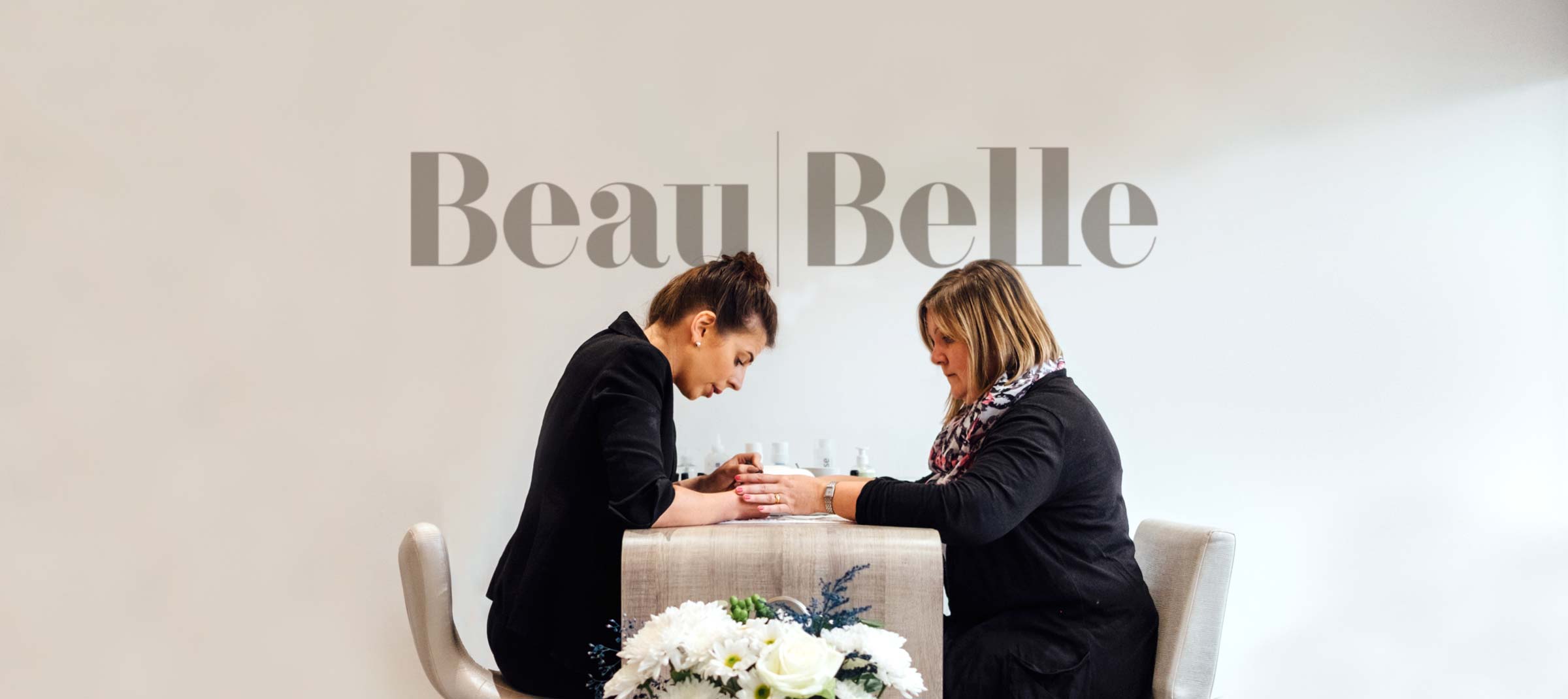 Beau Belle
We helped beauty and aesthetics specialists, Beau Belle build their brand and launch their business.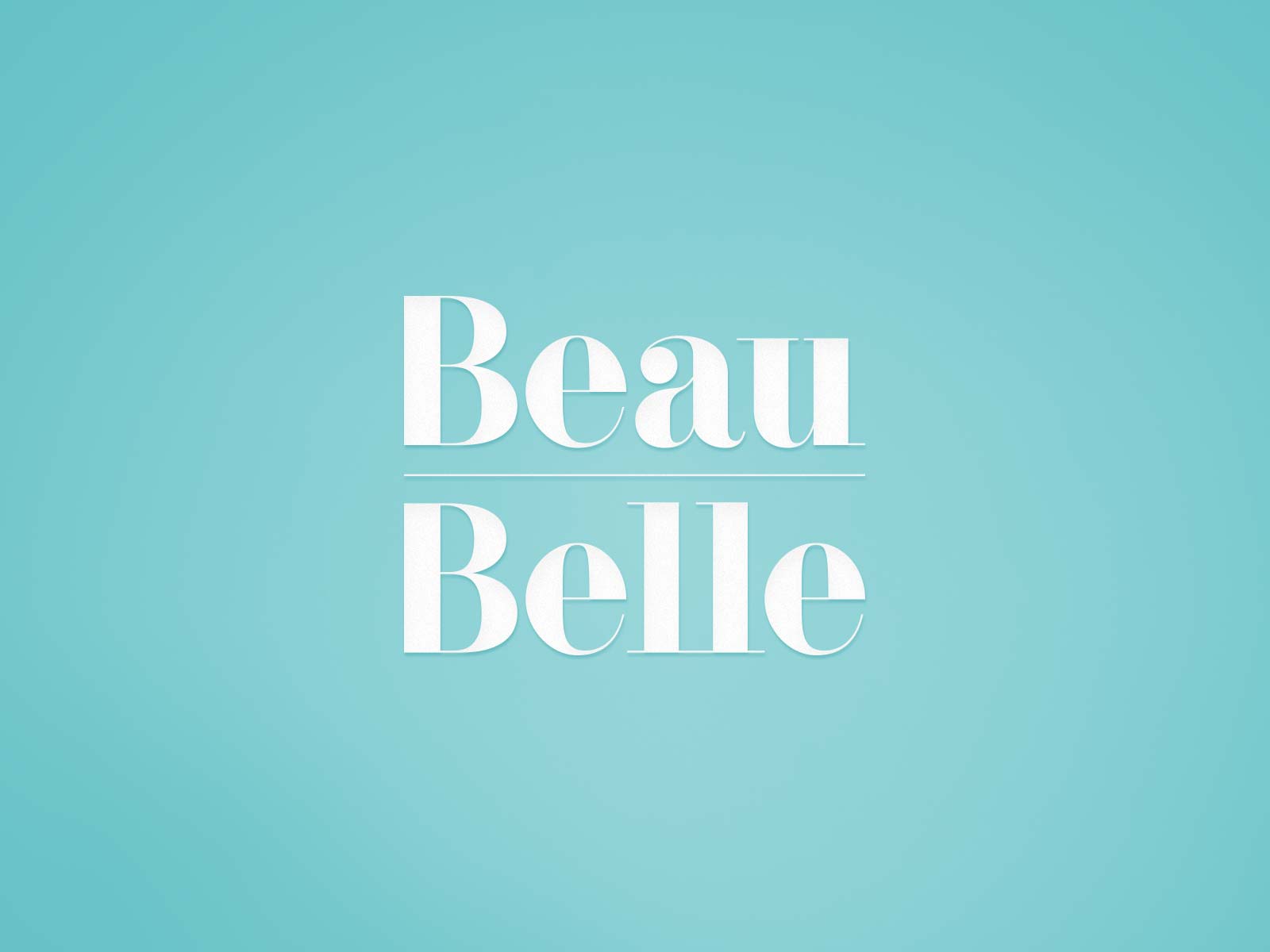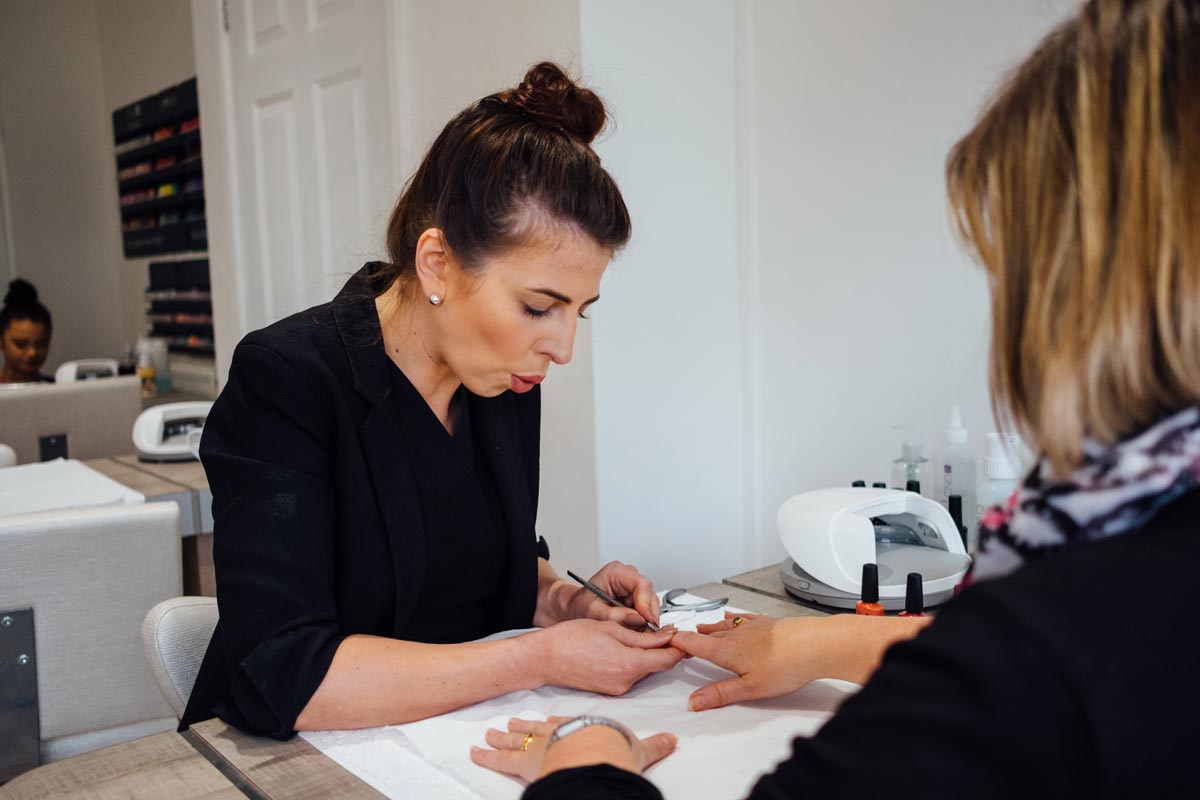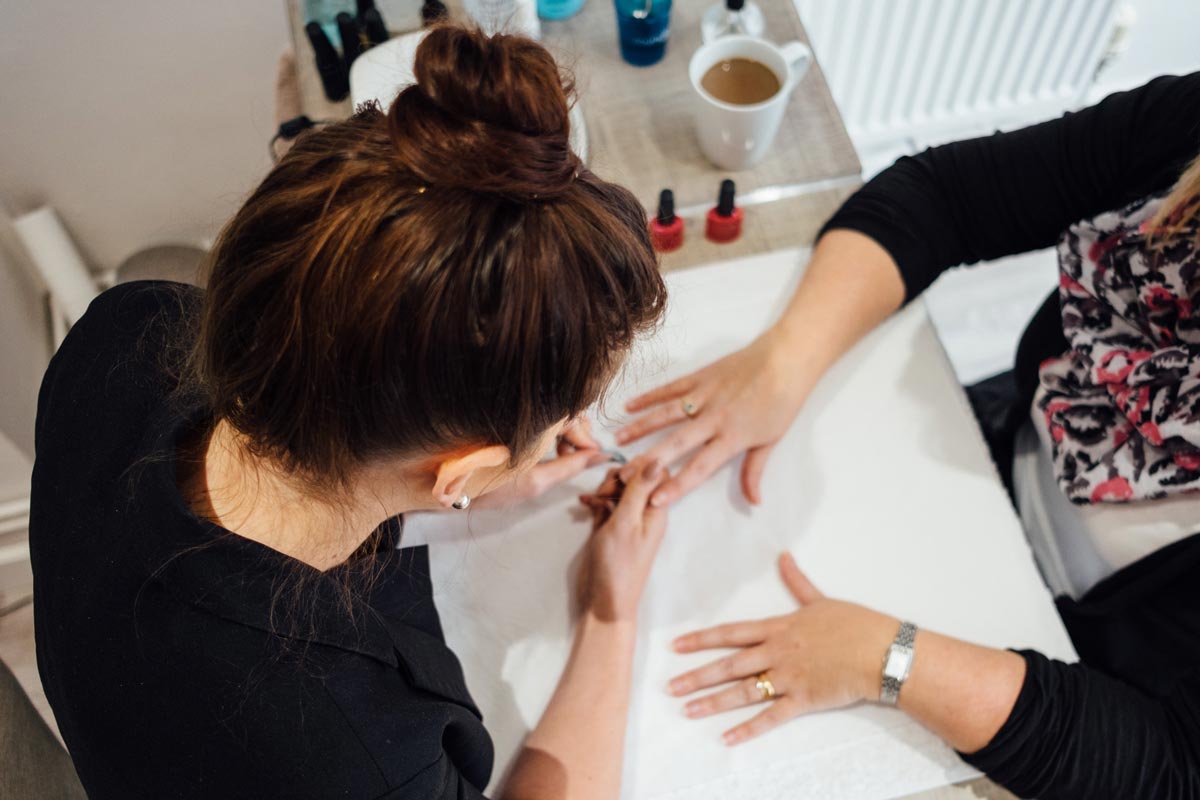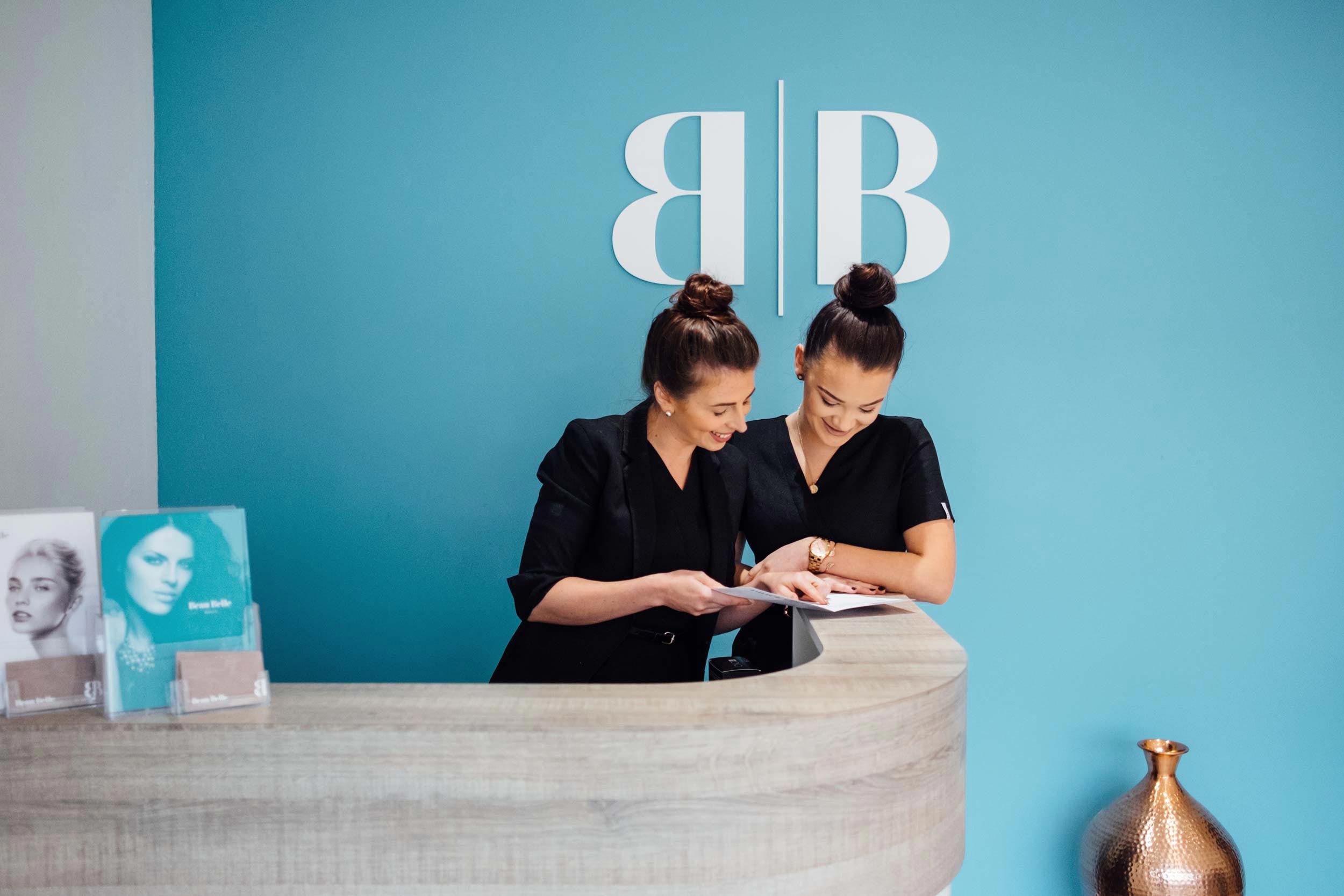 Identity design
We created an identity for Beau Belle that was scaleable. Initially, there was just the one beauty salon with plans to grow. This meant that the Beau Belle identity would have to be able to stand alone as a strong, memorable brand or work as one of the sub-companies such as Beauty, Aesthetics or Hair. Alternatively, the identity folds down to a simple and memorable icon of two letter Bs mirroring each other.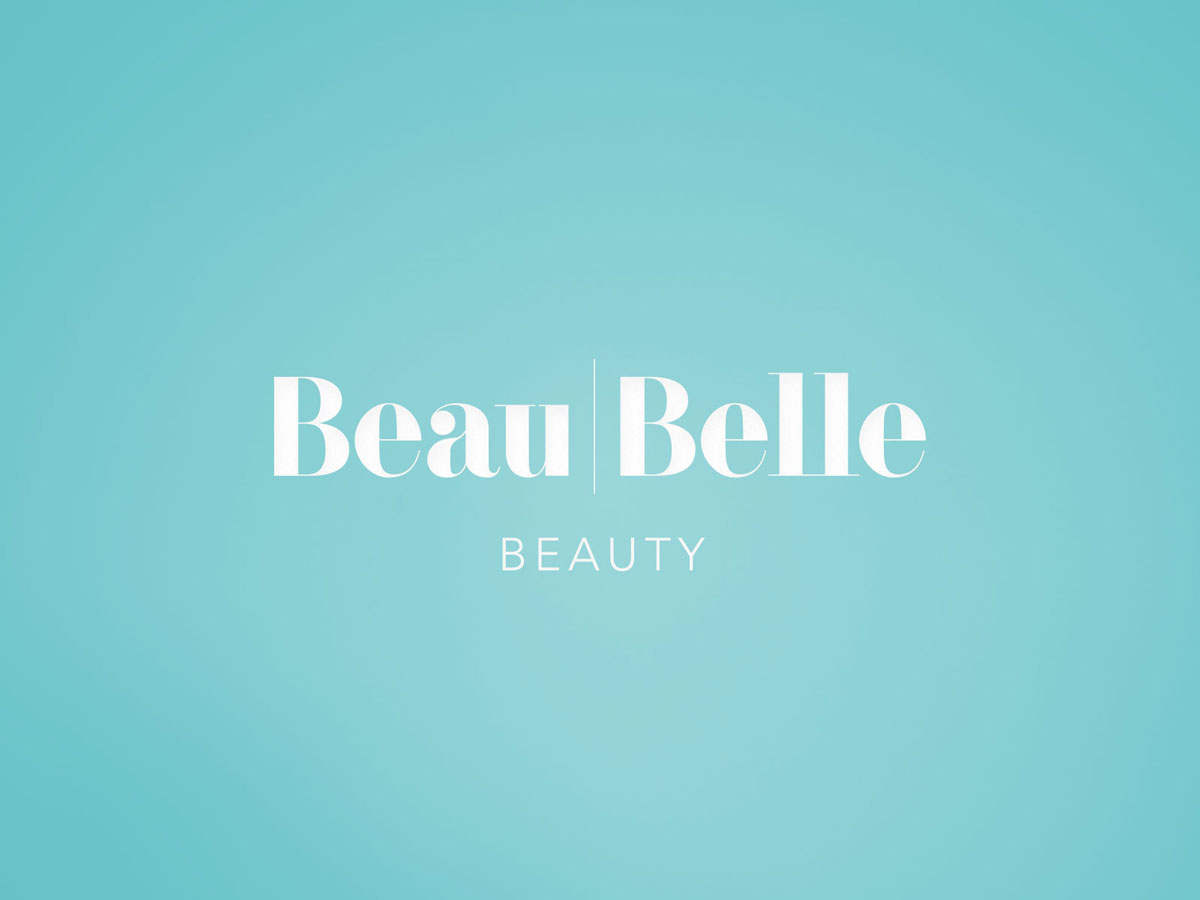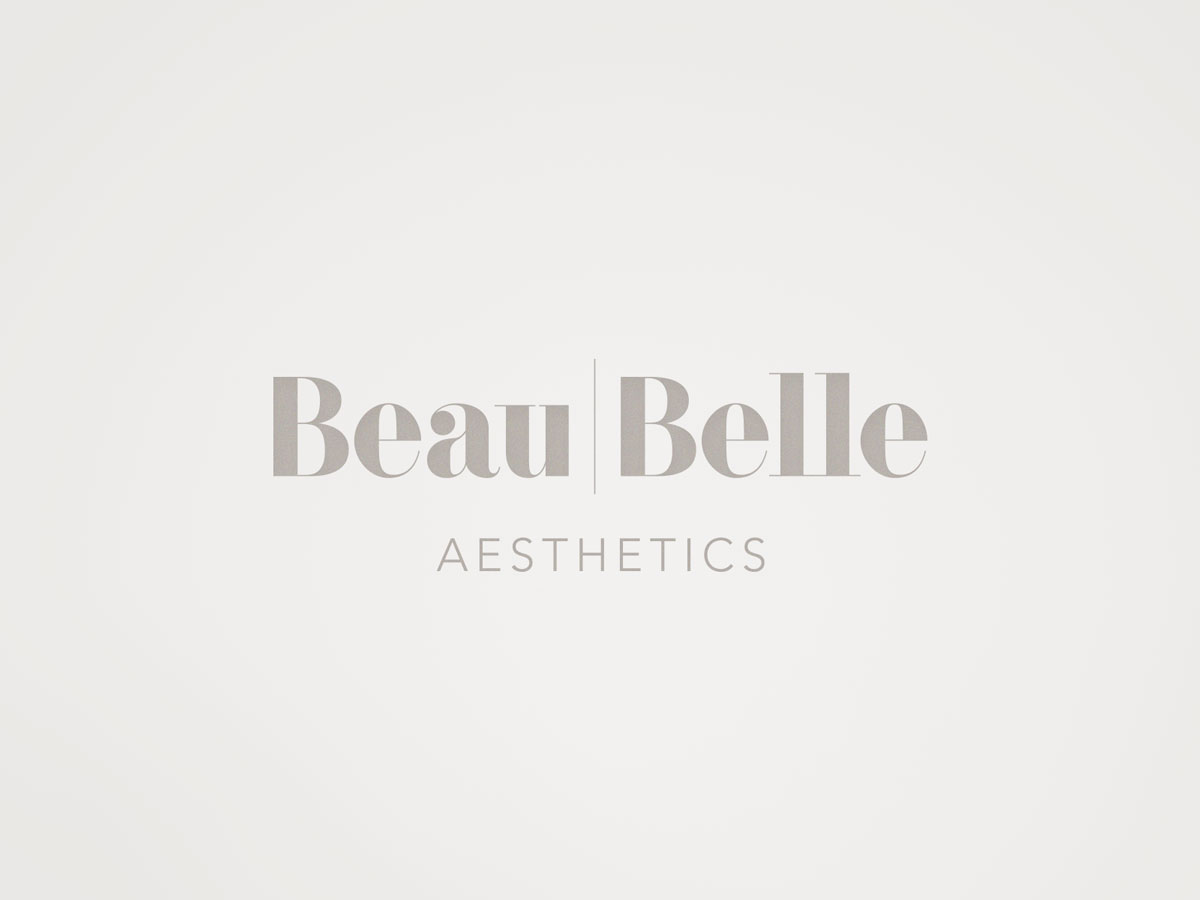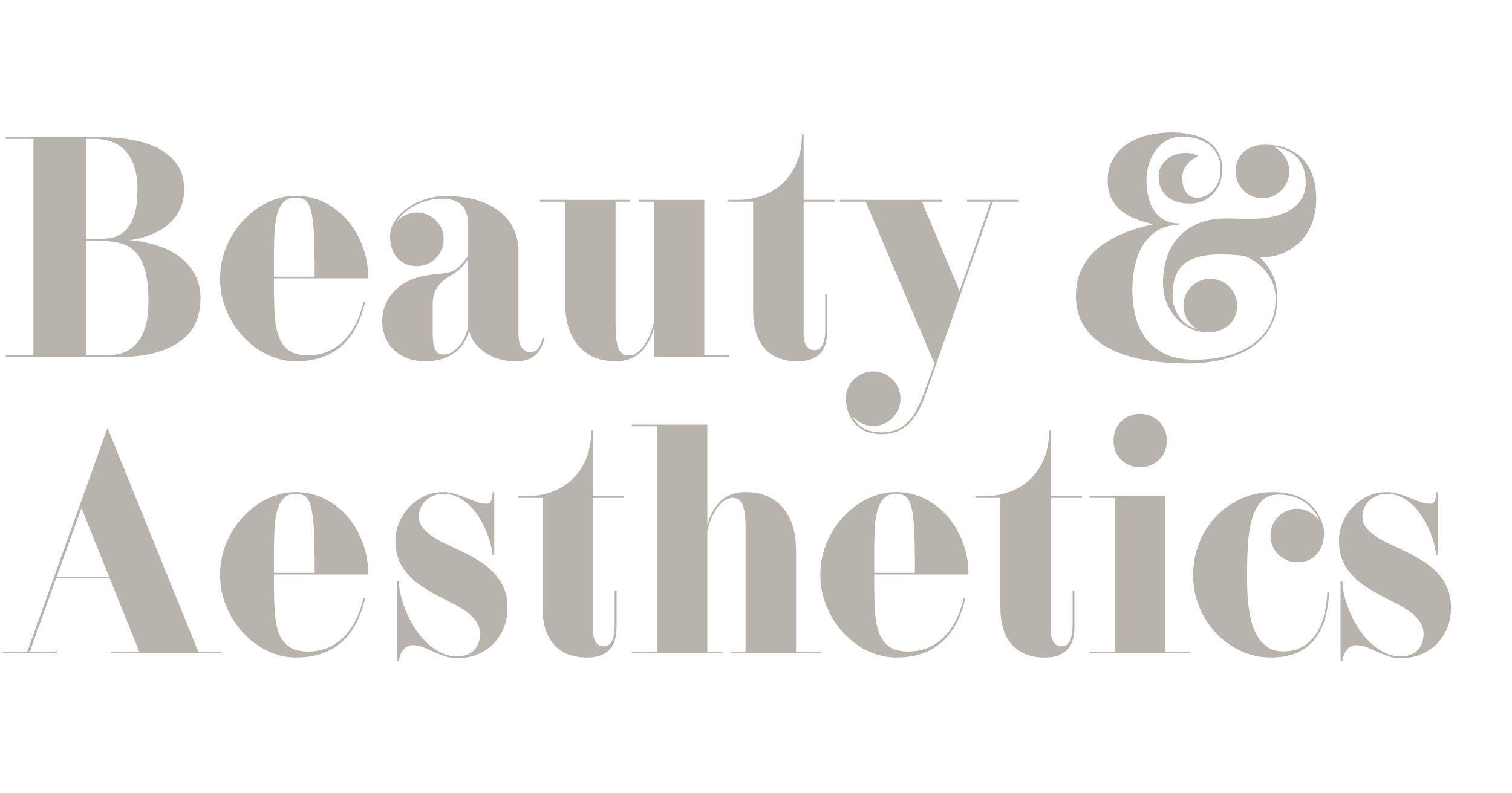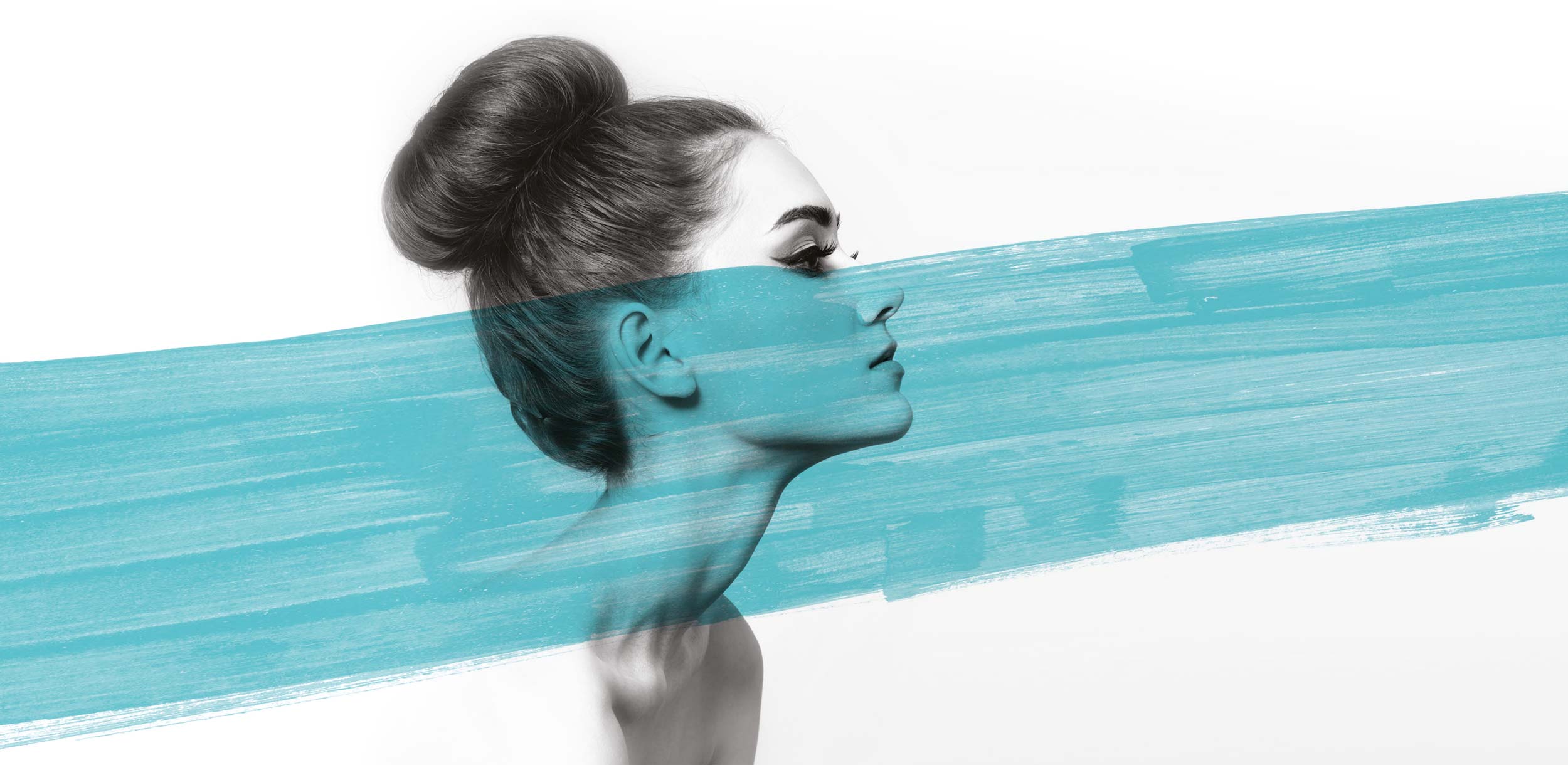 Brush Stroke
Using clean, white photography showcased beautifully clear skin. The simplicity of the photography had to be contrasted with a flash of creativity—this is where the colourful brush strokes come in. Using the brand colour palette, these striking graphics are memorable and create a real sense of brand style.