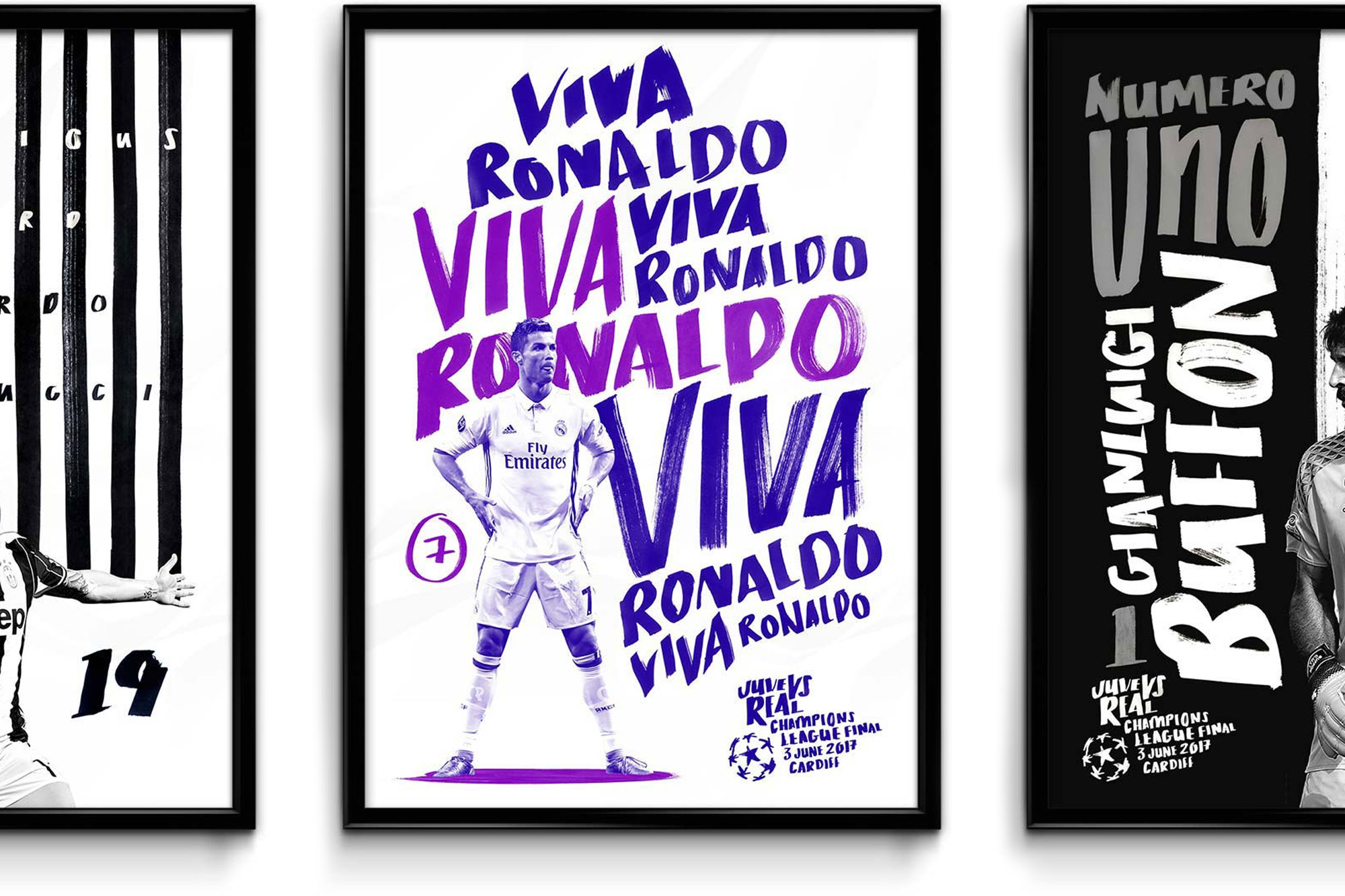 Champions League Final
A personal project to celebrate the city of Cardiff hosting the 2017 Champions League Final, featuring the superstars of Juventus and Real Madrid.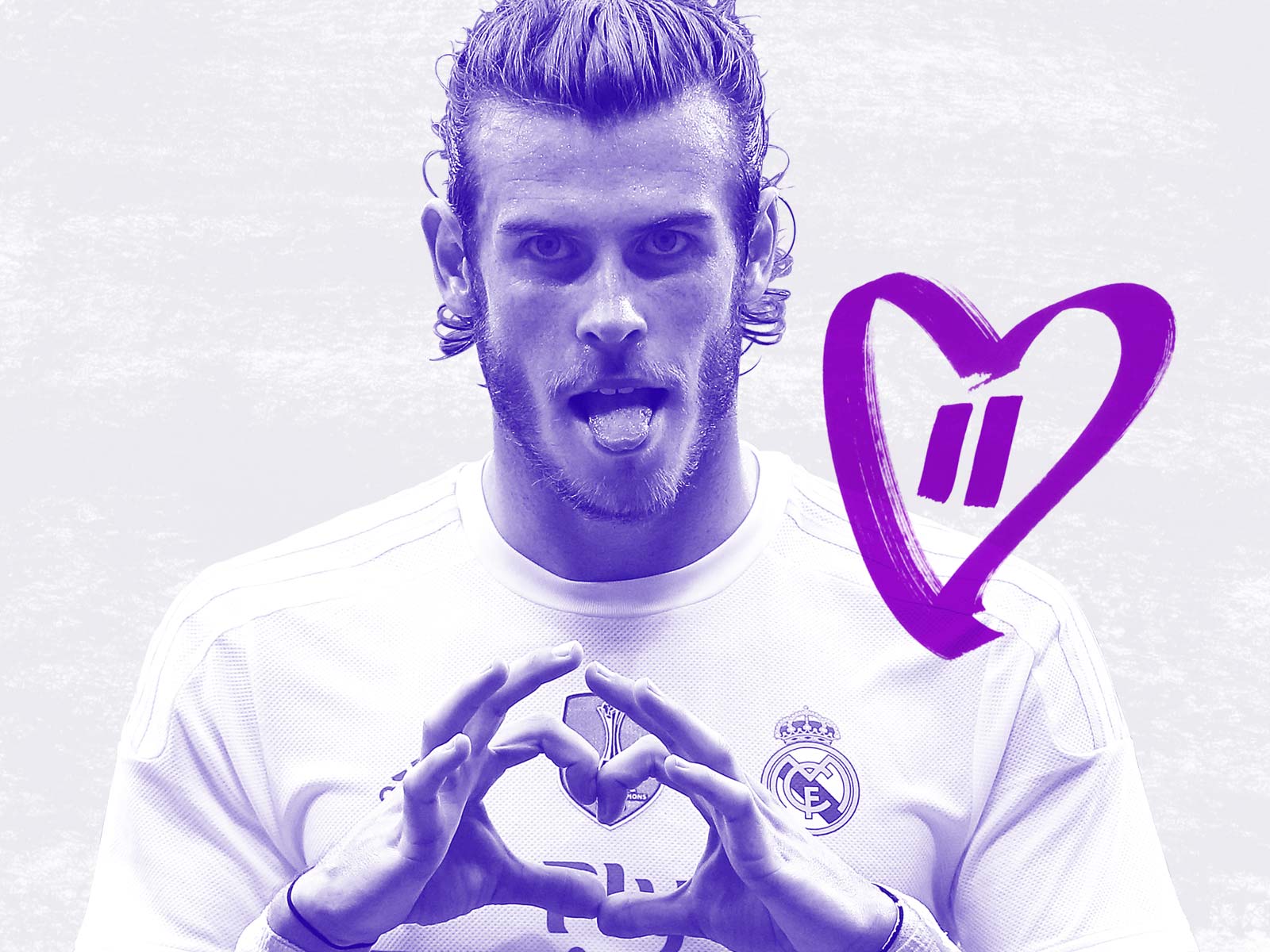 The stage is set for the biggest match in club football
Cardiff is the venue of the Champions League Final 2017 and it's been difficult to avoid the buzz in the build up to the big game and as big football fans, we couldn't be more excited. So much so that we felt the need to create a series of posters featuring some of our favourite stars that are set to feature in the final. Juventus v Real Madrid is a true clash of the heavyweights of European football—but to have local boy, Gareth Bale in attack for the Galácticos gives it extra importance for the Welsh supporters.
We chose to create posters based on individuals, aiming to capture their personality as well as the traditions of their club. The players we chose to feature are Gareth Bale, Cristiano Ronaldo and Sergio Ramos of Real Madrid and Leonardo Bonucci, Gianluigi Buffon and Paulo Dybala of Juventus.