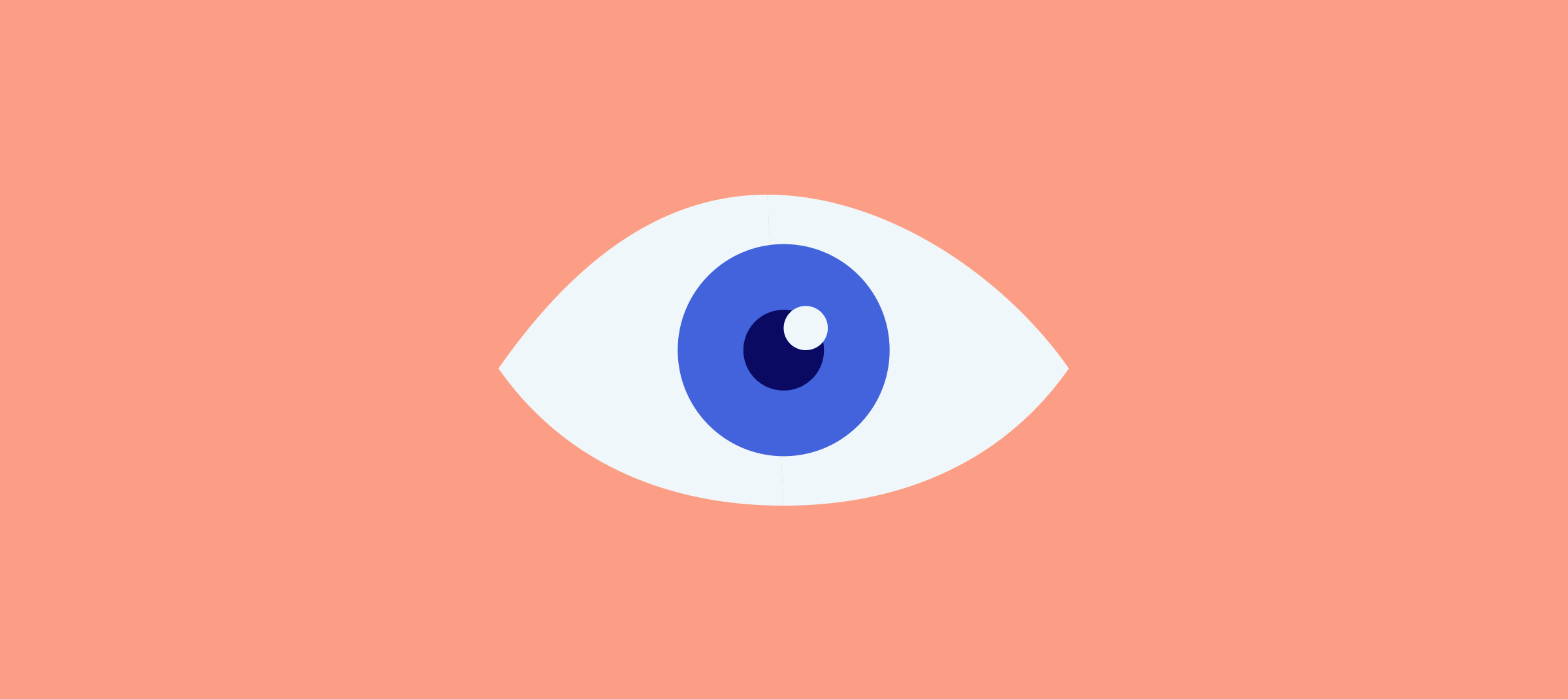 Dr.Wu Clinical Skincare
Collaborating with London based agency, Wolfpie on helping Asia's biggest skincare company grow their UK social following.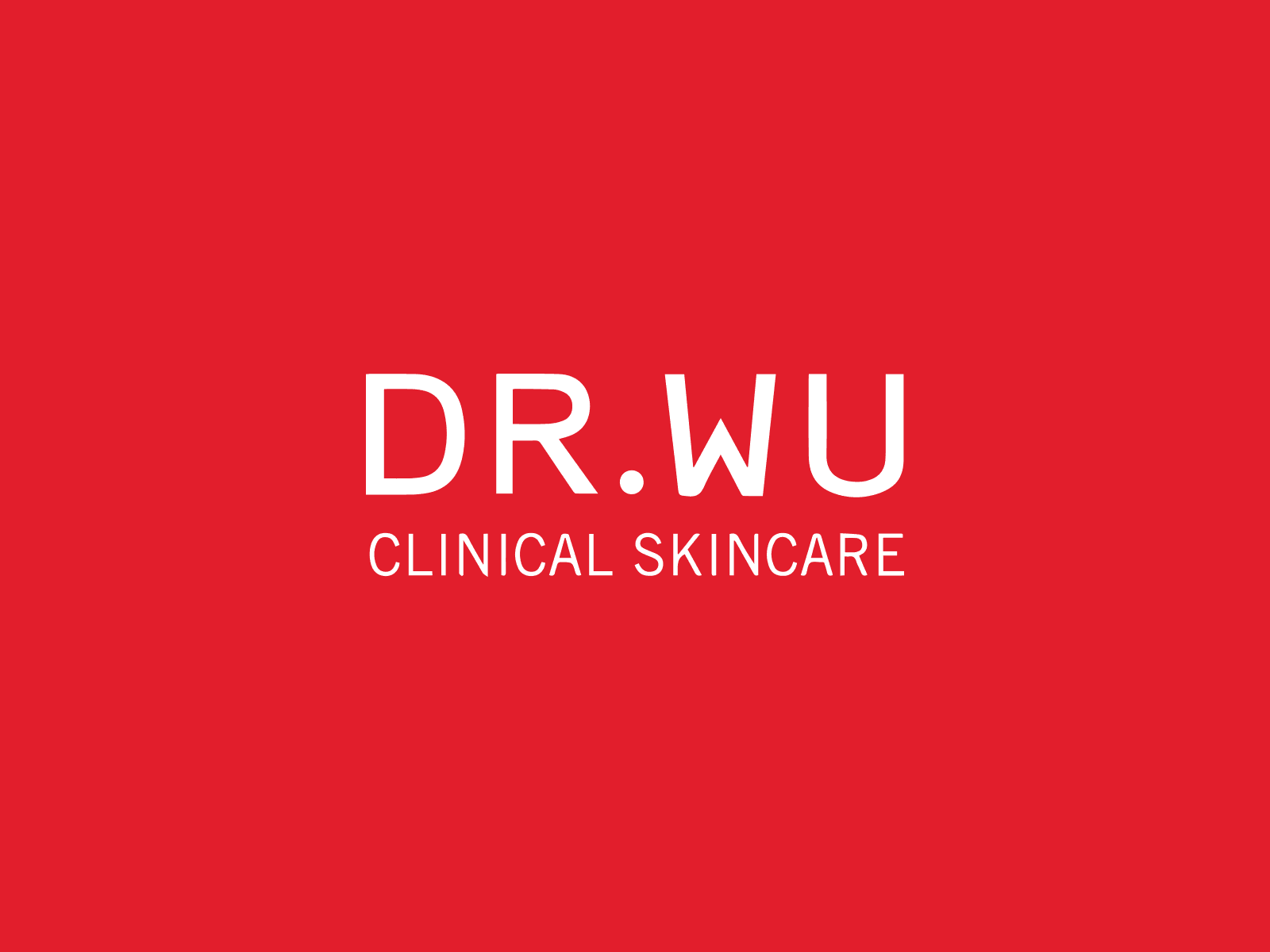 Doing something different
The way skincare products present their brand and advertise their products have been reasonably consistent for many decades. Dr.Wu is the number 1 skincare brand in Asia, but largely unknown in the UK. Wolfpie recruited a team of creatives to create an engaging social media strategy with a difference.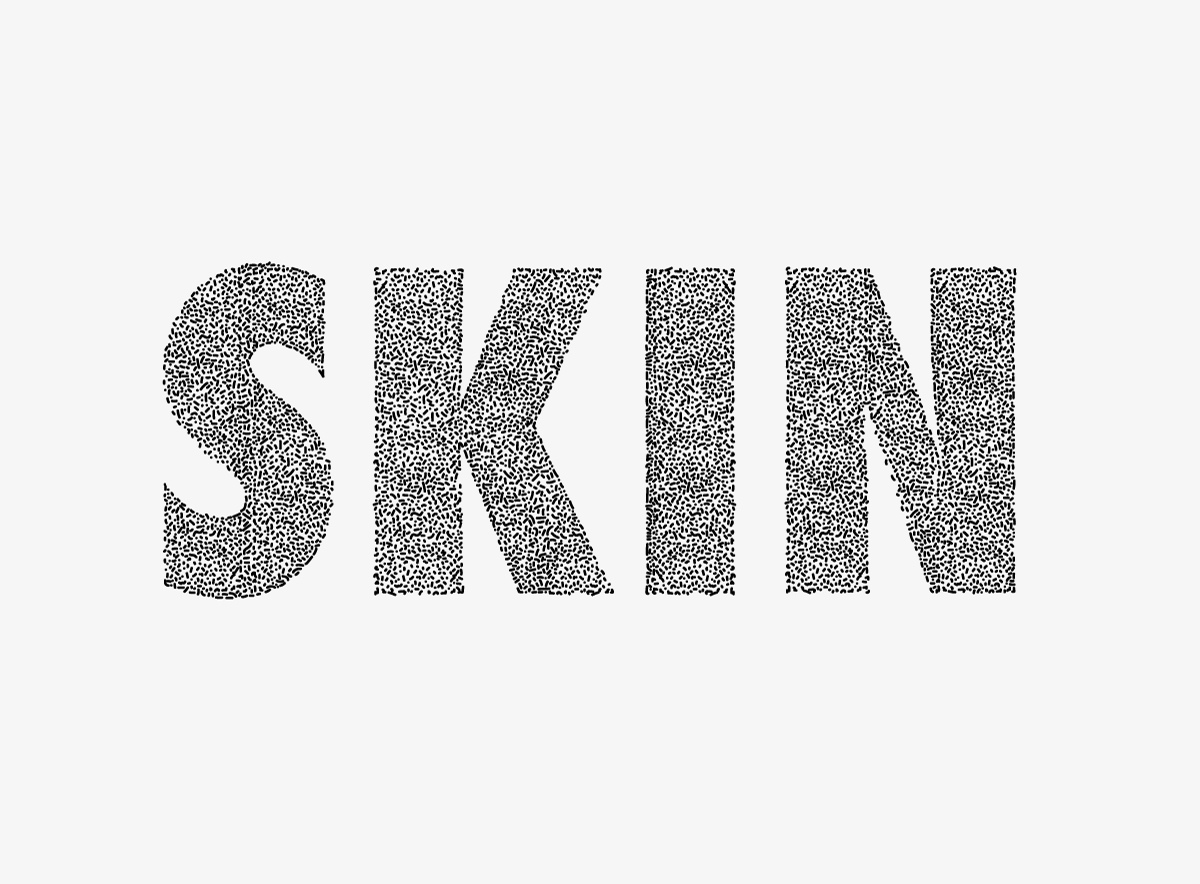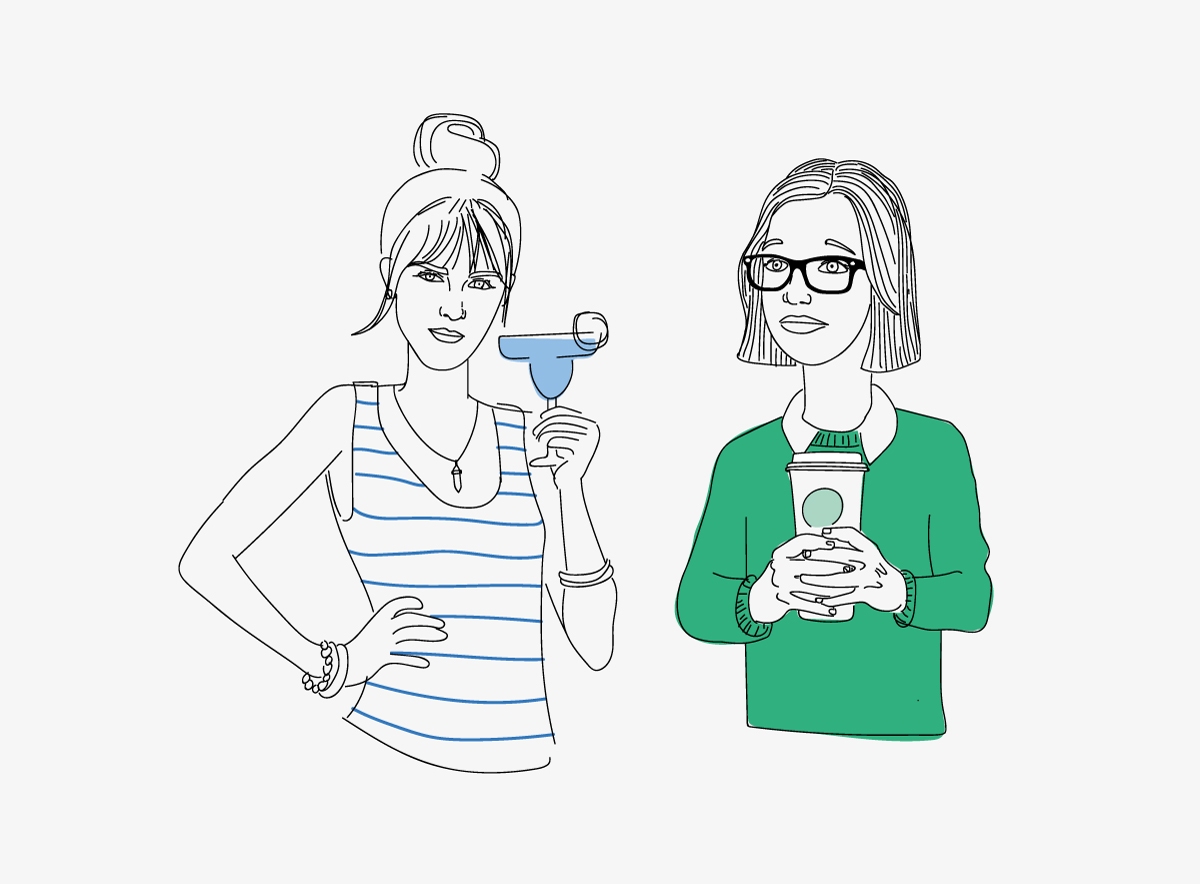 Various styles
Wolfpie wanted to experiment with various illustration styles whilst closely monitoring engagement and sales reports to see what the audience was engaging with. The overarching approach was to use humorous lifestyle stories of young British women to educate people of the high-quality natural ingredients in Dr.Wu's products.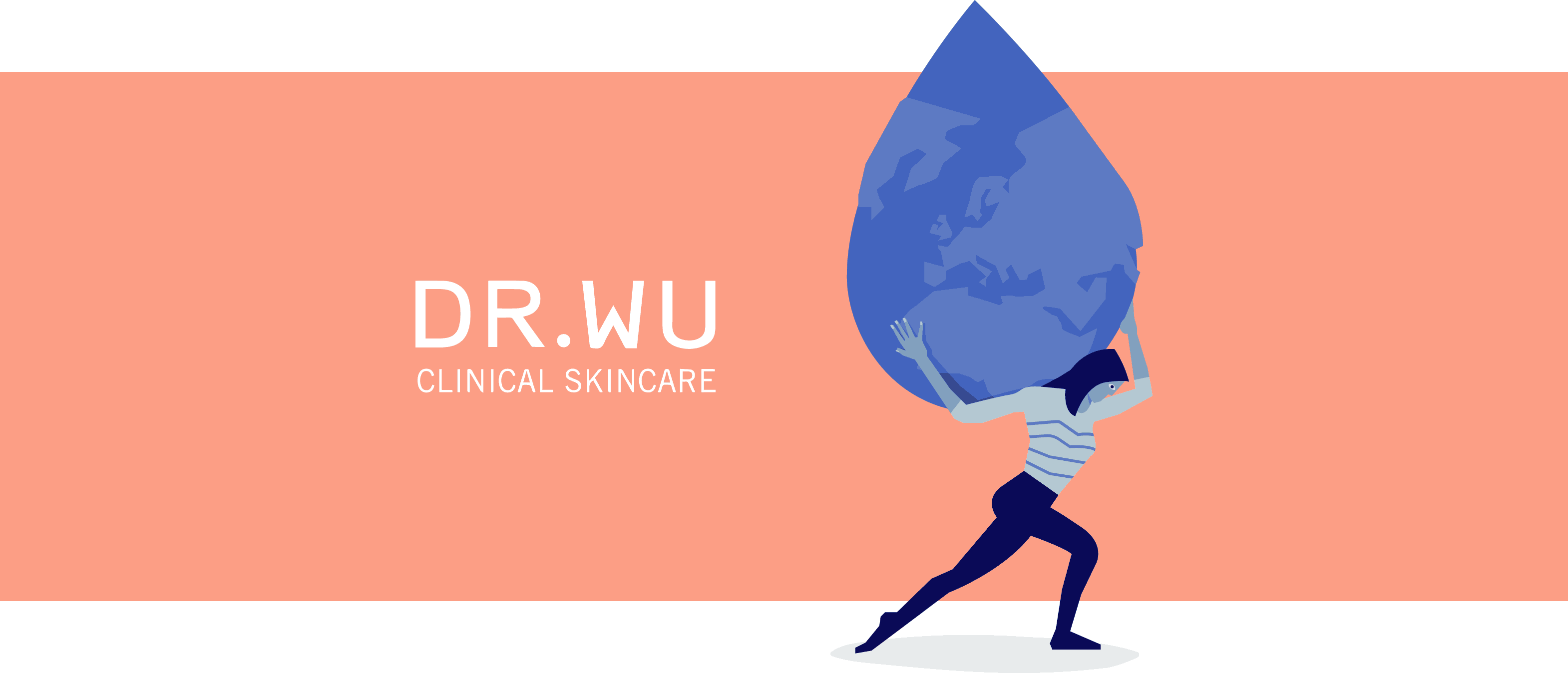 Concept lead
Using sharp and bright illustrations we conveyed educational and informative messages on how people can take better care of their skin. The campaign showed that dry and sensible information doesn't have to be boring.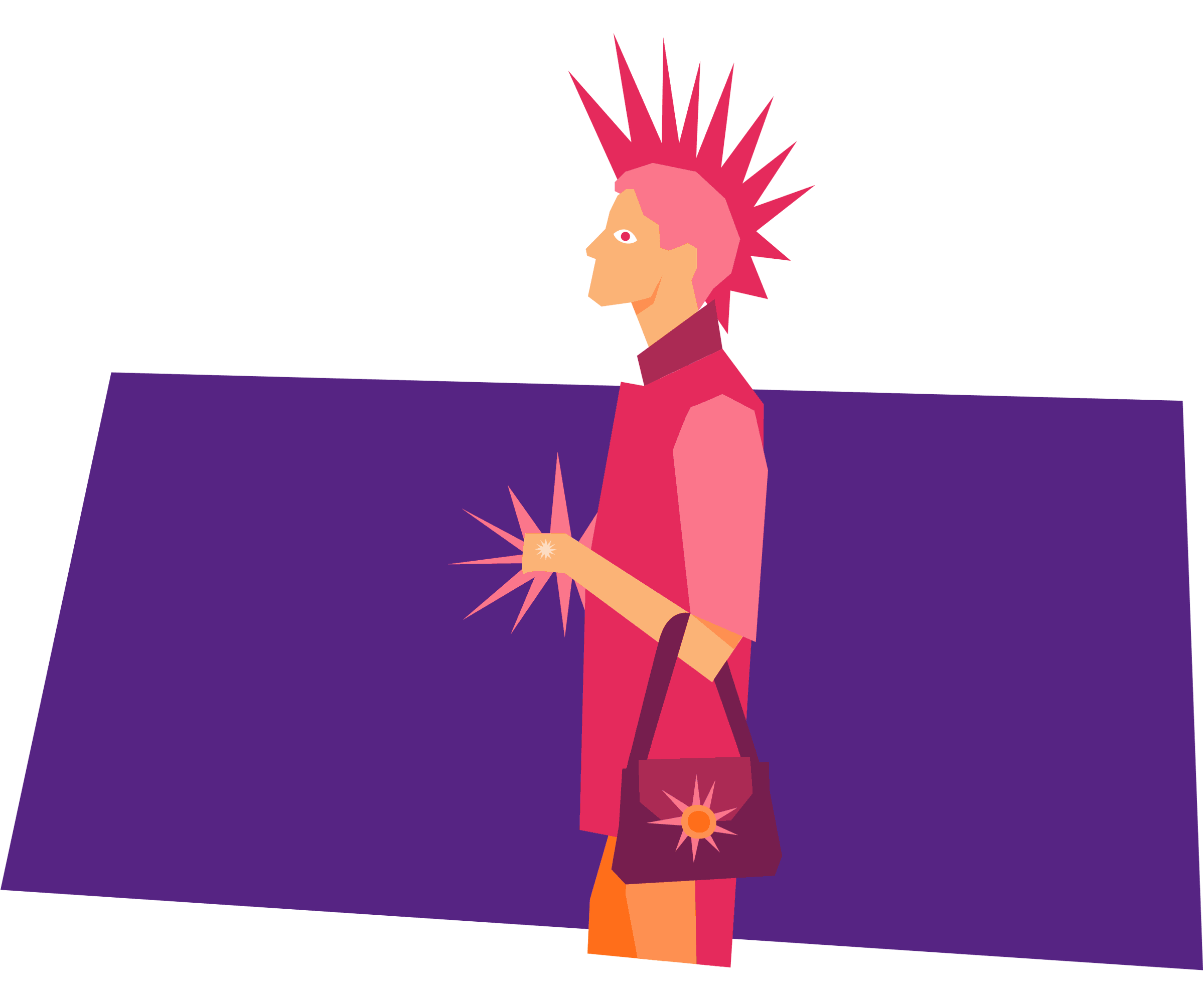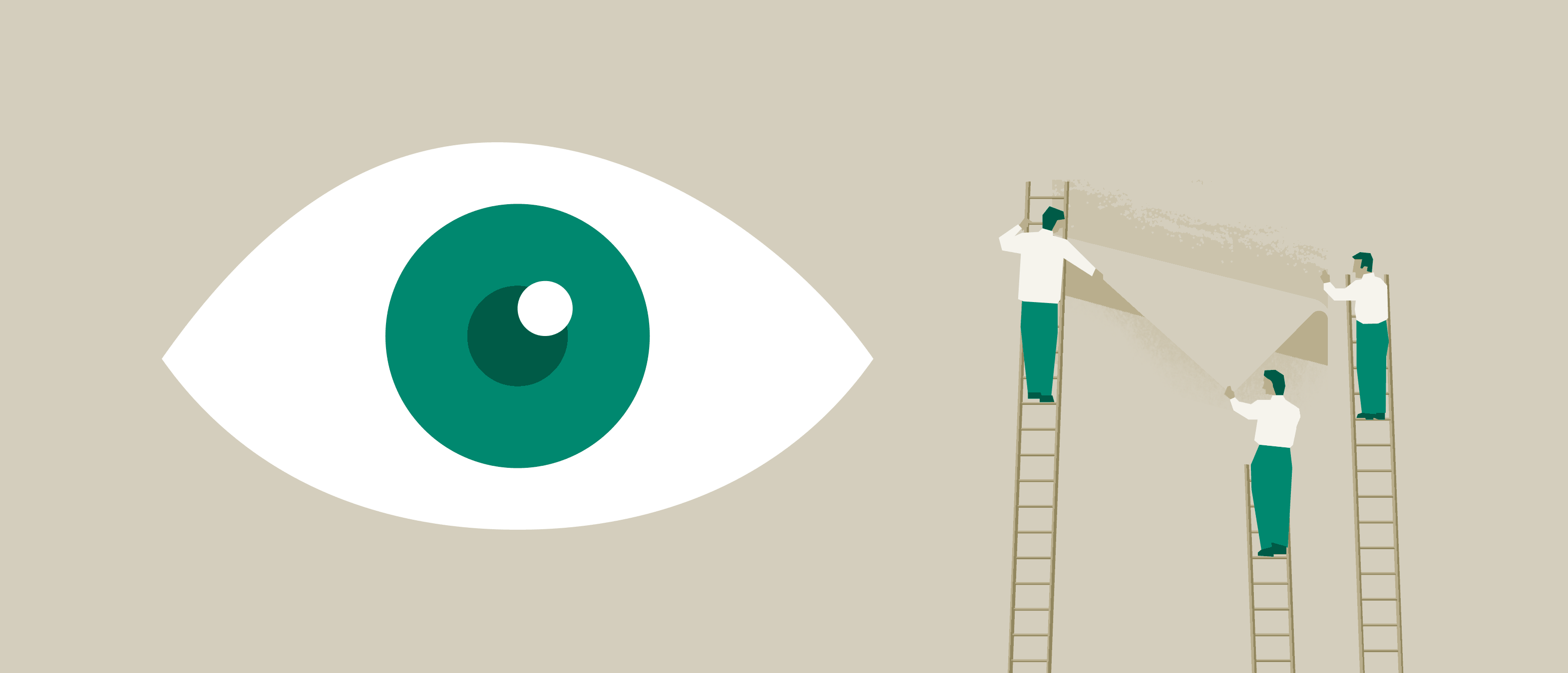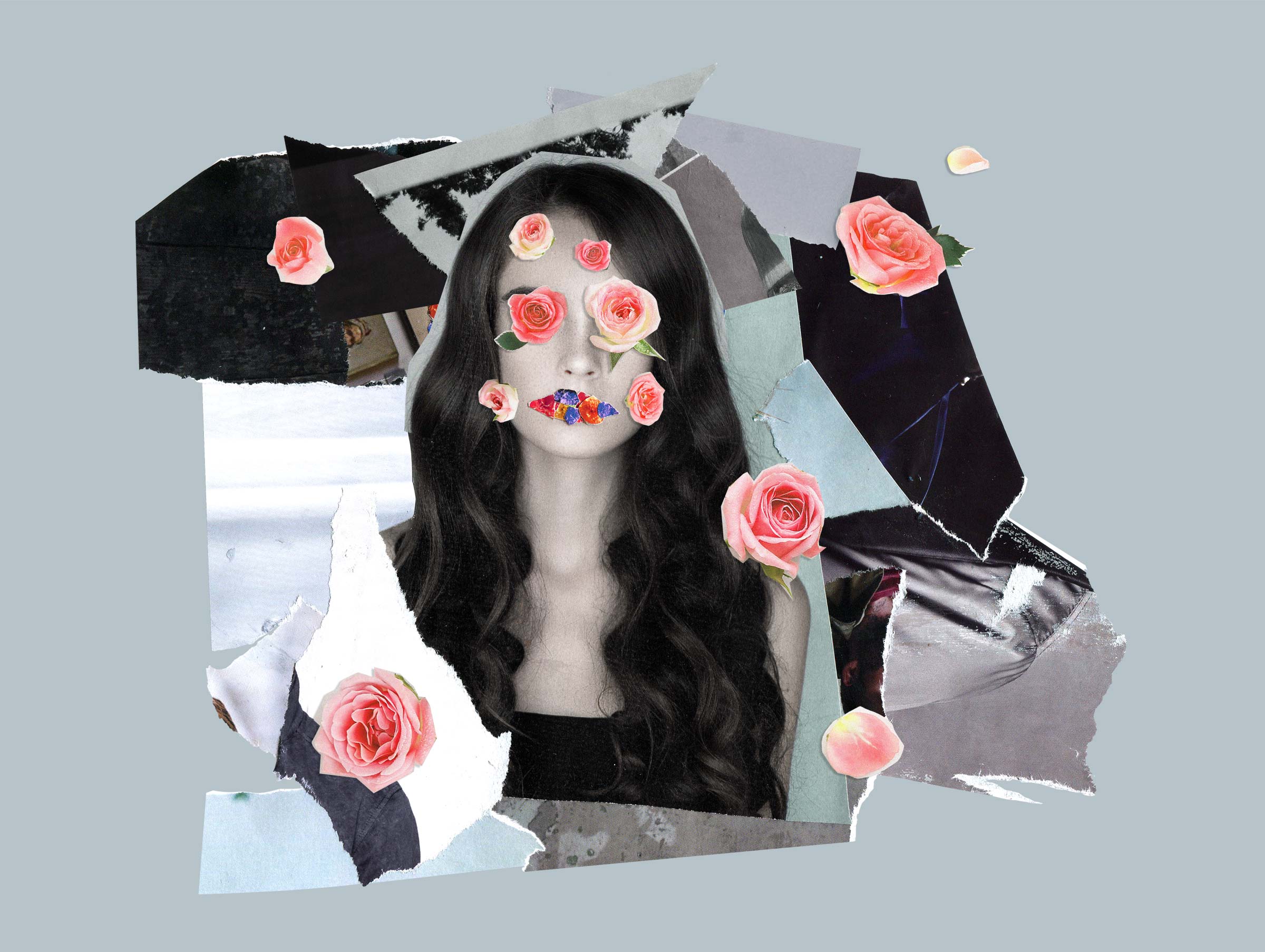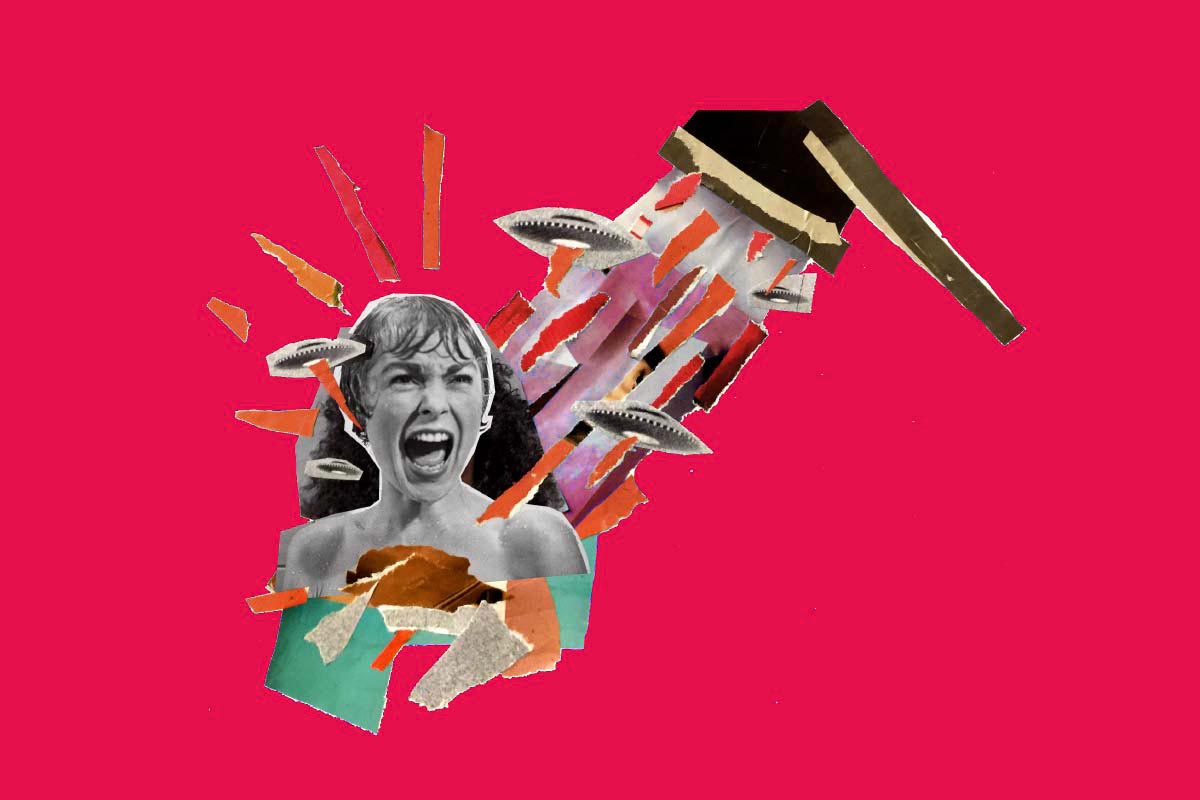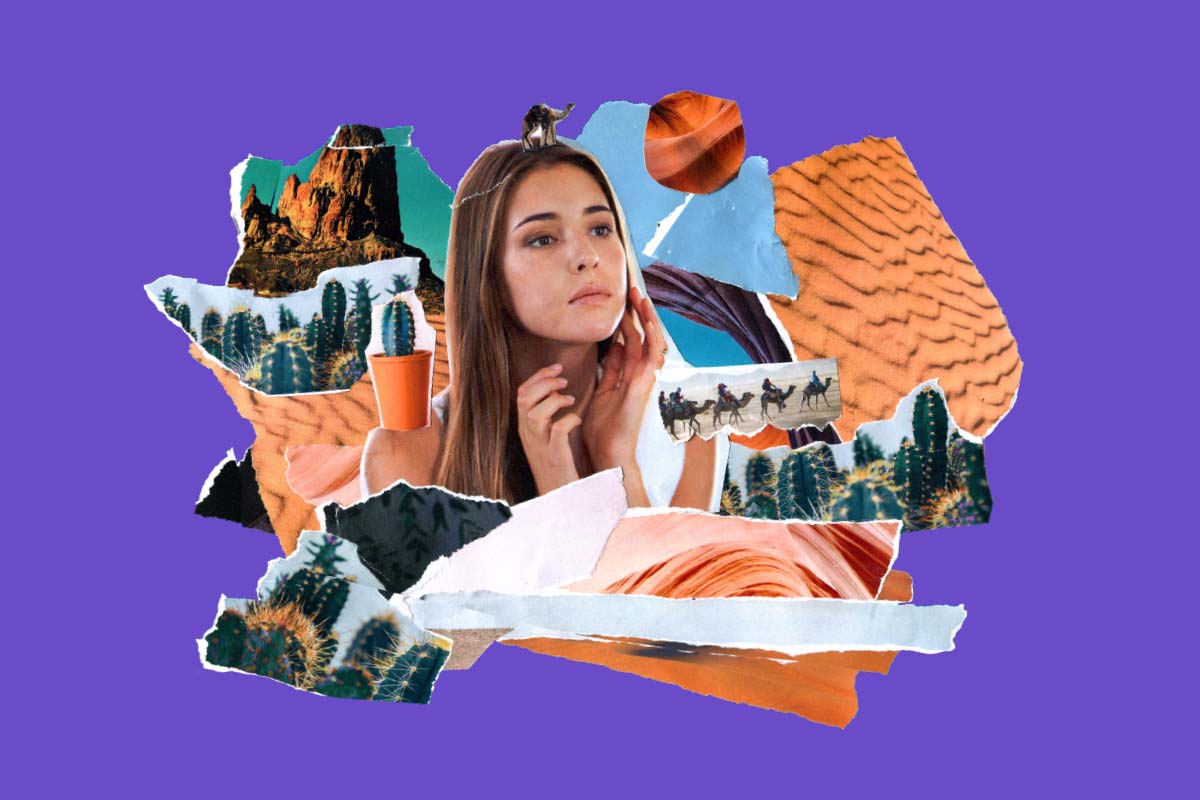 Collage
As an alternative style to the illustrations, we also created a series of collages communicating similar information in brave and unique ways.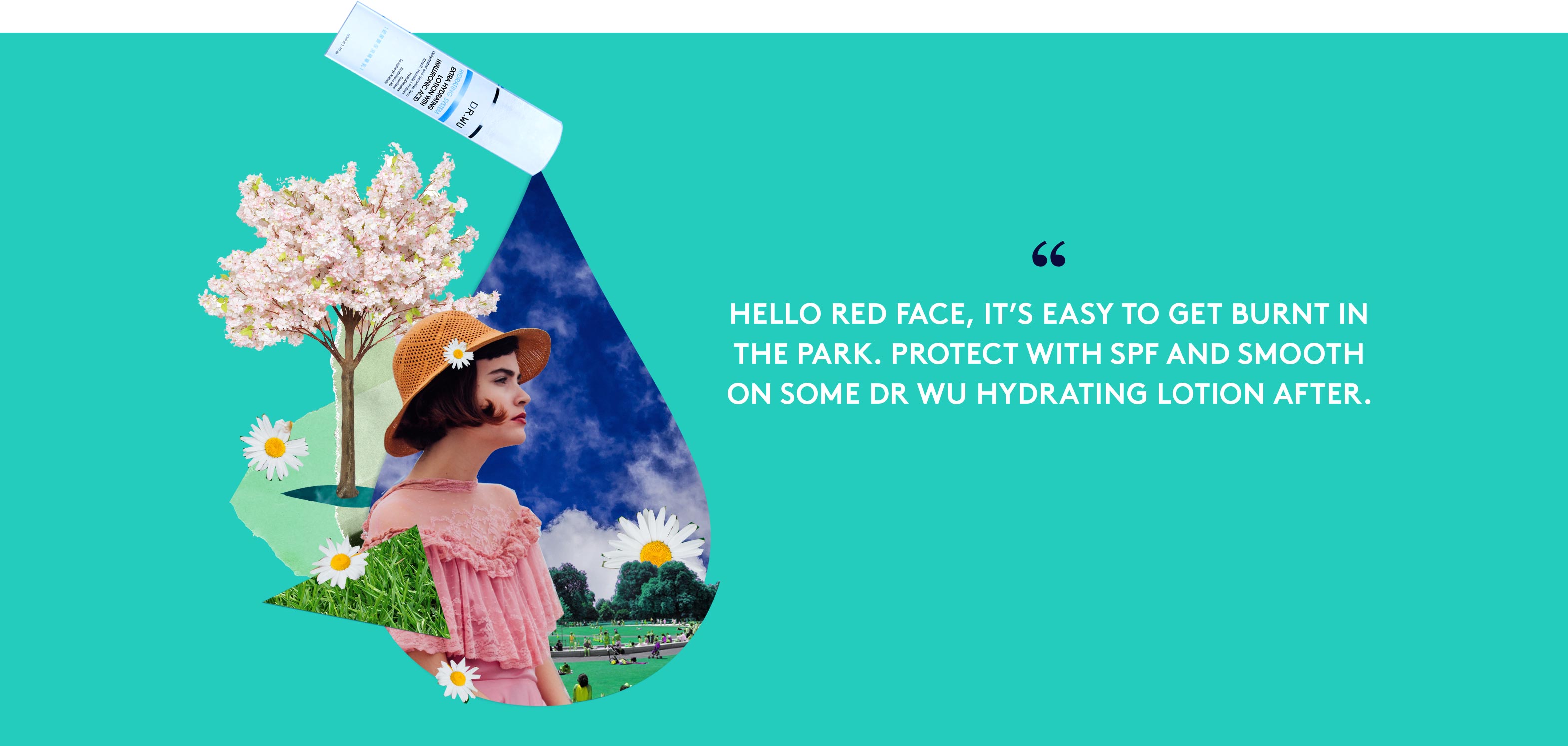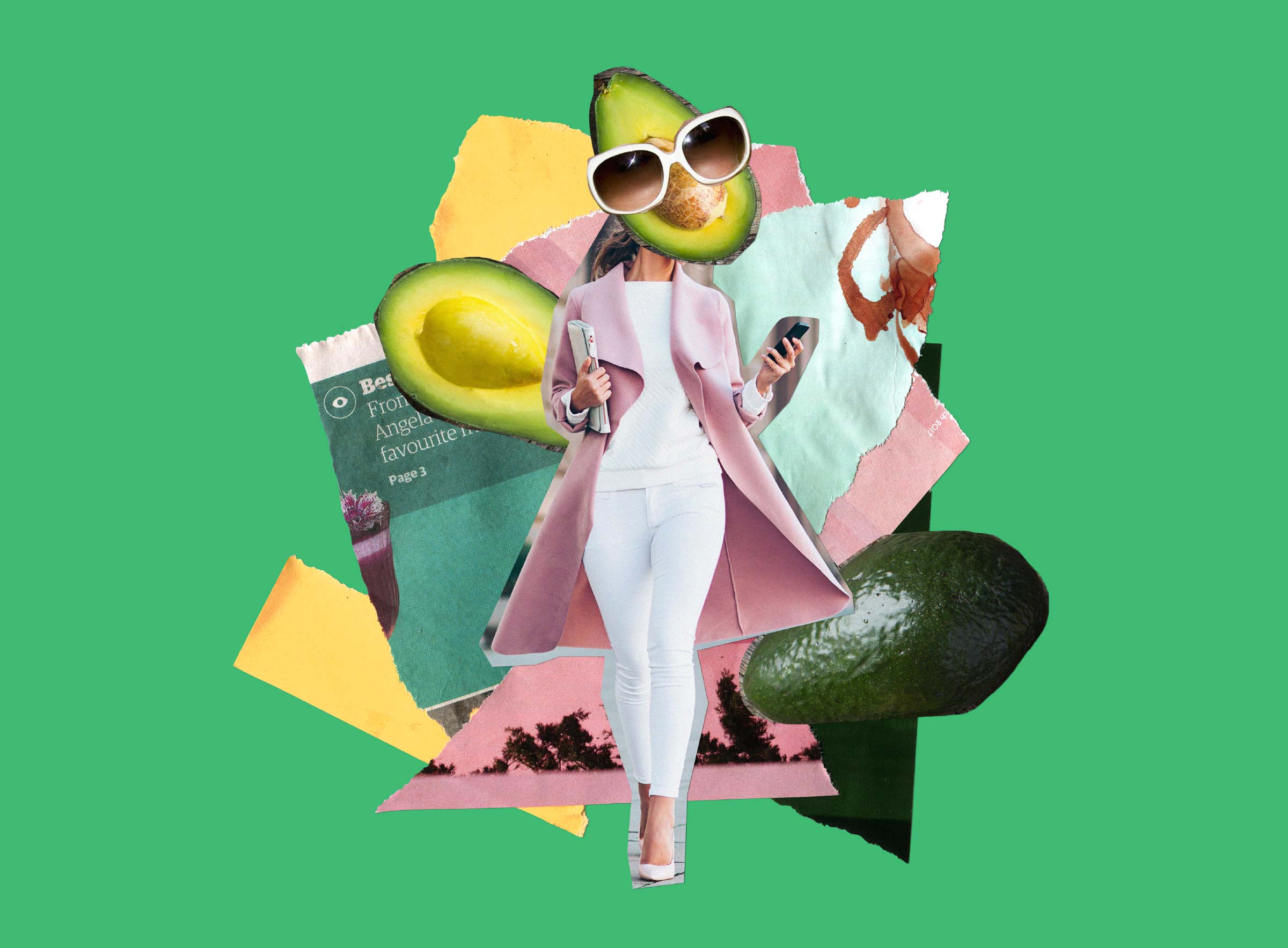 Weekly themes
The overall social strategy was focussed on weekly themes on Instagram. Each theme was assigned a bold colour giving the Instagram feed a real sense of storytelling and coherence.