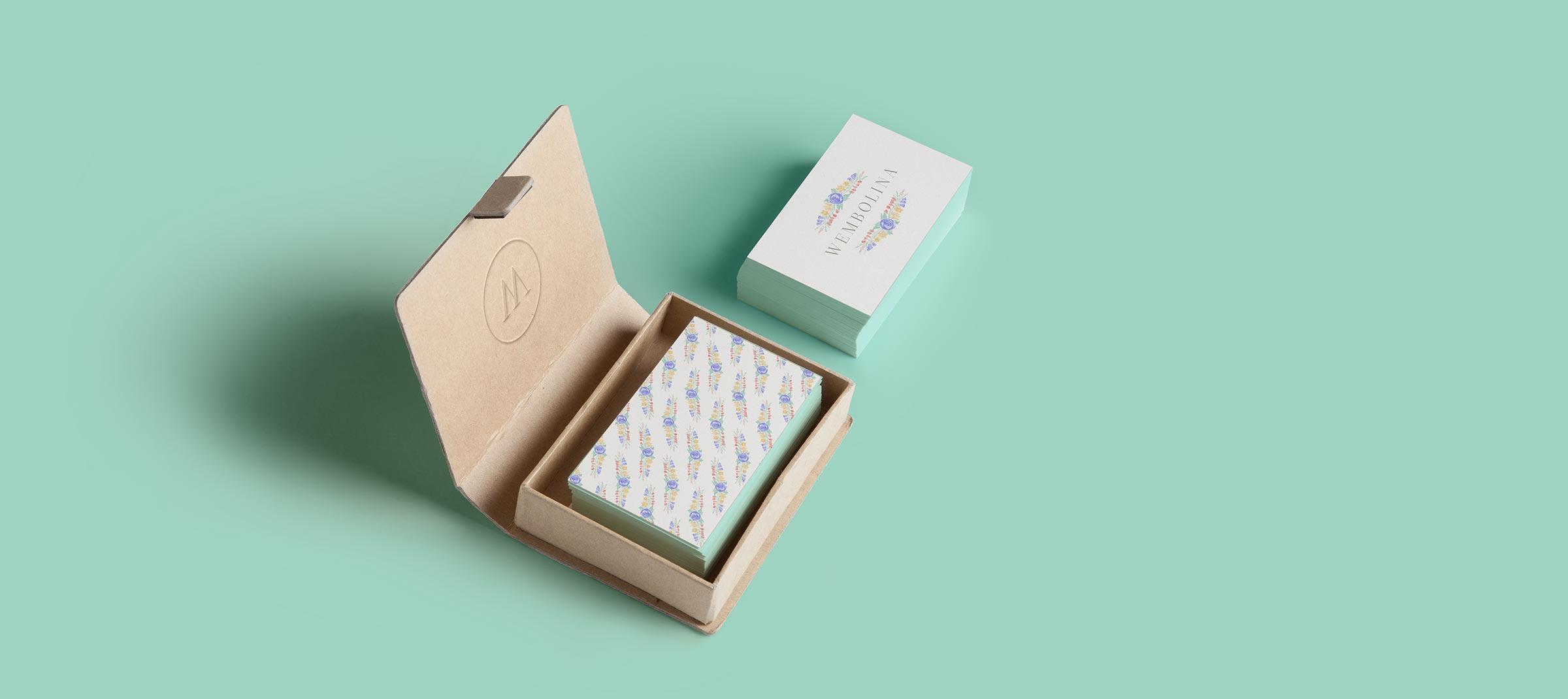 Wembolina
Independent jewellery designer creating unique pieces inspired by the outdoors.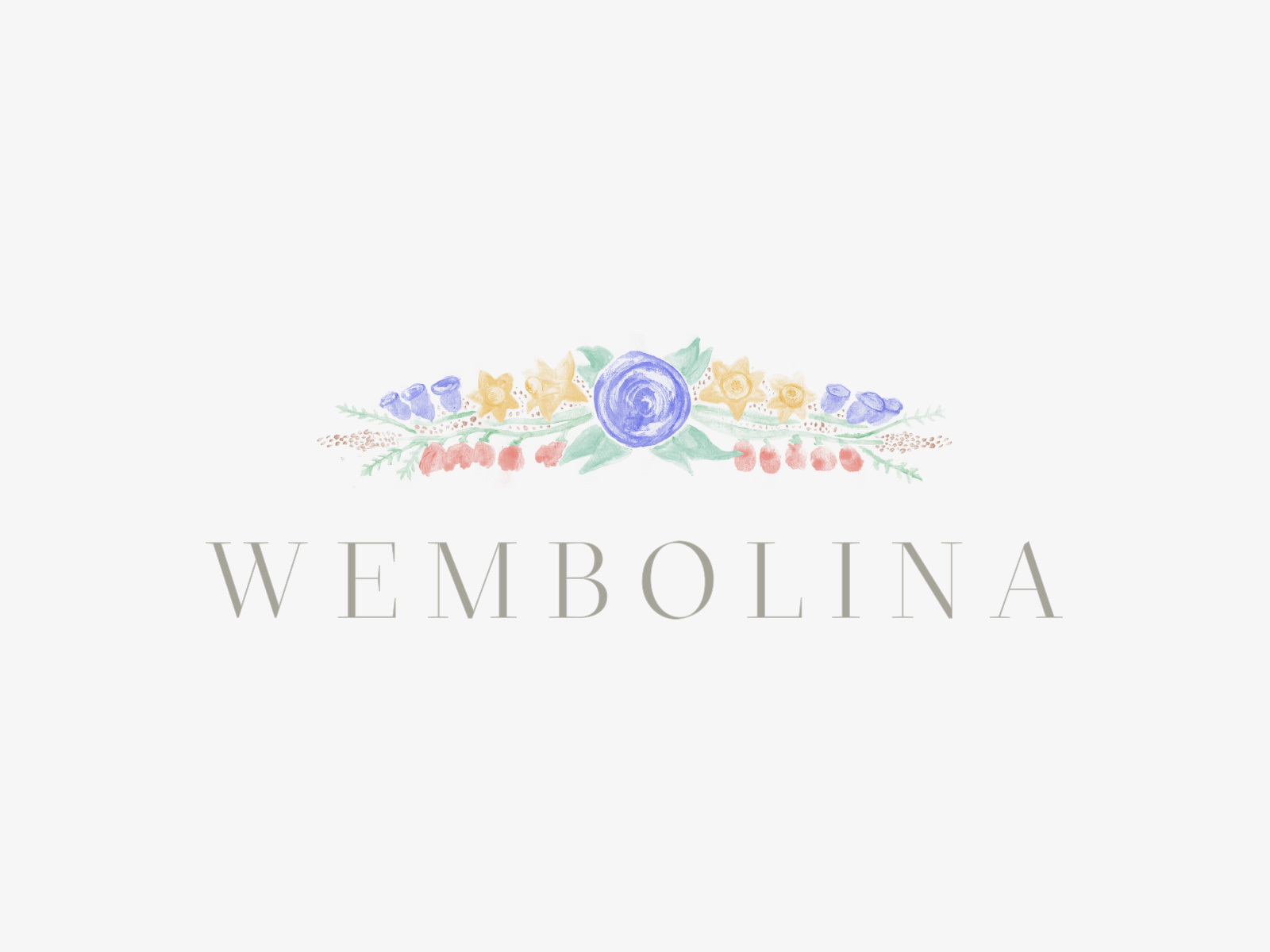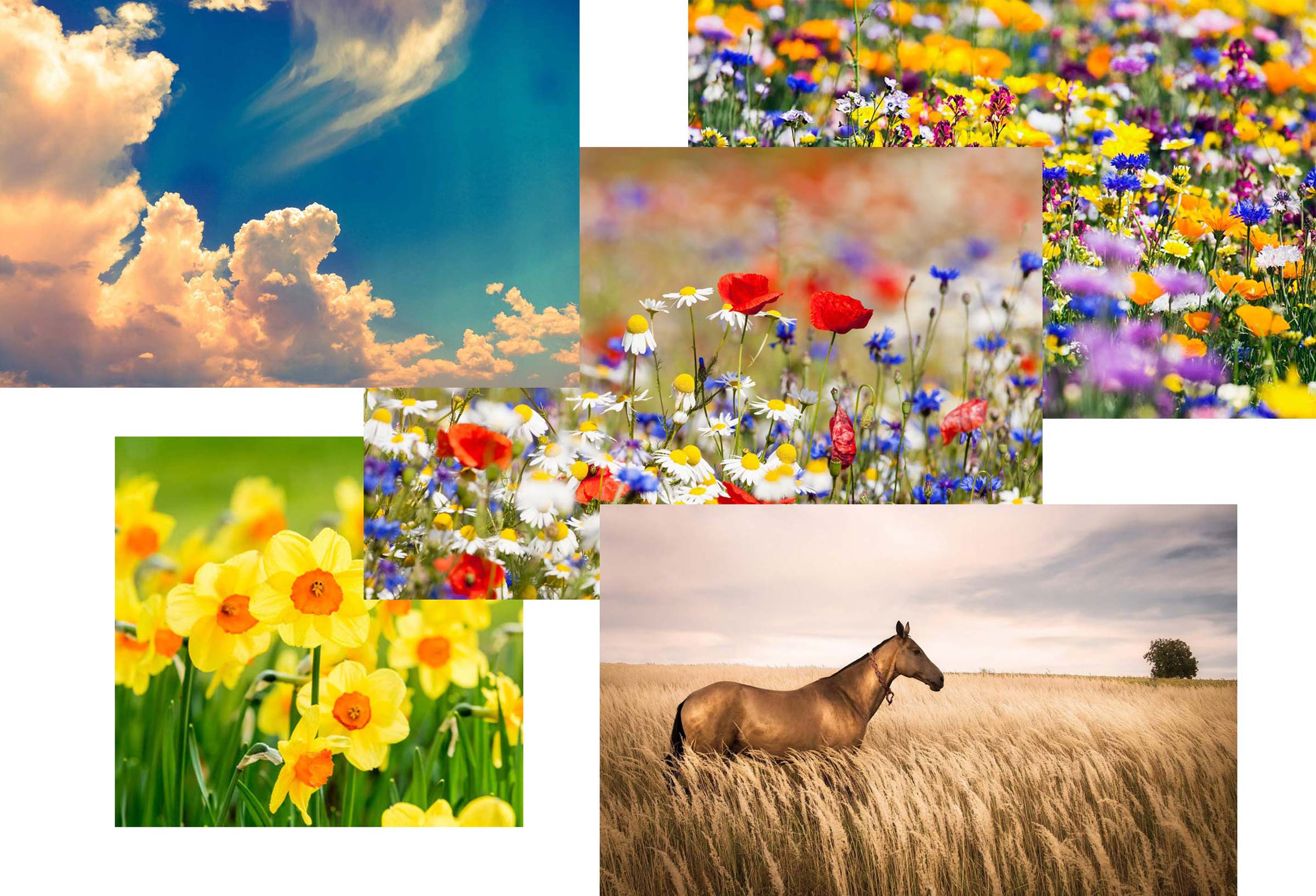 Inspired by wild flowers and the outdoors
Jewellery designer, Sammy Morgan started Wembolina with the outdoors in mind. Named after her horse and inspired by the adventures they went on together—Wembolina focus their designs on personal, delicate pieces. We wanted this love of wild flowers and nature to be reflected in the identity and the overall design style.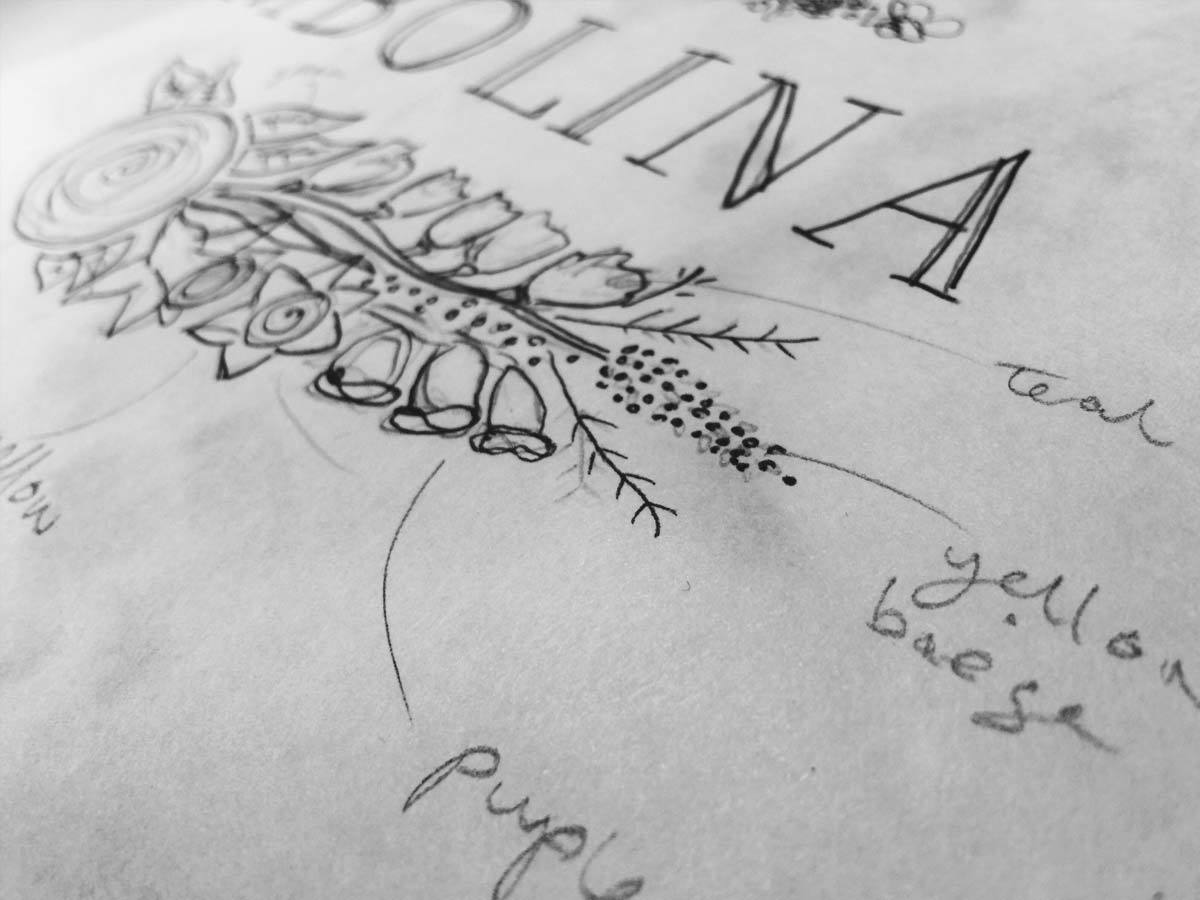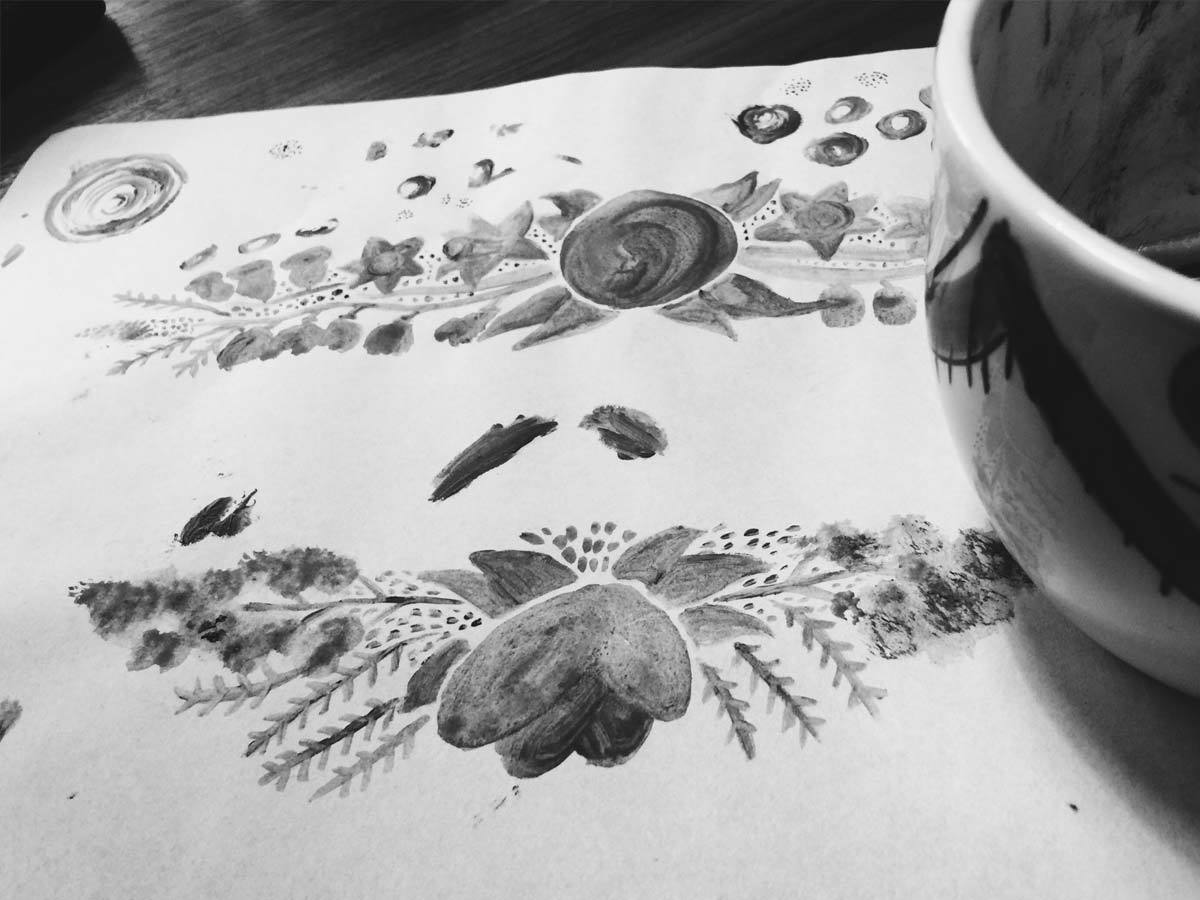 Watercolour
By using watercolour we were able to create a style that was unique, personal and delicate, similar to the products themselves. We worked closely with the jewellery designer to discover what flowers were her main inspiration.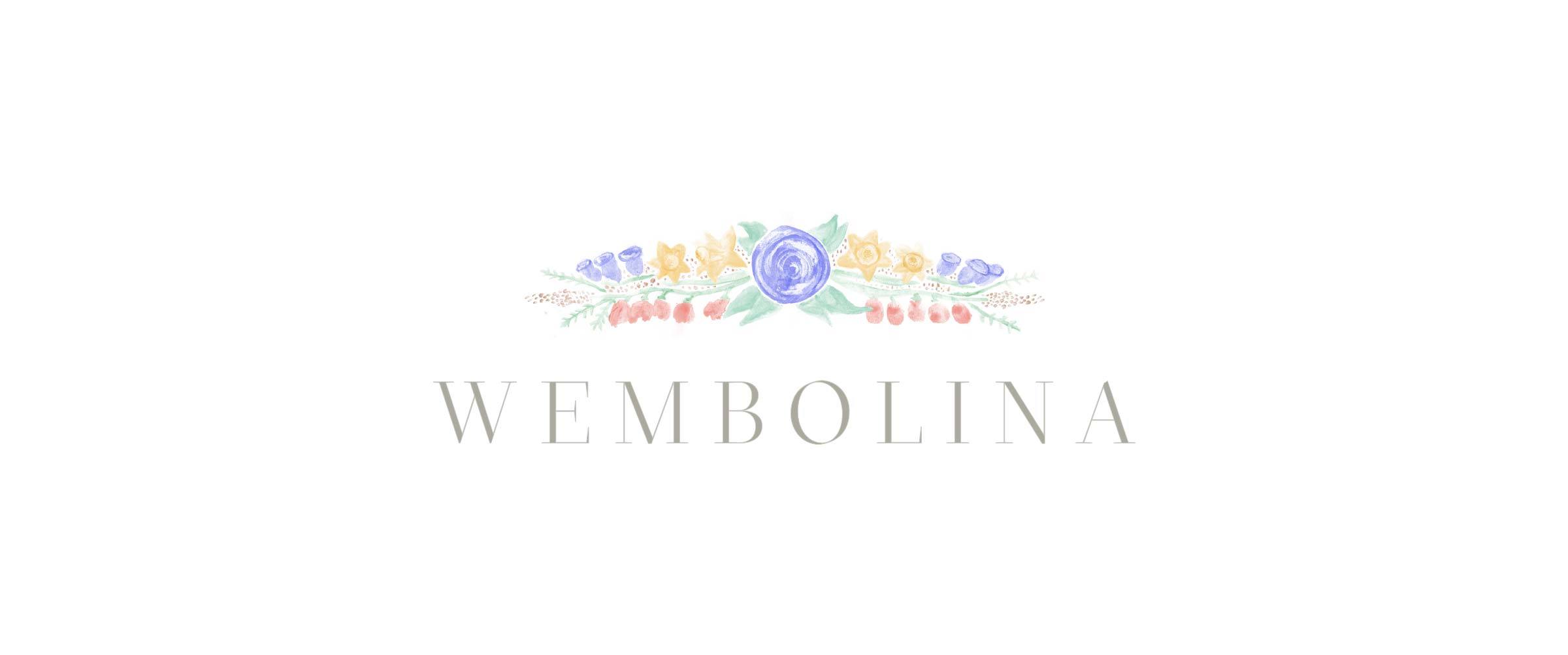 Typography
The watercolour arrangement is complimented with clean and elegant typography with customised serifs.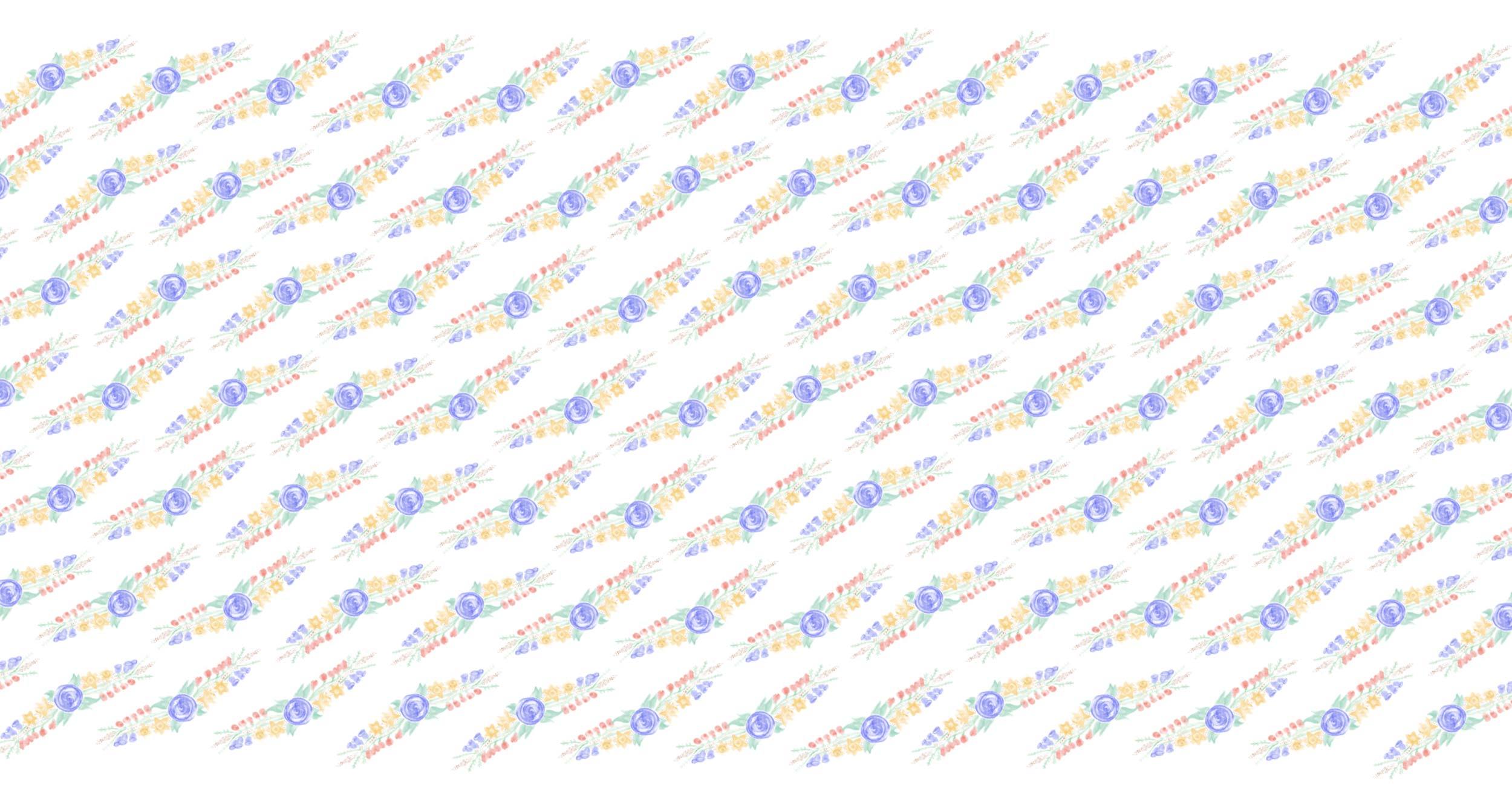 Creating a pattern
We were able to carry across the watercolour feature of the identity to the wider branding. We created a pattern that sat on packaging and stationery, representing the brand without the need for the full identity.