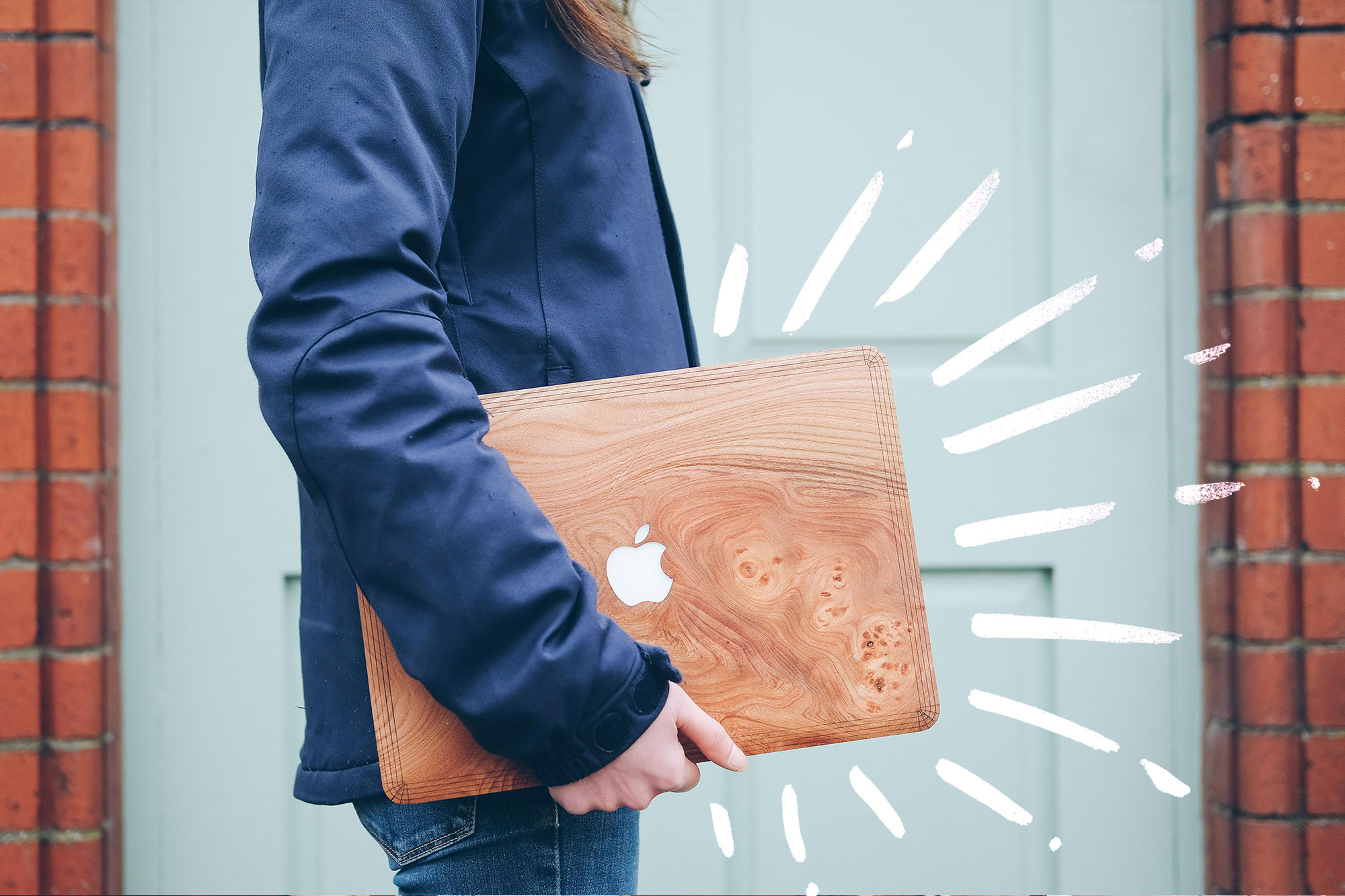 Cover-Up
Rebranding for a Welsh company that designs and produces device accessories from natural materials such as wood, slate and felt.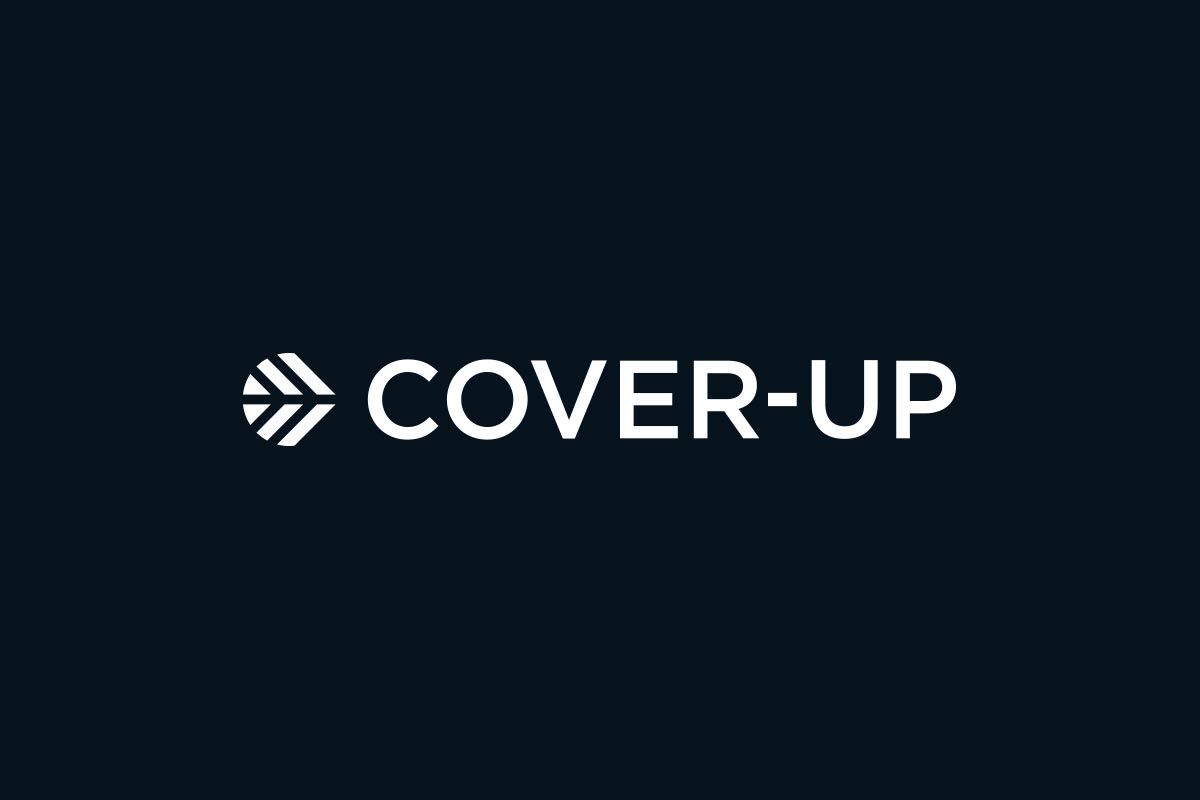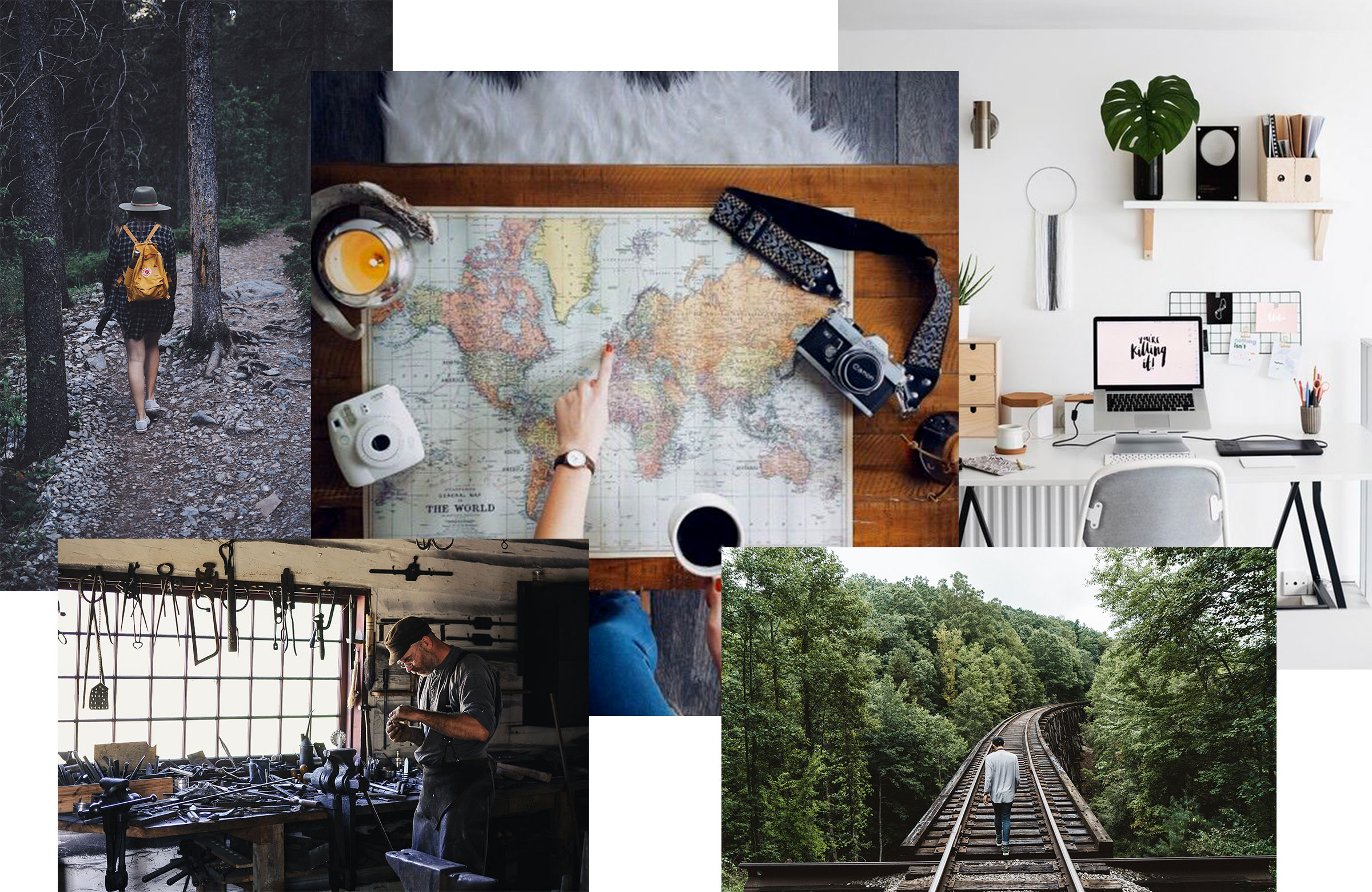 Discovery Phase
Like all new branding projects, we kicked off with a discovery phase. This is our opportunity to ask questions, gain insight and understand the business. We held a small workshop with the Cover-Up director and marketing manager where we learned all about their products, processes and goals.
Cover-Up products are made from natural materials, so it was crucial to them that they started communicating this message clearly through visual style and language. Their products are designed to improve and personalise the aesthetic of some of the world's most beautiful devices—this really helped us identify their key audiences.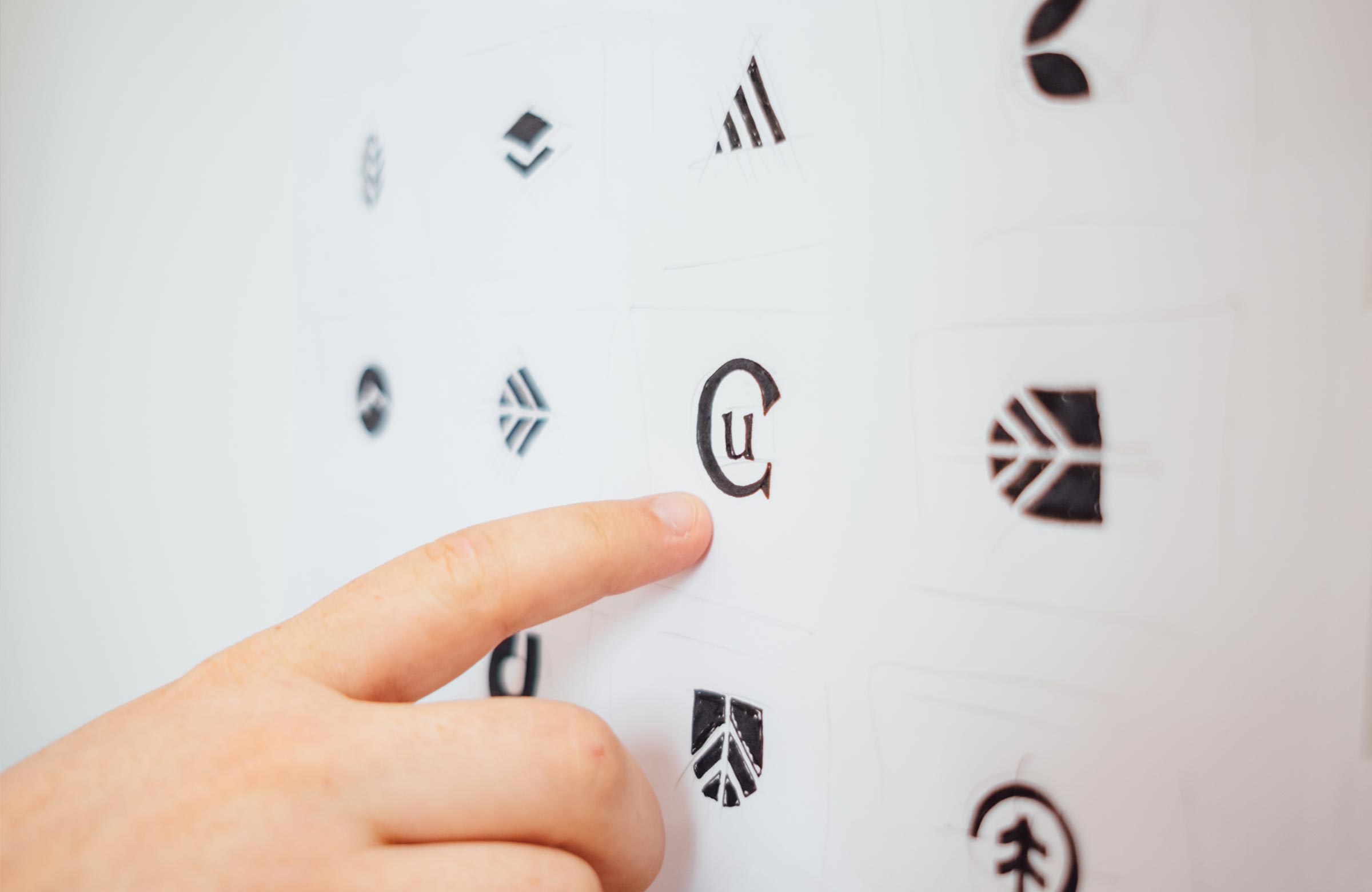 Crafted products
Every Cover-Up product is made by hand ensuring the finish is perfect every time. This was something else we really wanted to communicate through the brand, these products aren't mass produced cheaply in Asia—they are crafted in a small workshop in Wales.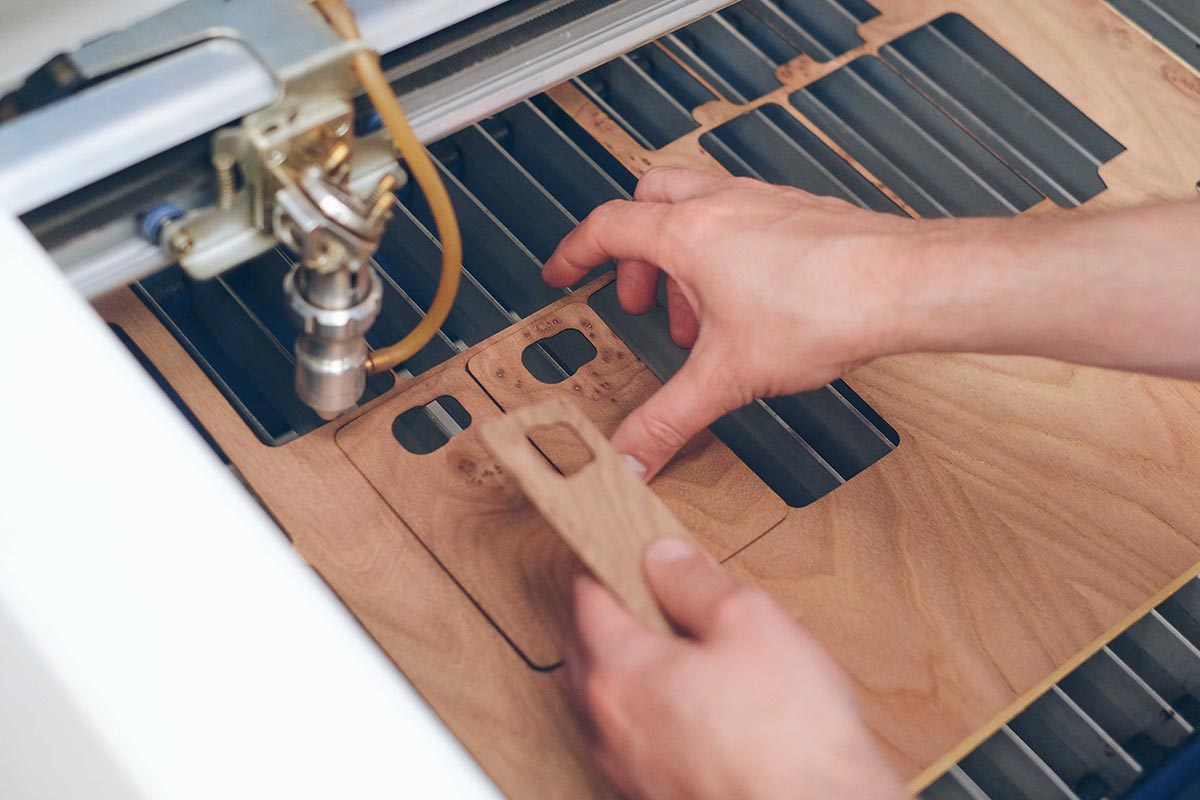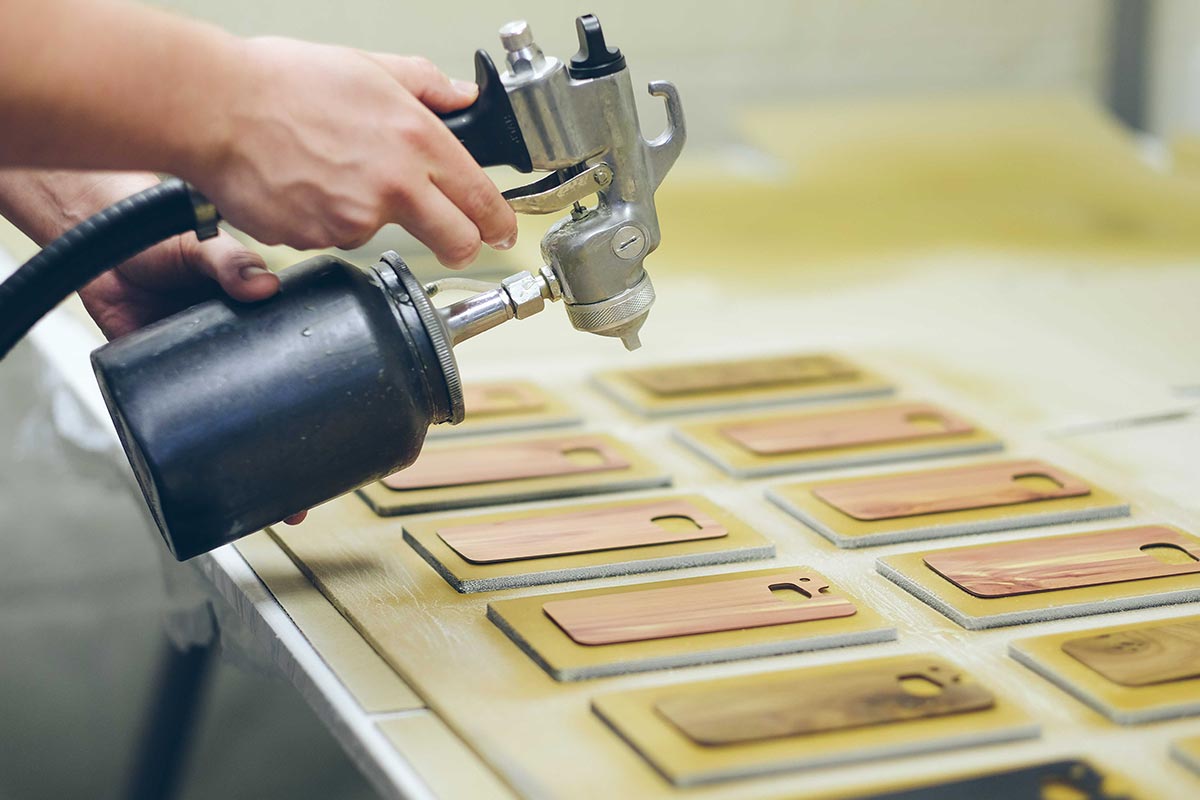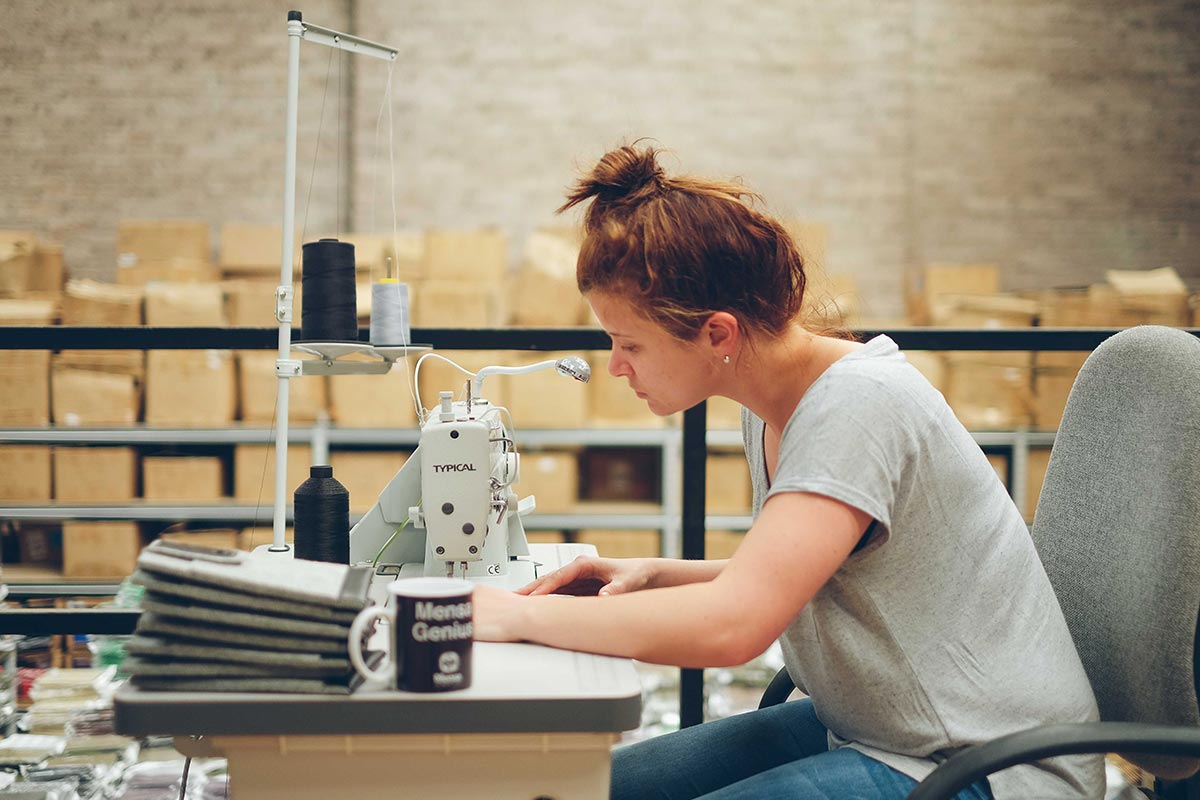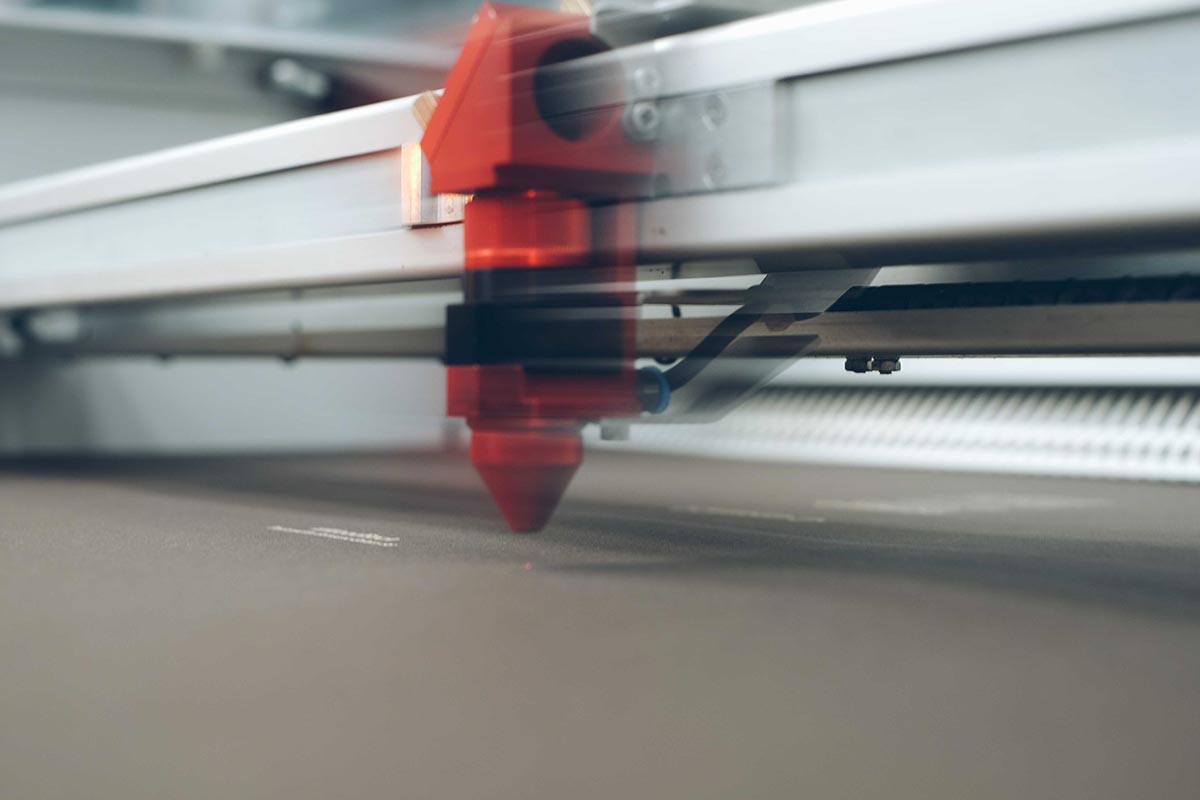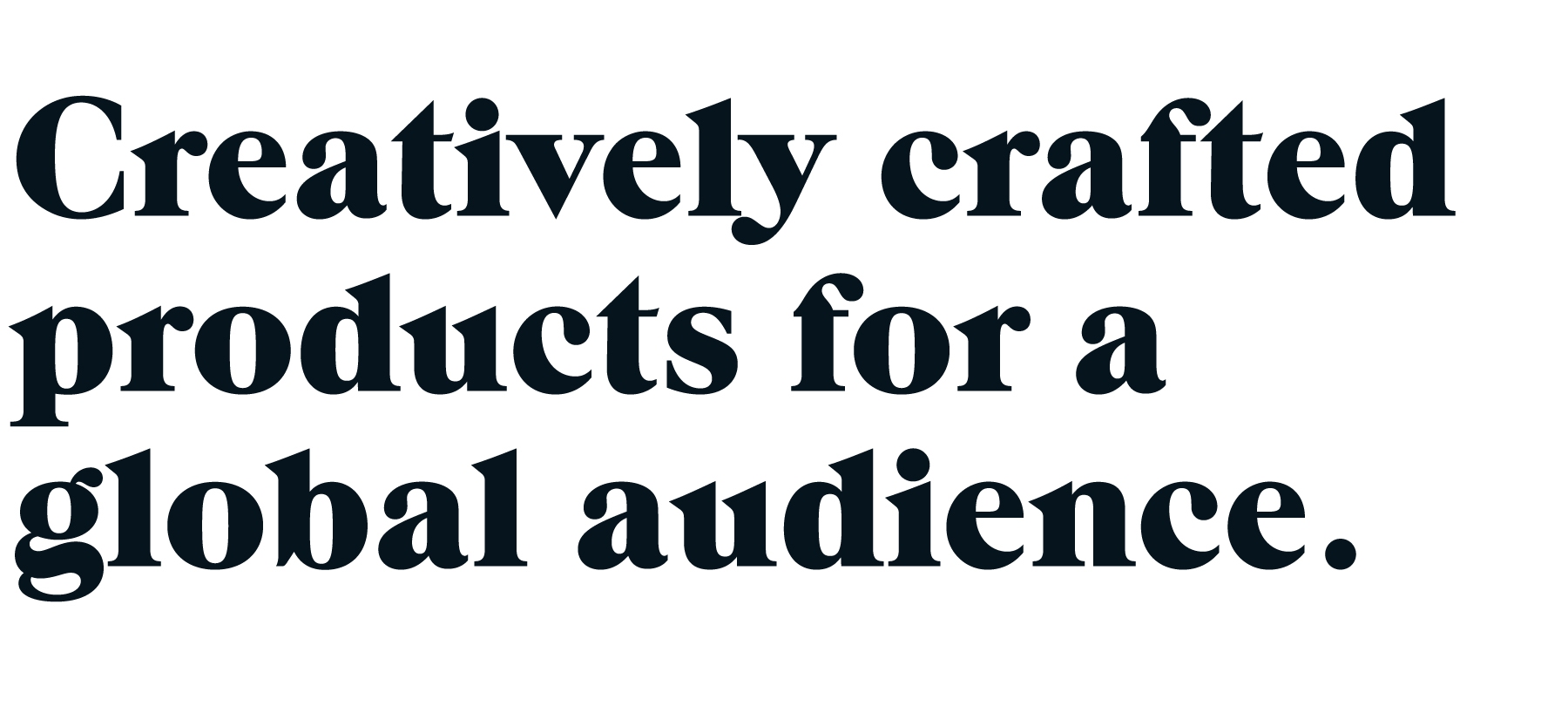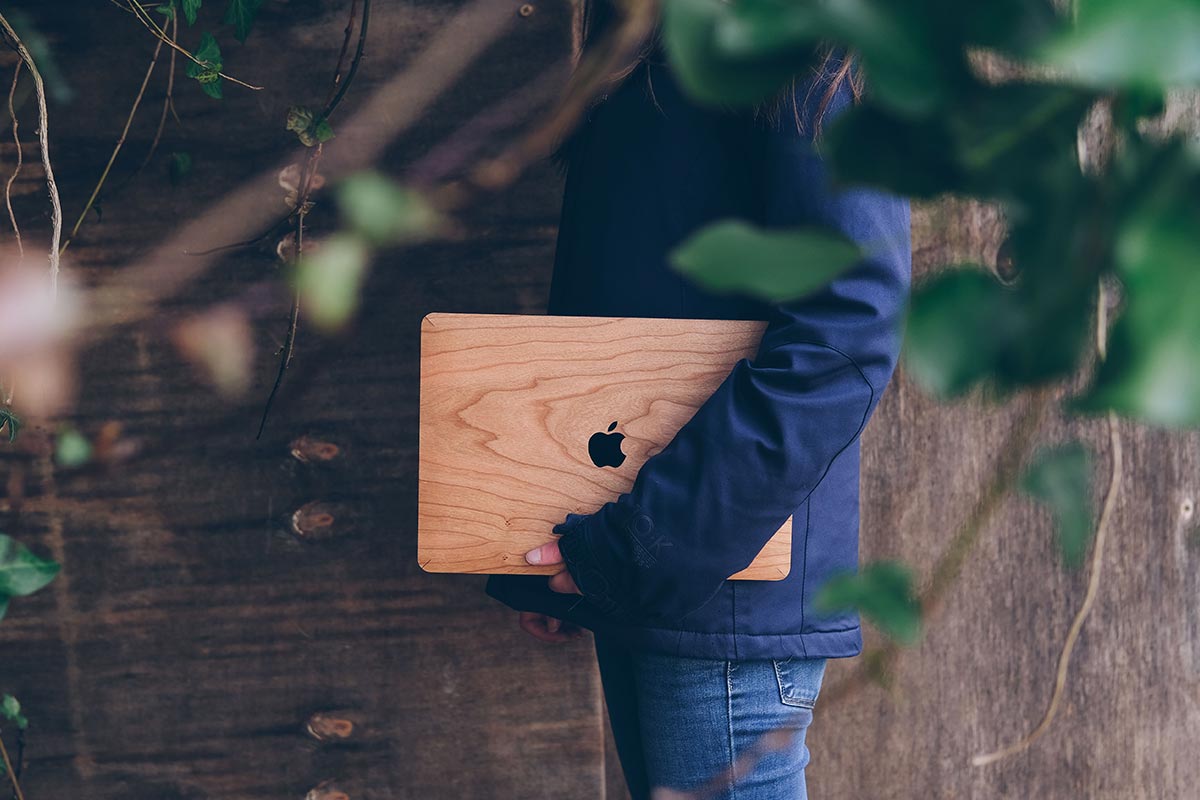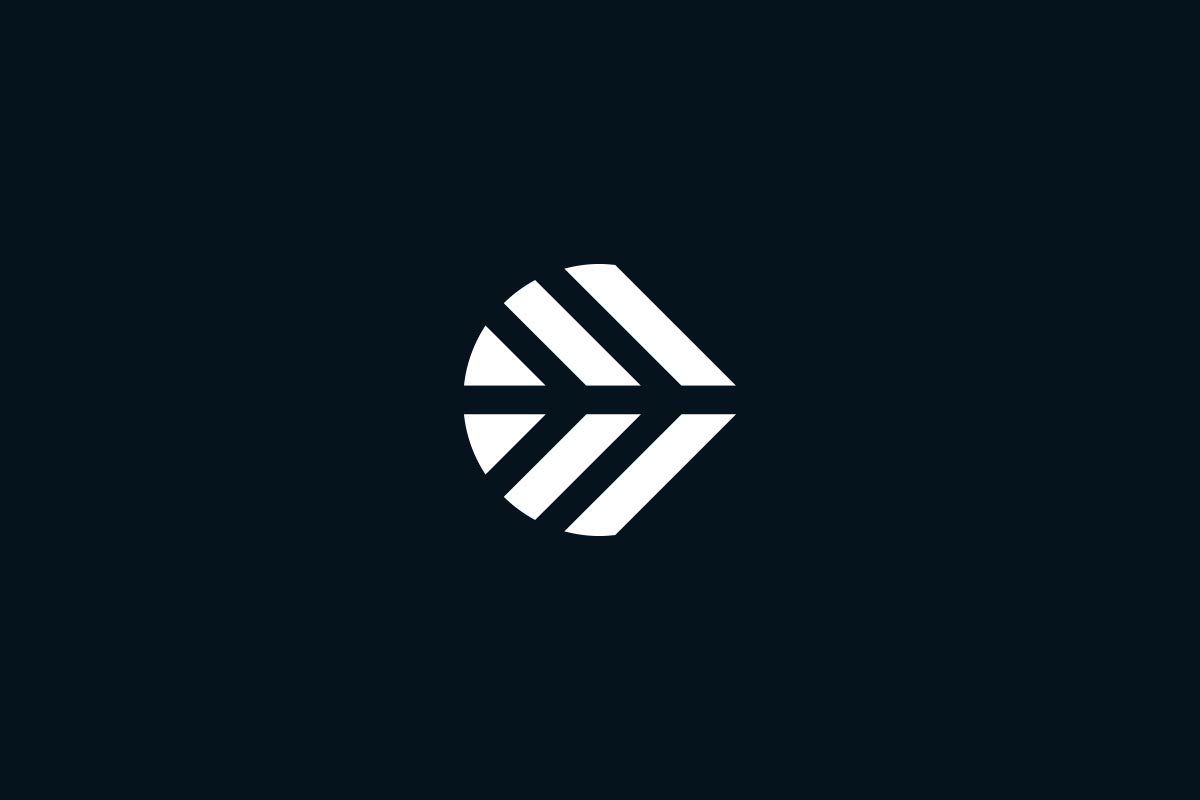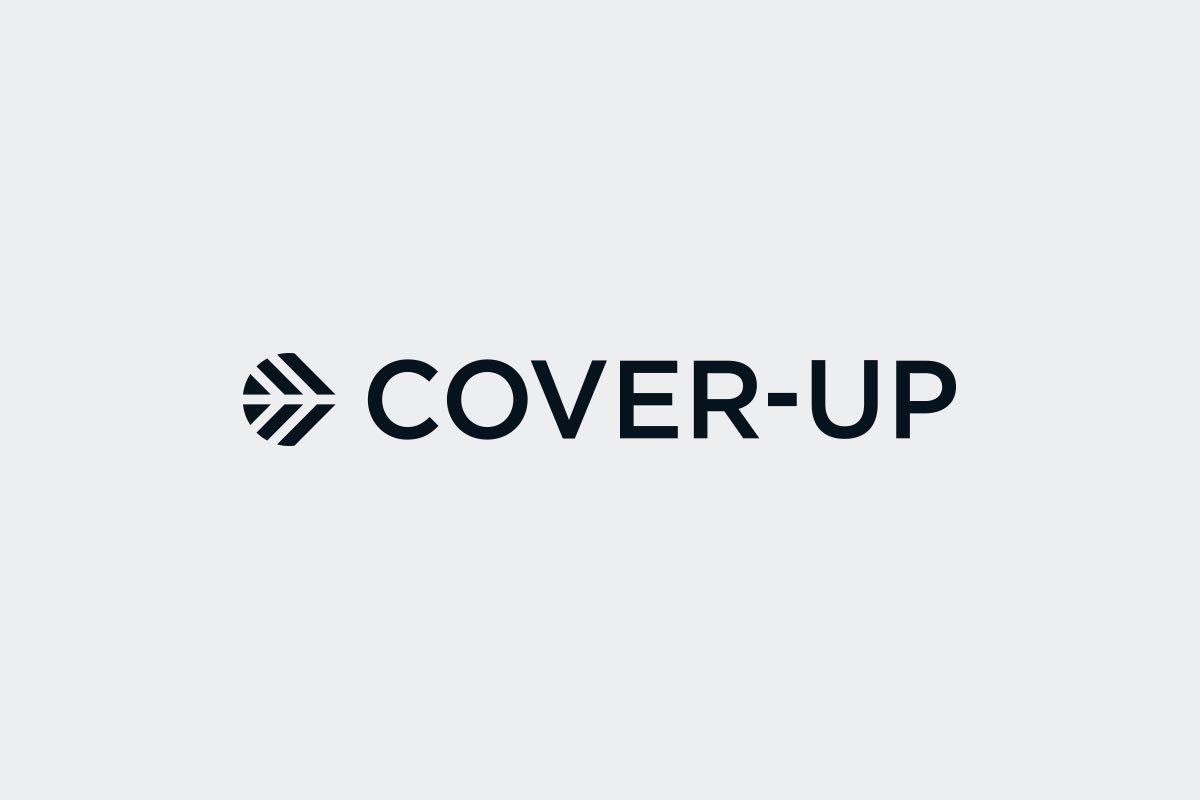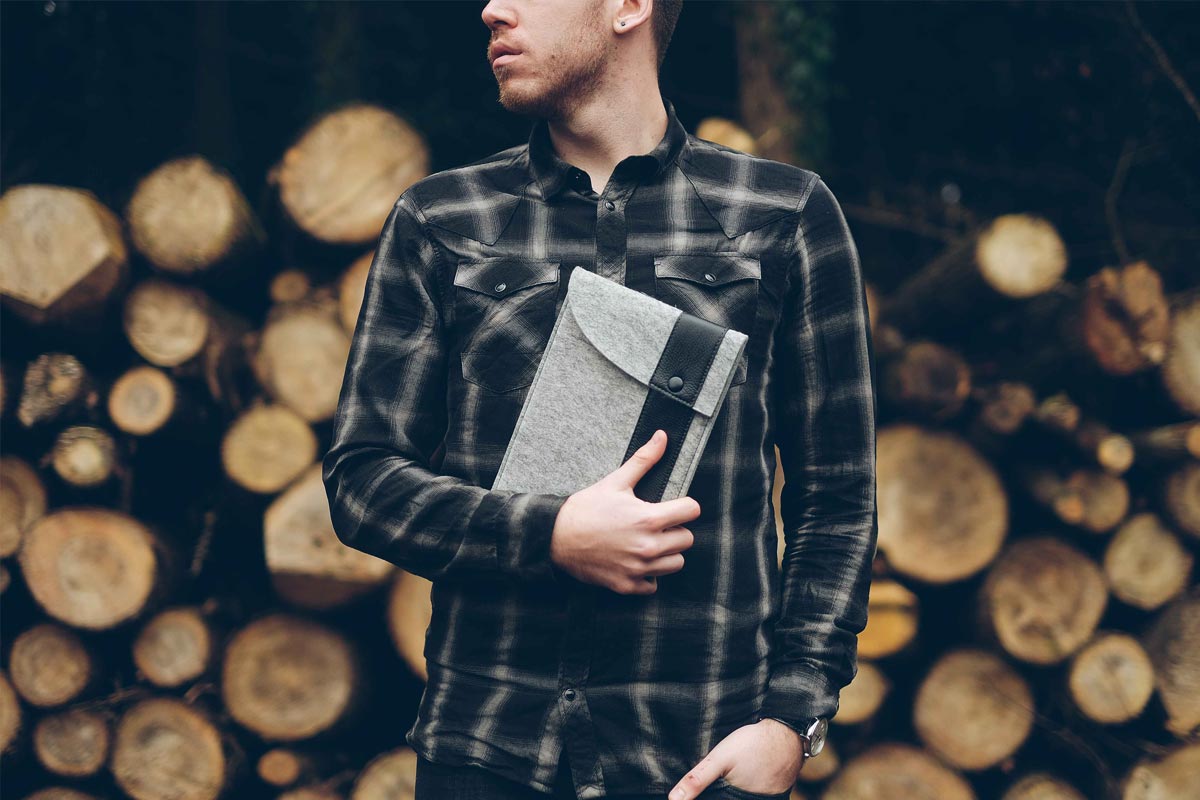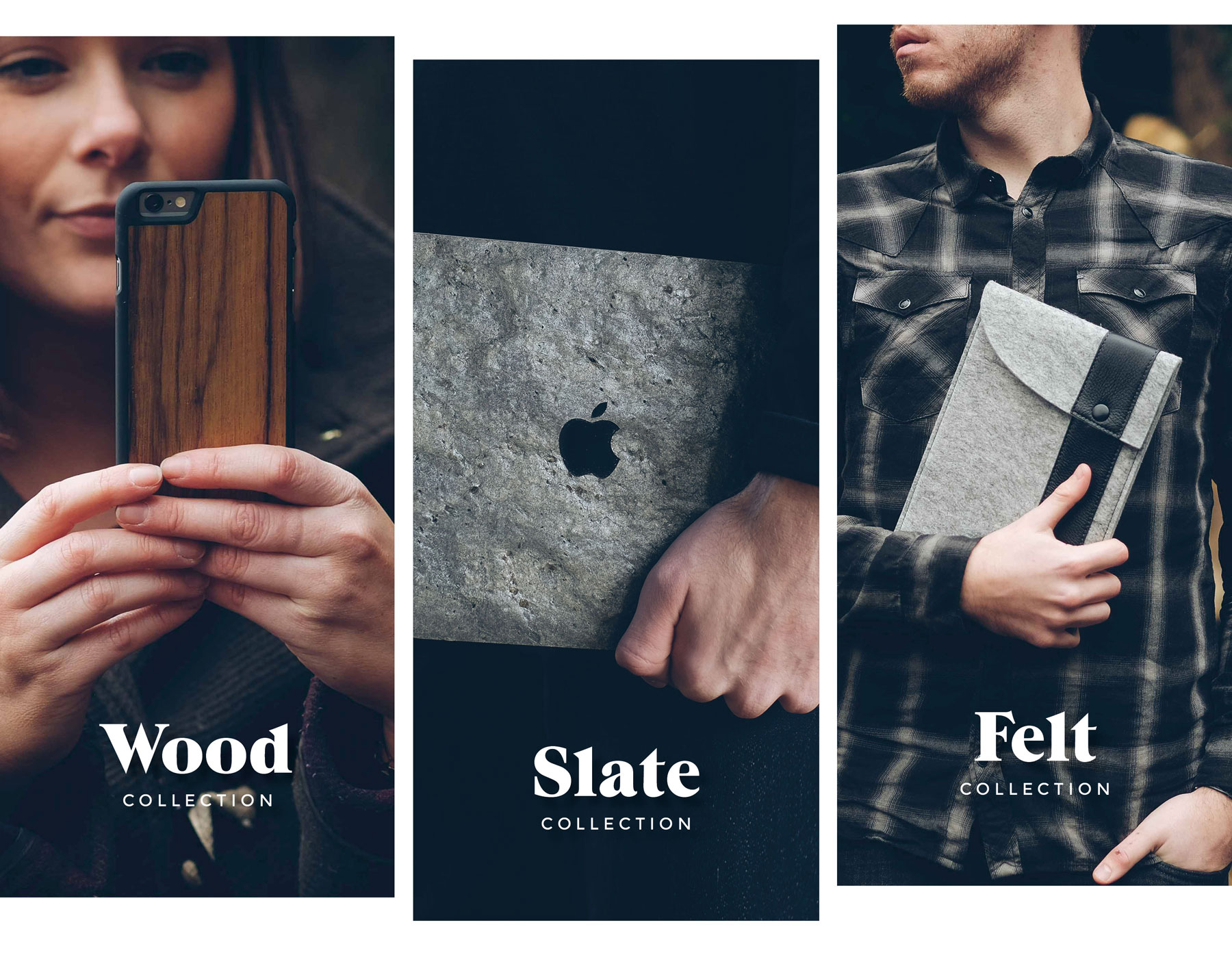 Leaving their mark
Over the centuries, makers and craftsmen have left their mark on their product. For us, this implies that they are proud of the quality and the standard of their work. We wanted to create a mark for Cover-Up that would be a subtle representation of their business. A mark they could leave on their product without intruding on the overall aesthetic.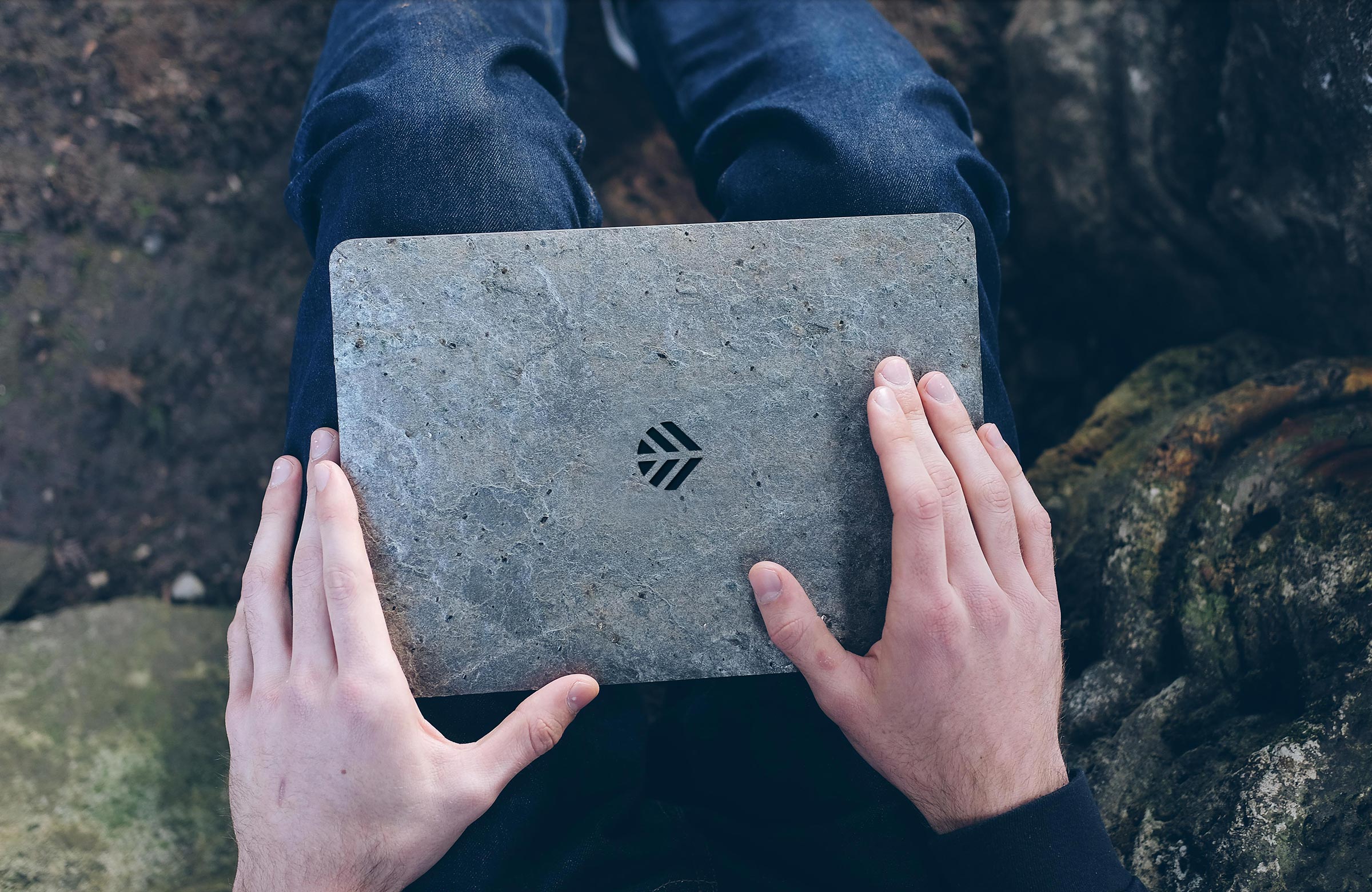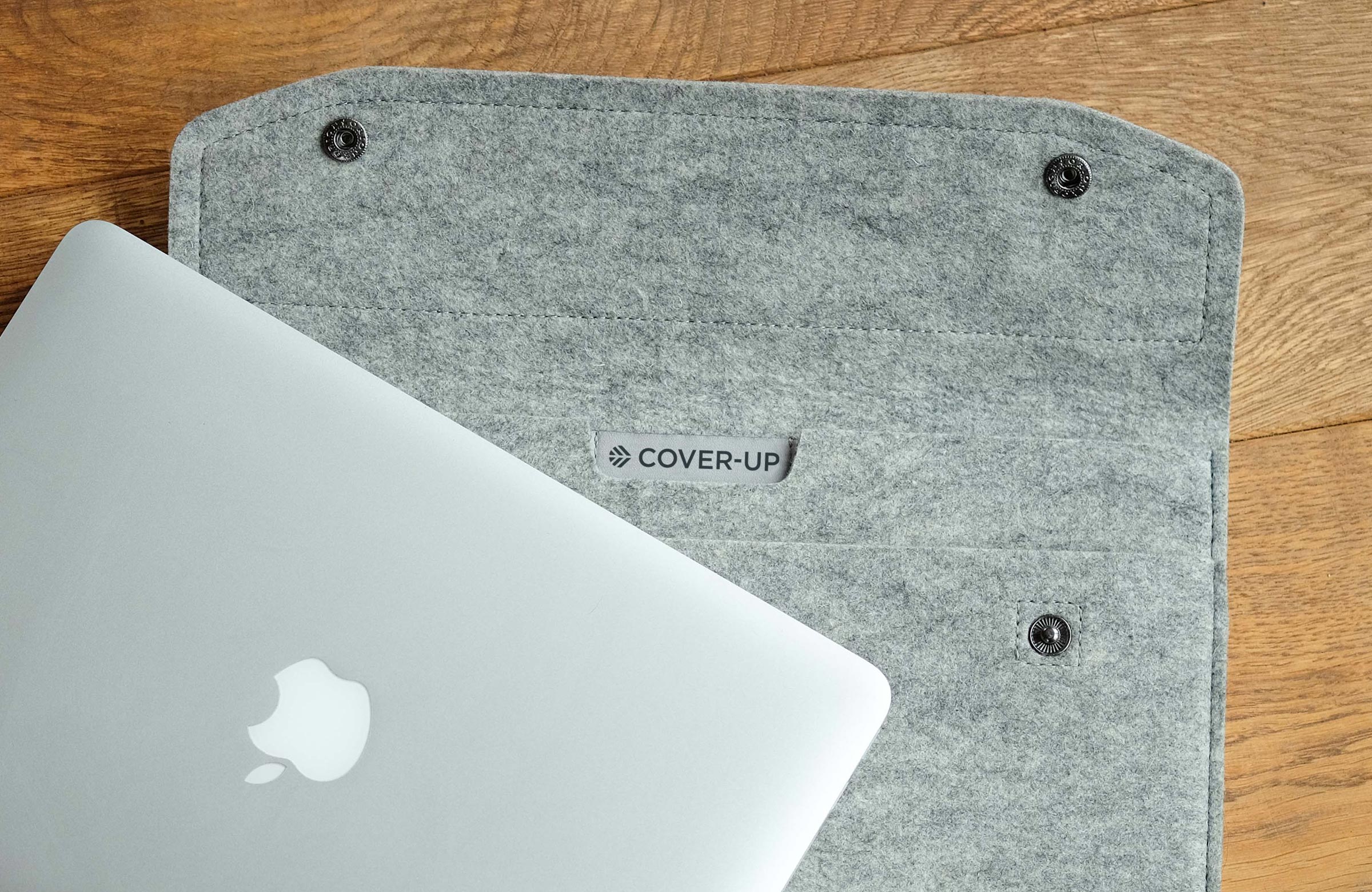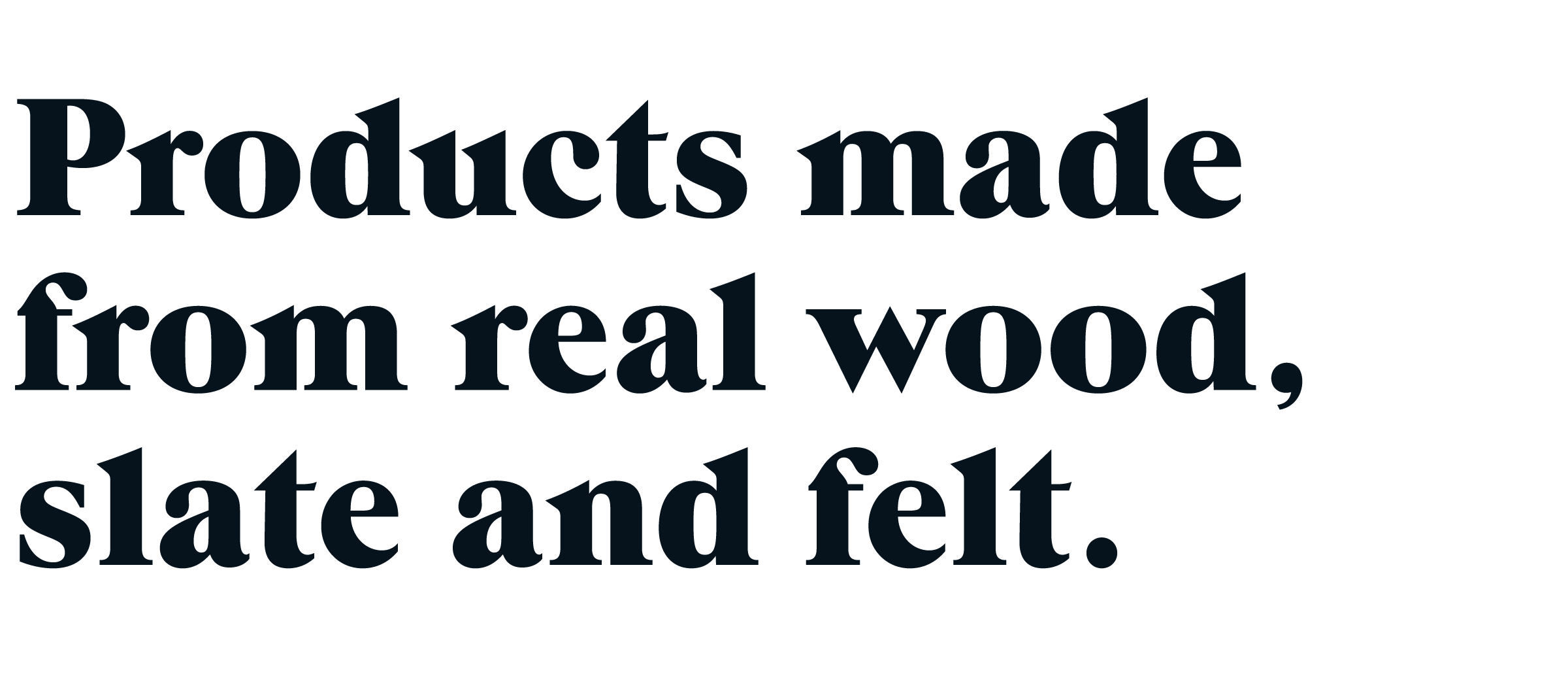 Typography
We wanted the typography to reflect the natural products, which is why we chose a typeface with broad form and organic curves. It compliments the brand's design style and it's boldness allows text to sit directly on photography for a seamless finish.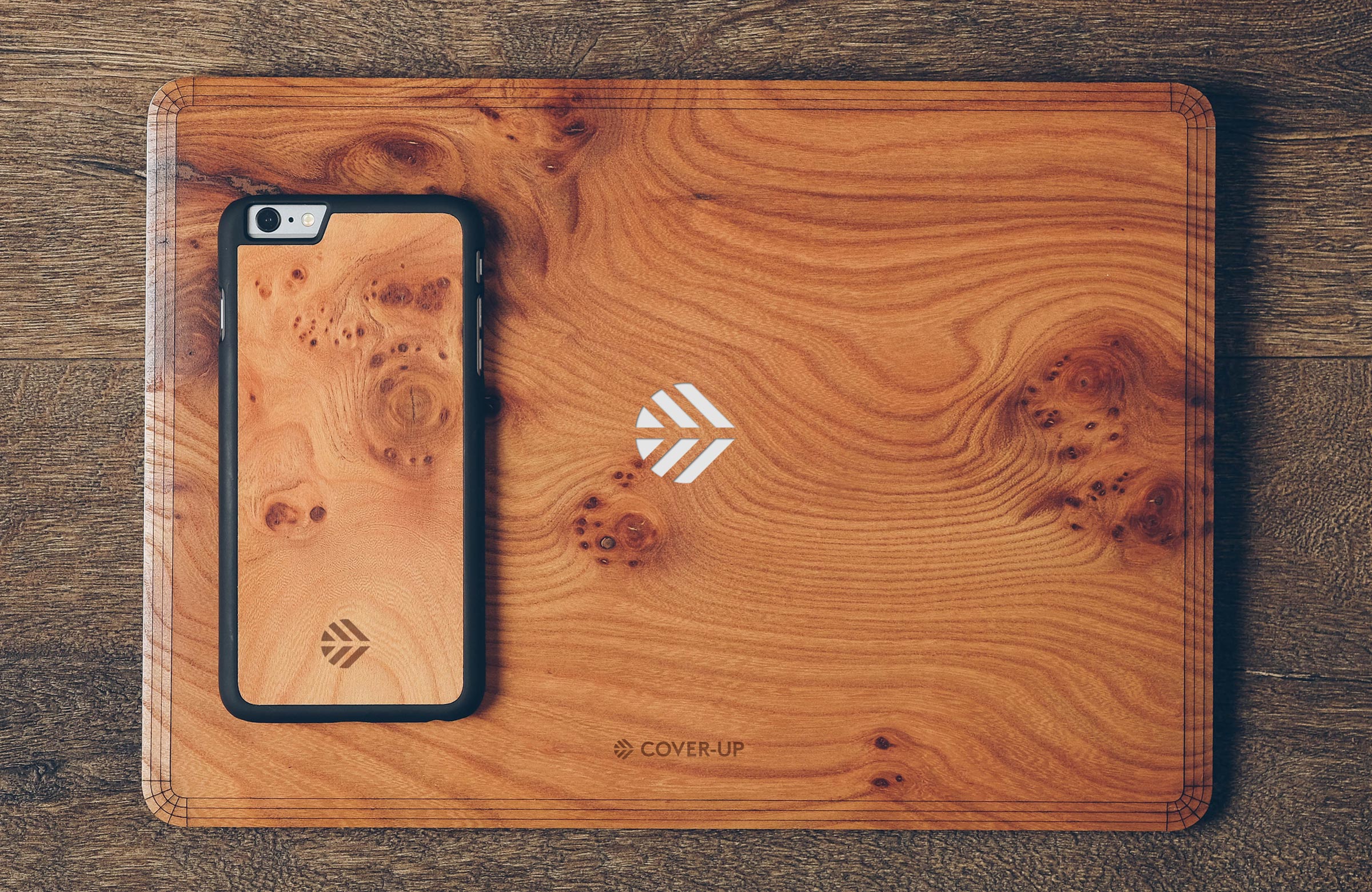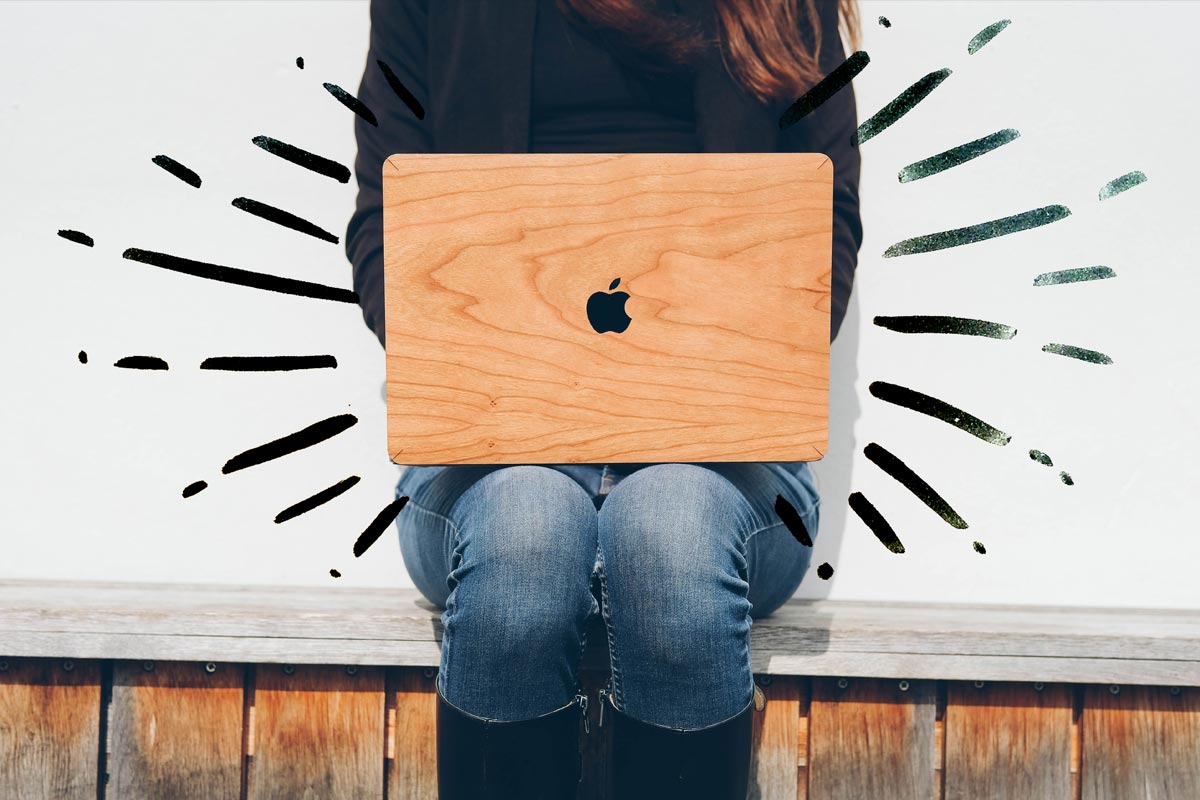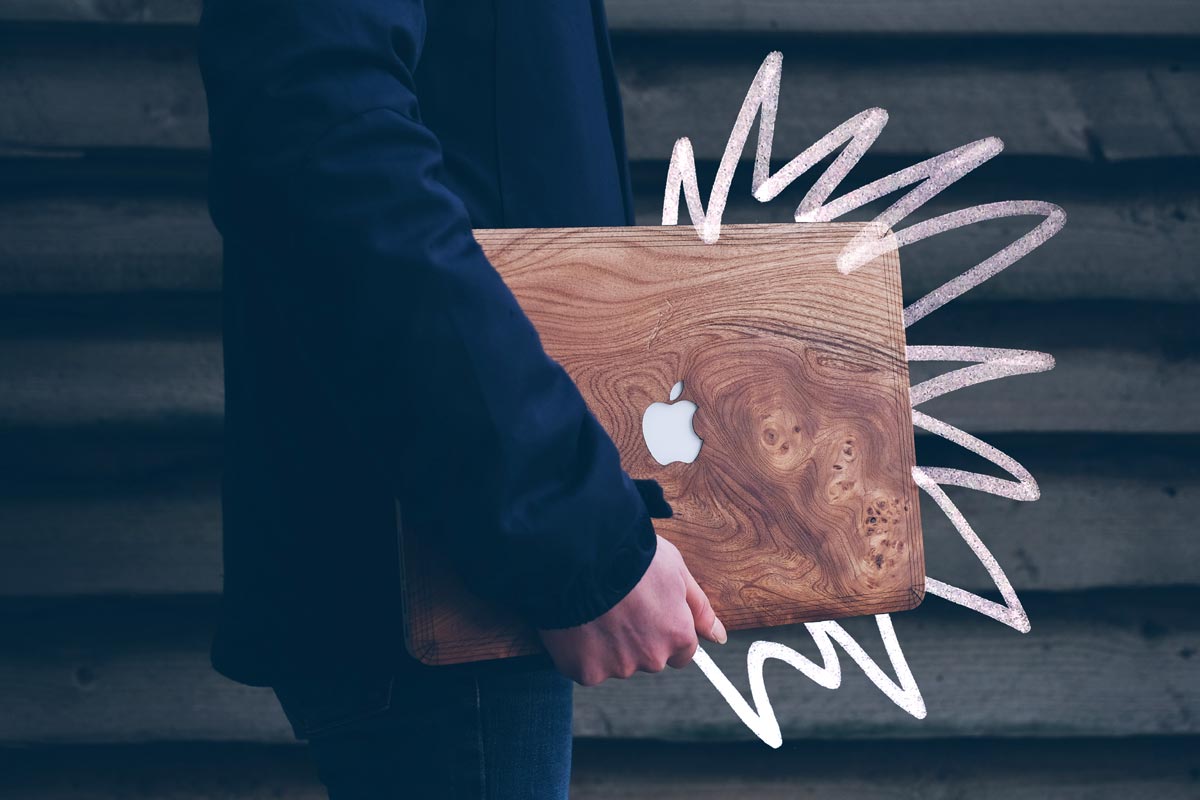 Introducing personality
With the serious tone of the photography and typography, we helped soften the brand with illustration. These illustrations are to be used sparingly, but can help introduce a bit of movement to static images.