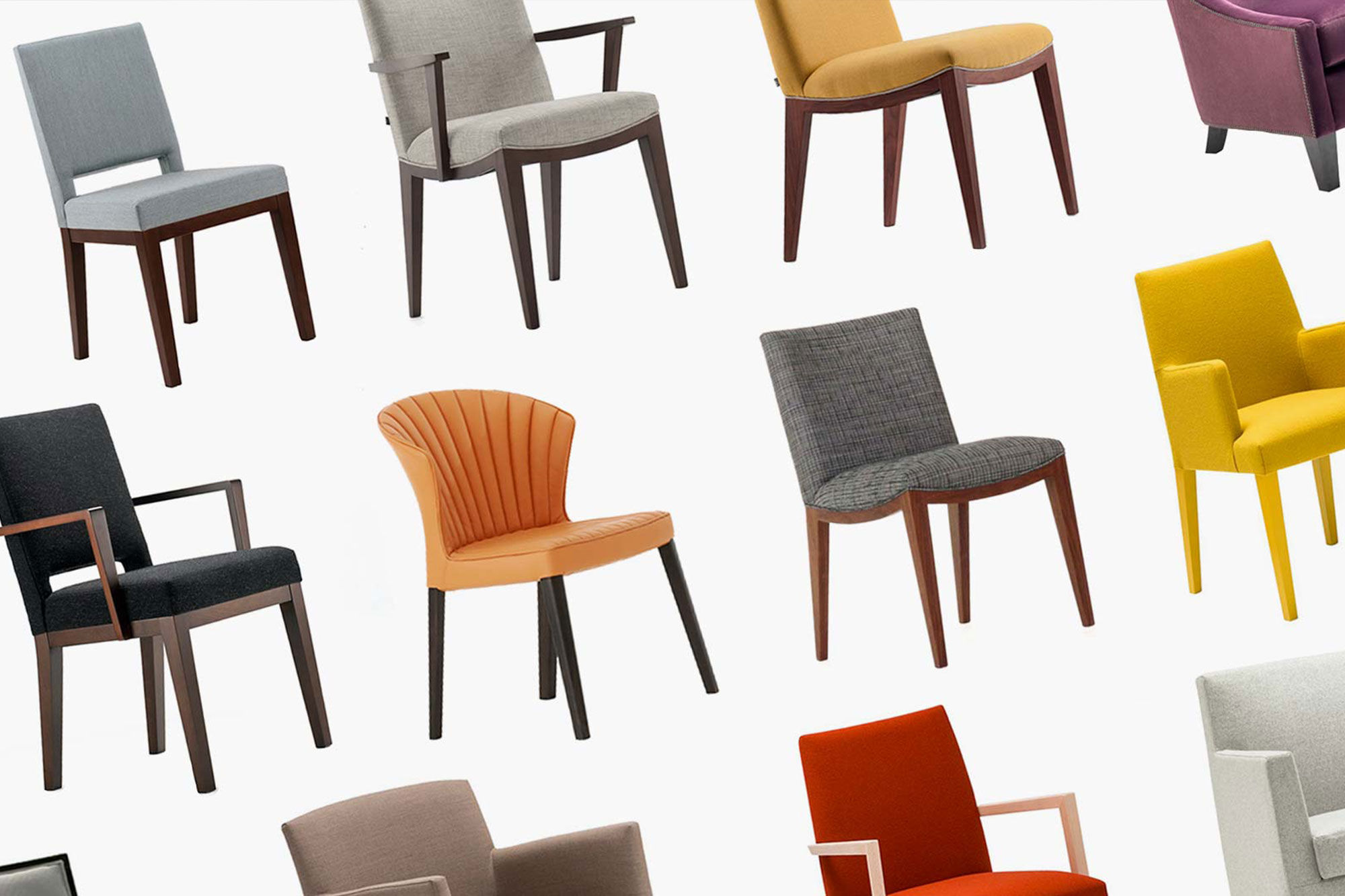 Momentum
Brochure design for a leading supplier of design-led contemporary furniture and lighting.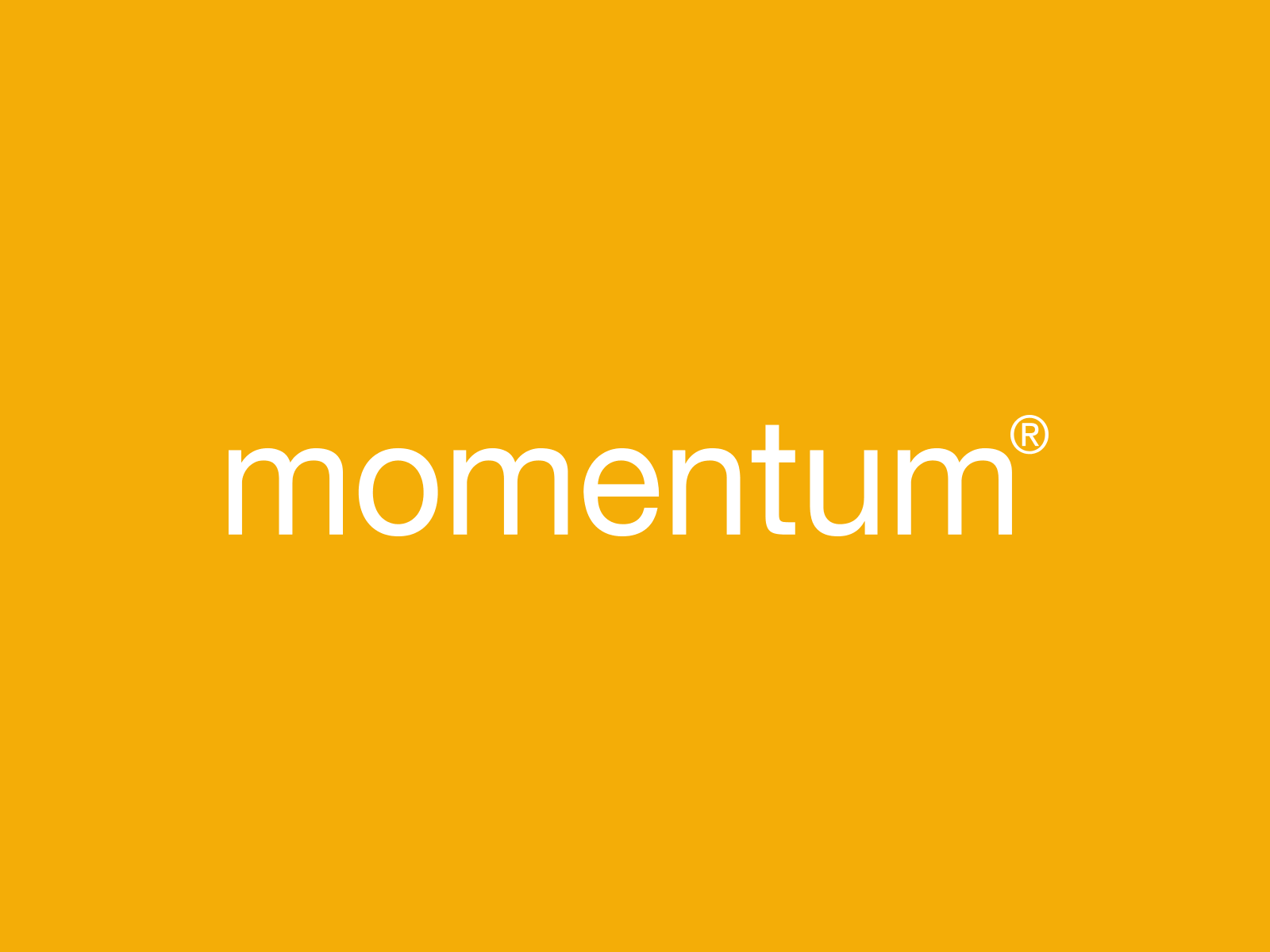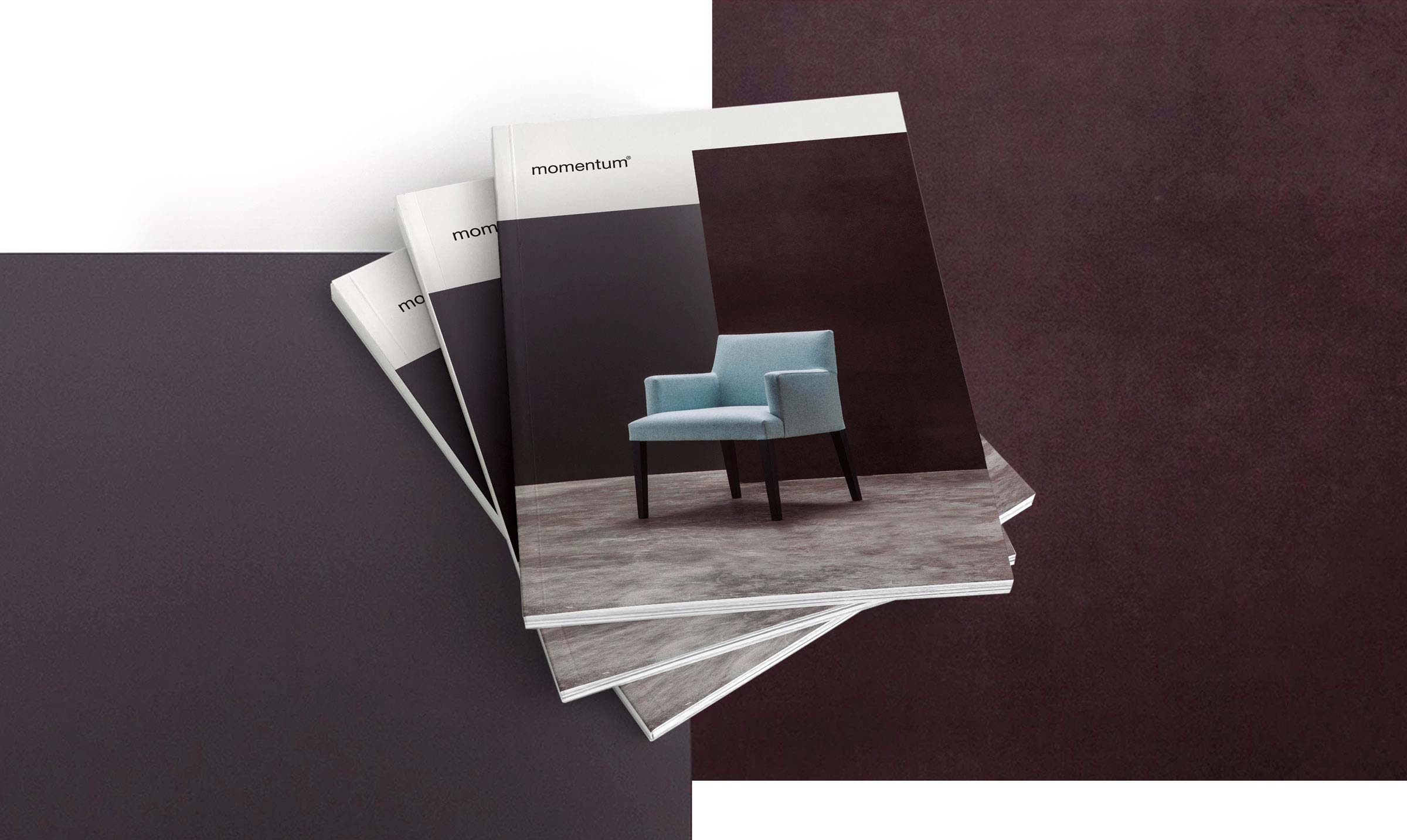 Photography and typography
Momentum has supplied beautiful design-led furniture for over 13 years. Momentum truly understands the value of creative photography when it comes to showcasing these furniture items. We wanted to chose a typeface that was both expressive and representative of their high quality products.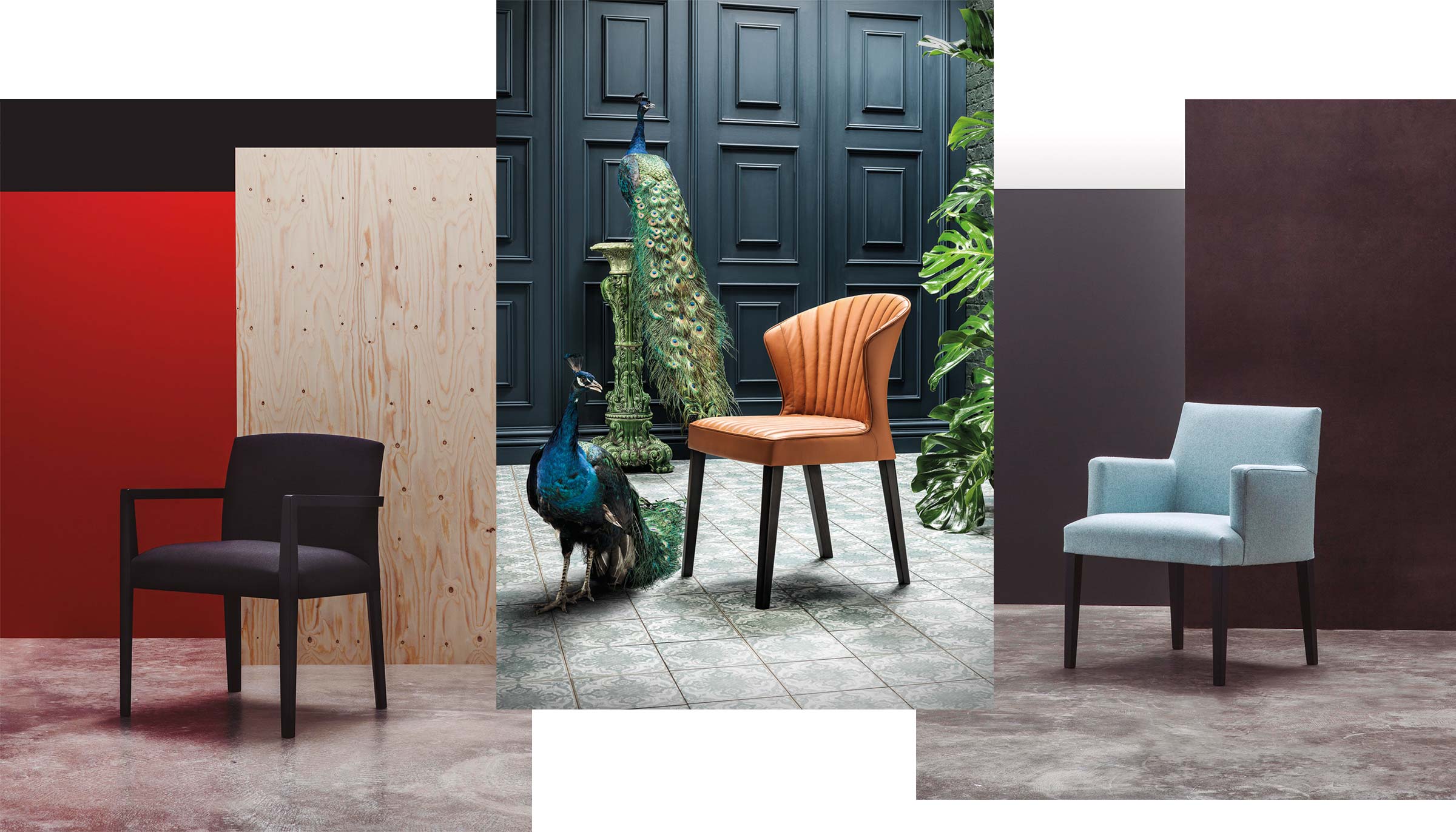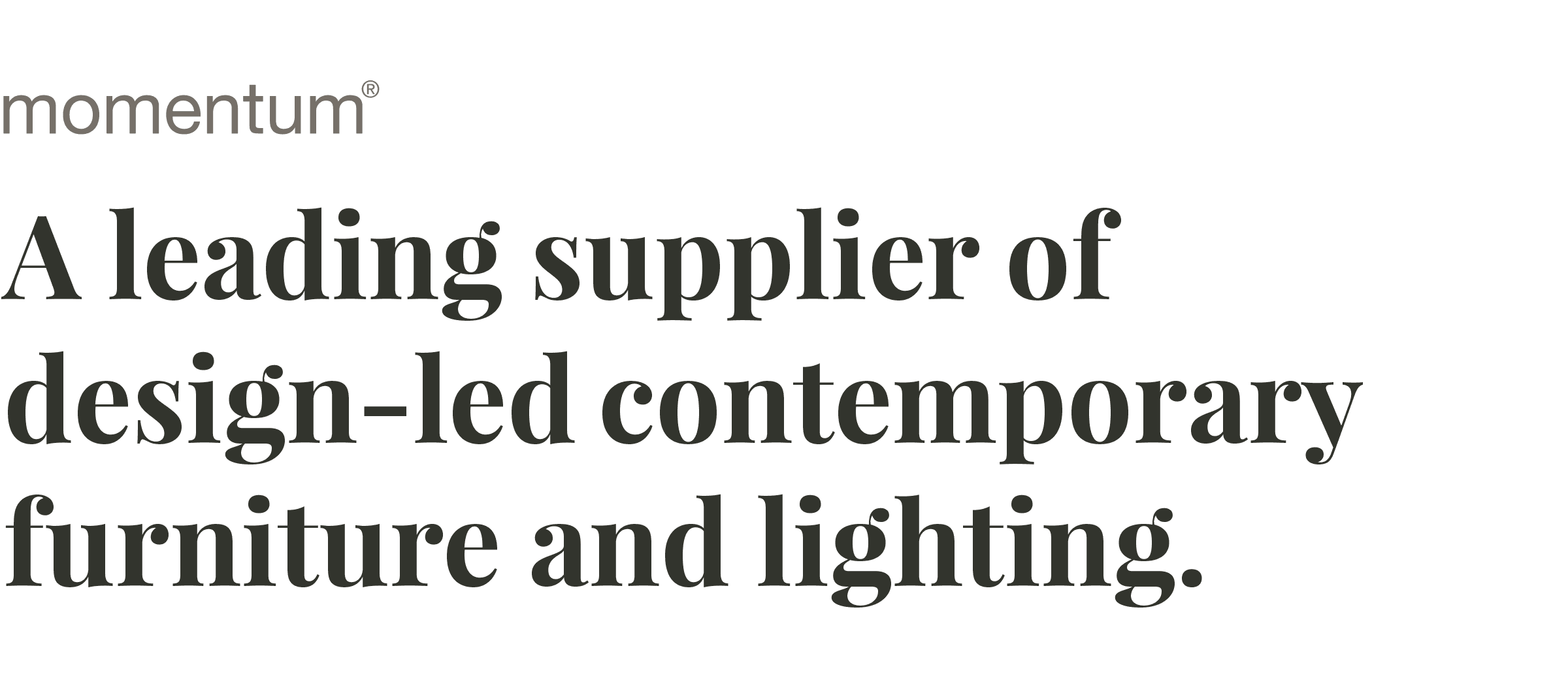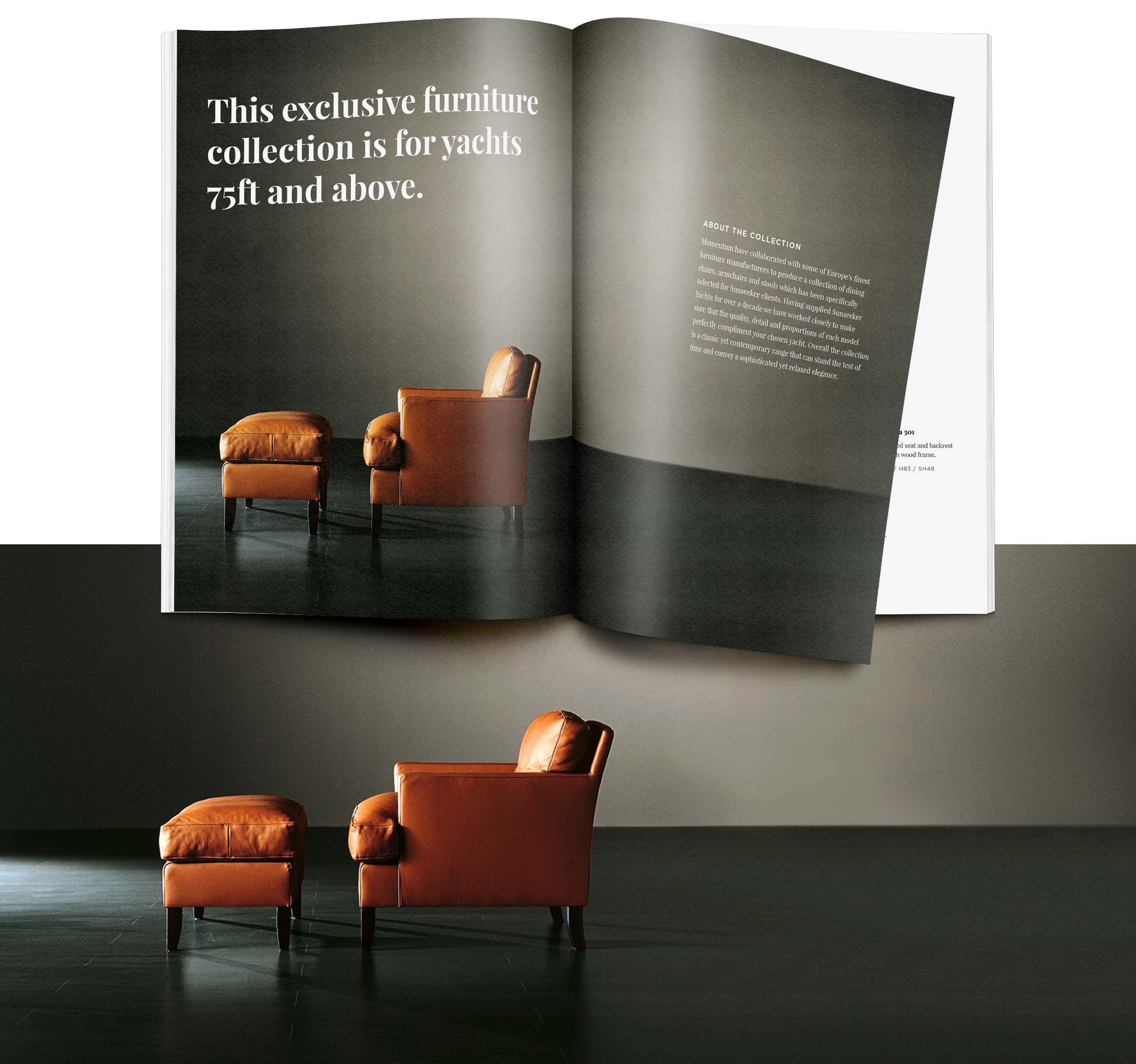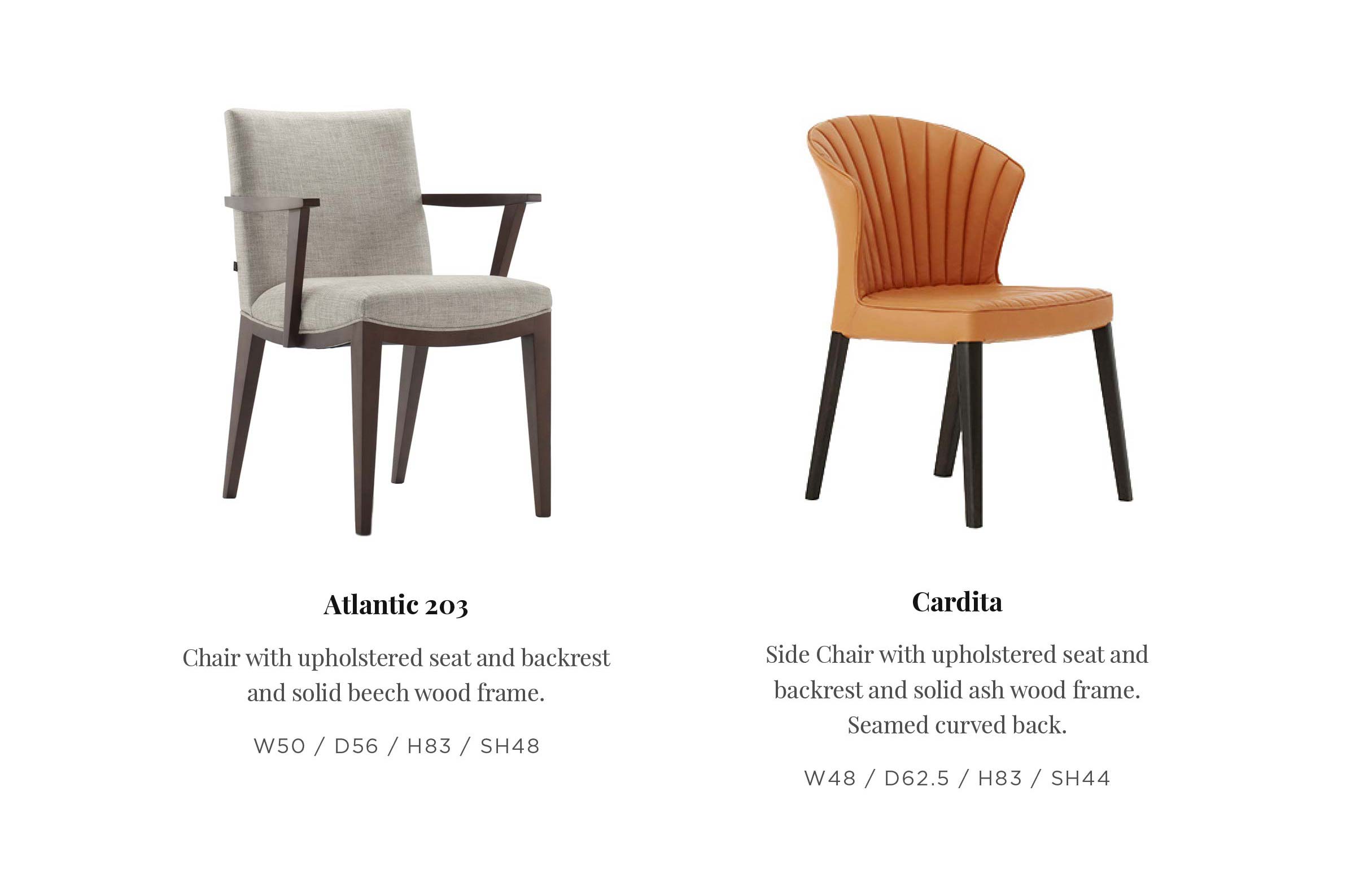 Creating hierarchy
When it comes to displaying the information within the brochure, it had to be clear and concise. We created a hierarchy that was beautifully presented and easy for the reader to understand—carefully considering all of the options and individual pieces of information that are available.