We're an independent branding and graphic design studio working from Wales.
About
John&Jane is a small studio founded by Sarah Burley and Gareth Strange. It was born out of frustration, most of the best things are. We want to do good work, simple as that. You can have the best idea or product in the world but if your brand doesn't represent you in an authentic and captivating way then your business may never meet it's full potential. That's where we come in.  
Our process starts from the word go. We ask the right questions to make sure we understand what makes you different, this allows us to provide creative ideas and suggest the right design solution for your brand. We keep our approach fresh by being experimental and genuine in our thinking. We push ourselves creatively, constantly developing new techniques and styles.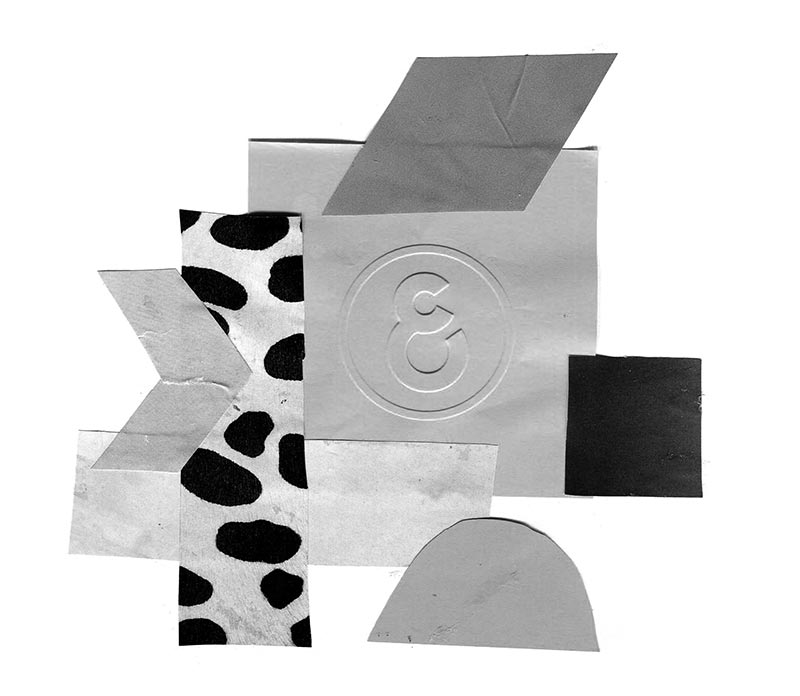 Branding
Tim Little once said that when it comes to branding the only thing that matters is everything. The best brands are brave, honest and not afraid to be different. We consider every detail, from logo design and typography, right down to the way you say hello, hey, or even howdy. Actually never howdy.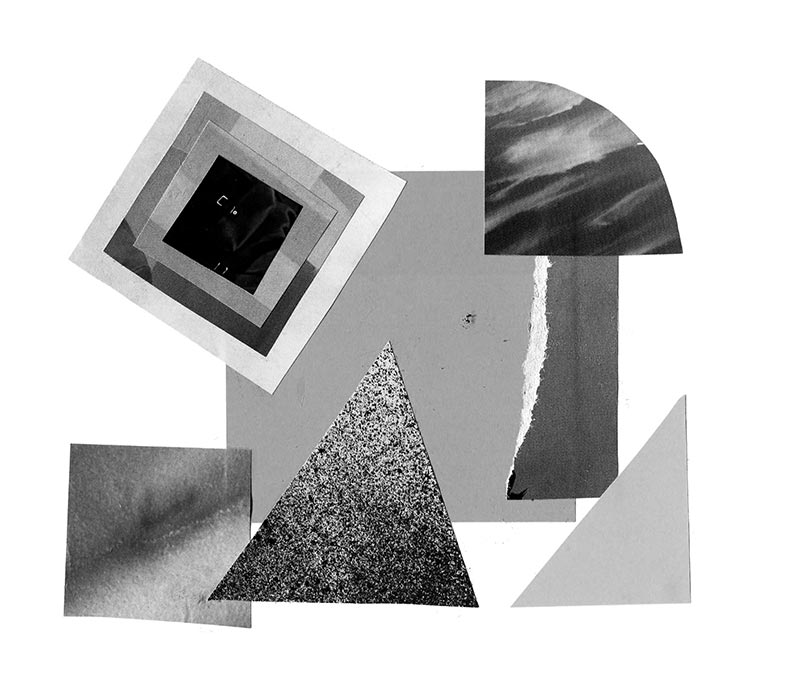 Graphic Design
This is a discipline in which we are formally trained and informally obsessed. You cannot underestimate the power of beautiful and functional graphic design. We art direct effective campaigns through a variety of mediums, including posters, brochures, leaflets and social media graphics.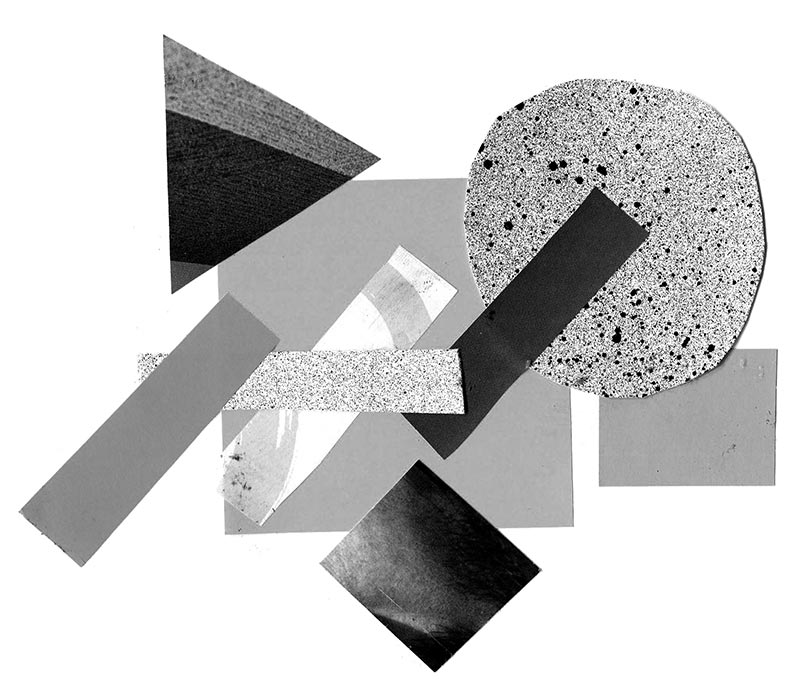 Strategy
Design without direction is just art. We are adept at delivering brand, messaging and web requirement workshops when the project demands it. Using this insight, we identify your audience and how to reach them. We can also help with untangling legacy strategies and creating new, coherent communication objectives.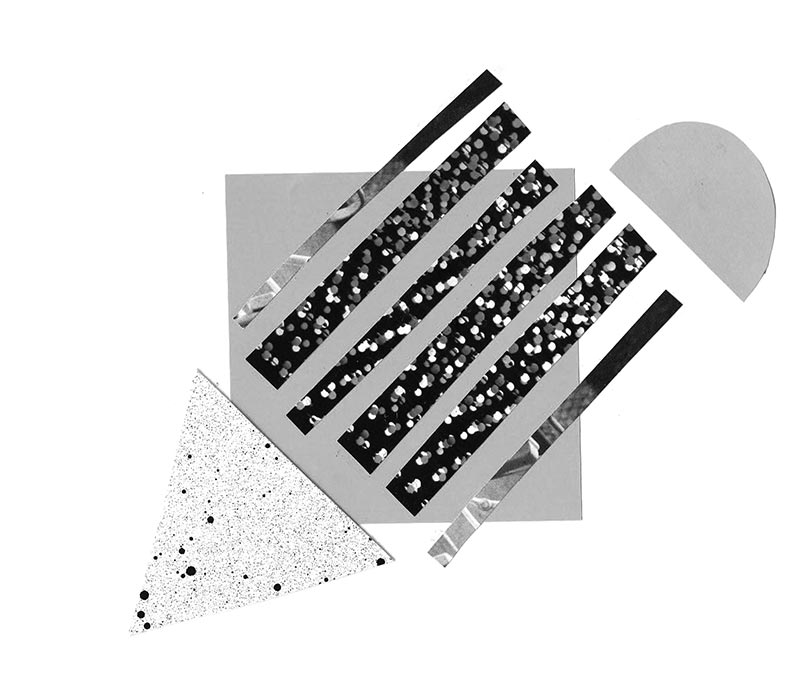 Copywriting
Visuals can do a lot of the talking when it comes to your brand, but adding words can make your communications a lot more powerful. We can help to clarify and execute your content strategy whilst identifying opportunities to share your offering in a way that is clear, accessible and easy to understand.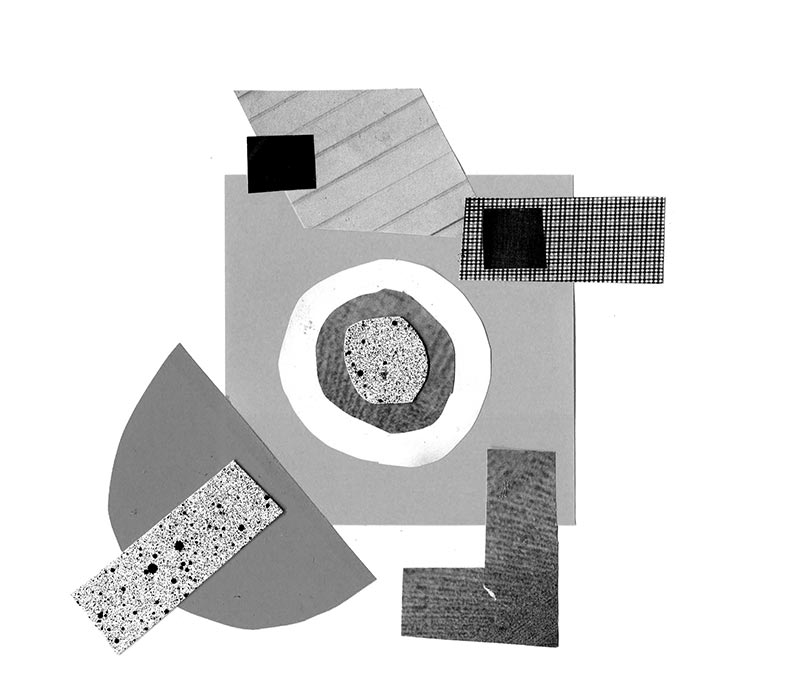 Illustration
It allows you to stand out from the competition and show off your brand's personality. You can use it to draw attention to and celebrate the human side of your business, easily communicating key messages and complex information through infographics. We love that anything is possible with Illustration.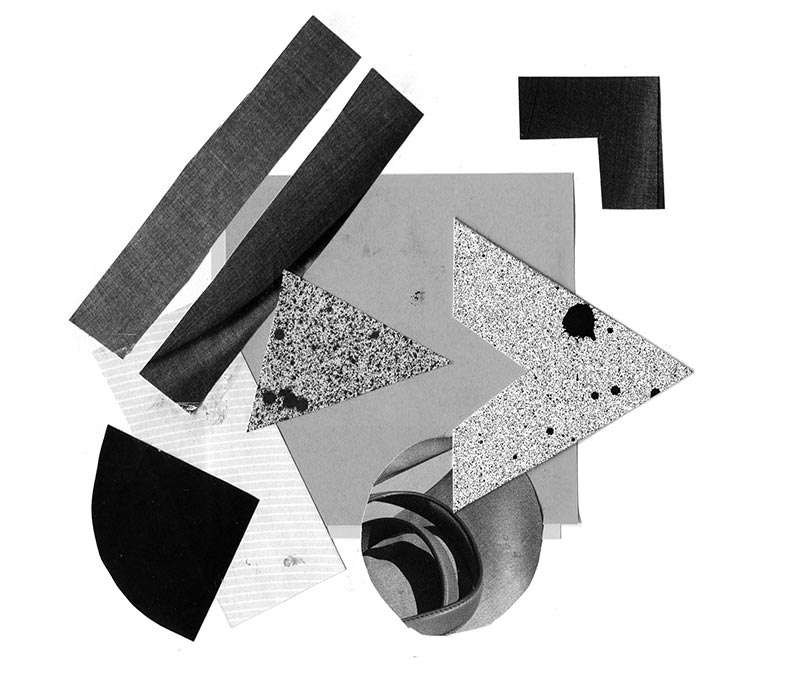 Digital
We can make sure your online presence is coherent, taking every part of the customer journey into account. Everything from initial contact details, social media interaction to creating complete websites. First we figure out your key objectives, then, considering the user experience and interface design we create beautiful and functional websites.