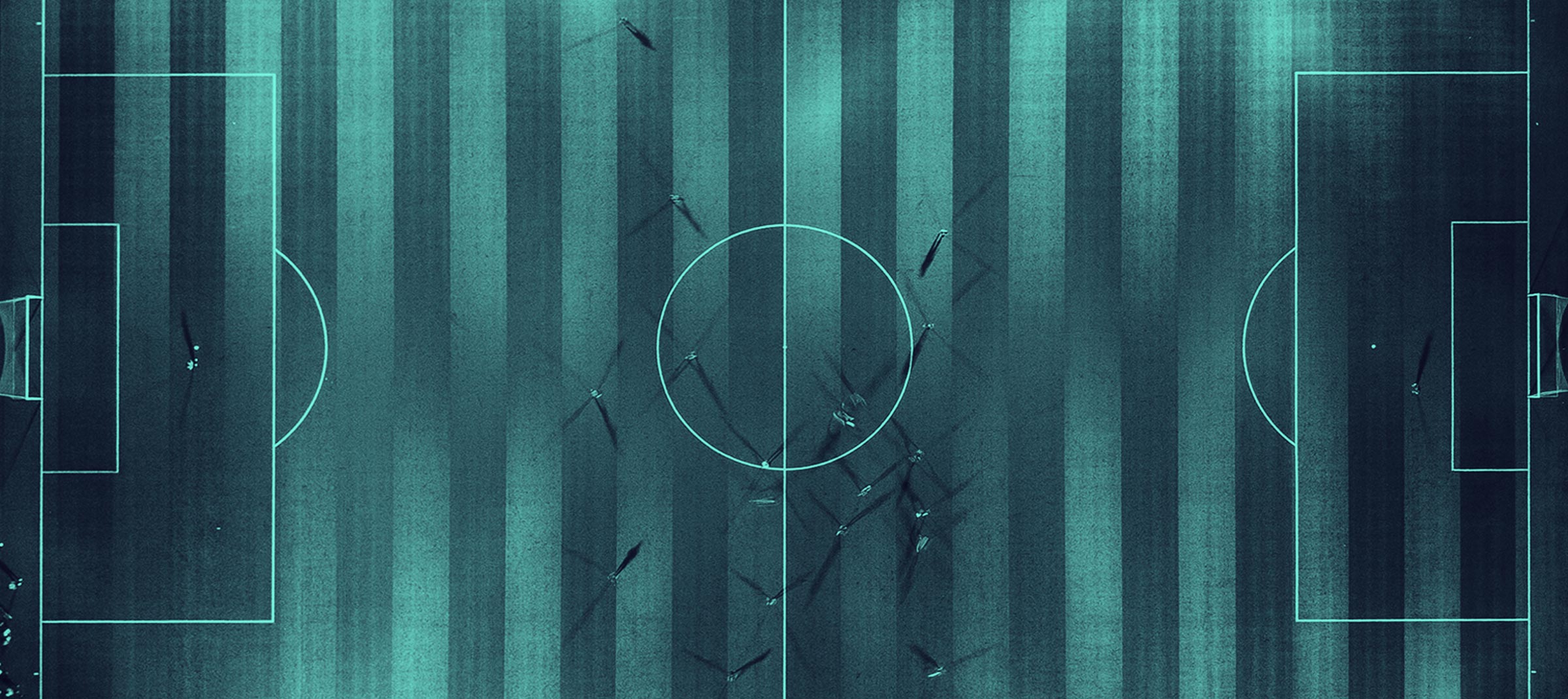 On The Head
Creating a brand to help change the way mental health is approached in the world of professional football.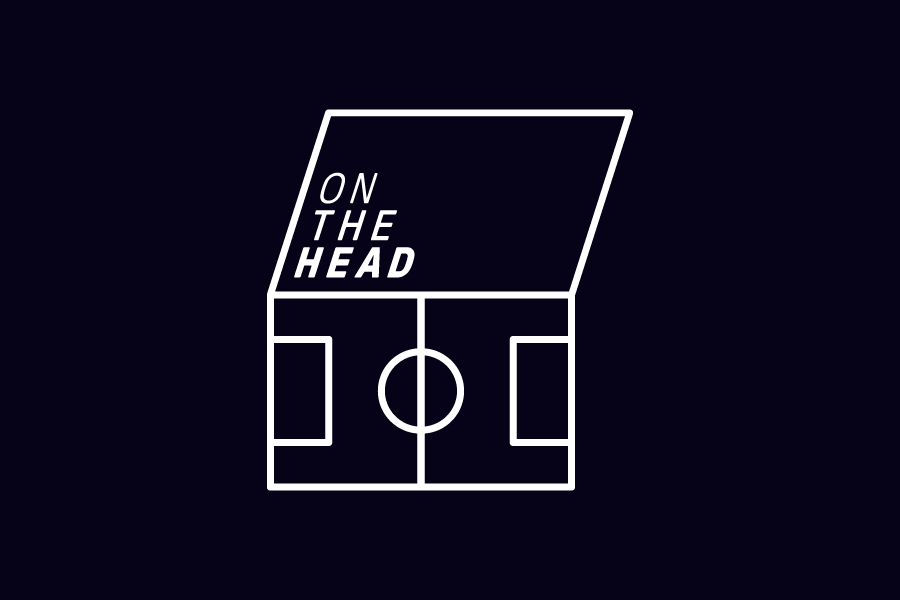 What is On The Head?
Today marks the launch of On The Head, a team of clinical psychology practitioners and researchers based at the University of Liverpool. They are investigating the predictors of mental health and well-being in academy, professional and retired football players. On The Head hope that their work will help to inform support and interventions for players throughout and beyond their footballing careers.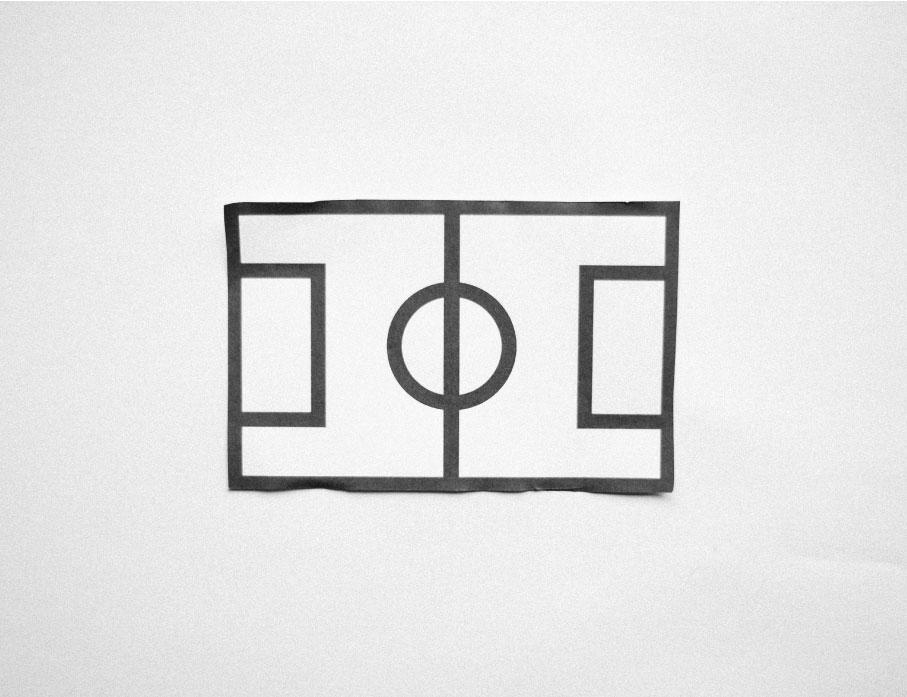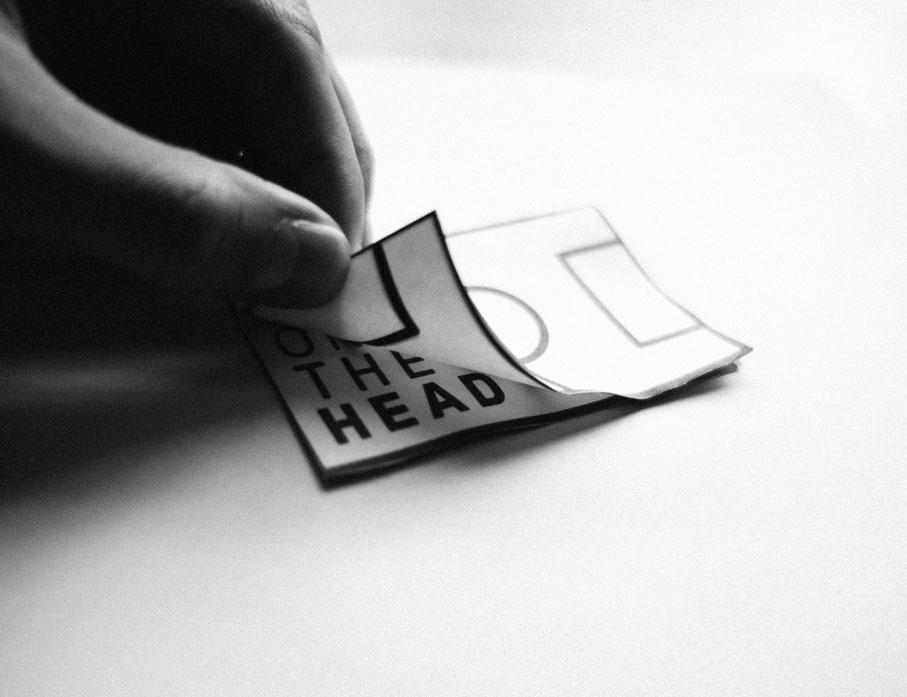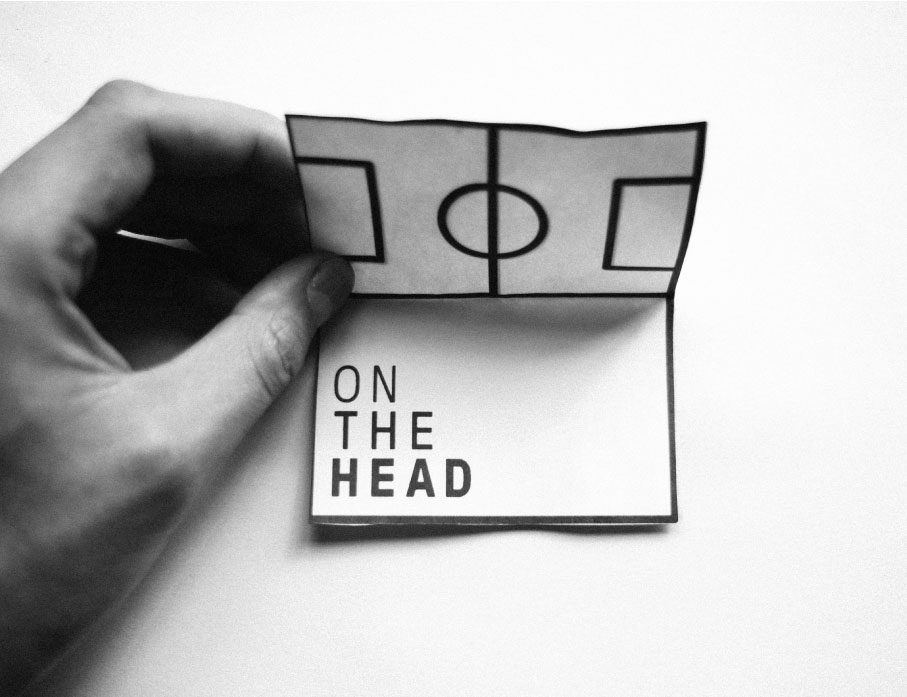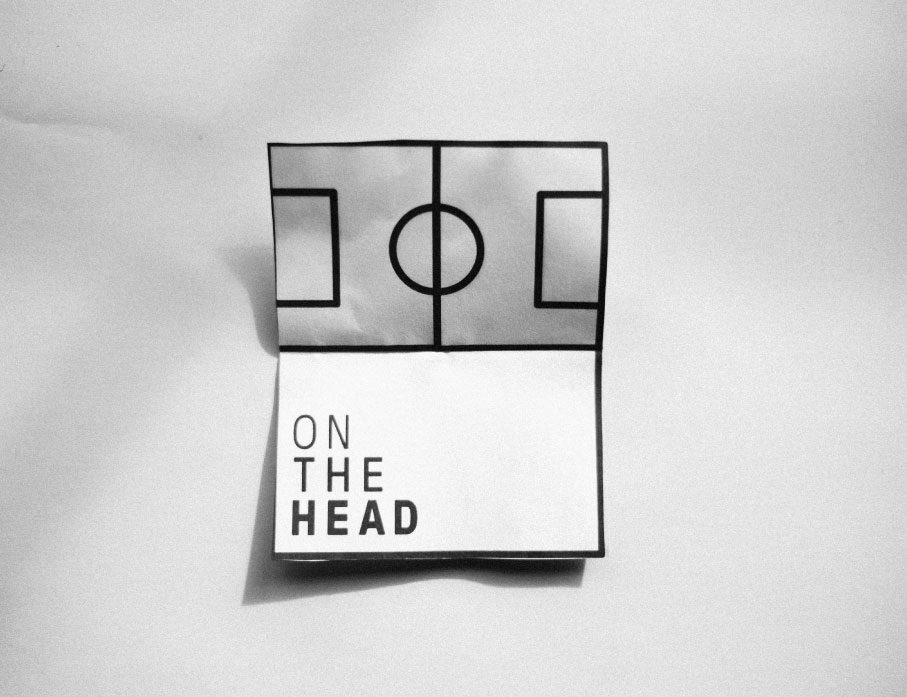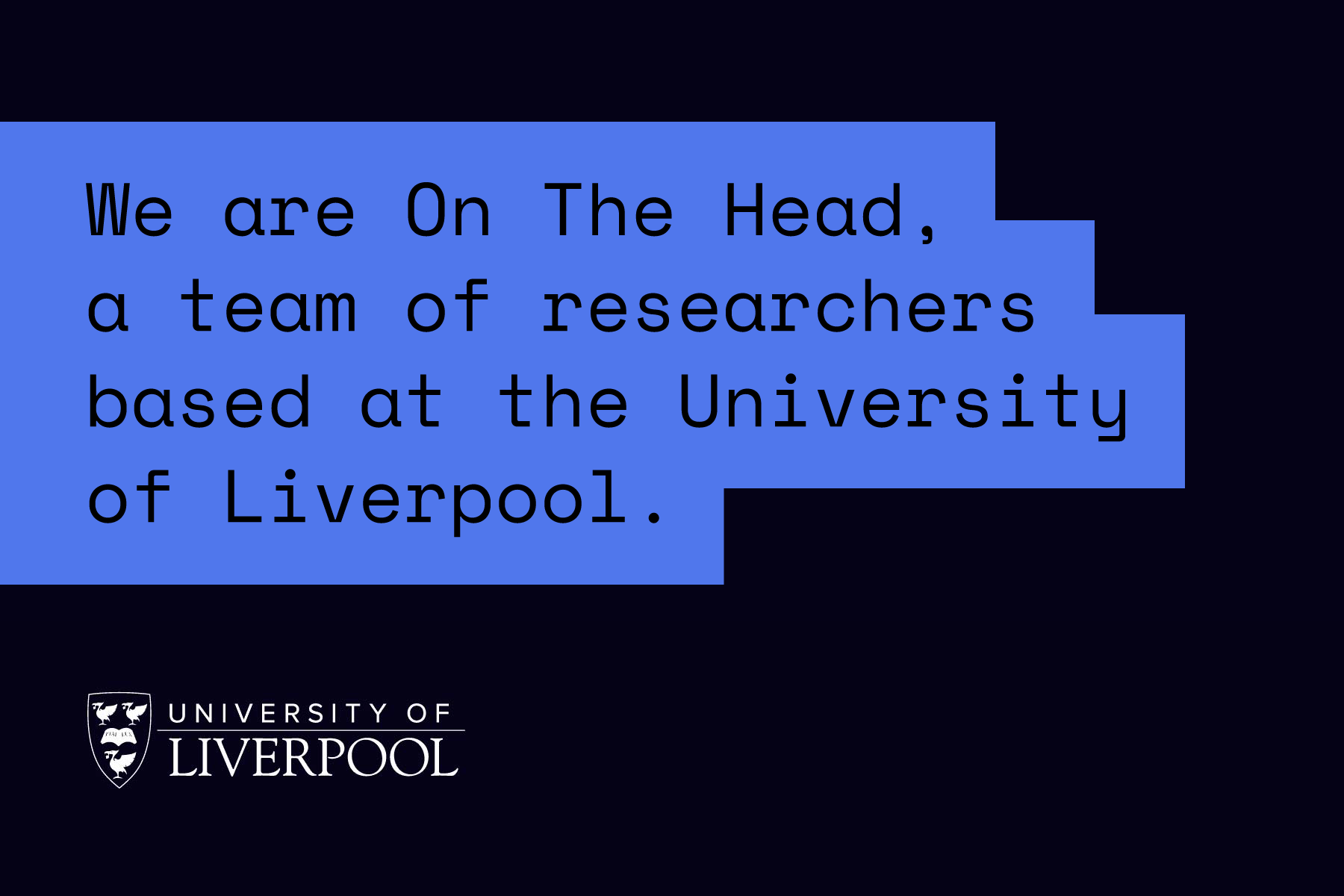 Naming and Brand Identity
We worked closely with the team to give the body of research a name and an identity. The aim was to spread the message and get people and clubs involved with the research—so having a strong brand was key. Football is known as the beautiful game and the iconic geometric line markings of the pitch are recognised globally. However mental health in football is not so widely discussed and there is a lot of stigma that surrounds the topic. The identity challenges this stigma and represents what happens when you start to look beneath the surface of the game.
You can learn more about the cause on their website: www.onthehead.org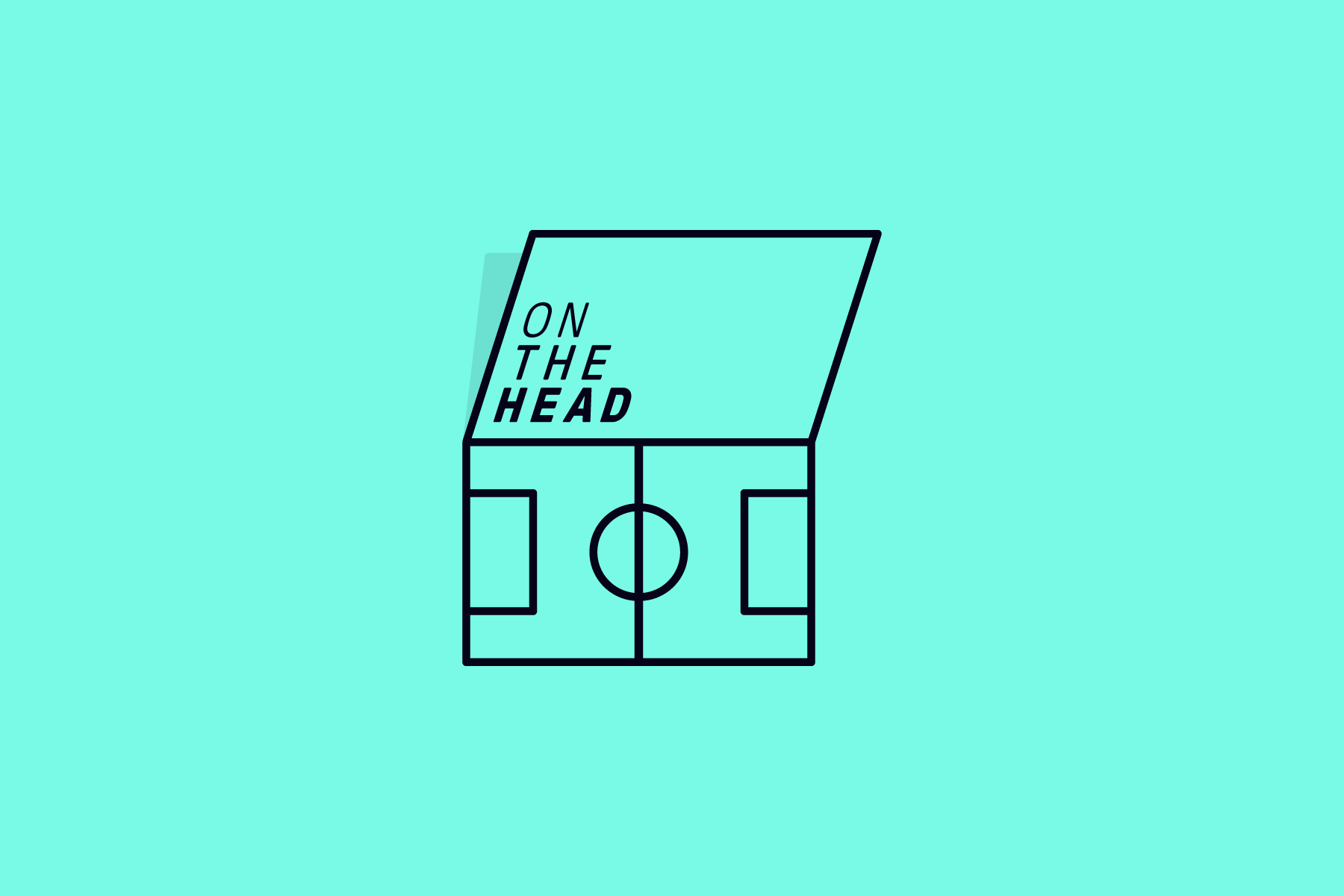 Design Style
The design style needed to be appealing to footballers and clubs alike. We used distinctive typography and a vibrant colour palette to ensure that it got people's attention and allowed the On The Head team to deliver their key messages.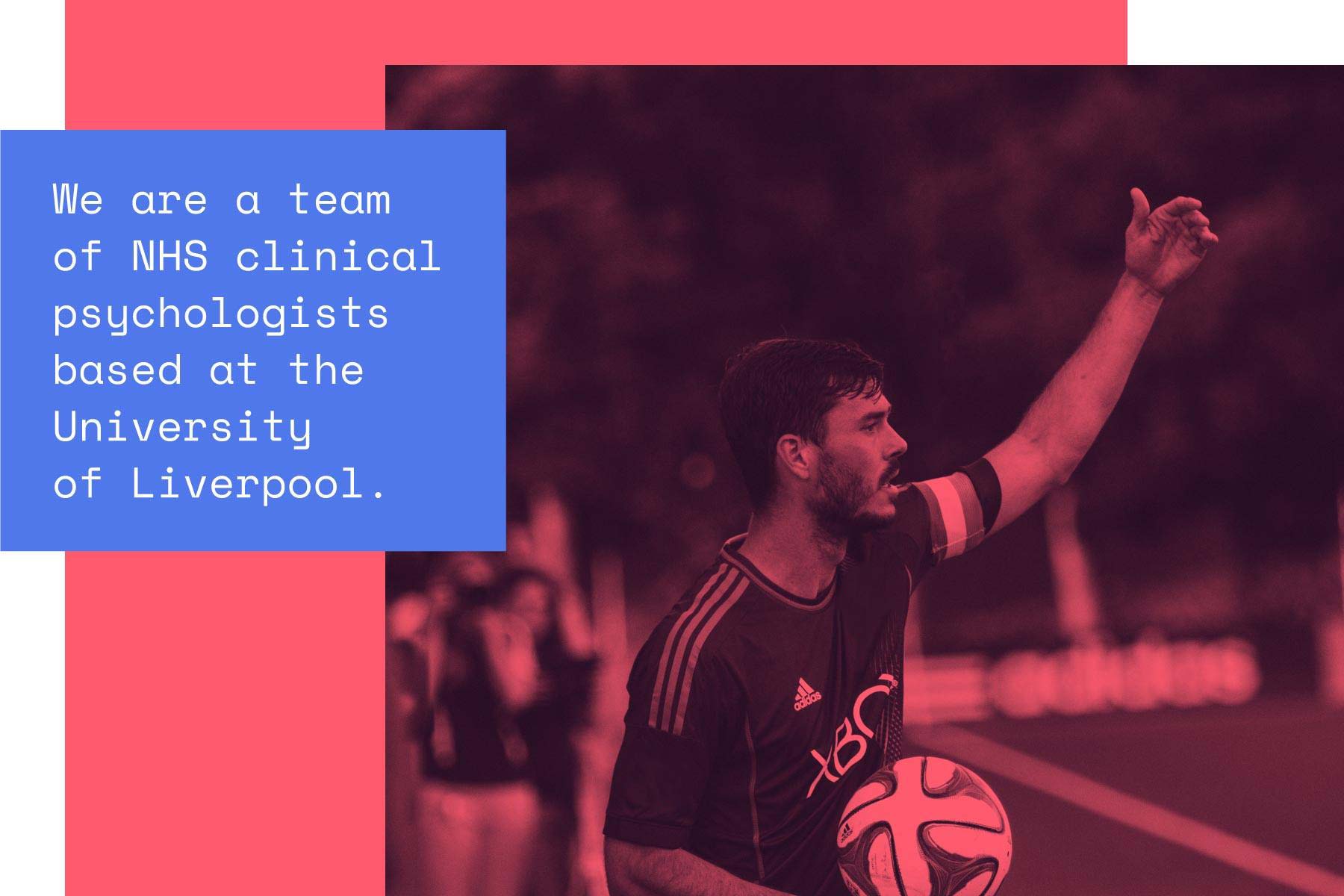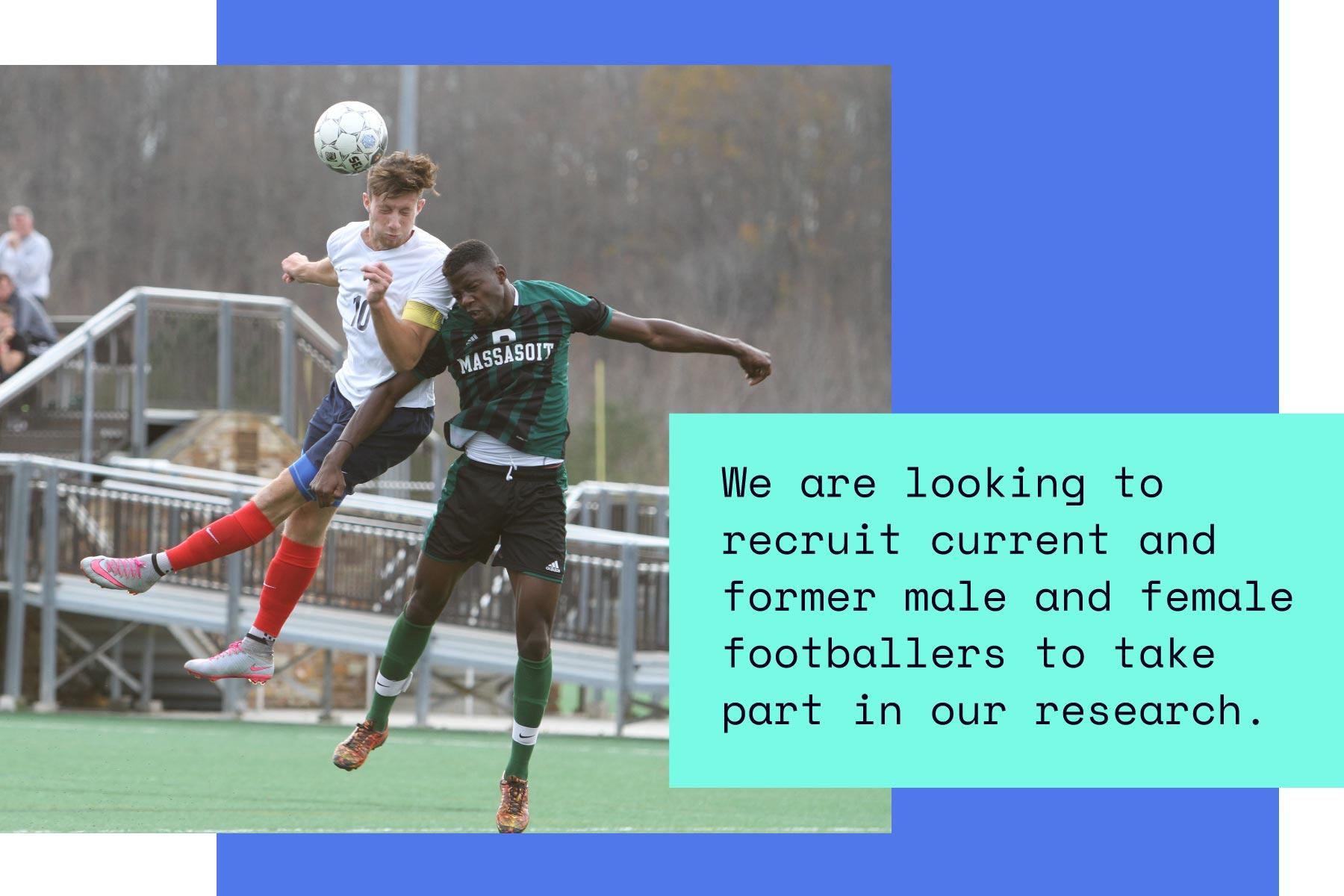 Social media
We have put together a suite of graphics and messages for On The Head to share from their social platforms. The idea is to deliver the key messages in a striking and engaging way. We've used a mixture of typography, graphic design, photography and custom illustrations.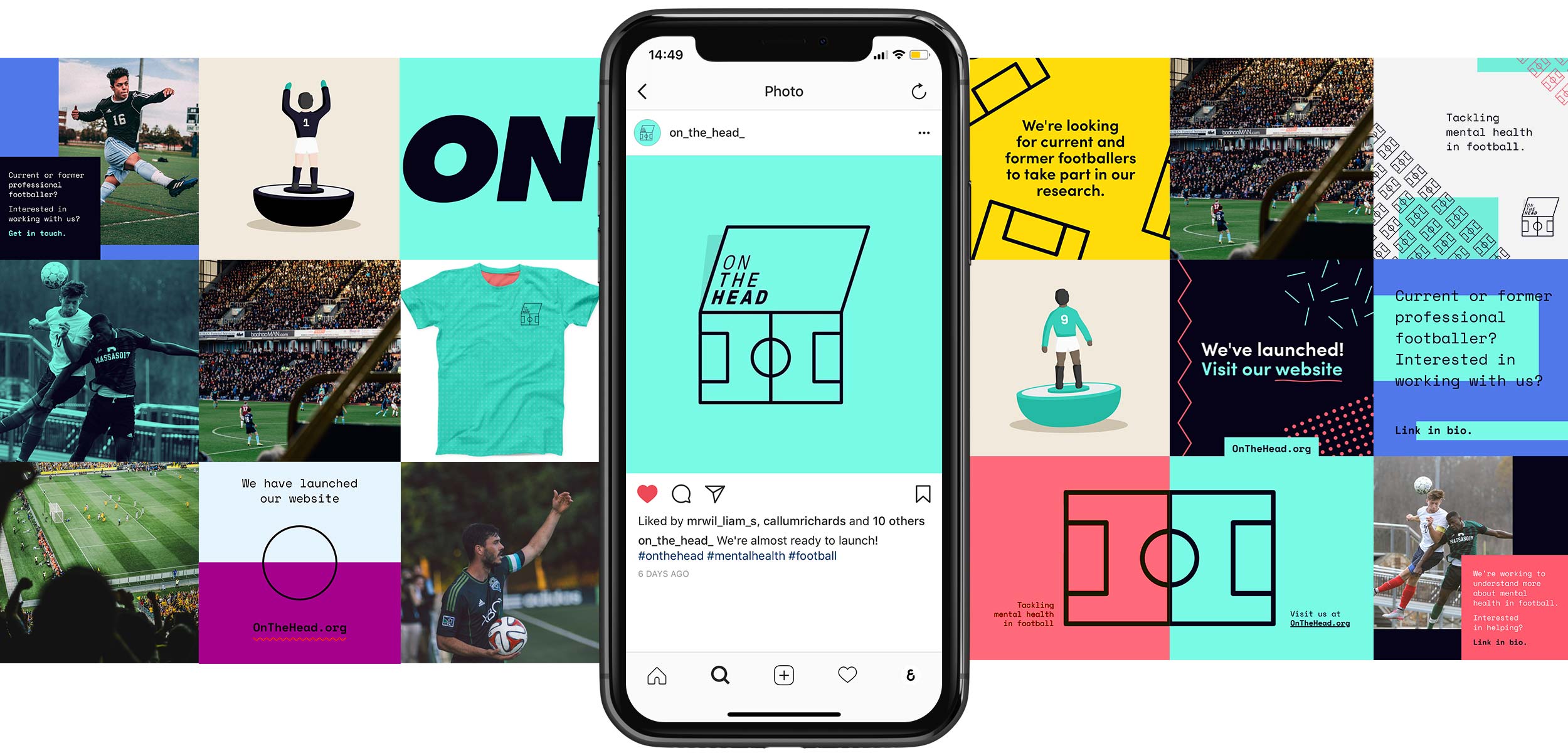 Brochure
On The Head is currently approaching footballers, clubs and football associations to gather a rich source of research. Part of their approach is to send out a printed or digital brochure that gives people all the information that would be required to get involved with, what we think, is a very important project.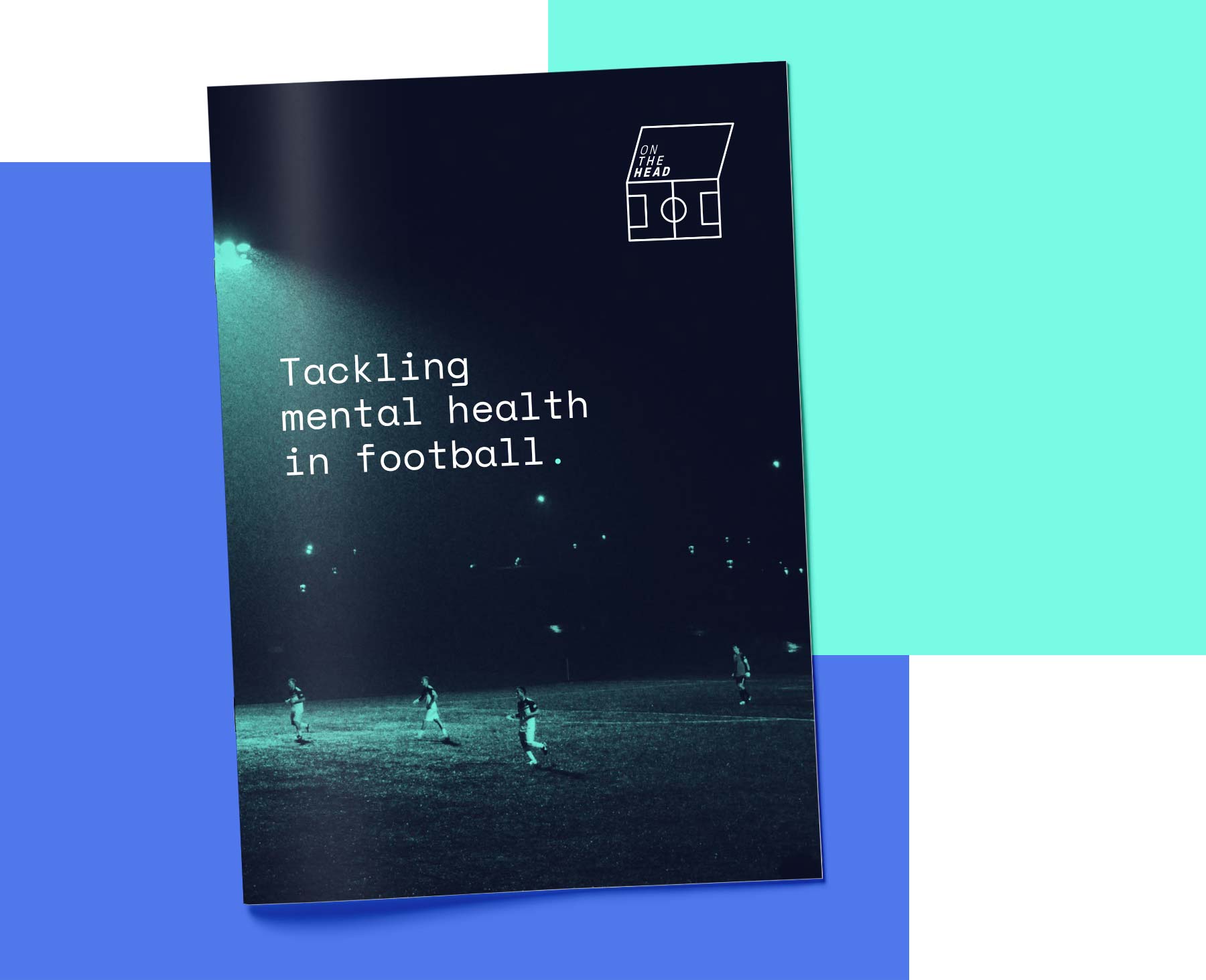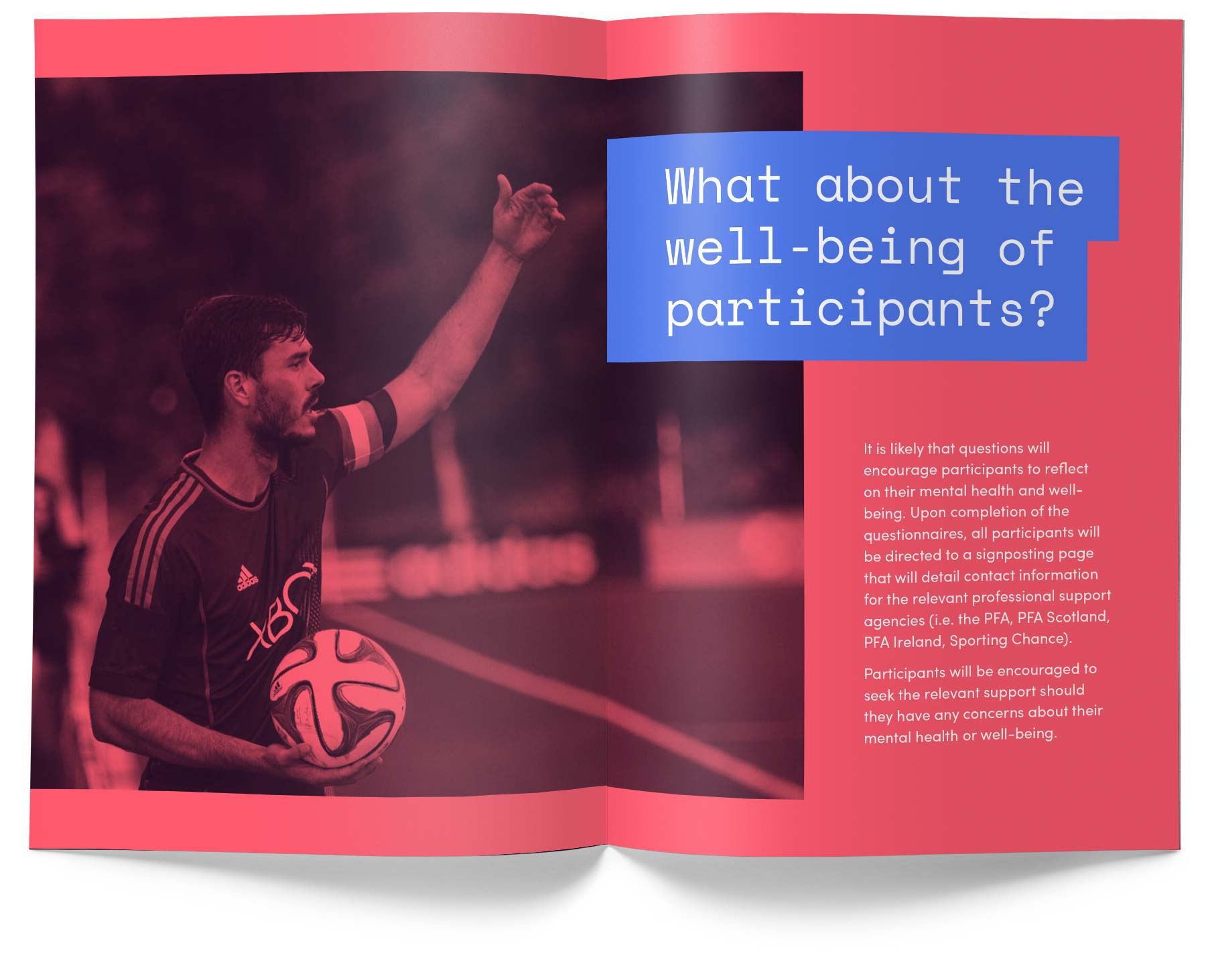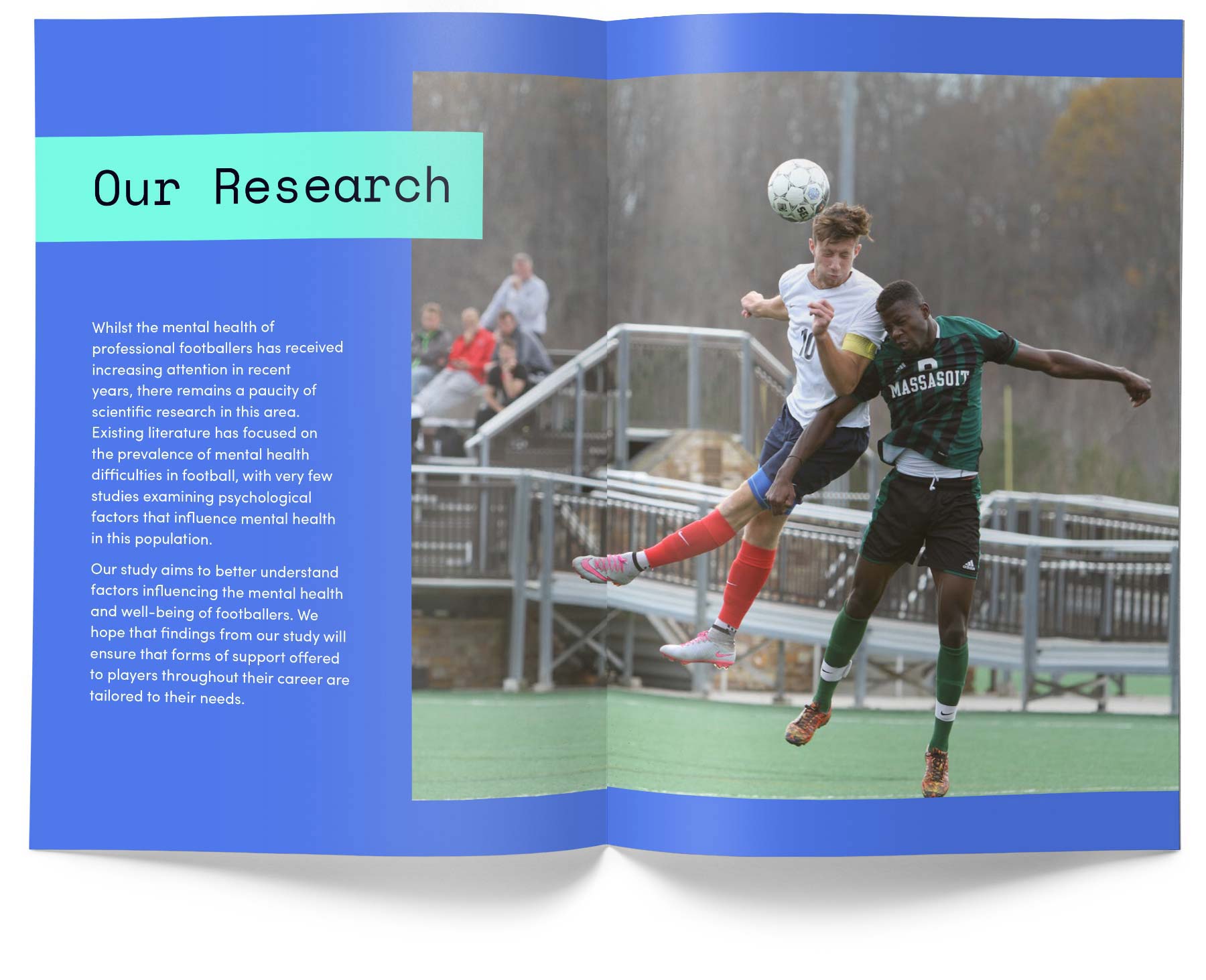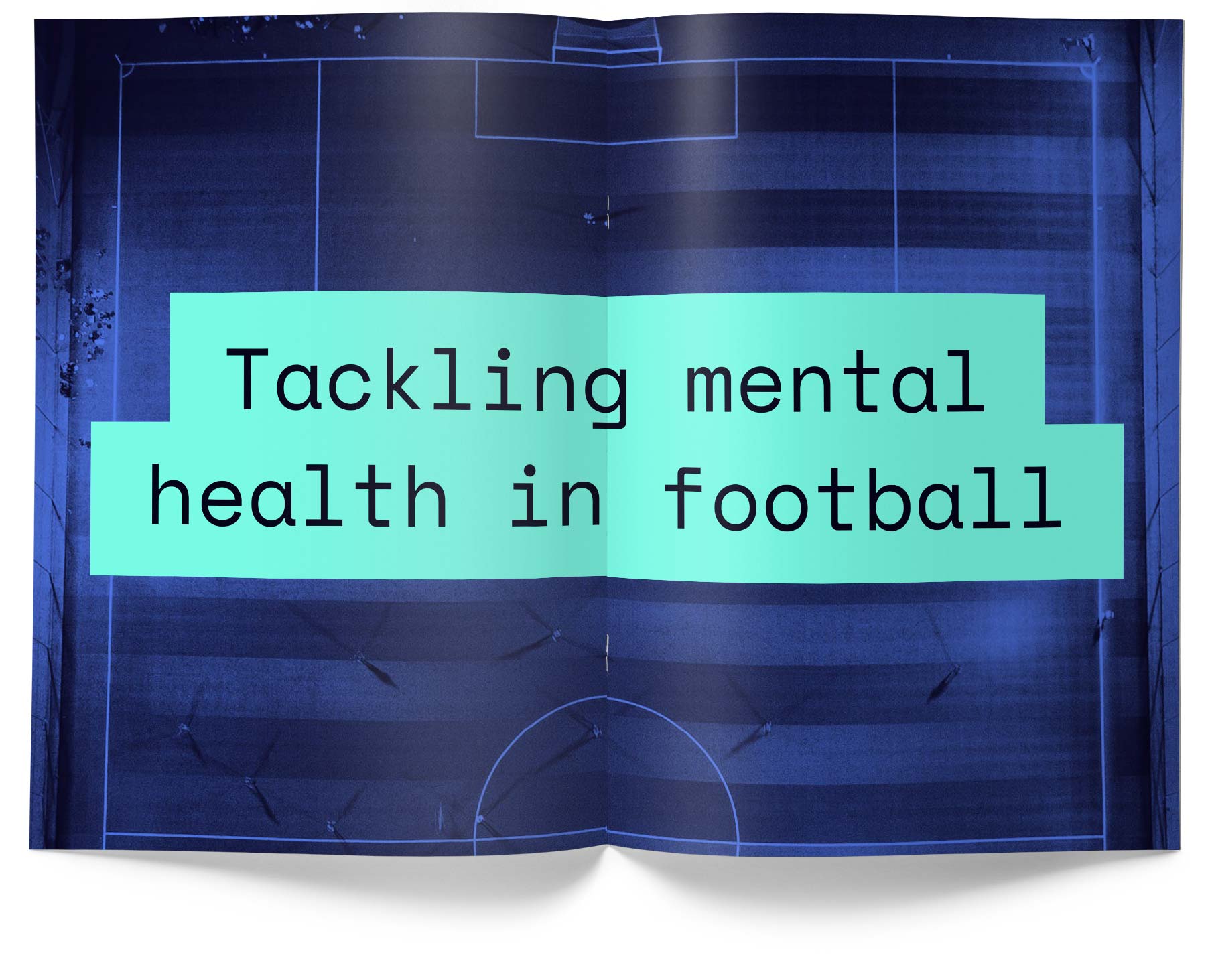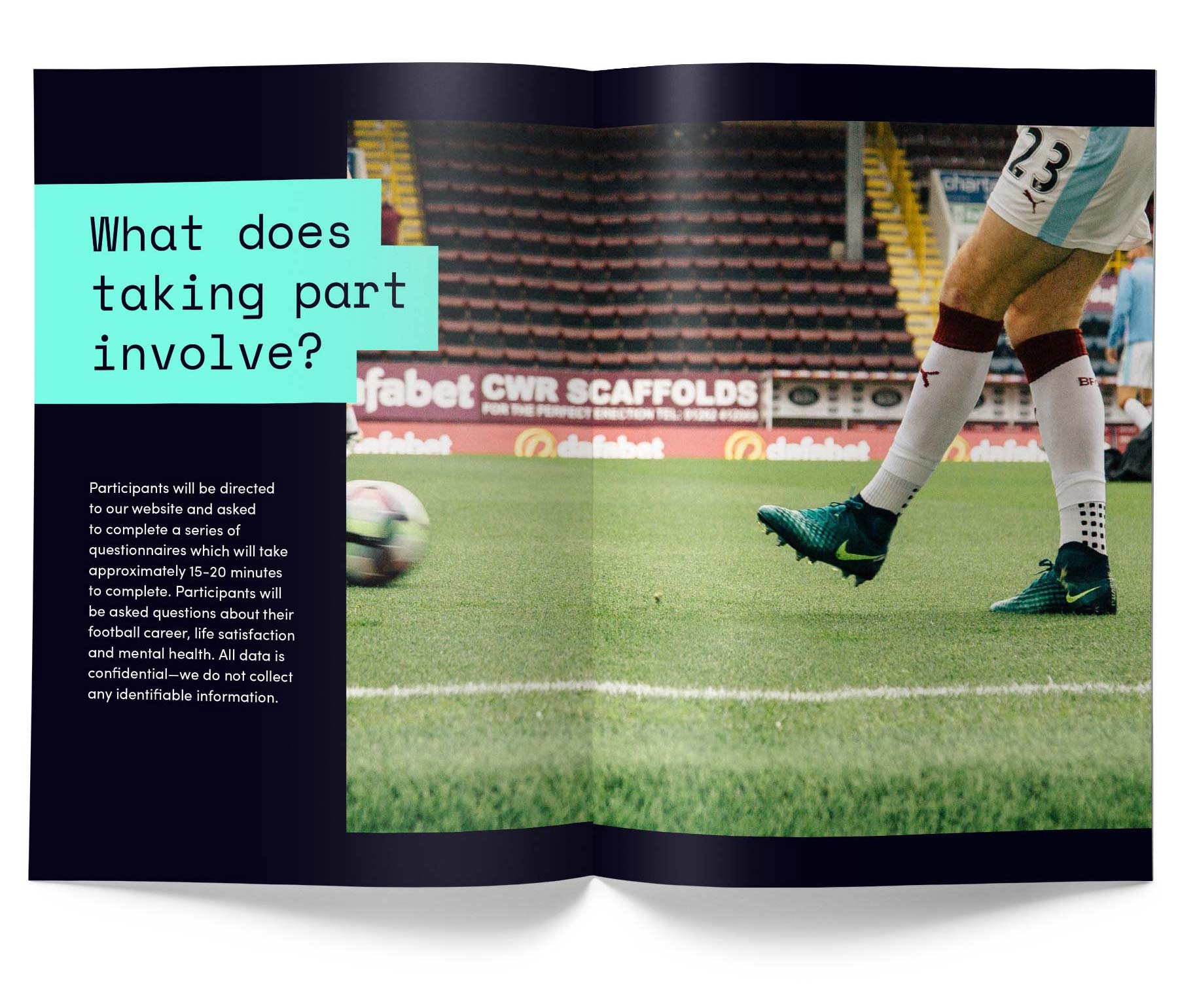 Website
We designed and built the On The Head website which gives them an online platform to communicate messages and encourage people to take part in their research. The website works coherently with their brand, social and print collateral.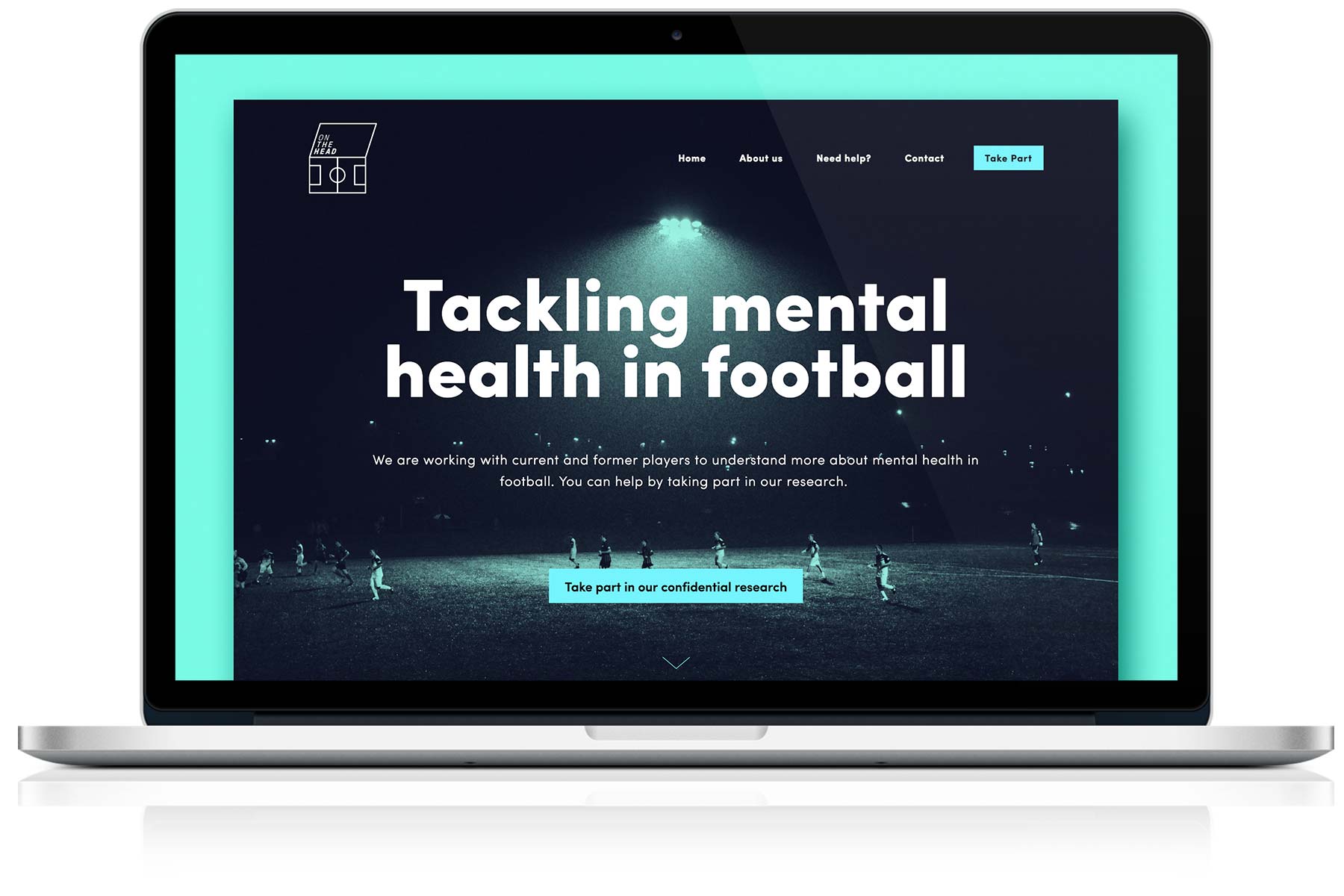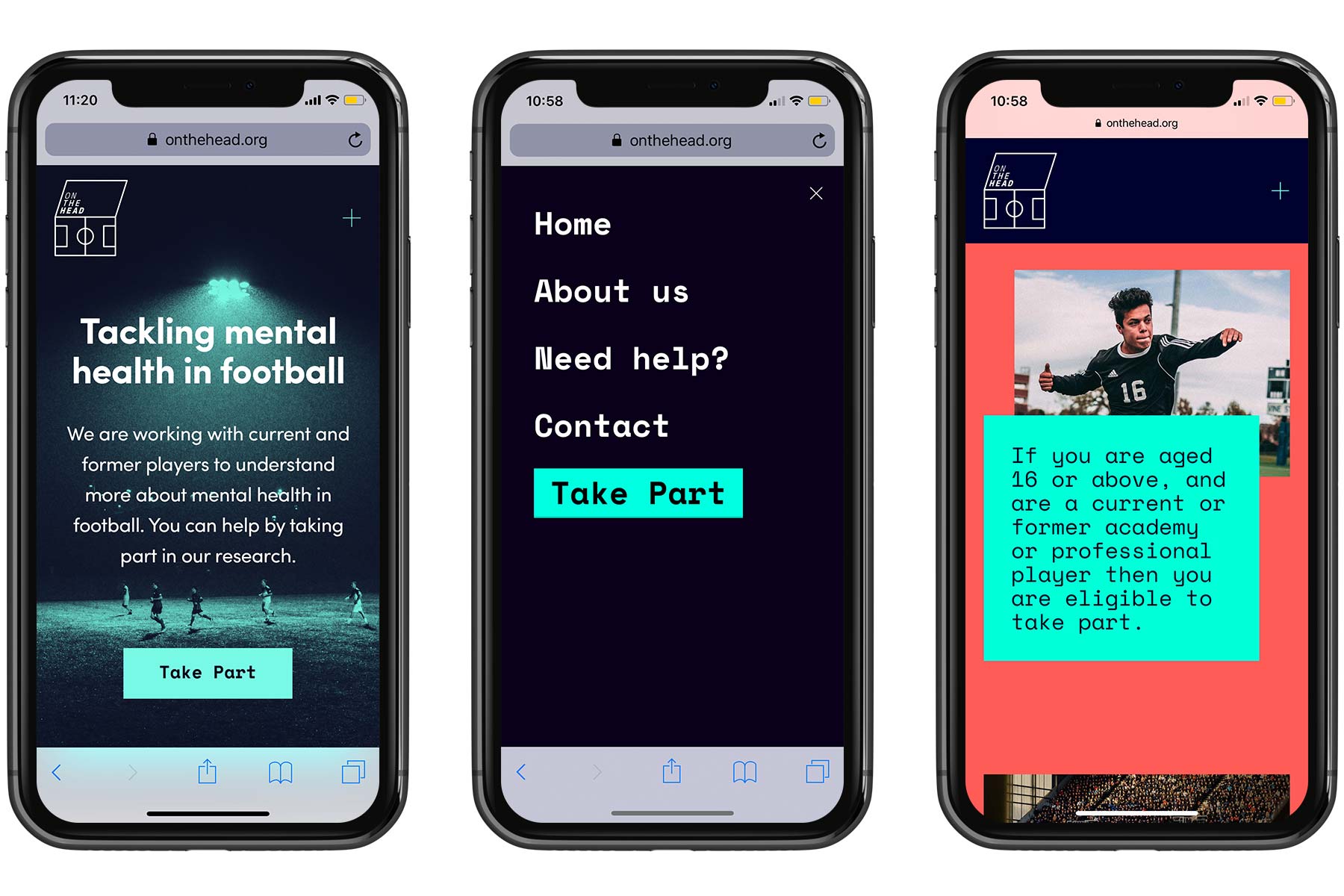 Promotion
What better way to promote a football related cause than to design a football shirt? The idea behind this shirt is that they could be used to promote On The Head at conferences and events and maybe, in the near future create a five-a-side football team. Building a community where people can meet up, have a kick about and talk about the more serious issues.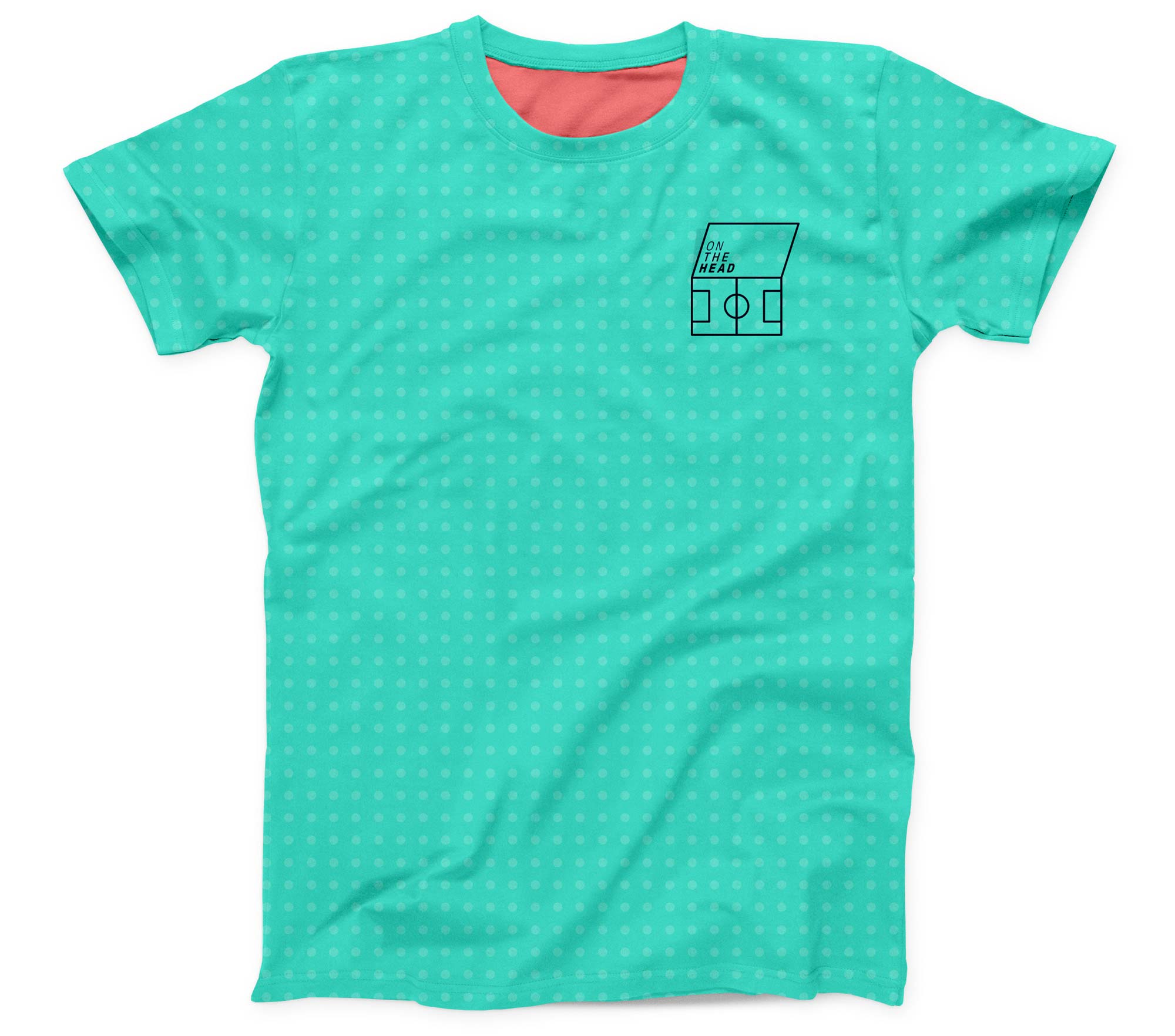 Thank you and good luck
We'd like to wish the On The Head team; Andy Bethall, Dr Ross White and Dr James Reilly, the very best of luck with their very worthy cause.