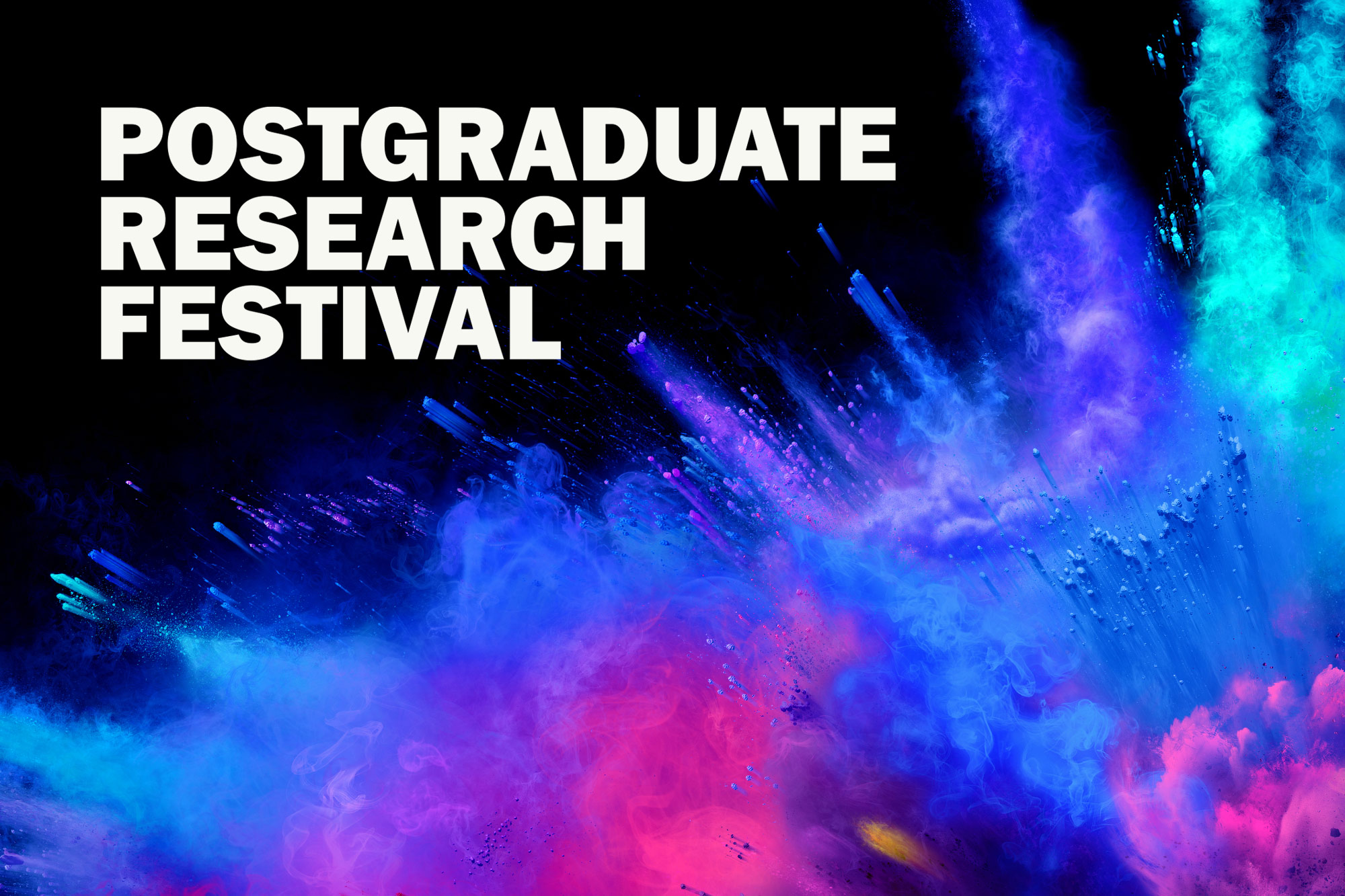 Cardiff University
Creating a visual style for the Doctoral Academy's first ever Postgraduate Research Festival.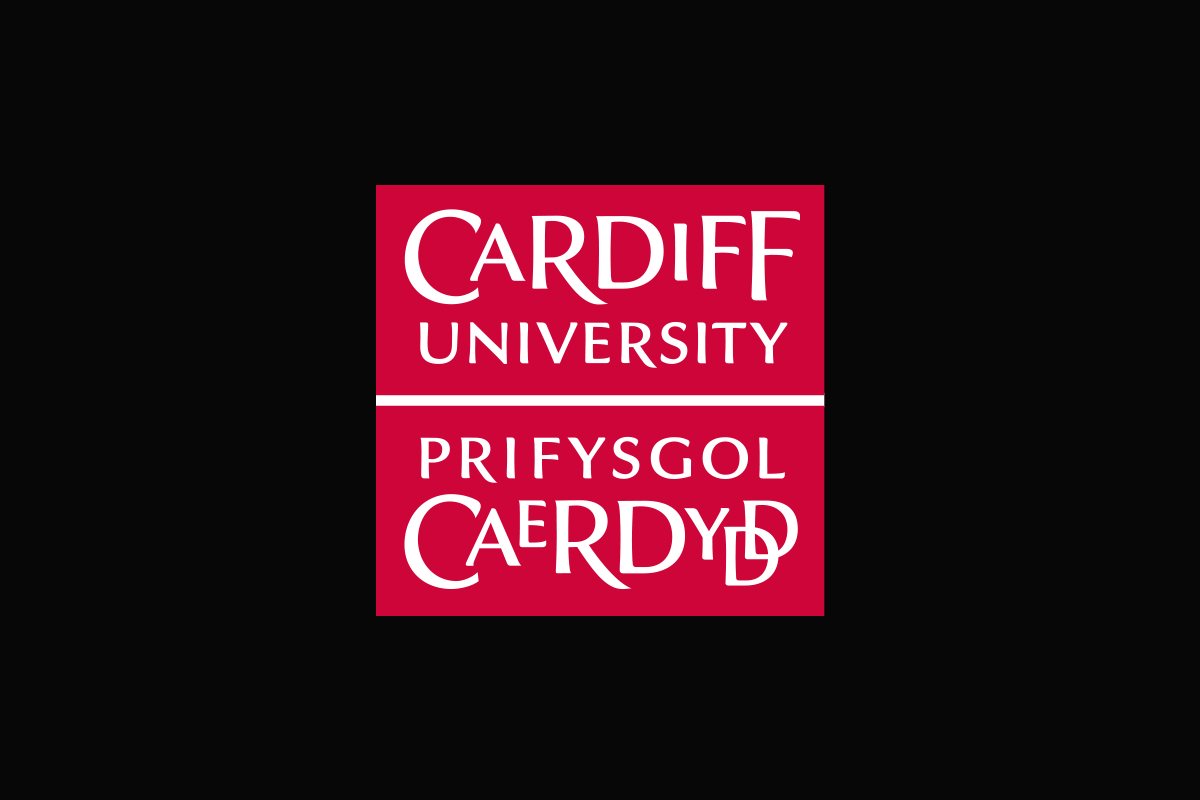 One of the UK's top universities
Cardiff University is the largest in Wales and holds the acclaimed position of being top five nationally for research excellence. The Doctoral Academy is key to this success, supporting and celebrating postgraduate researchers throughout their research and beyond.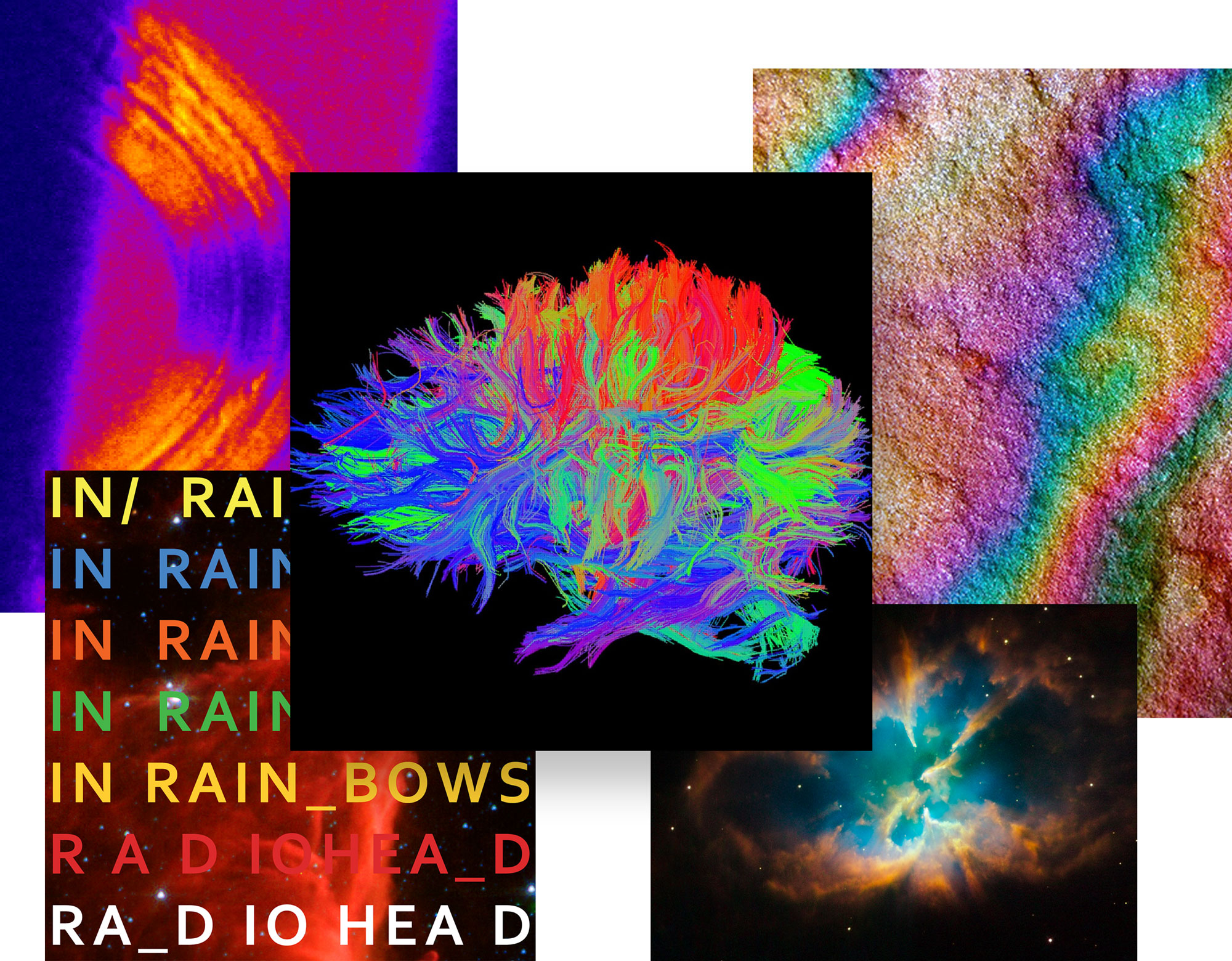 Inspired by Research
The Doctoral Academy has been facilitating events to showcase postgraduate researcher's work for years. We've attended some brilliant events such as the Images of Research exhibition; a collection of photography that visually represents the research being carried out at the University. Some of the images were remarkable, from a microscopic image of a single cell to a clever illustration that simplified a complex theory. Even without any explanation these images were very abstract and beautiful – they wouldn't look out of place in a modern art museum. 
It gave us a strong understanding of the type and level of research that was being carried out by Cardiff University researchers and they were the driving inspiration behind the style we created for the Postgraduate Research Festival, an abstract explosion of ideas, theories and potential solutions.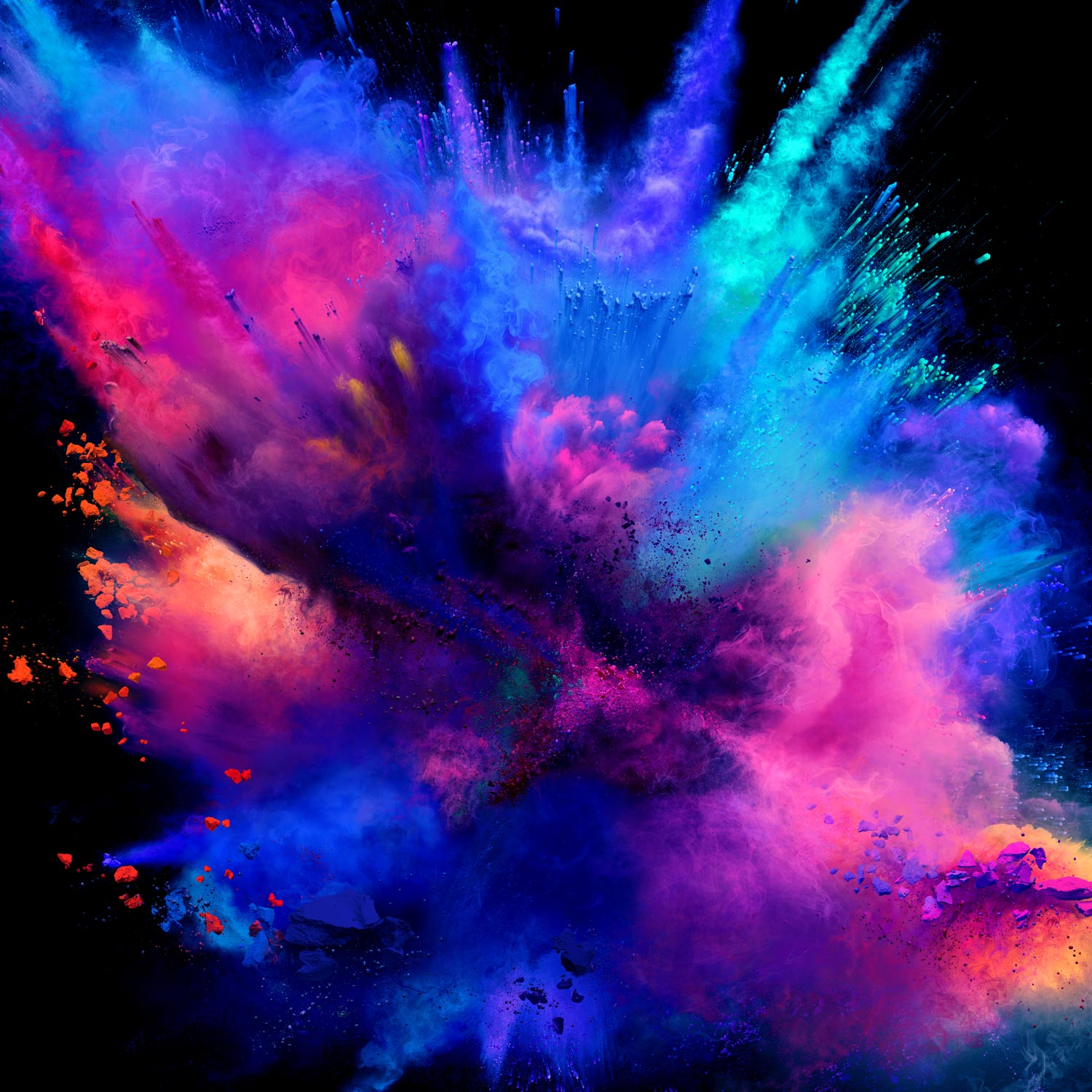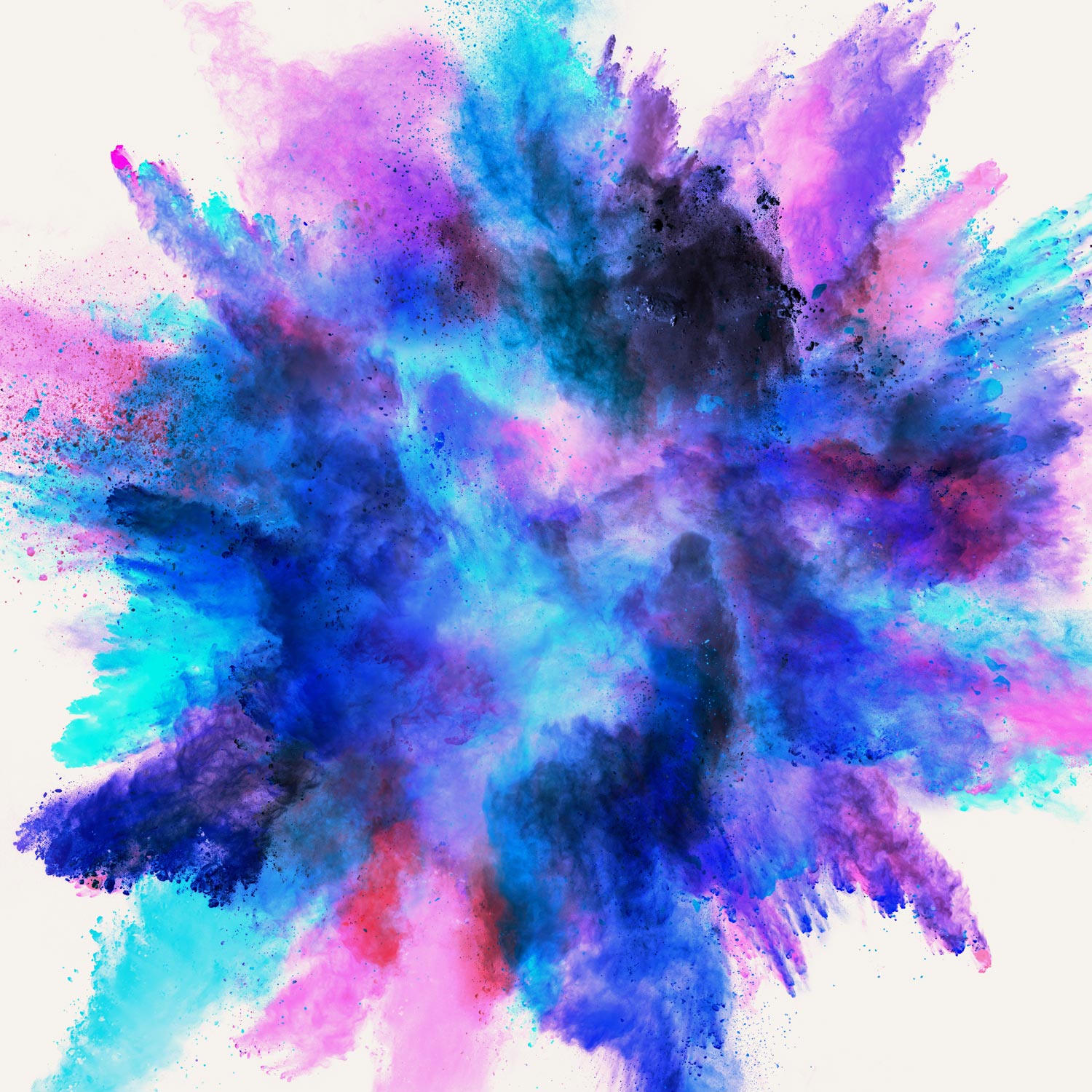 Abstract Experimentation
Using two colourful, abstract images we designed a dynamic style that could be rolled out across a range of collateral for the festival. We experimented with masked typography to create a bold and expressive style alluding to the idea that there is always more to be discovered.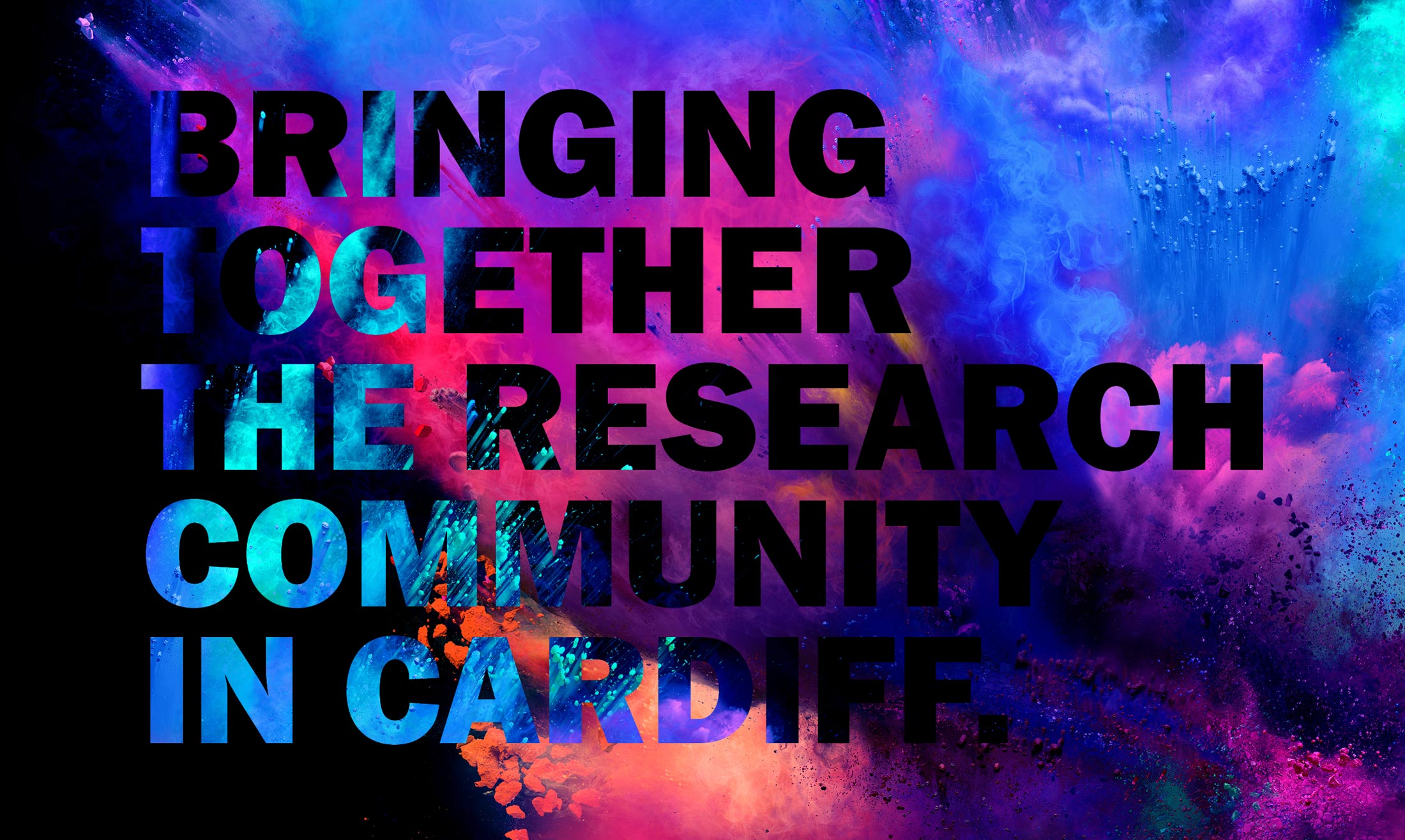 What is the Postgraduate Research Festival?
The Postgraduate Research Festival is about celebrating achievements in important research topics of all types and sizes, from the study of cells in the body to tackling global warming issues. It also aims to give the researchers an opportunity to sharpen their practical skills, sometimes the biggest challenge is communicating a complex theory in a digestible and engaging way. The 3-Minute Thesis in particular challenged researchers to break their research down into a three minute talk that would be judged on both the research and the delivery style. We designed a range of deliverables from a poster and social media graphics to a printed programme promoting the two-week schedule. We look forward to seeing what new ideas the Doctoral Academy come up with next to share knowledge whilst also showcasing researchers and their achievements.