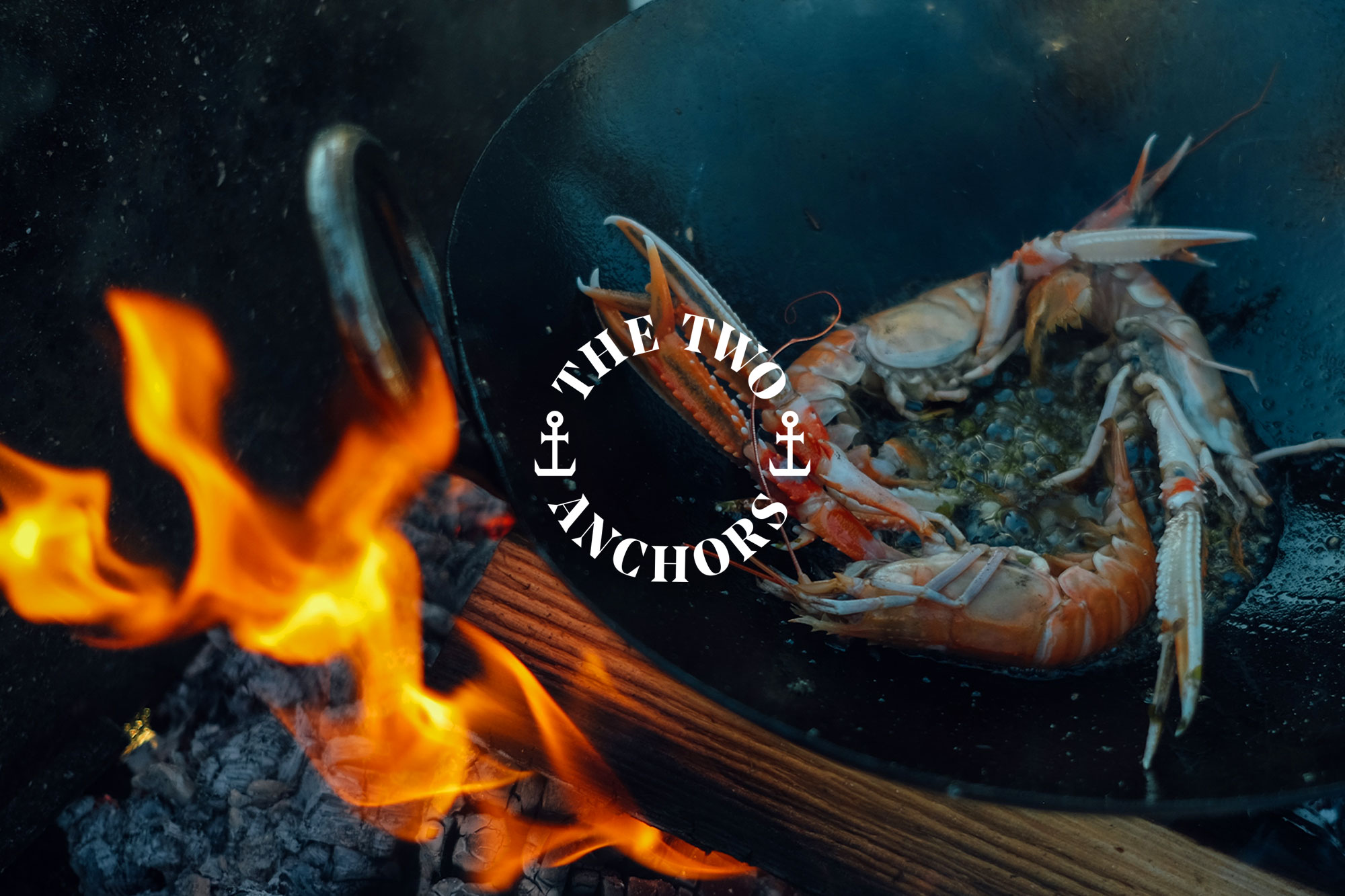 The Two Anchors
Crafting a brand for an experimental and creative food concept based in Ogmore-by-Sea called The Two Anchors.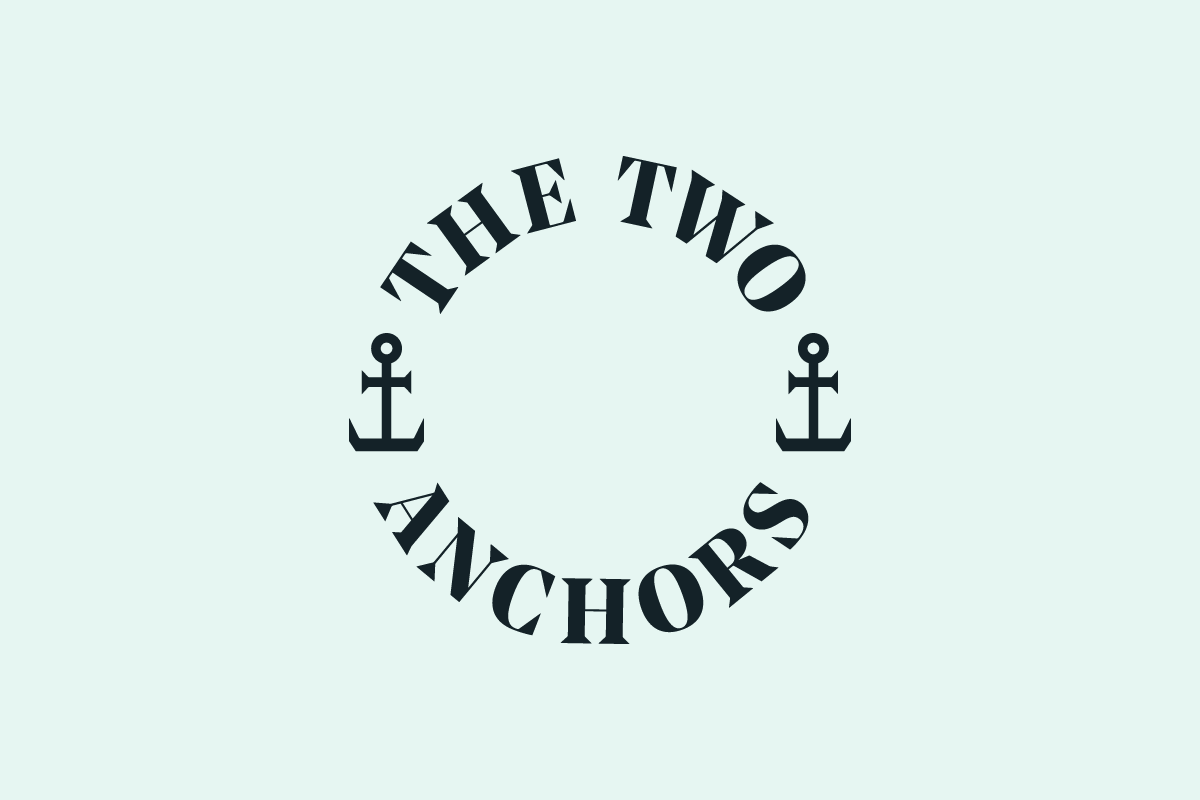 The Two Anchors
The Two Anchors is a unique new food concept created by Jonathan White and Phill Lewis. The concept is creative, experimental and ambitious, new exciting menus are created every week using fresh, seasonal and sustainable ingredients. Situated at Ogmore-by-Sea, it embraces the simple idea that everything tastes better outdoors. They take no bookings and have no tables, customers just rock up, buy their food and enjoy it on the beach. When they run out of food, they close for the evening – so the best way to ensure you can get your Two Anchors fix is by following @thetwoanchors on social media, where they post their latest menus and opening times.
For all the hard work and creativity that goes on behind the scenes, the end product is really simple: Beautifully cooked fish by the sea. We love what they do and we can't wait to see where they take their brand next.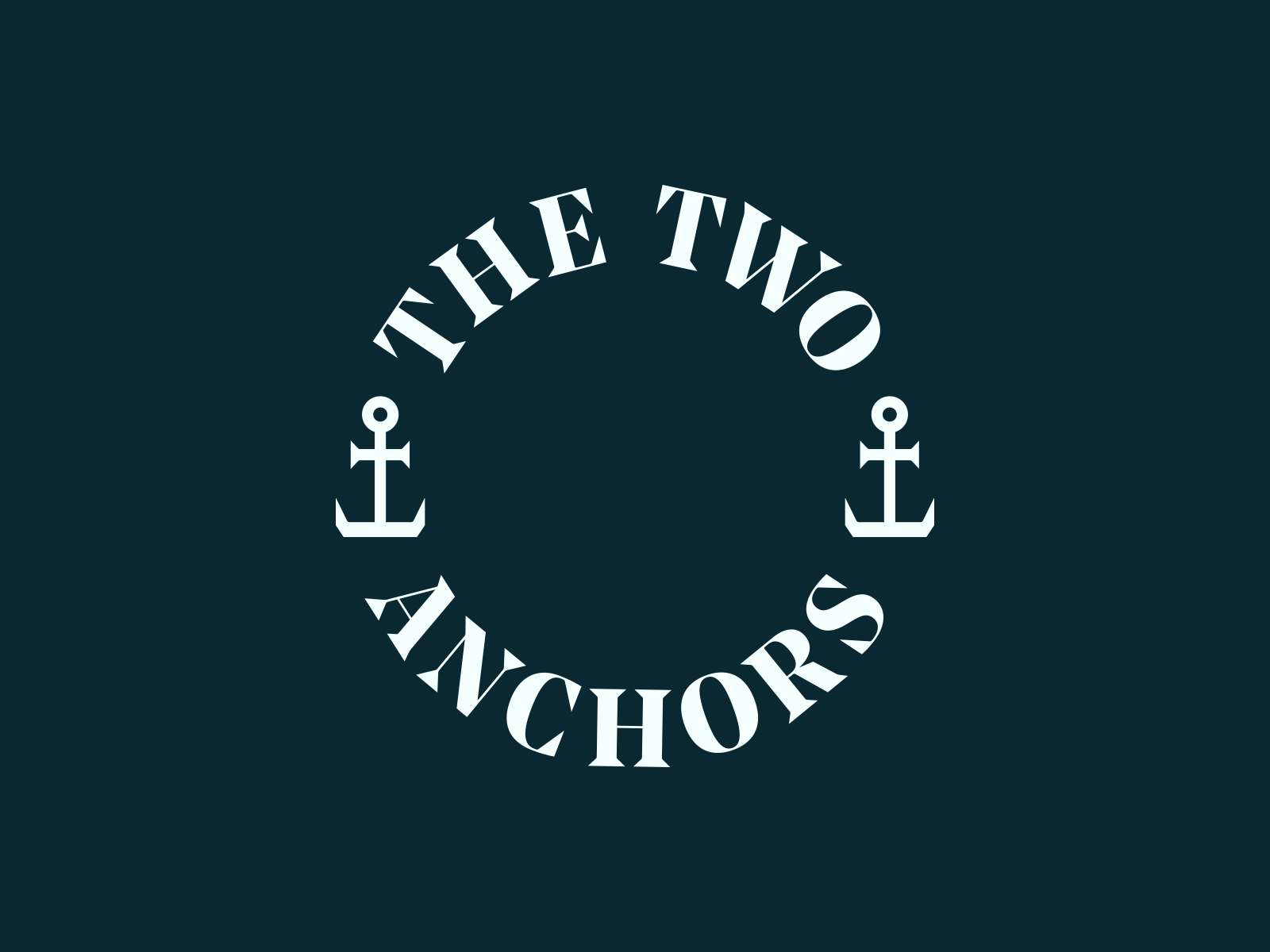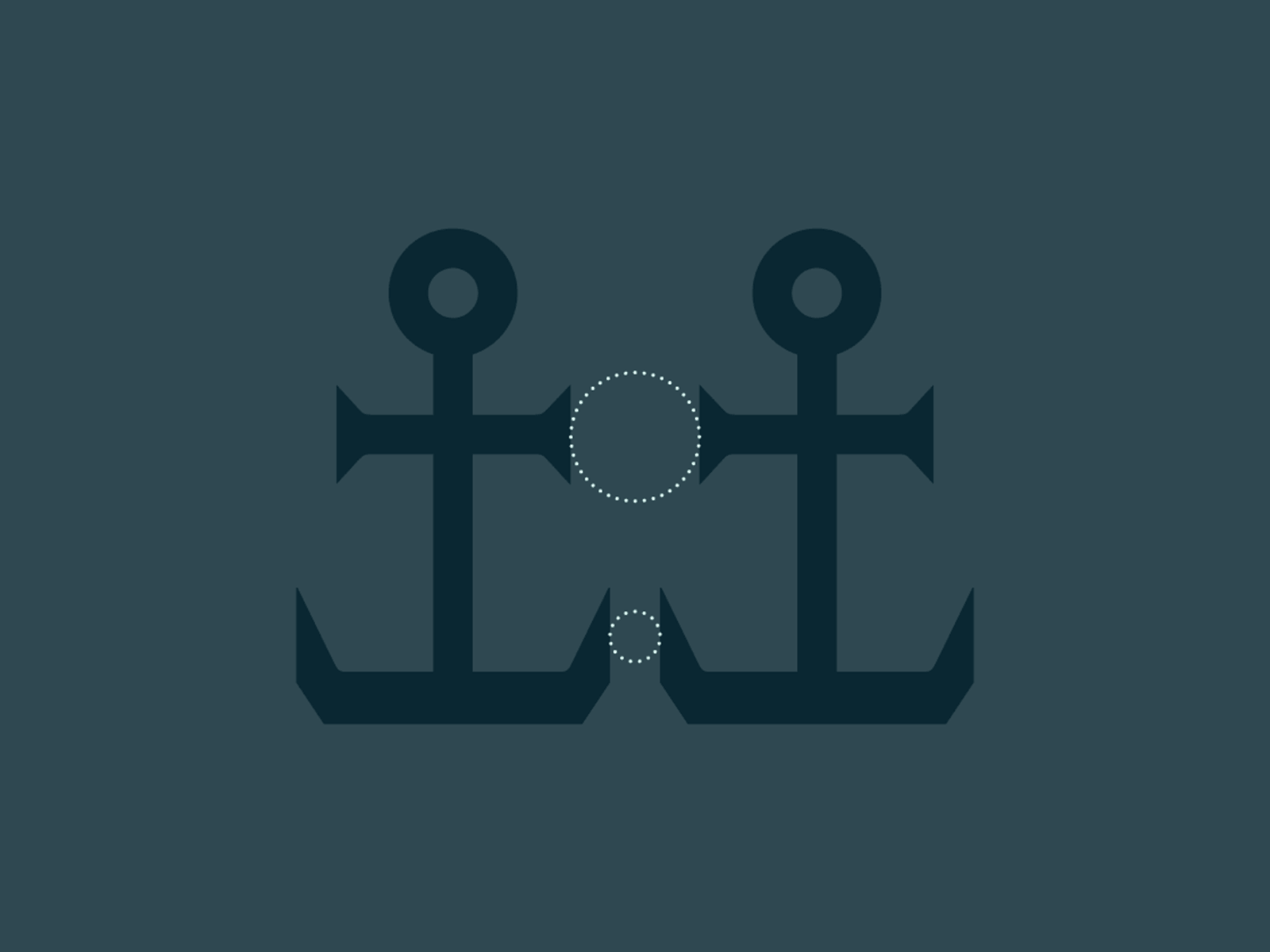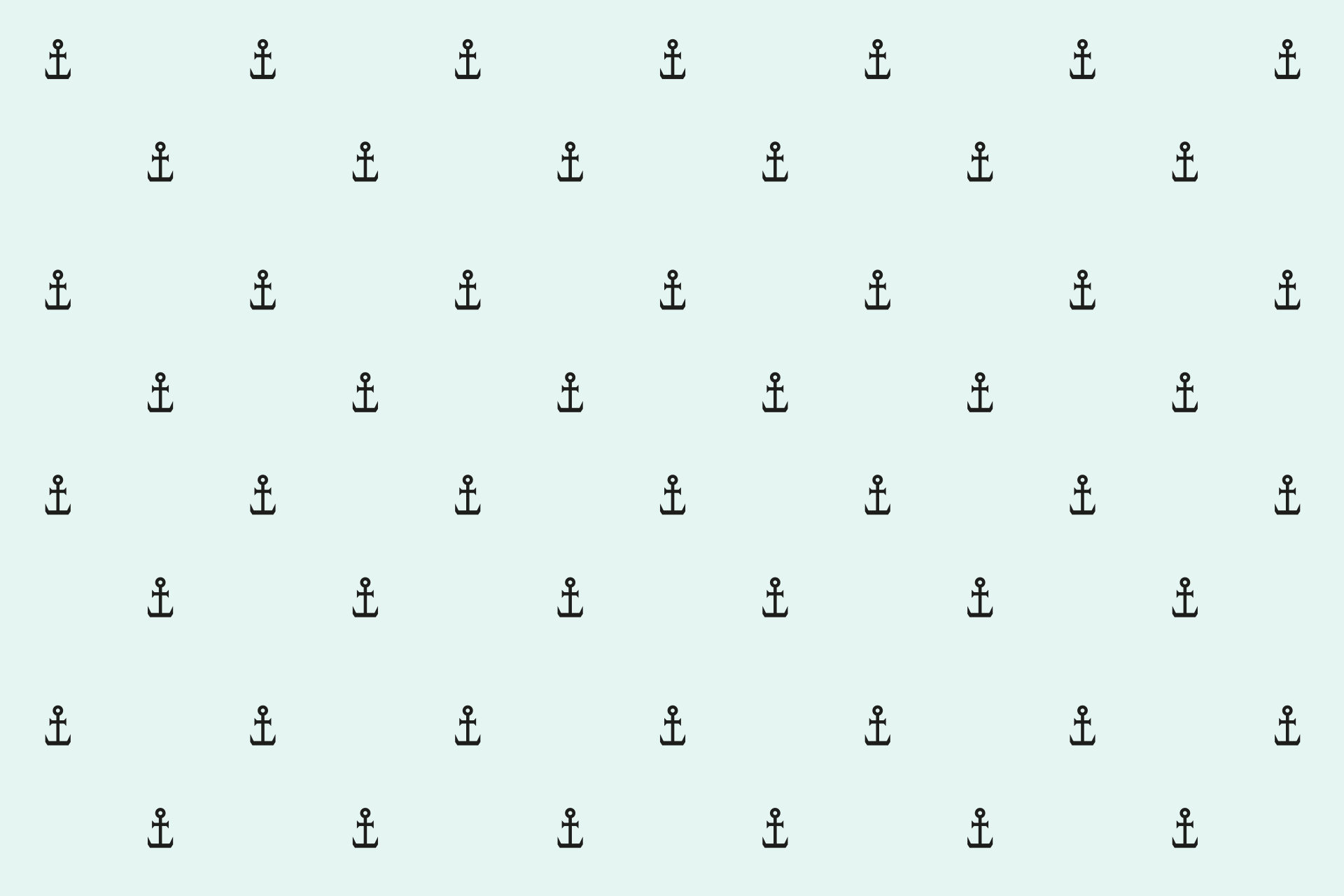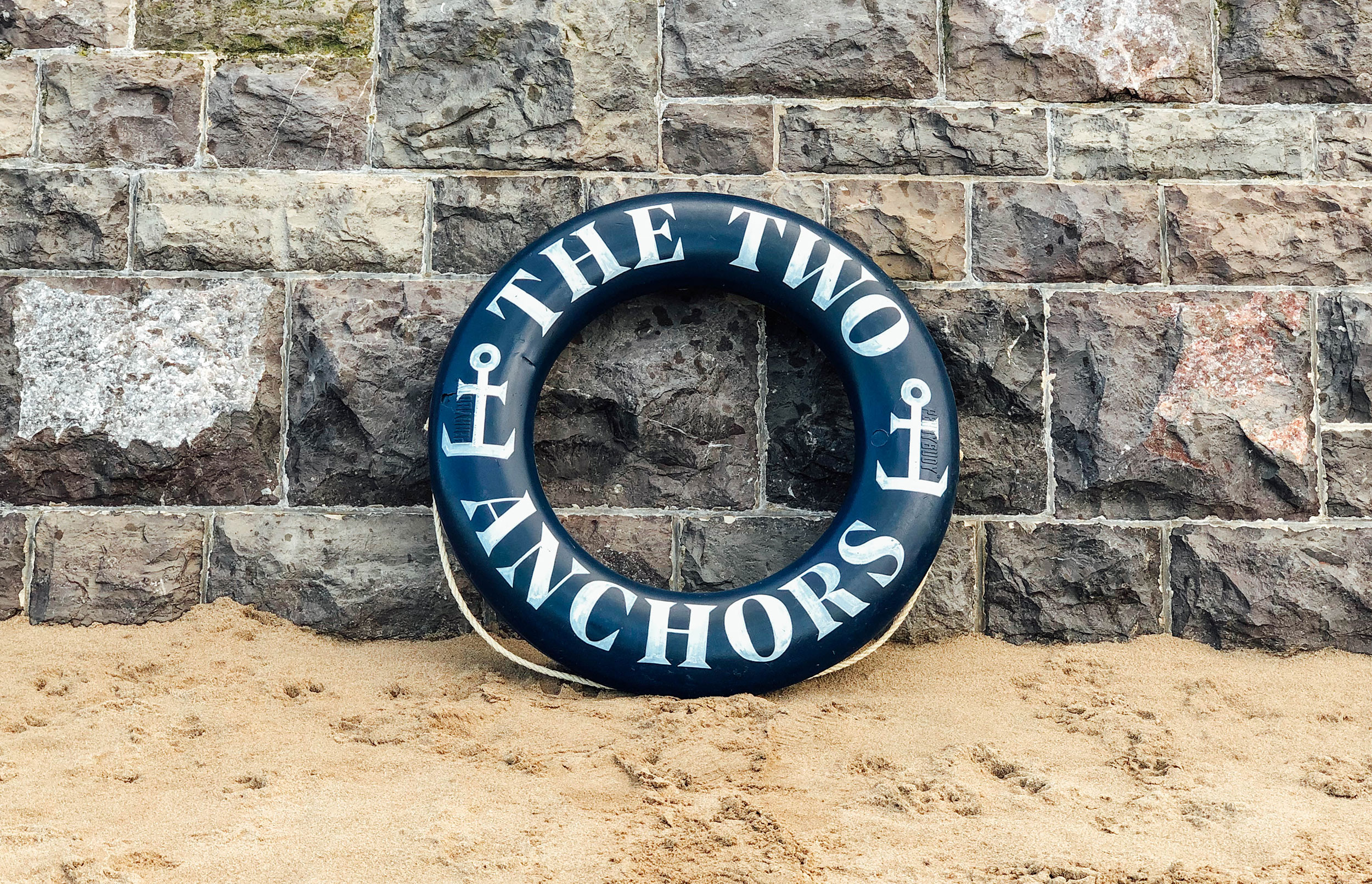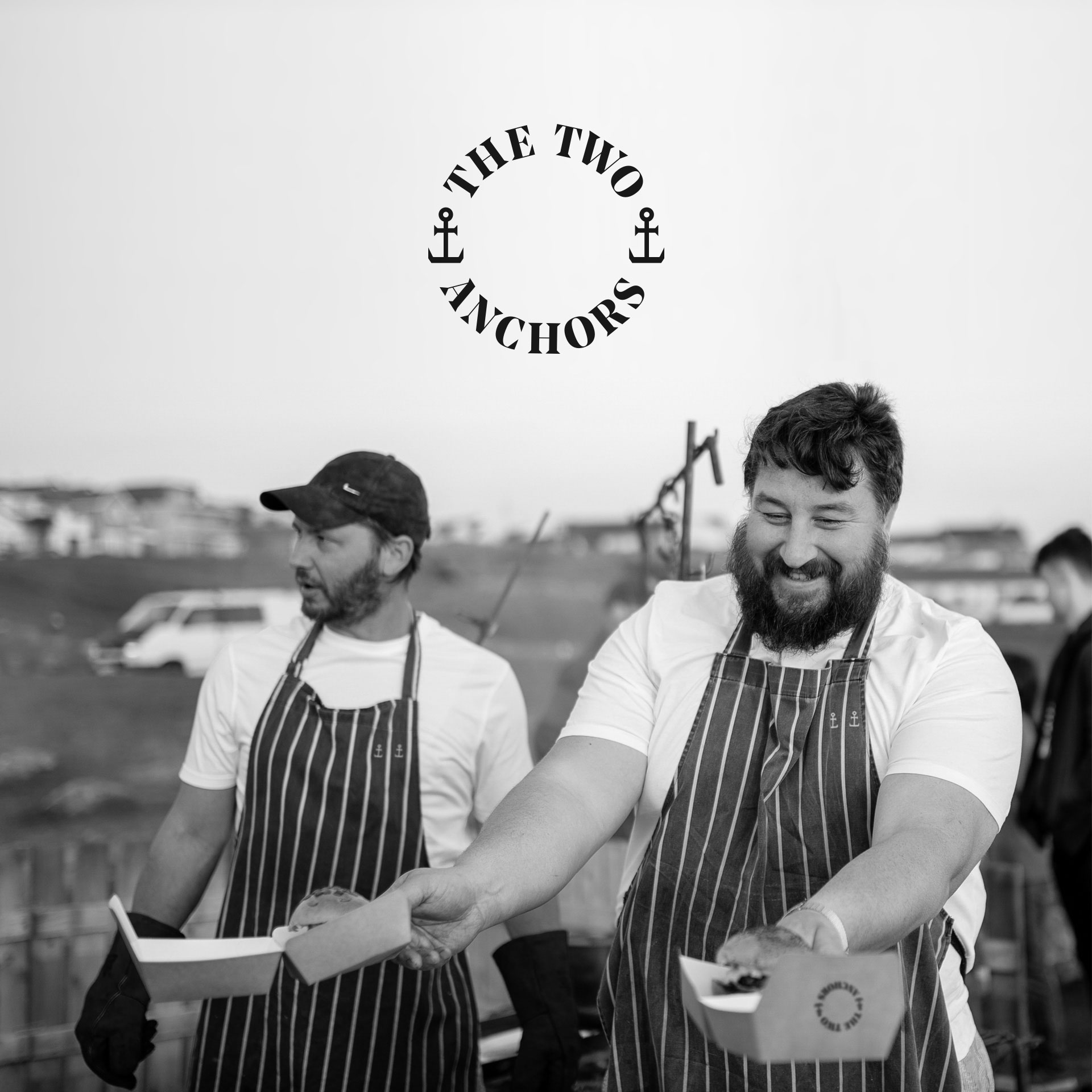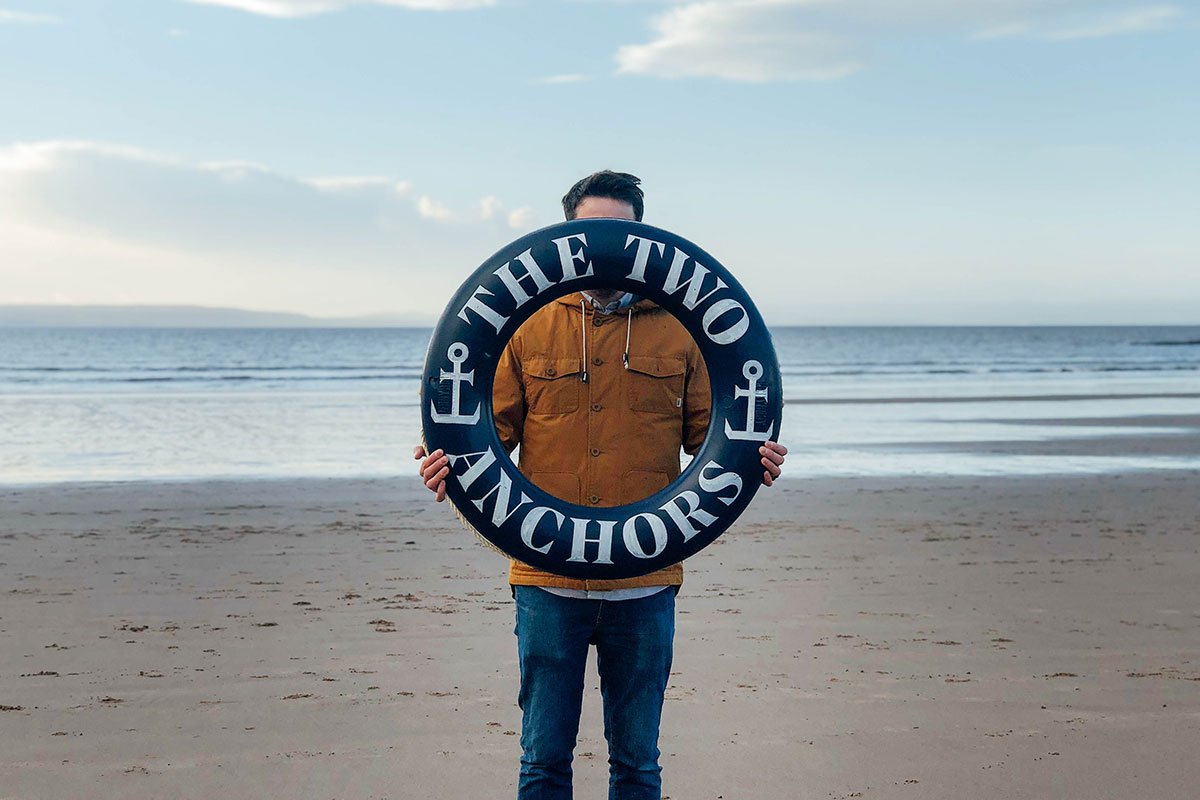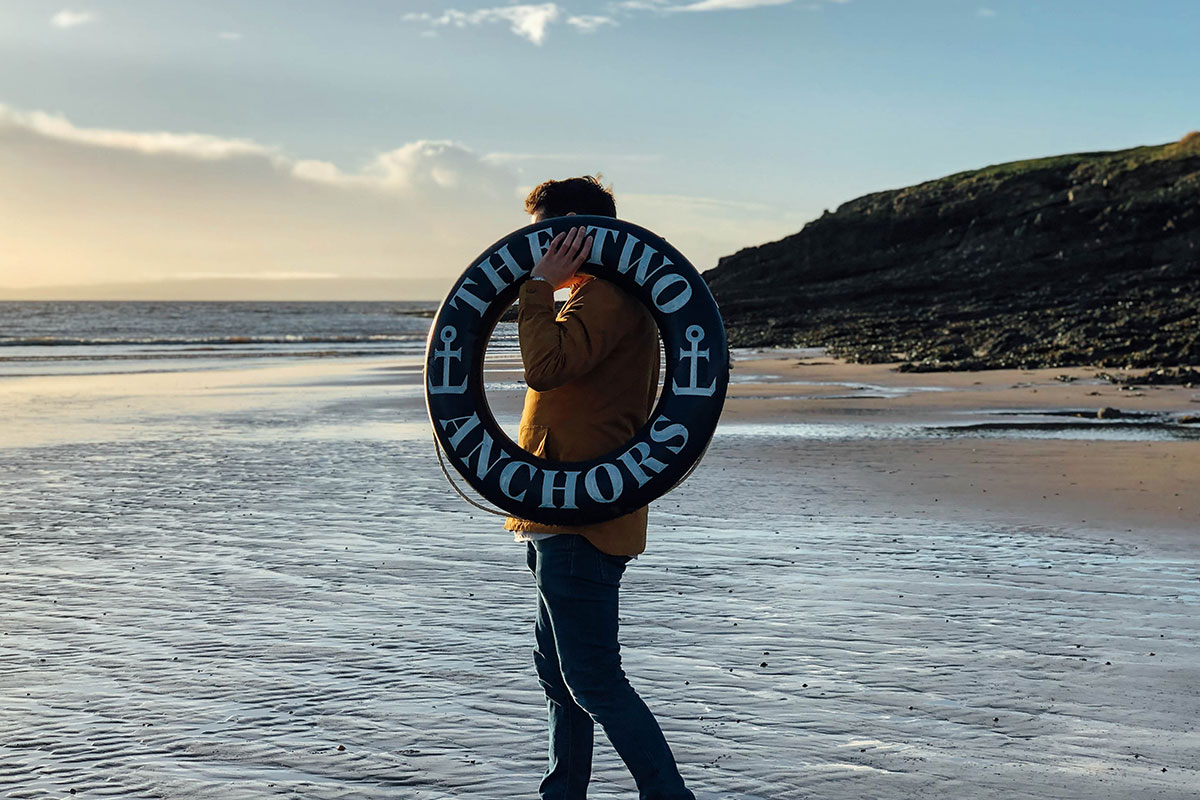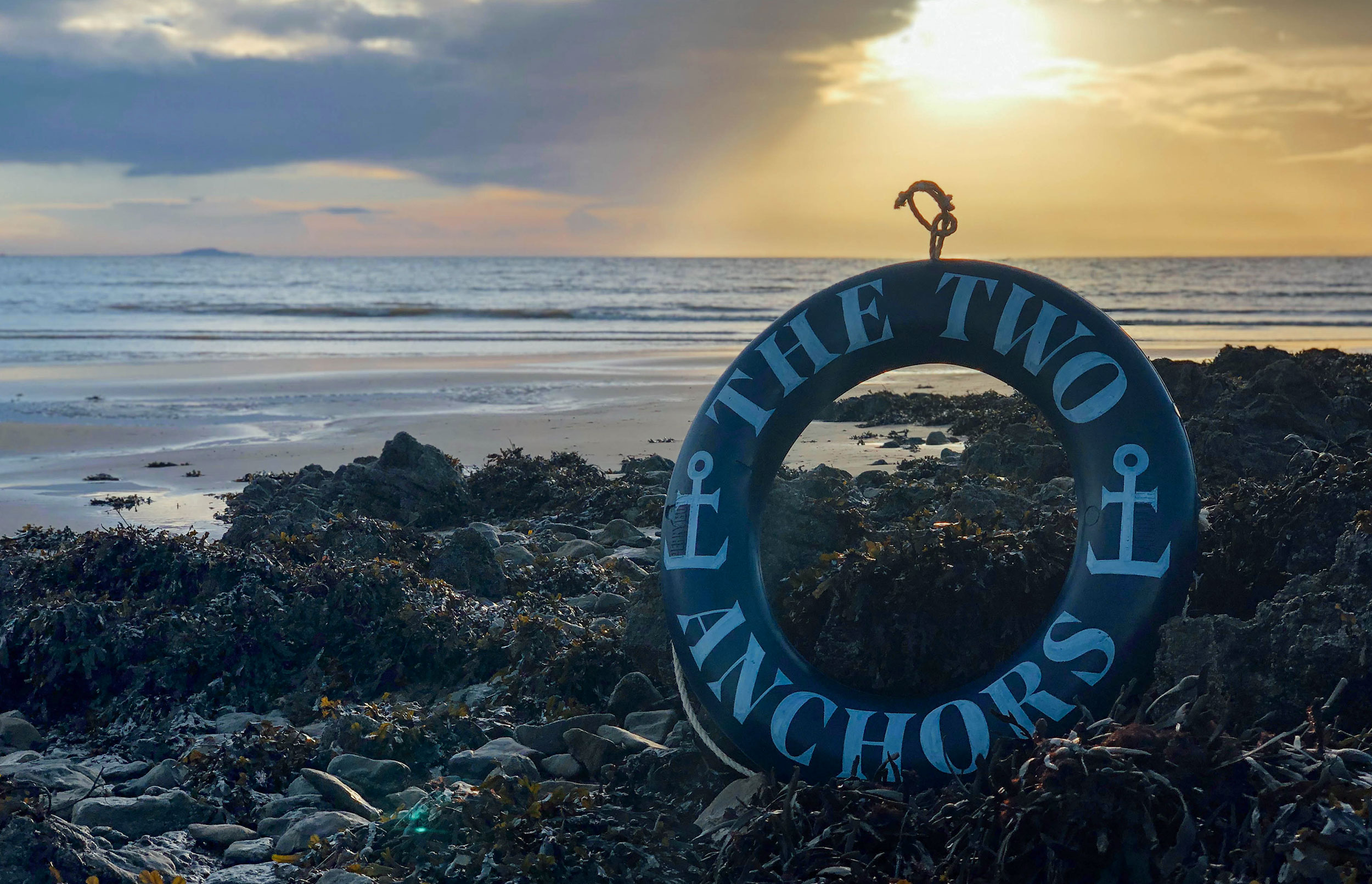 Photography
We had the pleasure of experiencing the whole concept at Ogmore-by-Sea whilst we did a photoshoot for them. We aimed to capture the fresh ingredients, the skilled cooking techniques, the personality of the people and the sense of location. Here's a small selection of the photographs we took on a warm summer's evening – more from the shoot.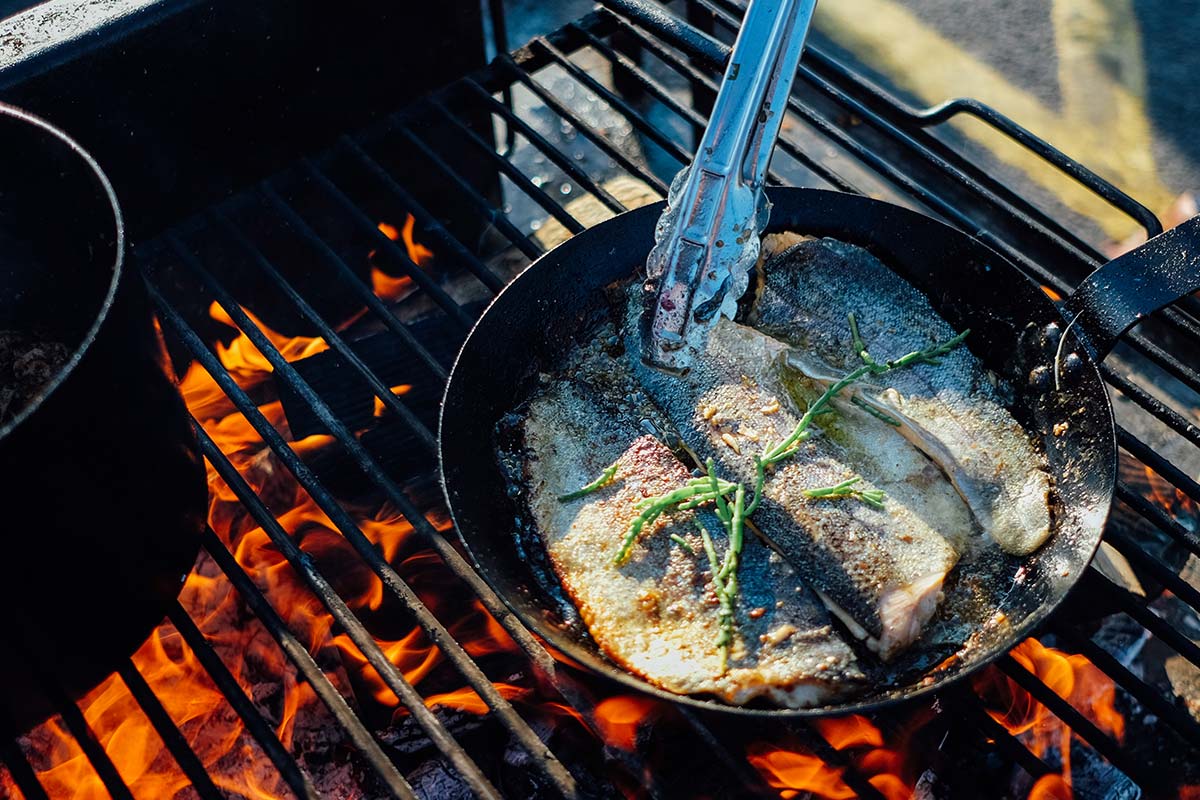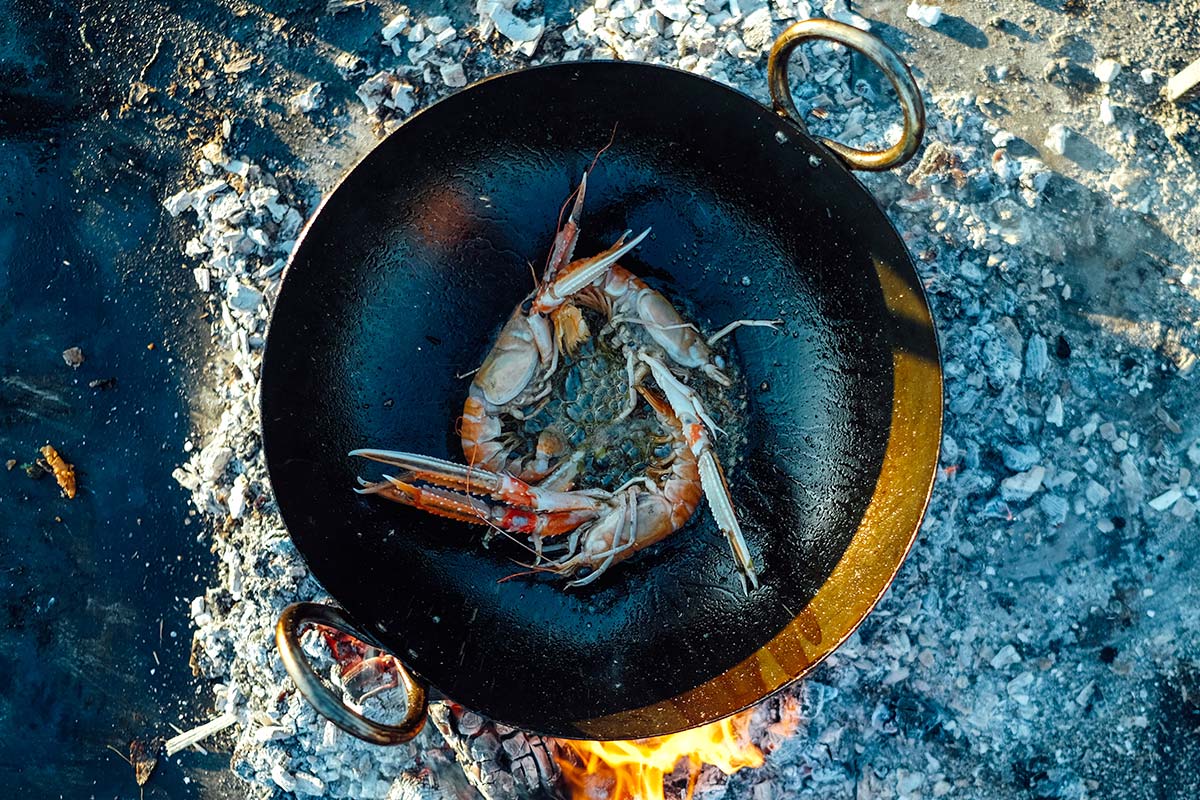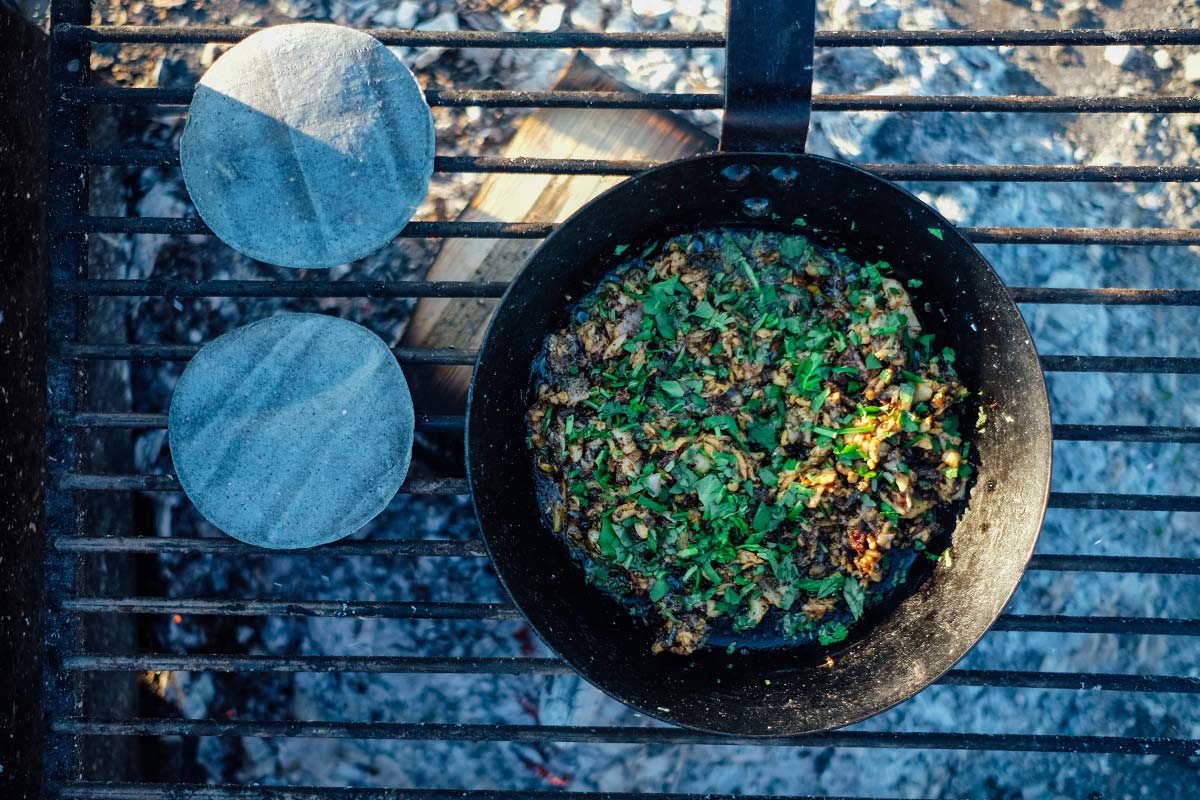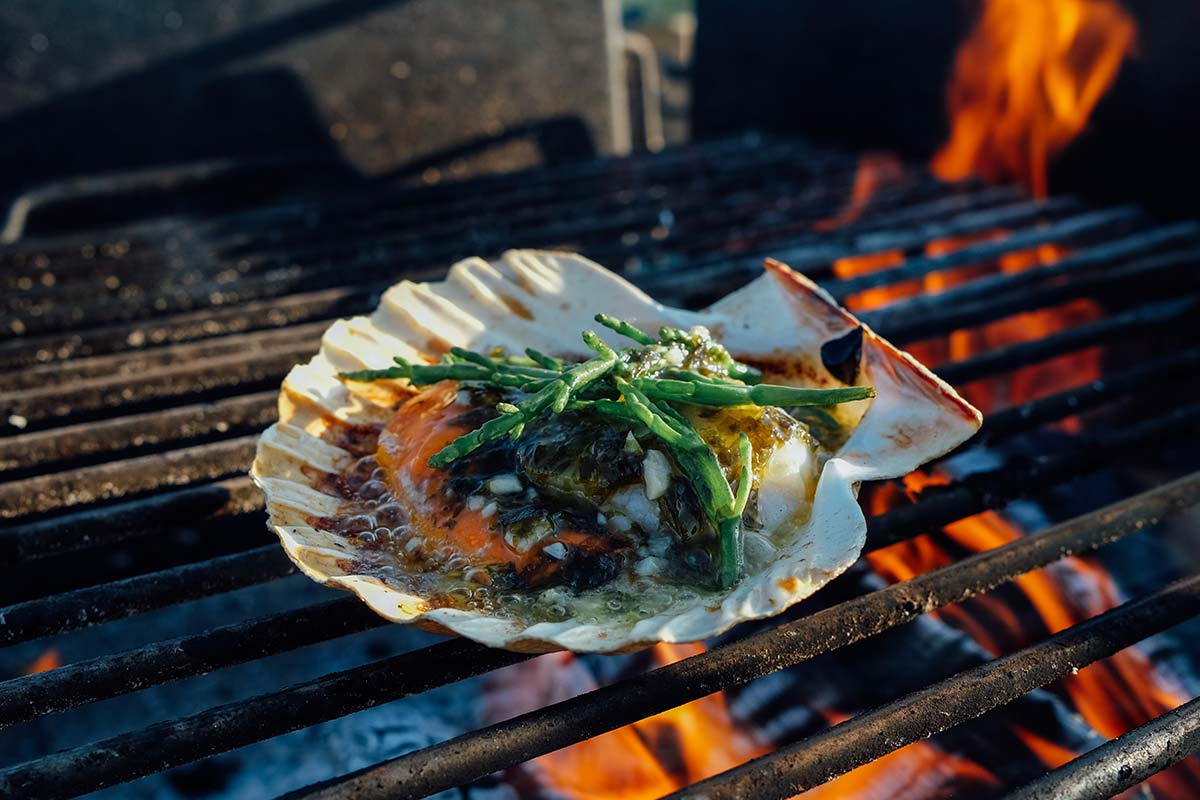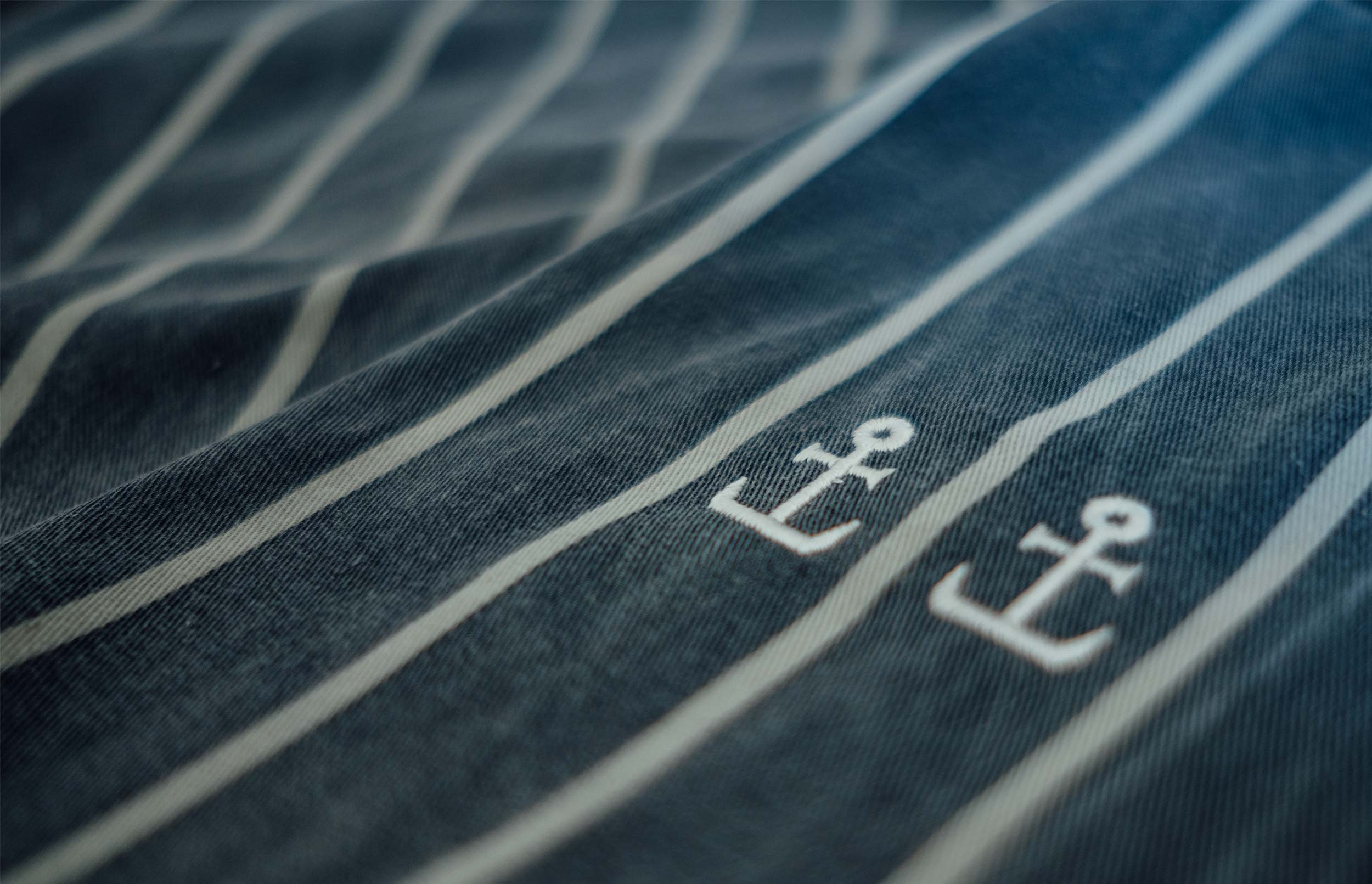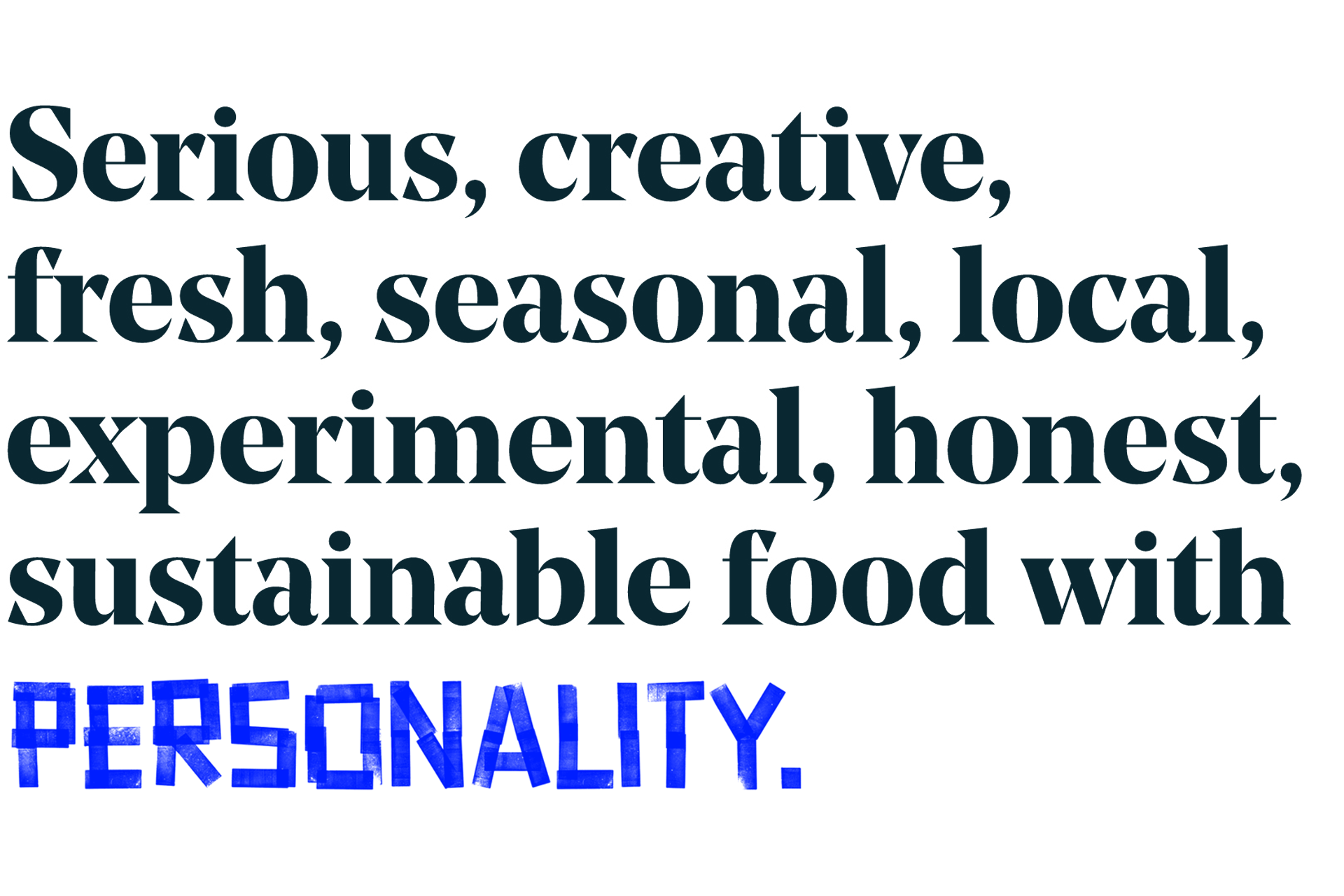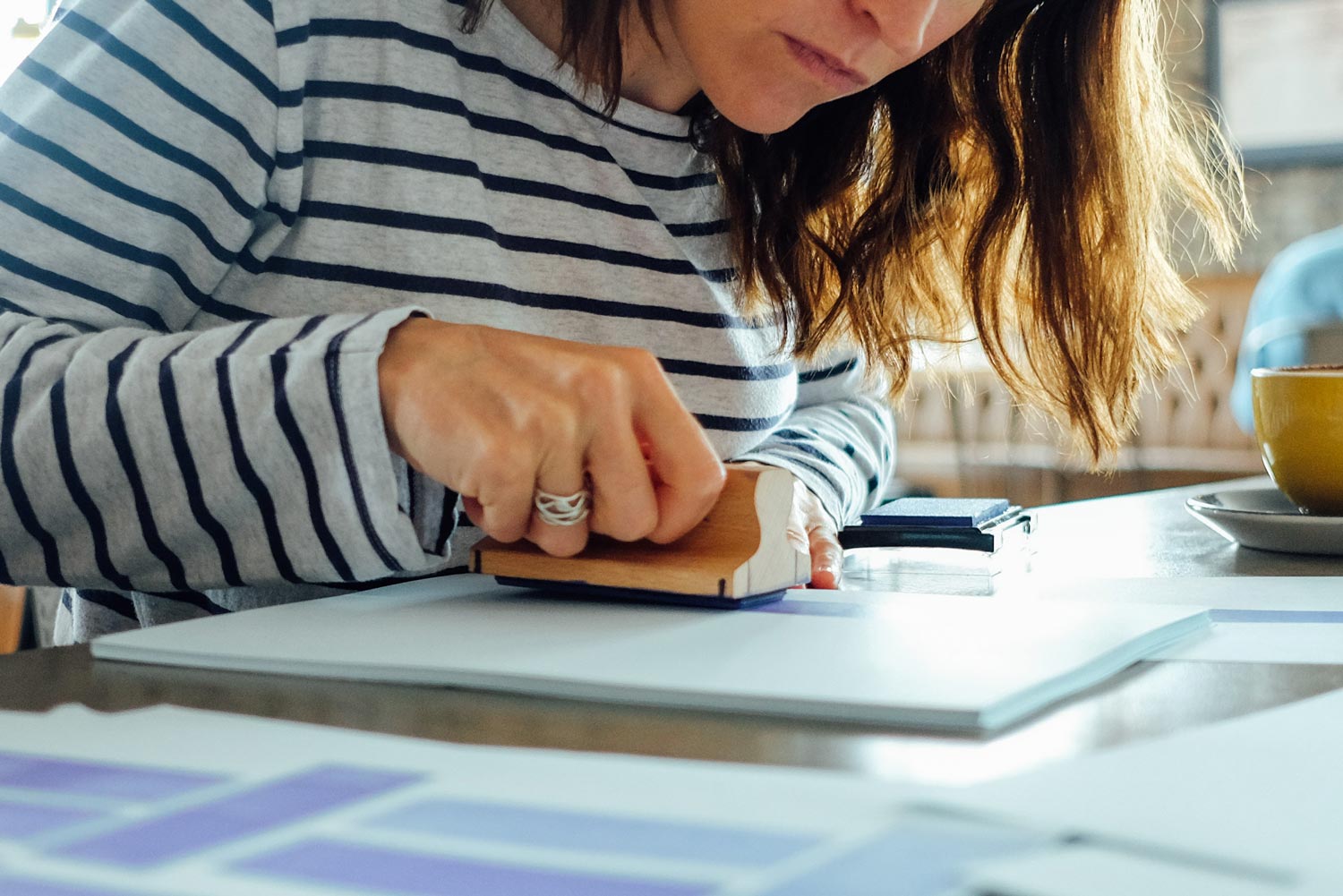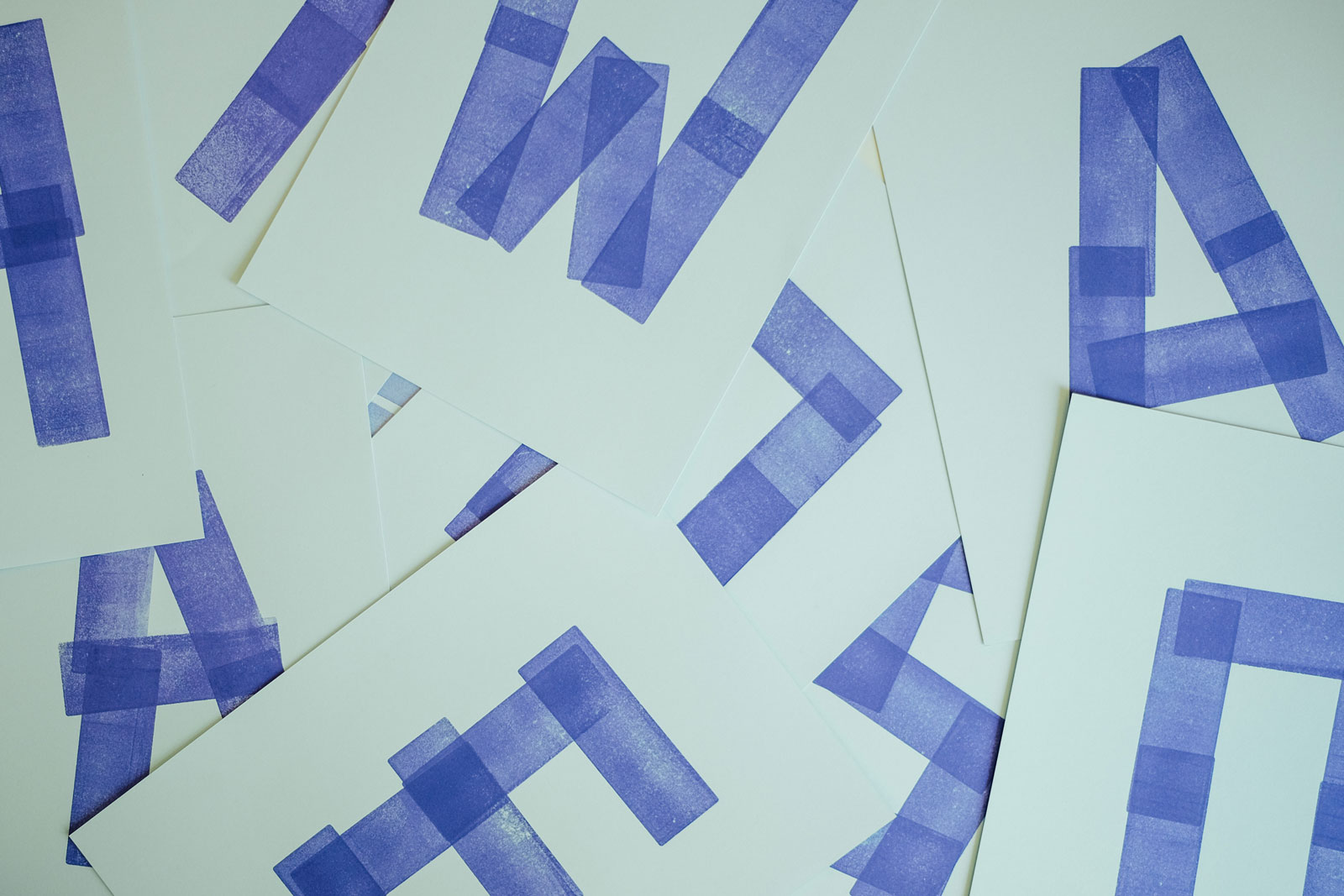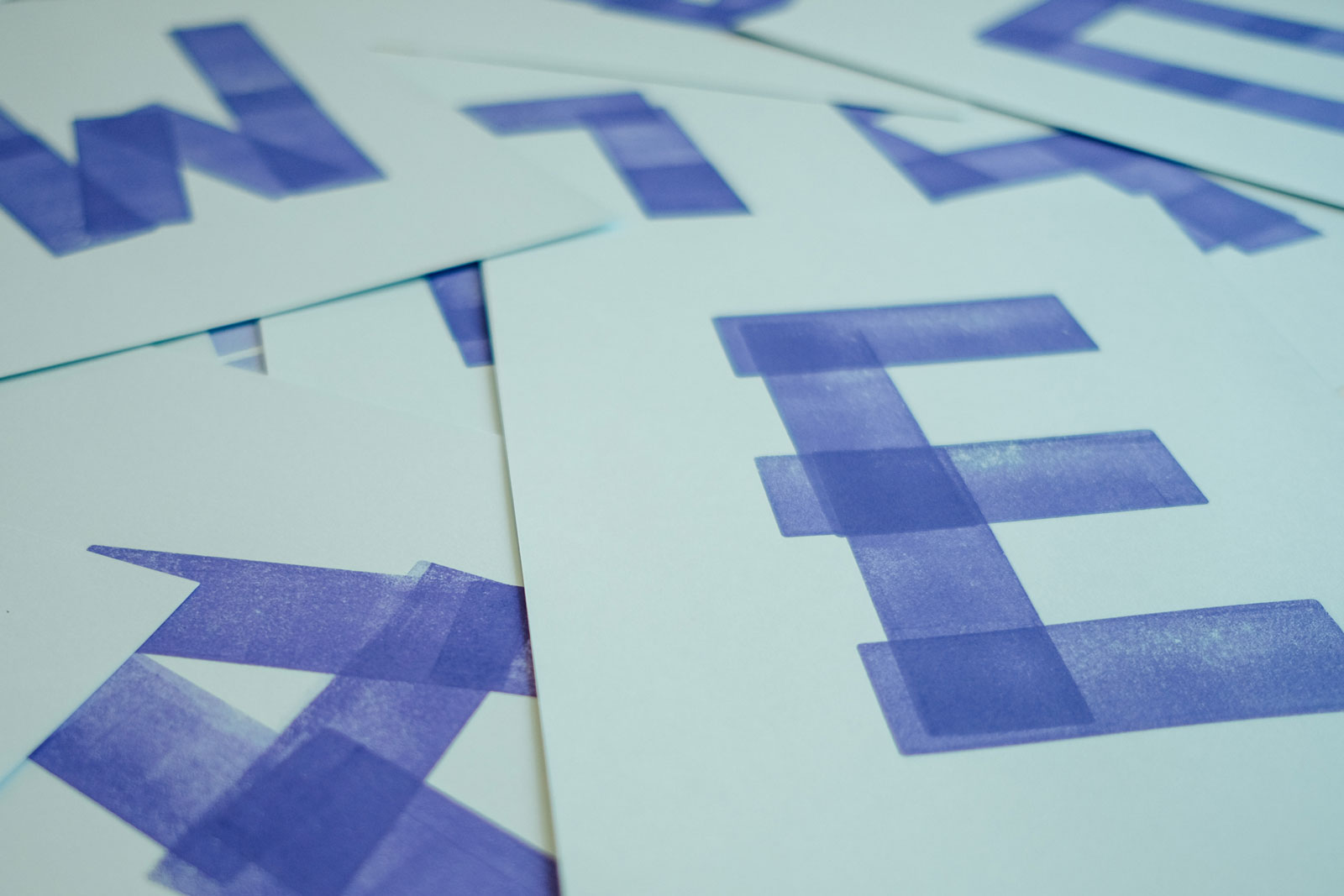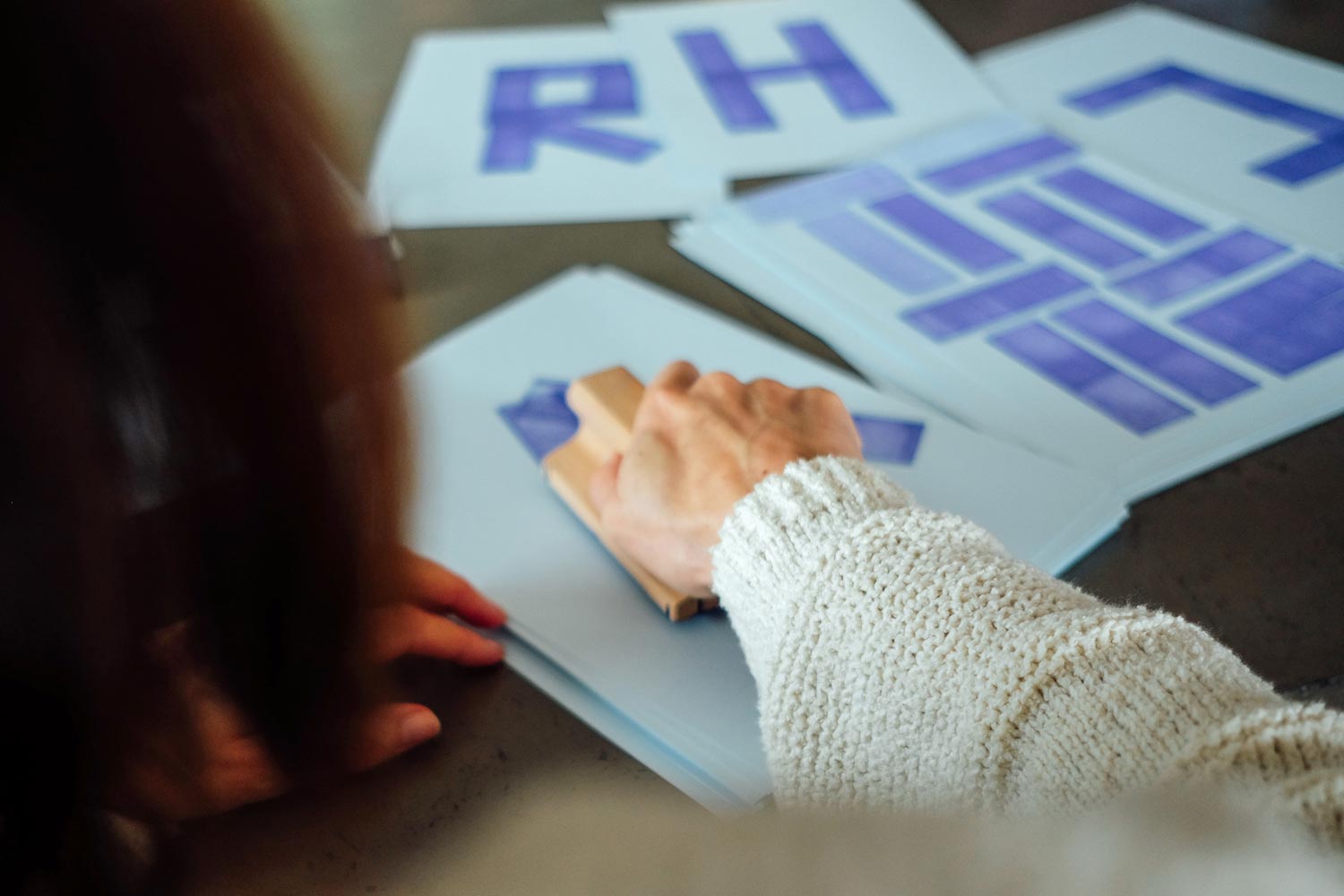 Creating a custom typeface
Inspired by their picket fence set-up and the beautiful textures of their food and equipment, we decided to create a custom typeface for headlines. We aimed to capture the personality of the people and the concept in a visual style.
We made a stamp in a similar shape to their picket fencing, which we discovered that you could create just about any letterform with just a few prints. The bold and unique lettering along with the gritty textures from the stamp created stunning results, that we felt represented the sustainability and honesty of their food and concept.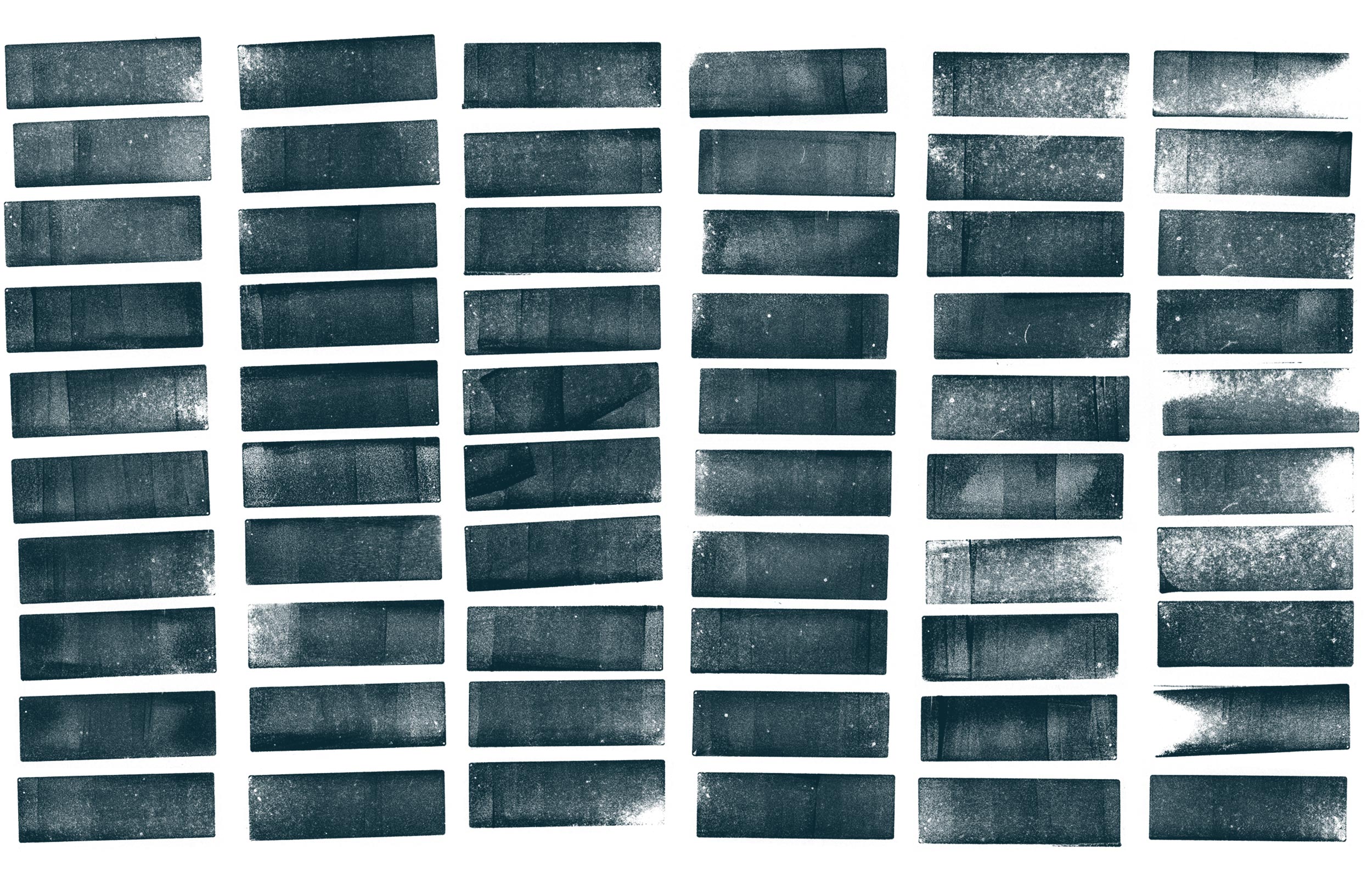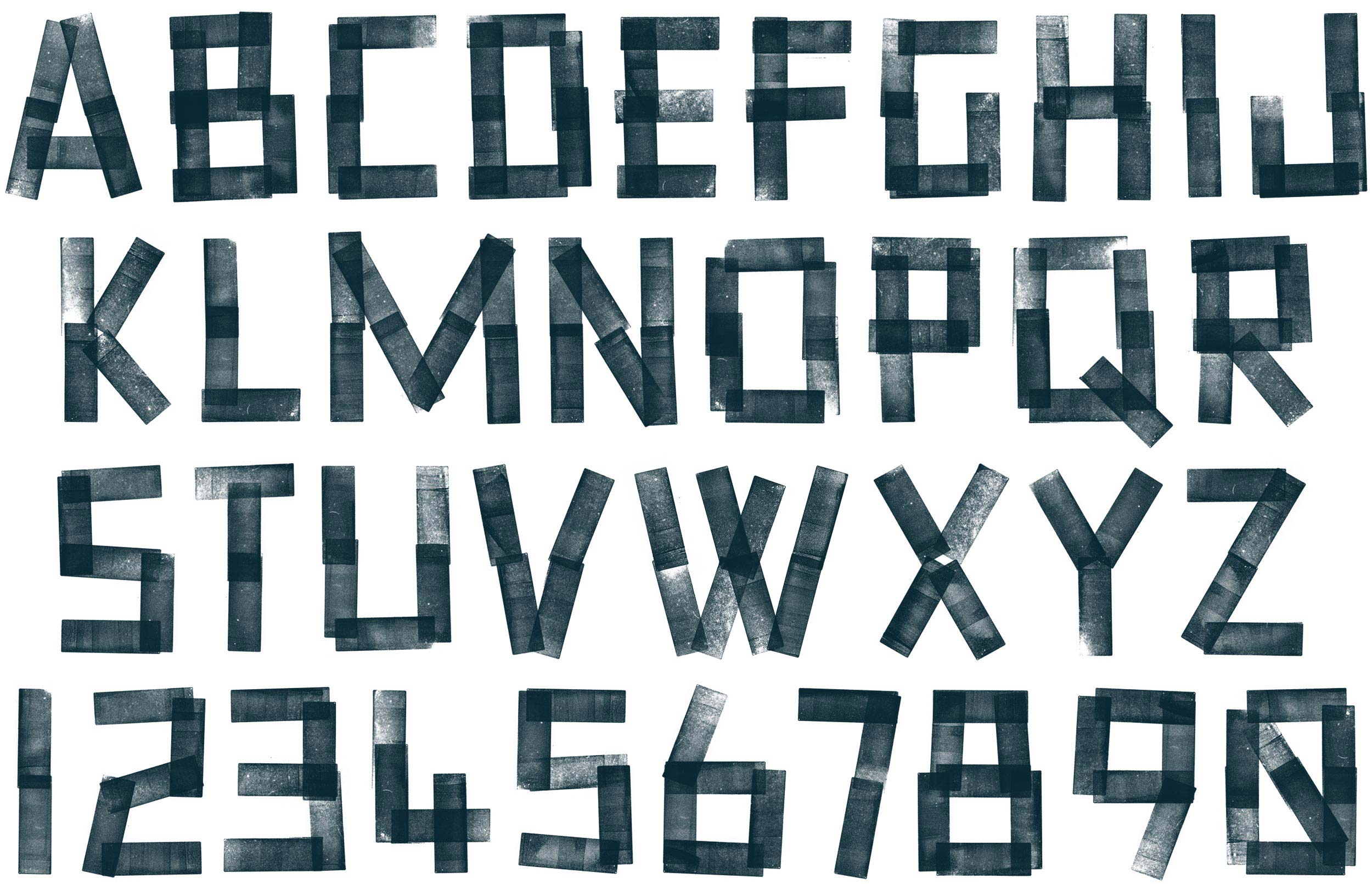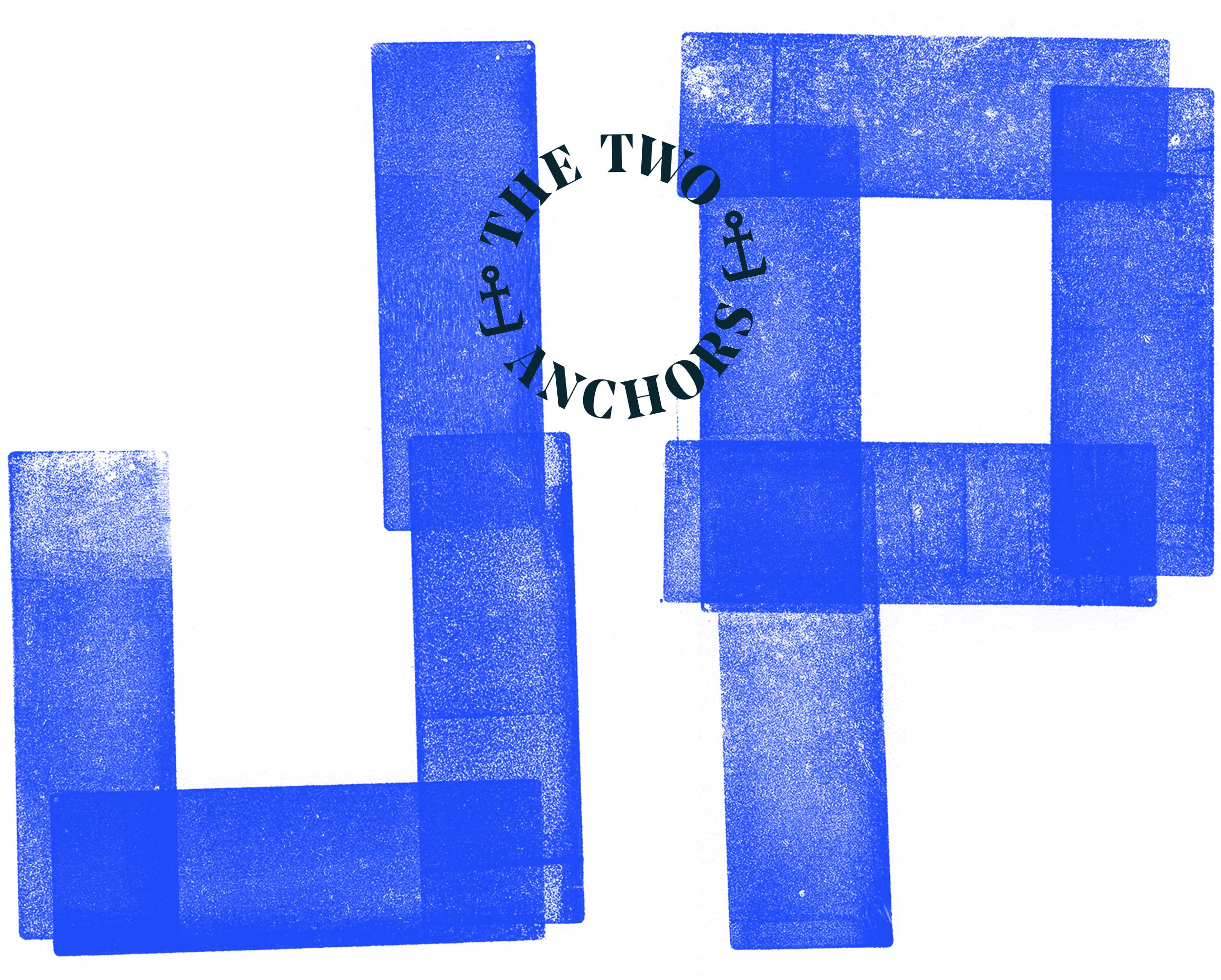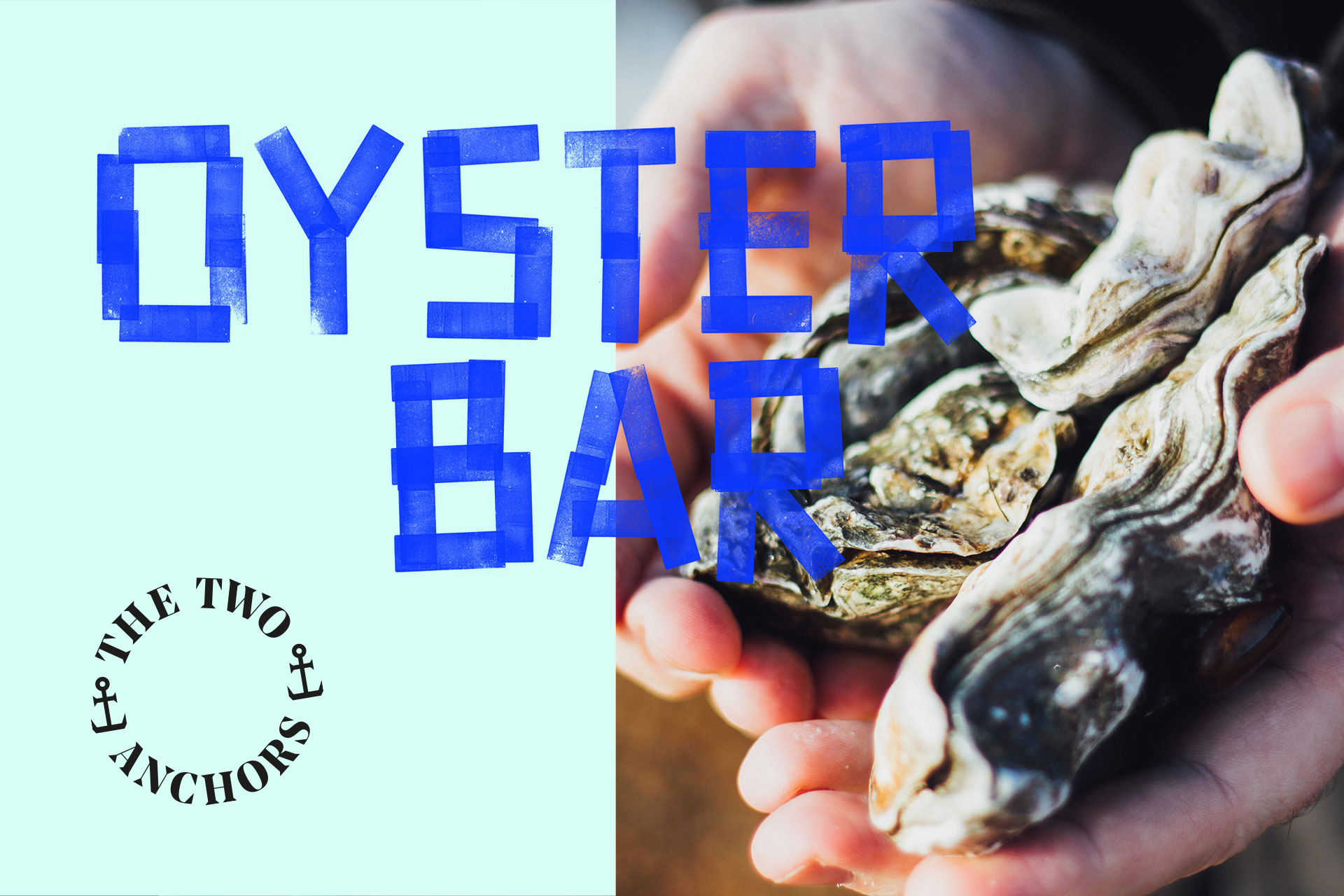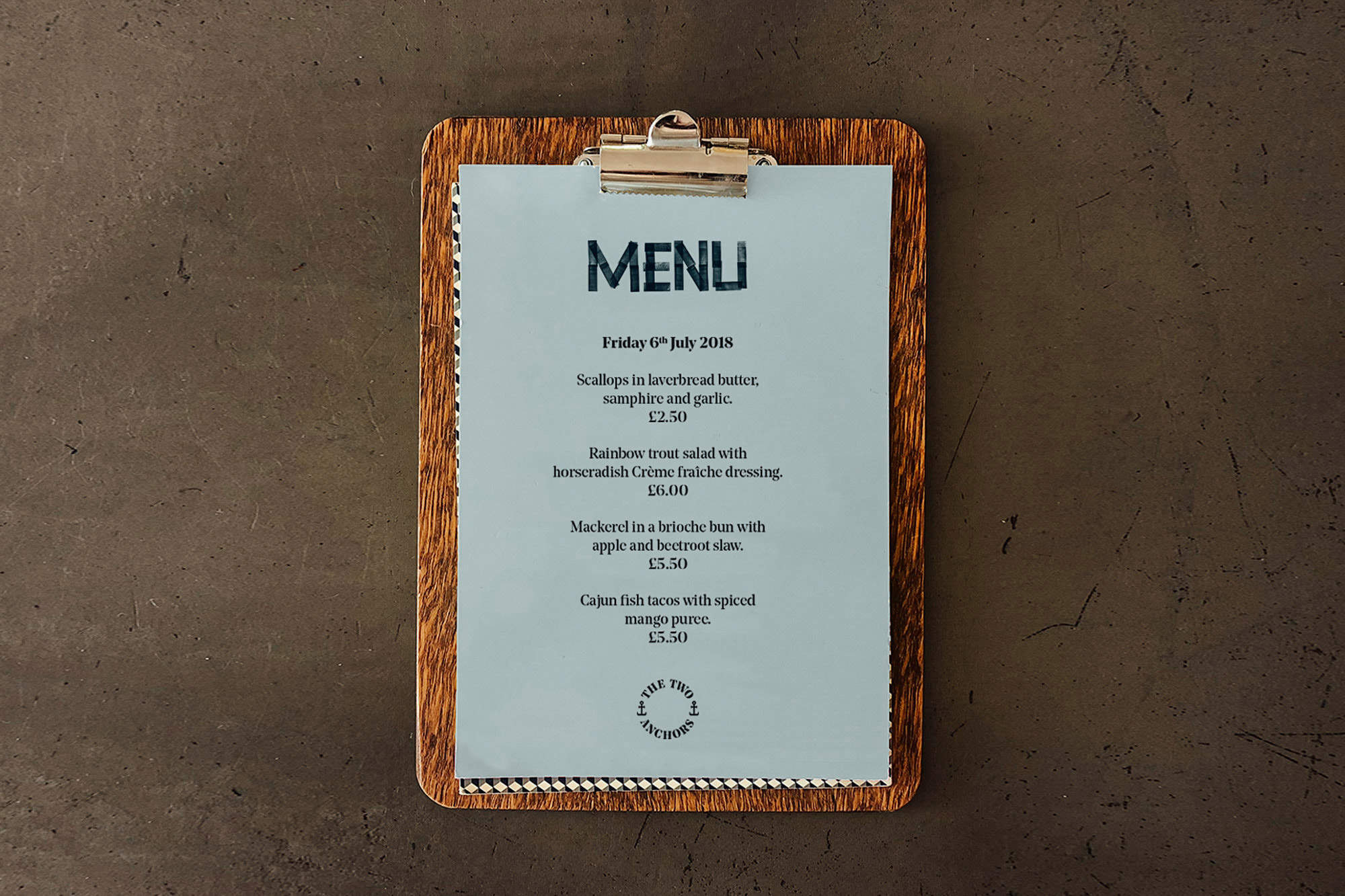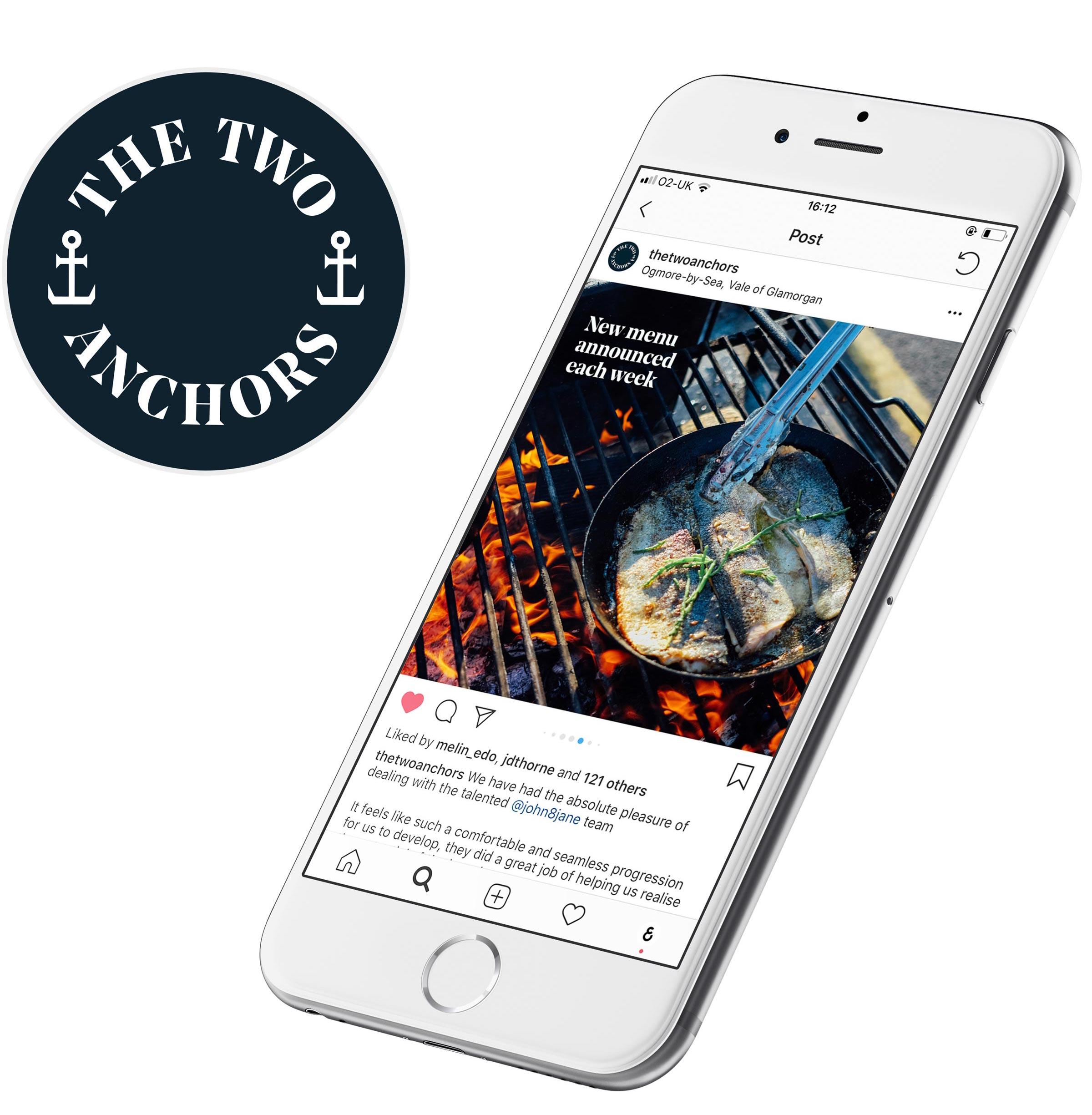 Social Media
Apart from face to face, the way The Two Anchors communicate with their customers is through social media. So we wanted to ensure that the quality and personality of their brand was accurately and consistently represented through their social presence and their posts.