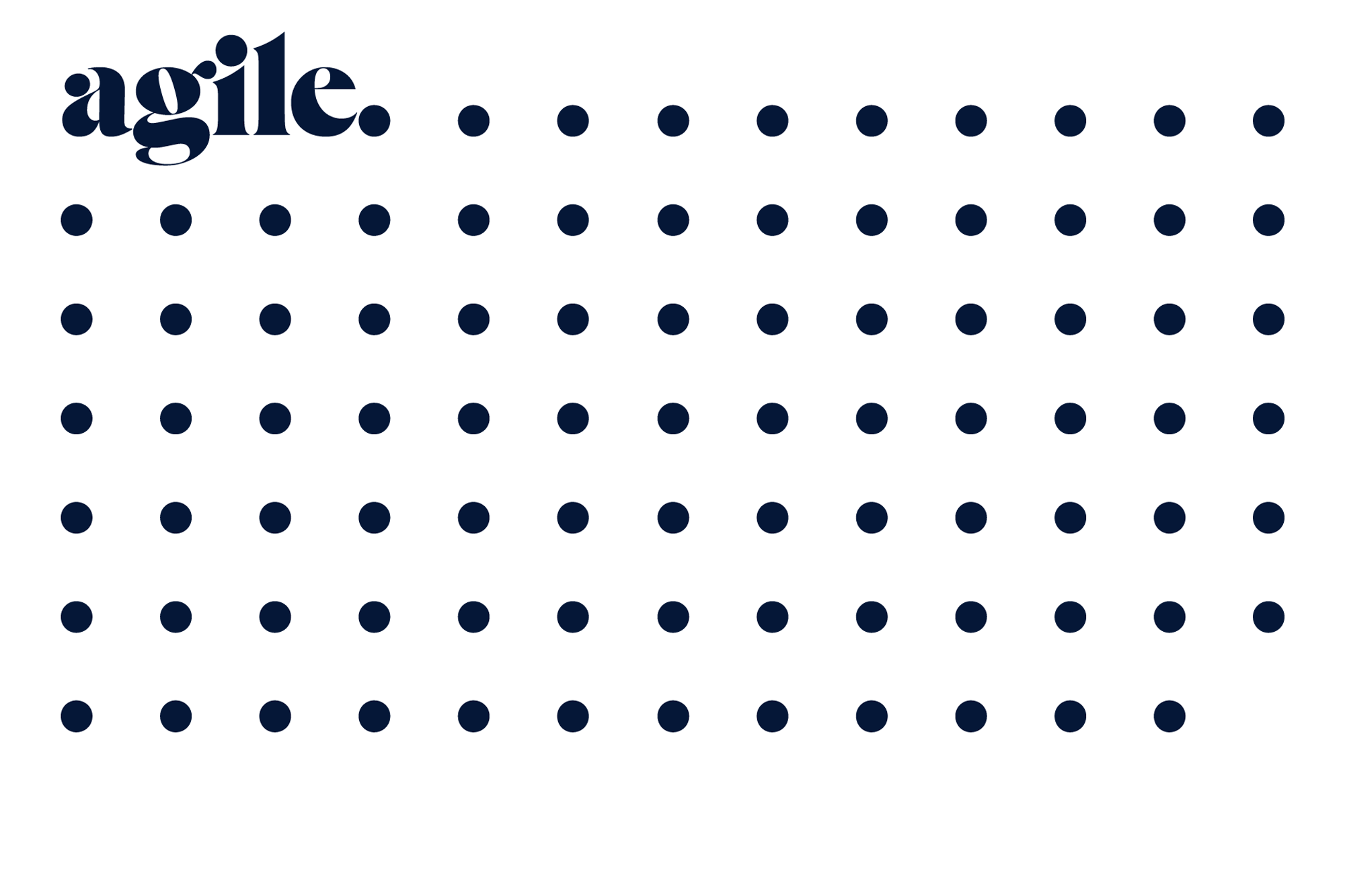 Agile
Creating a brand to help Shopify app developer, Agile stand out from the crowd.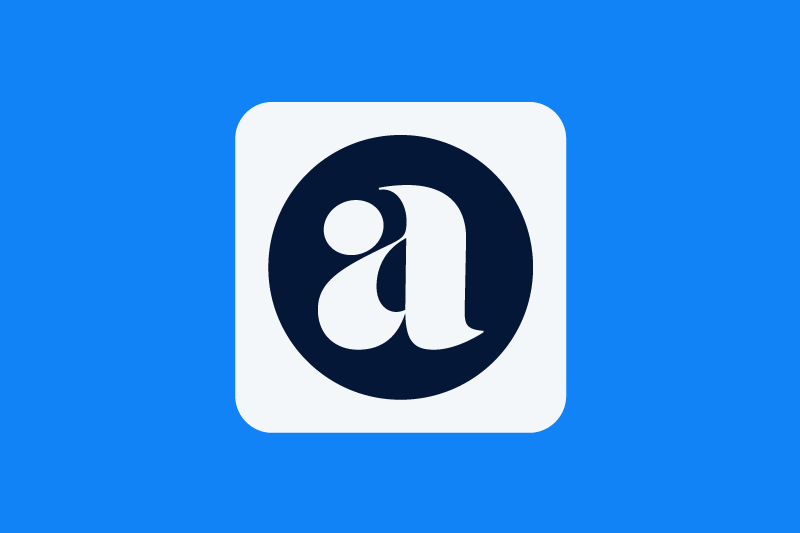 Who are Agile?
Agile are a small, no nonsense team of developers with an eye for technical detail and good design. They create easy to use and accessible apps for Shopify that, put simply, help businesses to sell more. They got in touch after deciding that they needed a new brand to refresh their presence on the Shopify app store and to ensure they stood out from the crowd.
Agile has a parent company called We Are Eight. When creating a new identity for Agile, we felt it was important to make a subtle nod to the existing brand to acknowledge the connection.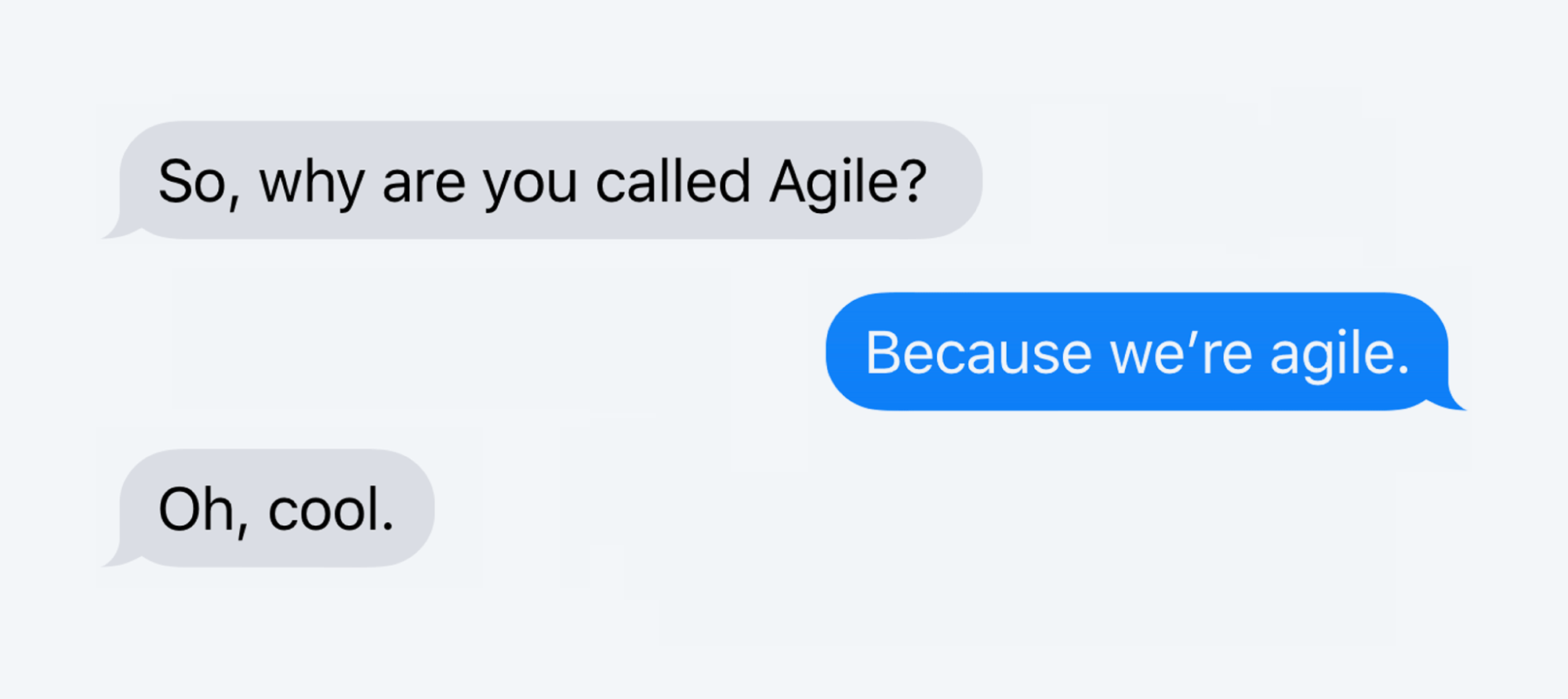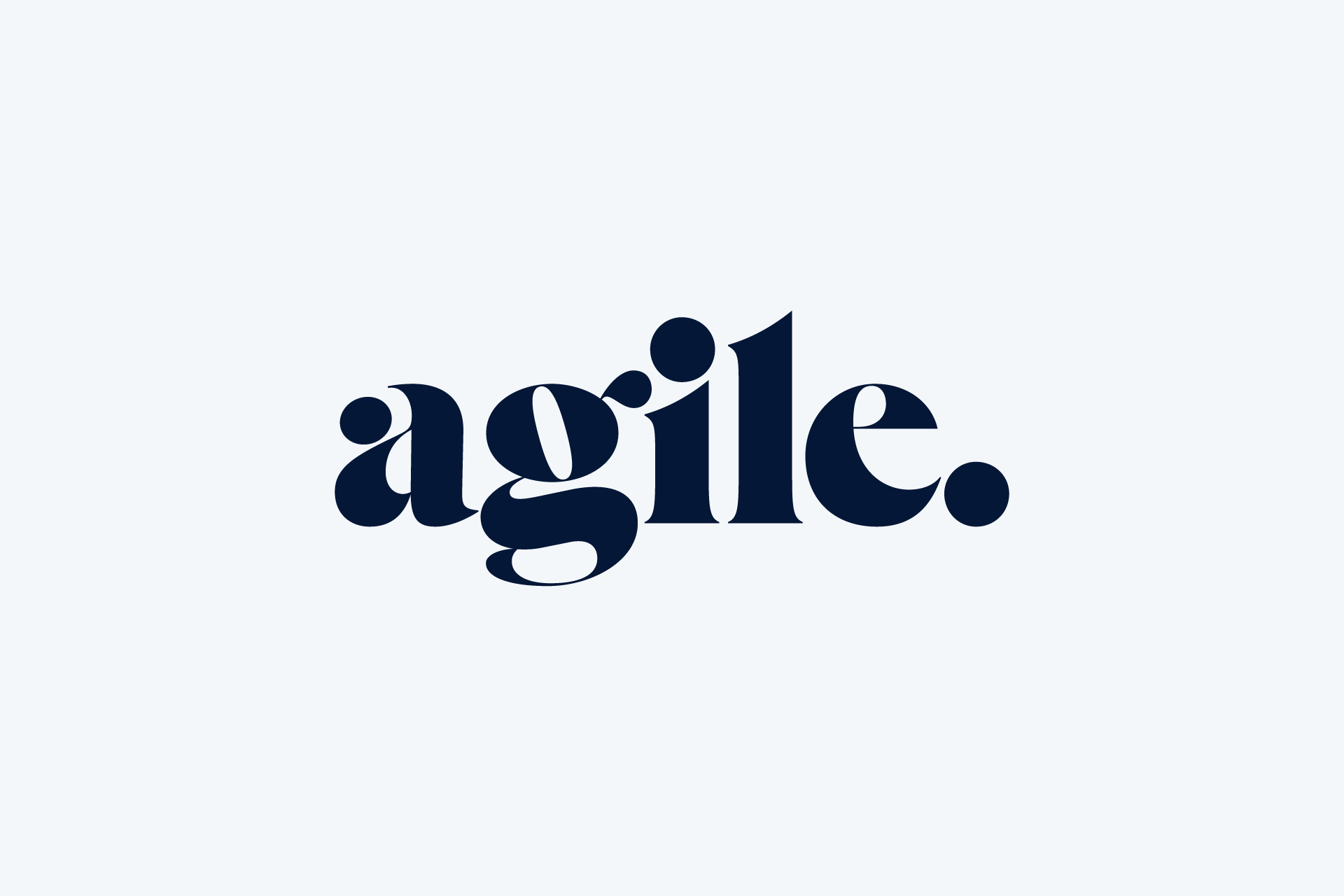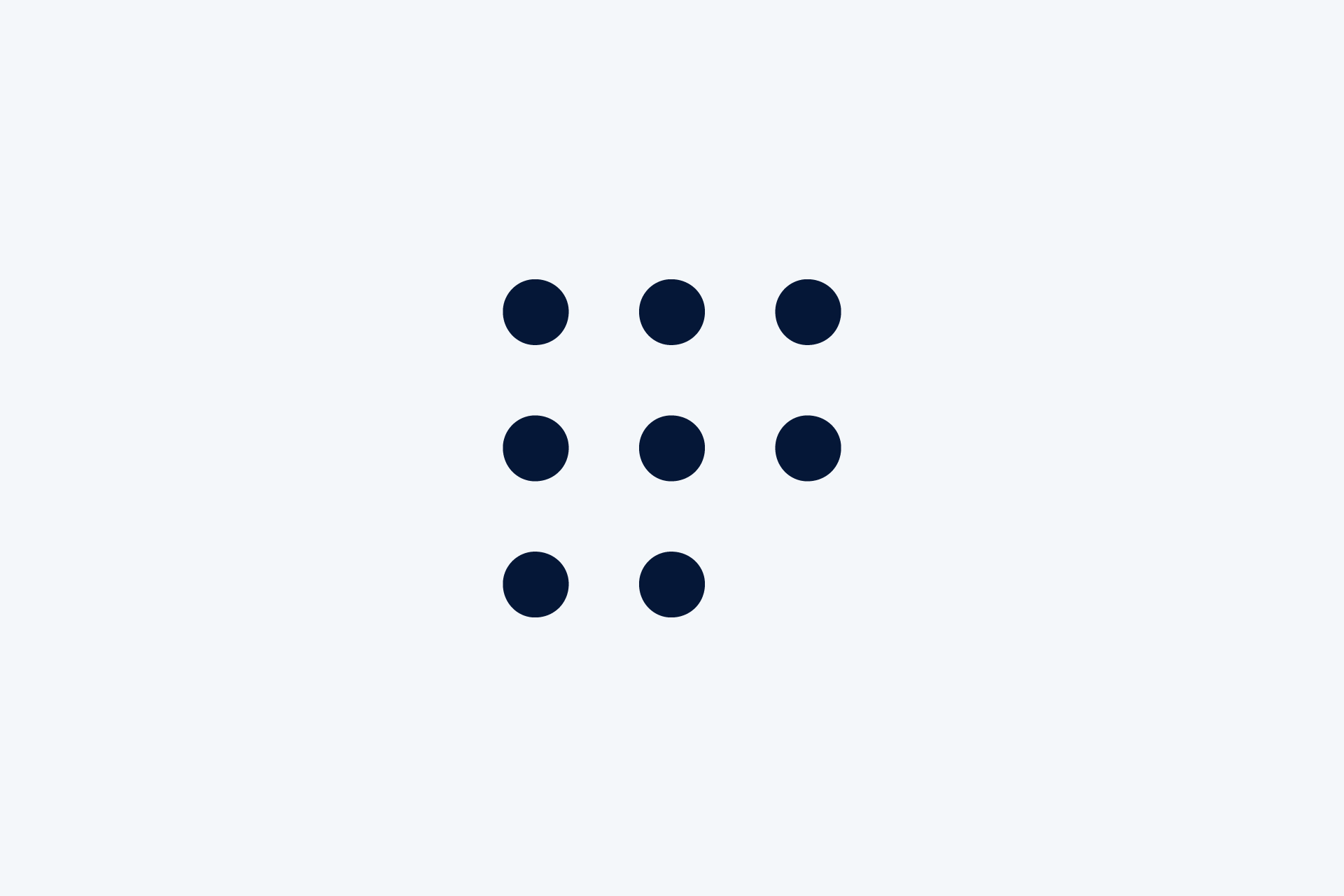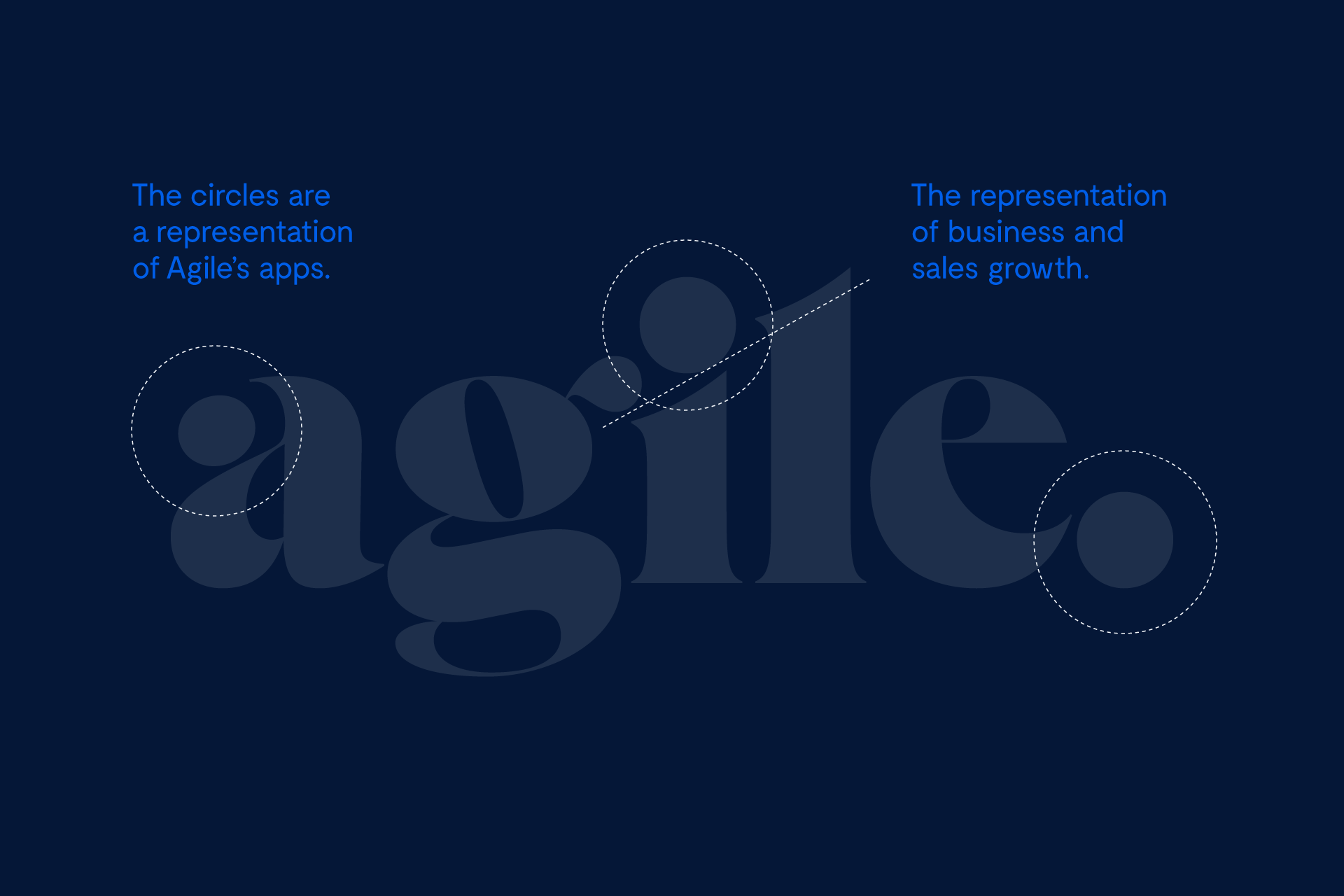 A fresh take
Some of the Agile team are based in Bristol so we headed across the bridge to chat about exactly what they needed from their rebrand. The team already know their stuff in terms of graphic design but they were after a fresh take on their business' look and feel from an agency they could trust from outside of their core team. 
In terms of Agile's apps the output is of incredibly high quality and almost over engineered, something to be proud of. We wanted to create a new brand that reflected this level of product and service, one that stood its ground amongst other software companies online.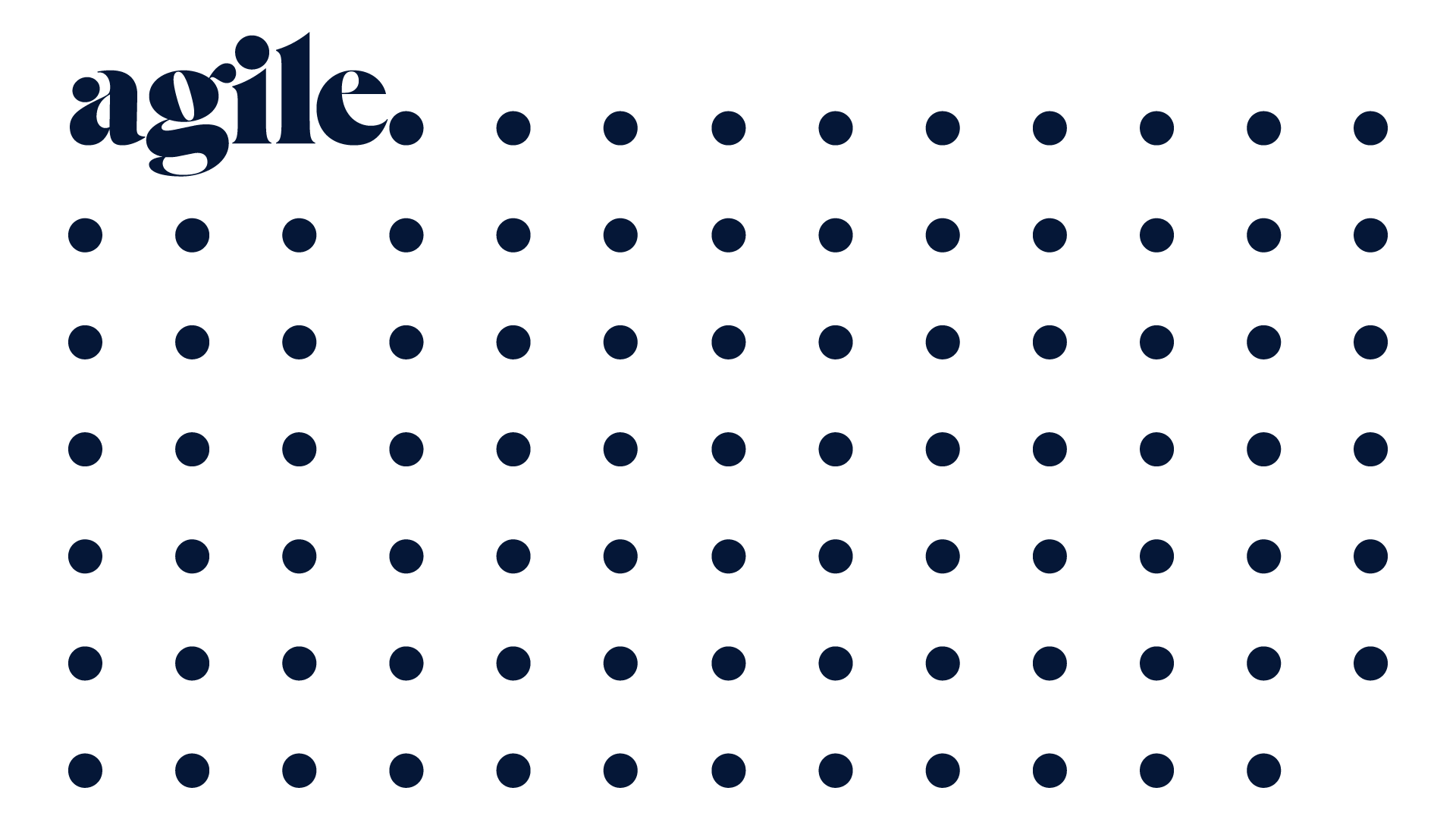 A meaningful identity that stands out
After doing our research into the common approach to design adopted by most software development companies we decided we wanted to do something totally different. Not only because we like to be as experimental as we can, but also because we didn't want to follow the typical tech design style featuring lots of geometric, sans-serif typefaces.

We had loads of ideas but finally settled on this elegant wordmark. We felt it looked modern and meaningful without being obvious. The three dots symbolise Agile's apps and the process used to build them. The upward curve made by the I and L is also a representation of growth in terms of Agile's business, but also the potential to increase customer sales through using the apps.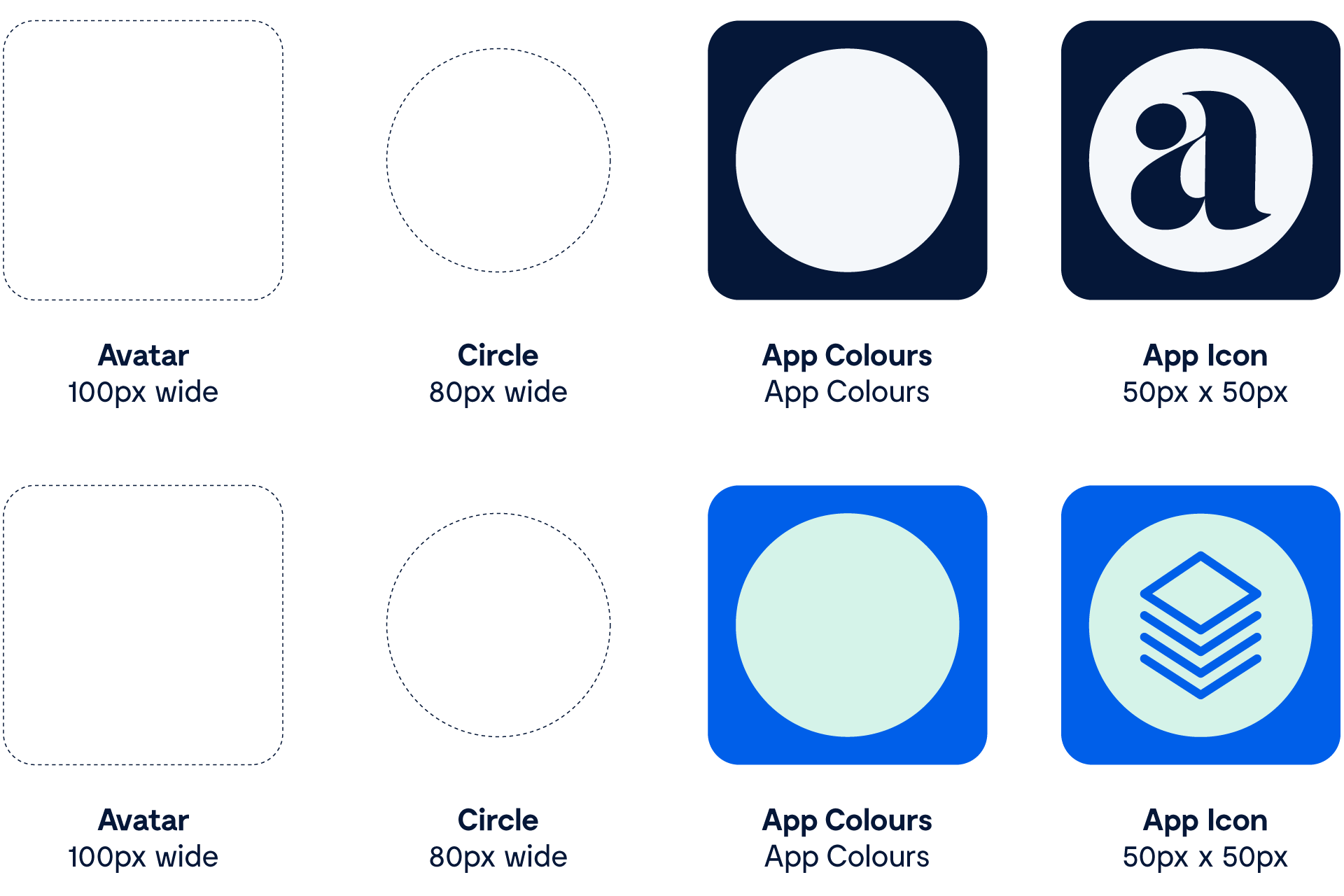 Creating consistency using an icon structure
In the world of the Shopify App Store, it is vital that an icon is attractive, memorable and trusted. We created a structure that would ensure that the Agile icon and the icon of it's individual apps were consistent. Using the formulated icon structure, we can create colour palettes and custom icons that help the overall icon look and feel coherent.
We developed the use of the dots to complement the wordmark and create a recognisable visual style. We continued this further using a vibrant colour palette to provide a limitless choice of options for each app icon to ensure the concept was future proof. Currently Agile offer two popular Shopify apps, Bundle Builder and Conversion Maximiser, with more in the pipeline. We created icons for each to make the purpose of the apps instantly clear to the customer.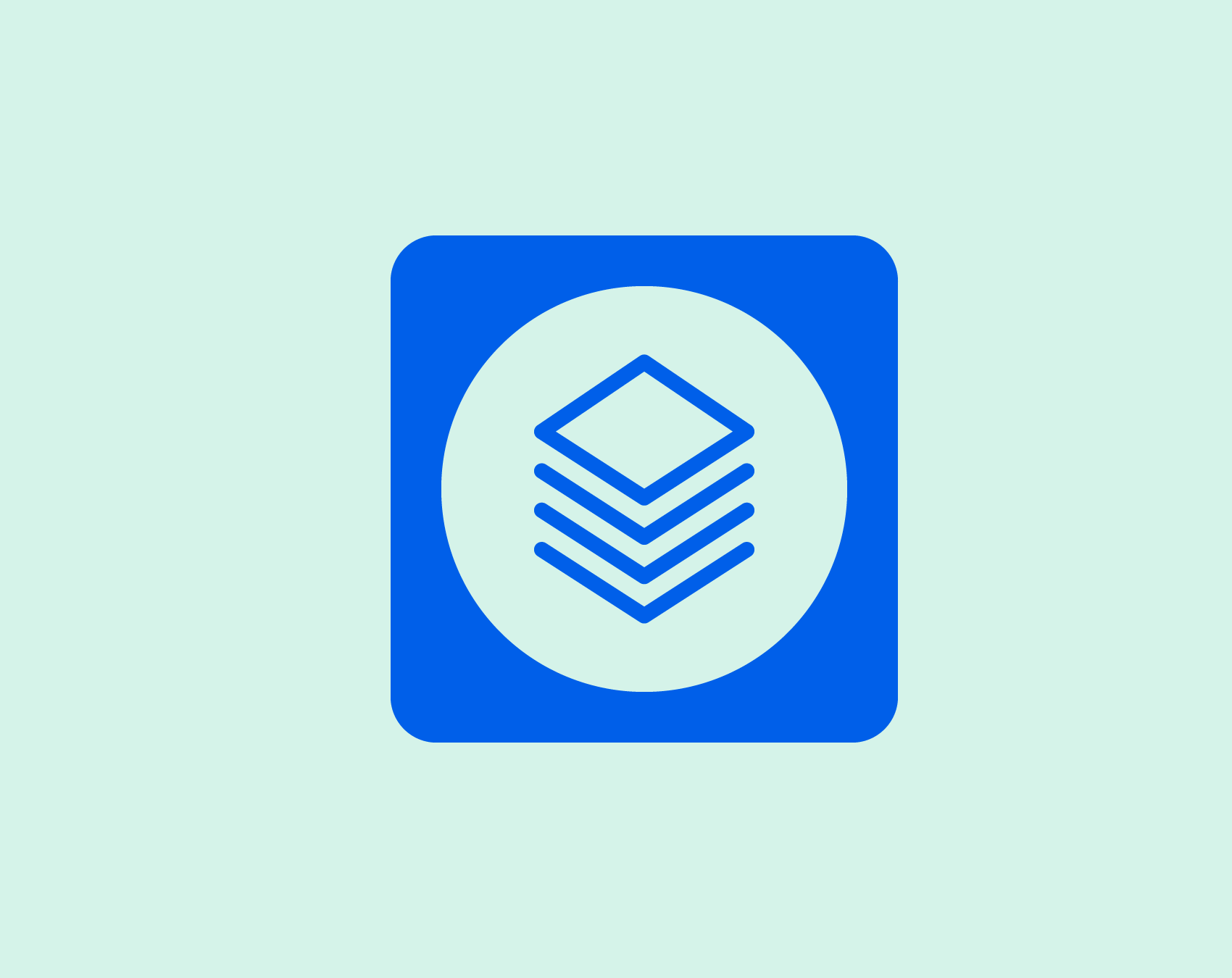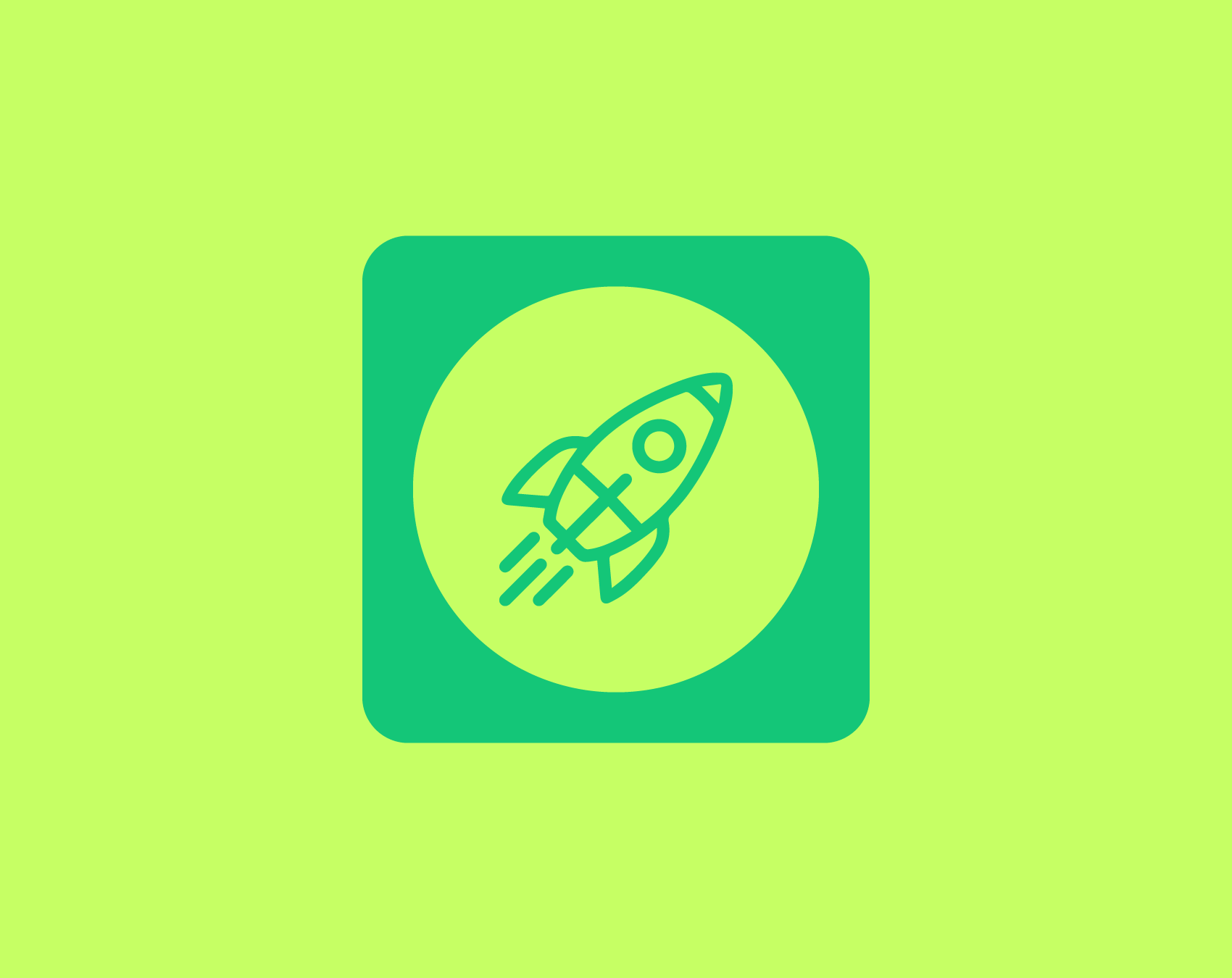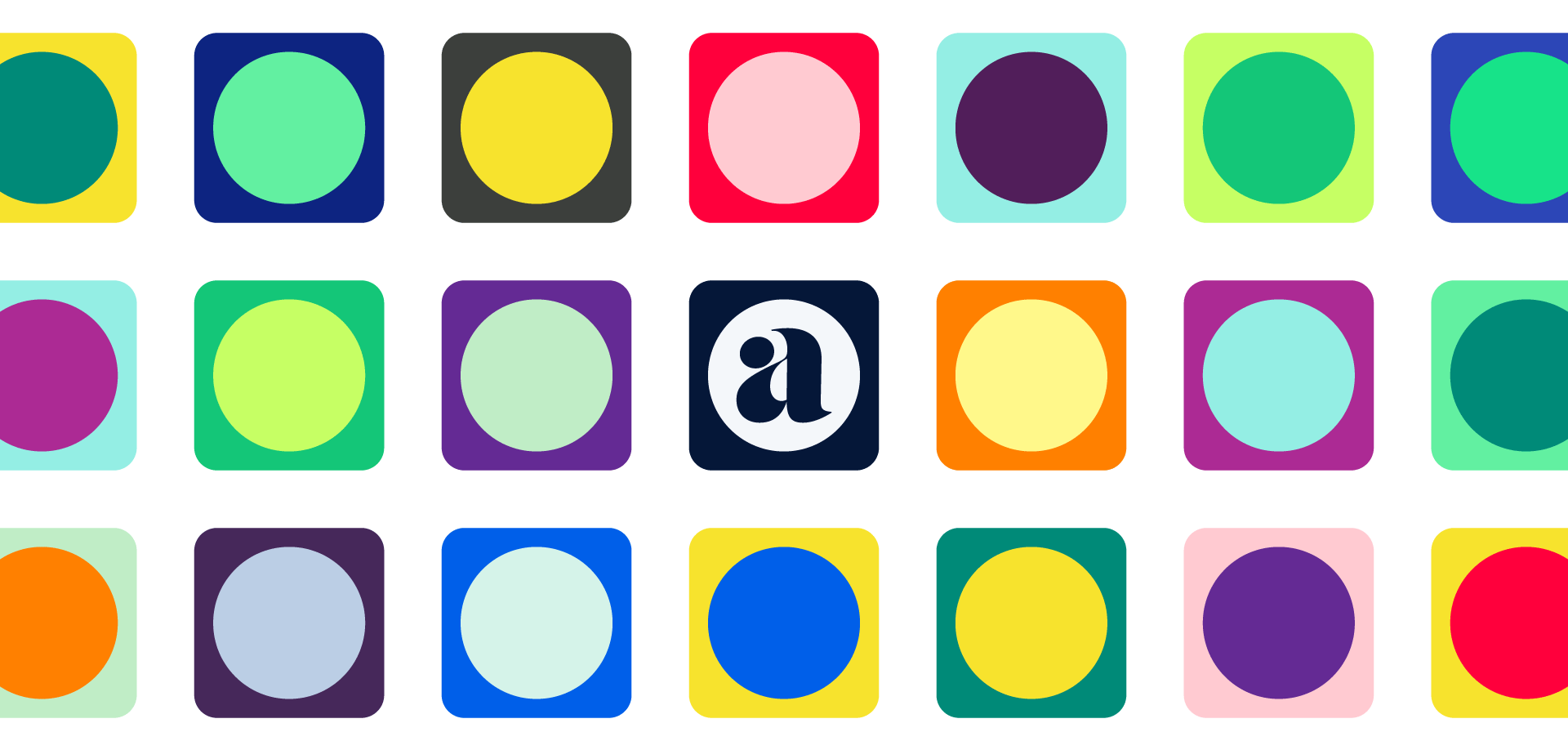 An identity that compliments the new brand style
Agile often feature their customer's success stories in their marketing so we also looked to design a way to showcase their products. The circle within the app icon provides a perfect aperture to give examples of items that Agile's apps successfully help to sell. This works brilliantly for a collaborative case study celebrating strong partnerships between Agile and their customer.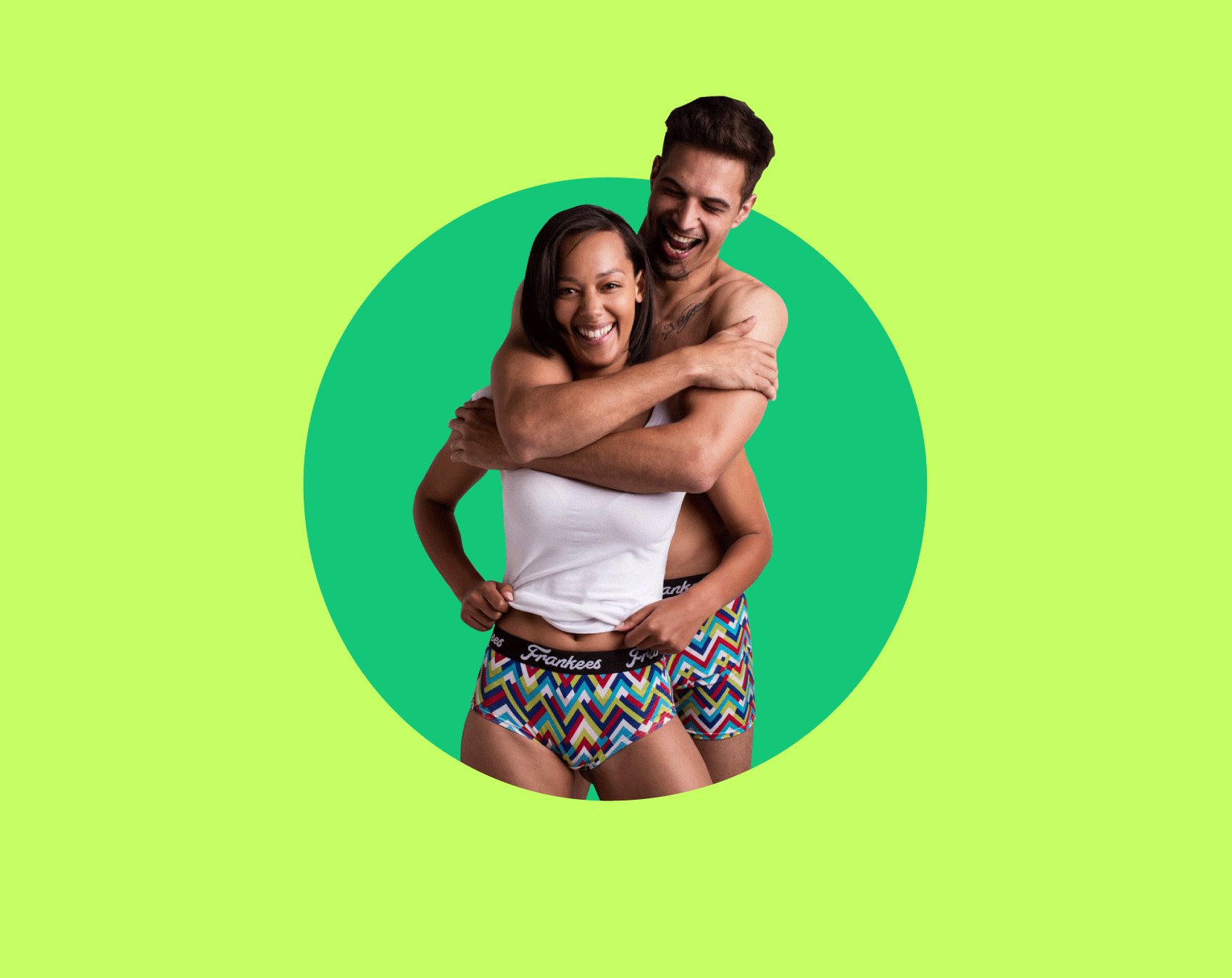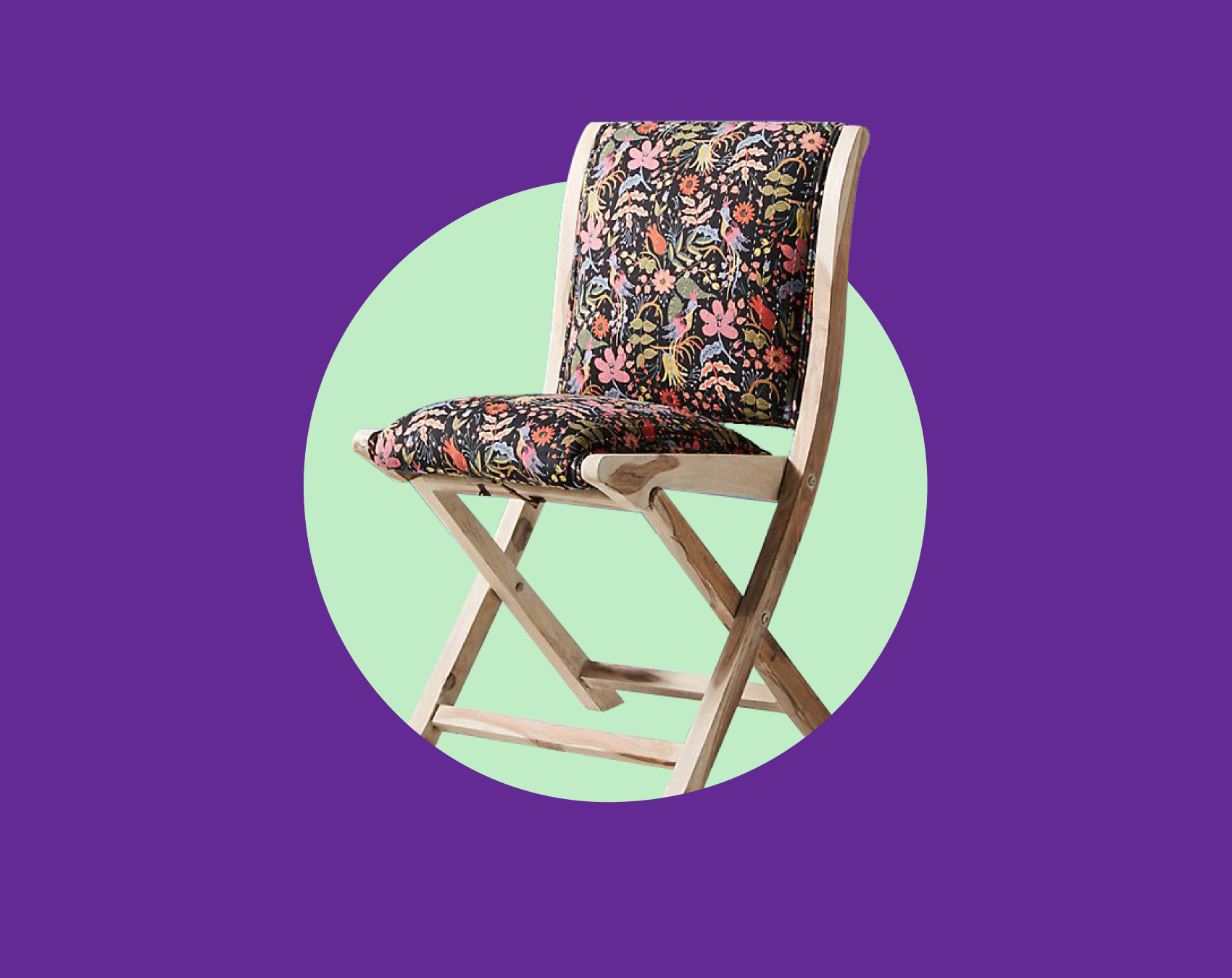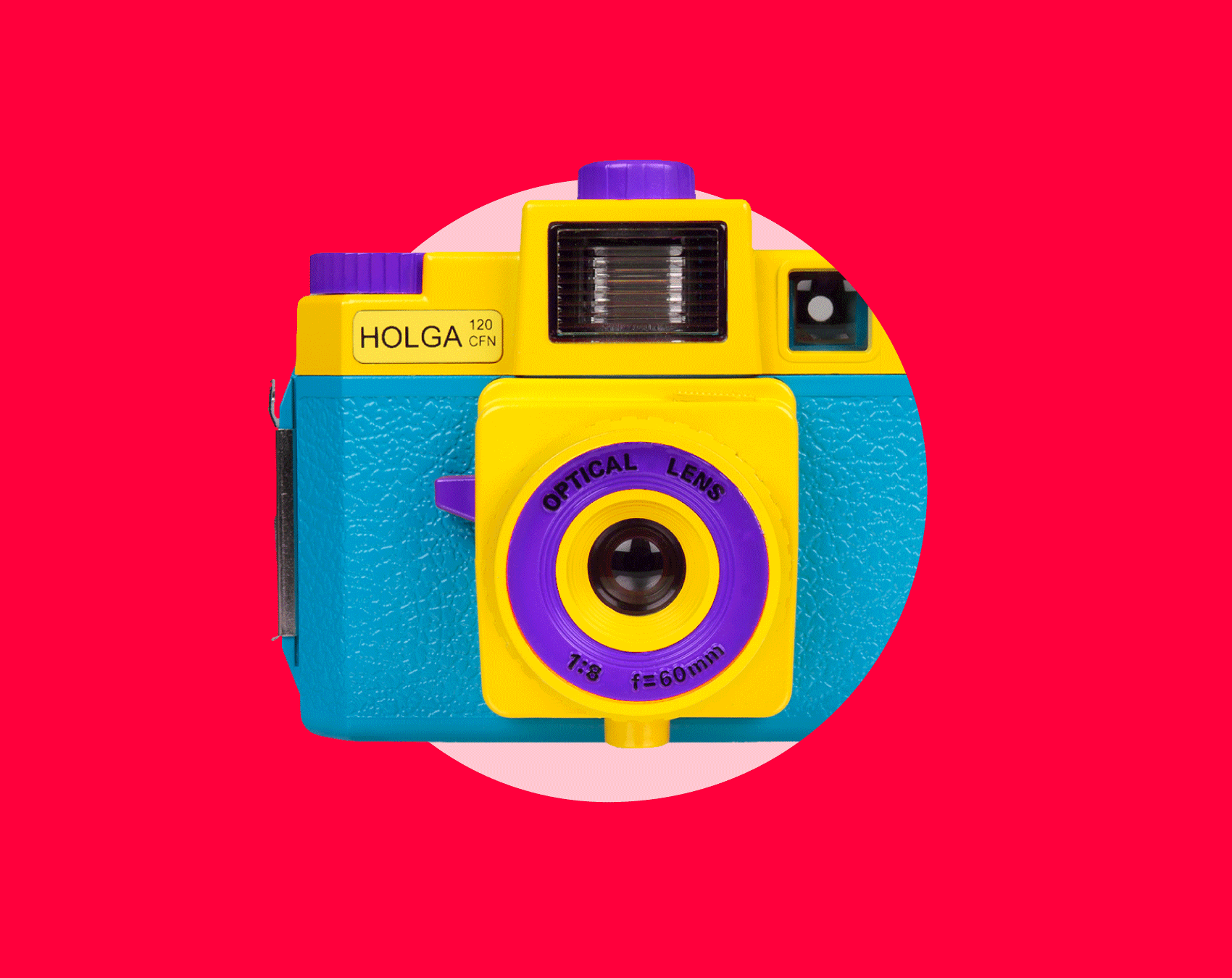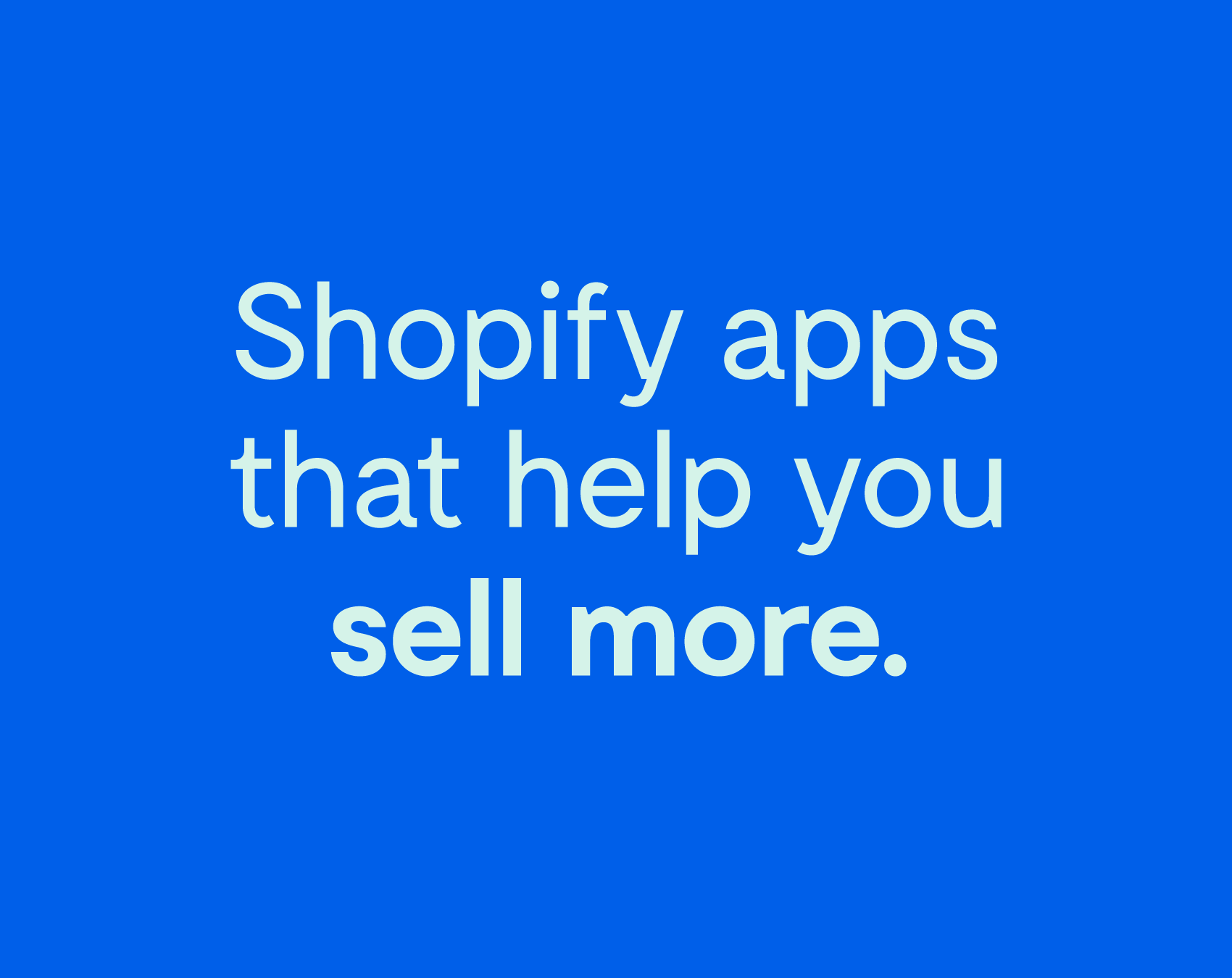 Working with striking illustrations
The Agile brand and it's apps live within the Shopify App Store. It's key that they stand out amongst a sea of other developers and are trusted as effective and reliable apps. Agile had a custom illustration created for each that communicated the benefits of each app in a style that worked with the look and feel of the Shopify website and app store. Here are a few examples of how the brand and illustration style come together to create the overall Agile look and feel.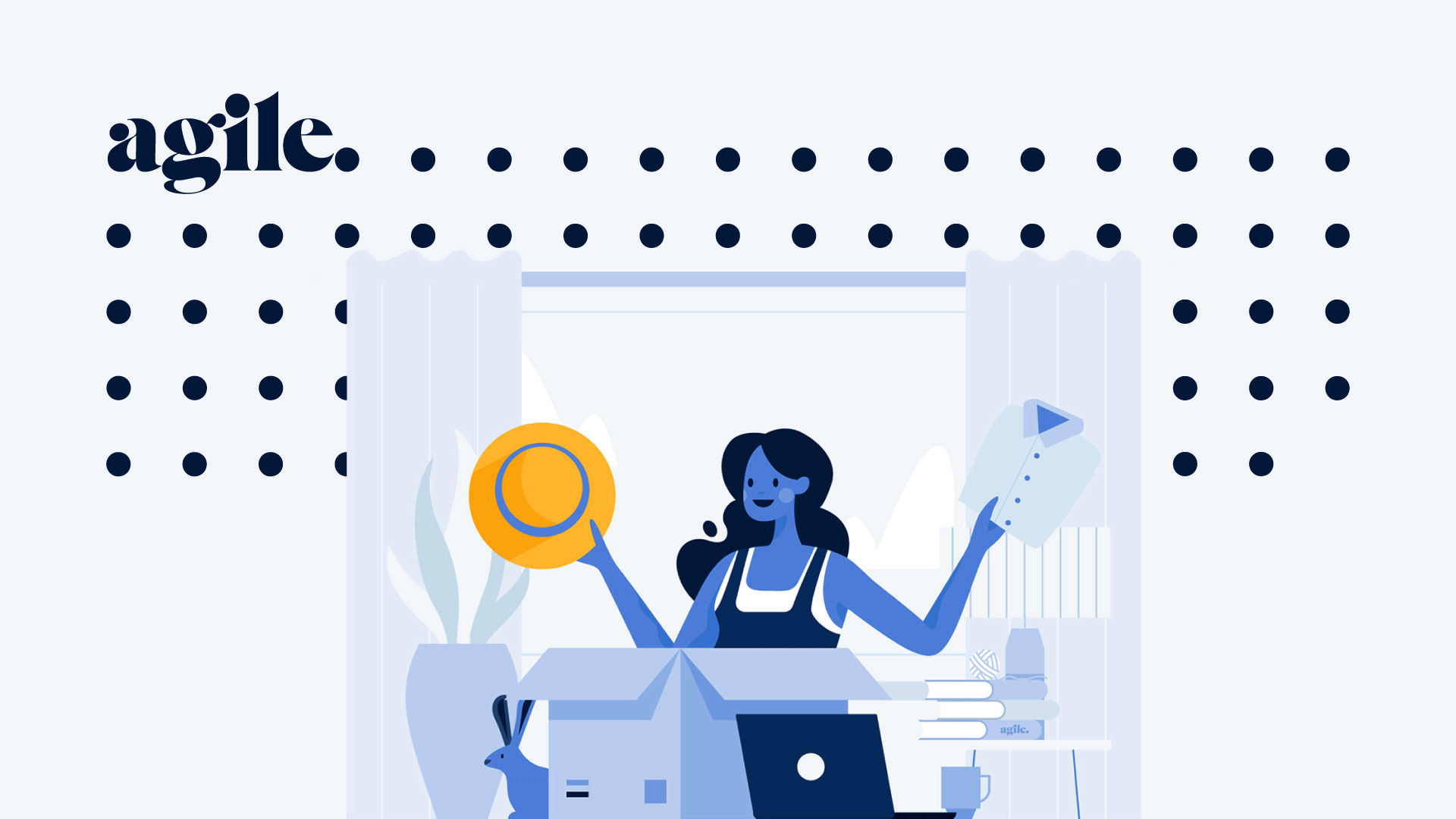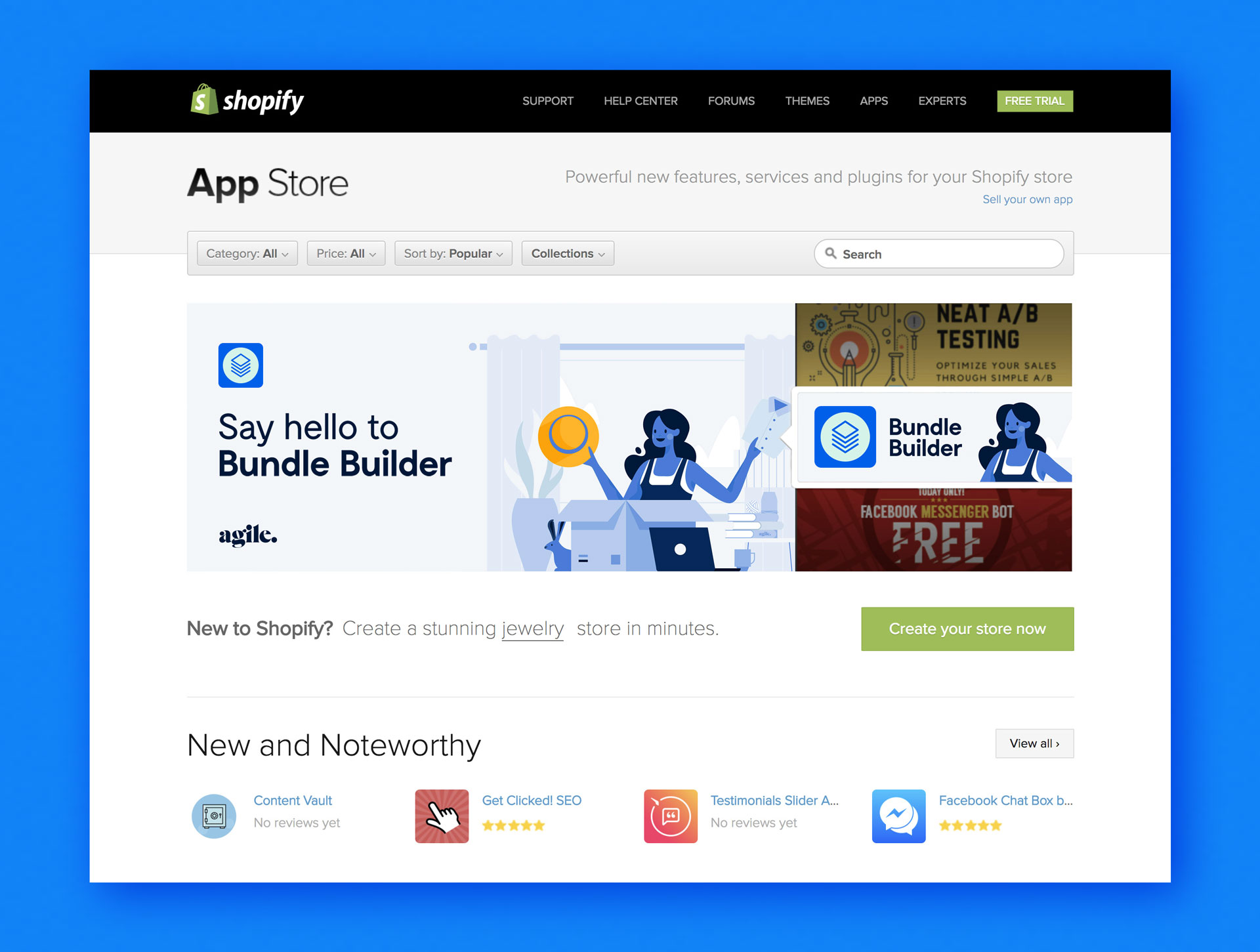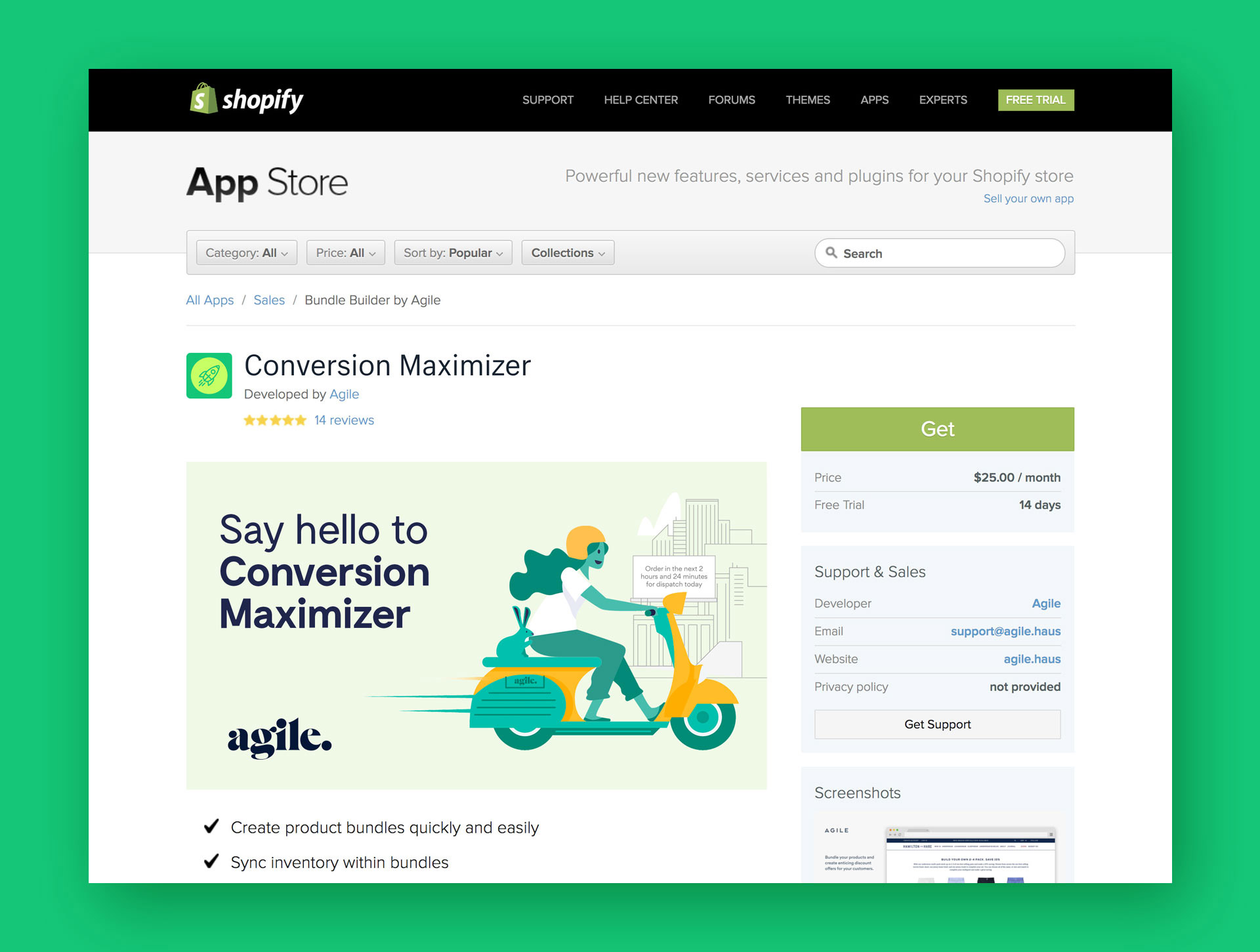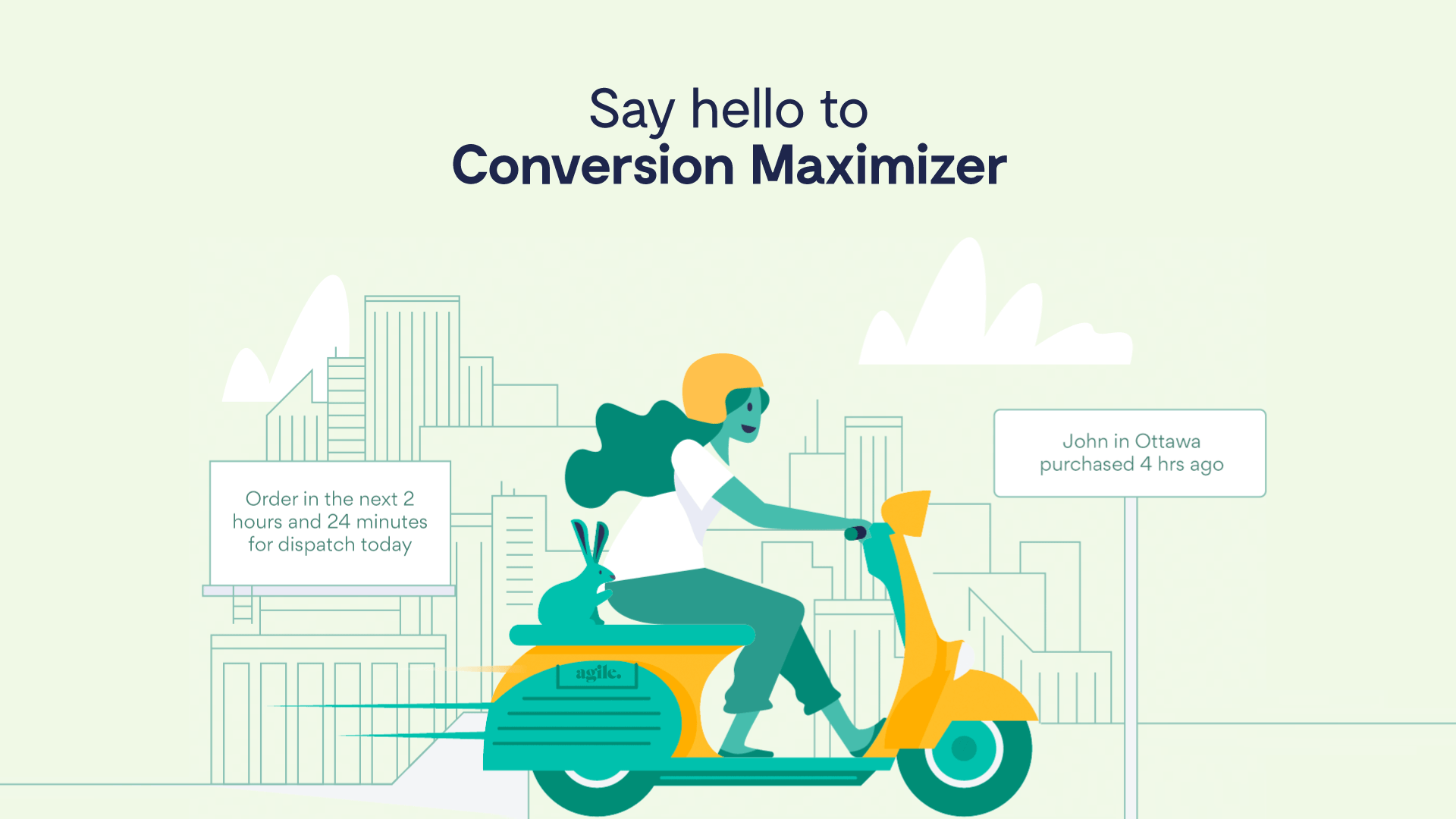 Swag for conferences and events
Agile travel the world sponsoring and attending Shopify conferences and events. The brand lends itself really well to designed promotional items such as t-shirts and posters. We love using the repetition of the dots to create a grid pattern which provides a nice reference to the uniformity of code against the elegant typography of the wordmark and again, a subtle nod to the parent company. We wanted to create promotional items that were so attractive that we'd happily wear or put them up in our own studio.