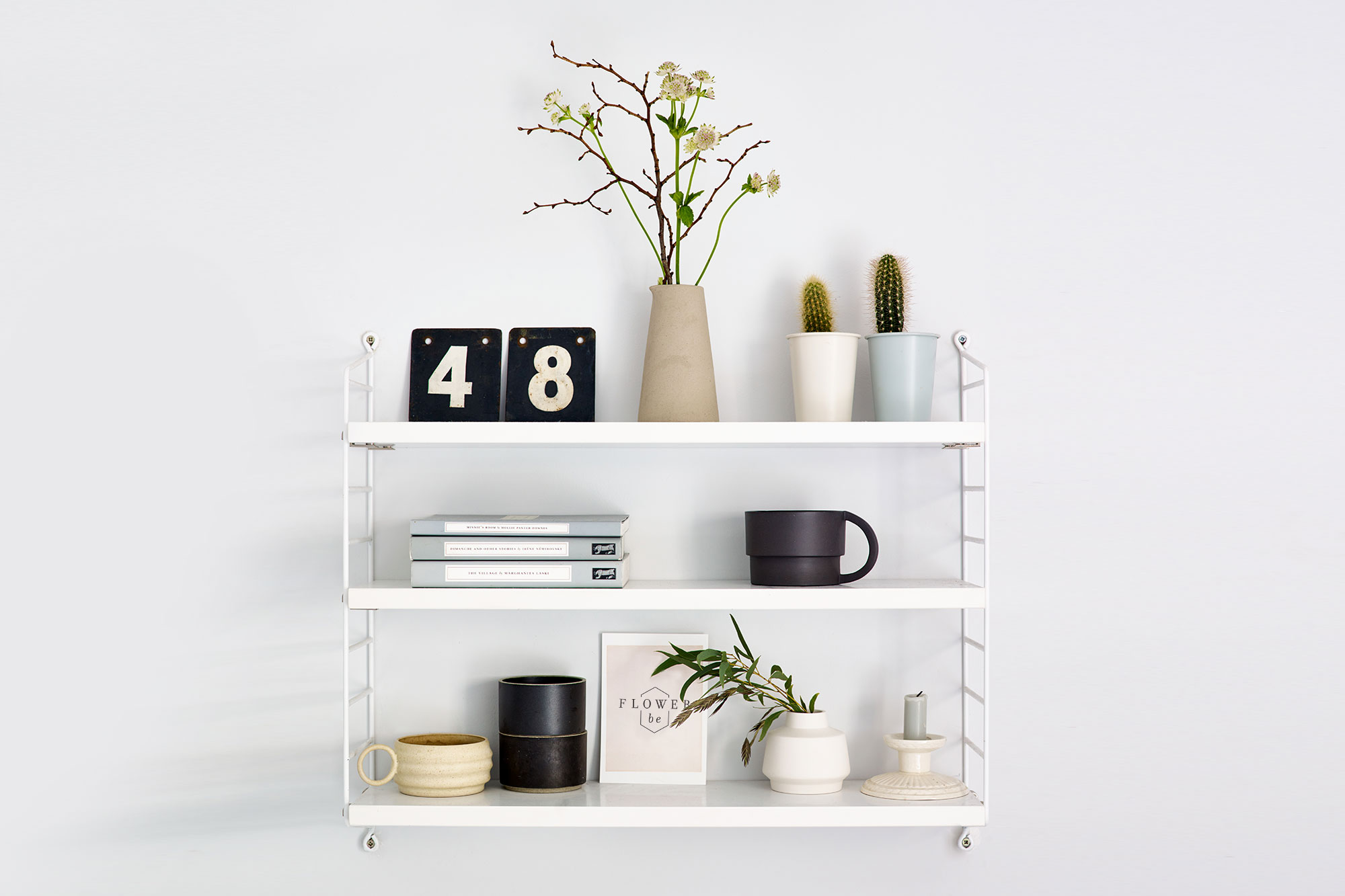 FlowerBe
Helping subscription based florist, FlowerBe with their branding and marketing throughout the seasons.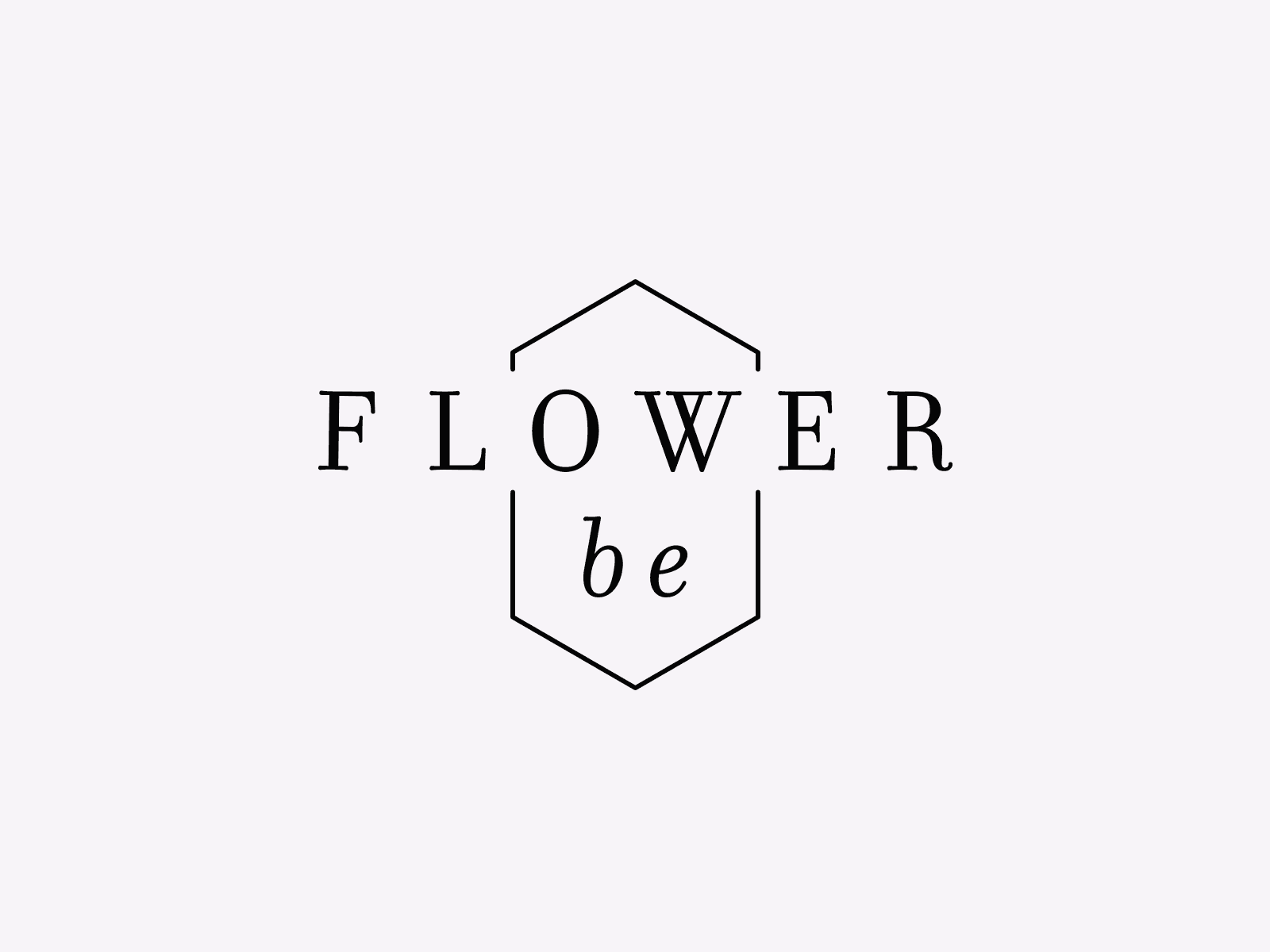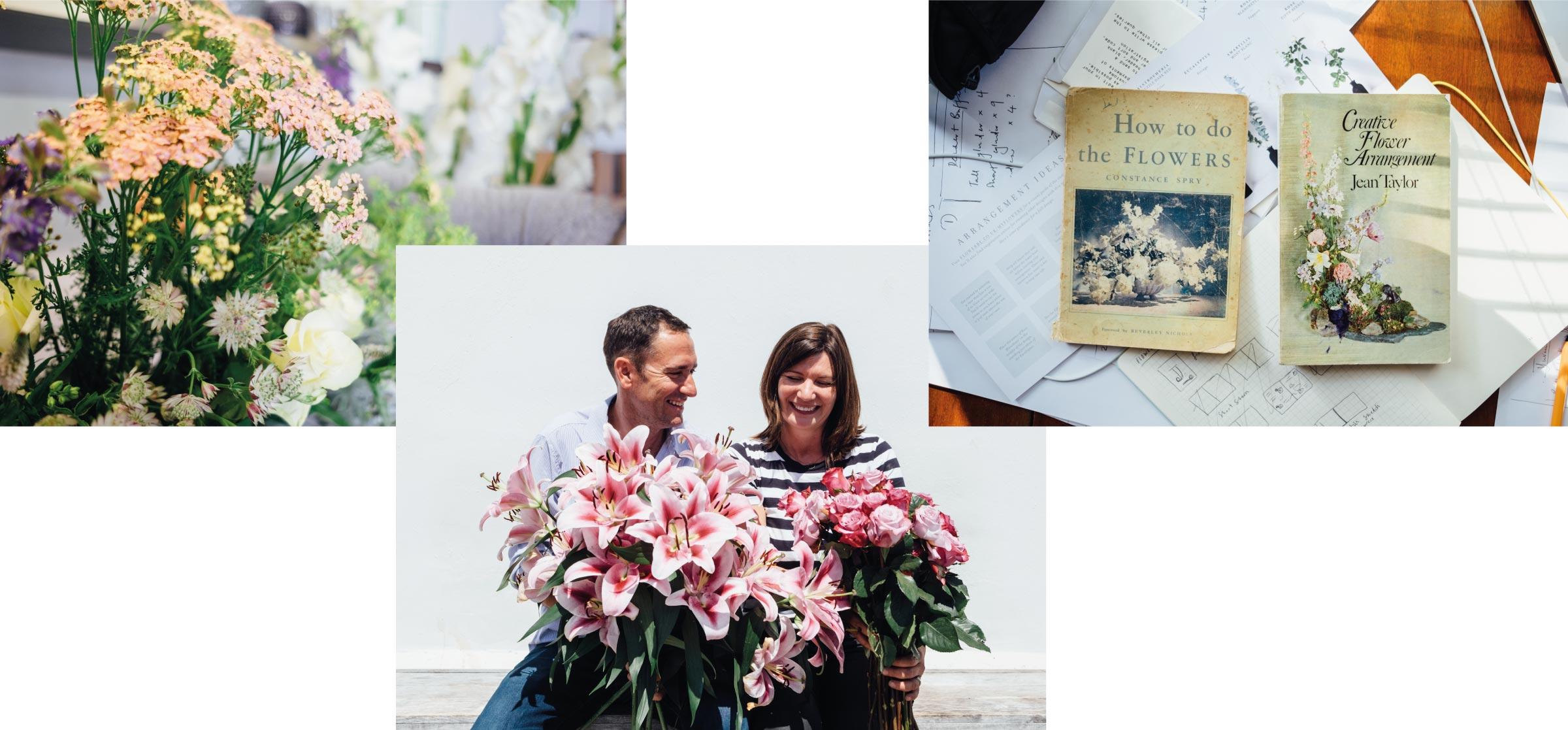 Who is FlowerBe?
FlowerBe is a monthly subscription flower experience founded by brother and sister team, Lisa Roberts and Sean Millard. The business aims to give their customers something very different—an alternative to supermarket flowers or a traditional florist.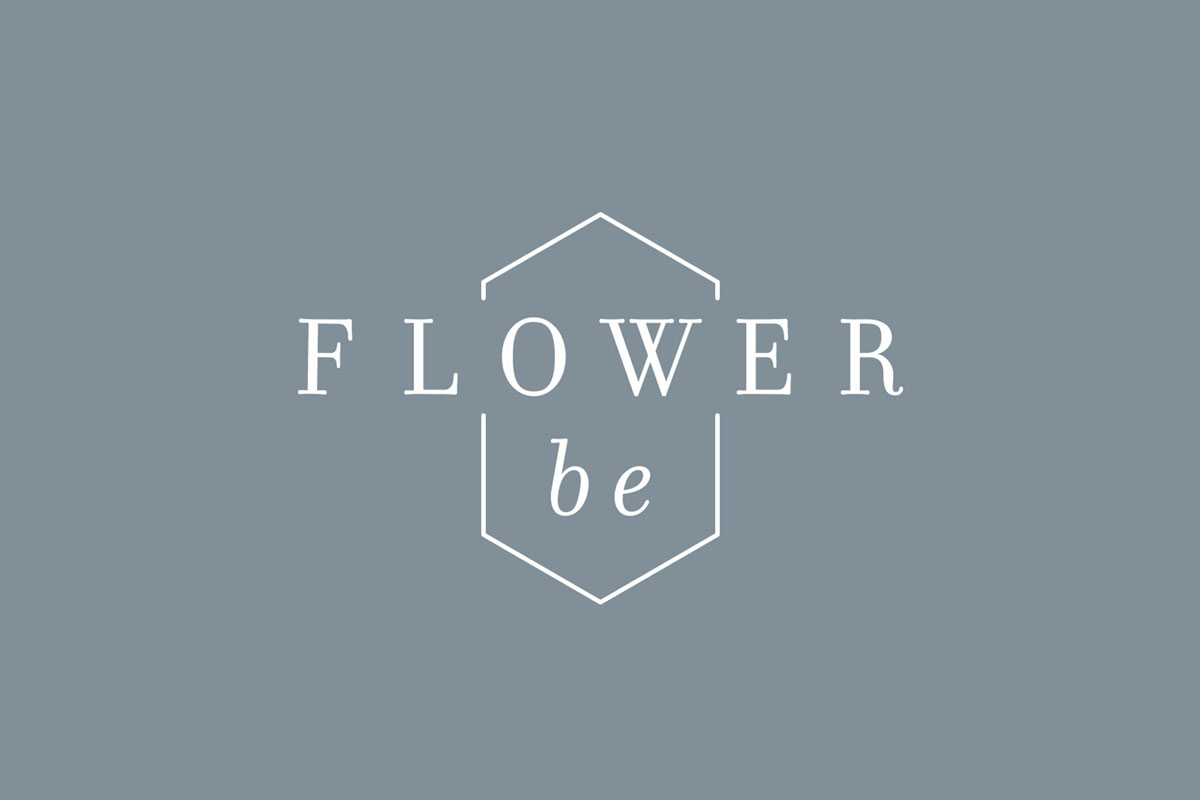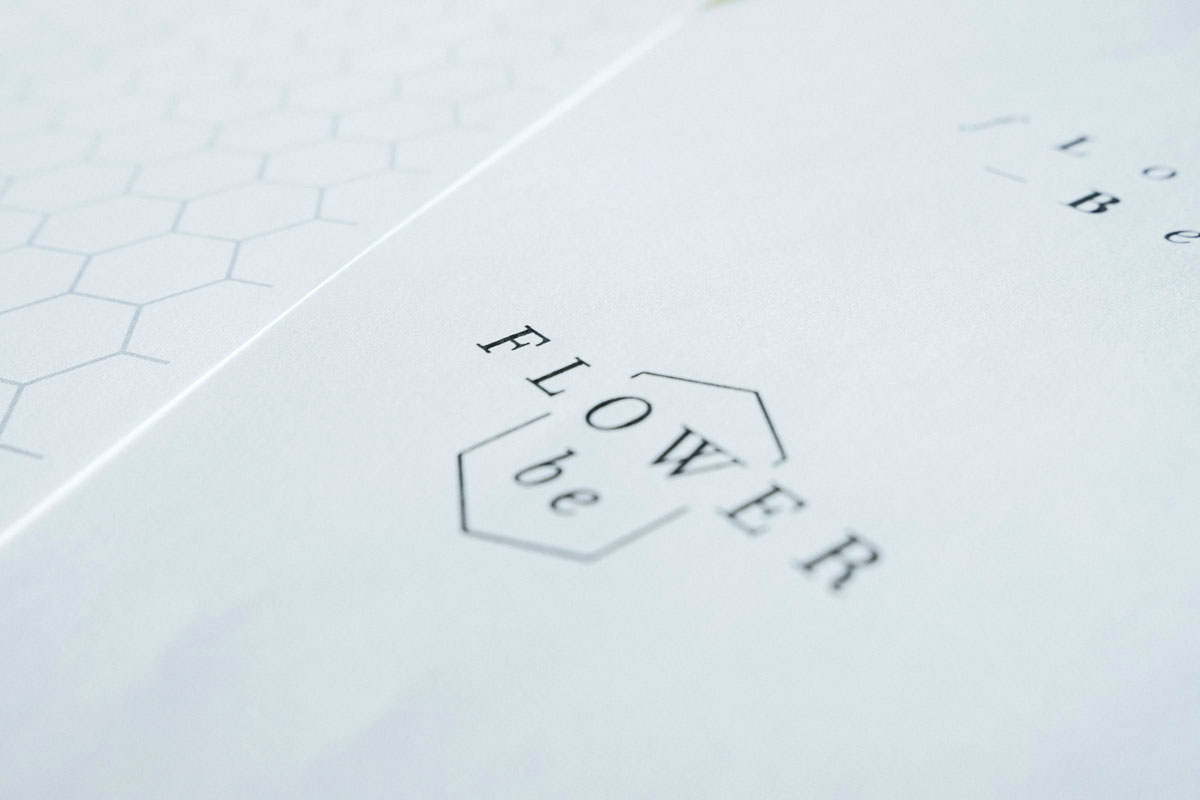 Each month, they create a theme and carefully put together three beautiful flower arrangements, giving their customers the freedom and flexibility to choose the selection that suits them and their home. The loose flowers are delivered along with a monthly magazine that contains educational and inspirational content. Working closely with interior and lifestyle experts to craft their content, the delivery gives customers everything they need to express their creativity.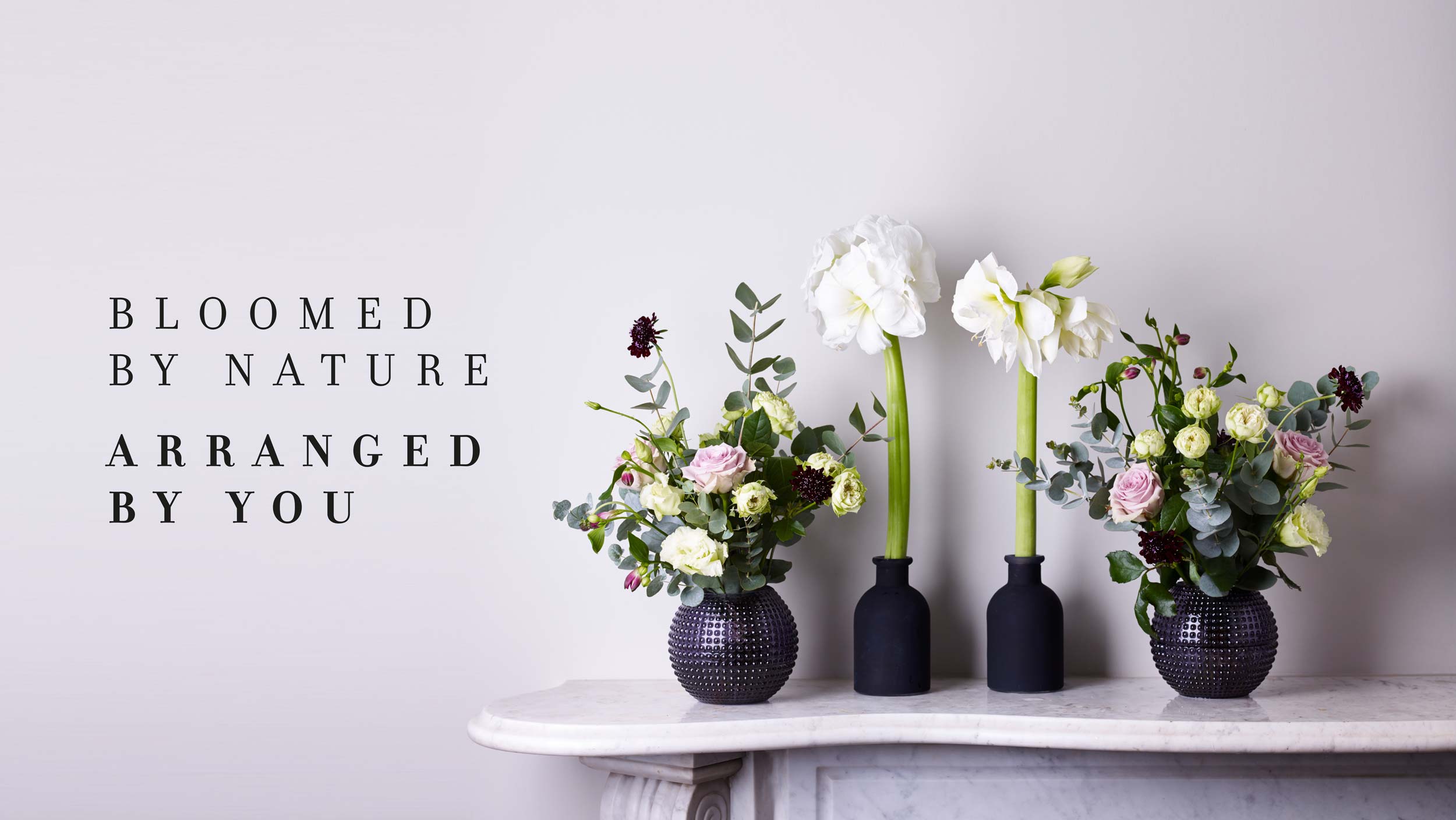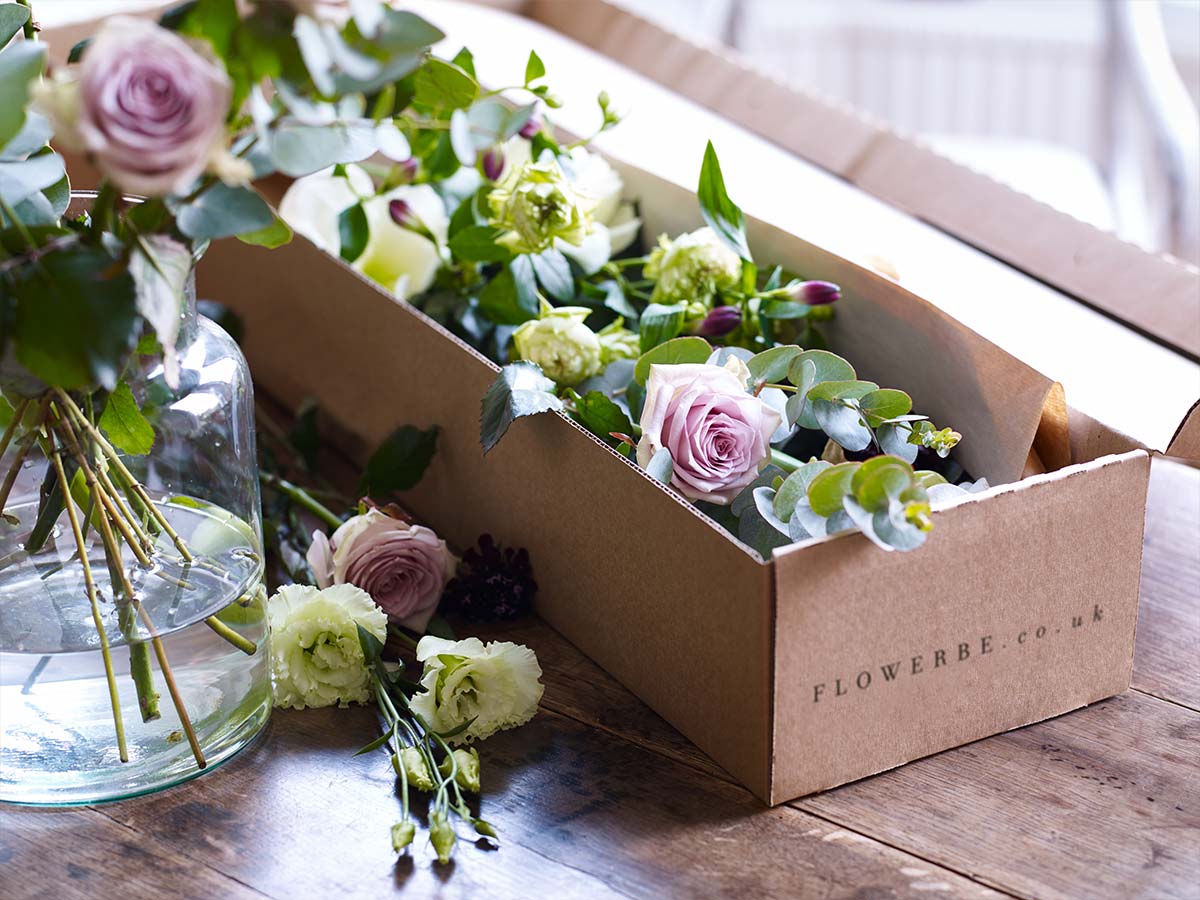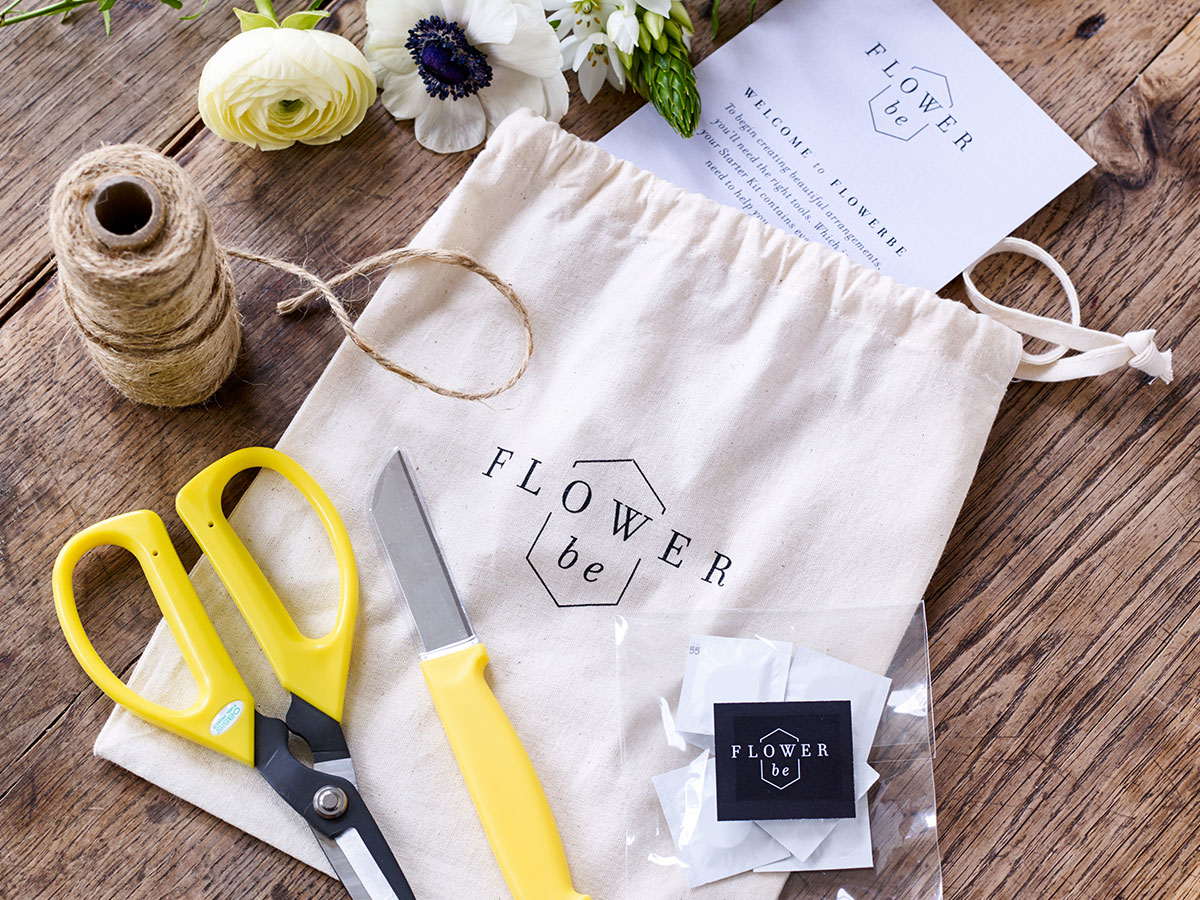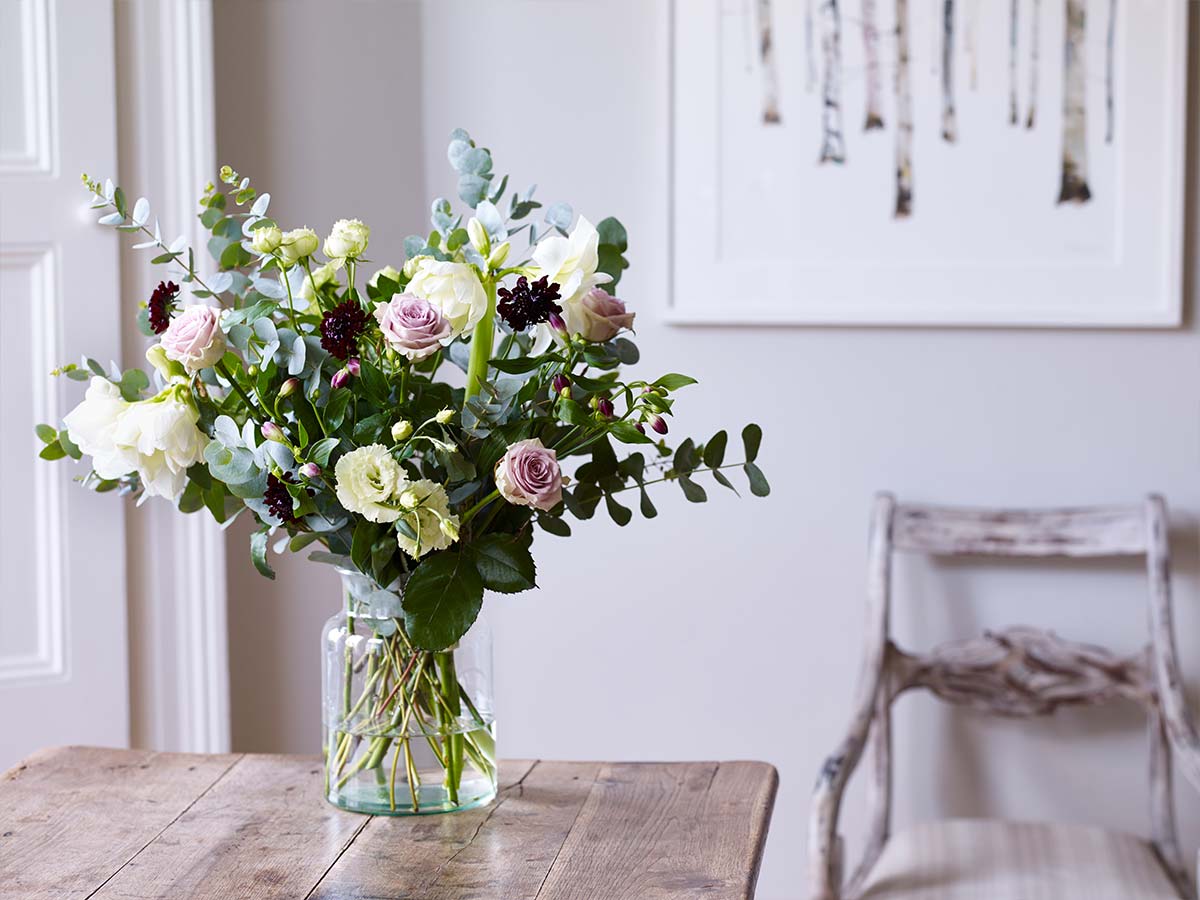 A new concept
FlowerBe is a new concept that many people may not have seen before. As part of the brand messaging, we were tasked with helping communicate exactly what FlowerBe offers in a way that is easy to understand and with a coherent tone of voice.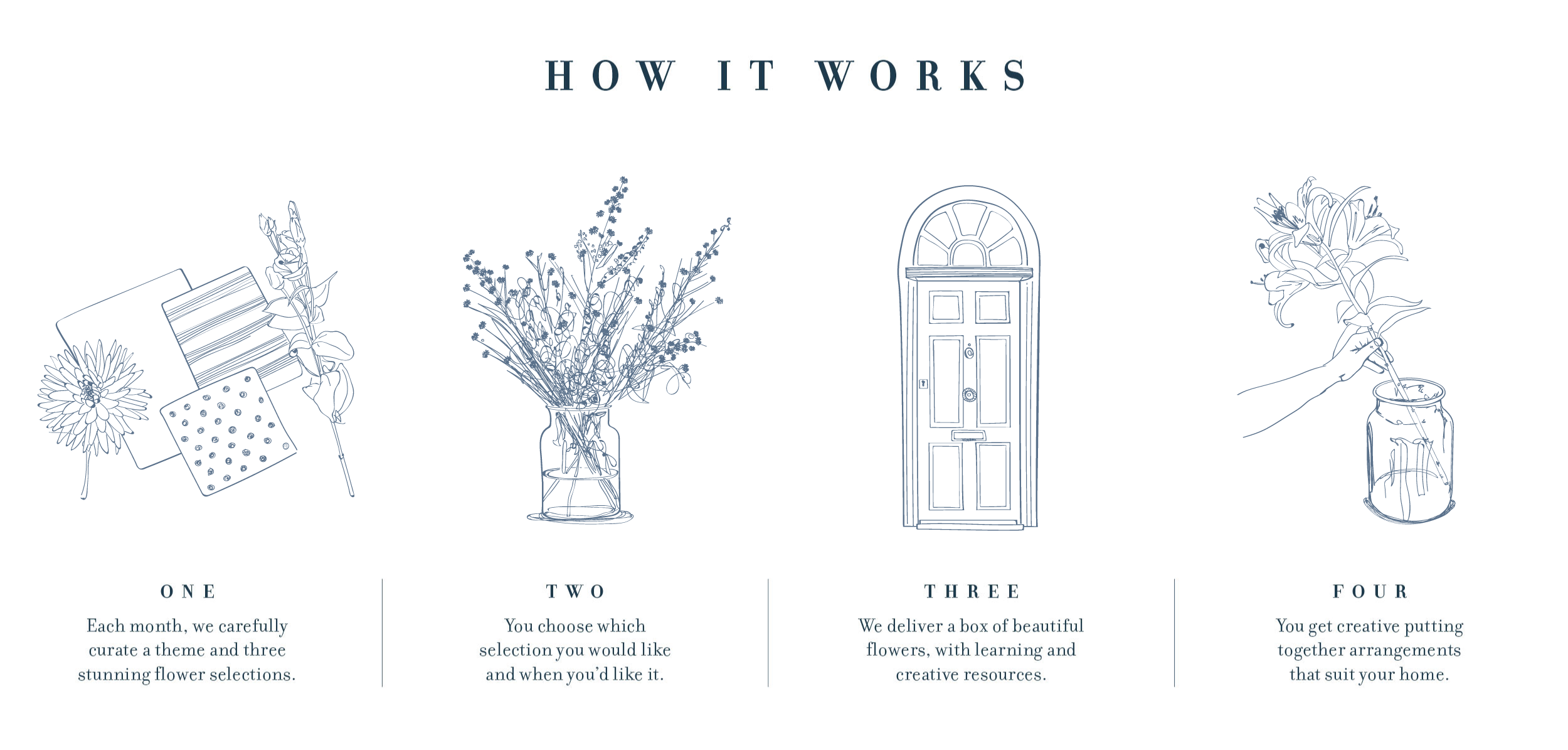 Encouraging creativity
Customers receive flower arranging tips, but are always encouraged to experiment and try new things. Why create one big arrangement if you'd rather create three smaller ones? There are no rules when it comes to creative expression and we communicated this through photography. The idea was for FlowerBe to give their customers some unusual ideas that might inspire something completely different.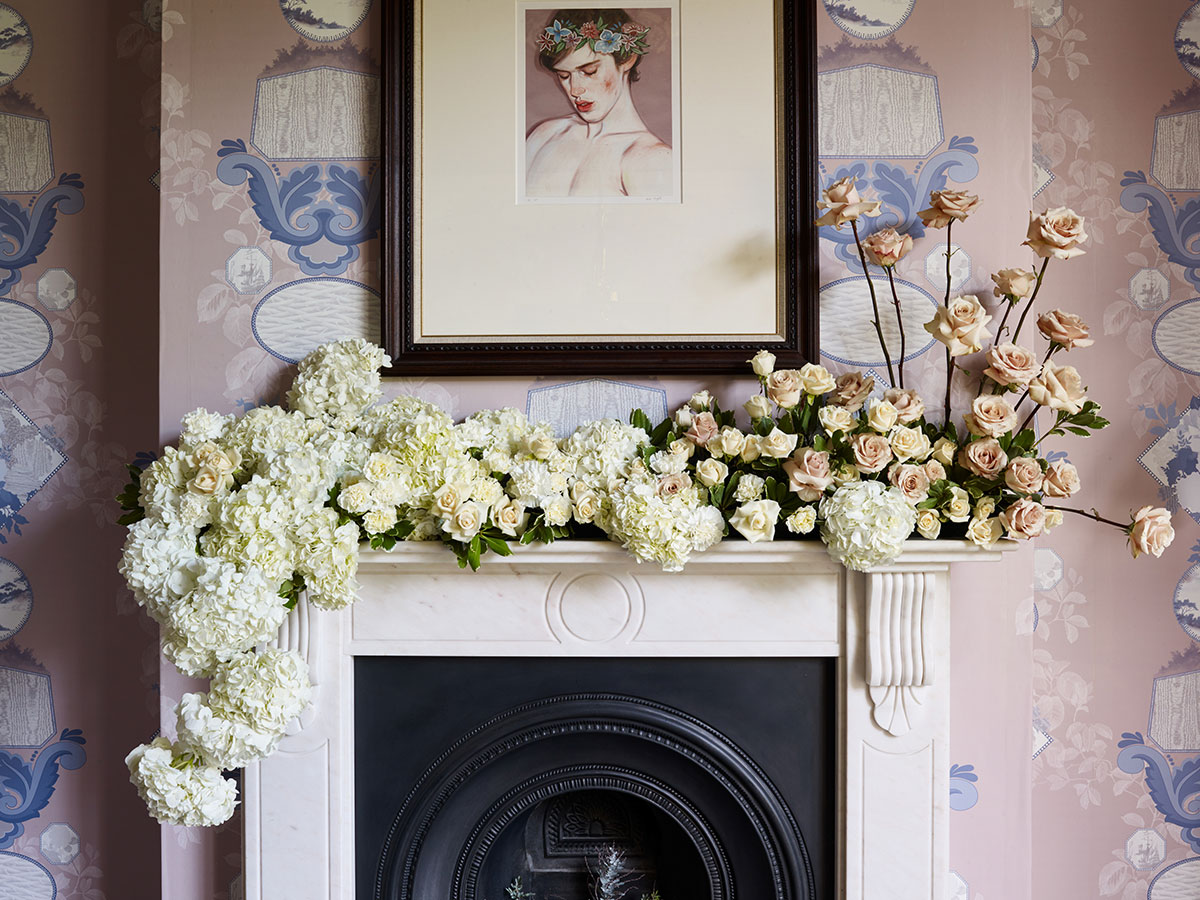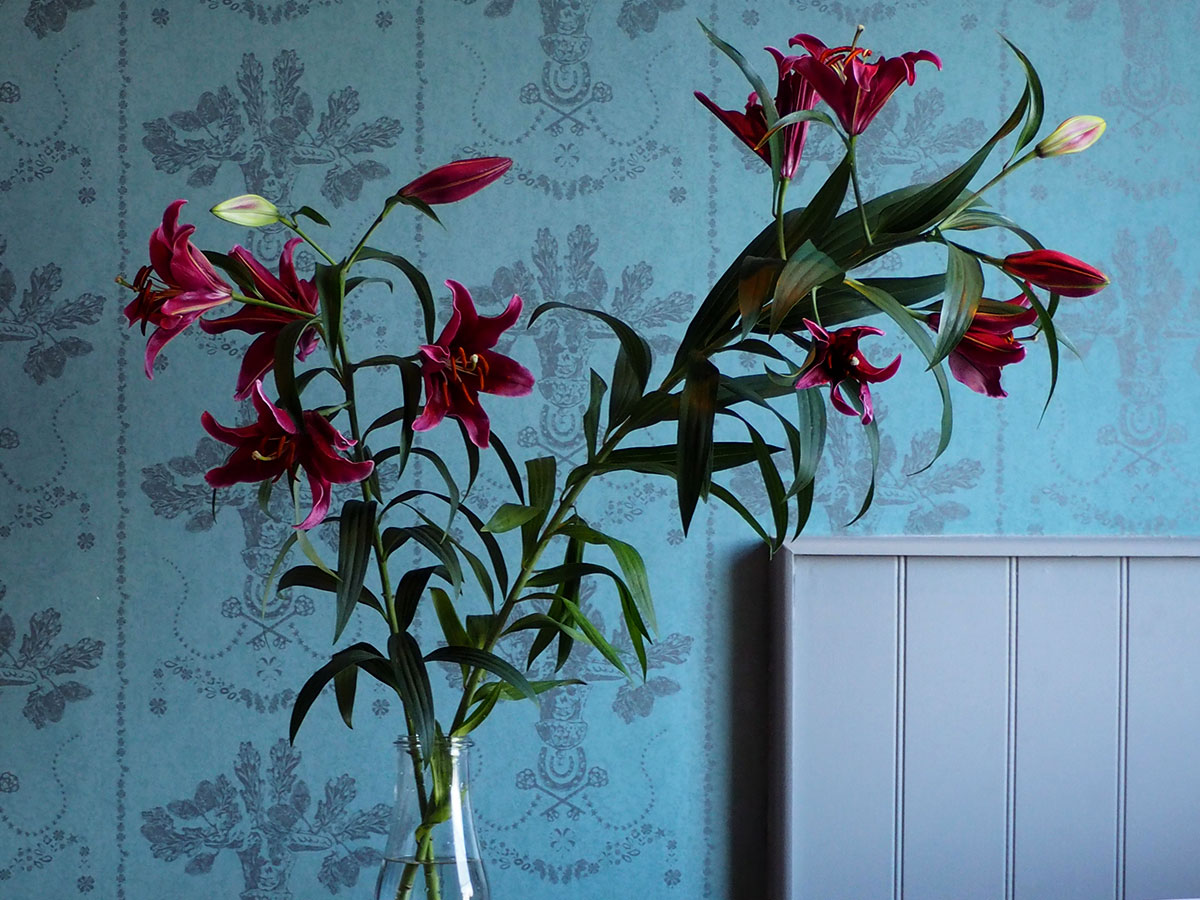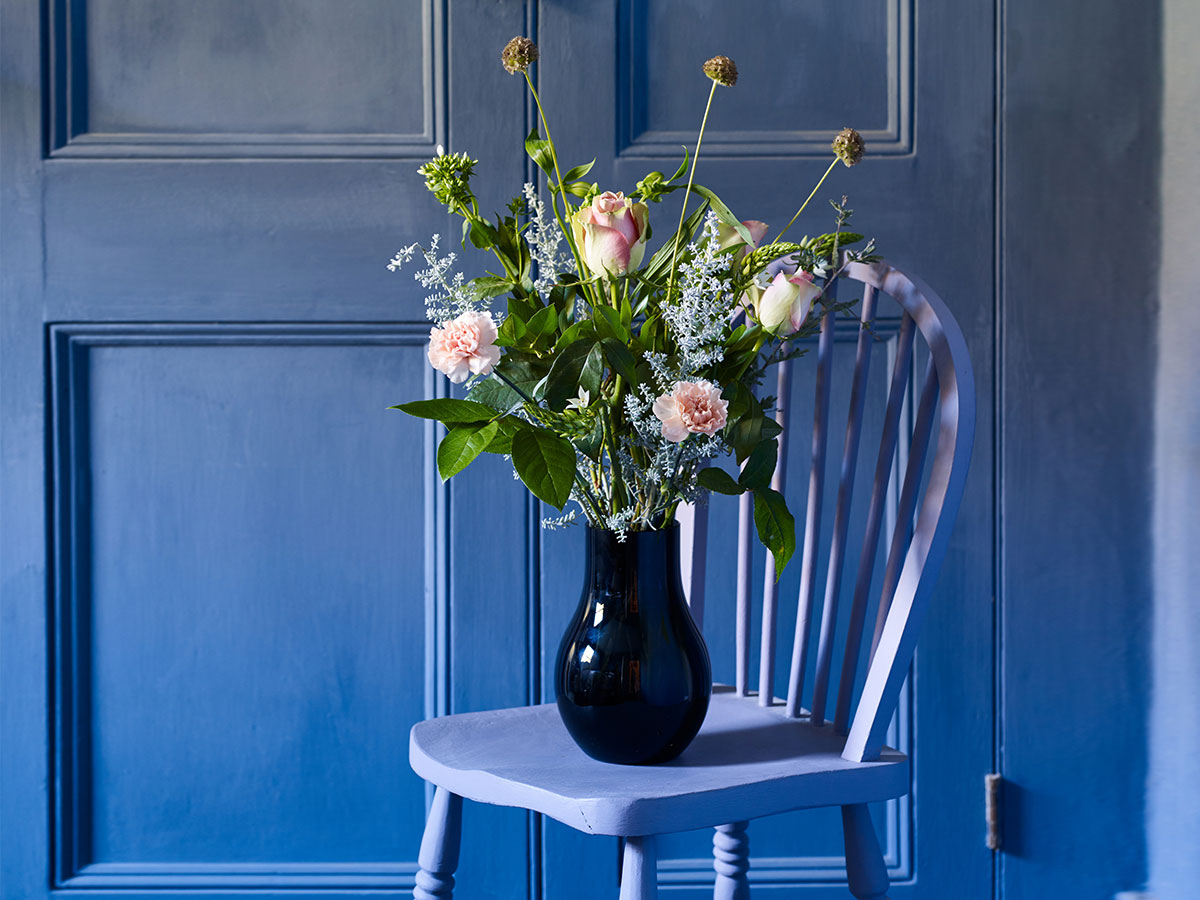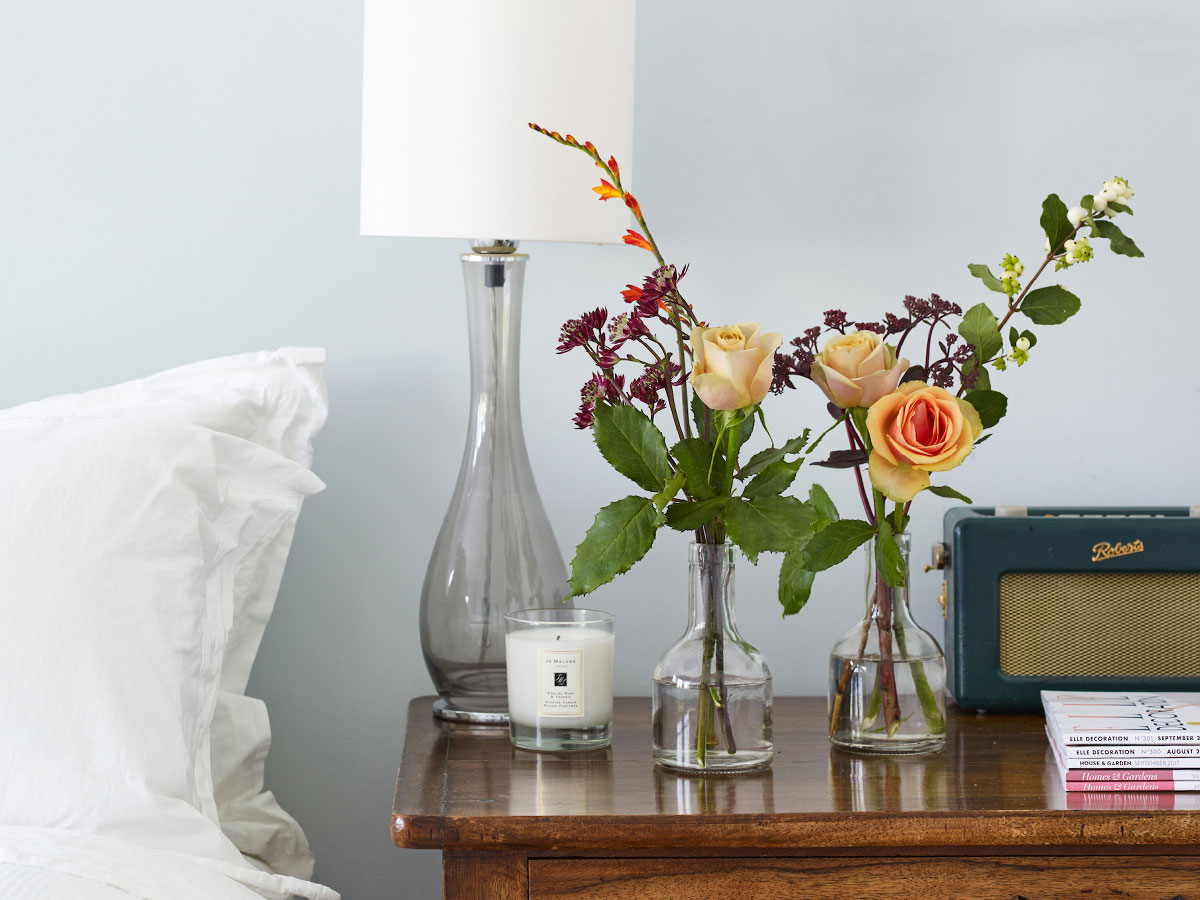 Monthly themes
FlowerBe releases brand new selections each month, so we have themed the look and feel of the arrangements around the name of the month, or more specifically around the initial. It's then used as the hero image for that month. We put together and photograph our own design for the website, social media and across all printed material.
We create a striking visual by combining typography and the upcoming flower selection. This allows us to hint at what you can expect to find in your FlowerBe box, whilst maintaining a consistent style throughout the year.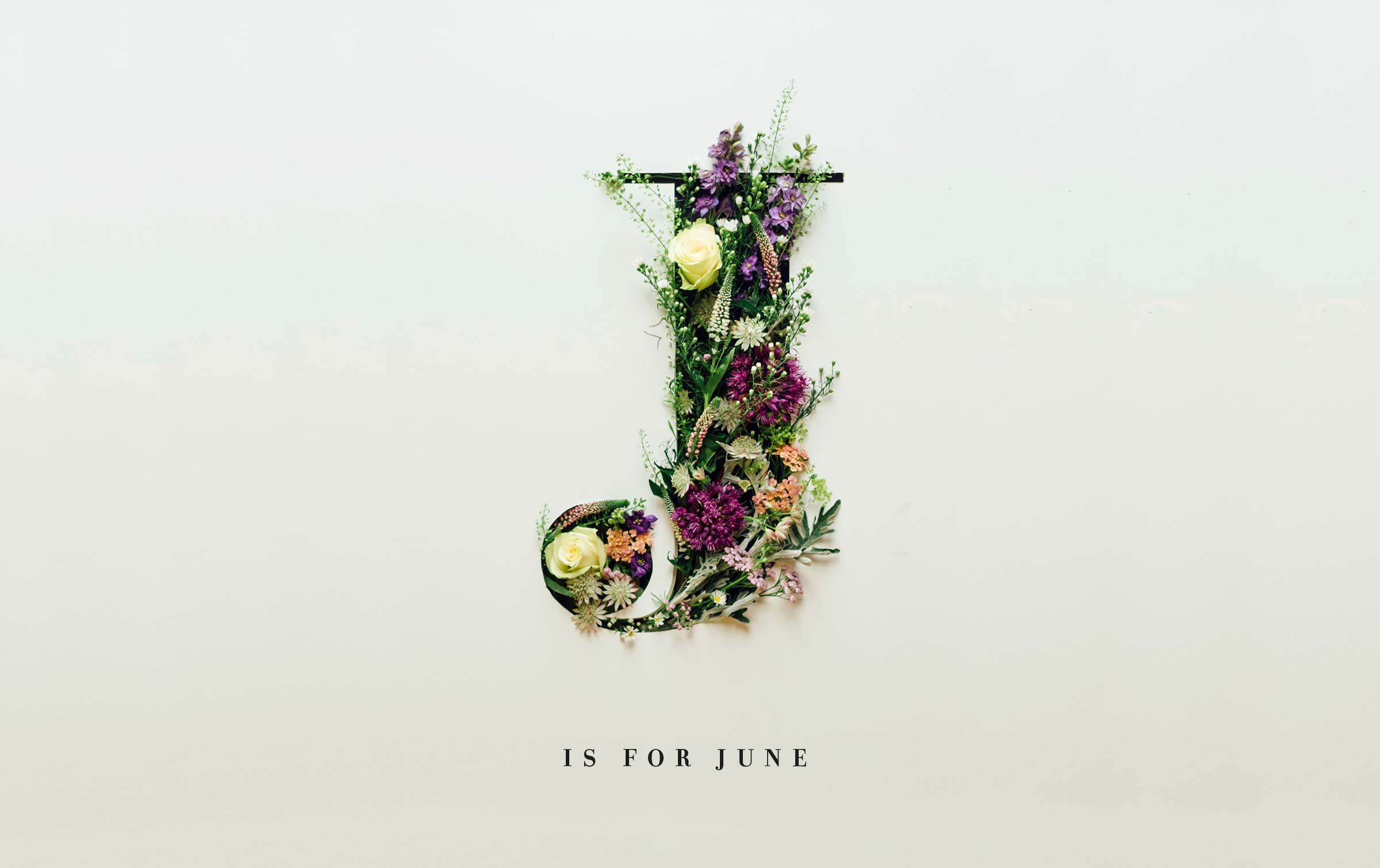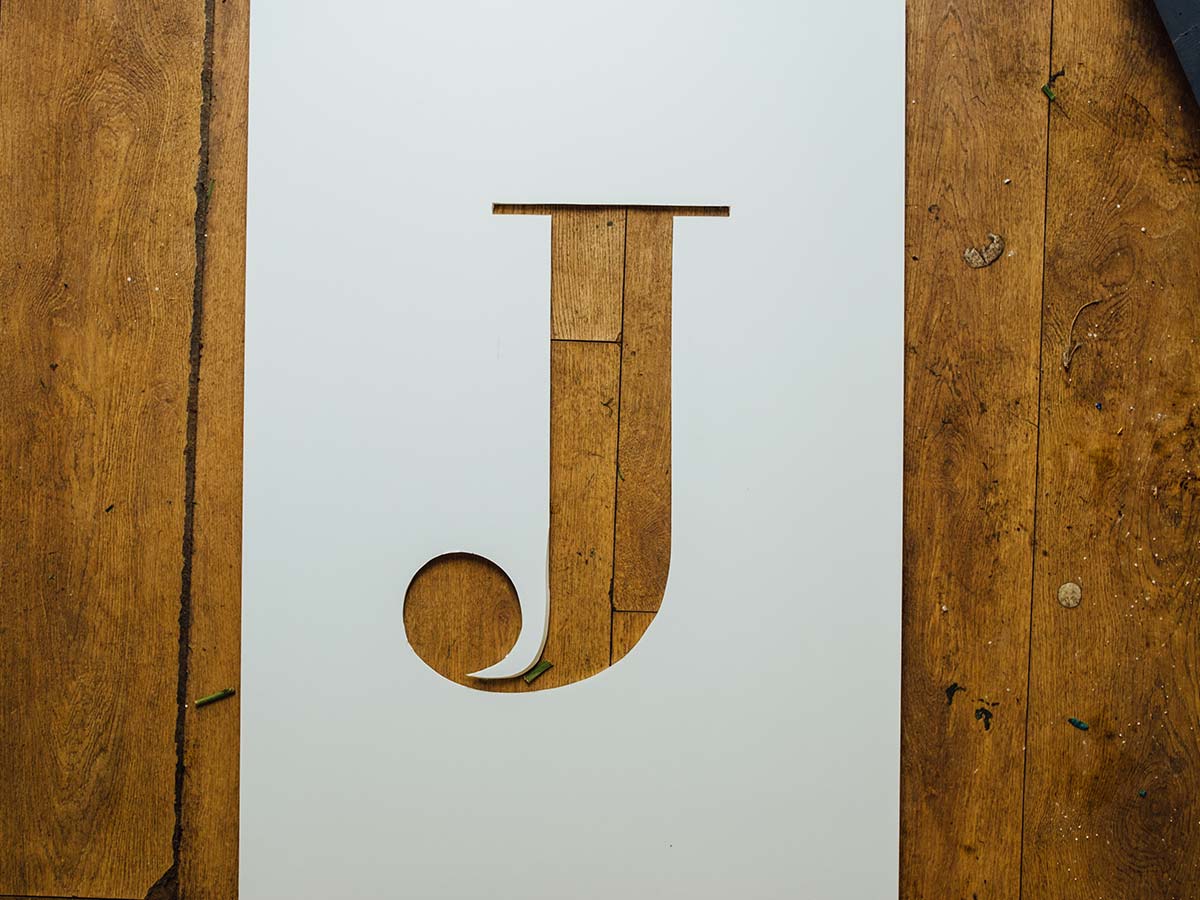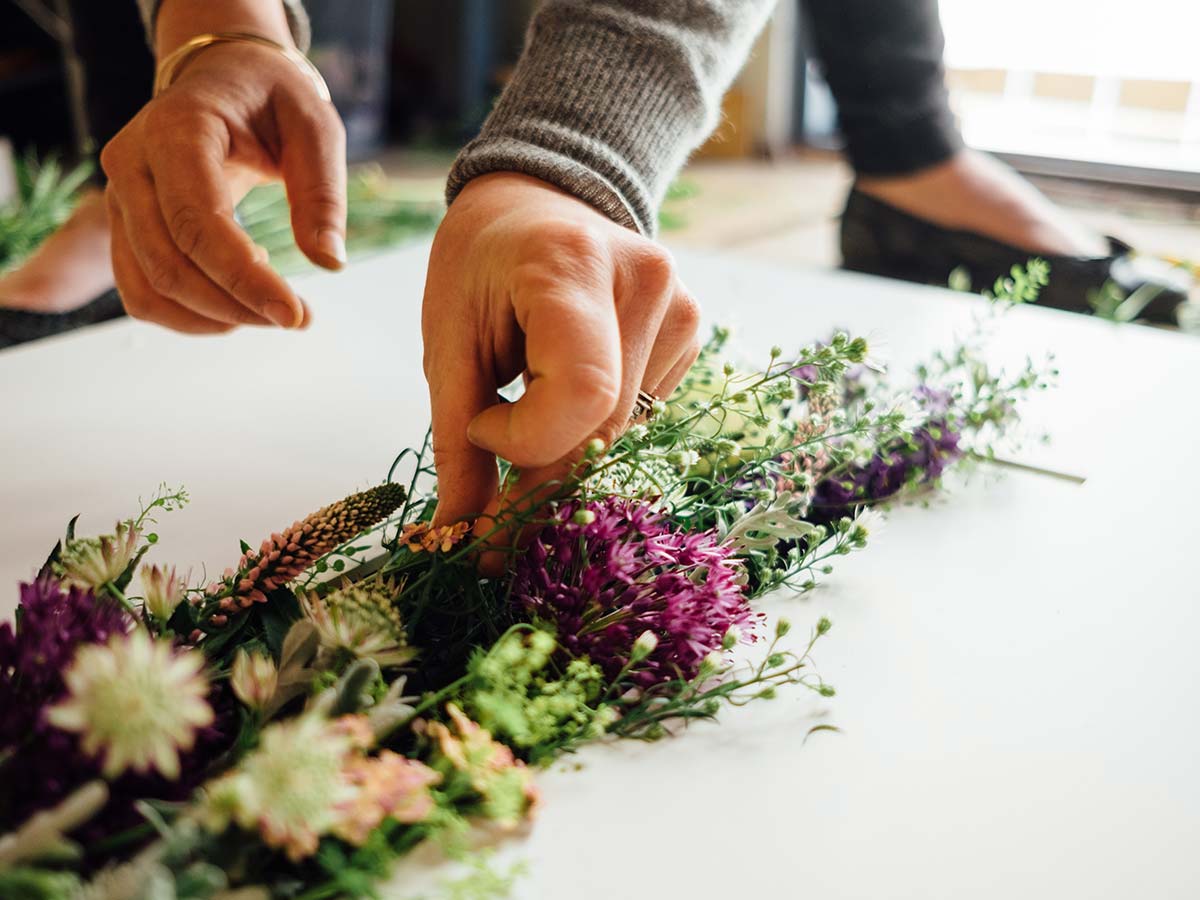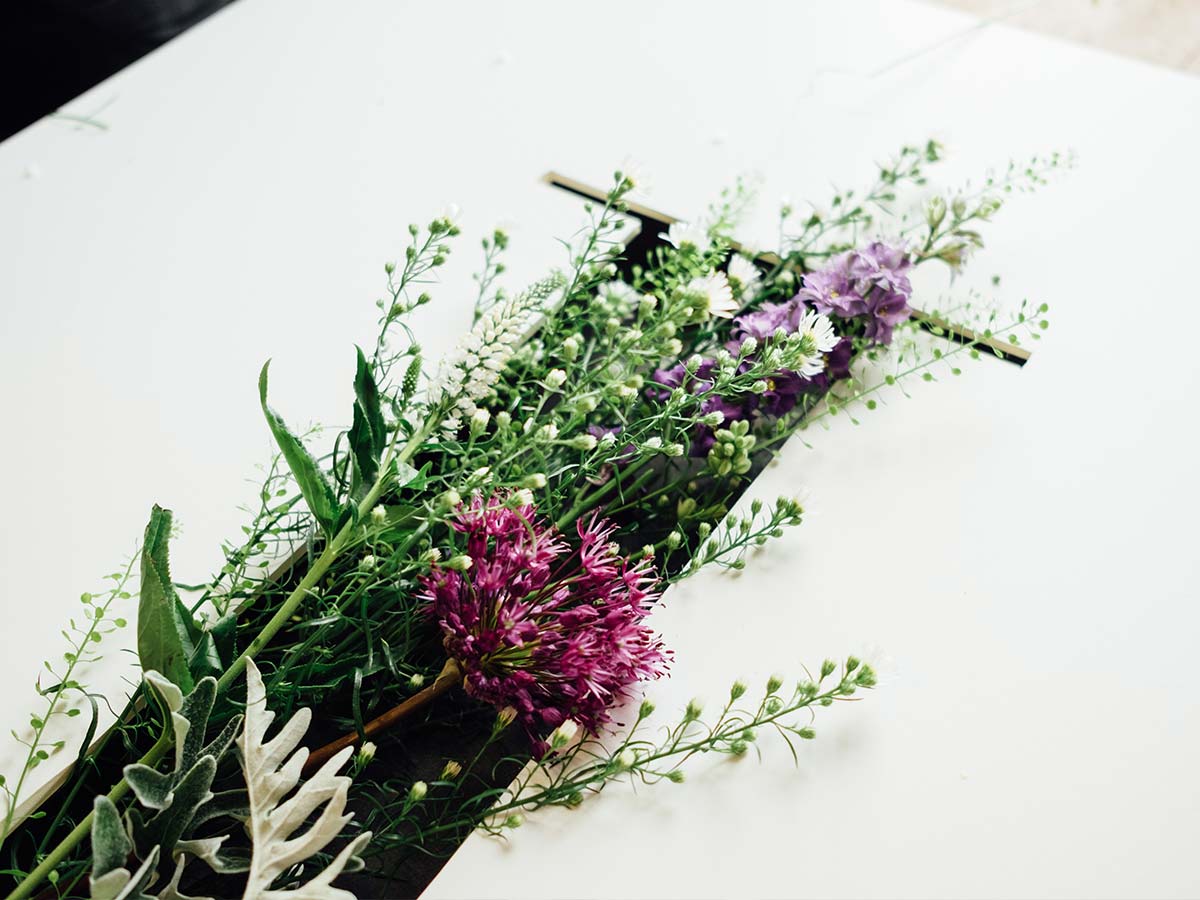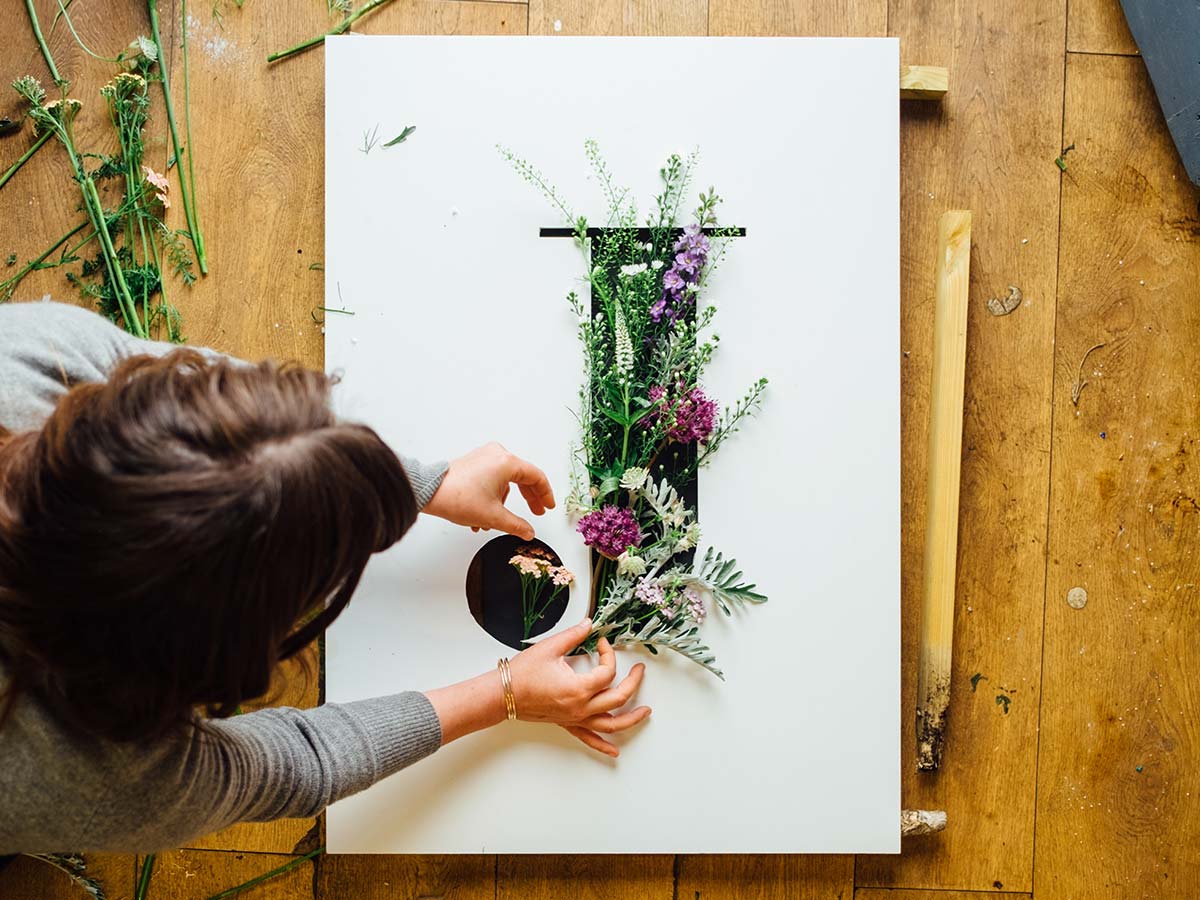 Art direction
We have art directed and photographed the design each month, which has been an enjoyable and collaborative part of the process. It was refreshing working with typography in a physical form, in a completely different way from what we were used to.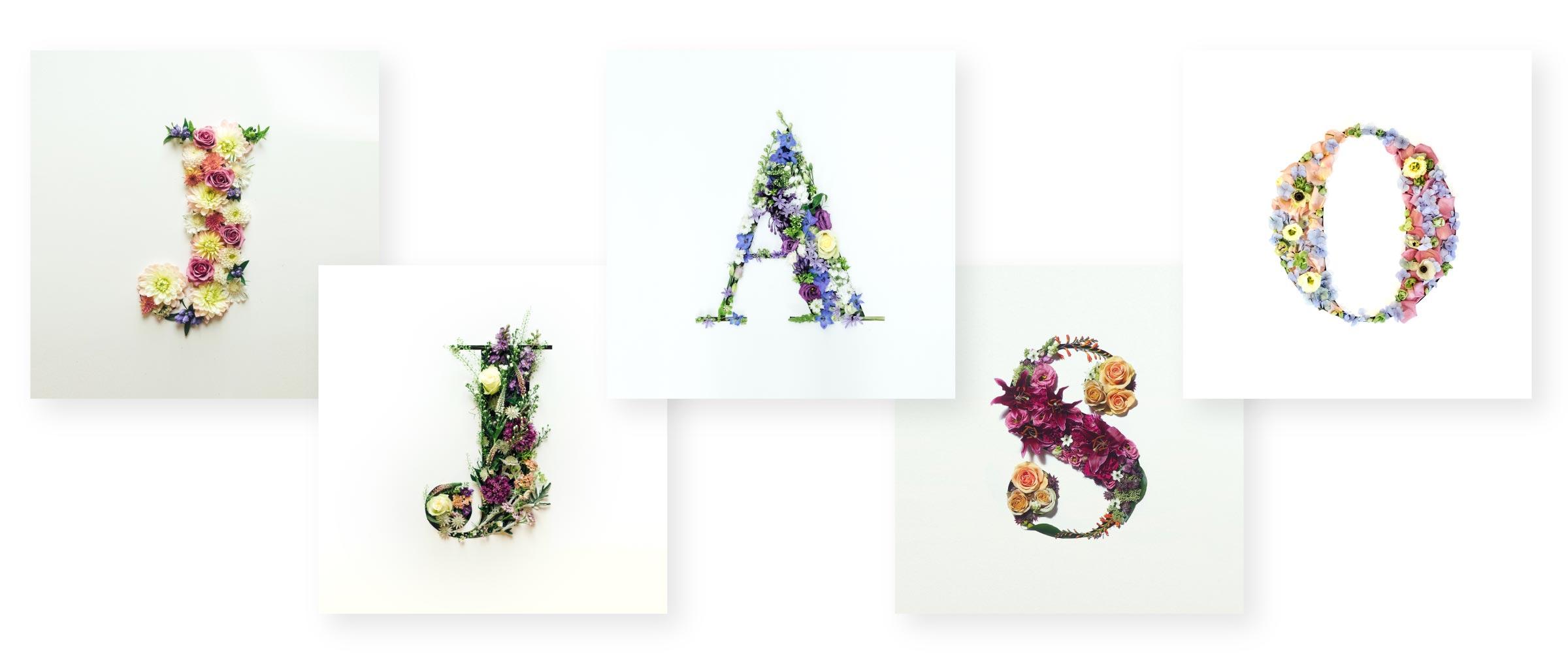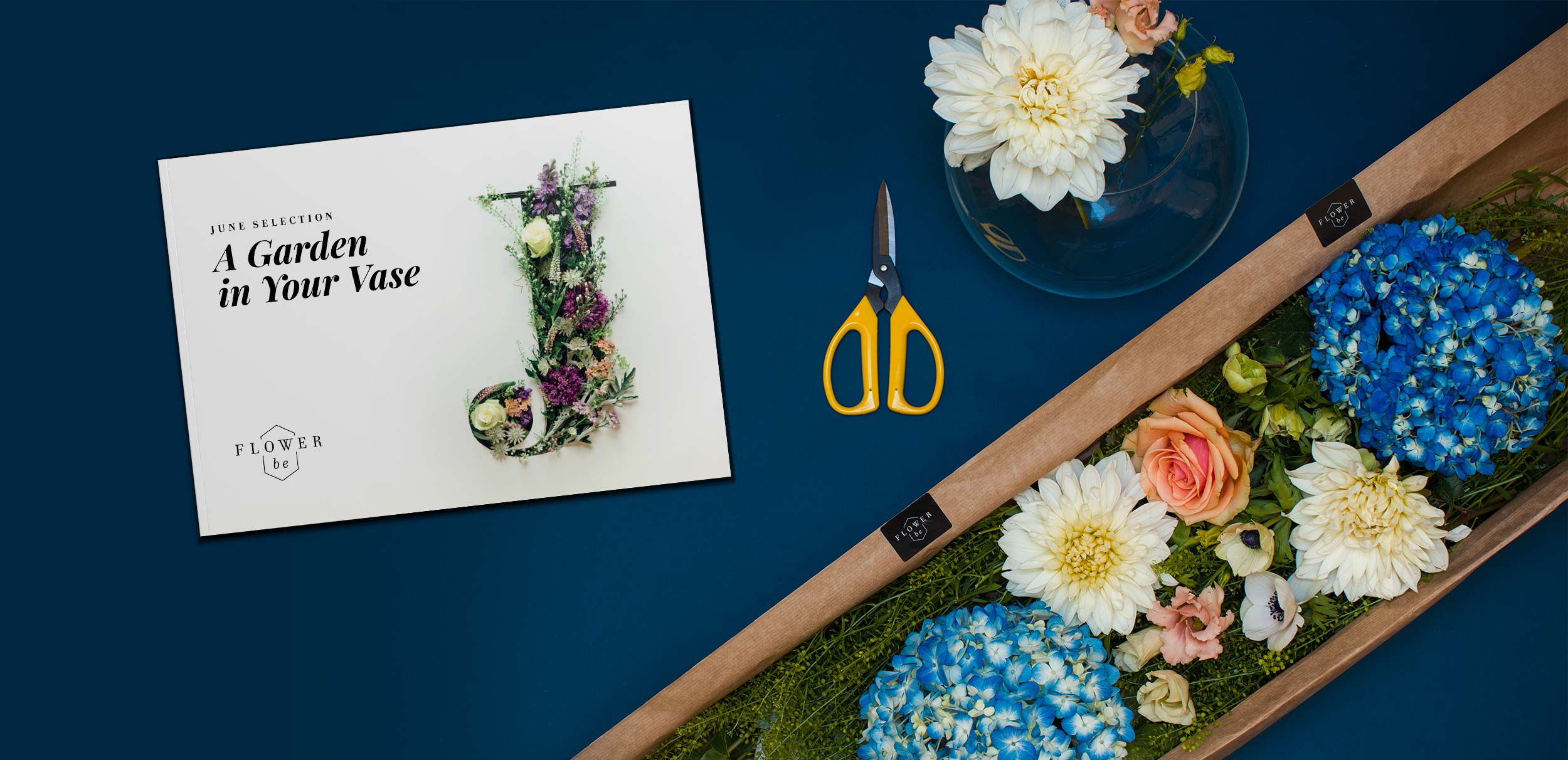 Learning and inspiring
Inside every FlowerBe box is a copy of the monthly magazine with learning and inspiration to accompany the flowers delivered. Rich with stunning photography, educational illustrations and well written copy, the magazine compliments the flowers perfectly and makes the FlowerBe experience completely unique.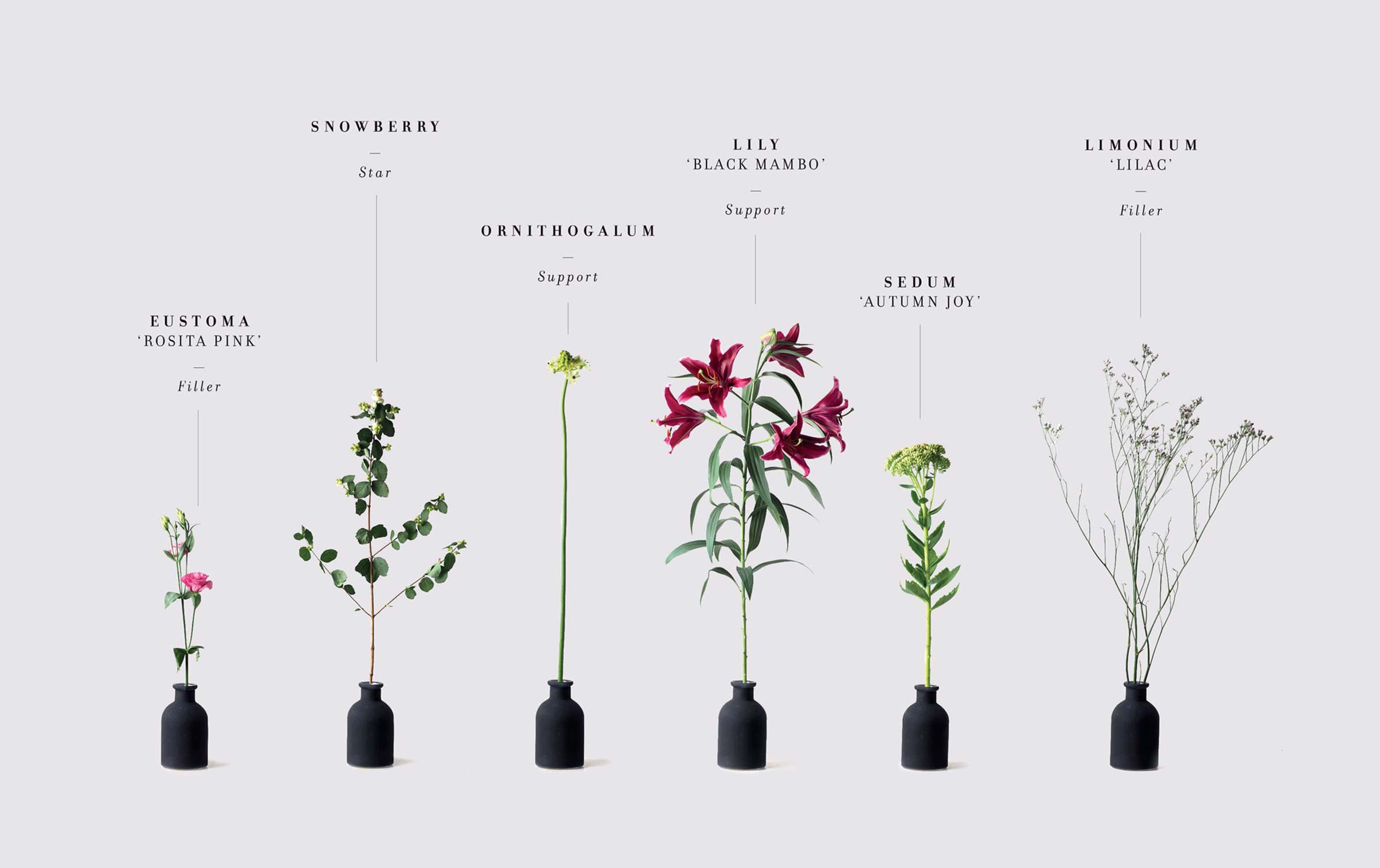 Monthly magazine
Each month, the magazine grows and evolves giving customers even more content to enjoy. It has been a pleasure designing these documents and having the opportunity to collaborate with some extremely talented florists, photographers and interior designers.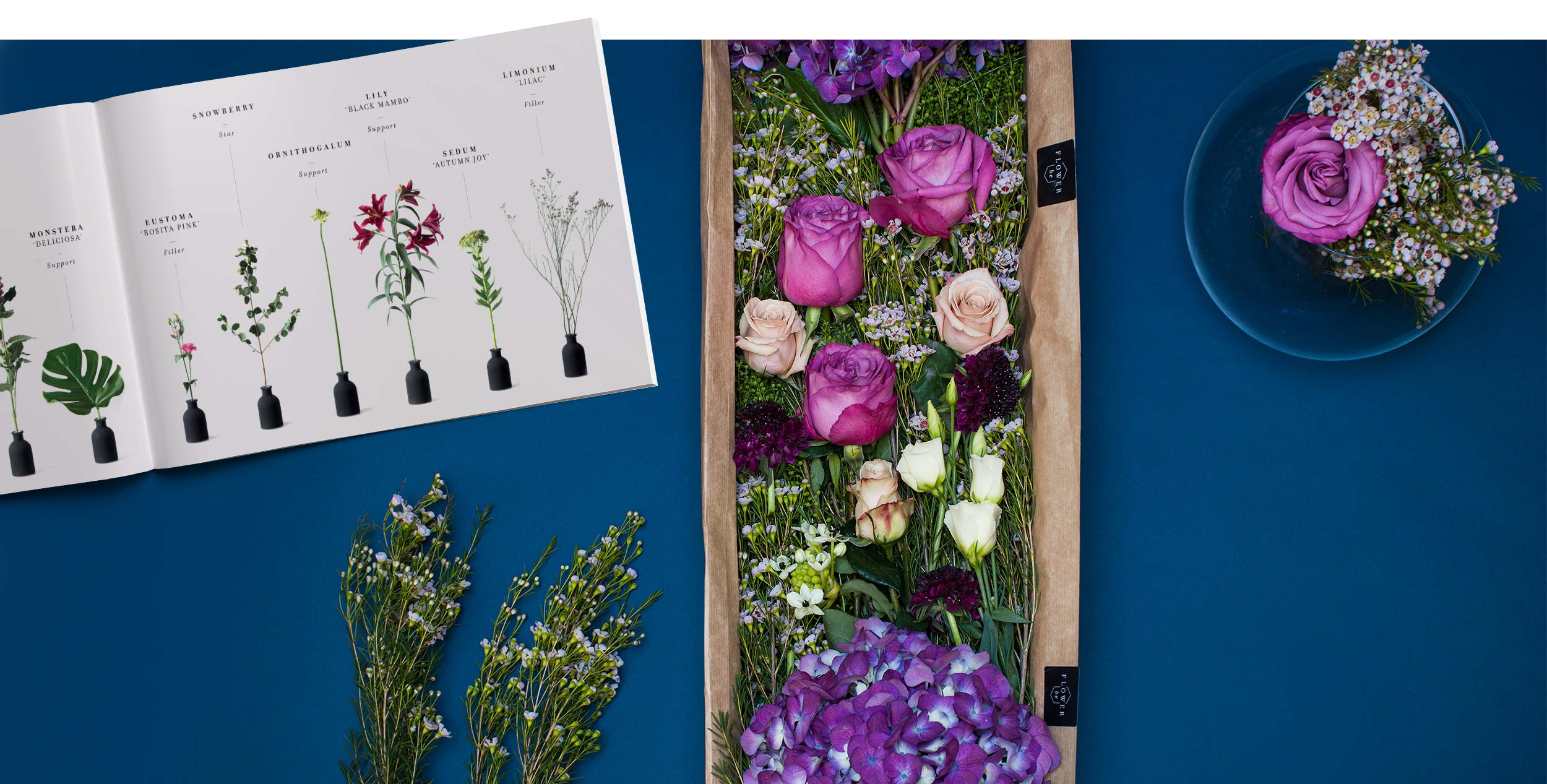 Illustration
With the flowers having so many colours and tones, we decided to strip the illustrations back to delicate, one colour line drawings. The classic, understated style suited FlowerBe perfectly as they communicated messages in a friendly and direct manner.
The illustrations were also instrumental in guiding customers through the process of how to treat their flowers and make arrangements. It allowed us to use less words and display the process in a much more engaging way.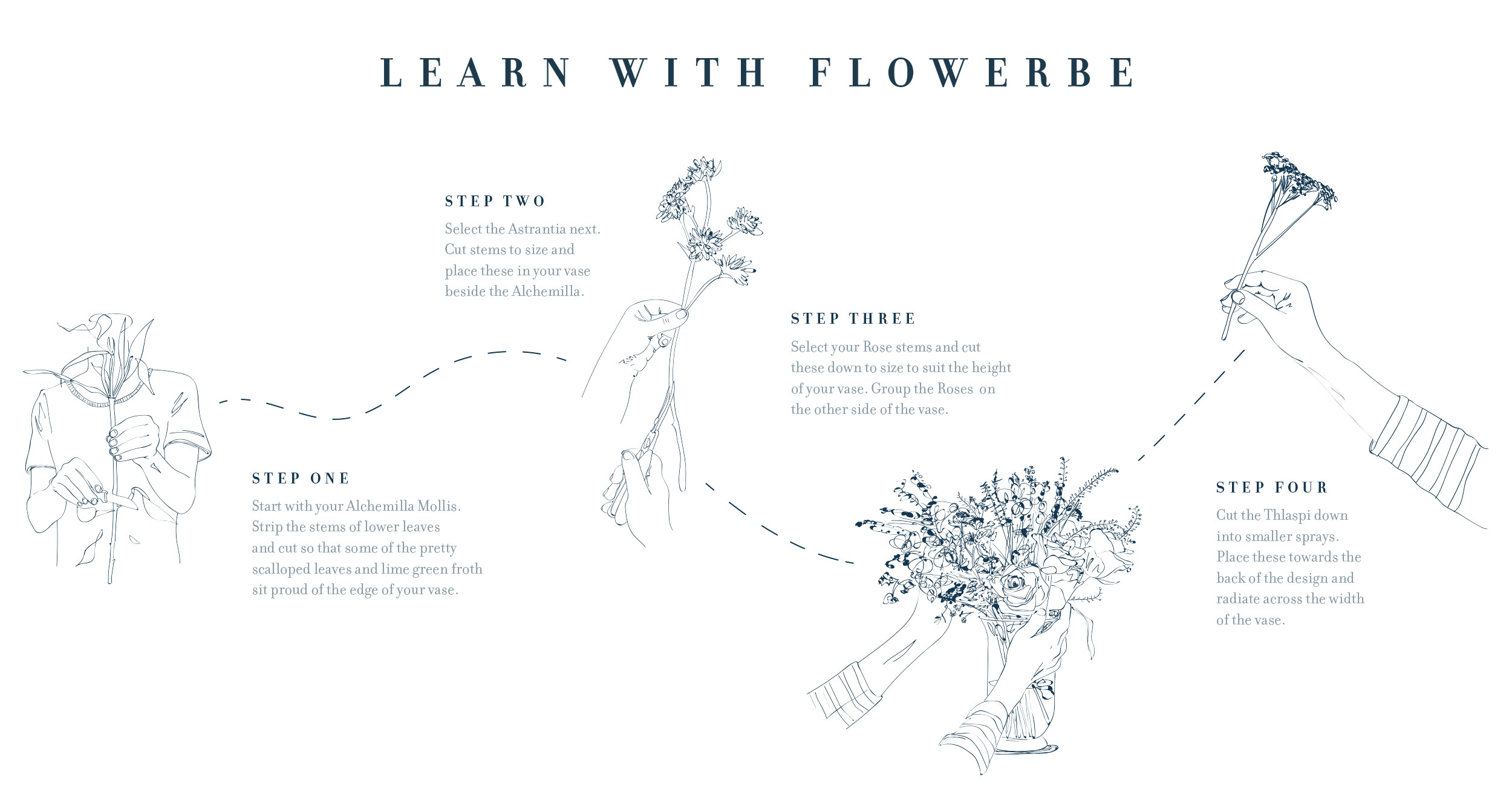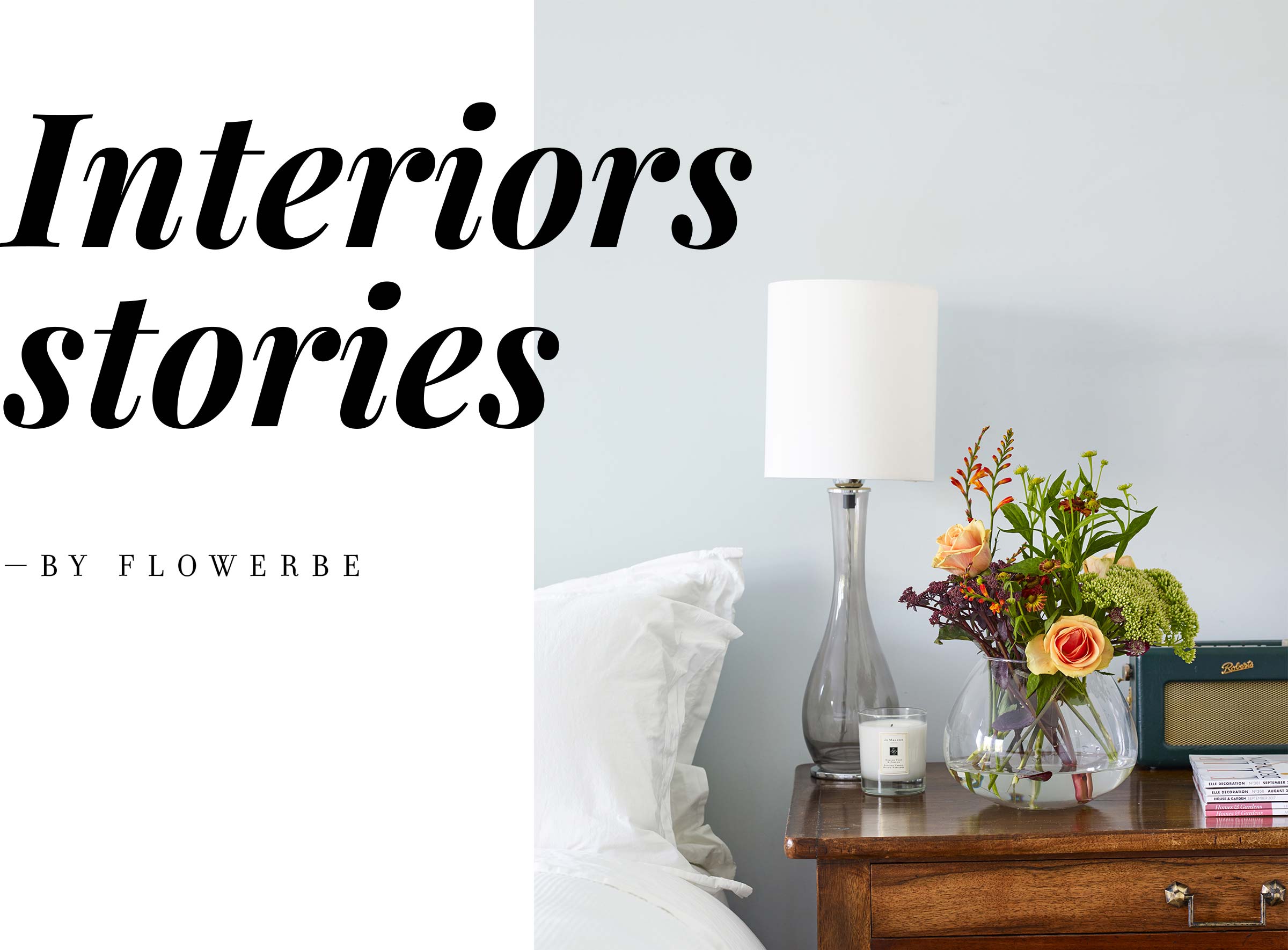 Flowers in context
FlowerBe has the ability to transform your home each month. Working closely with interior experts to offer further advice on how you can make the most of the experience. When talking about flowers in the home or interior design, we wanted to create a slightly different design style. By introducing new typography, it helps to visually communicate a more lifestyle/interior look and feel.
This is where the surroundings became significant, showcasing how your FlowerBe delivery could be perfect for that weekend dinner party or simply something beautiful to wake up to on the weekend.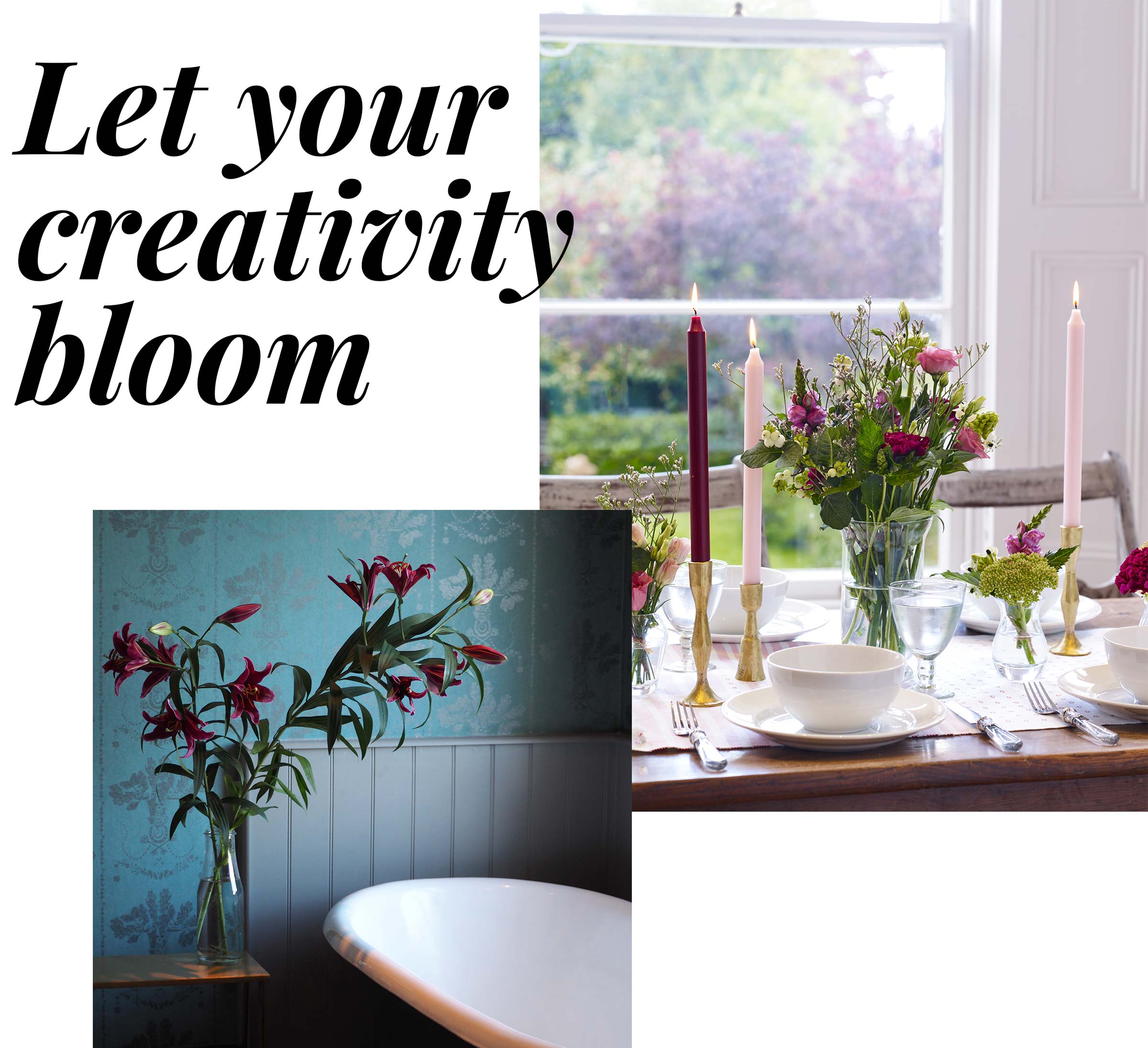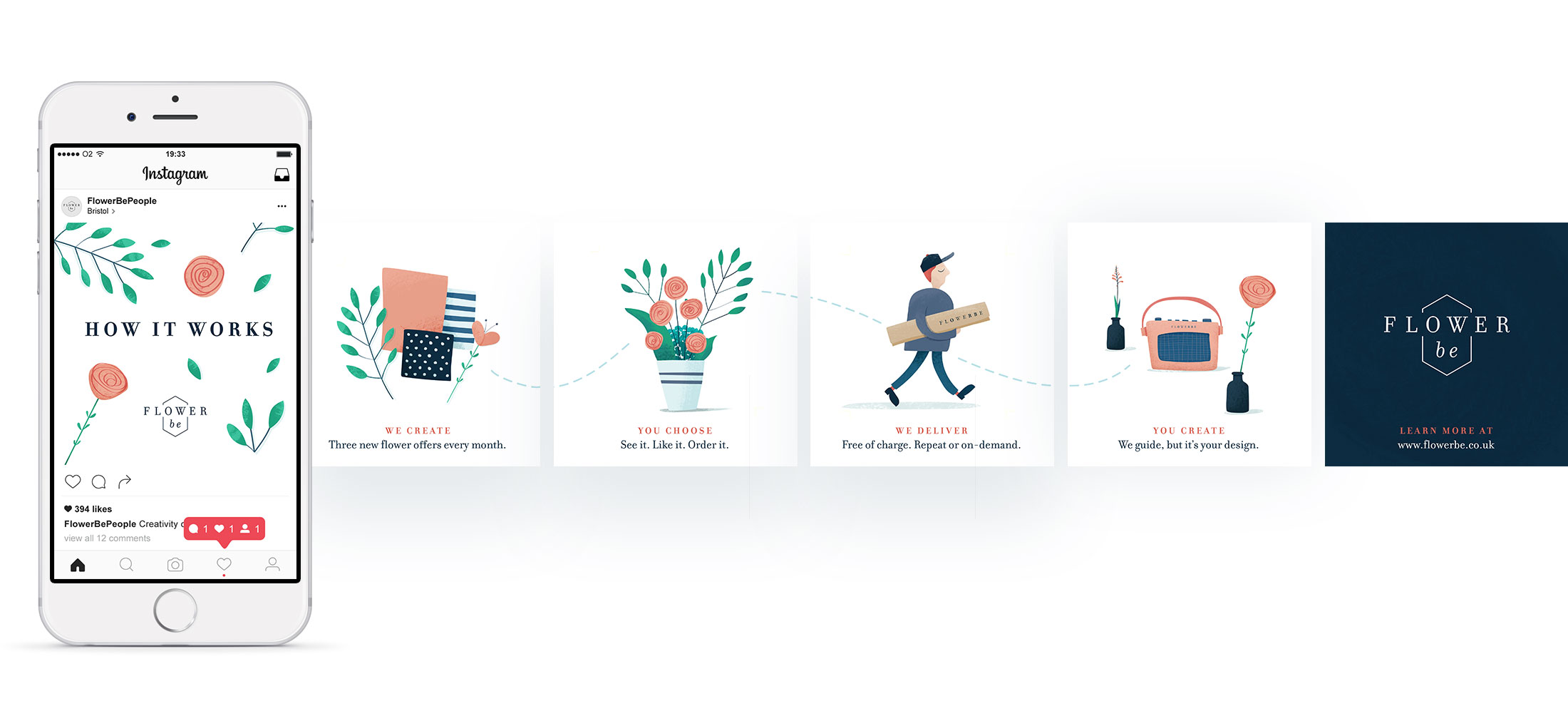 Social media graphics
Flower expert, Lisa had a very personal story about what got her passionate about flowers which involved her being given a collection of classic floristry books. These books meant a great deal and were a constant source of inspiration and were frequently referenced. For social media, we decided to start sharing quotes from these books, which lead to sharing more quotes that inspired FlowerBe as a business and as a team. We have loved being part of the FlowerBe story and can't wait to see what comes next as the business develops and grows.