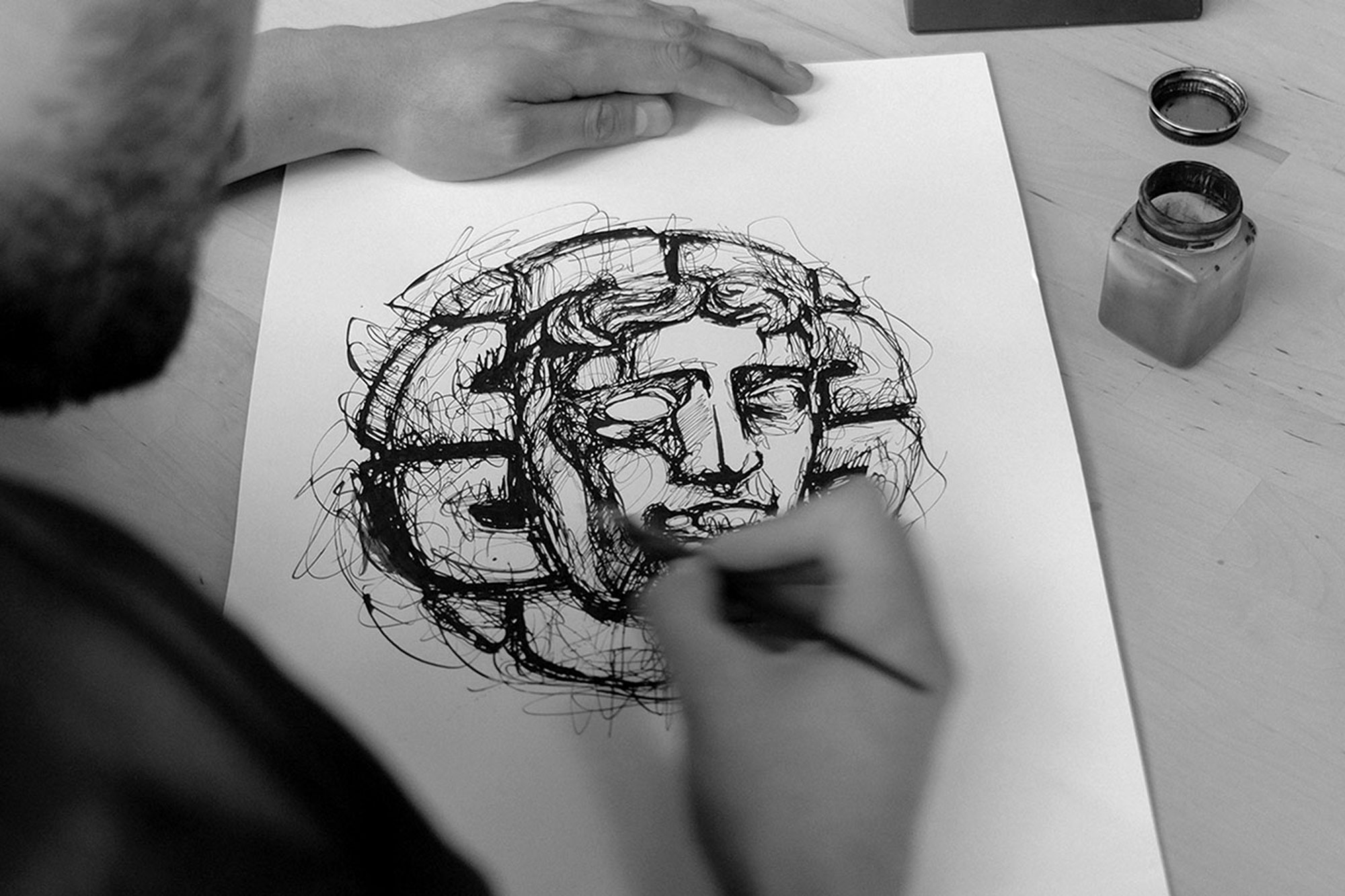 BAFTA Cymru
Creating an expressive illustration and design style for the BAFTA Cymru Awards.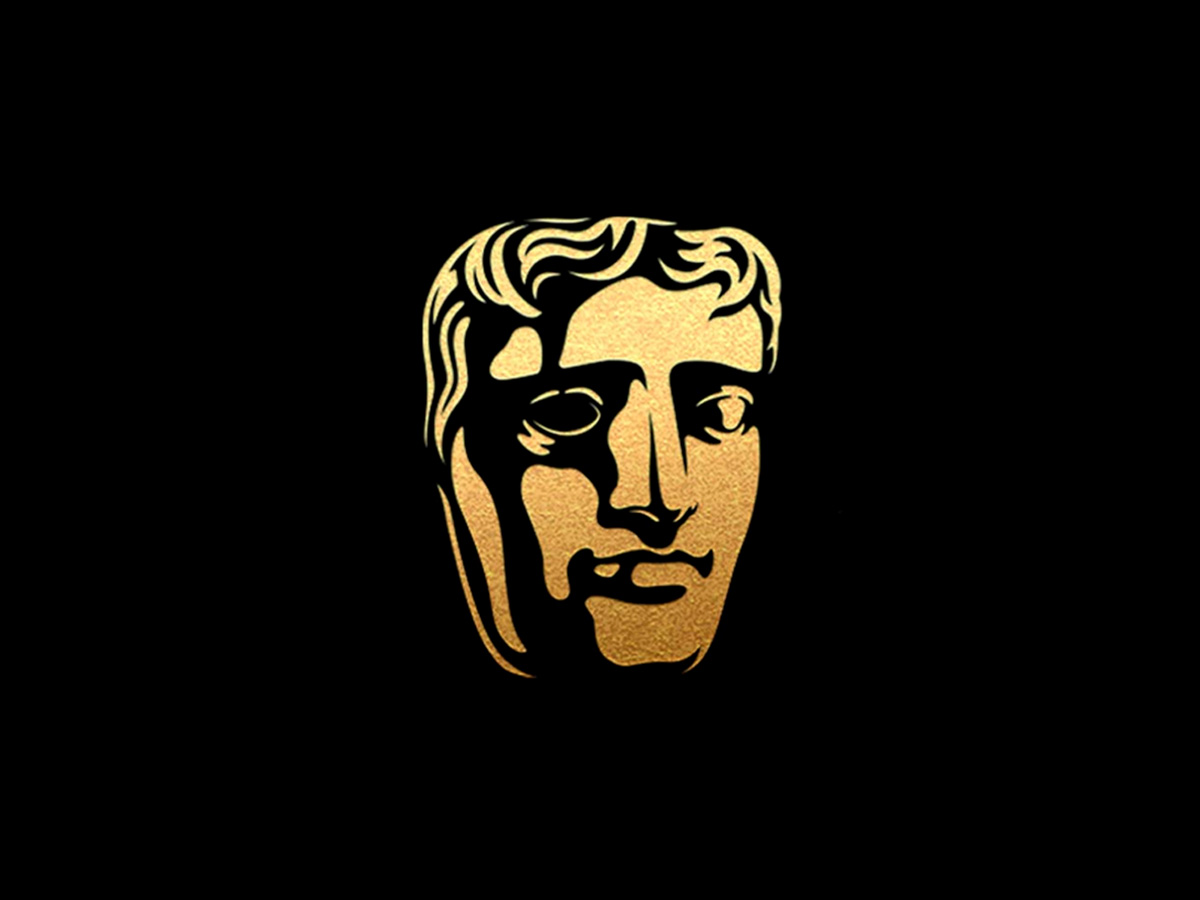 BAFTA Cymru Award
The British Academy Cymru Awards is arguably one of Wales' most prestigious ceremonies. It celebrates the very best of Welsh television and film. In terms of brand identities and awards, they don't come much more iconic than BAFTA so it was a real privilege to take on this project.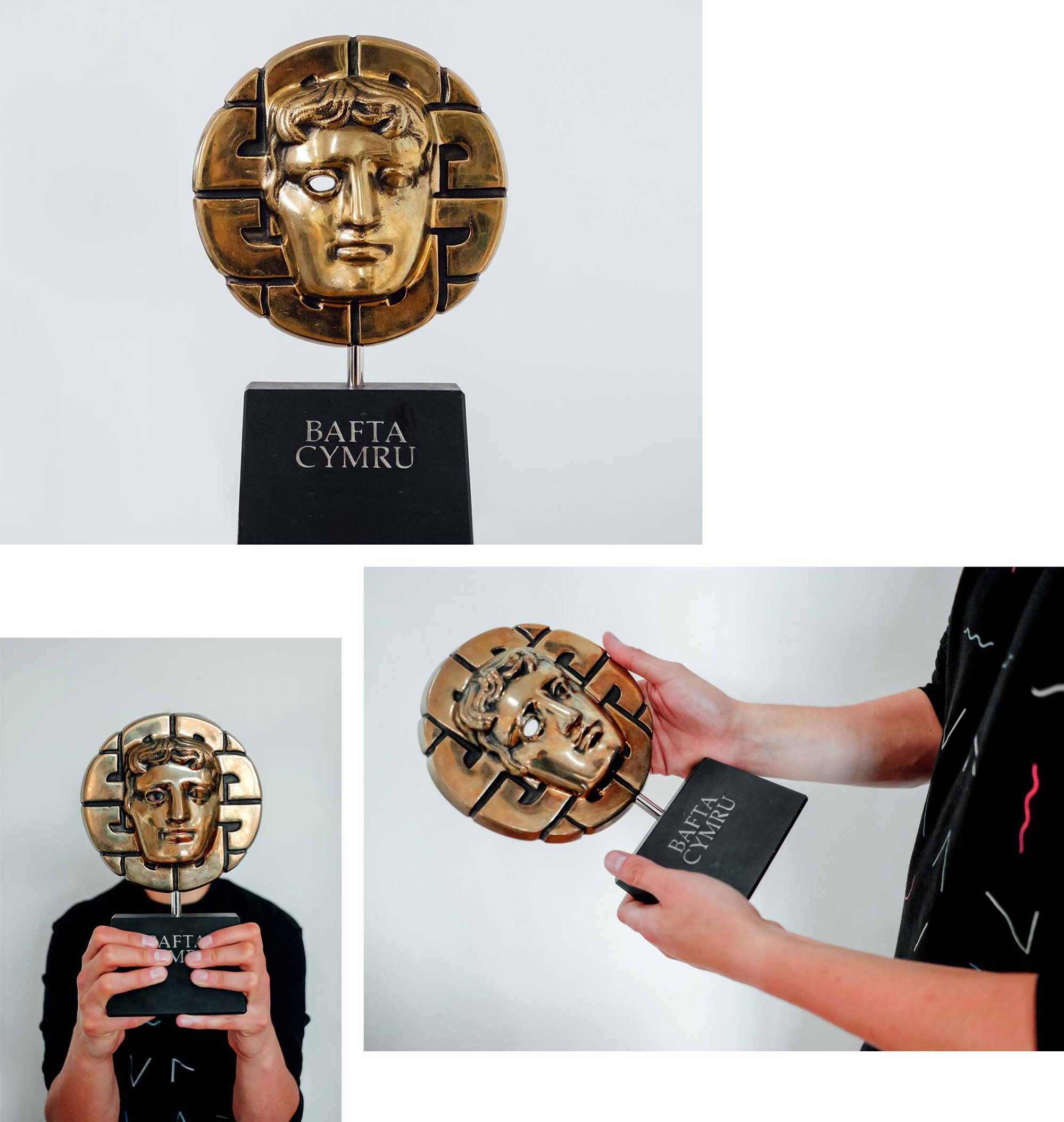 ​ Collaboration
This project came about when we were approached to work with The Social Club Agency. We all saw this as a great opportunity, not only to work on a lovely project, but also to work with two designers we've known and admired for many years—Ross Hutchins and Alex Jenkins. Together, they've recently started a new agency that takes a collaborative approach to advertising and design. Needless to say, we were in.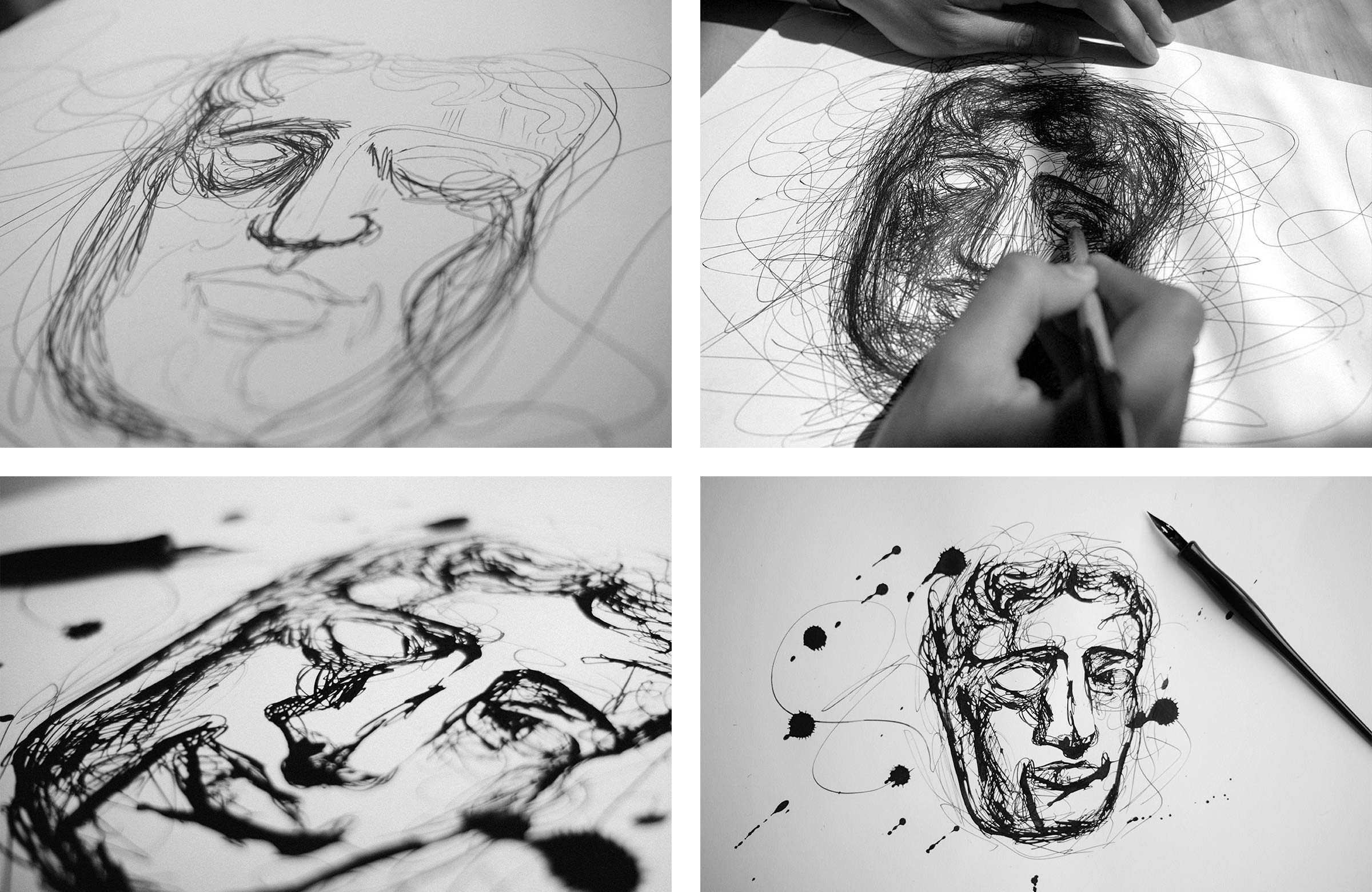 Experimenting with styles
Our task was to create an expressive illustration of the award itself to be used on the front cover of the event programme, as well as an illustrative style that could be carried through to the design of the inner pages.
To capture the expressive nature of the arts, we wanted to use flowing lines to create a sense of freedom. It had to feel busy, but at the same time elegant—which is a tricky combination. We played with several different styles, using various pens and inks.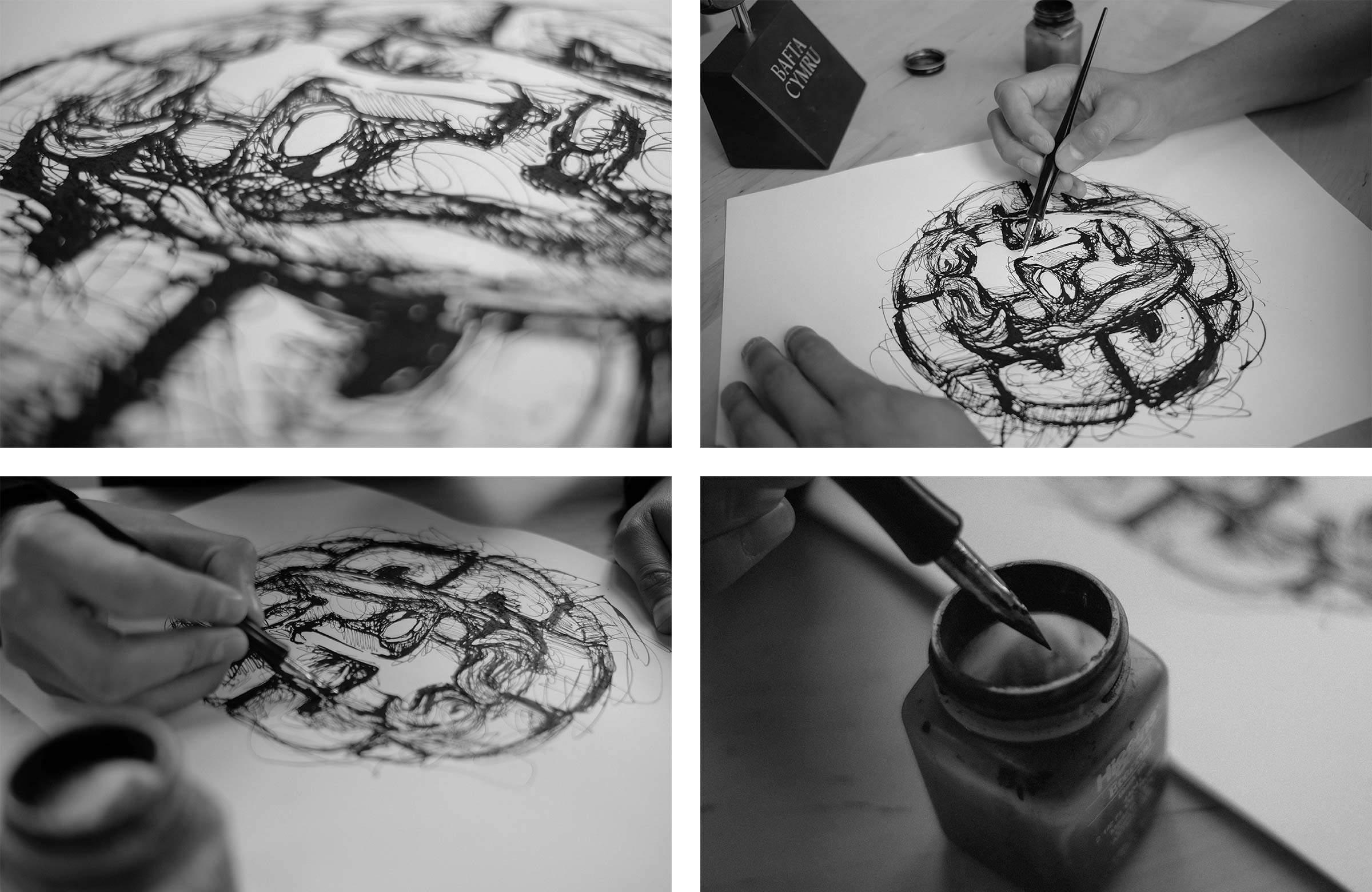 Attention to detail
After several attempts, it became clear that the illustration had to take on the angle of the iconic logo. We felt this was when it was at it's most striking and immediately recognisable. Thankfully everyone involved in the project agreed with this direction so after just a few rounds of minor amends, we had our final illustration.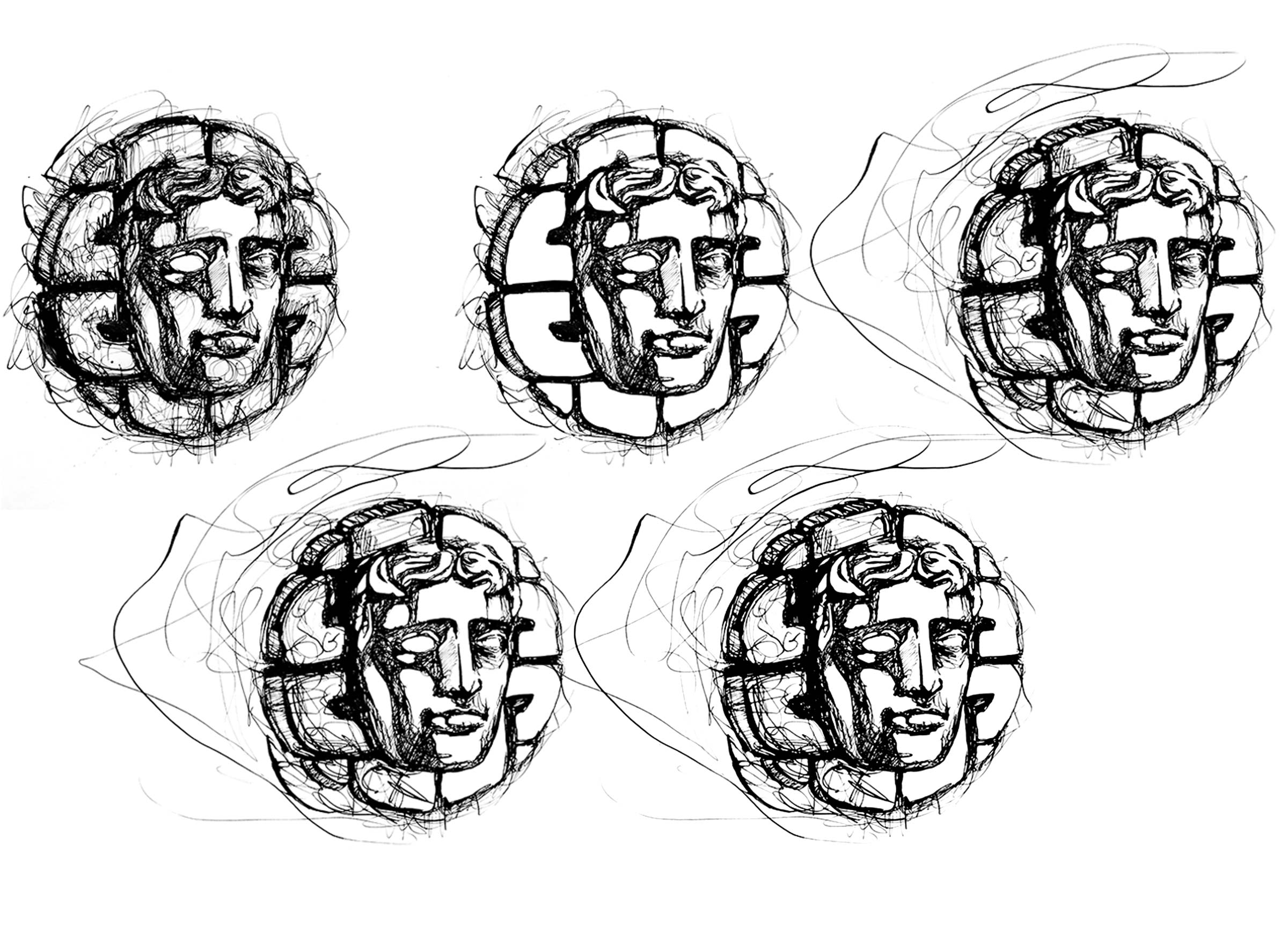 Final illustration
With our final illustration all ready for the front cover, we worked with the Social Club to create a style for the inner pages of the programme.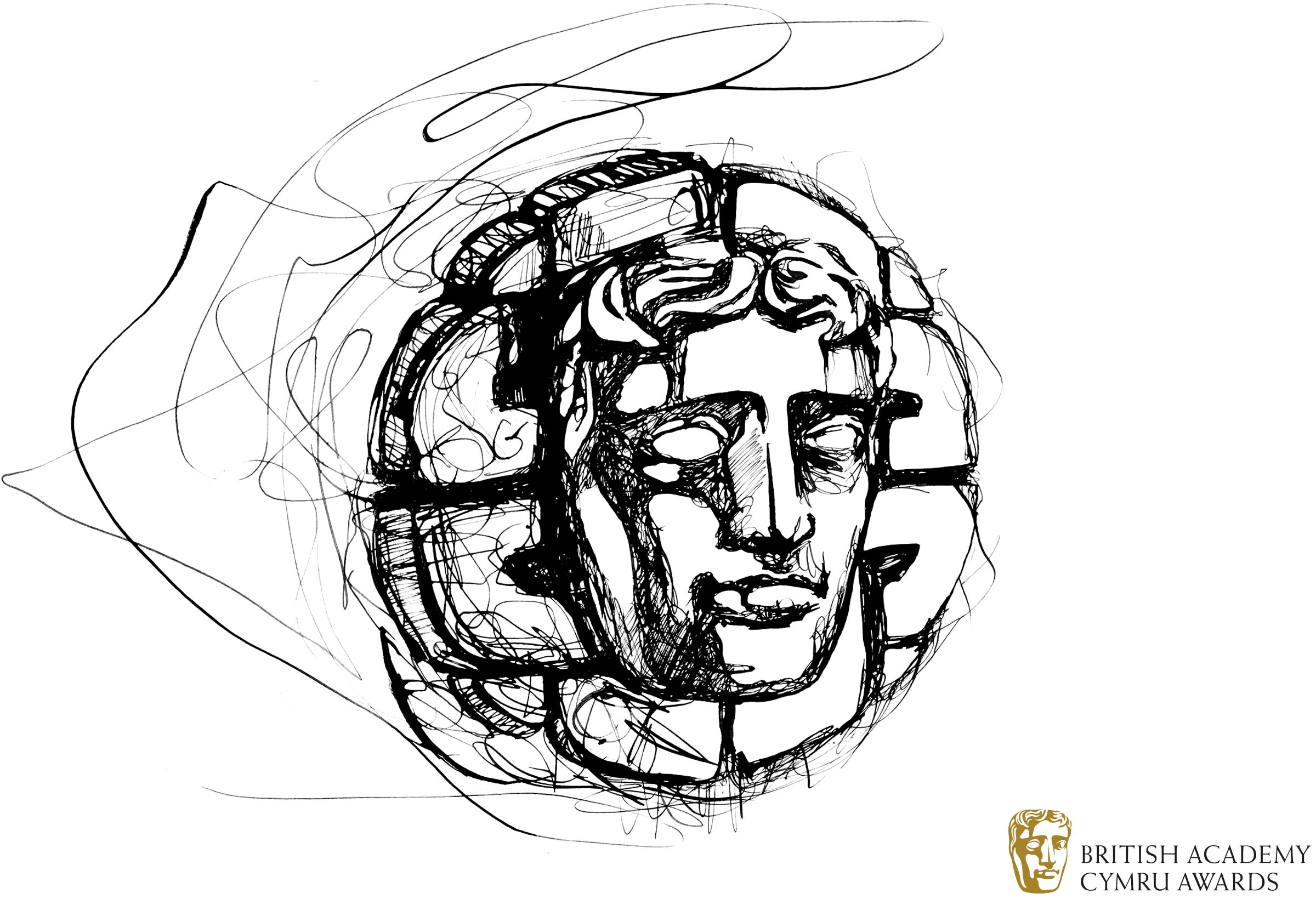 Applying the illustration
The illustration became very much the identity and the design style of the entire awards evening, as it was applied to everything from the event programme to the stage design.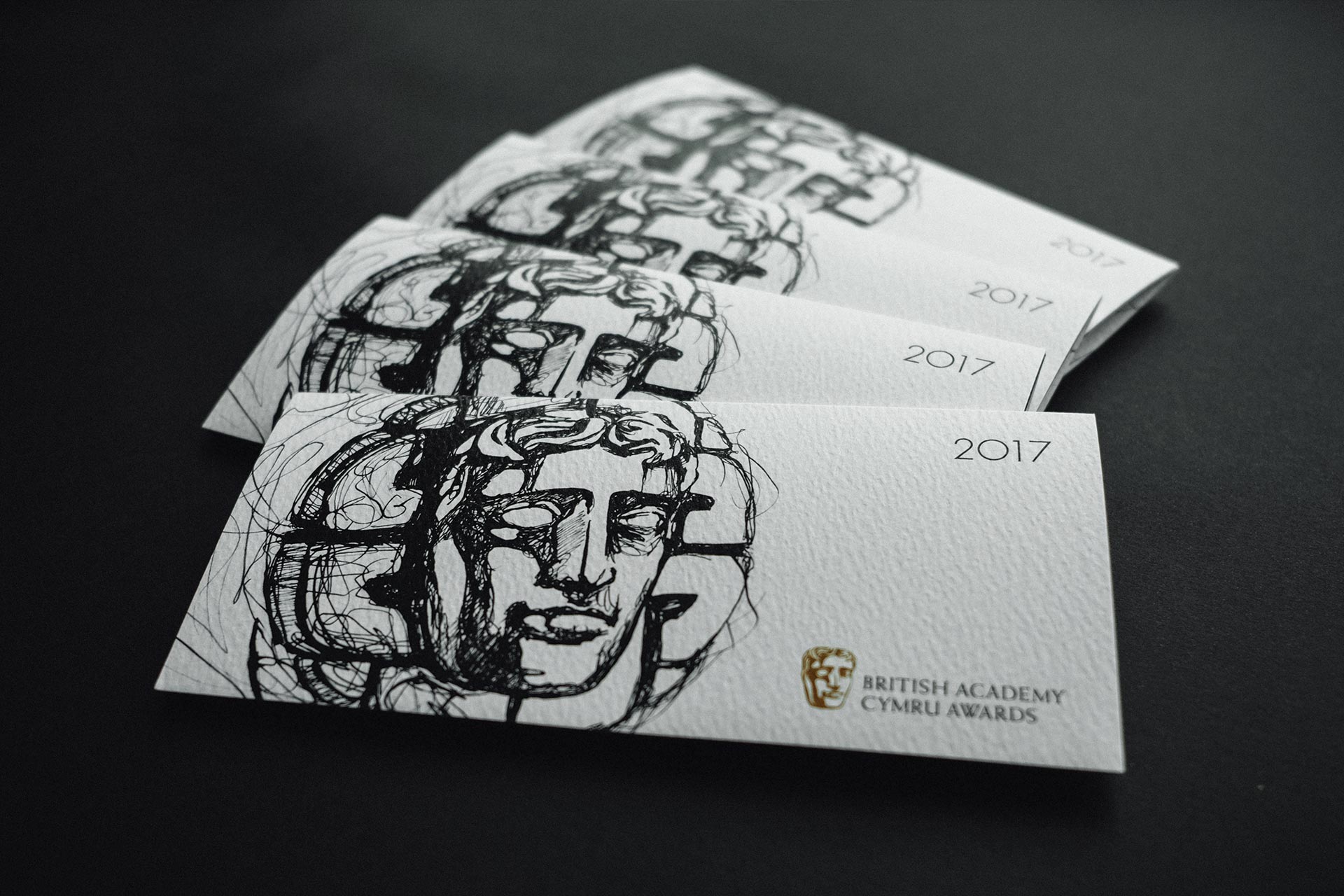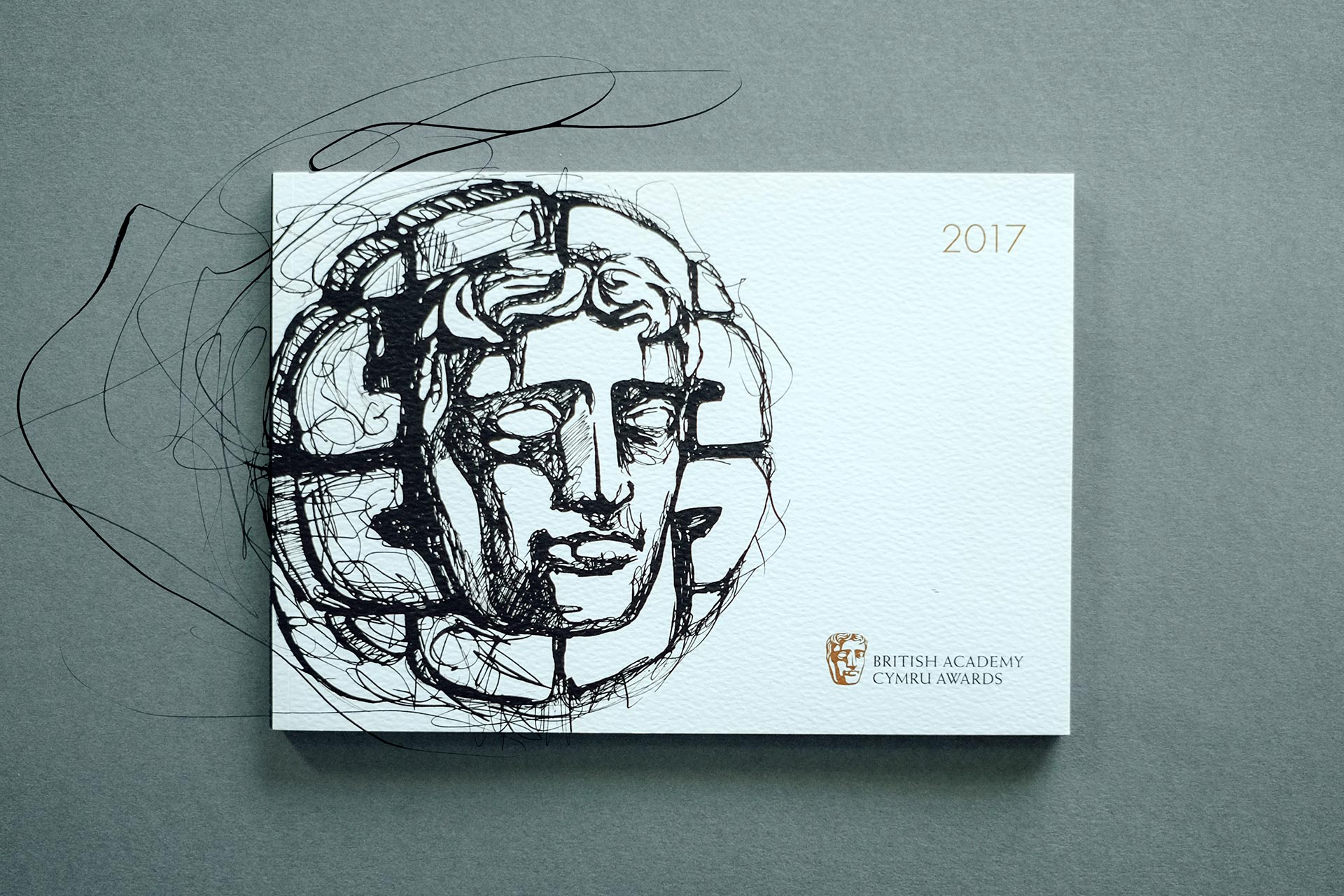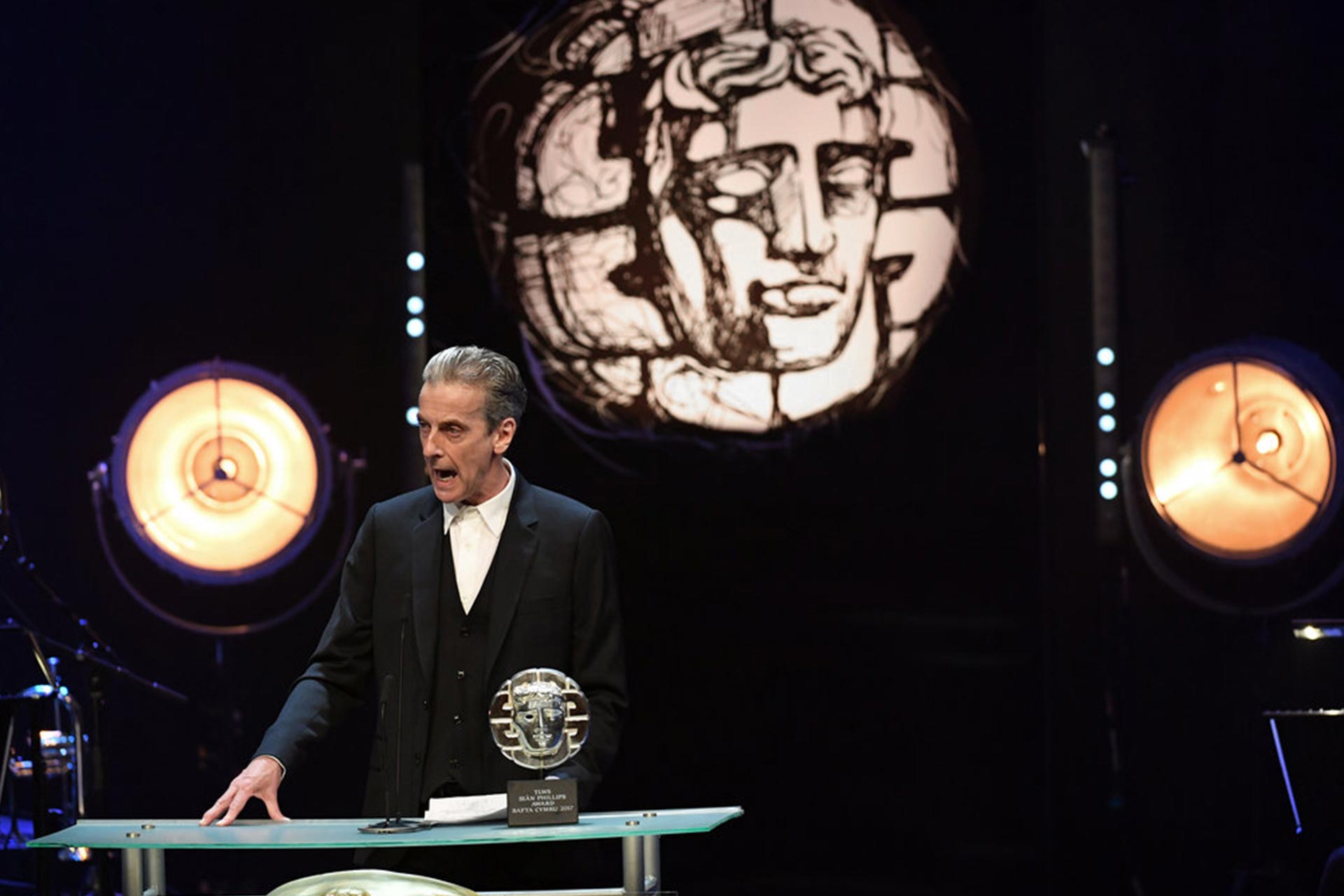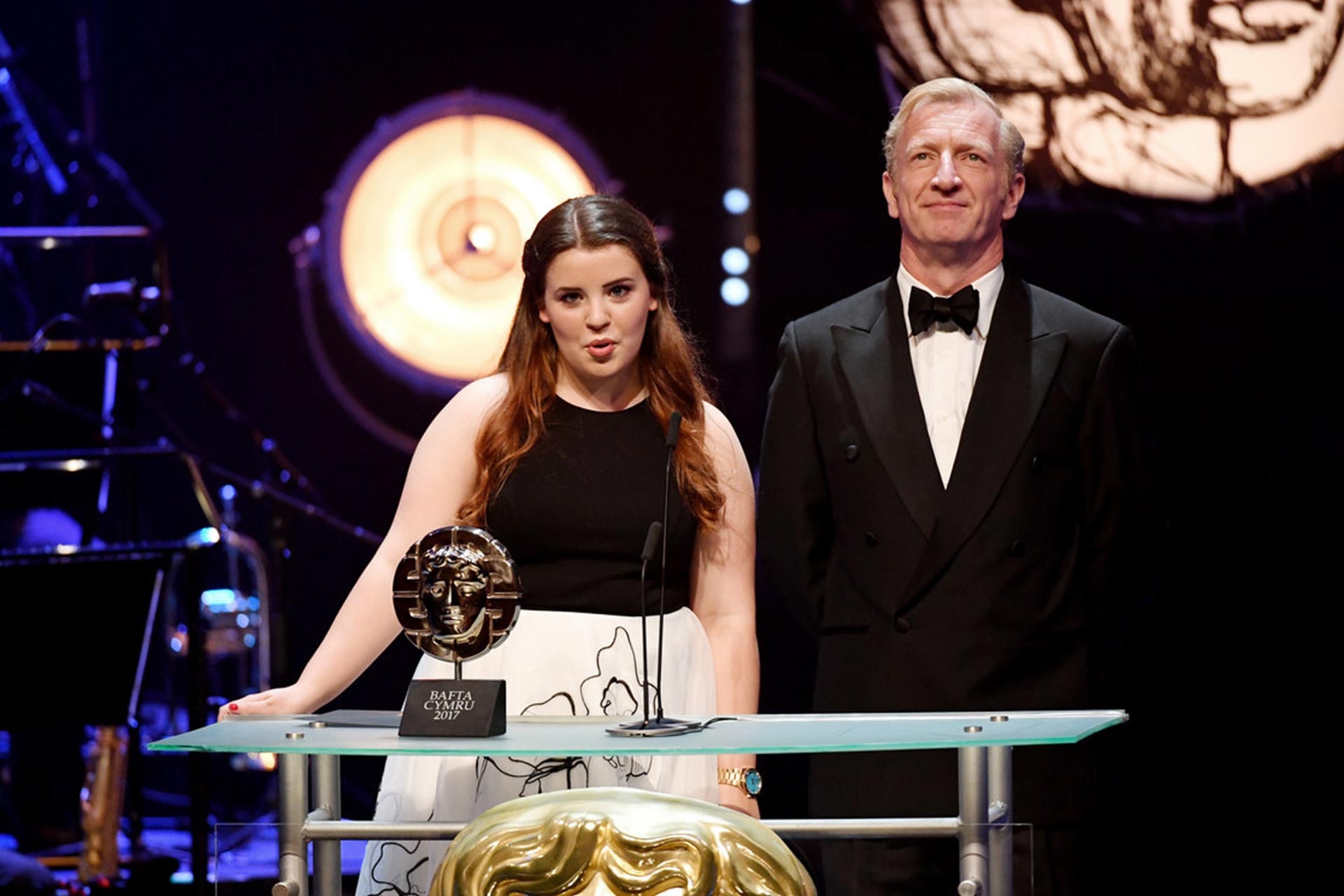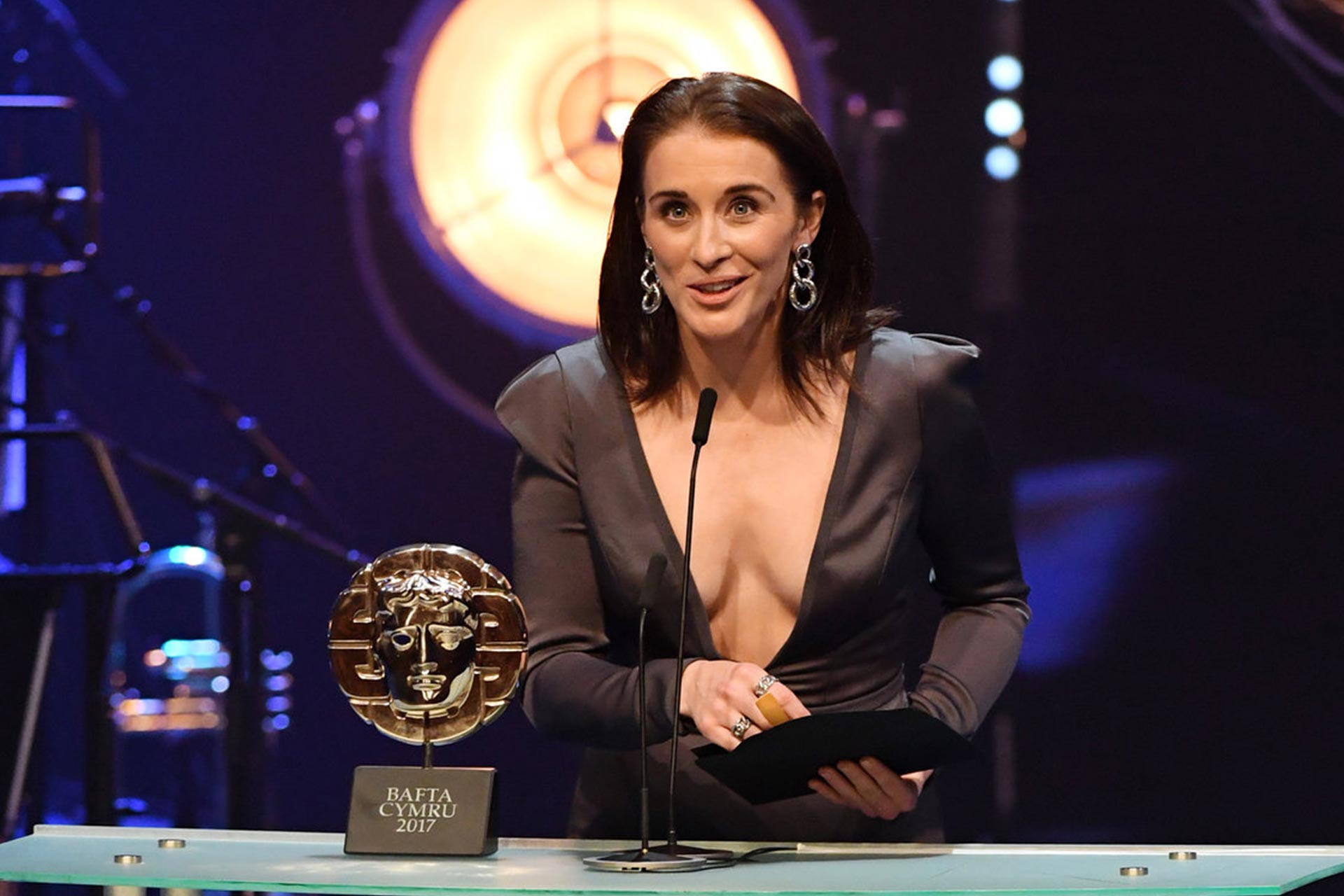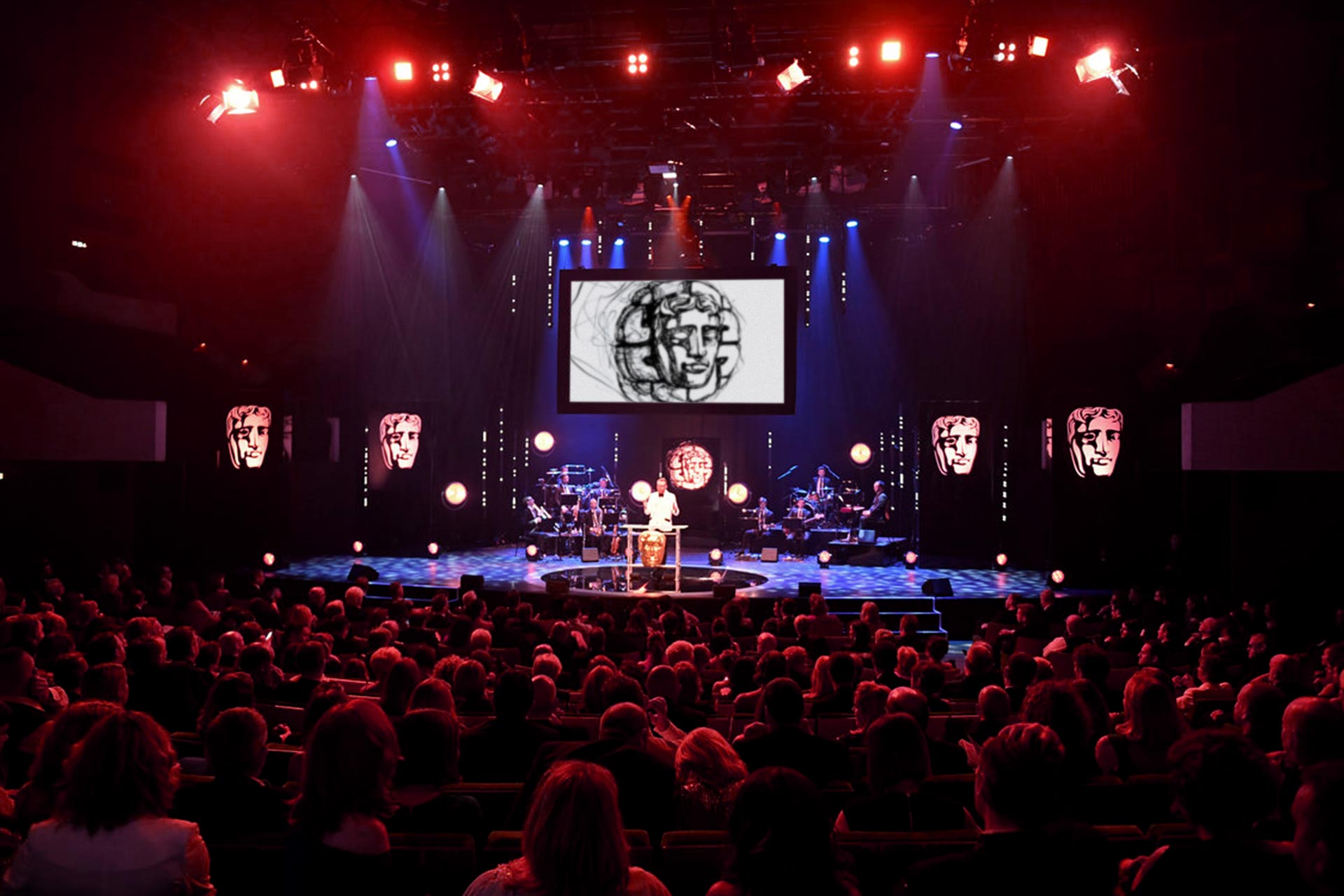 Watch our video
To showcase our process and the project as a whole, we created a short video.