10 – Beautiful shirts from the beautiful game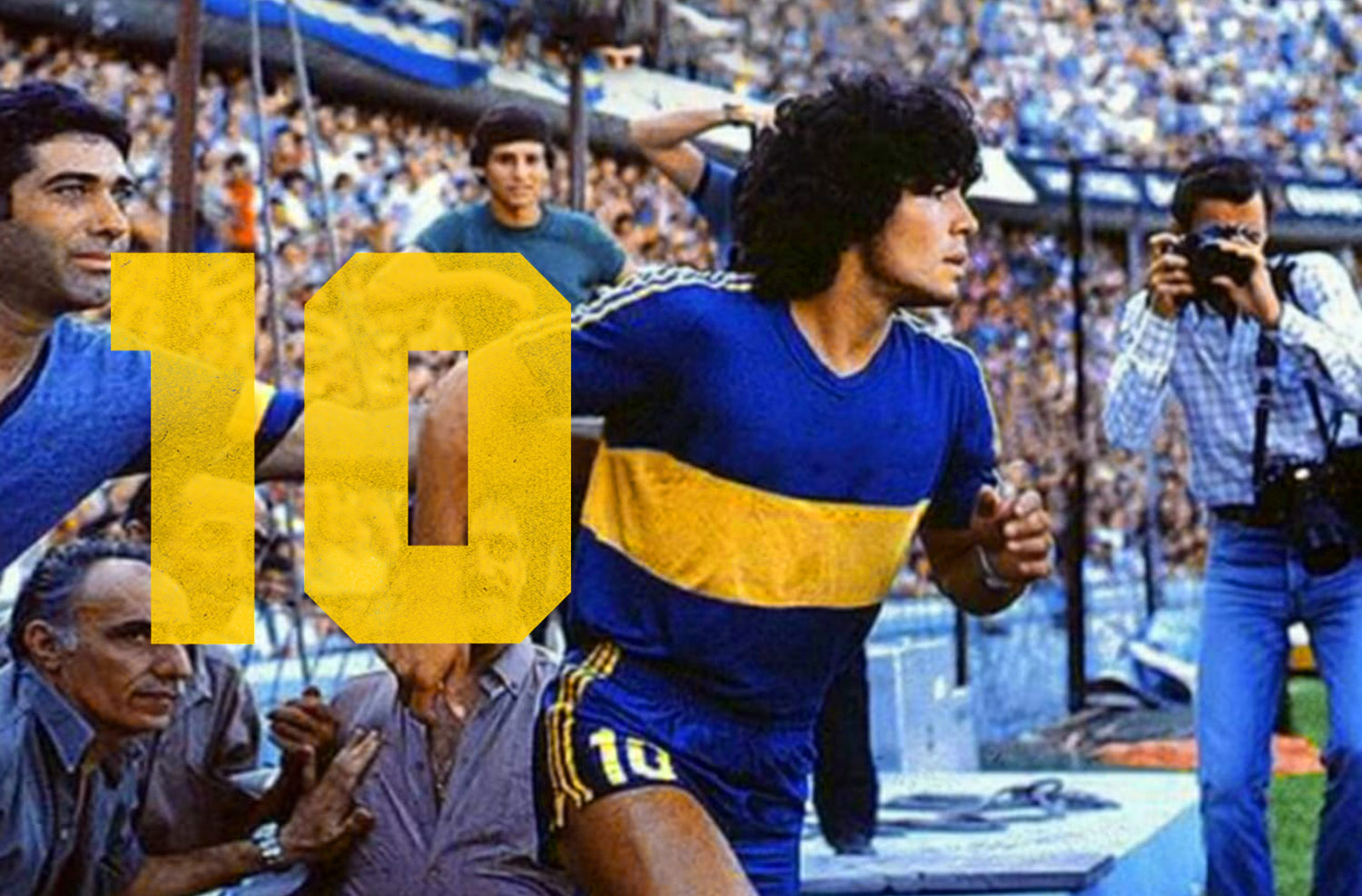 At John&Jane, we've always been big believers in side projects and now seems like a good time to start a new one. I've been obsessed with the design of football shirts for as long as I can remember. From the classic Cardiff City shirt with the South Wales Echo sponsorship across the front to the iconic Brazilian shirt worn by the likes of Ronaldo and Roberto Carlos. I would sit at my desk as a child and draw out the shape of a shirt, shorts and socks with a ruler and design next year's kits for the Premier League elite. 
As I got older, the obsession didn't fade, it grew if anything. I often find myself on eBay looking at expensive originals from previous decades. A football shirt design can sometimes almost define a time in history, a culture, a design trend and even fashion. The older designs can evoke a nostalgia of times before you were even born and those trends will inevitably have their day again as a tribute to the past. Football matters so much to so many communities; the logo, the colours and the kit are what bring those supporters together throughout generations.
With the outbreak of COVID-19, needing to stay home has meant having a little more time on my hands so I thought it would be a good opportunity to start a new passion project. I have got some objectives for the project but they need a little more planning and consideration, so for now I thought it would be great to just to get started!
I've created a new identity and Instagram account called 10. It was inspired by a single image of young Diego Maradona in a Boca Juniors strip. For now, the aim is simple; I will showcase some of my favourite and some of the most iconic kits in football history. If you're interested, please feel free to follow along. Stay safe.