Work Hard Cook Fresh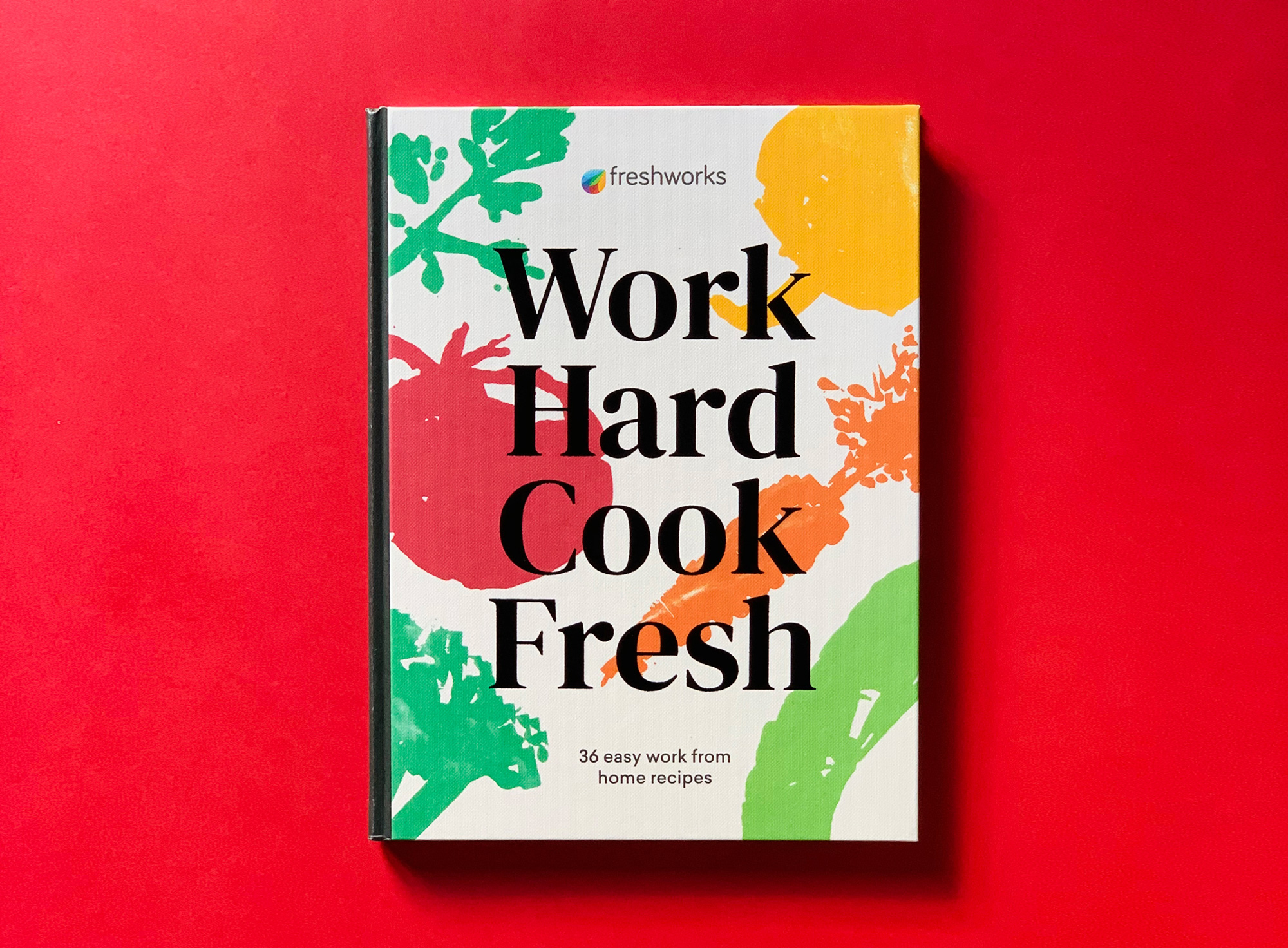 Food for the soul
Locked down, locked in, and hungry for inspiration and the warmth of human interaction. Sadly, that's where a lot of us have found ourselves over the last year or so. This got Freshworks thinking about a way to reach out to their staff and customers in a fun but useful and meaningful way.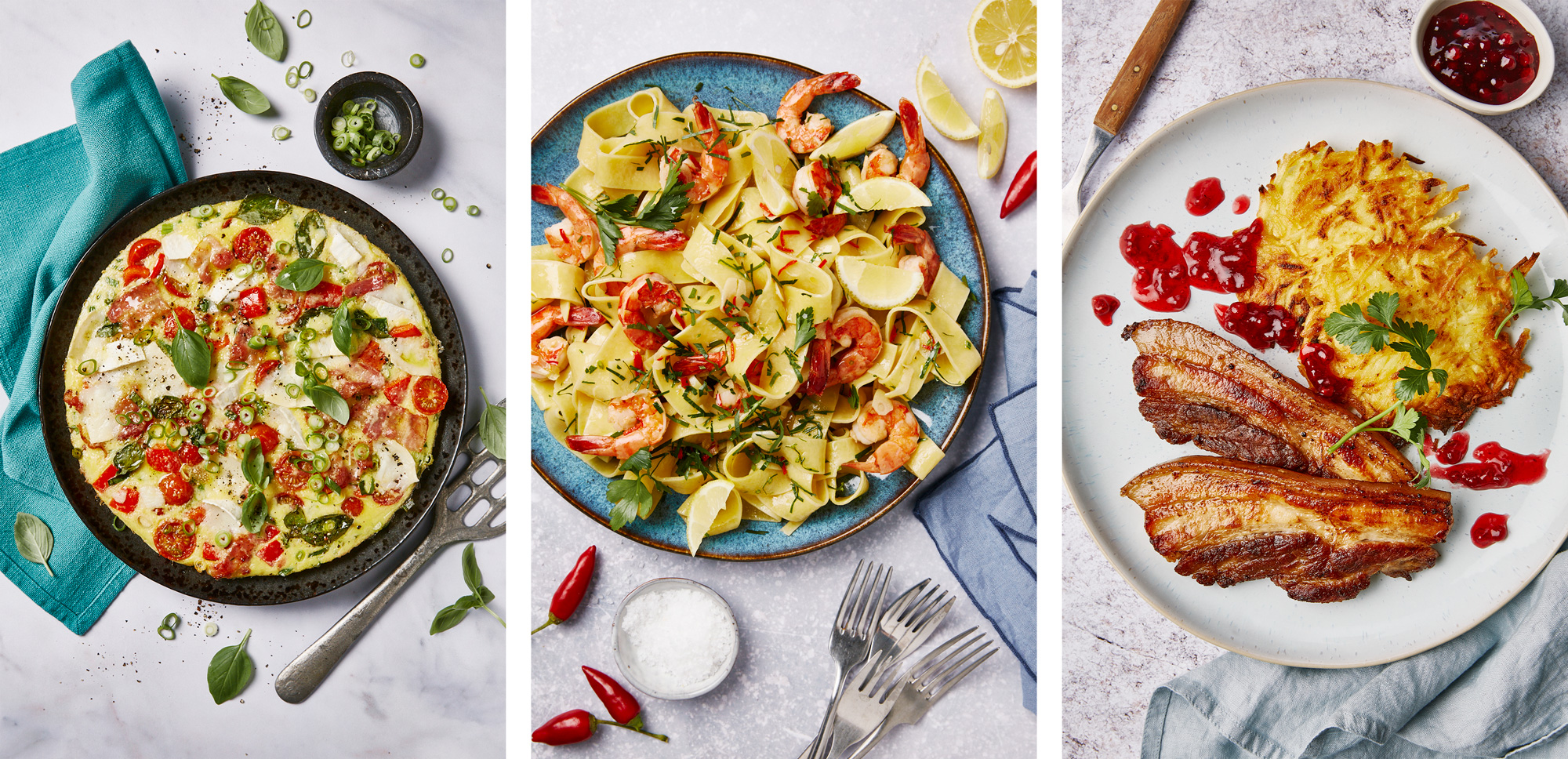 What's the one thing we all have to do, the thing that can entertain, nourish and comfort us all at once? Eat. The idea of a cookbook written by Freshworks staff for Freshworks was born. Full of unique recipes born of individual and personal experiences, Work Hard Cook Fresh is a heartfelt collection of stories to remind us to take time out and look after ourselves.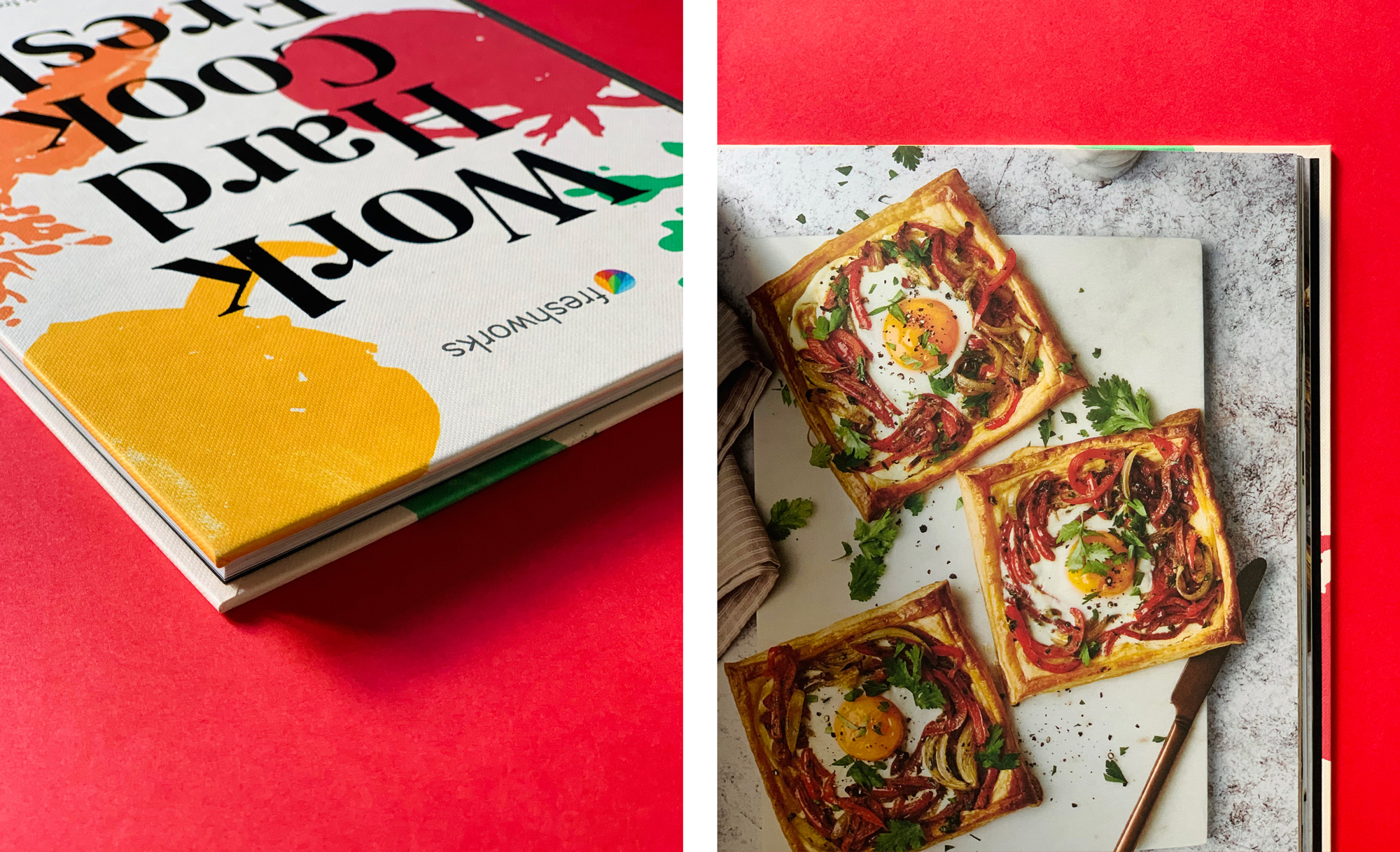 Editorial design with a human touch
We worked with the team to create a beautiful hardback book featuring hand-drawn illustrations, pictures of the contributors, and some stunning food photography. Our aim was to create something that felt really good quality but is also warm and human in its design.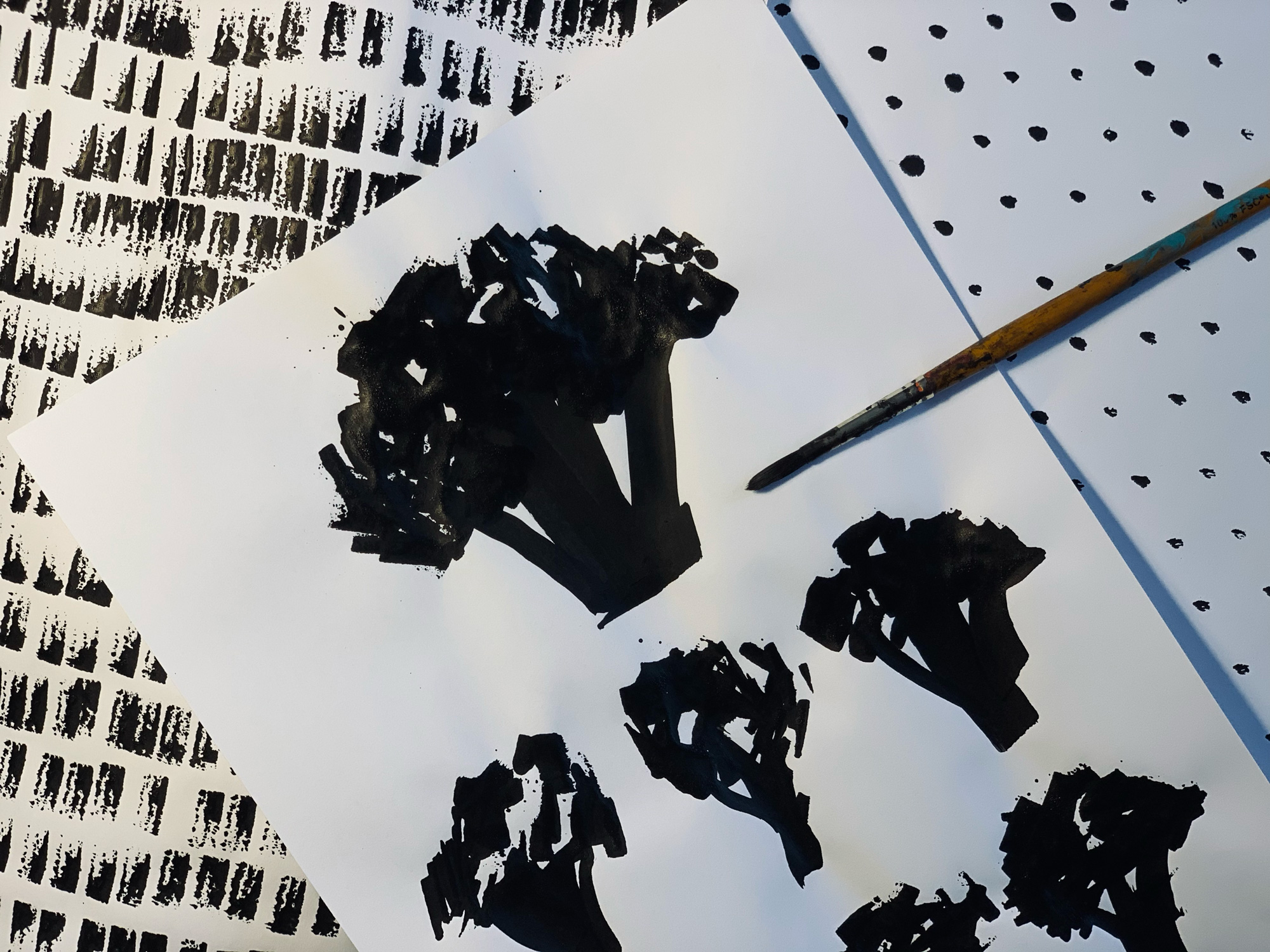 When staff and customers received their copies it sparked a bunch of conversations and the sharing of many cooking experiences around the world as everyone gave each other's recipes a try. One thing's for sure, this cookbook will be on our shelf for many years to come yet. 
If you fancy trying a recipe or two for yourself then you can download the cookbook here.