Merry Christmas and a Happy New Year from Philly and the team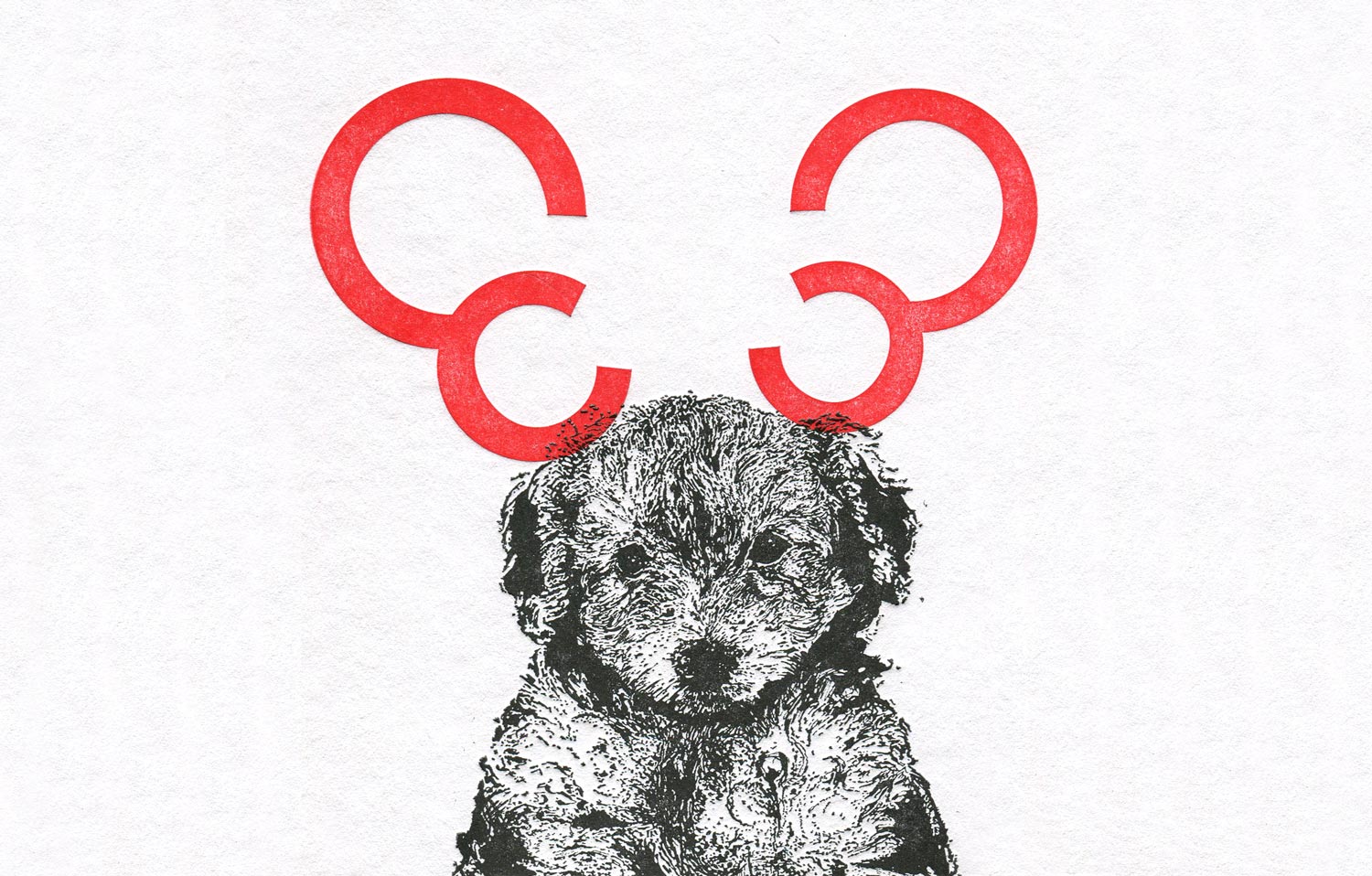 A good, old fashioned Christmas card
We recently got ourselves a puppy named Philly, and yes, we can be accused of shamelessly using him as the face of John&Jane on our Christmas card. We couldn't help it, I mean, just look at it. Over the last month he's become an integral part of the studio and we couldn't imagine the place without him now. 
Together we designed and illustrated a card with John&Jane (and Philly) at the heart of it. There were a few discussions about whether he could pass for a reindeer but in the end we decided it didn't really matter either way and that the main thing was that we sent a special thanks to friends and clients who have been so good as to support us during our first year. And of course to wish everyone a very Happy Christmas.
Wishing everyone a restful break and all the very best for 2018. Happy Christmas!

Gareth, Sarah and Callum
It was important to us that the card looked and felt great, so we paid a visit to our friends over at the Letterpress Collective to print our cards—thanks very much Ellen and Nick for having us and for being so helpful (and patient).
Philly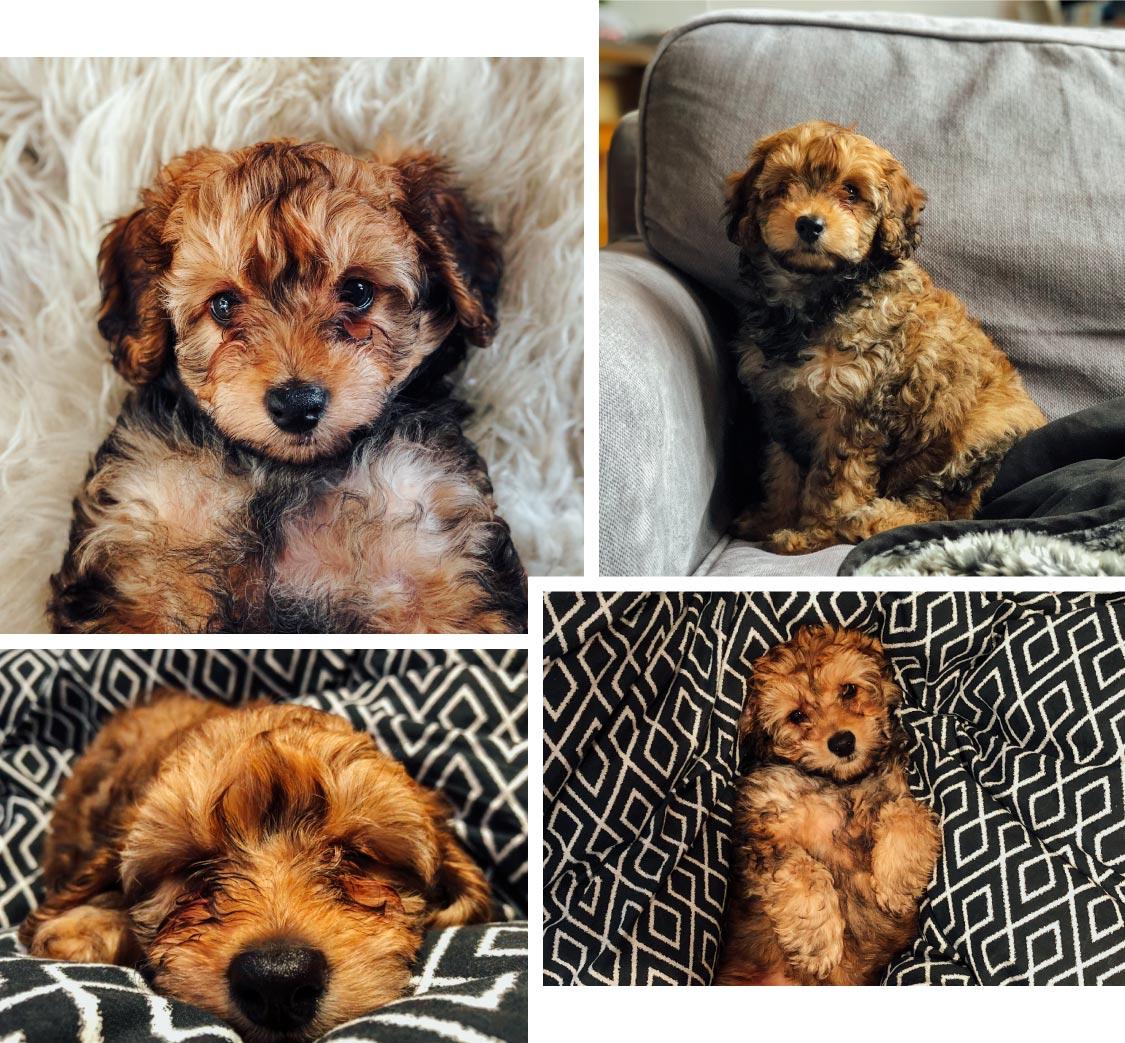 Design and Illustration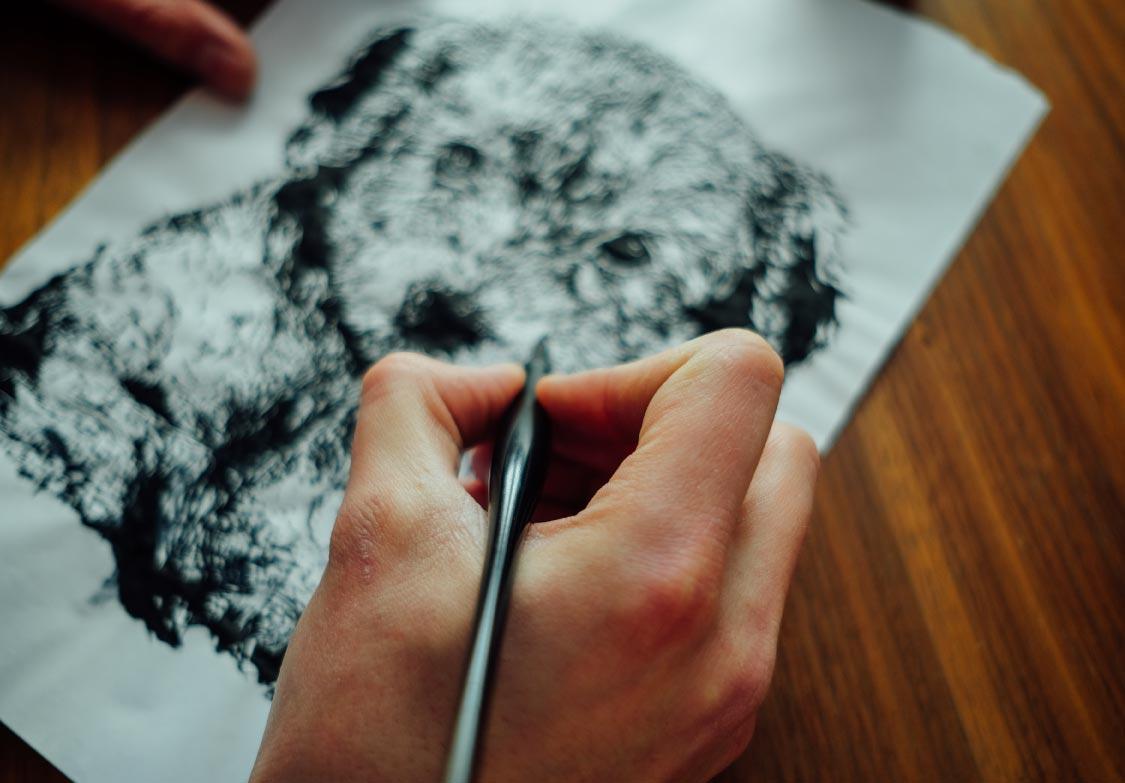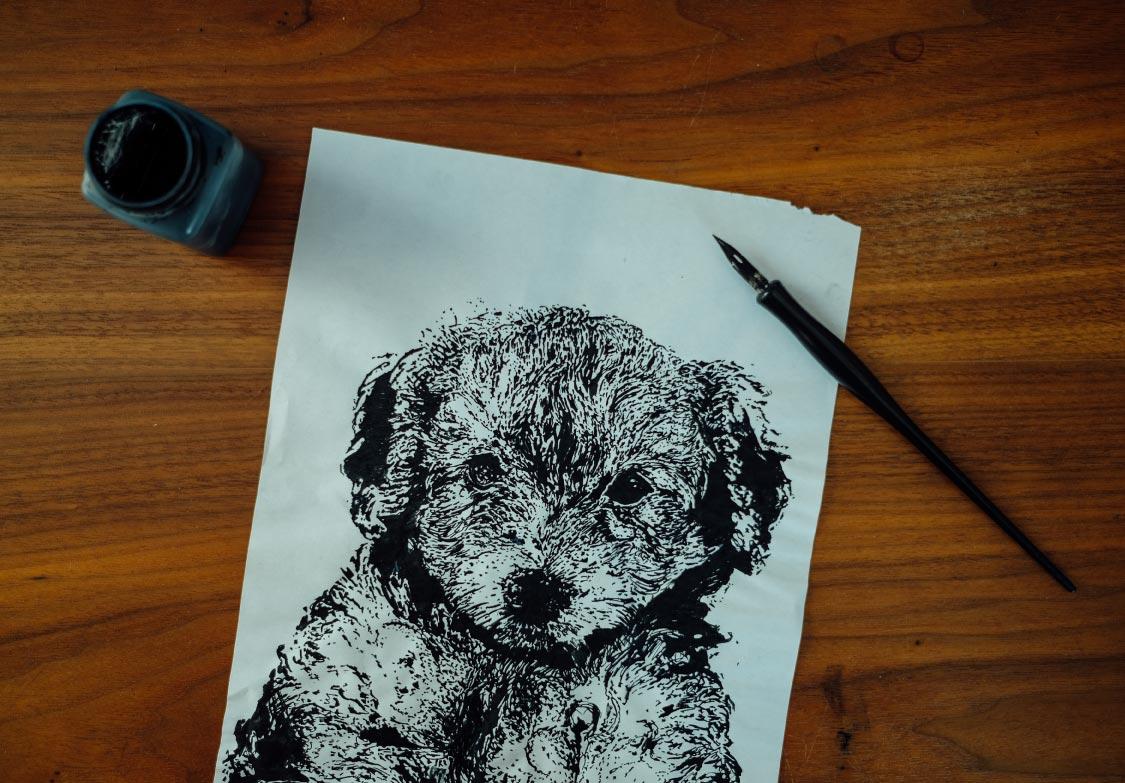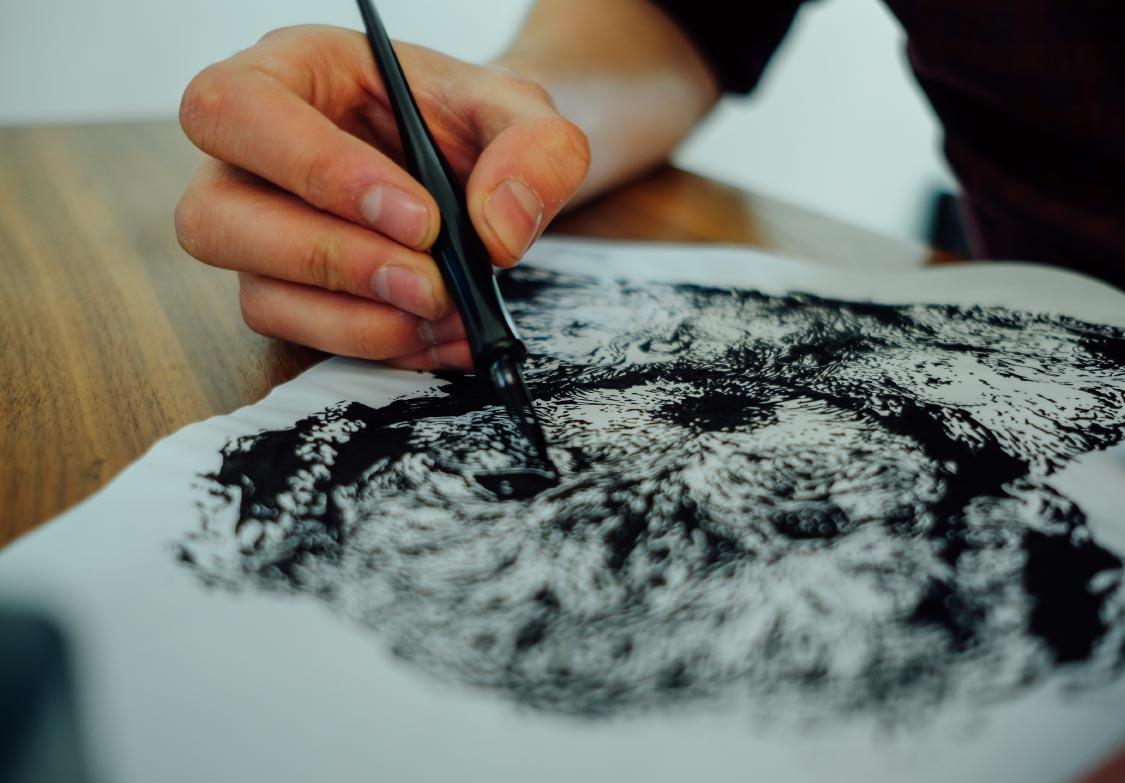 Printing