A new adventure for the number 9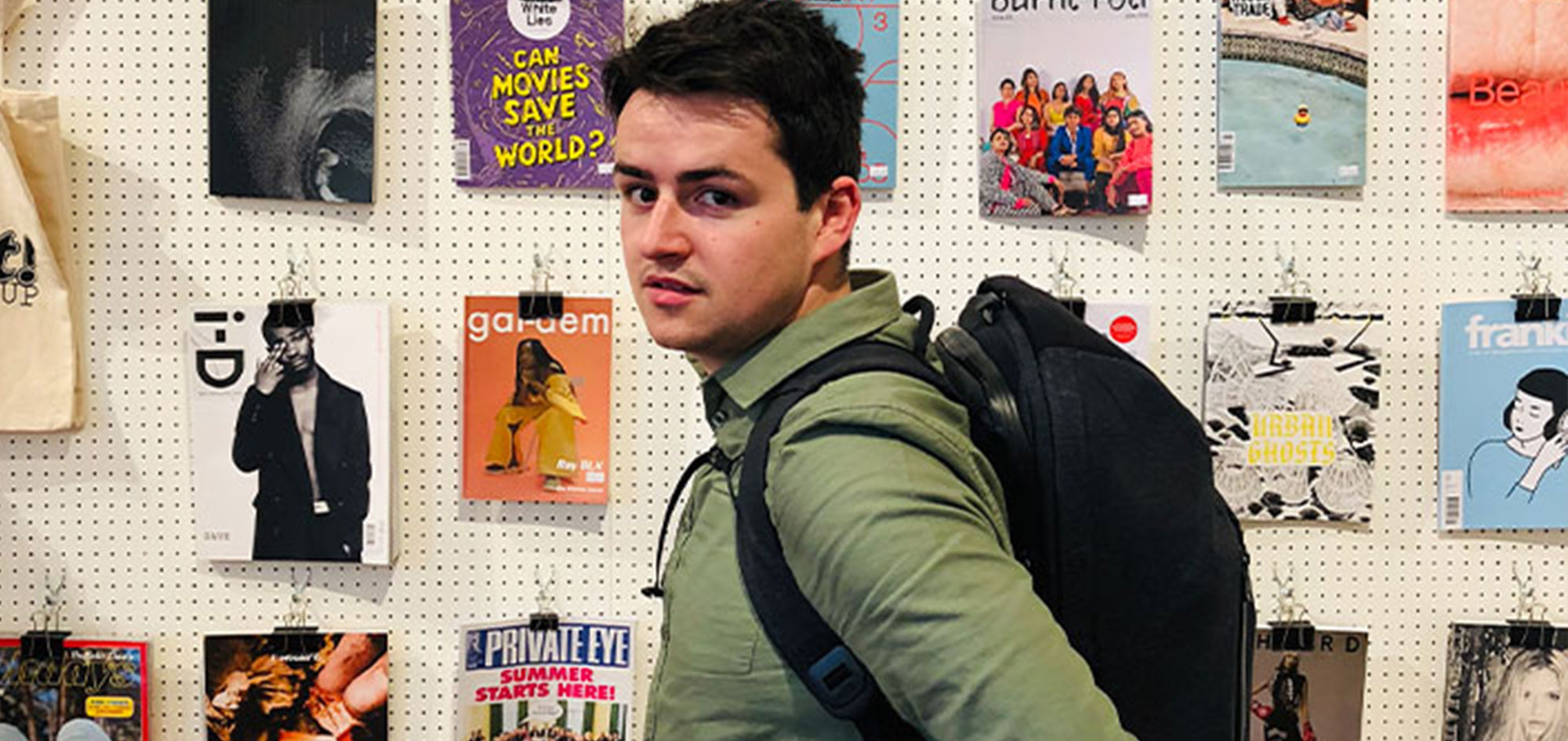 The signing
When we started John&Jane nearly three years ago, we had a clear idea of the kind of work we wanted to do and the people we wanted to do it with. Shortly after we got going, we got busy and needed another pair of hands in the design team. We didn't have to look too far as we had recently met a young, enthusiastic and talented designer, Callum Richards at a CreativeMornings meeting. He came highly recommended by his university, had a great portfolio and a shared passion for doing great work. Needless to say, we swiftly signed him up!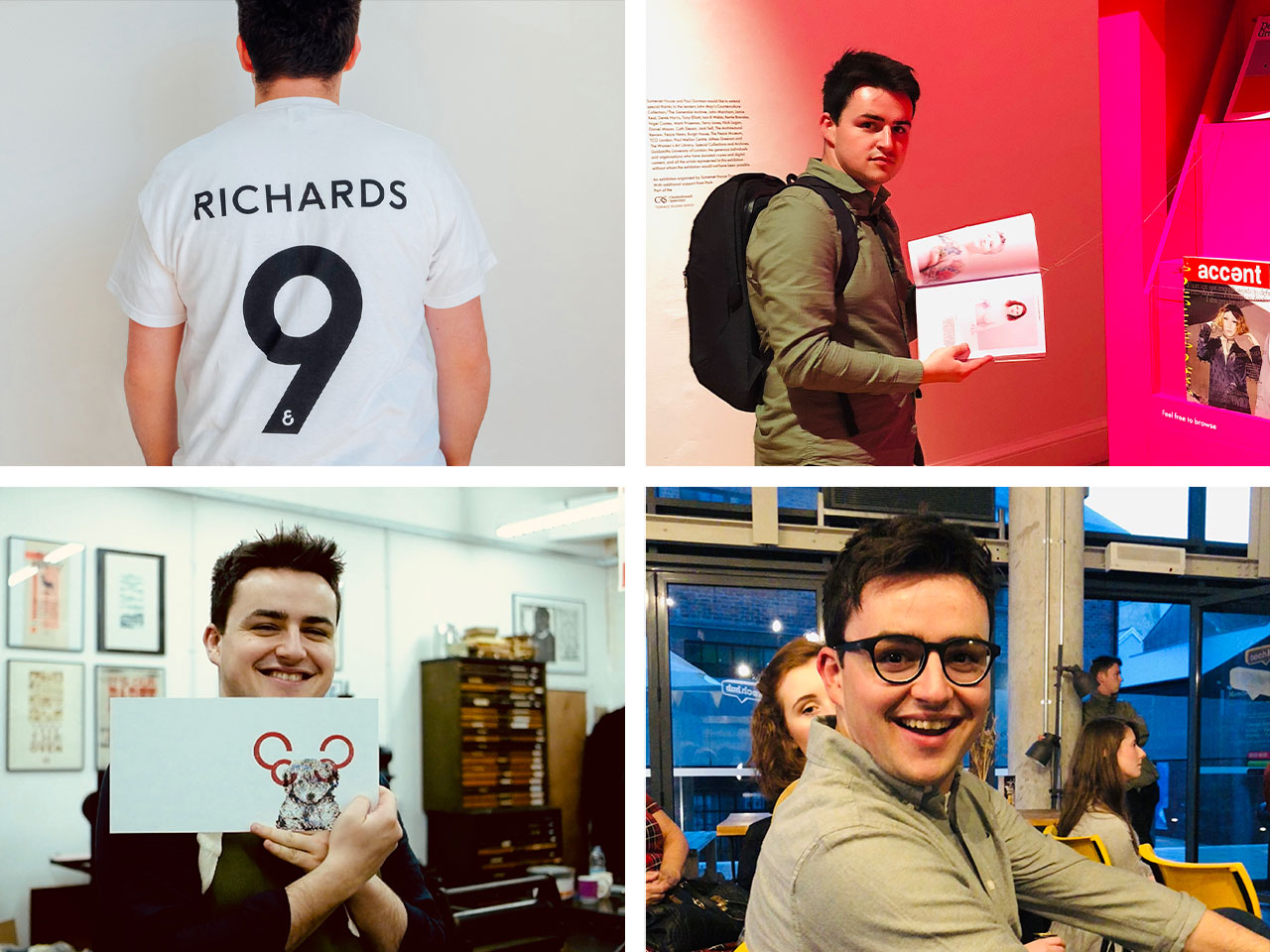 Part of our story
Running a small design business, it can be difficult finding the right people to join your team, but we lucked out with our first attempt. Callum hit the ground running with his contribution to our creative output, working on successful brands and campaigns, such as creating a bold design style for Legacy Gym and helping paint a life-sized cow for the Grazing Shed. He'll always be a big part of the John&Jane story.
You get to know each other very well working as part of such a small team and thanks to Cal we must have listened to the Vampire Weekend album 7,293 times, we have weekly fish and chips Fridays (they normally take place on a Tuesday), we've learned a tonne of interesting but pointless facts from memes, like how a bird crossing the road can spread much happiness, we always know where to buy the *best* coffee in Cardiff, although this changes weekly. We've also learned that Callum has some incredible dance moves after a few beers. And arguably most importantly, Callum always alerts us whenever there's a significant re-brand or a foundry has just released an exciting new typeface.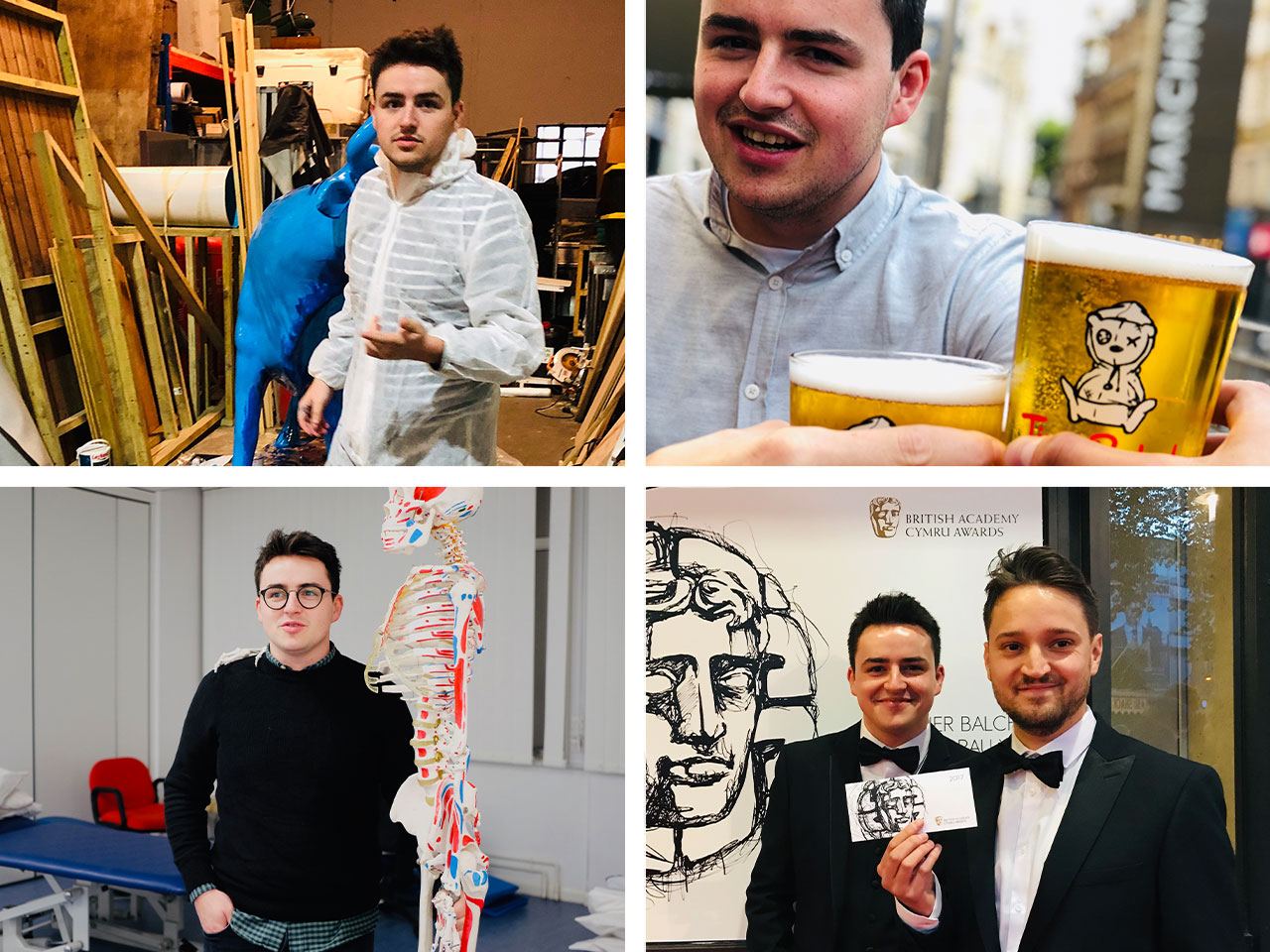 Thank you
We've always tried our best to encourage Callum to express himself creatively and the results have been brilliant. From designing a custom typeface and specimen document for Blonded in our downtime to supporting him with his excellent type focused magazine Printed Words, where he has interviewed typography icons such as Erik Spiekermann and Colophon, the foundry who created Cymru Wales Sans. We've all followed the Wales nation brand closely, and that is one of the many reasons we're excited for Callum's new adventure, which is at the mighty Smörgåsbord!
Sarah and I wanted to take this opportunity to thank Callum for everything he has brought to our small business. It's been a pleasure to work together and watch him develop and grow in confidence as a designer. We're genuinely excited to see the work he creates in the future, all the best and good luck Cal!