Designing a global film screening to showcase Rubrik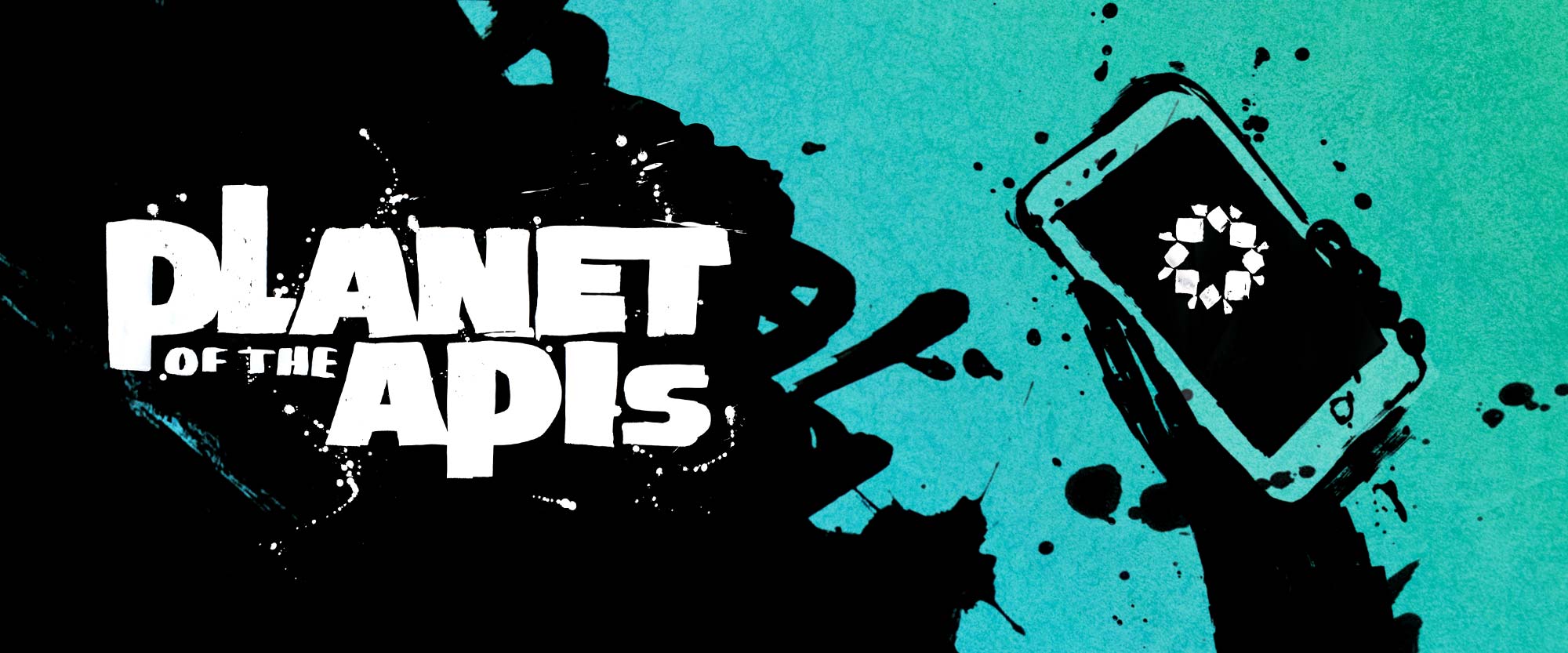 Who are Rubrik?
Rubrik are a software-defined platform that works to unify backups, provide instant recovery, replication, search, analytics, archival, compliance, and copy data management in one secure fabric across the data center and cloud. In other words, they are very clever people that help large businesses protect themselves.
Their product is crucial to many business all over the world and helps prevent serious issues, but that doesn't mean we can't have a bit of fun with their marketing and events. The aim is always to educate people in an engaging way.
Global Cinema Event
Rubrik recently held an event in Central London, as well as in several other major cities around the world. The idea was to invite current and potential customers to come along and hear a little bit about Rubrik's product from their brilliant Technical Marketing Engineer, then to simply relax and watch a brilliant movie with a big box of popcorn. 
Message delivered. Movie enjoyed.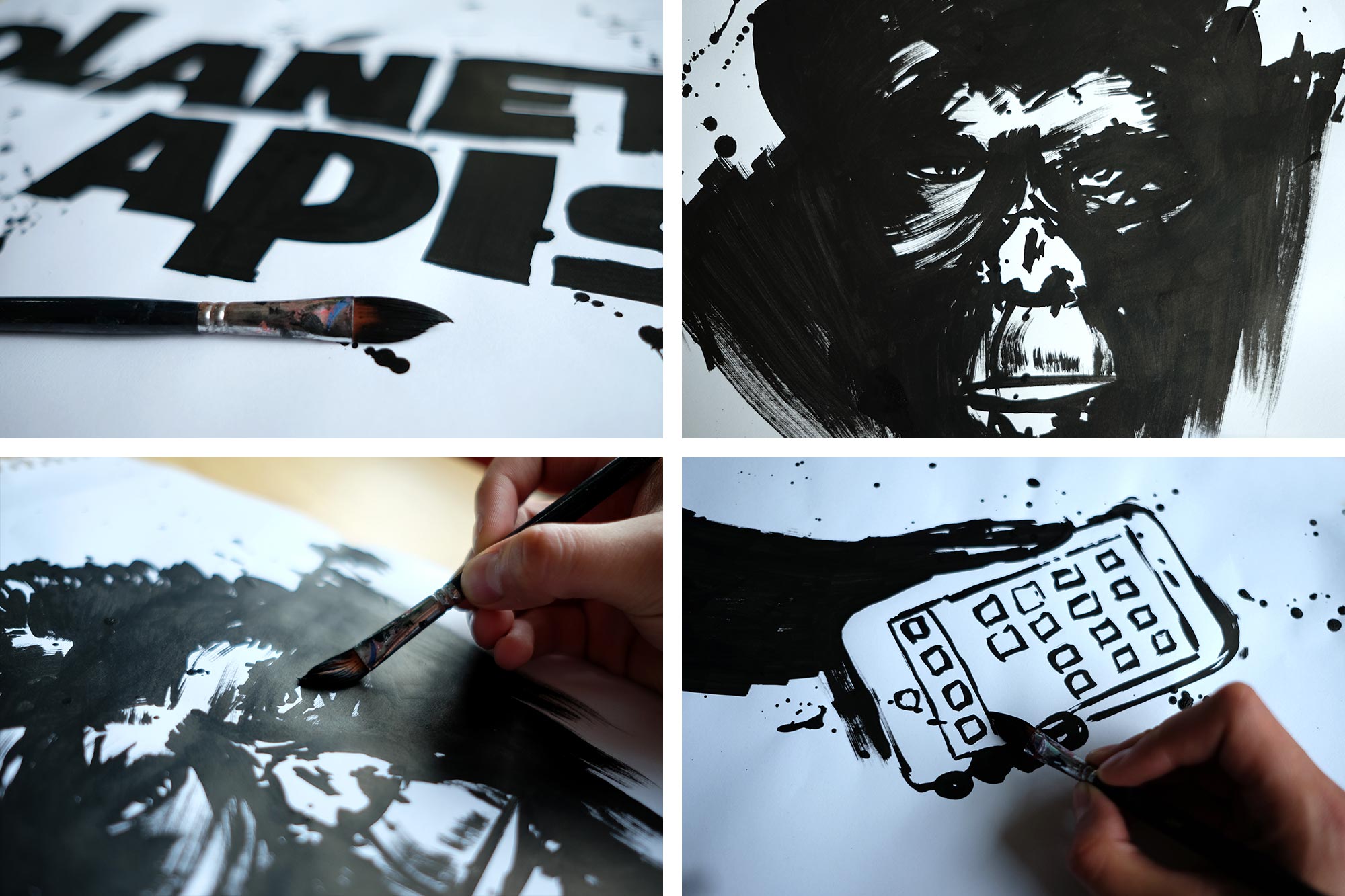 We were tasked with helping Rubrik to give the event a distinctive identity to help promote it and make it fun for the guests. We saw this as a great opportunity to do something creative and hopefully striking. As big fans of the trilogy, we naturally wanted to create some movie posters with a techy twist.
We reached for the paint and brushes to give it a look and feel that was independent of the movies themselves. We aimed to capture the dark, grungey atmosphere of the previous movies by using aggressive strokes and splats. We also wanted it to feel like a Rubrik event without it feeling too corporate.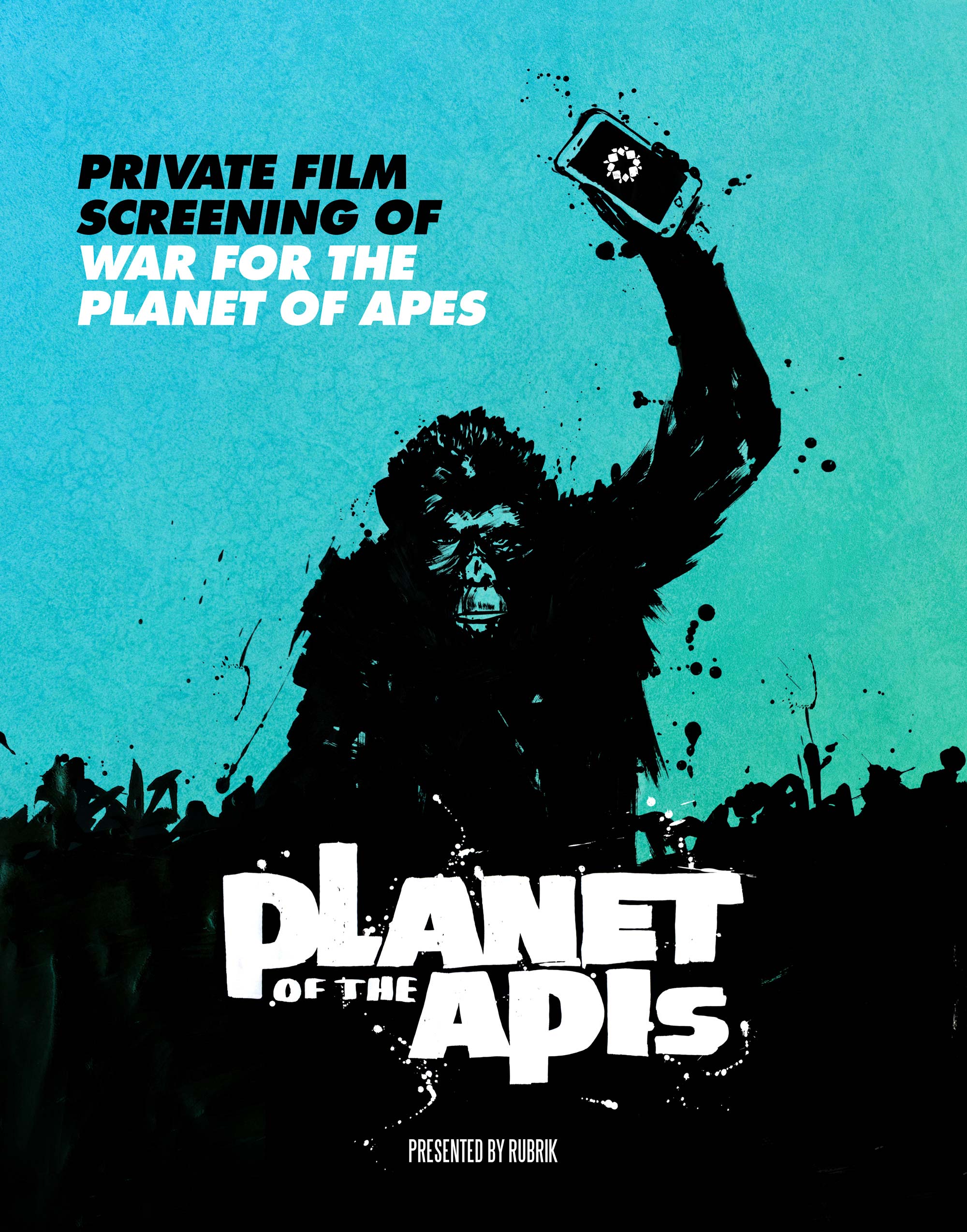 Film Poster
This was the final poster that was also translated into social media graphics, event website pages and leaflets. The graphic was used all over the world, from Dubai to San Francisco. We were lucky enough to be invited along to the London event in the Odeon on Tottenham Court Road, we loved getting the chance to see all our graphics brought to life.
With our Planet of the Apes campaign John&Jane took the project to another level, their creative ideas are so fresh and original yet very much in tune with the brief and company brand. We appreciate the creative and professional approach John&Jane takes on every project.

Justine, Rubrik Marketing Manager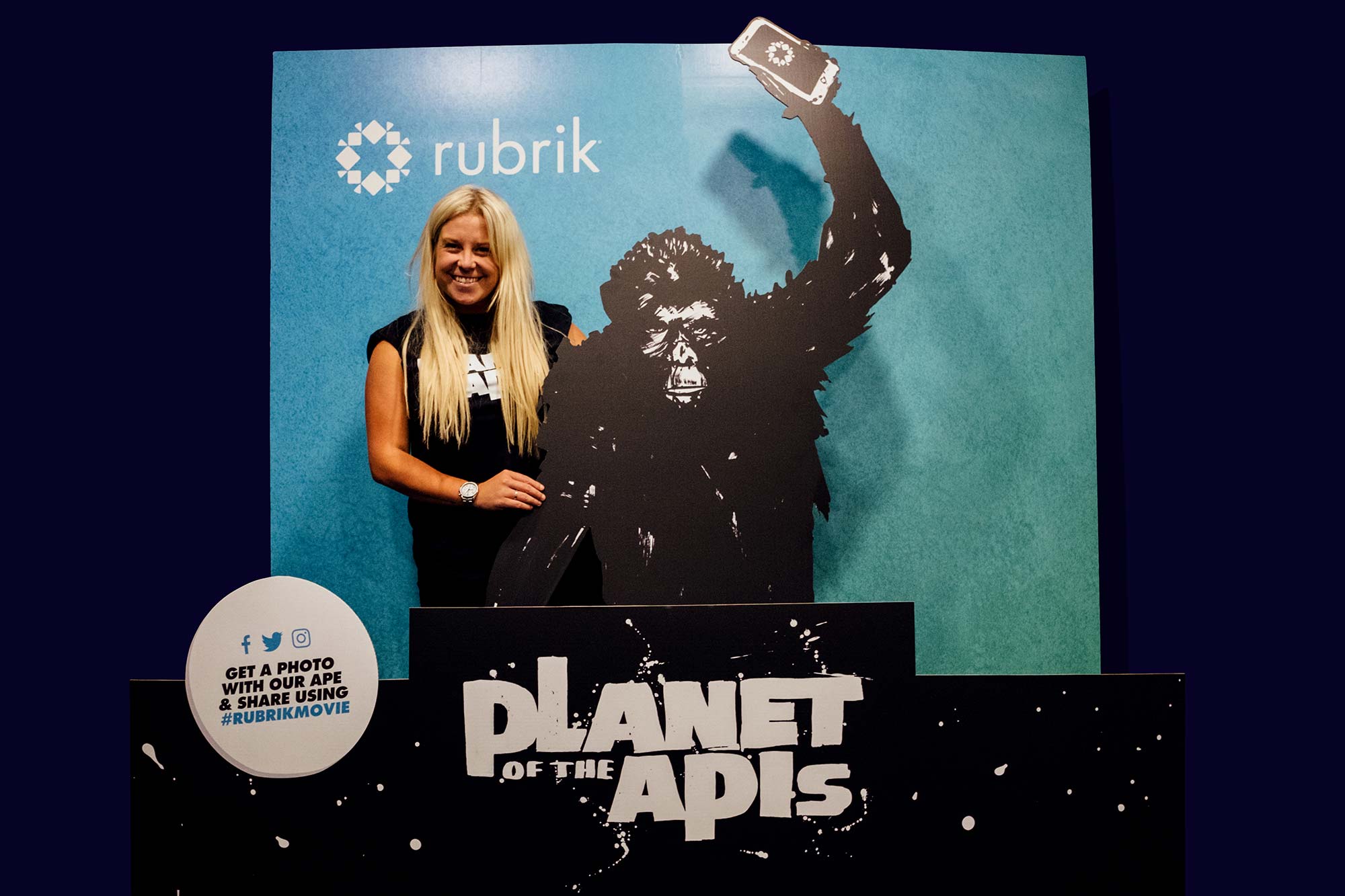 Photo with Cesar
We created a life-sized, cardboard display where guests were invited to jump in and get a photo with our hand-painted Cesar. With clear instructions for people to share their photo on social media it was a very effective way of getting influential people to spread the word about Rubrik's product.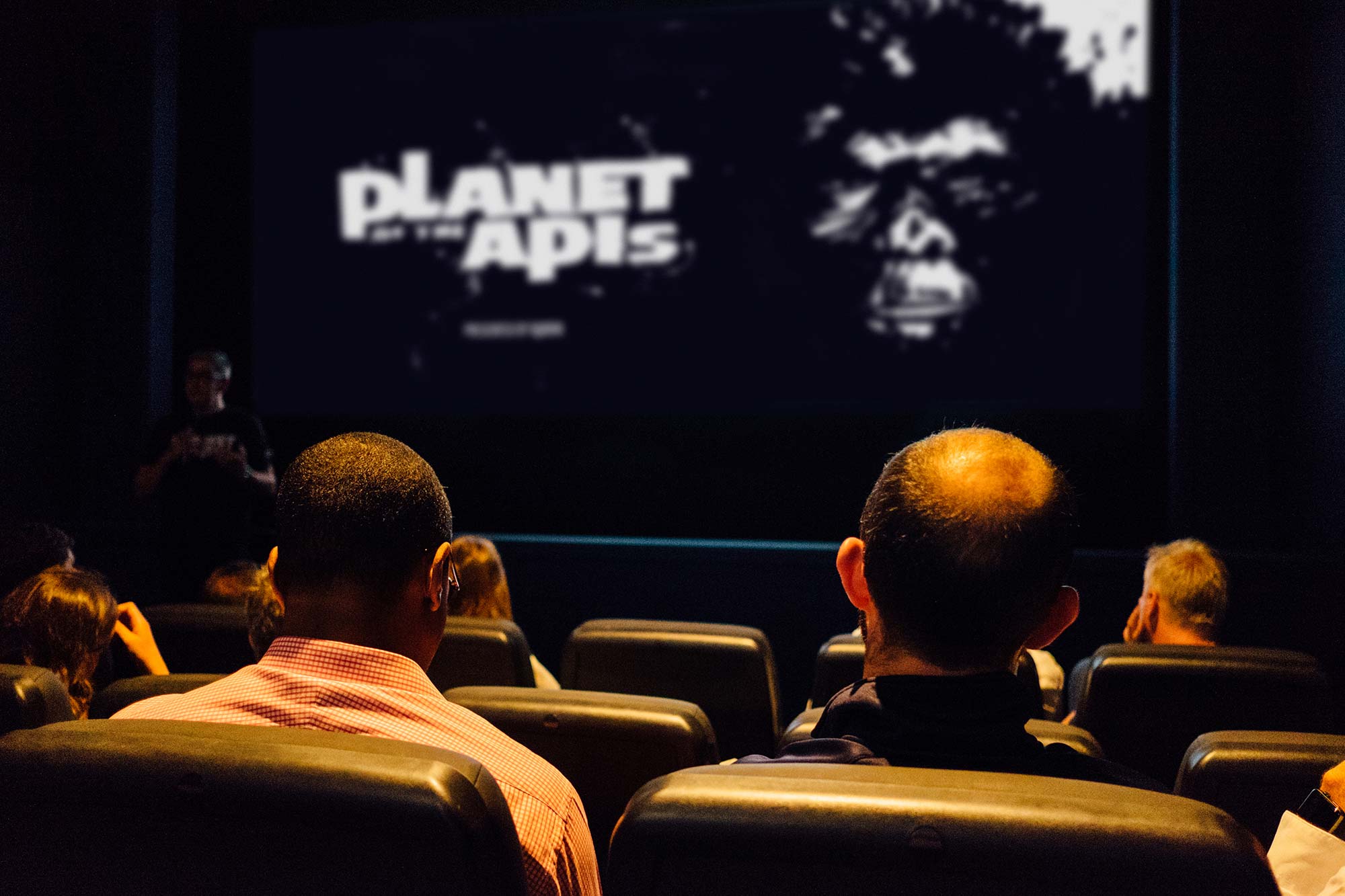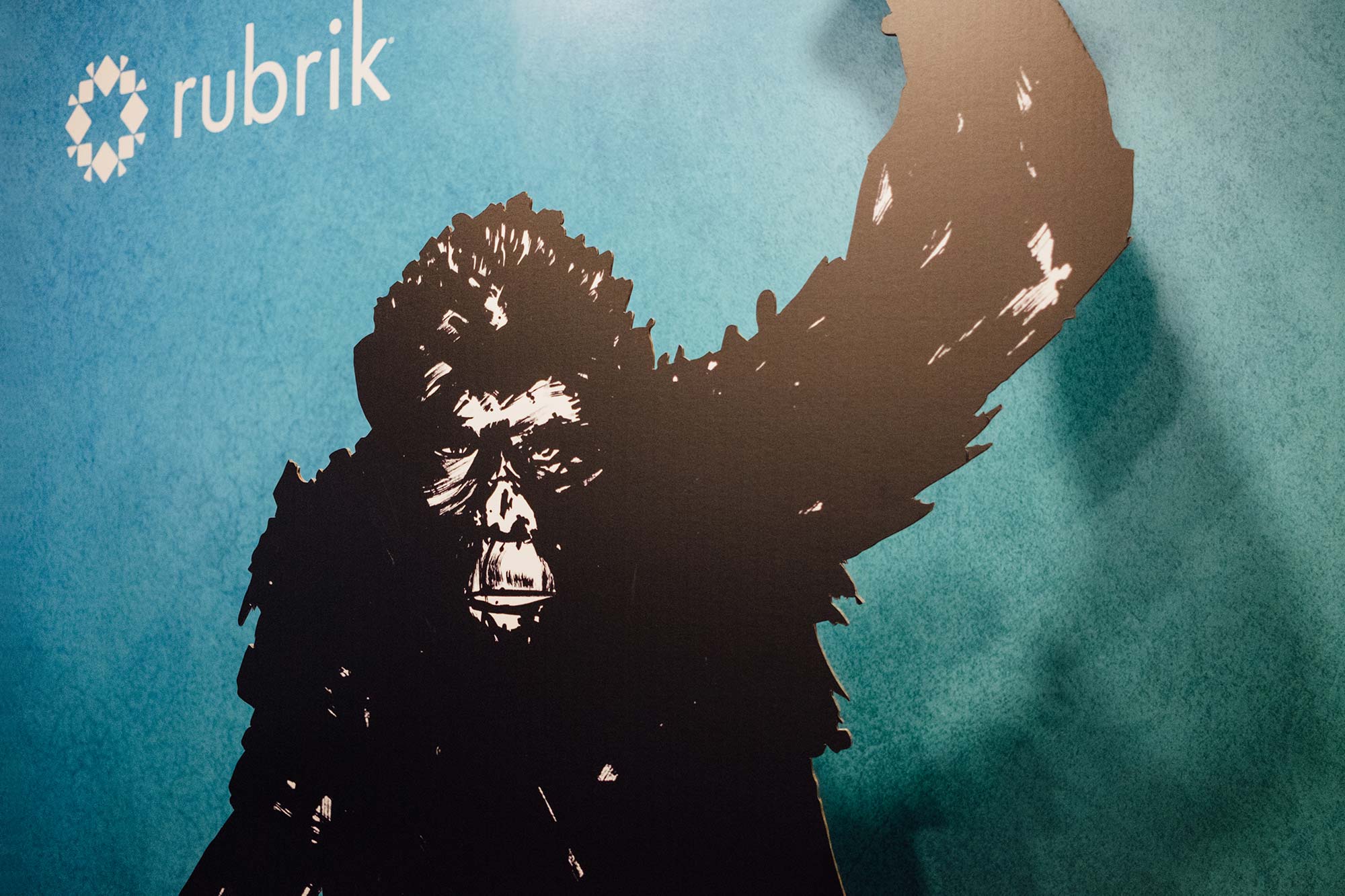 The event was a massive success and we're already thinking up new ways that we can promote the Rubrik product using some exciting ideas and creative executions.