Favourite Records of 2017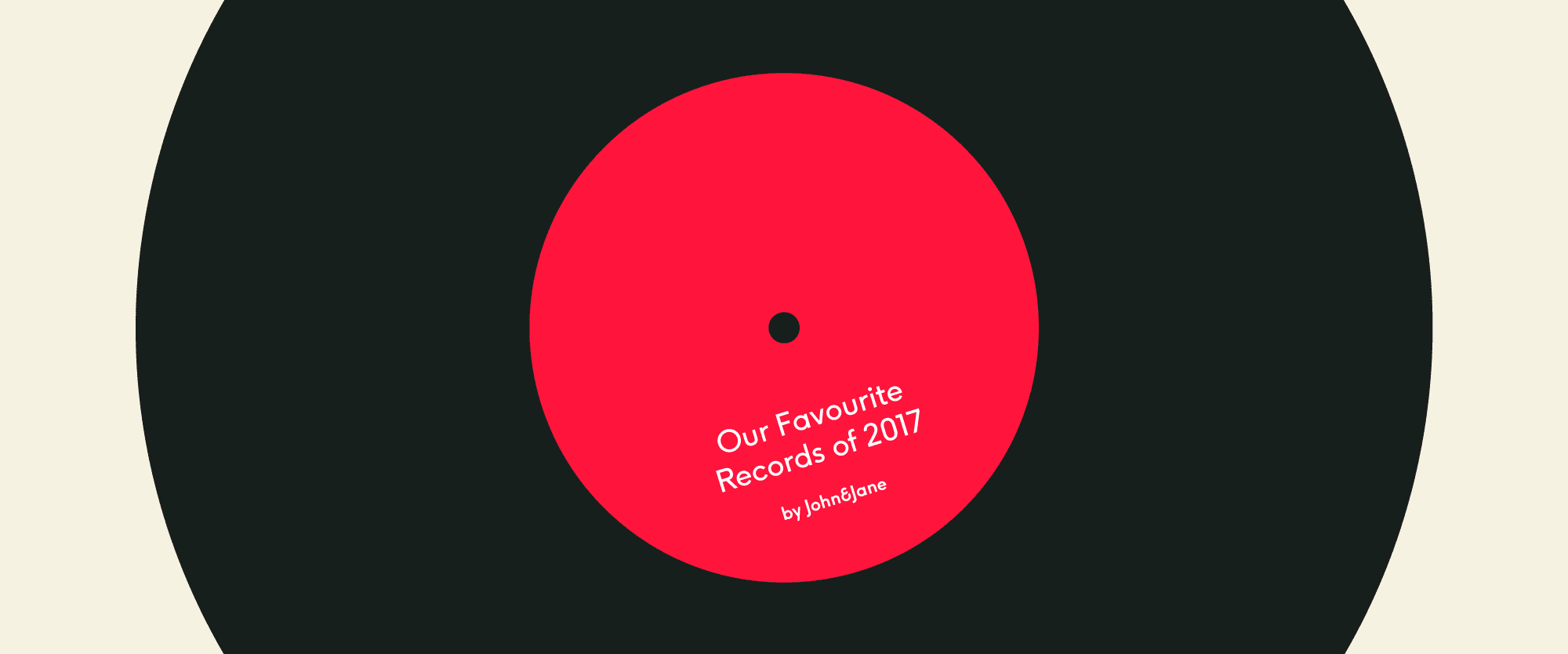 We feel like 2017 has been a cracking year for new music at John&Jane. Our Spotify playlists have grown exponentially and we've loved sharing our new finds with each other, so we thought it might be nice to share some with you too. 
Whether it's an album that's great to work to (Tender), one to sashay around the kitchen to (Perfume Genius) – we've definitely never done this *cough* or an album to feel suitably miserable to (The National) maybe there's a recommendation below that suits.
There's never enough hours in the day to find all the best new music out there, so if anyone has any recommendations for us we'd love to hear about them. We can't wait to see what 2018 has in store.