Pixel Kit in the post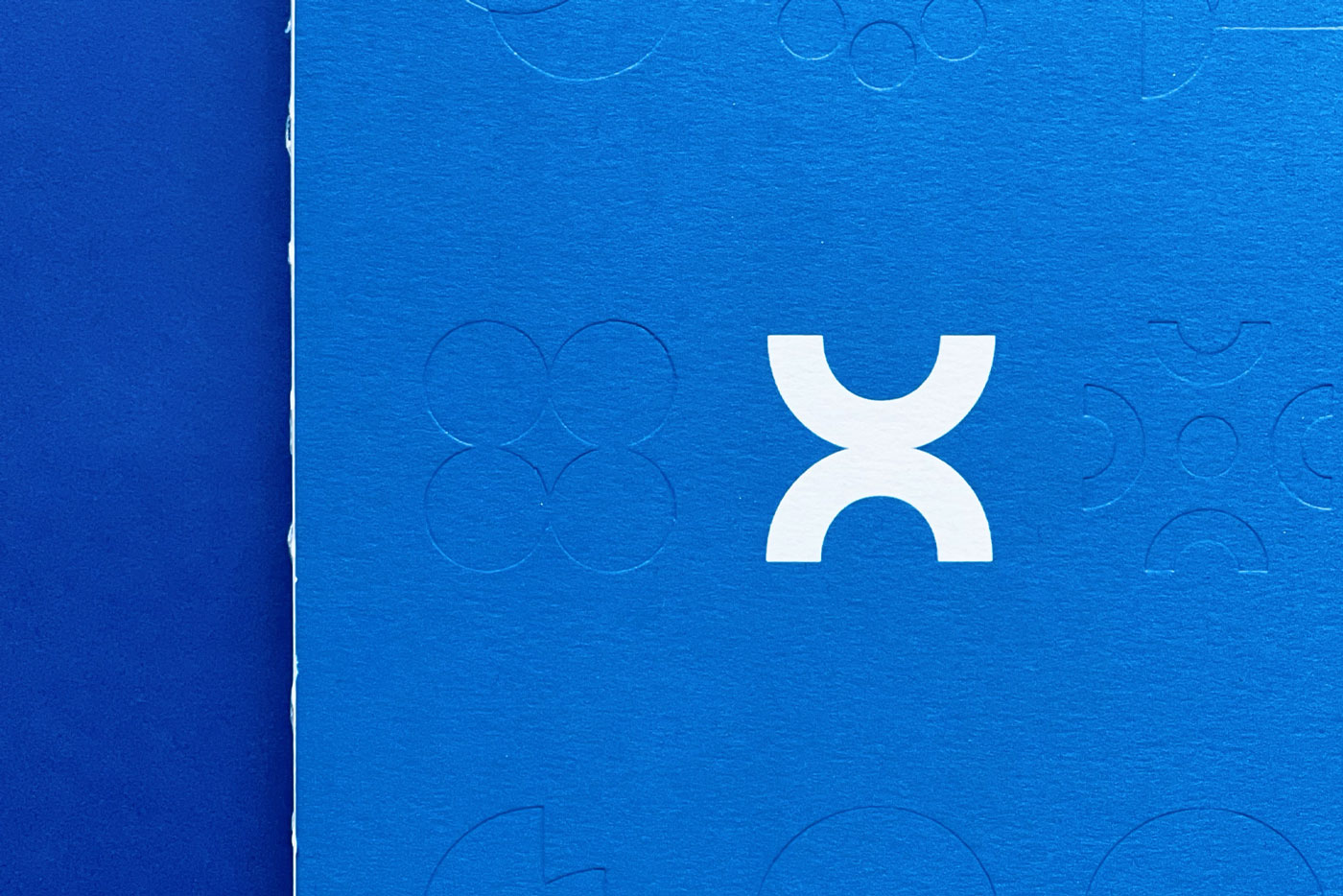 The best kind of post
Earlier this year, we collaborated with Porto-based digital product studio, Pixelmatters to create their new brand. Established in 2014, their business has evolved and matured over the years into a team of over 40 talented developers, designers, strategists and product managers. We worked through an extensive process that included team workshops, client interviews and a trip to Porto to visit their studio. This gave us insight and understanding of who they are as a collective and what their objectives were going forward. This helped us create a brand that was authentic and represented where they were heading. More about this later, we'll share the process and results in a full case study soon.
This post is all about the Pixel Kit, something we helped deliver with Pixelmatters designer João Alarcão shortly after the brand exercise. When a new recruit starts with Pixelmatters they are welcomed with a Pixel Kit including branded essentials such as a re-useable water bottle, embossed notebook, pencil, t-shirt, hoody, and of course, stickers for the new laptop! In the kit is a poster that folds down to a leaflet outlining Pixelmatters' values and beliefs to ensure everyone is familiar with the background, direction and ethos of the company.
Despite us not being employees Pixelmatters were kind enough to send us a couple of Pixel Kits in the post this week and we were thrilled to receive them! The hoody has already become a workwear staple and the bottles are already seeing their fair share of the UK. 
It has been an absolute pleasure collaborating with Pixelmatters and we're very grateful for this lovely gesture. Thank you!