Review of the 5×15 event at Tobacco Factory Theatres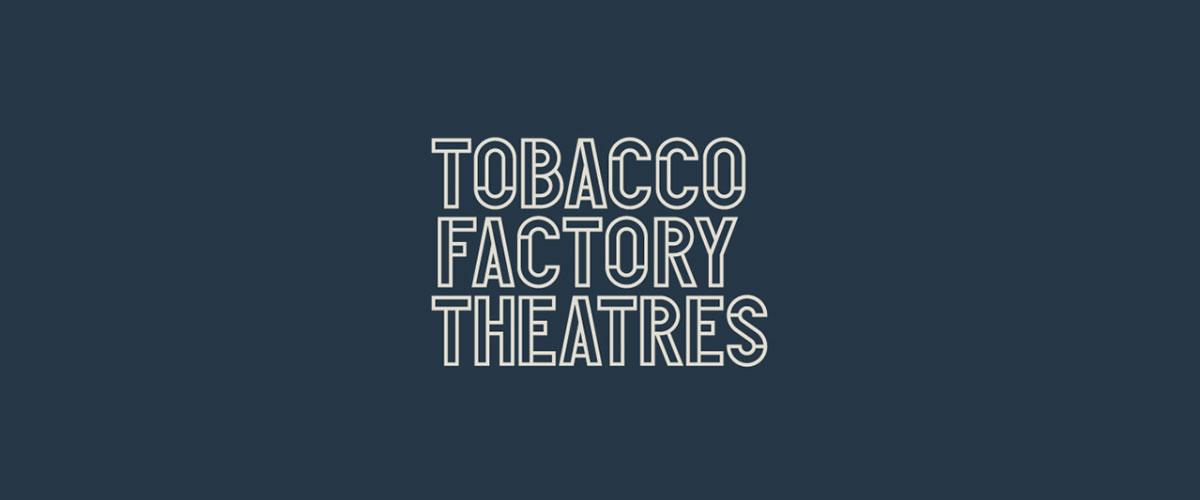 Sunday night we visited our second home, Bristol. Tobacco Factory Theatres was the destination to attend 5×15. 5 brilliant speakers, 15 minutes each, no scripts. A really engaging concept and one we had not experienced before.
Sali Hughes
The Pool, The Guardian and Empire Columnist
Sali's passion for beauty really came through in this talk. From a young age she wondered why her nan would apply make up, but it was simple. When the make up was on it meant she was ready for an opportunity or adventure, whenever one may appear.

Make up can make people feel good, and can be a genuine interest to anyone, just like a football fan or a stamp collector.
Do you put beauty in the same bracket as the beauty industry? I certainly did. Beauty products can get a lot of negative press for their effect on the environment, but the beauty industry is a professional industry. It gives a lot back to the world and the environment that we may not realise. Should it earn more respect?
Vashti Seth
Founder of the UK's first person-to-person micro finance charity

This was 15 minutes of inspiration. Vashti's path to success was a turbulent one and totally unplanned. An idea inspired by a person called Deki, a woman living in the developing world, deprived of the basics. Vashti's story is real evidence that if you want to make a difference, you can, anyone can. All you need to do is... do!
It's tough to keep this review short but take a look at this short animation to see Vashti's creation Deki.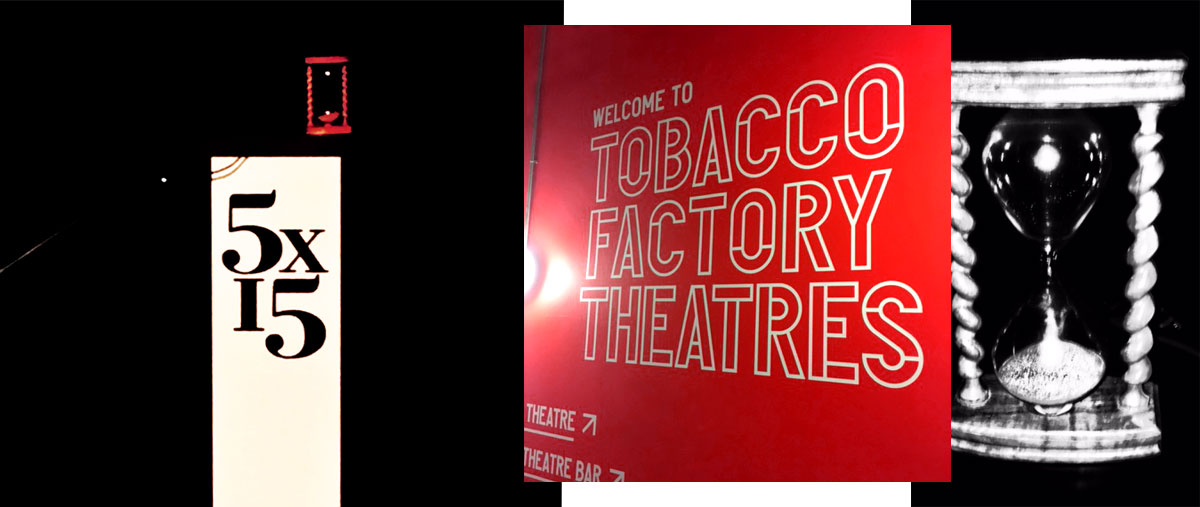 Dr Kate Lister
Doctor at Leeds Trinity University and researcher of the history of human sexuality.
No one tells history like Dr Kate Lister. 15 minutes based on the most obscene word in the swearing world. It begins with C and ends with T. Dr Lister, forgive us for not spelling it out.
We had everything here. Shakespeare, sexuality, swearing and more.
We are not sure how the history of one word can be so interesting. The word (which I'm assuming you've guessed) has origins to the middle ages. It has links to 'cunning' and has derived from the middle english word 'queynte'. We'll let you do the research here.
Dr Julian Baggini
Writer and Philosopher
How to be a cheerful pessimist was the theme here. Quite timely following the recent tragedies in Manchester, London, and globally.
An insight into how people cope with negativity. People thrive off positive stories, how someone bravely fought off cancer, how Sylvester Stallone went from small time to big time. Do people rely on these powerful 'one-off' stories to rise above the challenges life may throw at them. What about the patient who fought bravely but didn't make it. What about the thousands of actors who tried, and failed.
Dr Baggini preaches realism, and believes we should all enjoy the small things. Enjoy the sunshine. Enjoy nature. Enjoy the laughter you have with your best friend. We take too much for granted.
Vanessa Kisuule
Writer, Performer and Burlesque Artist

A late call up to 5×15 but wow! Vanessa Kisuule is energy. Her eclectic, energetic style is contagious. Lighting up the room with some Poetry Slam (she's won over 10 slam titles) and giving us a snippet of her 'Sexy' performance.
We talked tinder, identity jenga and much more. Vanessa is already a star in our eyes, but watch this space as she has a huge future ahead of her.
Thanks to Tobacco Factory Theatres and we will be sure to book our tickets for the next 5×15 in October.