University to Industry

University—it takes three years to prepare you for this industry and to develop your skills for the future. I can't believe it's been four months since my degree show at Cardiff School of Art and Design. With students starting back at Cardiff Met this week, as well all of the other universities, I thought I would reflect on some of the things I've learned and my experience of university and following graduation.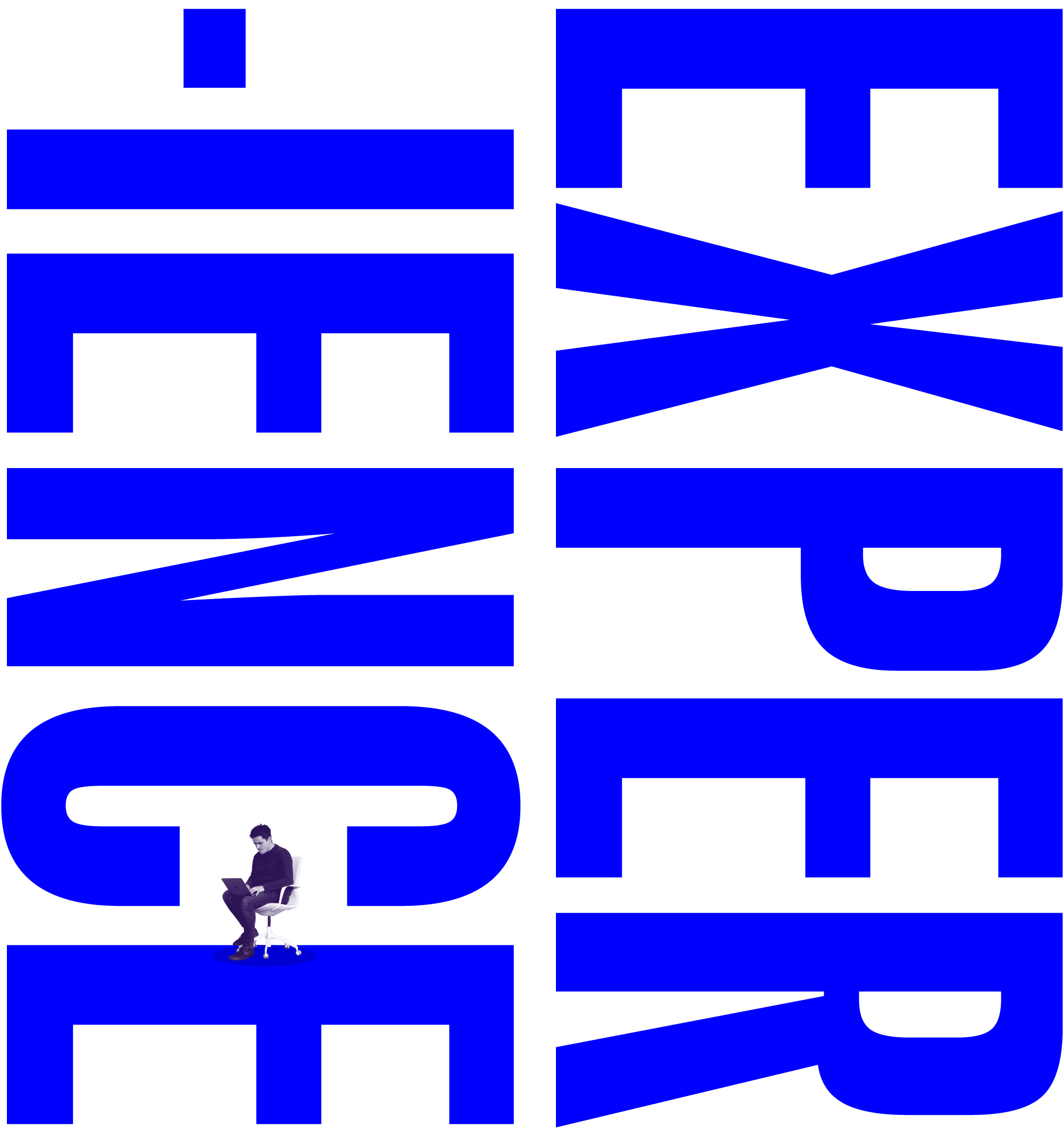 Experience
Work experience is a great thing to have on the CV and also to help you decide where and in what area of design you would like to work in the future. When starting my first year I felt as if I needed to get into 6-8 agencies to discover what it was like to be a designer in the real world. However, I didn't know what I wanted to do yet or where I wanted to be. 
I started to get a grasp of this in my second year when I got the chance to work on a project and decide whether that area of design was right for me. 
Getting into agencies was the hard part. A lot will offer placements during summer or just have you in for work experience for a couple of days.
These are a great way to get your foot in the door and show the industry what you can do.
Also, use your summers wisely, although it's nice to have some time off, make sure you get into some studios and start making connections.
I started my first studio placement in the summer of my second year. It was a great eye opener into the realities of the design industry. Although there are creative projects always on the go, there are also the jobs that need doing which are not the most exciting. However the most important part of the industry is the people, the people you work with will make the biggest impact.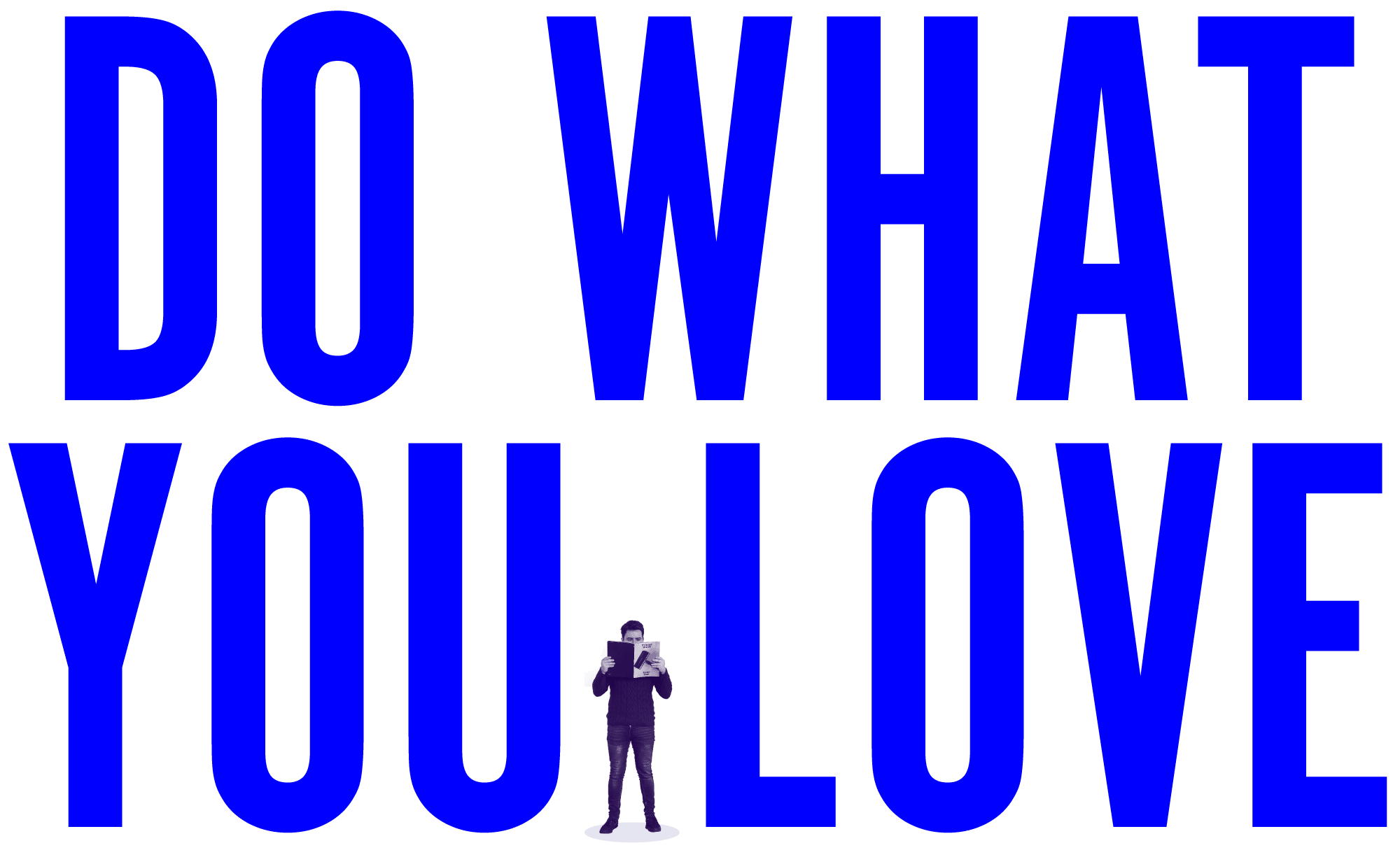 Do what you love
One thing I learnt throughout my time in uni is to work on the projects you truly love. In my third year I started to follow my passion for editorial design. I decided to choose the projects that would expand my editorial skills. Also I'm massively into my typography so I decided these were the two main areas that would dictate my project choices.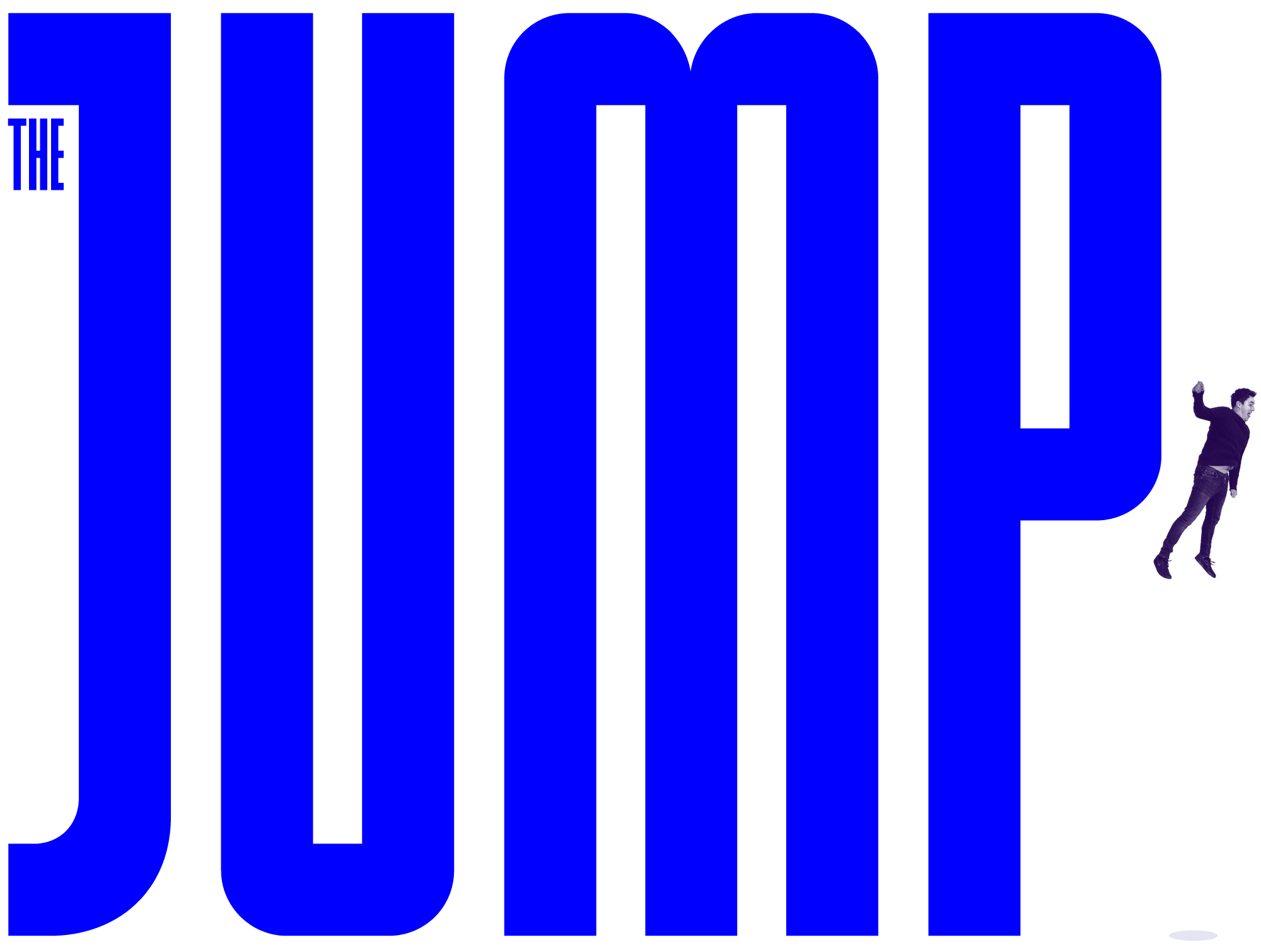 The jump
Finally, making the jump from university to industry is a big one. The main difference is the pace of work. Projects in university usually have longer deadlines than live briefs, this gives you the opportunity to develop your research skills and refine your thought process. With a real client, you have to take the same approach, but with less time to solve the design problem.
The best part about work life is the social side, throughout uni work takes up a lot of your time on the weekends and in the week. Weekends are finally yours! You will probably have freelance work on the go but weekends are finally for relaxing and getting ready for the working week ahead.
Now, getting a job in this super competitive industry can be difficult and scary. However as long as you make the most of your time at university and keep learning everyday you'll put yourself ahead of the competition. Connections are vital, in order to make a dent in the industry you need to make connections with designers, creative directors, but also with people in other areas of design as you never know when a collaboration opportunity might pop-up.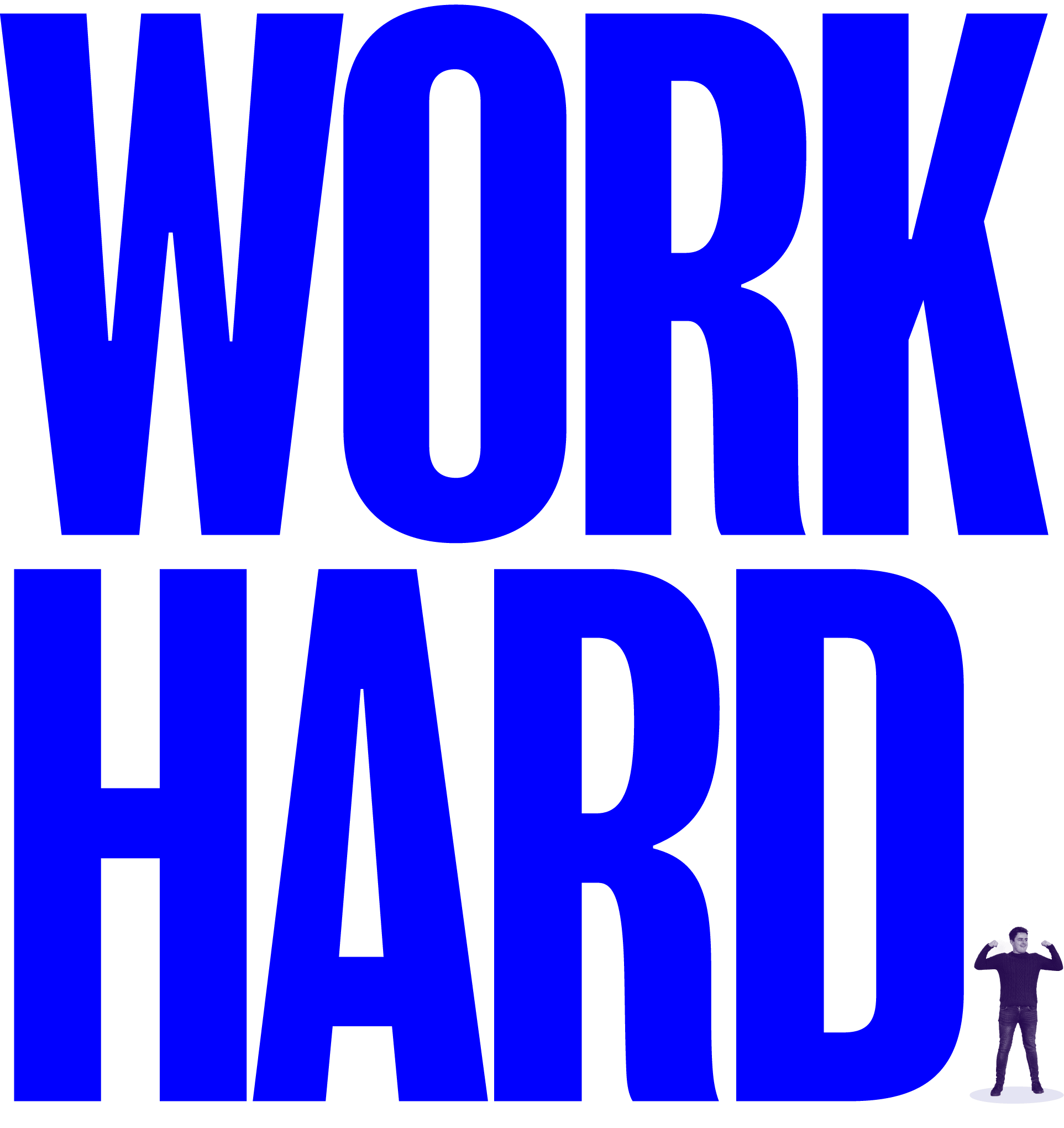 Work hard
One thing that I will always remember is that you have to work hard to get anywhere in design. In my first year I still wasn't sure what I wanted to invest myself in and instead of finding out, I got lazy. I needed to get inspiration from things like books and other designers. One of my favourite designers back then and someone who is still a huge inspiration to me now is Anthony Burrill. He used type and type only to create interesting and beautiful prints. I ended up Skype interviewing Anthony for my magazine in my final year and met him to give him a copy at CreativeMornings/London.
In my second year I kicked myself to create the best work I could and the only way to do that was to work on what I loved. David Wrenne who is now programme leader came in as the new lecturer after Olwen Moseley became the Dean of CSAD, he had a huge impact on my attitude and helped me discover what parts of graphic design I loved and how my work could reflect that. I was told by a few people that the only thing we will be designing for is digital, I soon found out and am still finding out how important print is and has become in recent years. 
The best advice I could give is to find out what you're passionate about and work as hard as you can turning that passion into a career.