Rubrik's World Cup 2018 campaign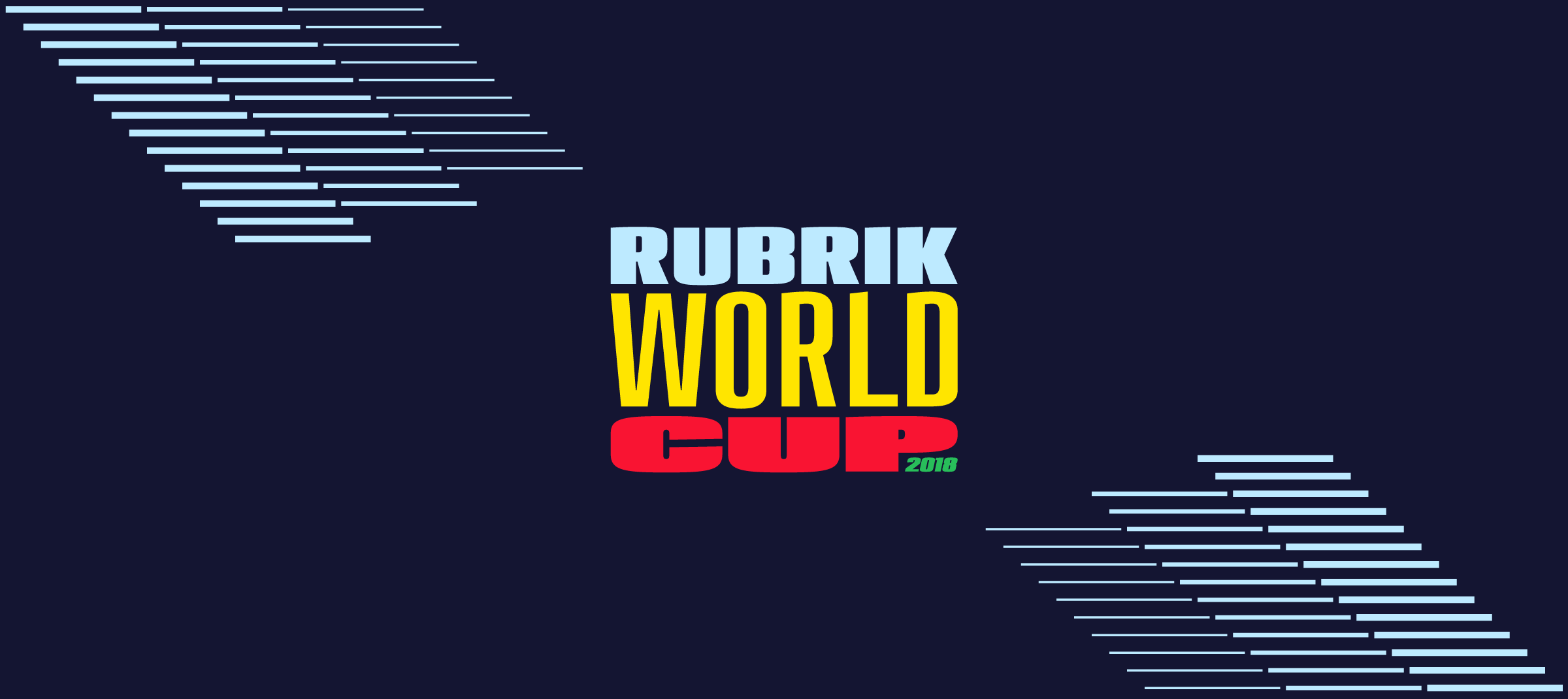 We were recently tasked to create a visual style for a World Cup campaign for the good folk at Rubrik. We were all looking forward to the World Cup, so needless to say we were excited to get started on this project. Without any official World Cup photography, we felt it would be a good move to avoid photography all together. Instead, we looked for inspiration elsewhere—the nation's football kits. This year, the shirts are particularly iconic and visually striking, so we wanted to make the most of that.
Firstly we created an identity for the campaign—bold, clear and coherent with the Rubrik brand. We wanted to come away from their traditional brand style a little, as it's such a fun campaign, however it was important that it still felt professional and to Rubrik's high standards.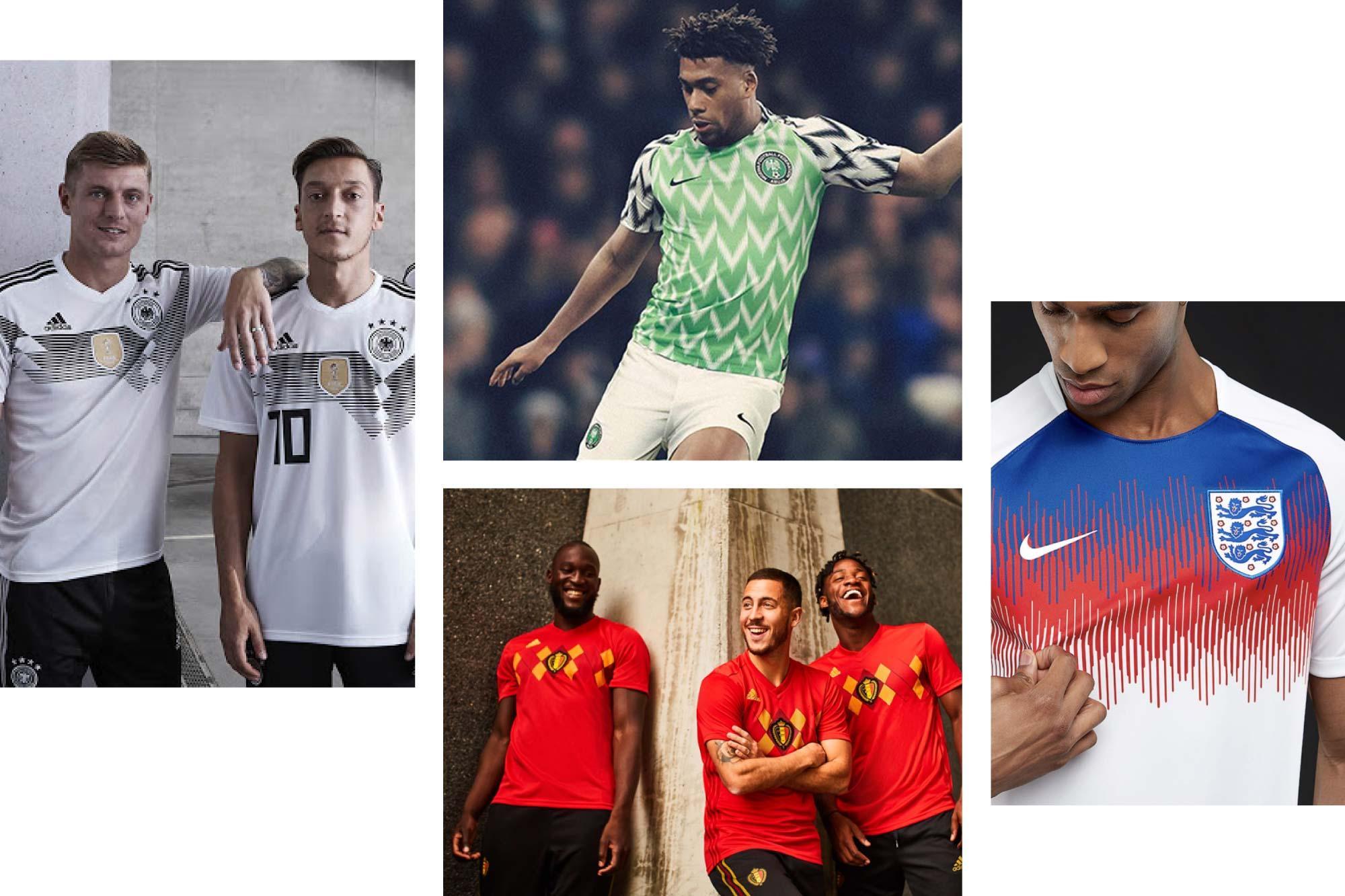 Inspired by the nation's kits
We created a series of graphics representing each nation with their iconic colours and kit design. This way we were able to create a range of deliverables such as social media posts, laptop stickers, a handy World Cup booklet and even beermats for events. The objectives of the campaign are to raise awareness of Rubrik, create inclusive events and encourage people to sign up to their competition. The competition closes on the 3rd July 2018 and has already had thousands of entries. The campaign is still ongoing, but the feedback has been very positive and the campaign is shaping up to be a big success.