Printed Words Interviews – Part Two

Interviews – Part Two
Since the last update on the magazine a lot has happened. I've been busy interviewing more designers in typography and typeface design. Among the five interviews in the magazine there will be three articles written by various people about specific subjects. One being the new F1 brand and it's beautiful experimental typography. 
I'm now in the write up phase of the project. Then I will move onto design and eventually getting it all set for print. I'll be launching a kickstarter project to help fund the print of the magazine, so I'll need all the support I can get from people who want to see this project come to life. 
Here's a sneak peek at the three latest interviews.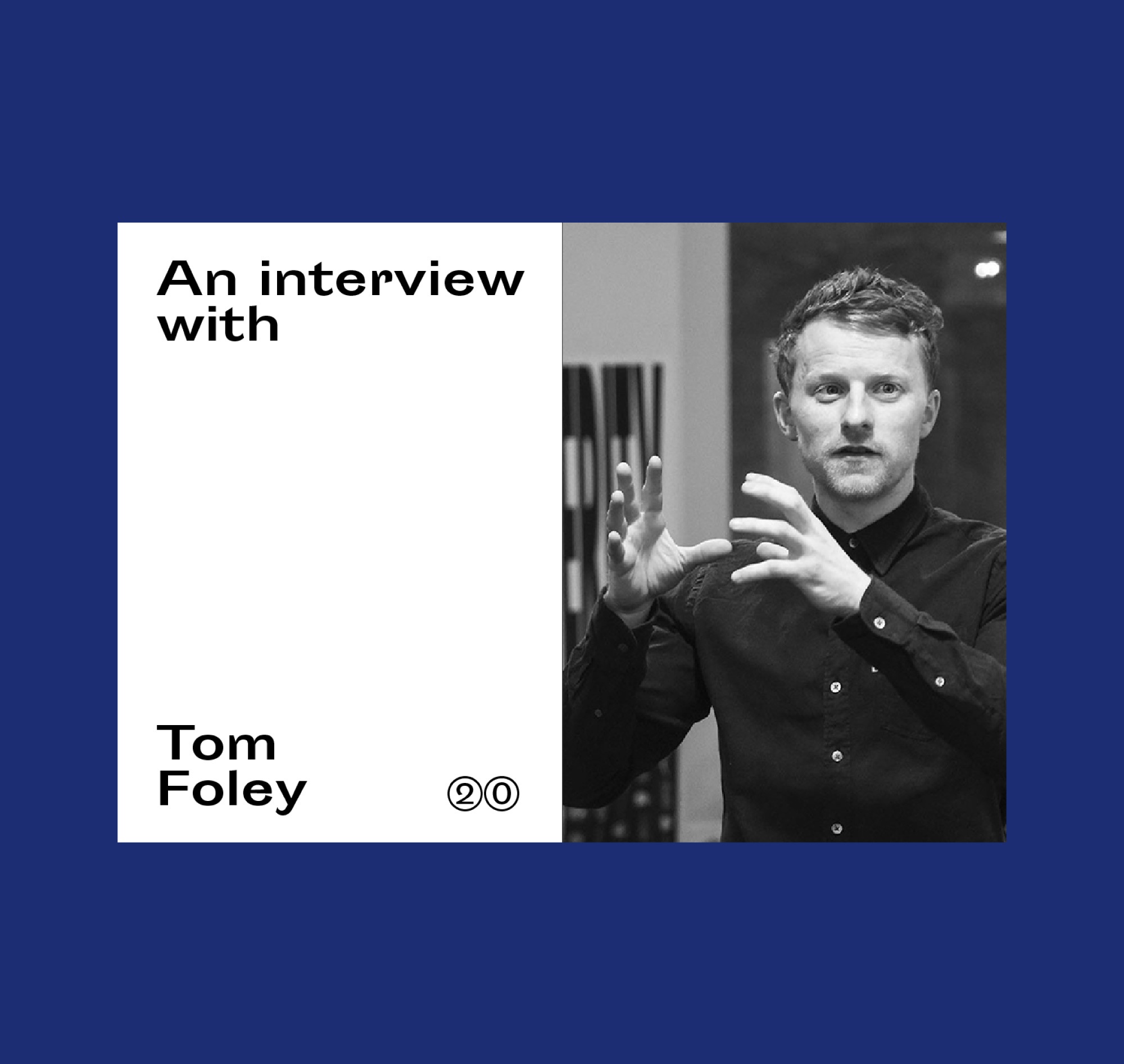 Interview with Tom Foley
Besides being the Creative Director at Dalton Maag, Foley has an interesting story to where he is now and how he got there. I spoke to Tom about what it's like coming from graphic design into typography and what inspires his projects on a daily basis.
The interview will look at Tom's early work and some high profile clients he has worked with since being at Dalton Maag. Tom has a great story and a fantastic insight into the world of typography and I can't wait to share the chat we had.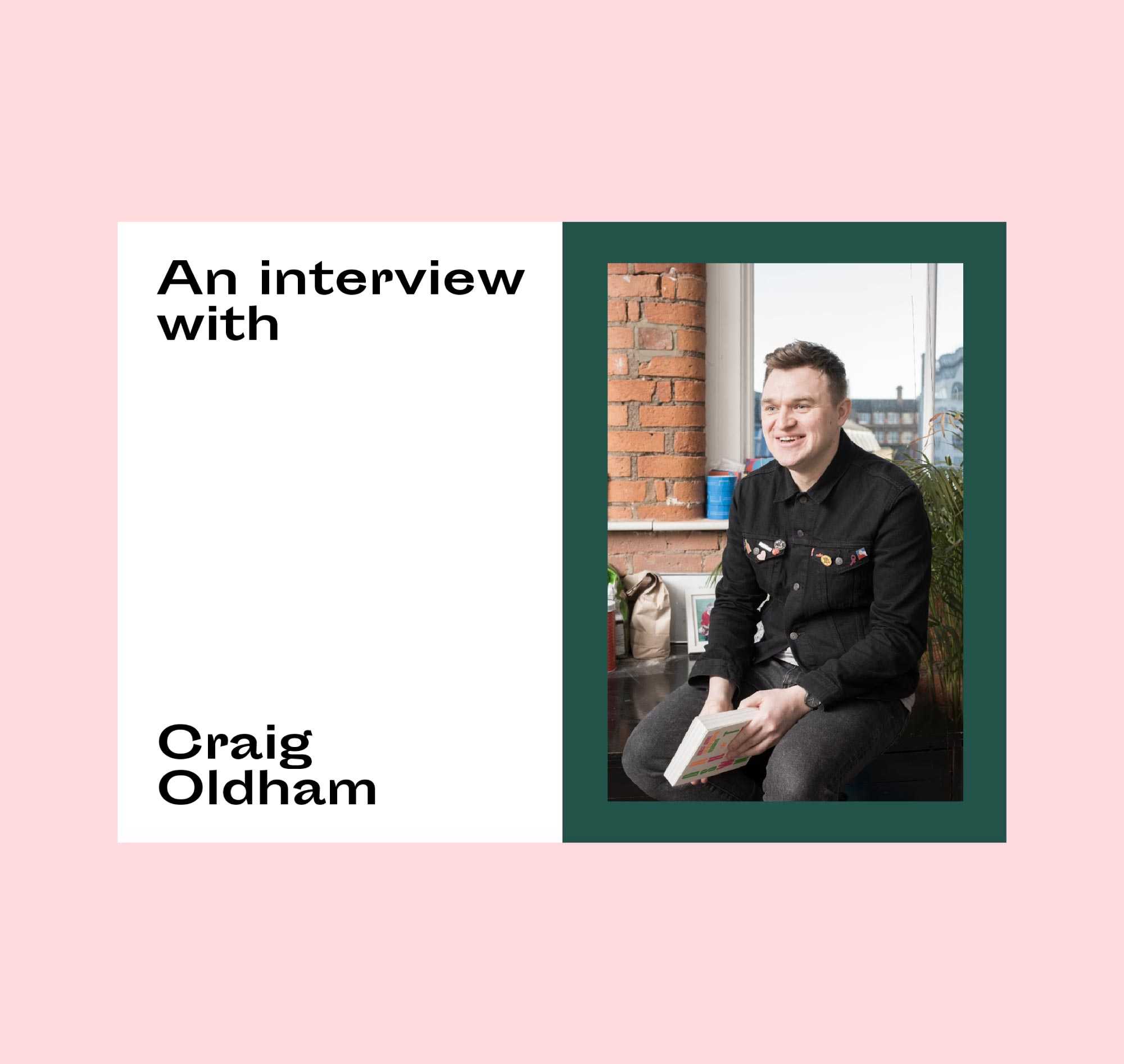 Interview with Craig Oldham
Known for his type use in editorial design, I caught up with Craig to talk about early work and his new book that offers brutally honest advice for designers. We talked about where the passion for the miner's strike project came from and of course we talked football. 
We also spoke about a designer's role in protests and how sometimes the strongest form of art can be created by someone who is not an artist or designer at all. Check out his new book here.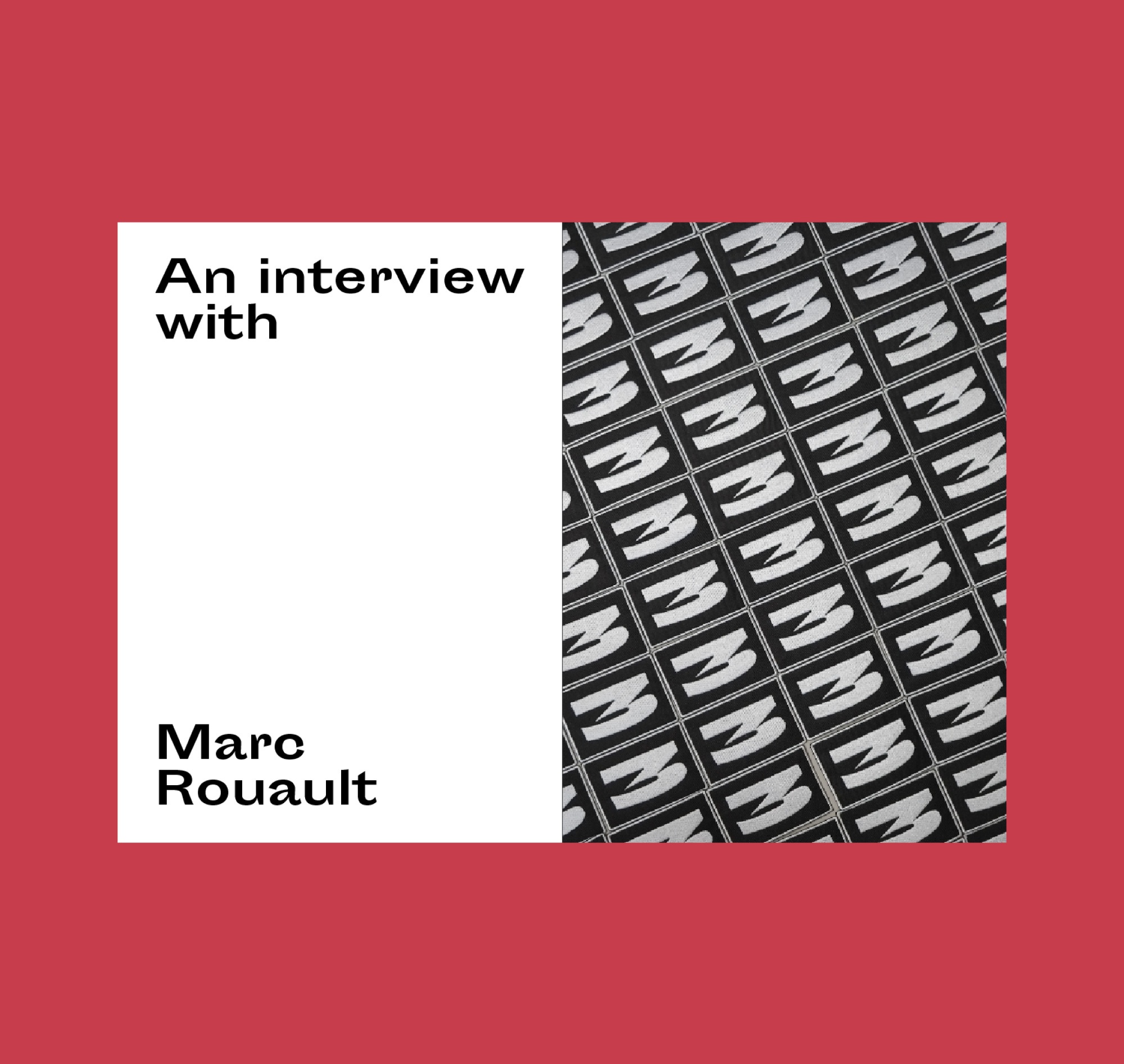 Interview with Marc Rouault
Marc Rouault is a typographer and typeface designer from France. I spoke with Marc to discuss his role in the recent rebrand of F1 and how he came to be involved in the project. 
We also discussed his style and how he finds inspiration from all aspects of French design. Marc's work speaks for itself, which is why I'm so keen to showcase his work and chat about his brilliant work.
What Next?
For now, I'm busy writing, laying out the magazine and curating content. I cannot wait to share more about stockists and where you can pre-order a copy, but I will be announcing that information very soon. If you would like to follow other developments on the making of issue two—head over to the Instagram account.