Chapter 4: Grid Forty Five Workshop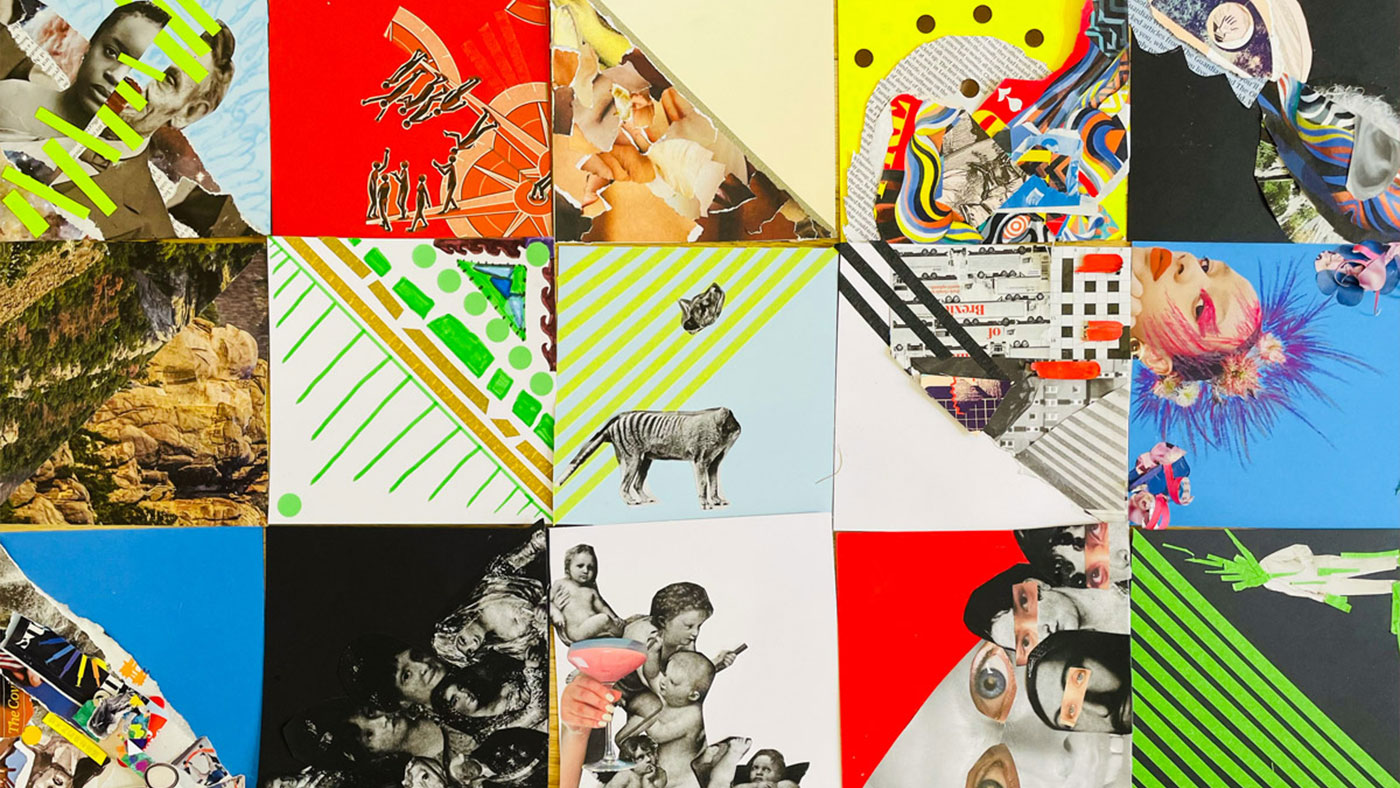 Sharing the process
Alongside our recent Grid Forty Five exhibition we worked with The Turner House team to arrange a workshop. We shared the story of Grid Forty Five and the process of creating one with the attendees and filled the place with coloured cards, prints, magazines, tape, you name it and invited everyone to work on their own tiles.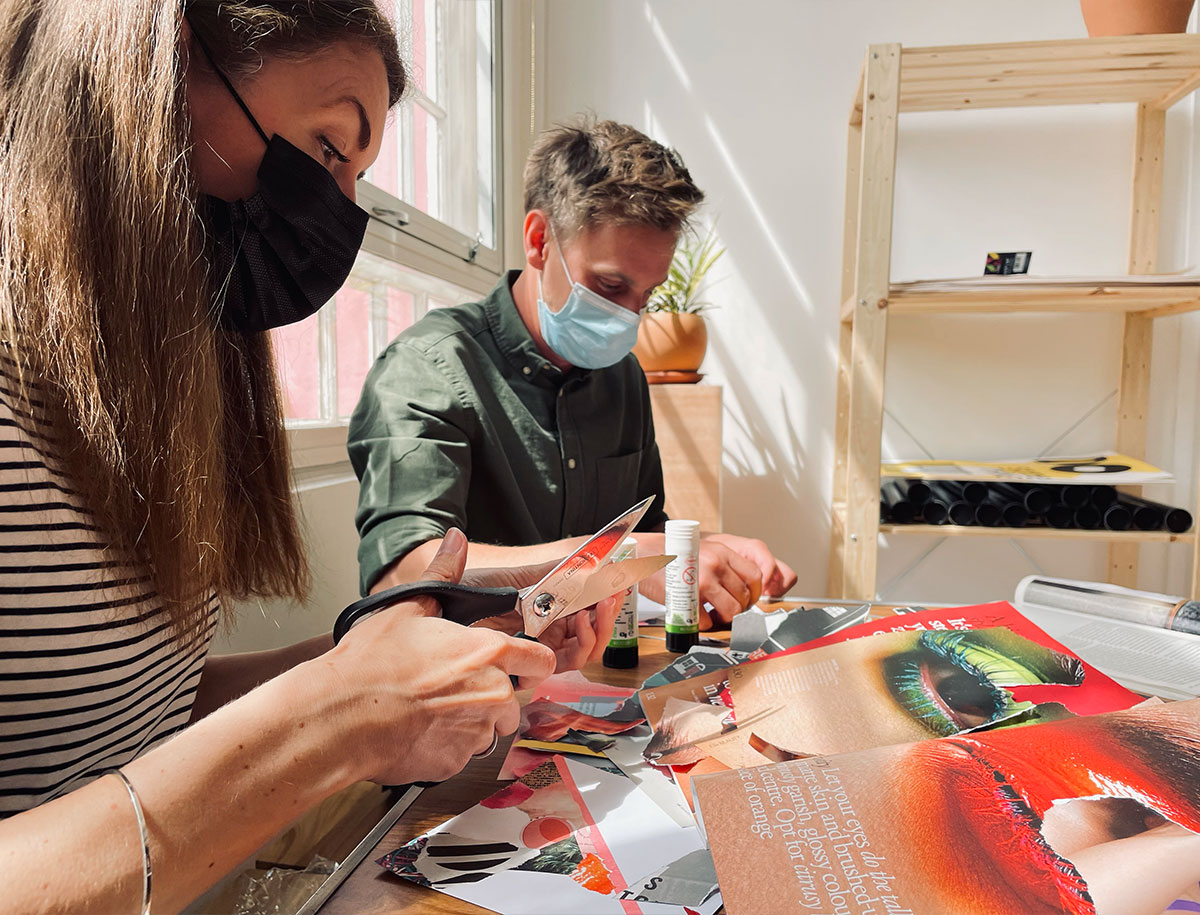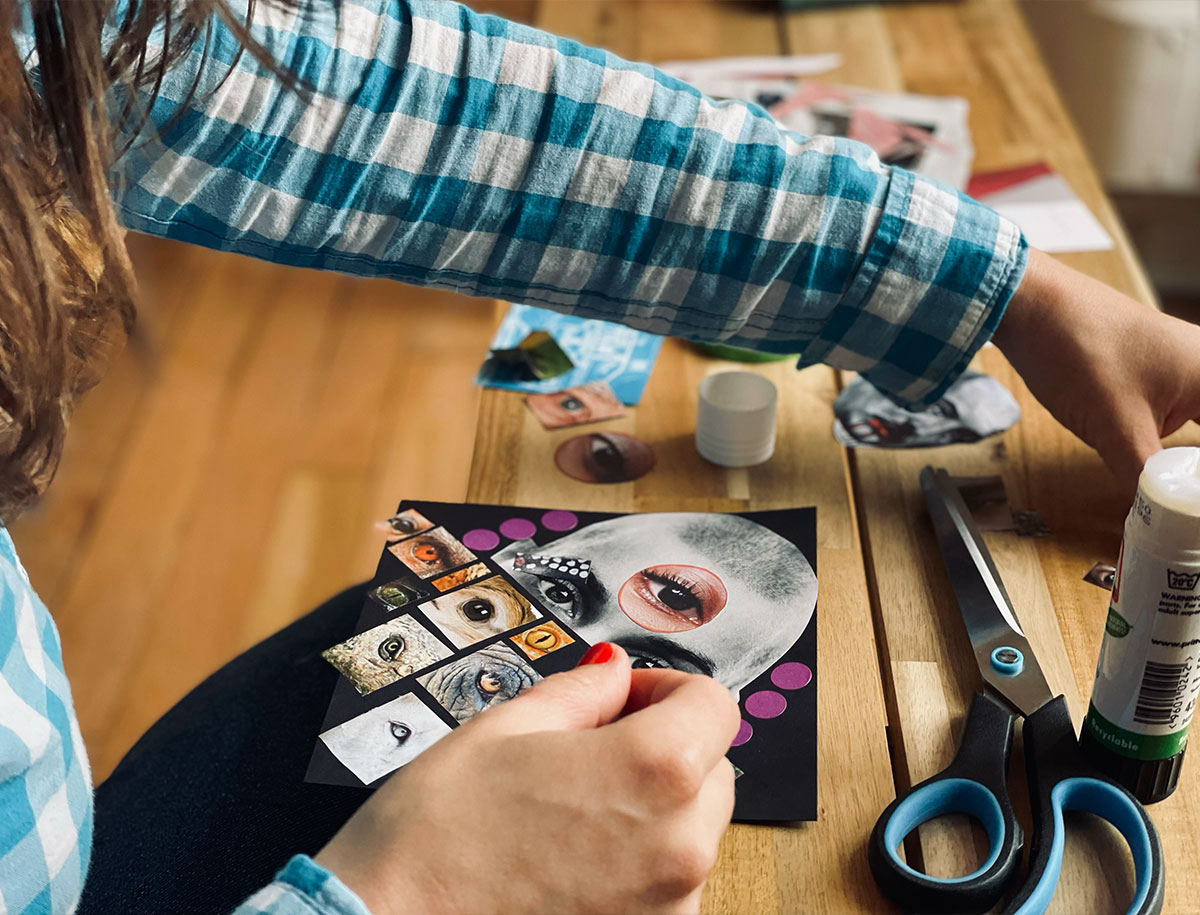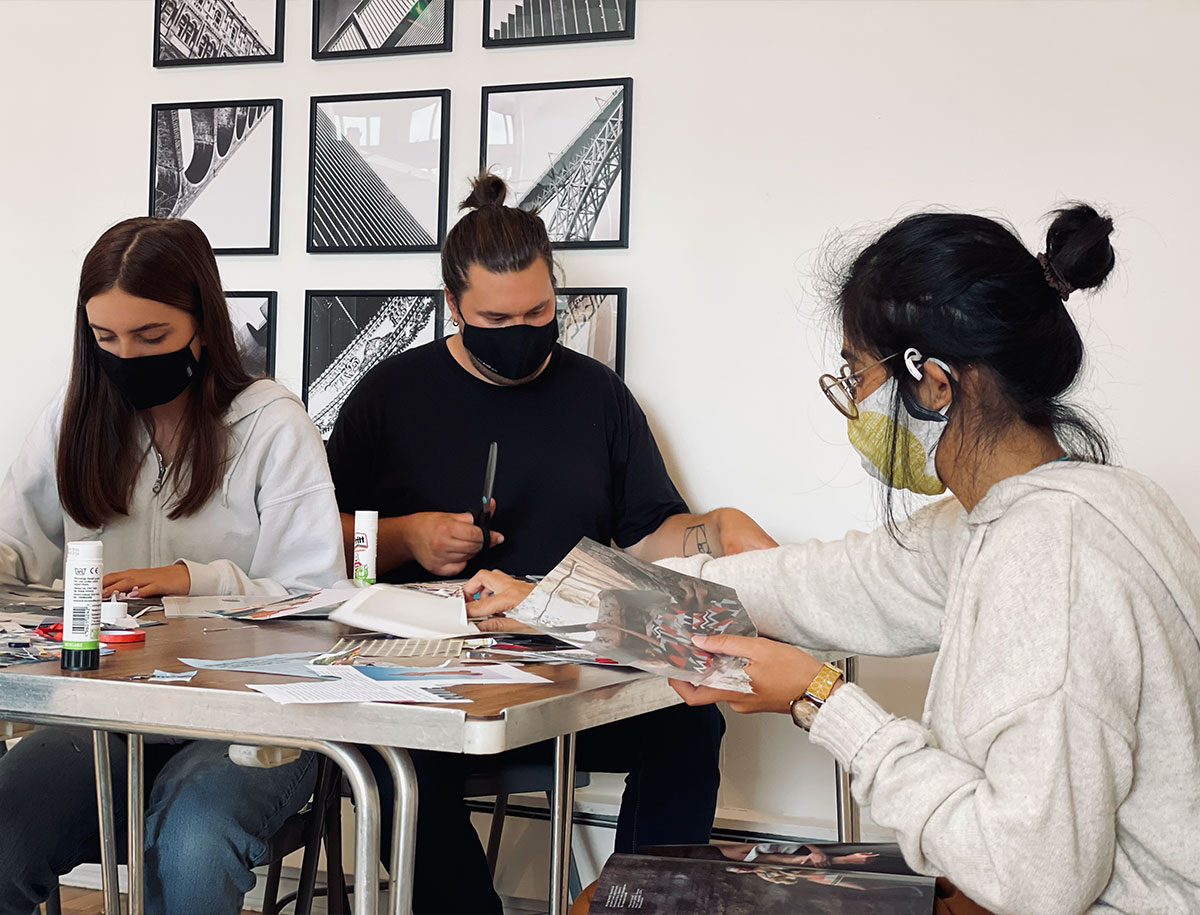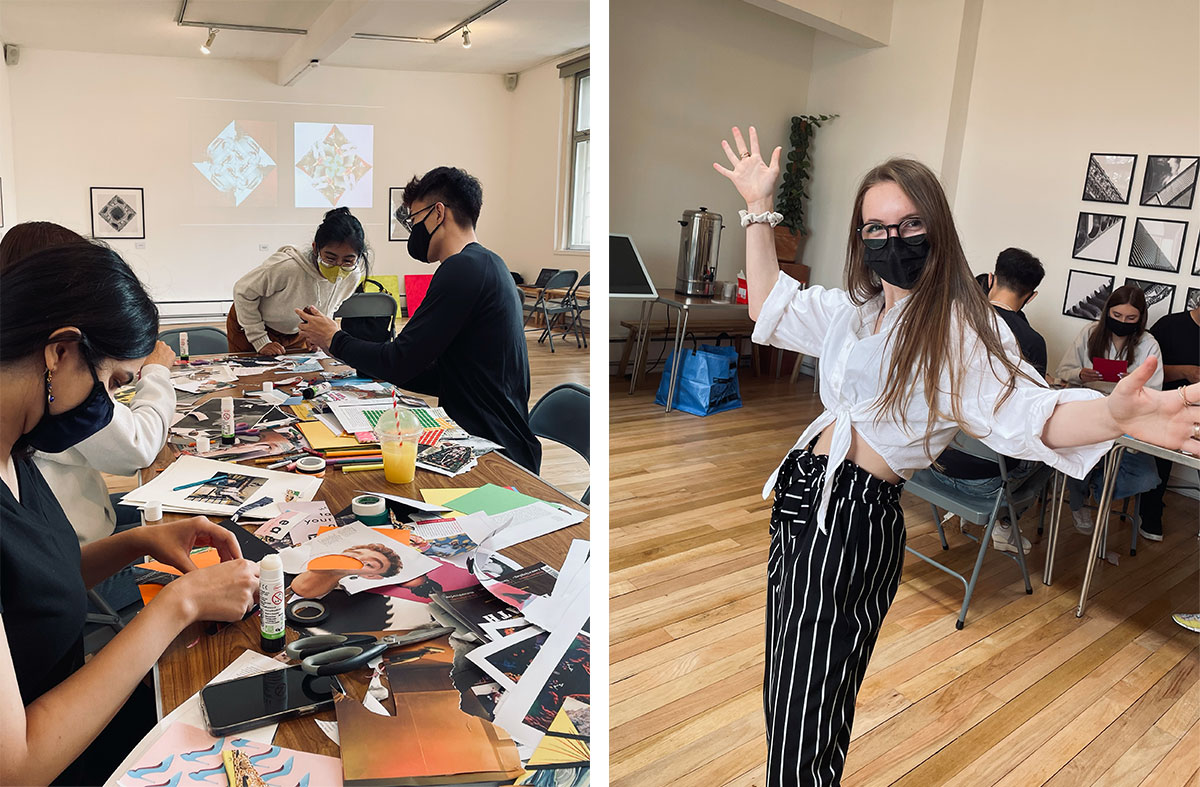 A meaningful and fun collaboration
We also gave each table a pre cut wooden board for them to work on a large scale Grid Forty Five tile as a group. At the end of the session we added these together to create a big, totally unique Grid Forty Five. Seeing the individual approaches to creating these images was very refreshing and it was fascinating to see how some groups explored social themes with their images around topical, sometimes controversial, subjects.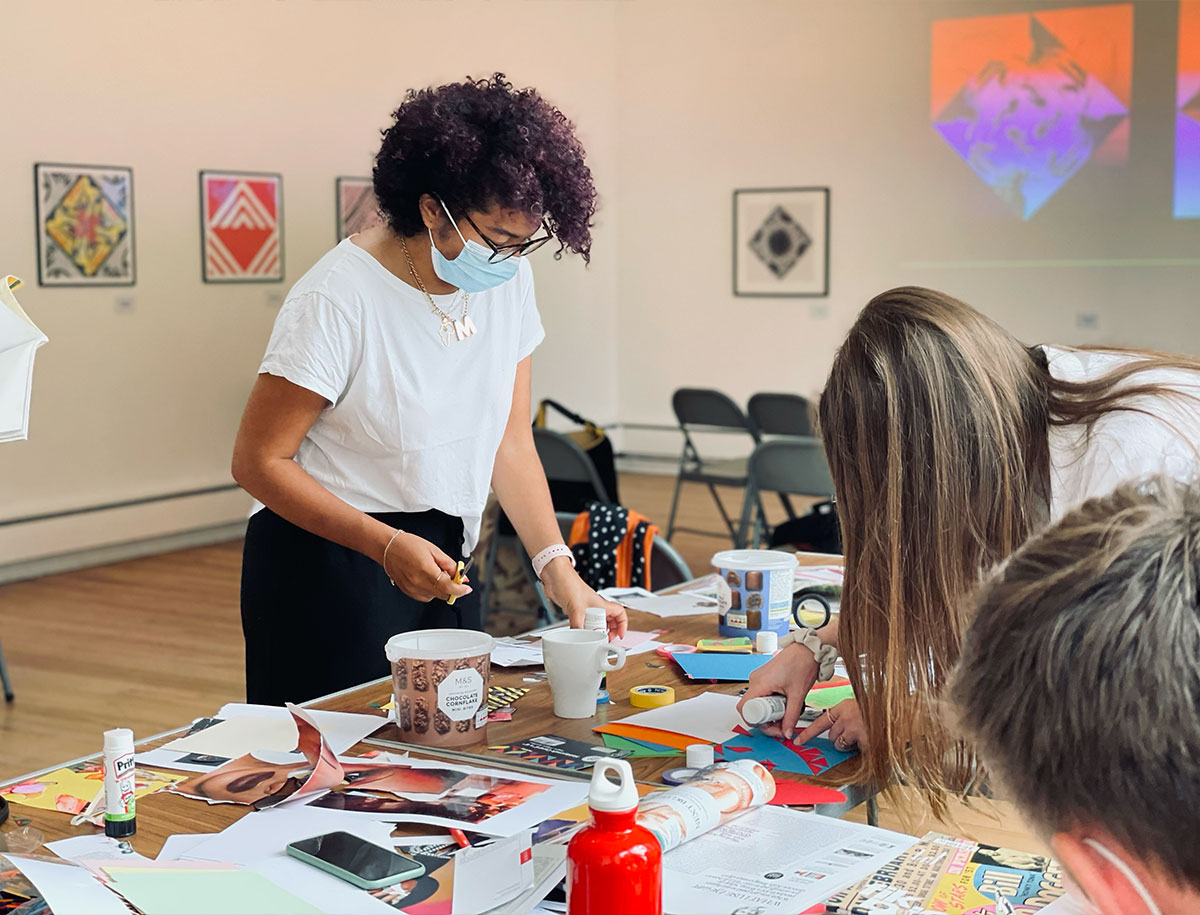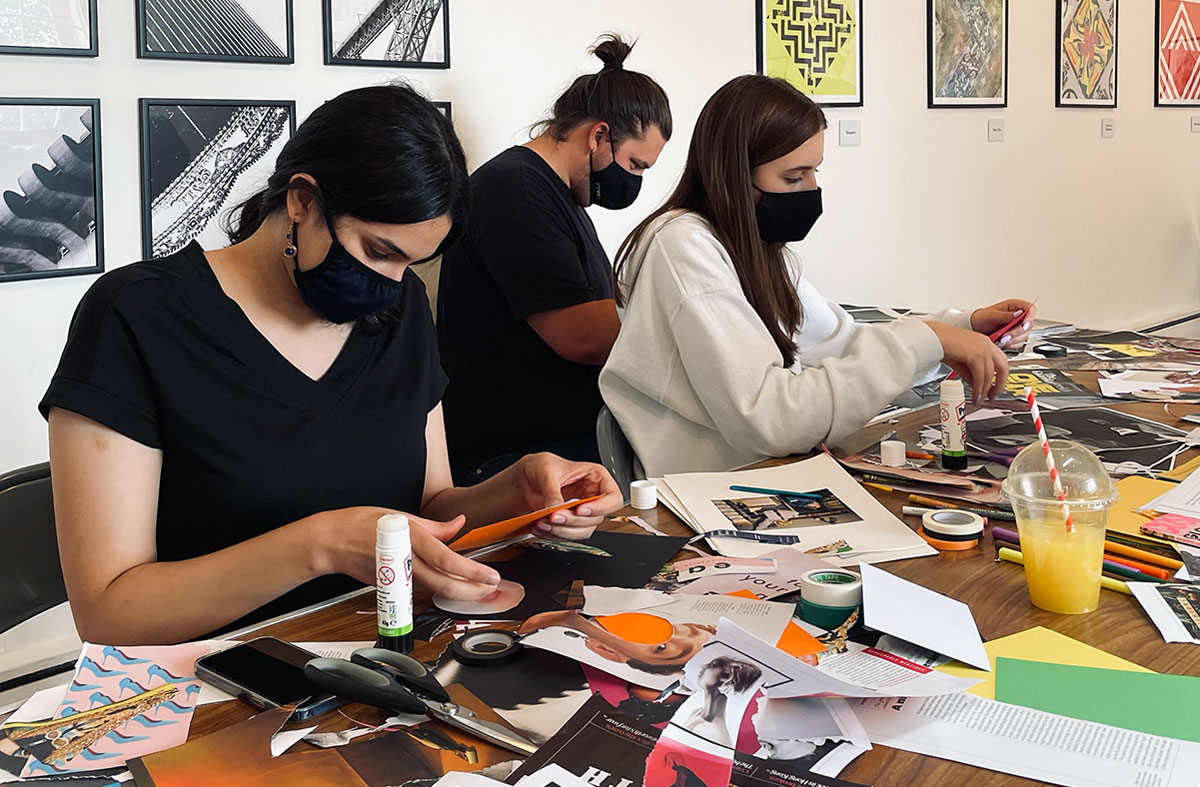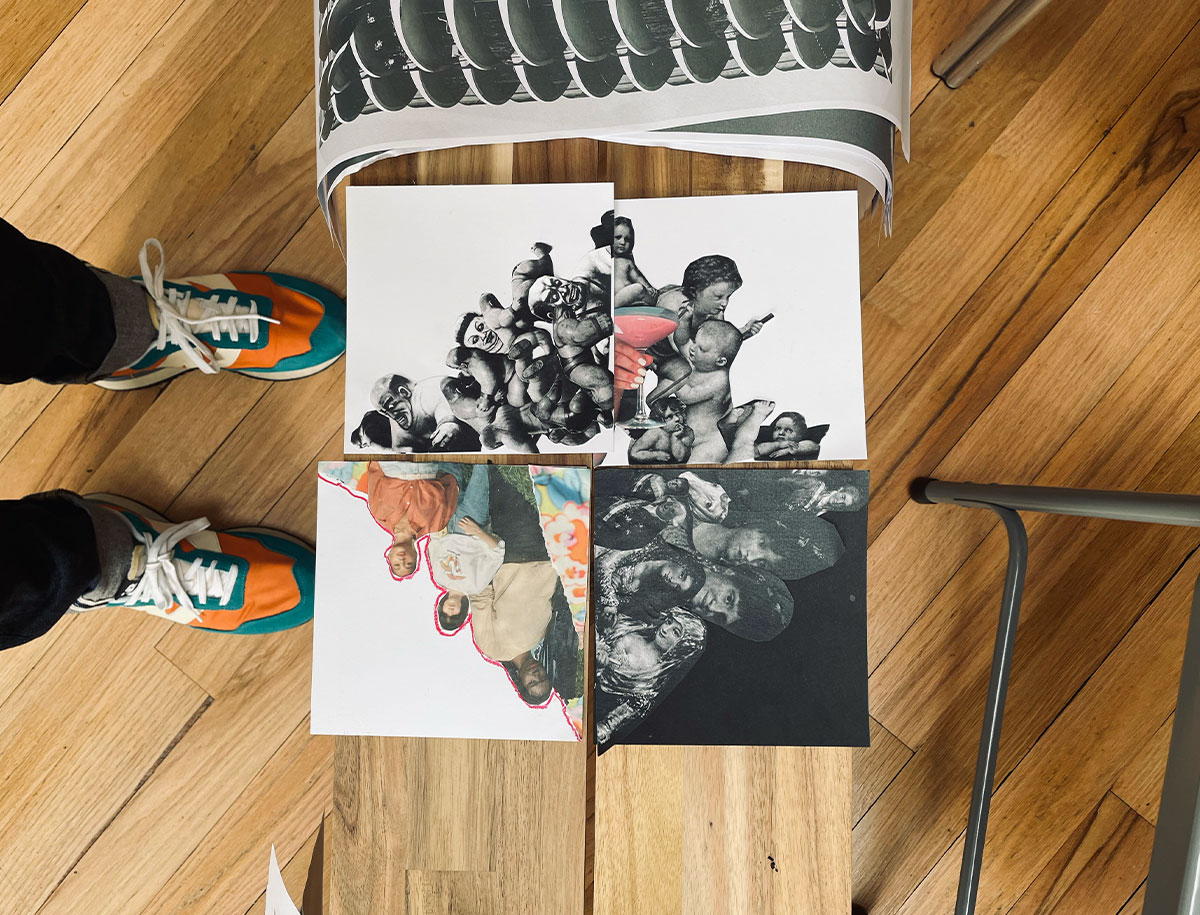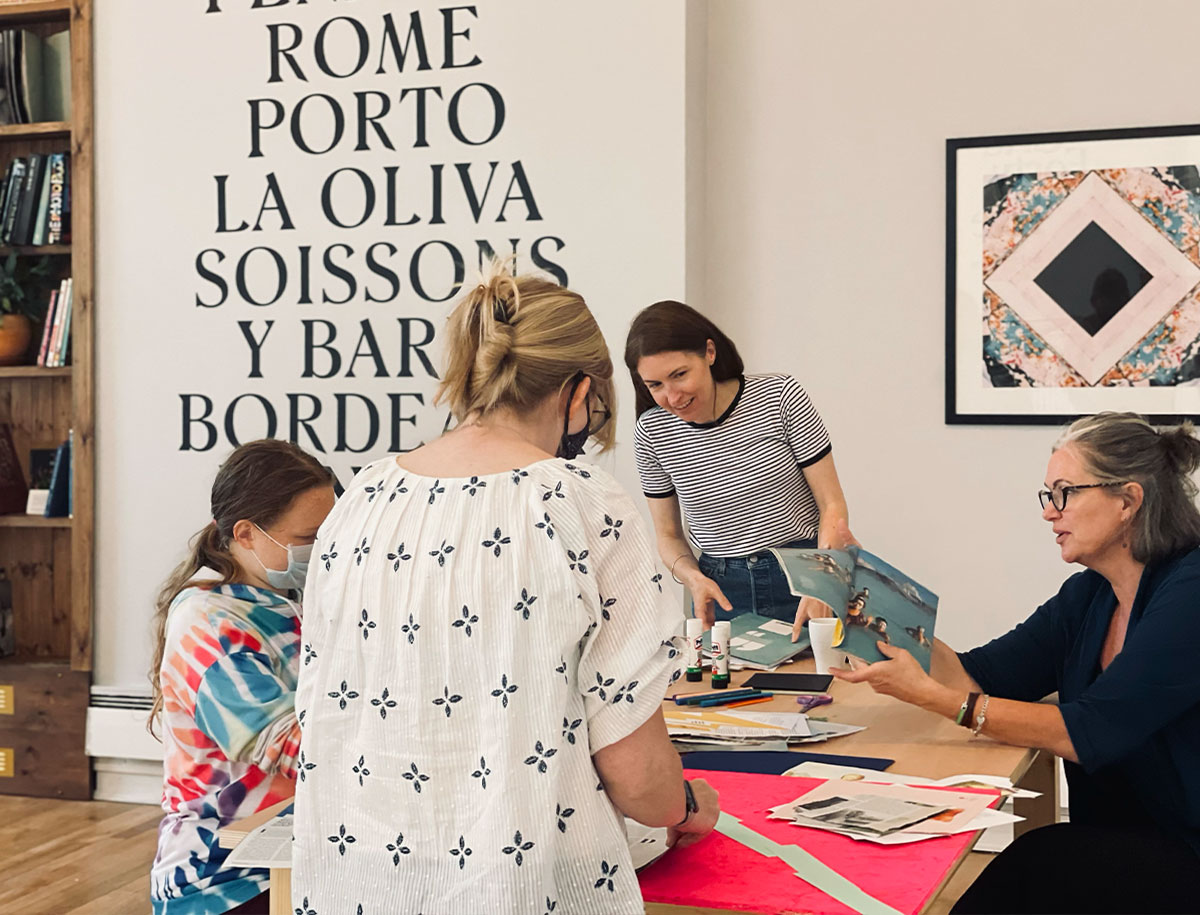 Getting together with the local creative community and collaborating again after enduring such a long period of pandemic restrictions was so refreshing and above all a lot of fun! Thanks so much to everyone who came along and shared the day with us.