It's time for The International Society of Typographic Designers​ submissions at Cardiff School of Art and Design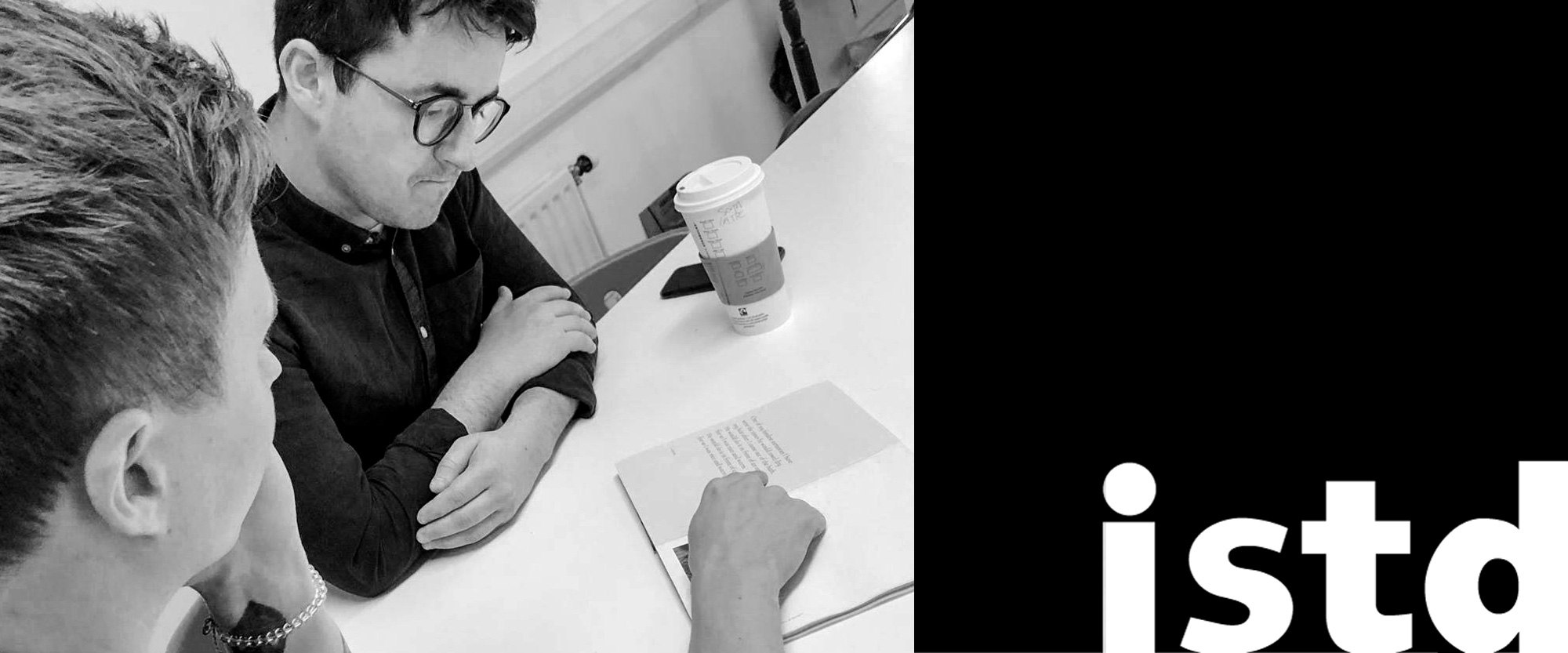 The International Society of Typographic Designers​
The International Society of Typographic Designers (ISTD) is a professional body run by and for typographers, graphic designers and educators. Every year ISTD set briefs of various themes for students all around the world. Students must interpret these briefs in an exciting way and create a piece of work that represents their interpretation using typography. The work is then assessed by members and educators over two days. 
Those who demonstrate an excellent ability in using and understanding typography are marked and awarded a membership to the society.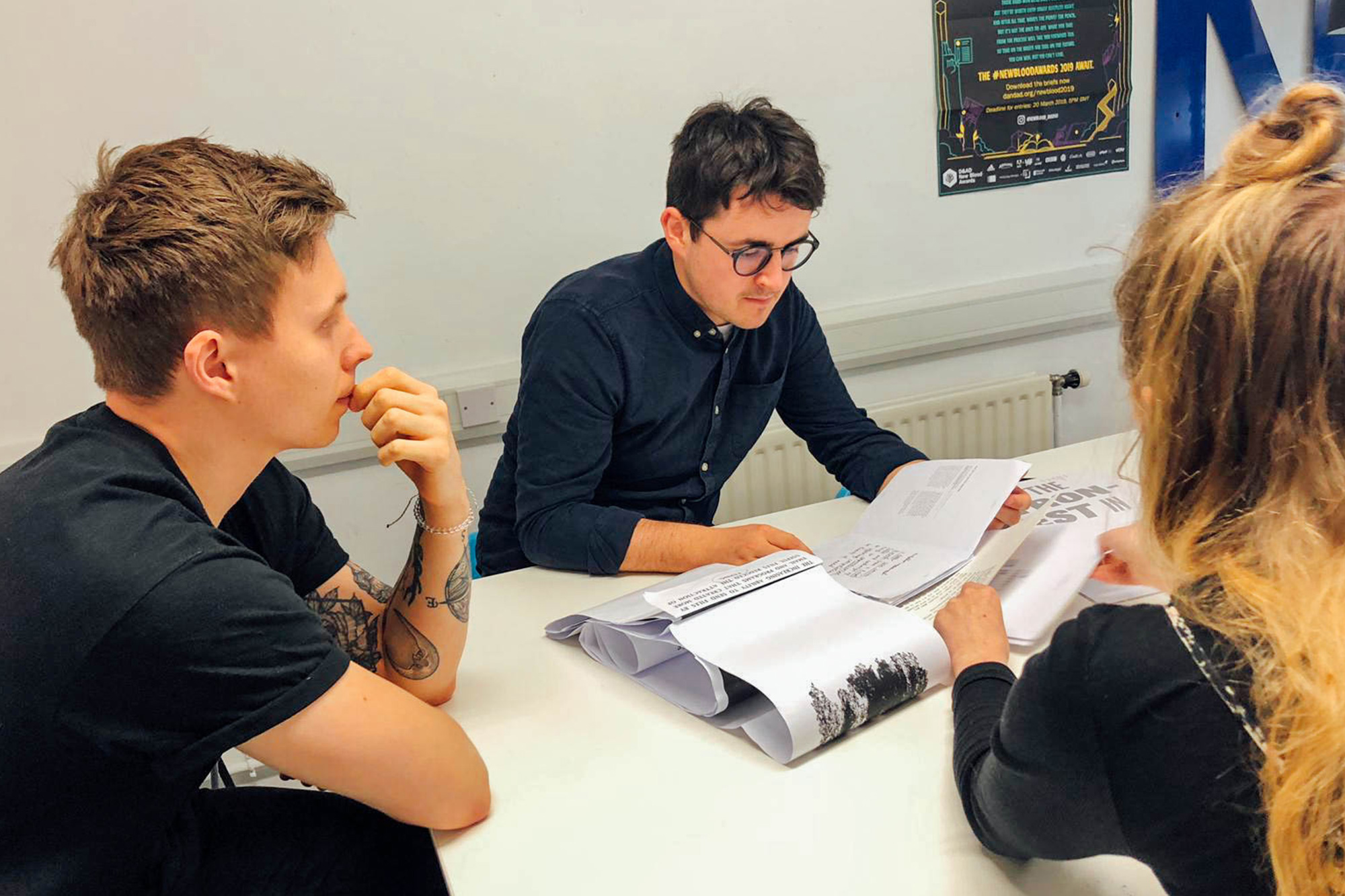 Experimental work
I went back to my old uni this week with fellow graduate Tom Temple and we spent the morning going through this year's student submissions. Usually at this point students are not far off their submission deadline. So all there is left to do is give them some advice on what could work better or suggest ways in which their idea could be pushed a little further. As ISTD members ourselves, myself and Tom both know the value of gaining a membership and how it can help you when starting out in your career after university.
This year's submissions seem to hold a lot of promise, from innovative print techniques to playful formats.
I cannot wait to see how these turn out and who will be MISTD in June. We wish all entrants the best of luck!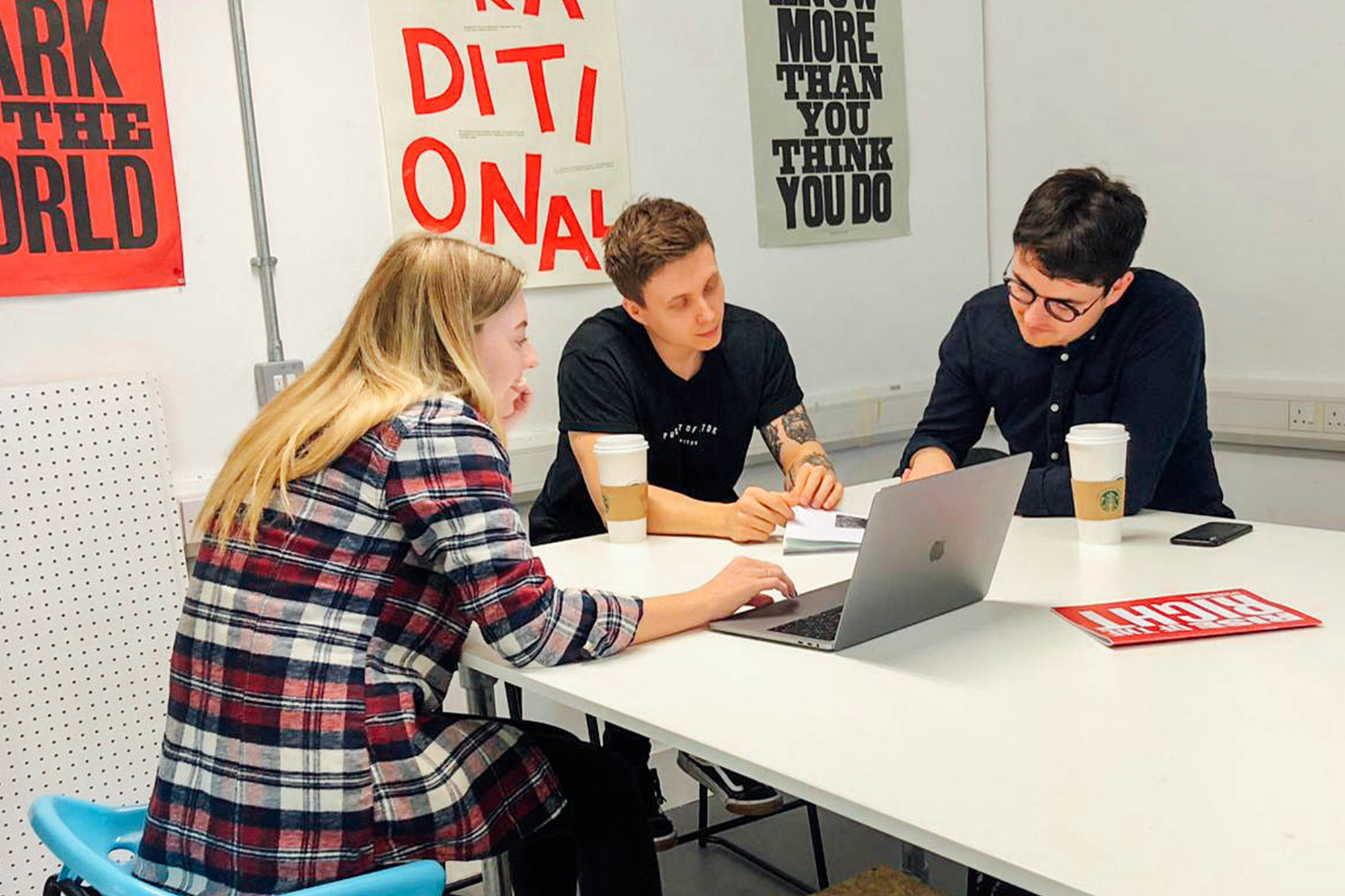 Influential ISTD members
Here are some members of ISTD that have influenced me and my practice, from university into my career. ISTD is home to thousands of incredible designers who are constantly pushing design to new heights.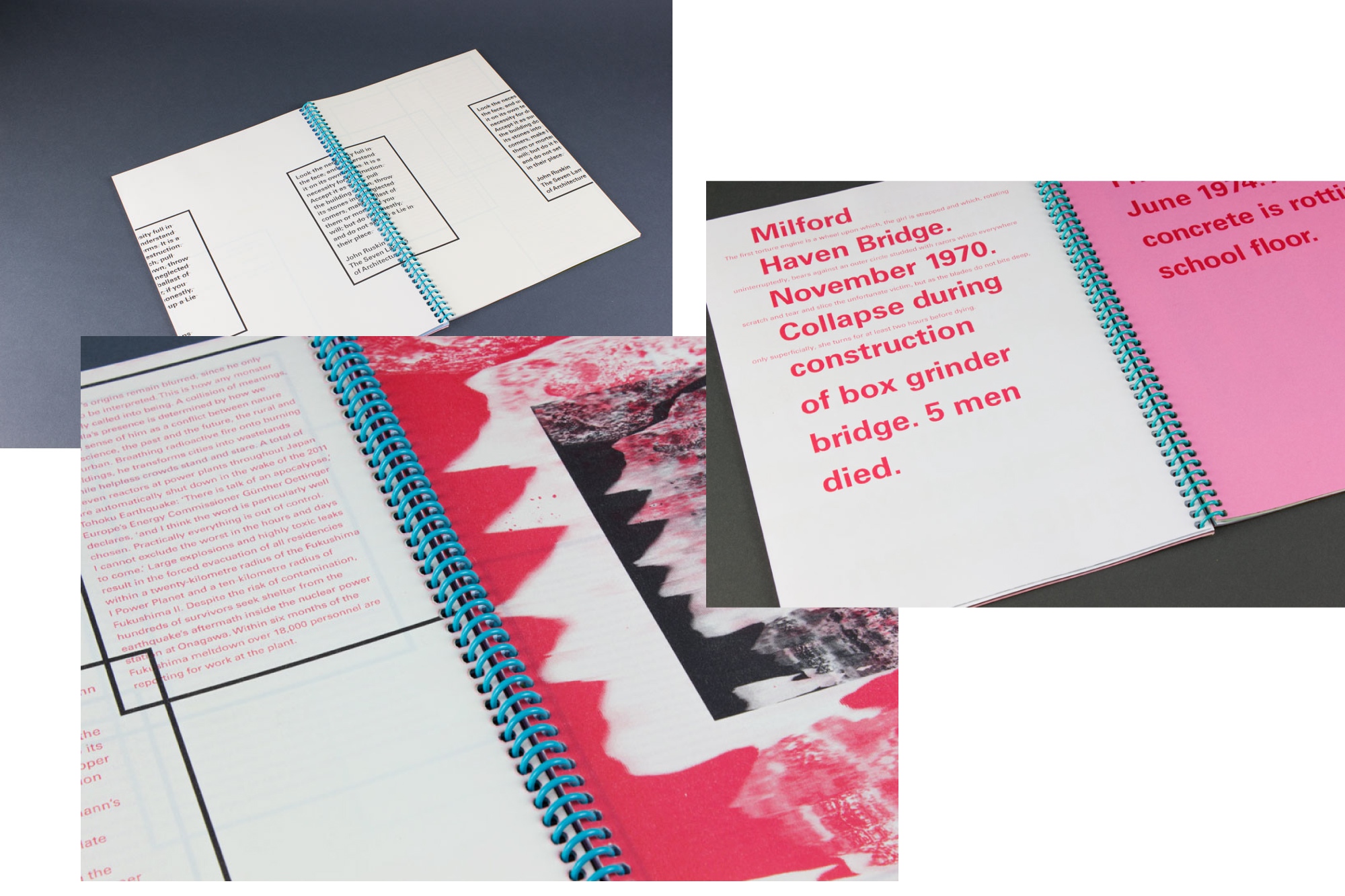 David Wrenne MISTD
David Wrenne is a graphic designer and educator at Cardiff School of Art and Design. David was my tutor for my last two years at university and has had an enormous influence on me and many other designers. David's focus on typography led me to discover where my interests were and opened up paths that I never knew existed in graphic design. David is also a practising graphic designer and focuses on typography, 'How Buildings Kill' published by Tombstone Press is one of his most recent works which explores urban living and architecture through a physical interaction with print.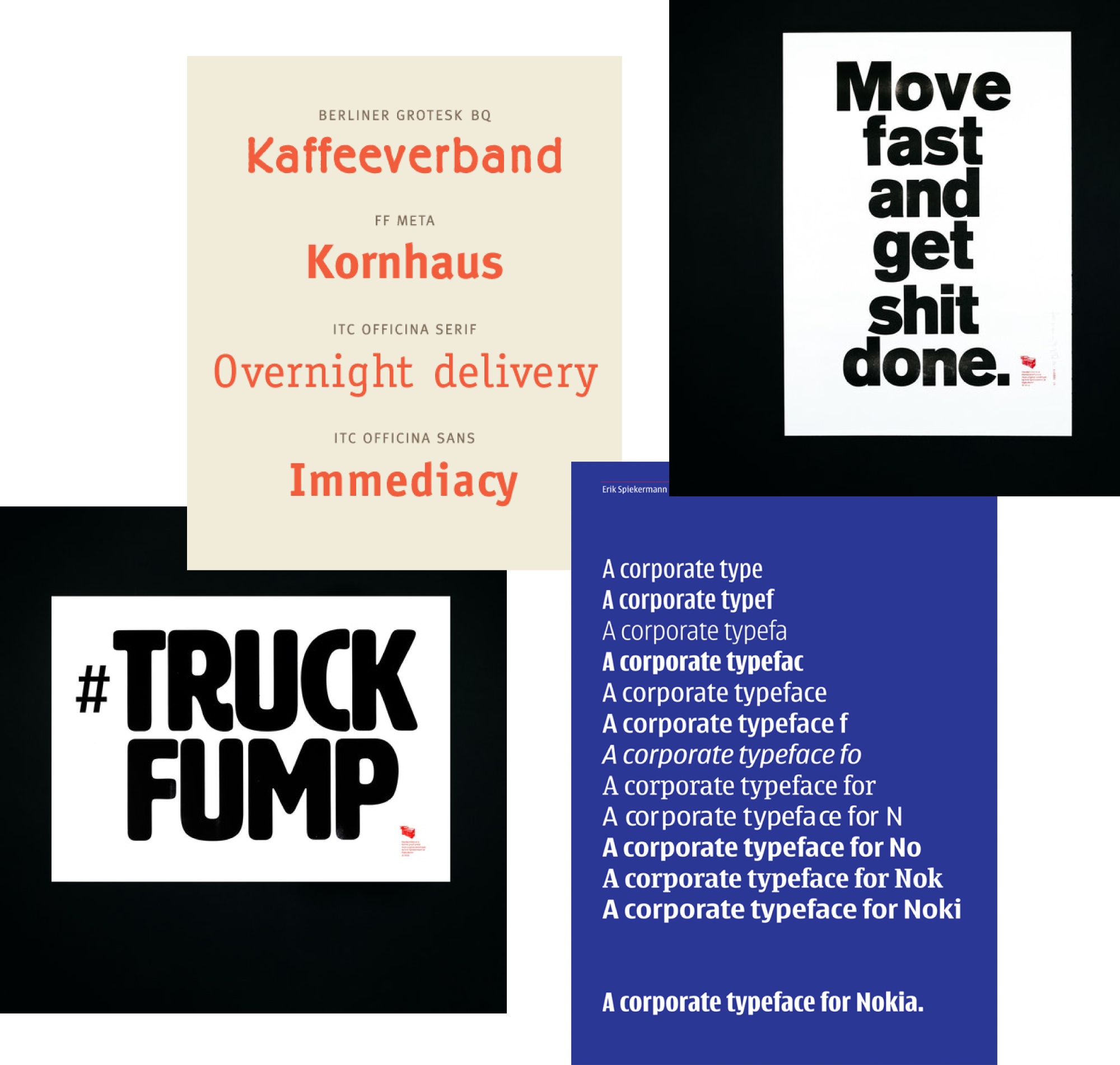 Erik Spiekermann HonFISTD
Erik Spiekermann is one of the most recognised typographers of all time. From creating bespoke custom fonts for clients like Nokia and Deutsche Bahn to running a letterpress studio in Berlin. Erik's contributions to the typographic have influenced me on many occasions. From experimenting with typography, to choosing to work with people I want to work with, Spiekermann's work will always make me want to push myself further.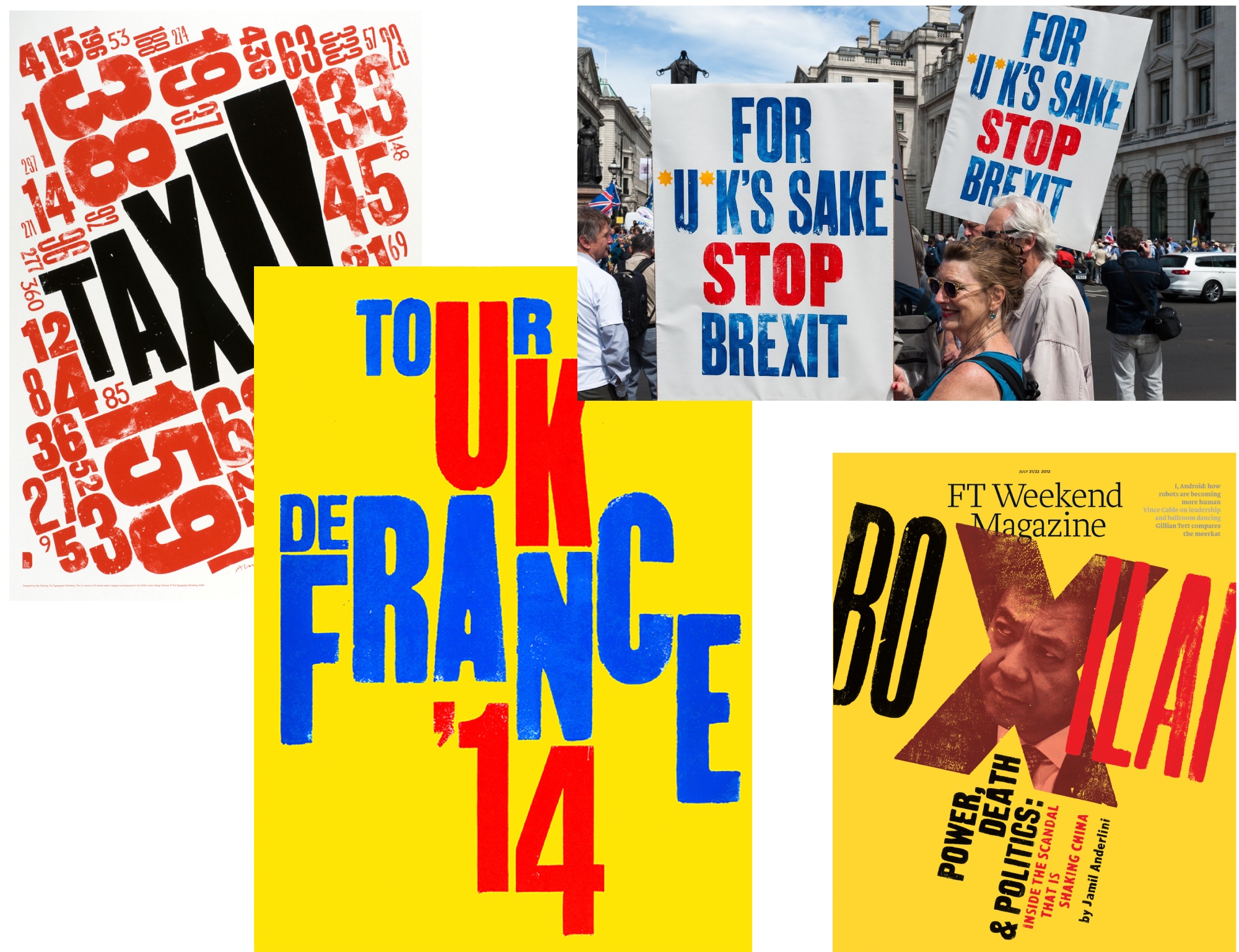 Alan Kitching HonFISTD
Alan Kitching is a graphic practitioner well-known for his practice in letterpress and print-making. He has worked with clients such as The Guardian and Royal Mail. His work is expressive and experimental which is why I've loved his work for a long time. I have always had a real love for print and the people who make it their mission to keep it alive and thriving.
Explore the work of Alan Kitching
To follow the progress of this year's entrants check out Graphic Communication at Cardiff School of Art and Design on Instagram and Twitter