How cow painting led us to a dirty vegan burger with The Grazing Shed and Matthew Pritchard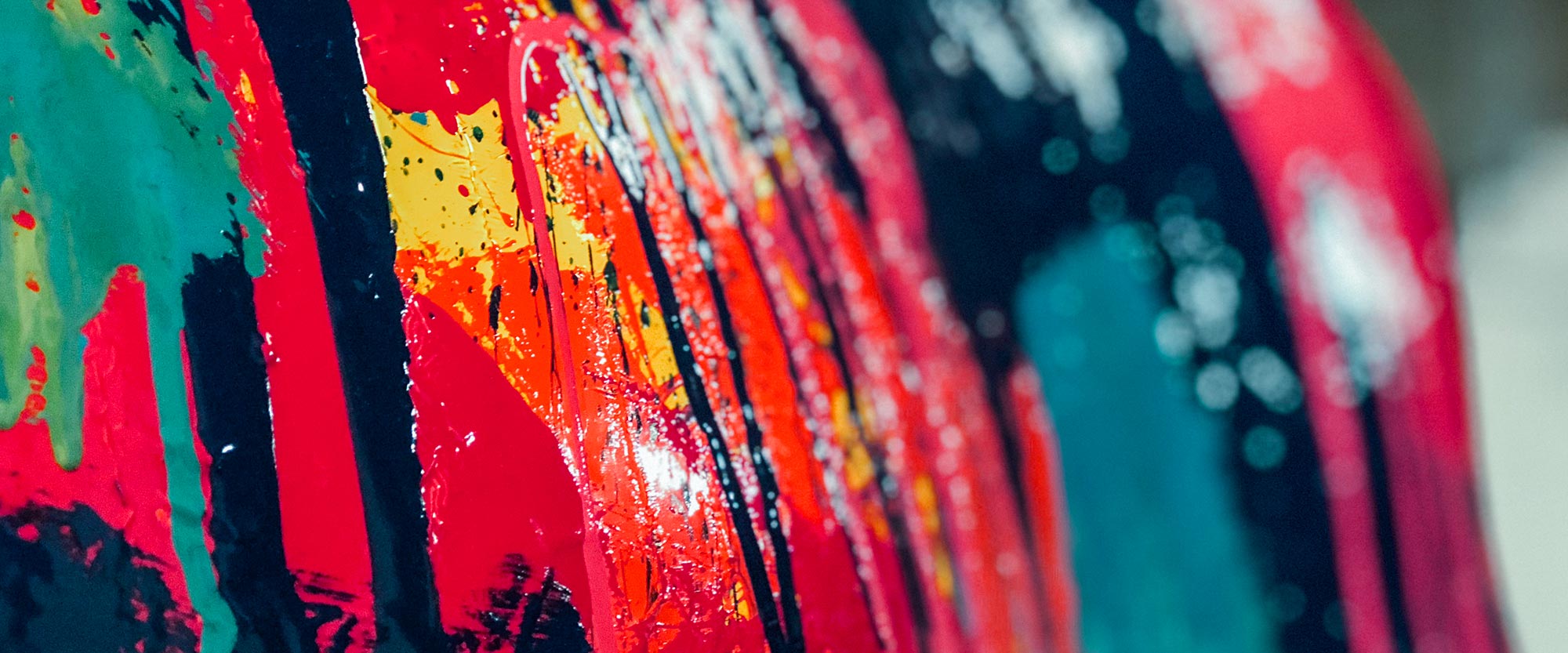 Working with the Grazing Shed
We've been working with the Grazing Shed, home of Cardiff's best burger, for a while now. They're the kind of client who is open to ideas and always strives to push things forward, whether it be with their ingredients, menu or thankfully for us, their brand. Behind the scenes, we have been working hard with them on some exciting new developments to their menu and we're thrilled to finally be able to share some of this work. 
People who are familiar with Cardiff will already be aware of the Grazing Shed's iconic logo. A horned cow made up of dozens of colourful sheds and a heart right at the very centre. We were inspired by it's brand identity to create a piece of art to be installed in the restaurant's interior/exterior. We wanted to create something expressive that used the colours of the Grazing Shed and symbolised what the company was all about. So of course, we purchased a life-sized cow, several tins of paint and some jumpsuits—and got to work!
This post is all about our first unexpected collaboration following this project but we have big plans for the painted cow and we're looking forward to seeing it around Cardiff. Let us know if you see her!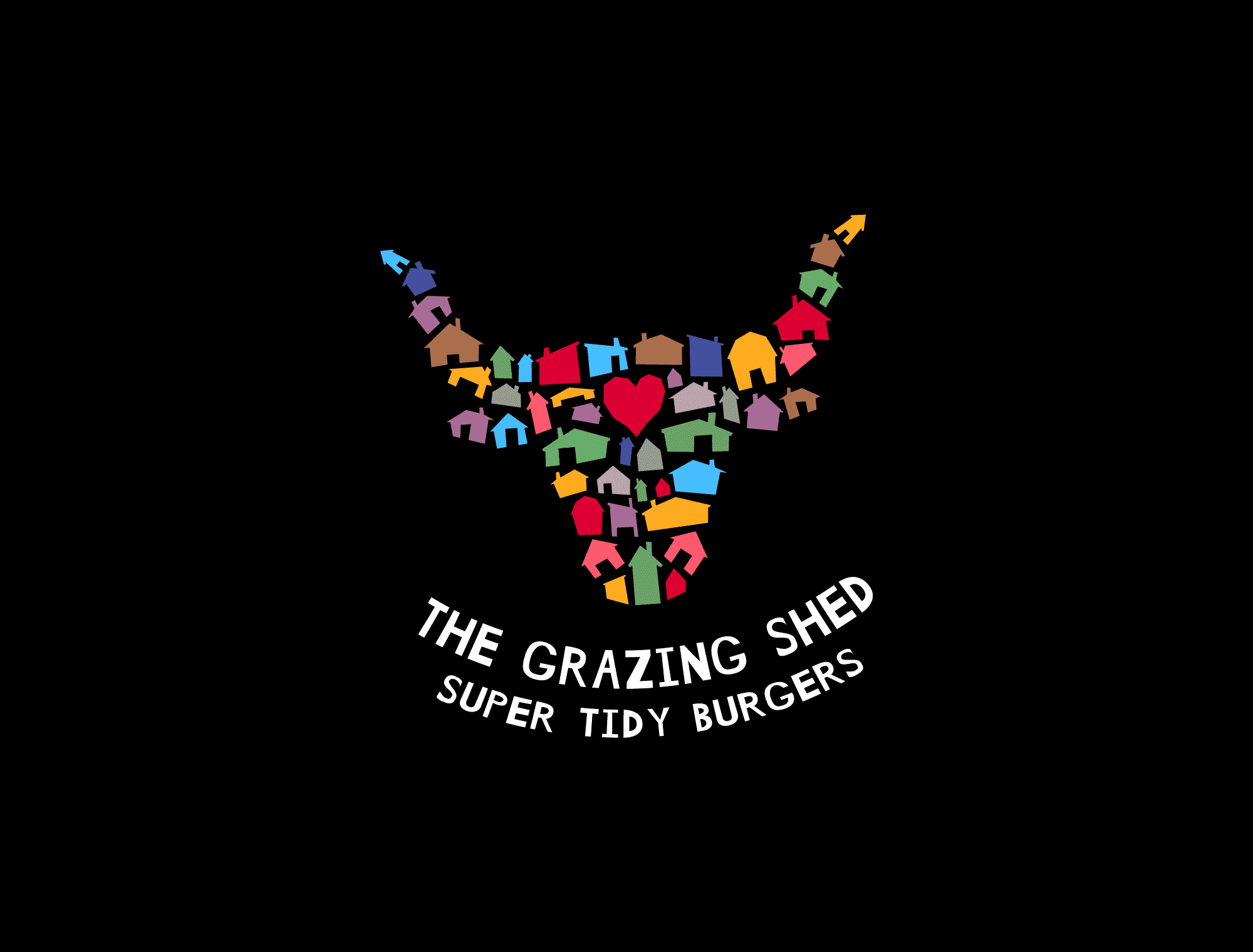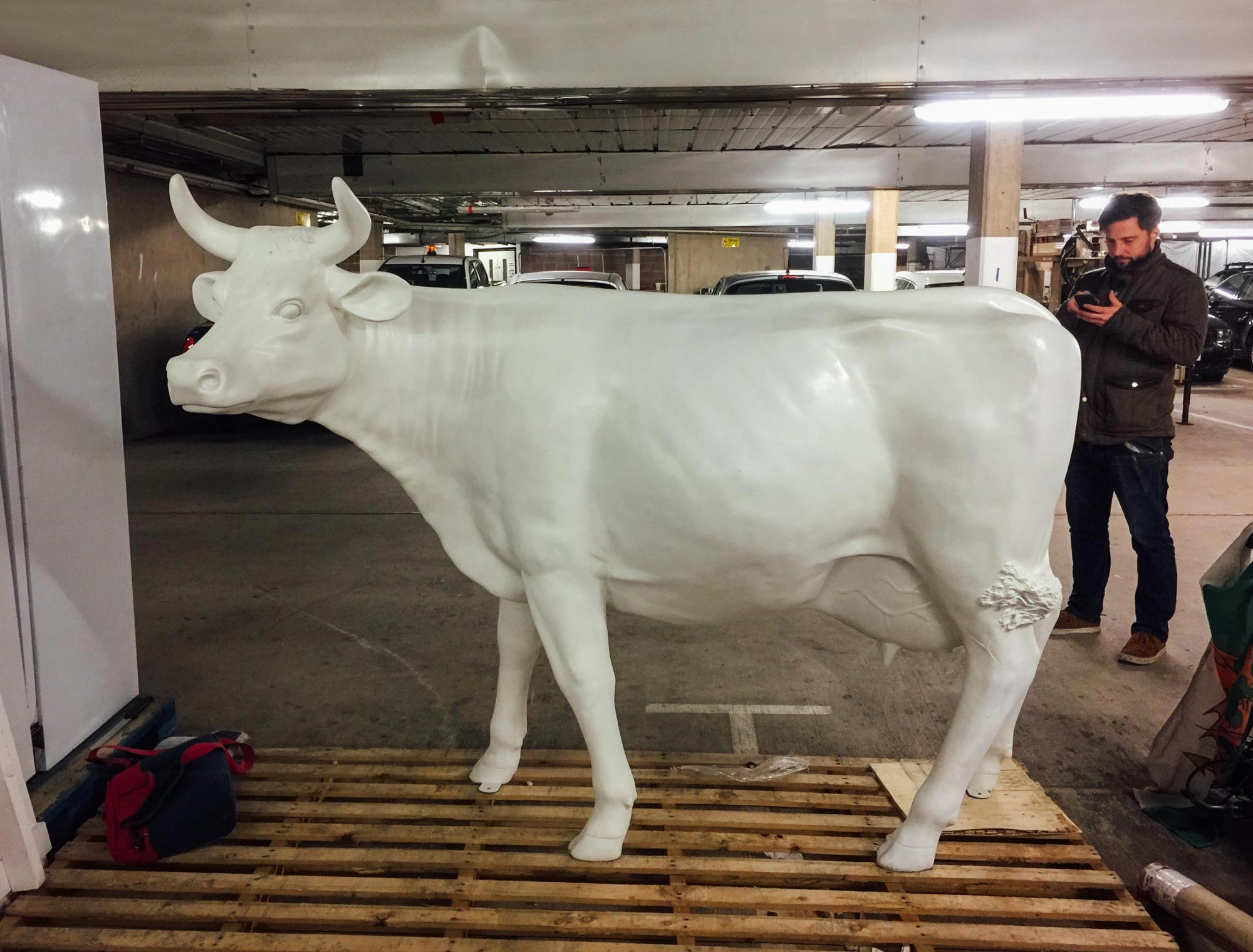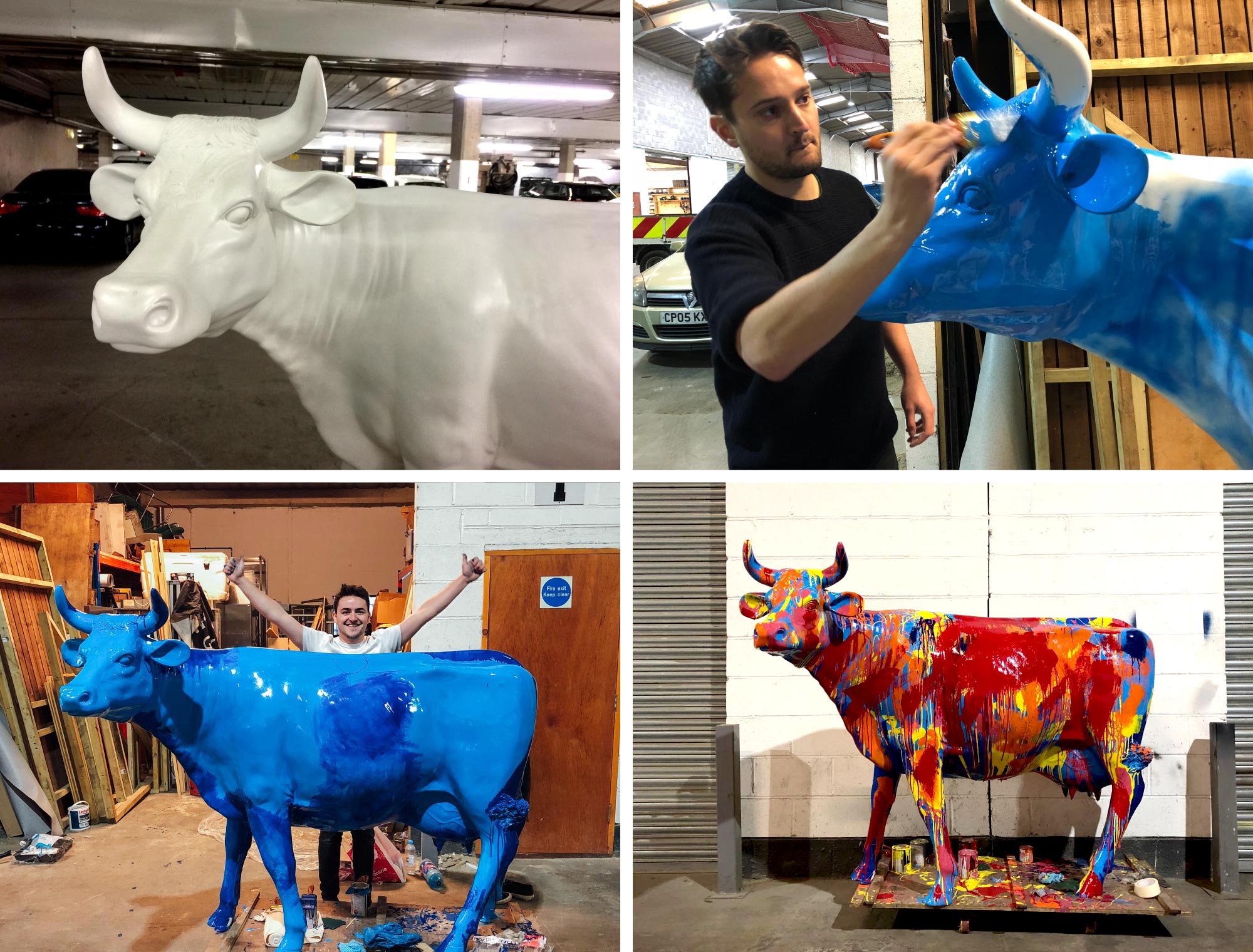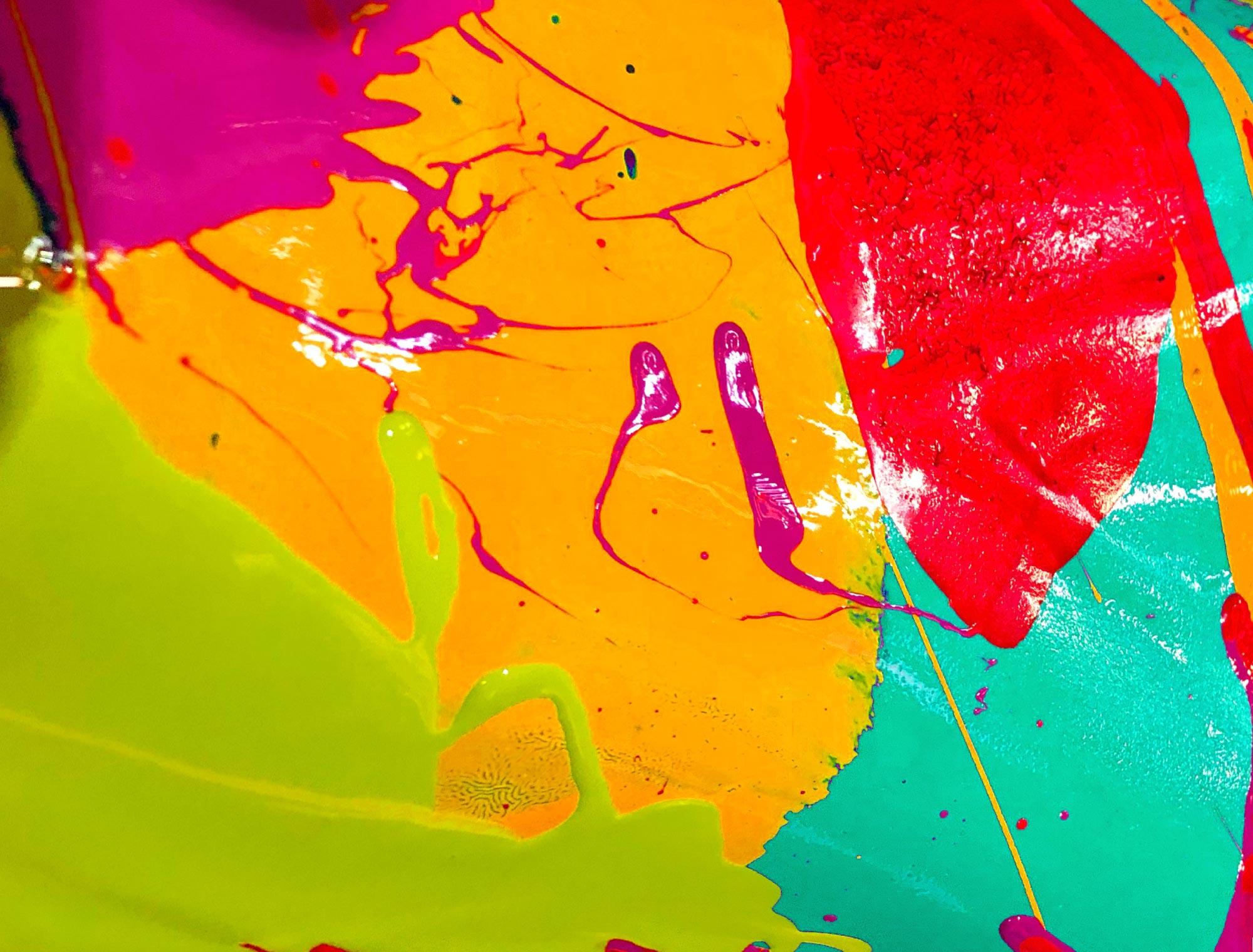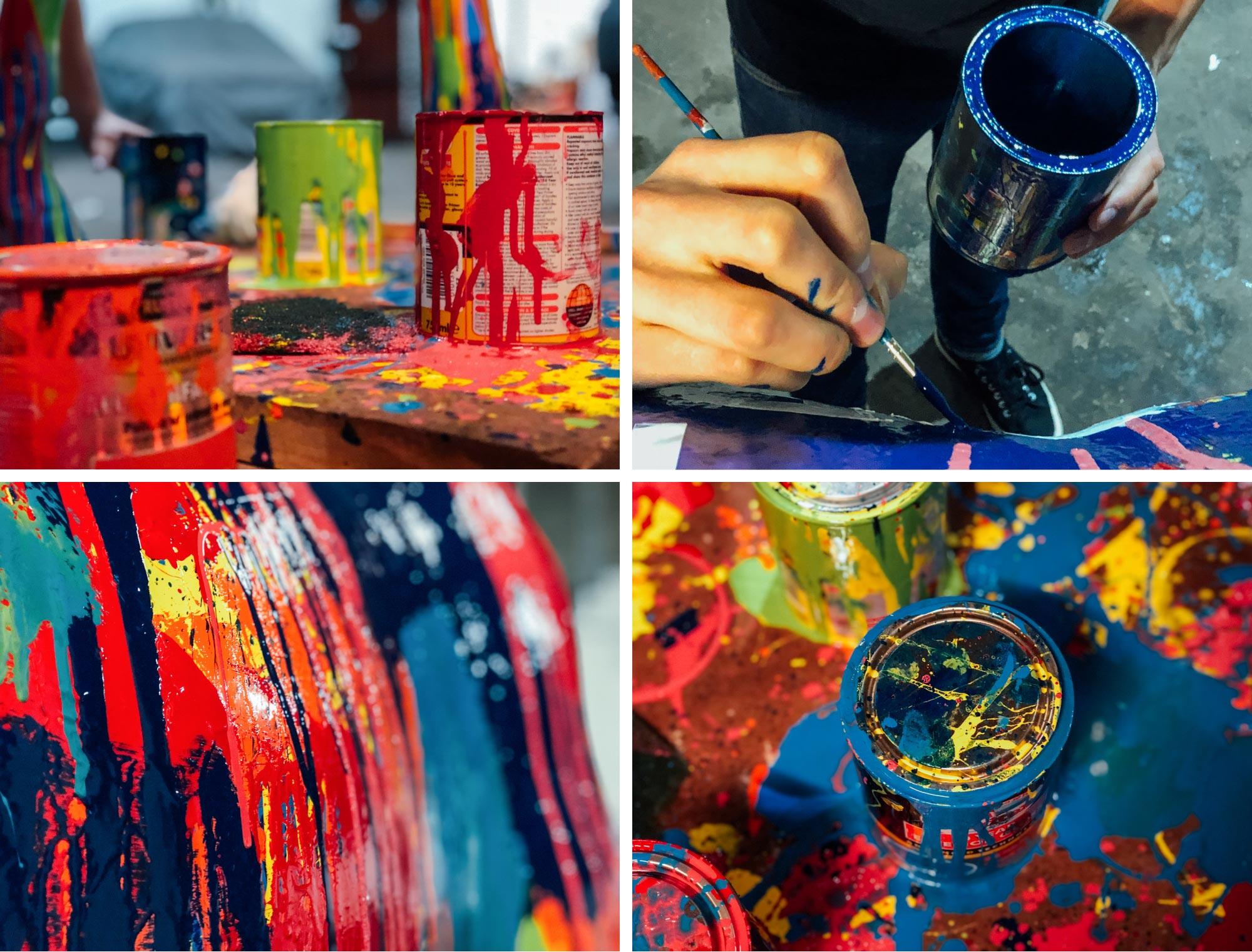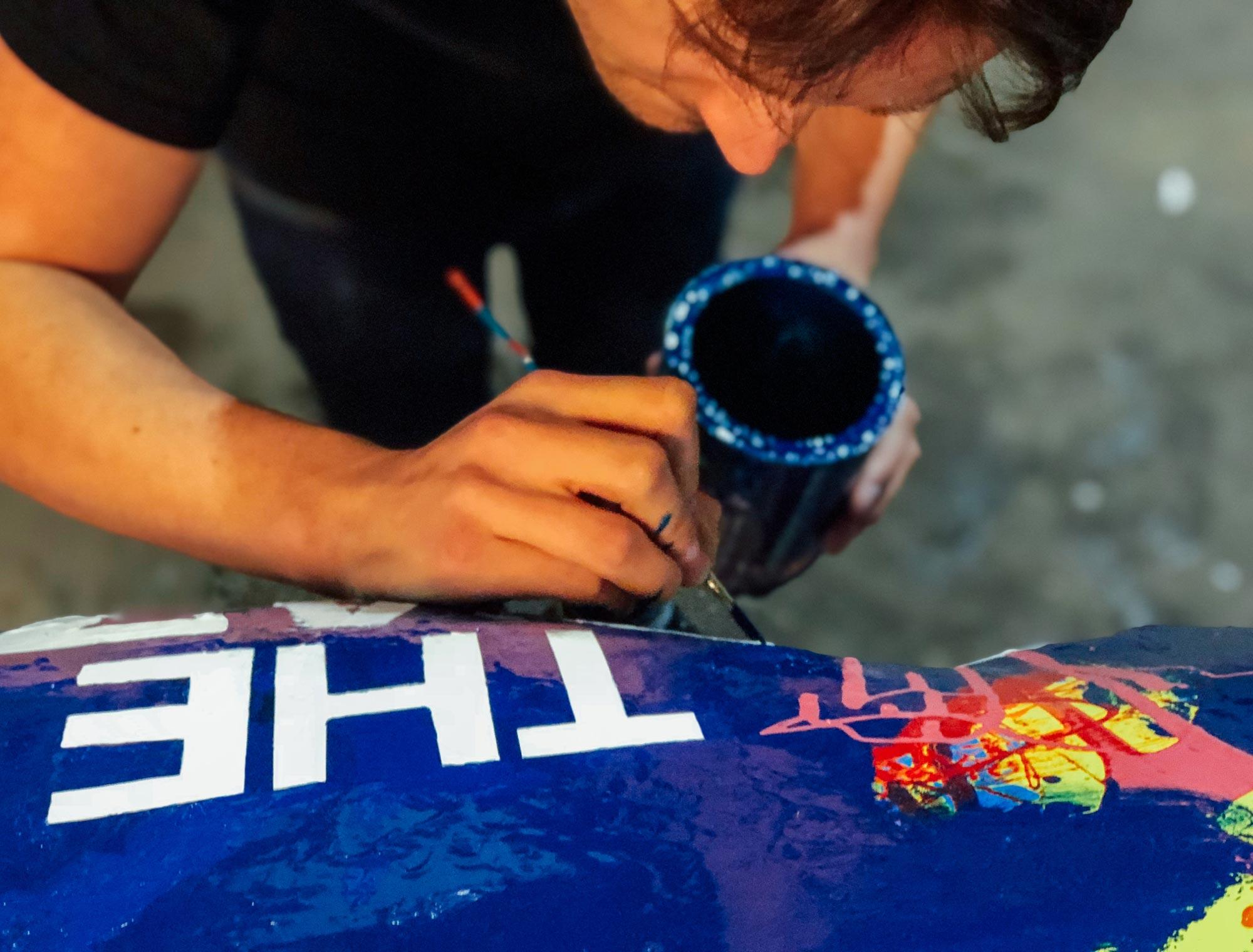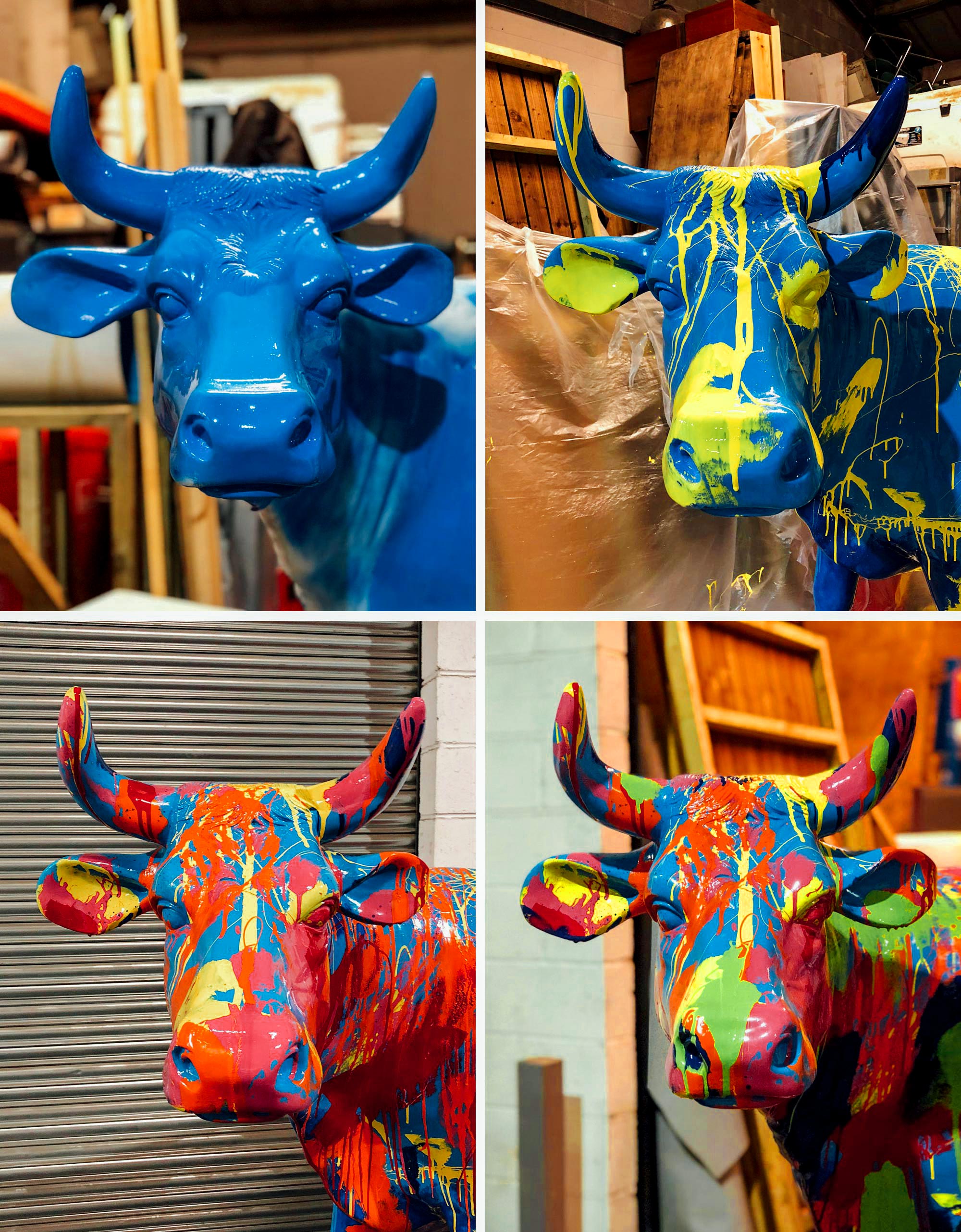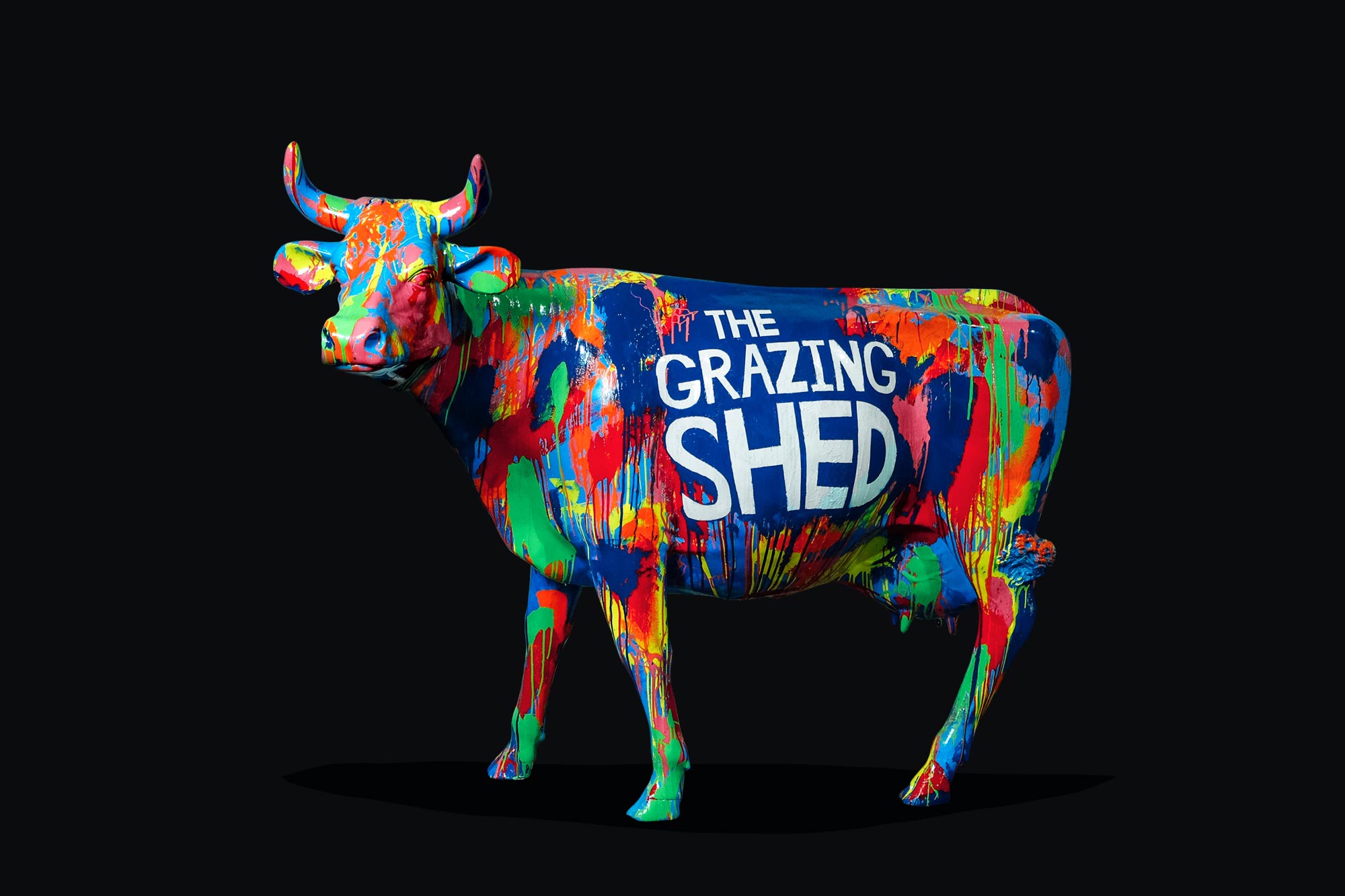 Collaborating with Matthew Pritchard
This week marks the new year and to celebrate Veganuary the Grazing Shed has partnered with professional skateboarder, daredevil and most recently super-fit vegan, Matthew Pritchard—to bring you Pritchard's Dirty Vegan. We gave the burger a bold identity and a style that suited the personality of the man behind the burger. We distressed the typography to introduce the dirty and rough aspect, inspired by Pritchard's MTV show, Dirty Sanchez. This burger is full of strong and distinctive flavours and we wanted the visual style to reflect that.
For the photo and video shoot, we worked with photographer Mister P and videographer Scott Carey of red90 to create some promotional material for Pritchard's collaboration. We headed to a traditional farm with our painted cow and a sketchbook of ideas—and had a great laugh. There was plenty of brilliant/terrible Worzel Gummidge improvisation and the end product is fantastic! 
Cup of tea Aunt Sally?