John&Jane confirm new signing of graphic design wonder kid, Callum Richards.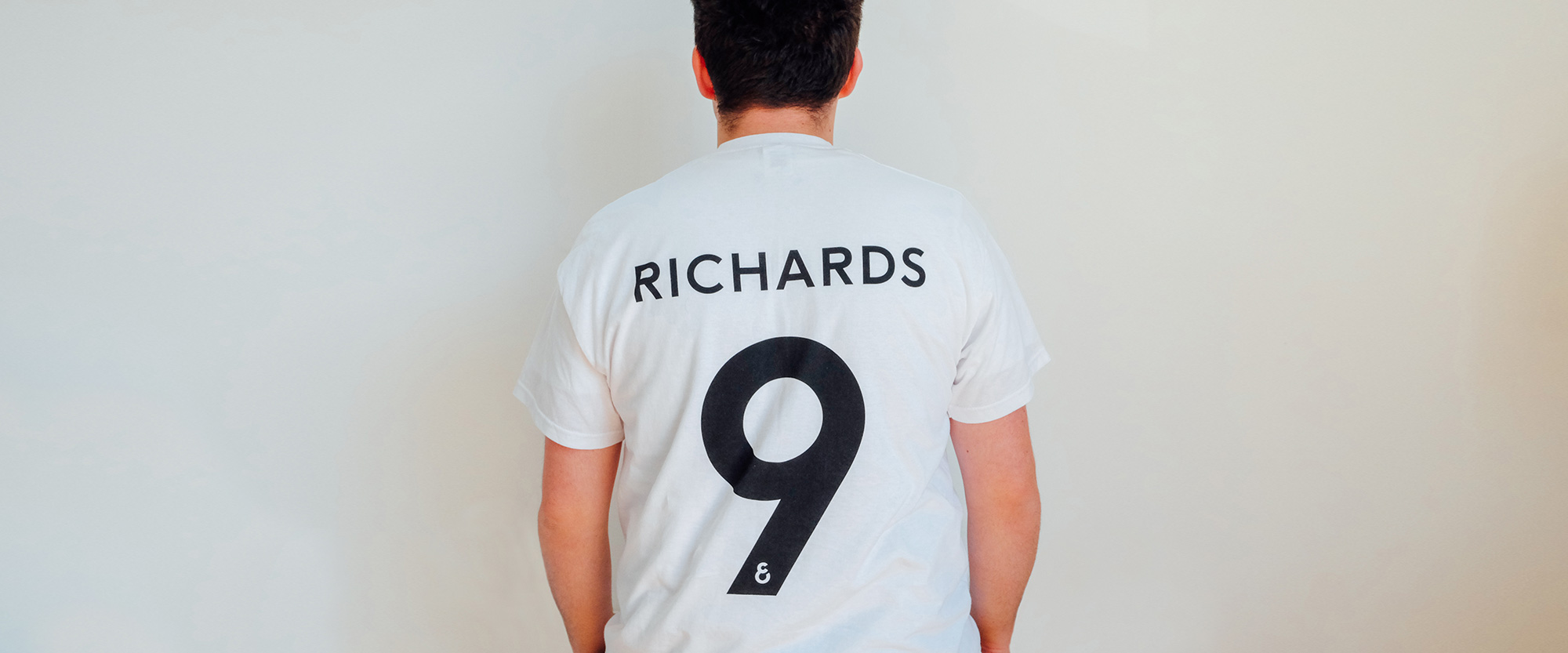 John&Jane have confirmed the signing of 21 year old, Callum Richards. Having already bagged himself a first class honours degree, a place in the CreativeMornings team and an ISTD membership, Richards is making waves on the international design circuit. Director of Creative at John&Jane, Gareth Strange has said "We've seen what he is capable of in his university days and he is exactly the kind of talent we want at our club. I mean agency."
We've been tracking his progress for sometime and knew we'd have some competition for his signature, but we're delighted and relieved to finally get the deal done. I am very much looking forward to watching him develop as a designer and problem solver.


Gareth Strange
"Having worked with Callum in the CreativeMornings team – we knew he had a great attitude, a strong work ethic and a passion for producing innovative work."
Richards was prolific in his time at university, producing industry standard work which was later recognised by ISTD (International Society of Typographic Designers). He's also created book cover designs for Penguin and Duckworth. Here's a small selection of work he has produced up to this point: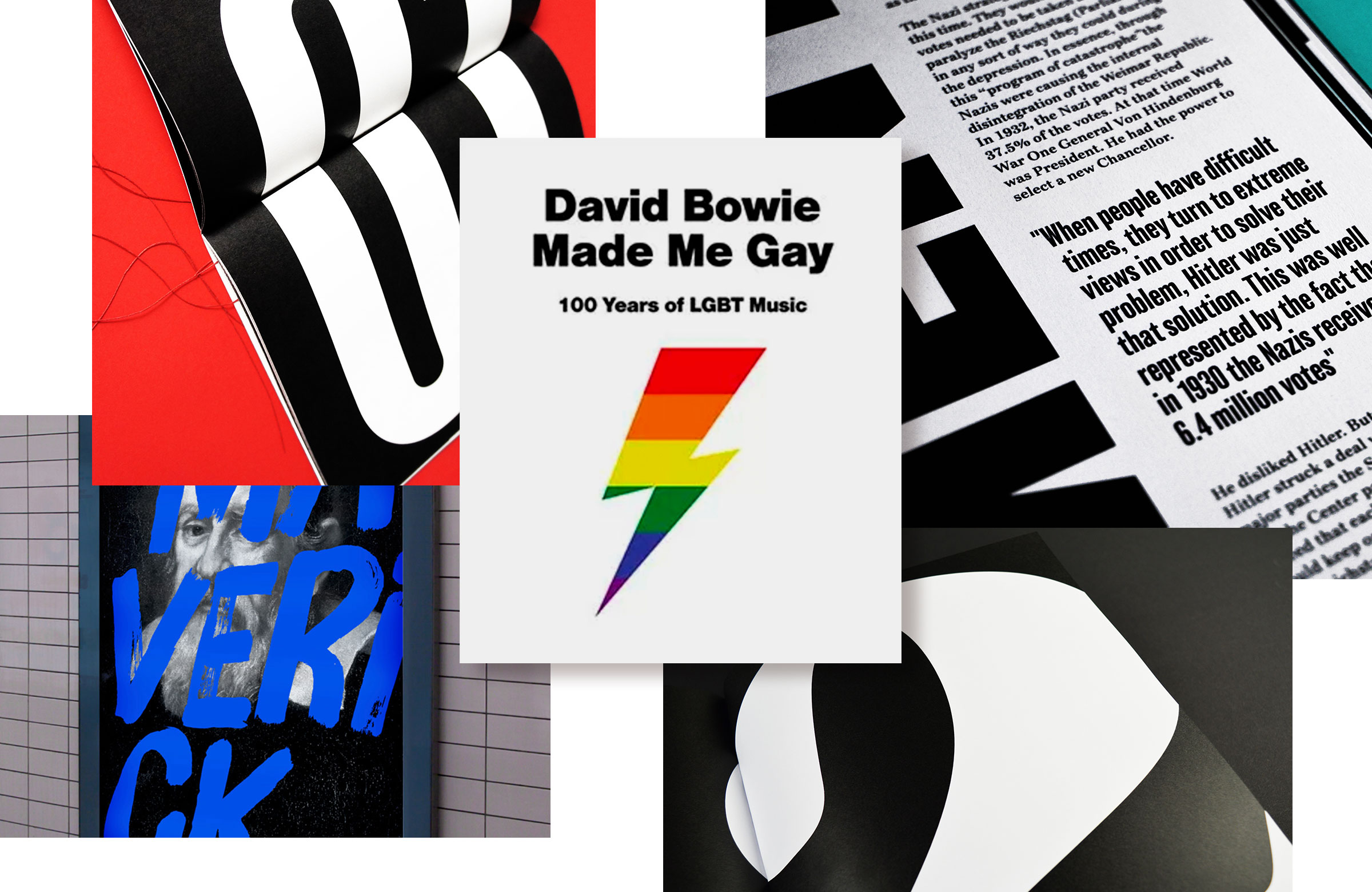 Richards, who has signed the contract today said he was excited to be part of the team. "I'm looking to help them move forward and make history." 
"I understand the pressure that comes with the number 9 shirt, but I'm going to embrace it and take it in my stride. I'm just going to enjoy my design work."
The fearless youngster has a real confidence about him and feels more alive than ever.
I can't wait to pull on the famous white jersey, tie up my boots and do my thing.

Callum Richards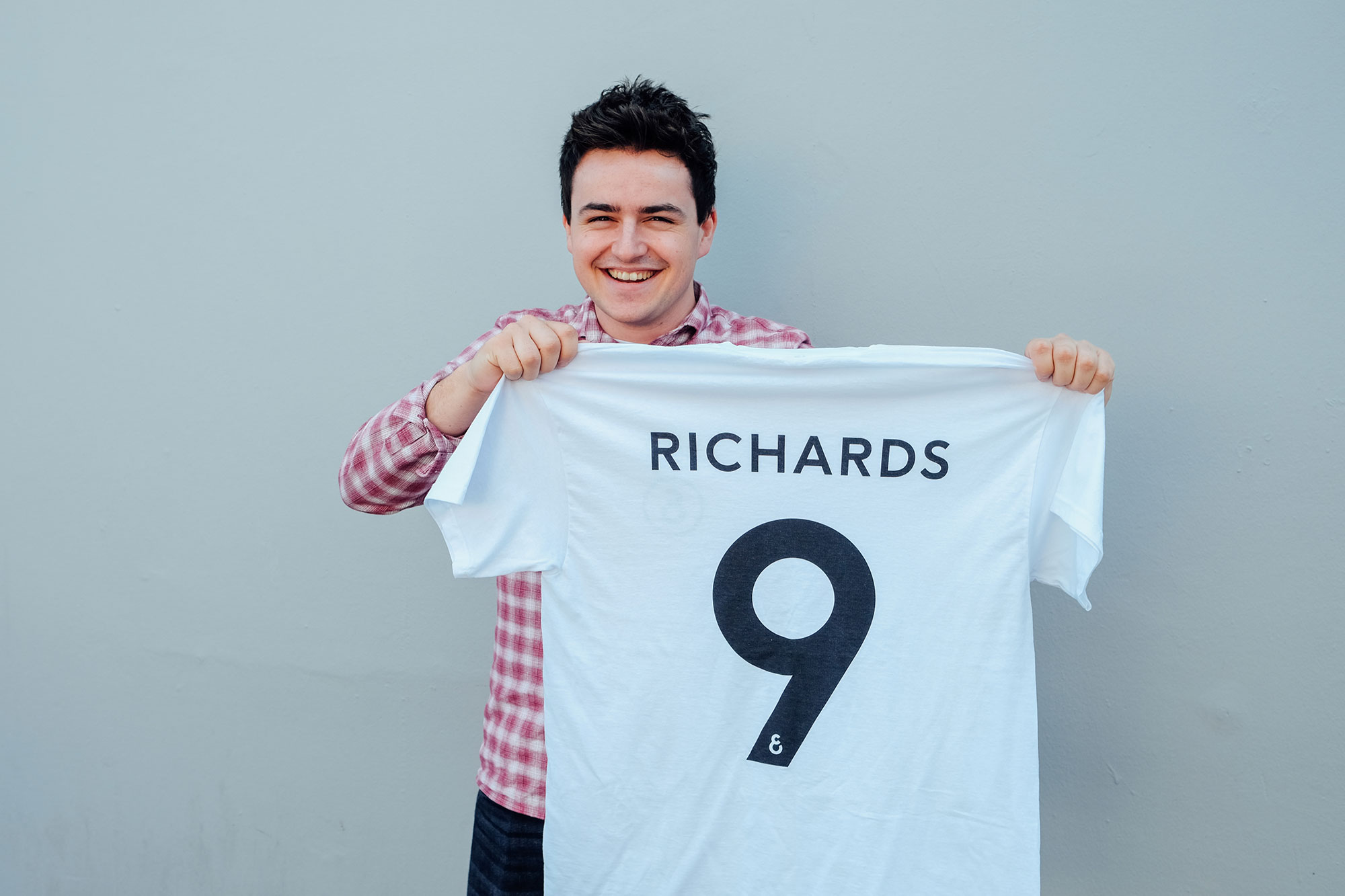 I'm pleased for my boy, but I've always said he's not fast enough for the number 9 shirt. In fact, I'd stick him in goal.

Callum's Dad