People Make Places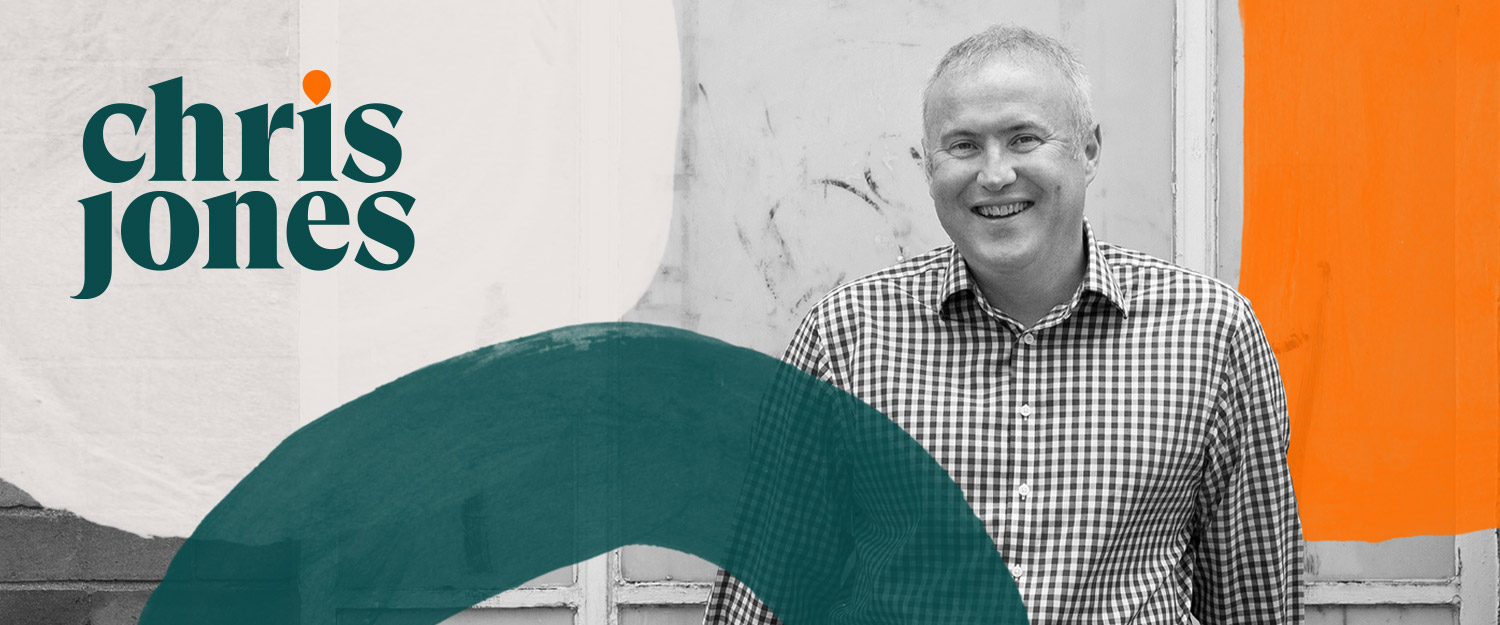 Branding for a place maker
Chris Jones knows a thing or two about what makes a place great, with years of experience and his fair share of success, Chris has been part of many place-making and regeneration projects across Wales and the UK. 
We think what makes Chris so good at what he does is that, above all, Chris cares about people. After a thorough discovery phase we learned how to create a brand and messaging that communicated Chris' priorities in a positive and human way, reflecting his focus and ambitions for his place-making consultancy.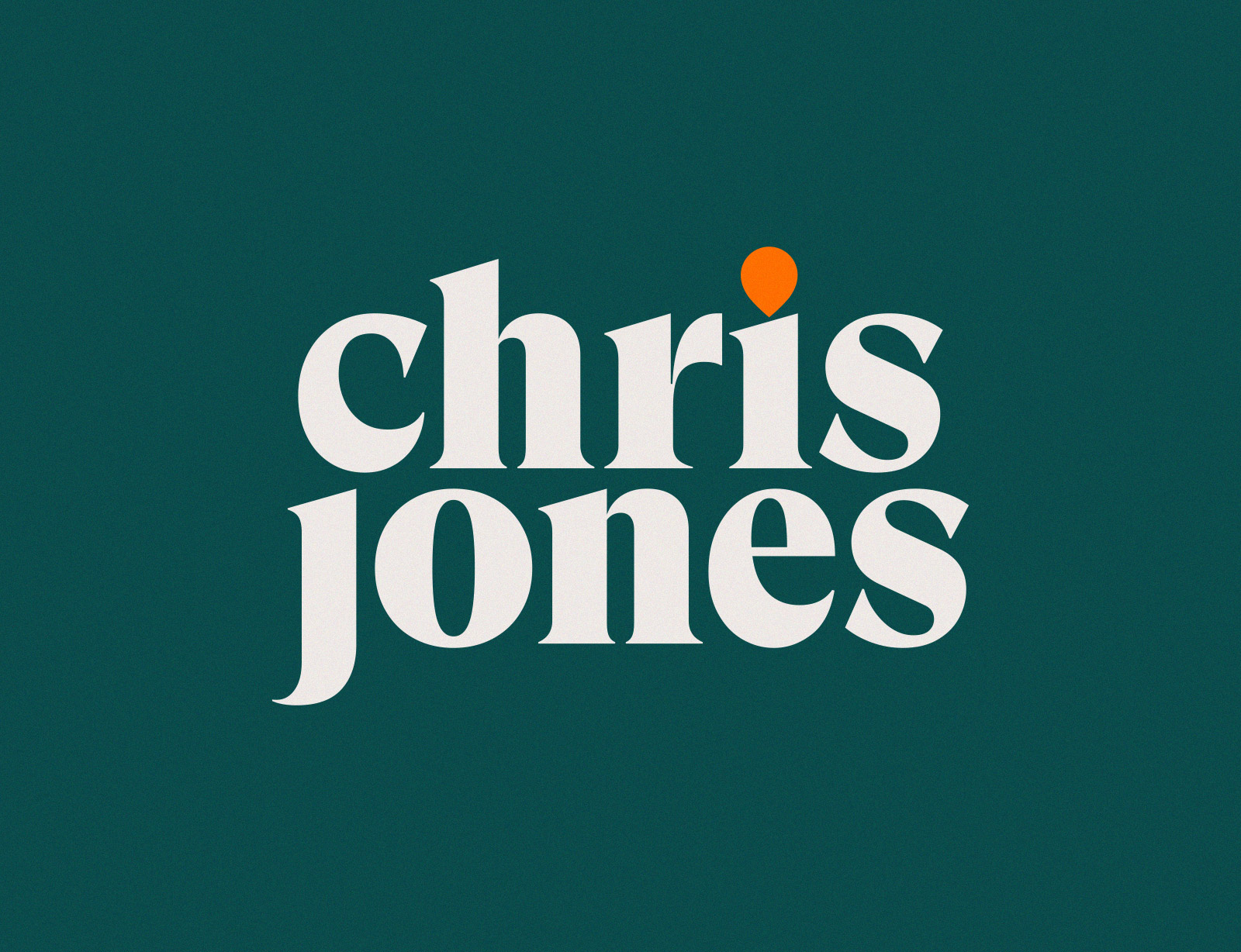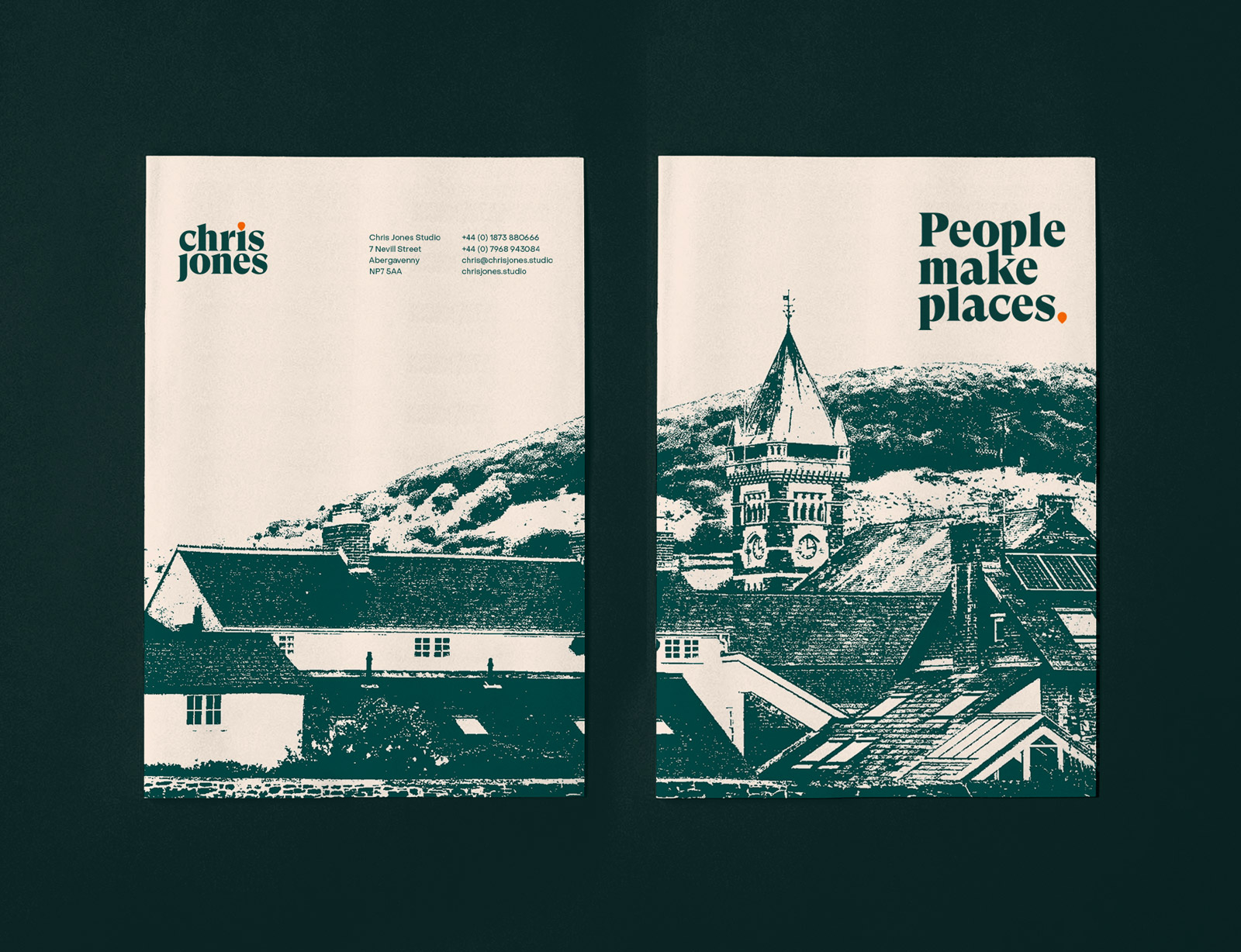 Imperfect, human and beautiful
We created a new brand that reflected Chris' commitment and energy to create positive change using a rich, colourful but earthy colour palette and a modern type with a classic feel. After speaking to Chris, his clients and his collaborators we felt that Chris is what makes the business what it is, his approach and personality is at the center of his projects even when collaborating with others. 
Therefore we recommended that he use his name as his wordmark and build his brand recognition on his existing, strong reputation. We saw an opportunity to create a location pin marker using the dot of the i, communicating immediately the sense of place-making and Chris being at the centre of things. 
We used broad, hand-painted shapes to introduce pattern and meaning to the visual style, all unique and beautifully imperfect making the brand feel human and expressive.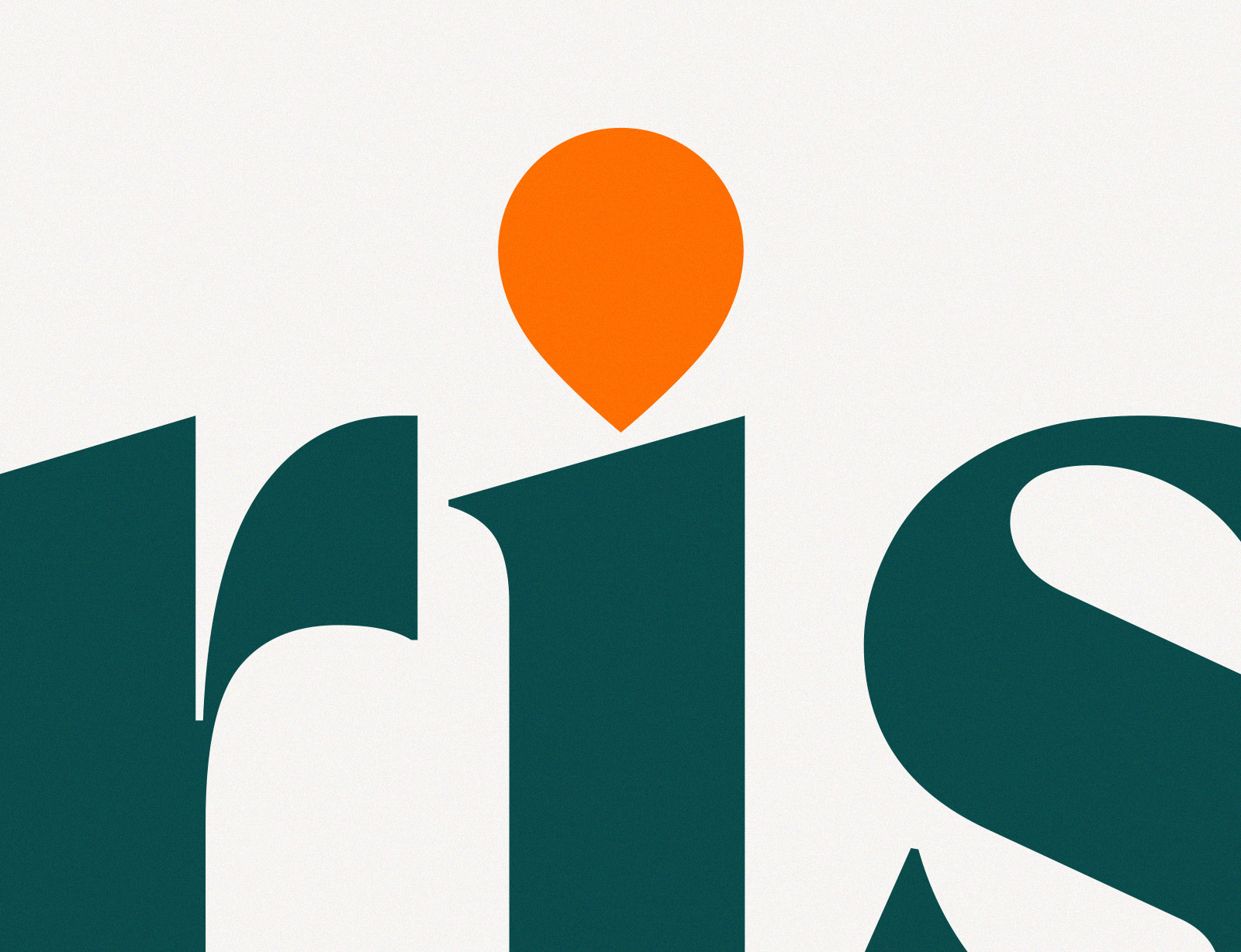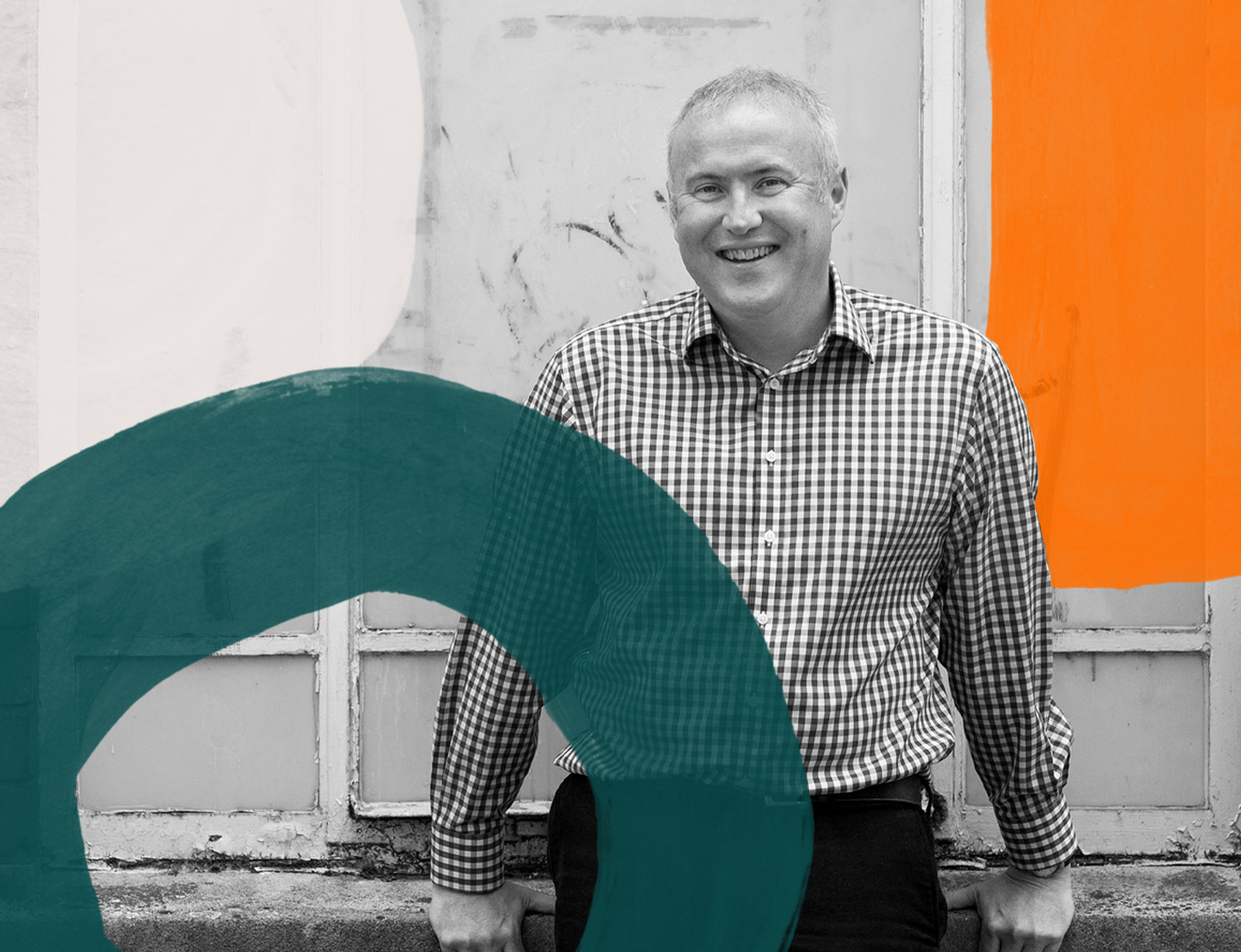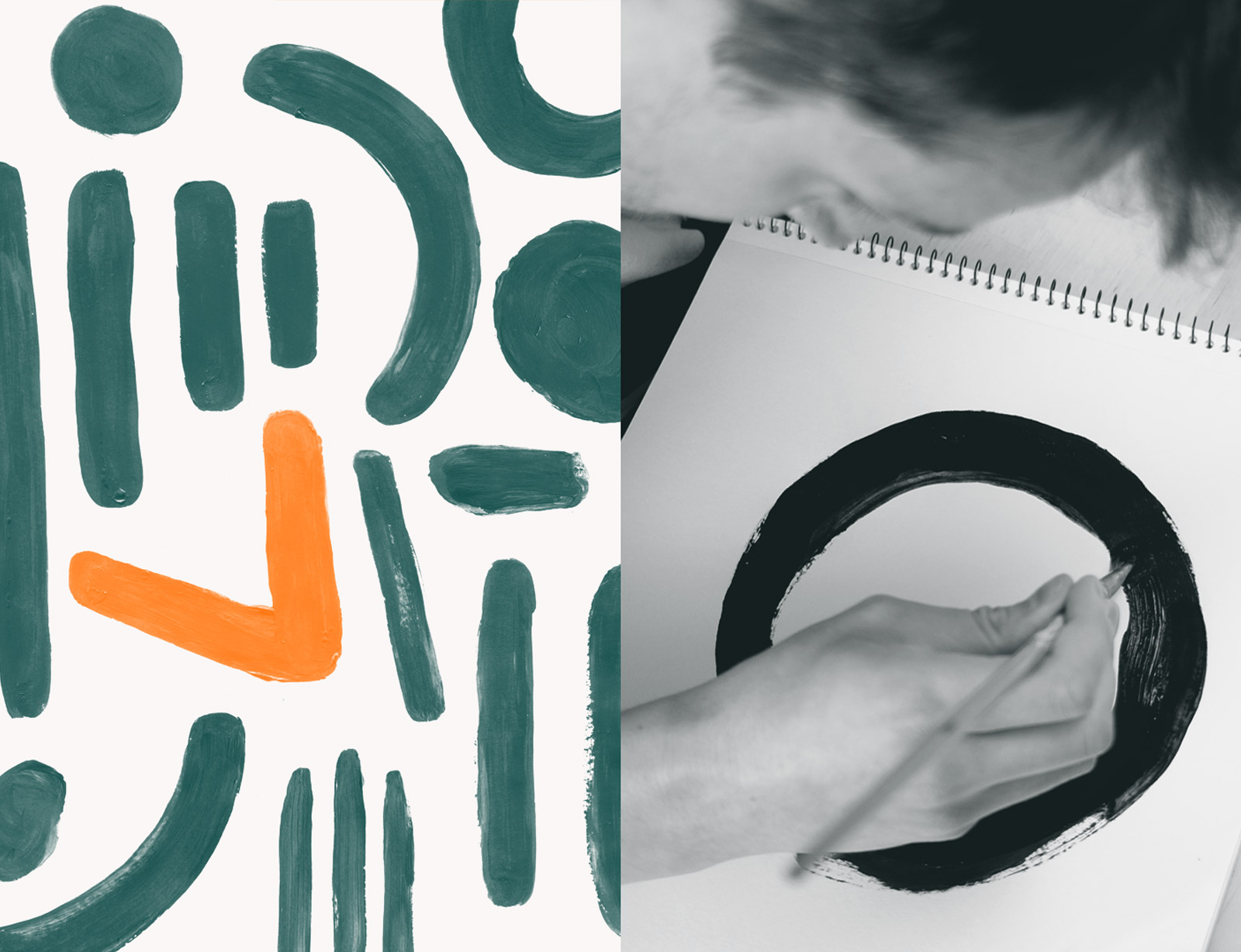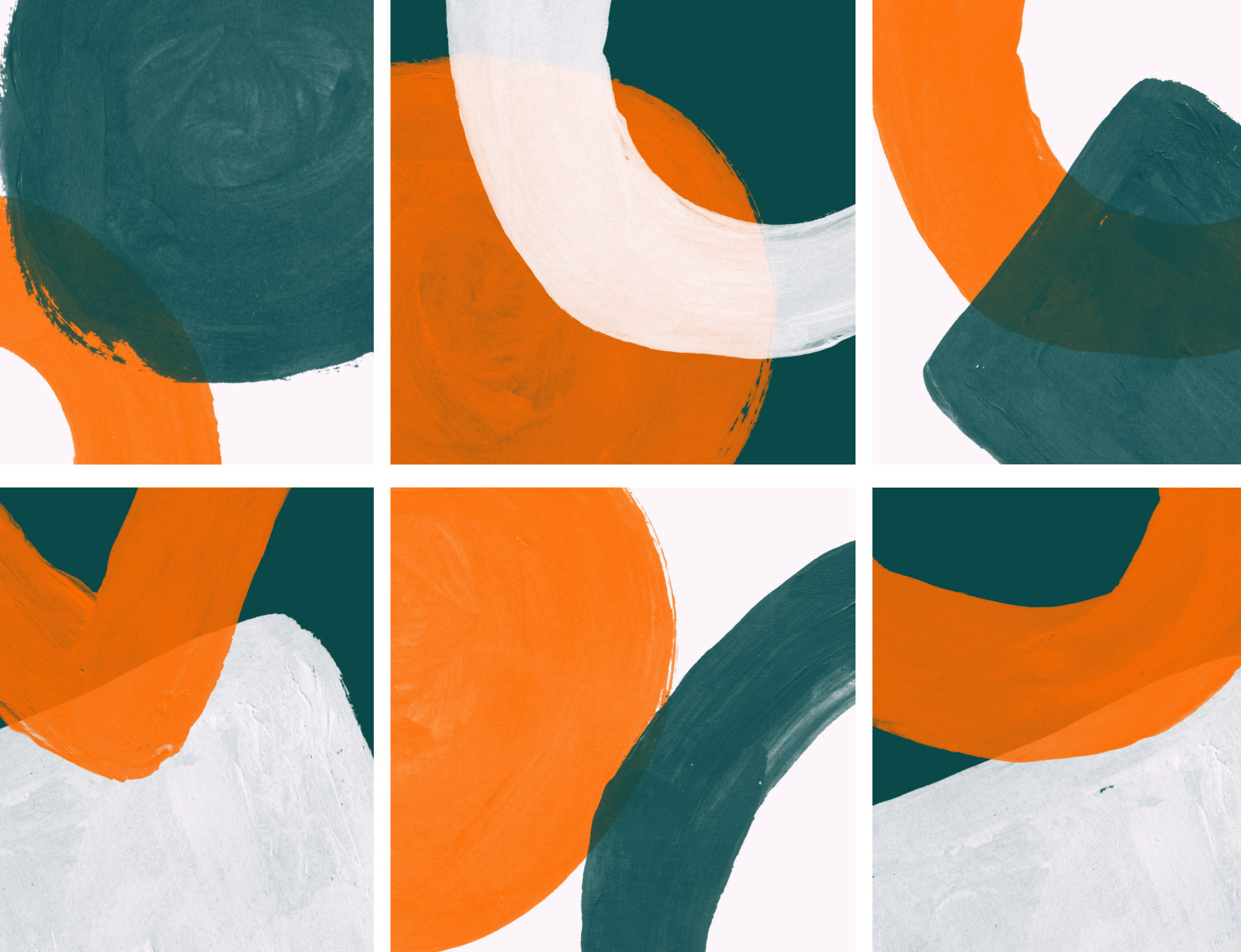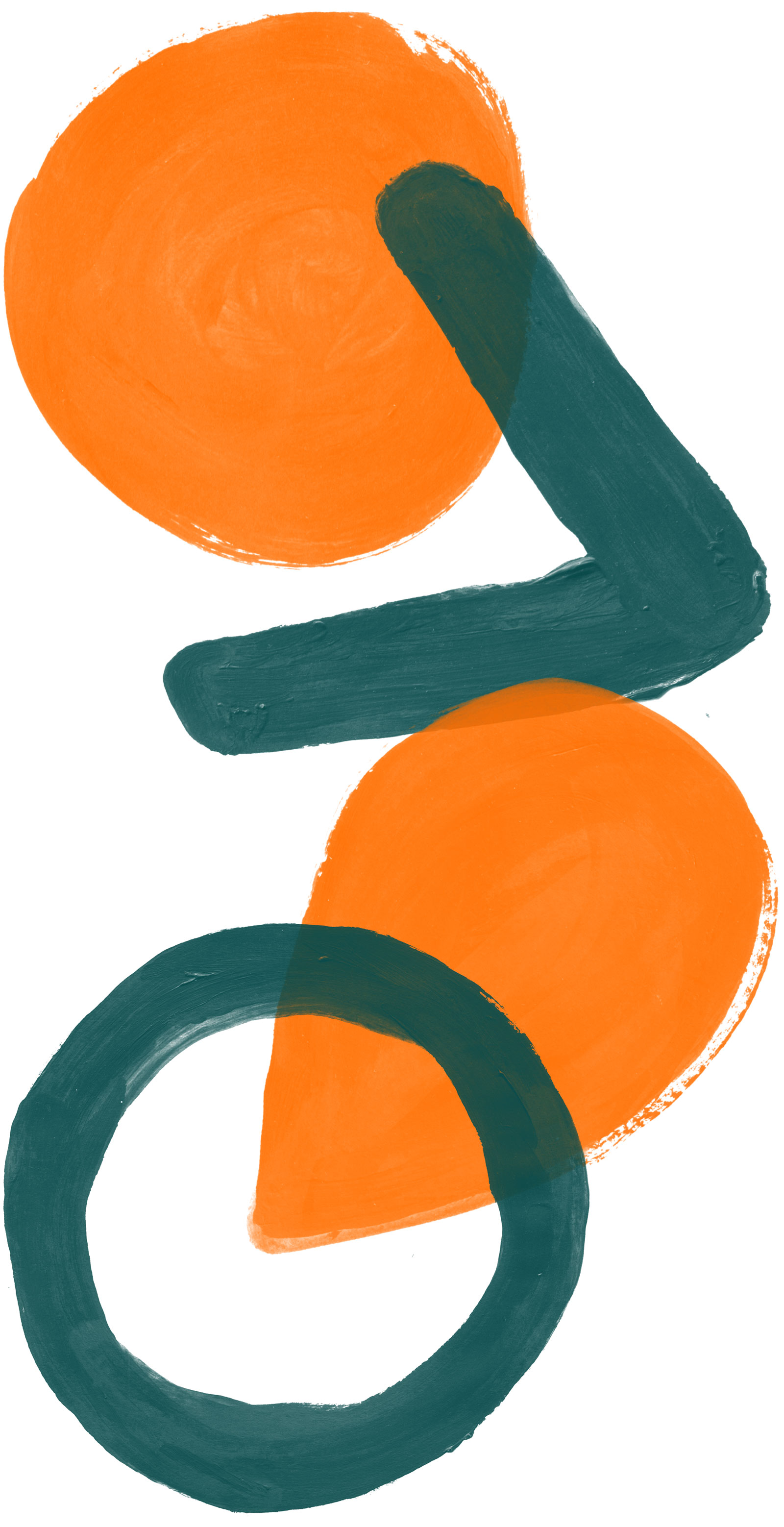 People, place and community
We also spent time working on a strapline and messaging that we felt worked best to communicate what Chris does. We reflected on what makes a place good, what makes a place useful and what can build atmosphere and reputation and we always came back to people. People Make Places, and if a place is designed well and fit for purpose, it's inhabitants will thrive and ultimately feel happy. Therefore we defined Chris' mission 'to make people happy through place and community' with the premise that 'well used spaces become well-loved places.' 
We can't wait to see what project's Chris has up his sleeve, no doubt they will be full of heart and enthusiasm and work to improve people's experience of places.