New Brand for Legacy Gym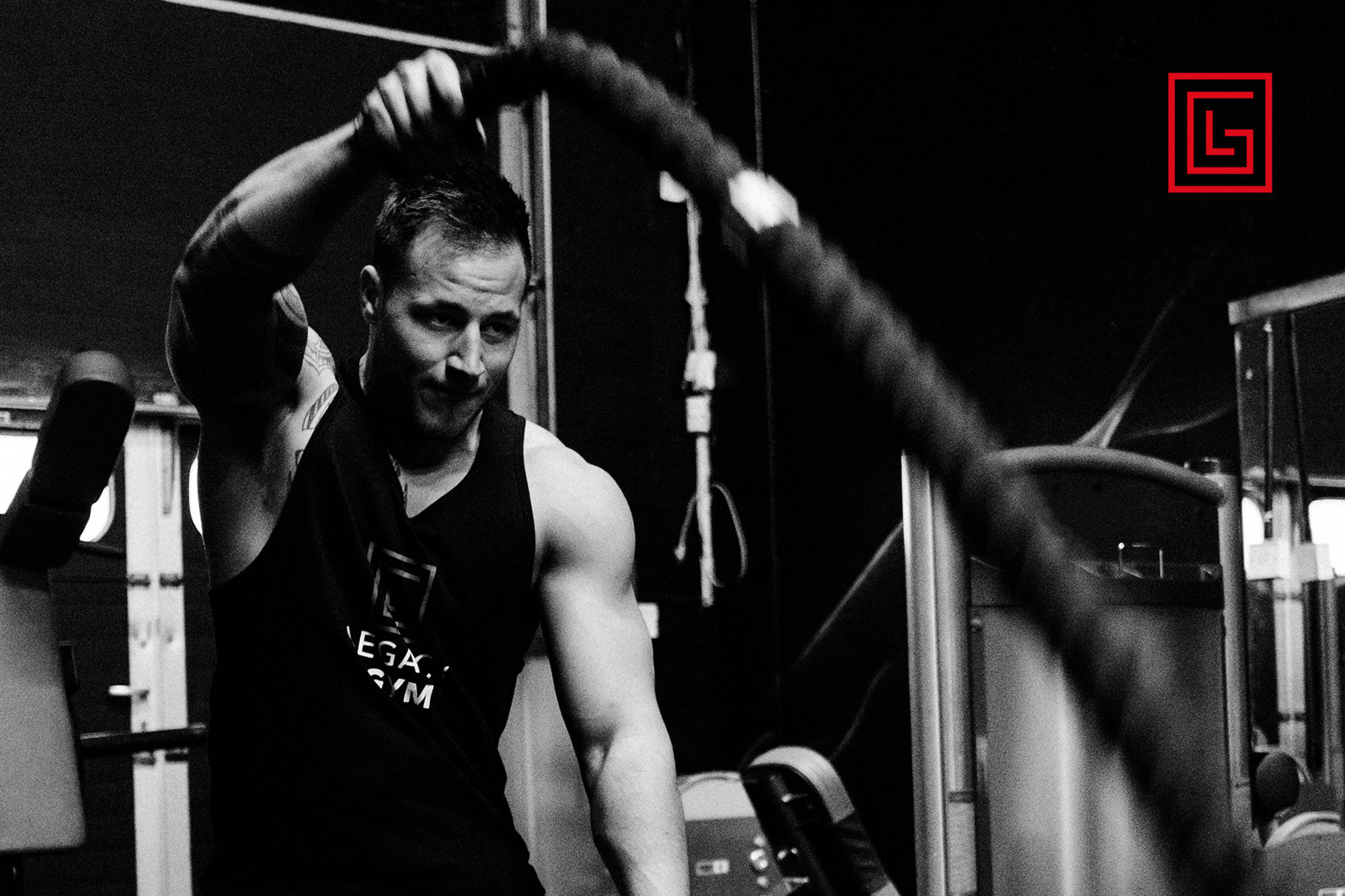 Inspiration
The owner and a large part of the gym's members are made up of competing bodybuilders. Lawrence Gunter was already a successful bodybuilder and personal trainer when he set up Legacy Gym. We wanted to focus on two main elements when it came to creating a strong design for the business. Firstly, the initials LG, as they were the initials of both the gym and the man fronting it. Secondly, we looked for inspiration from ancient Greece and its iconic legends that were carved into stone. There's a really strong visual style within their architecture and patterns that inspired the Legacy Gym identity.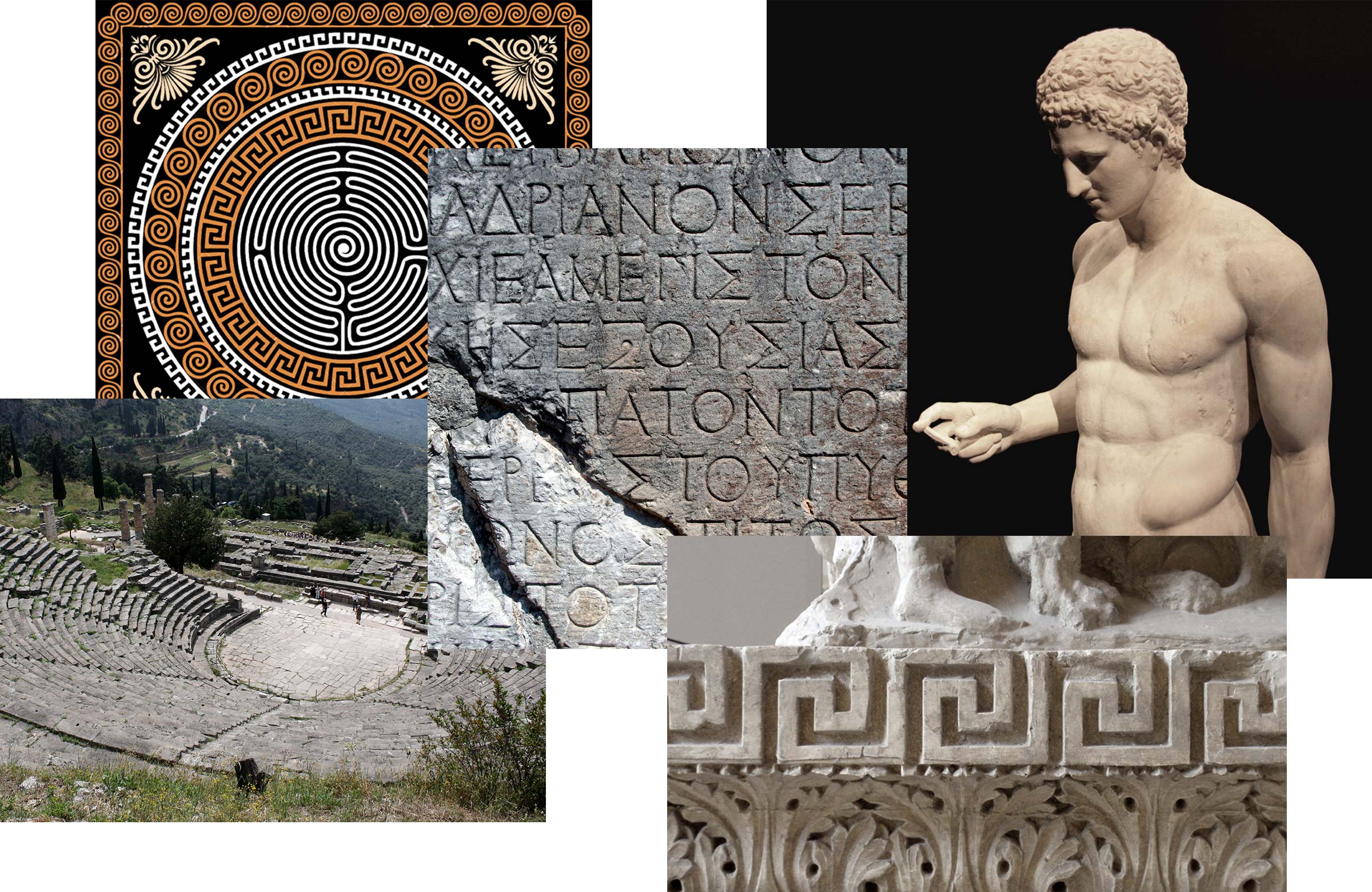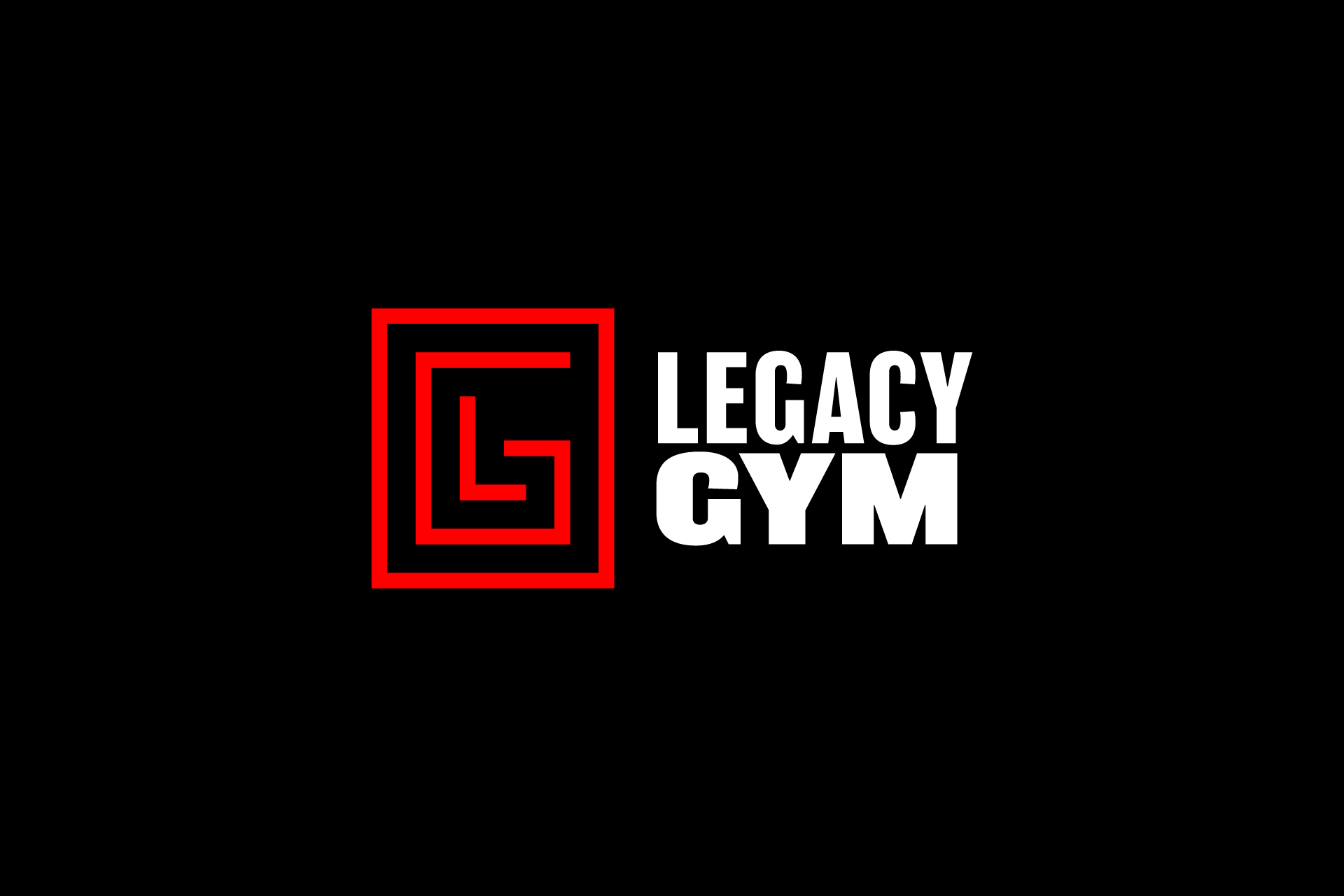 Identity
Bold, strong, and striking. We chose a variable font that stood Legacy Gym apart from its competitors and also gave us versatility moving forward to the wider design style across various campaigns and signage.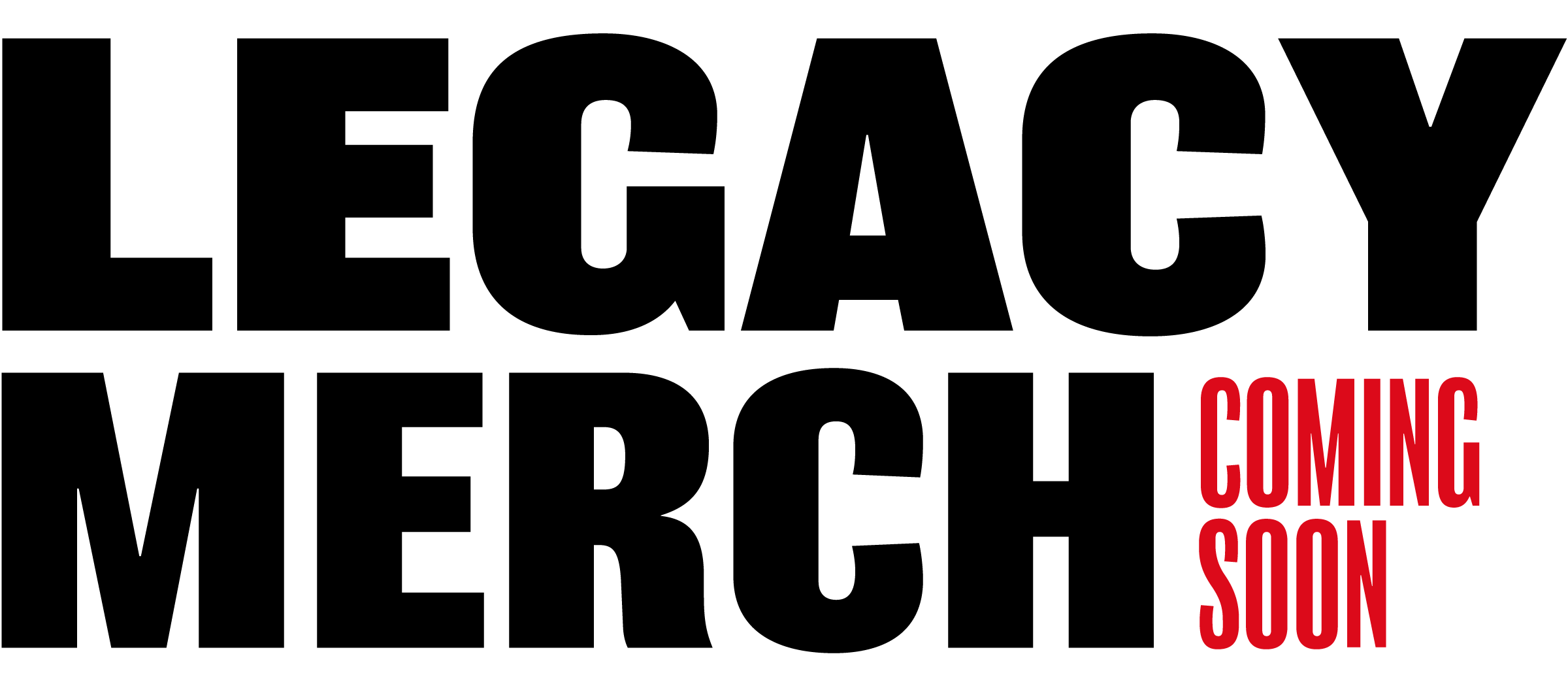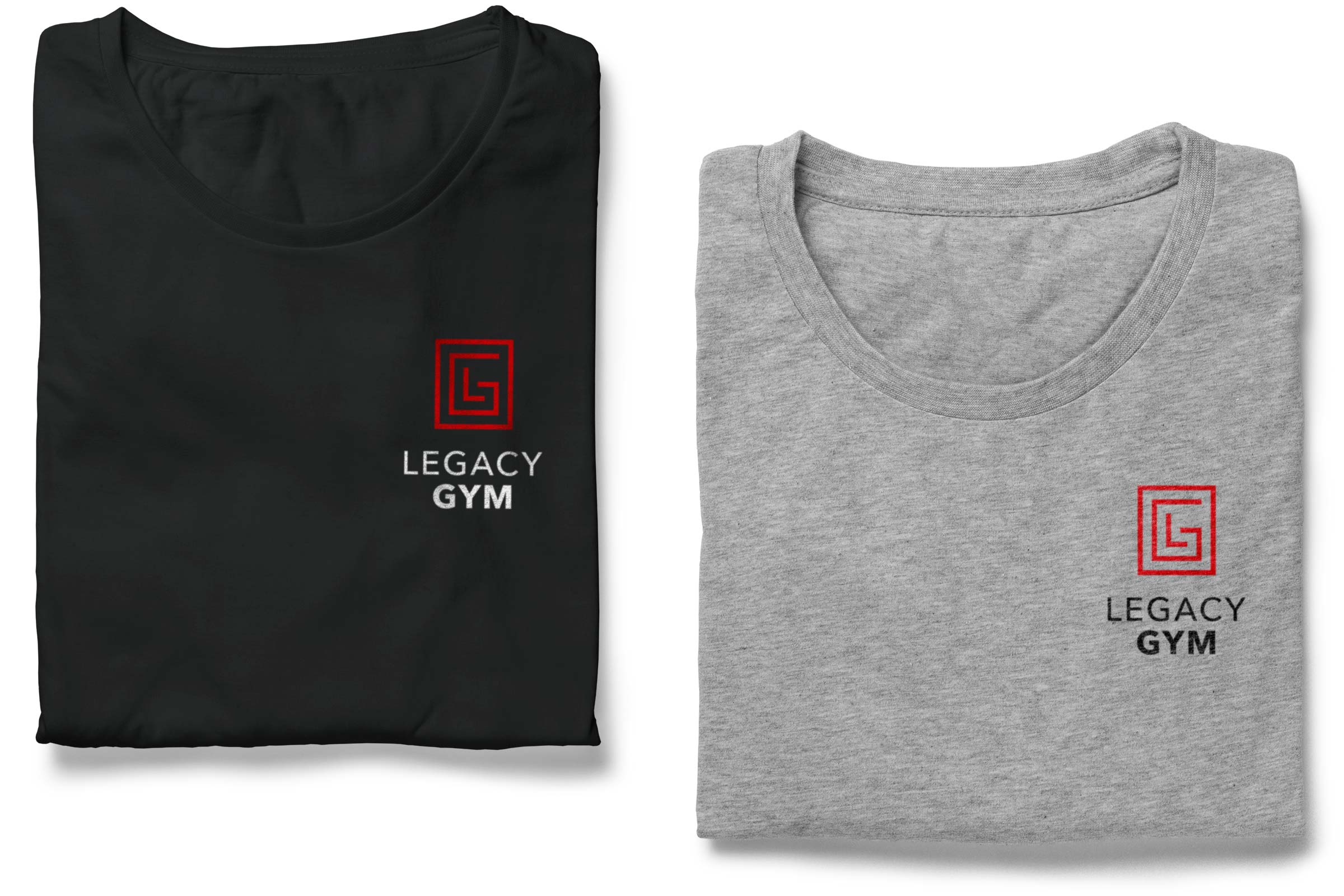 Photography
We were commissioned to go into the gym and photograph some of the gym's loyal members. With the brand colour palette being a very bold black,white and red—we wanted to achieve some gritty black and white photography showcasing the positive attitude and the hard-working mindset of these people. These photos would go on to be important assets going forward in terms of creating the design style and various marketing campaigns.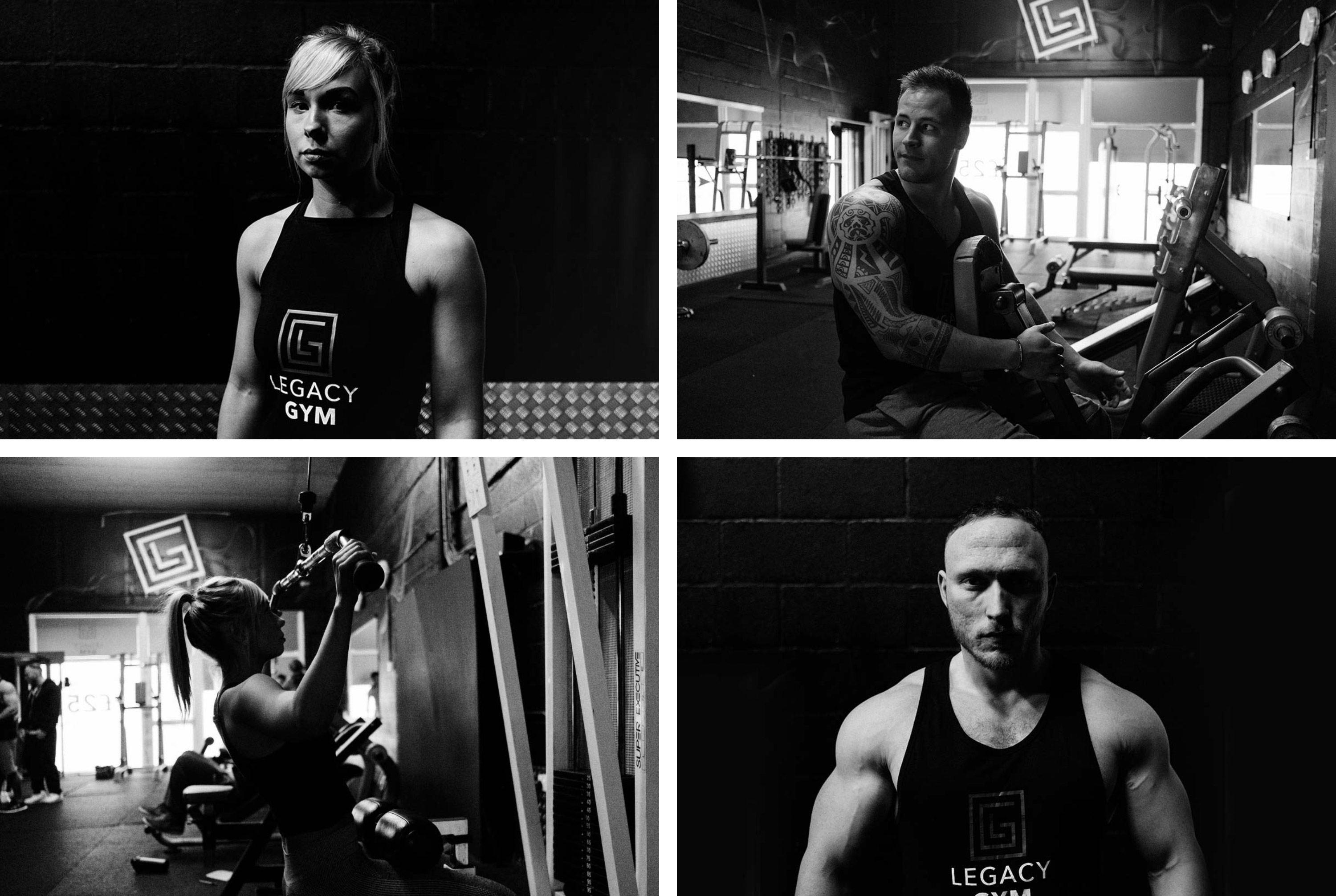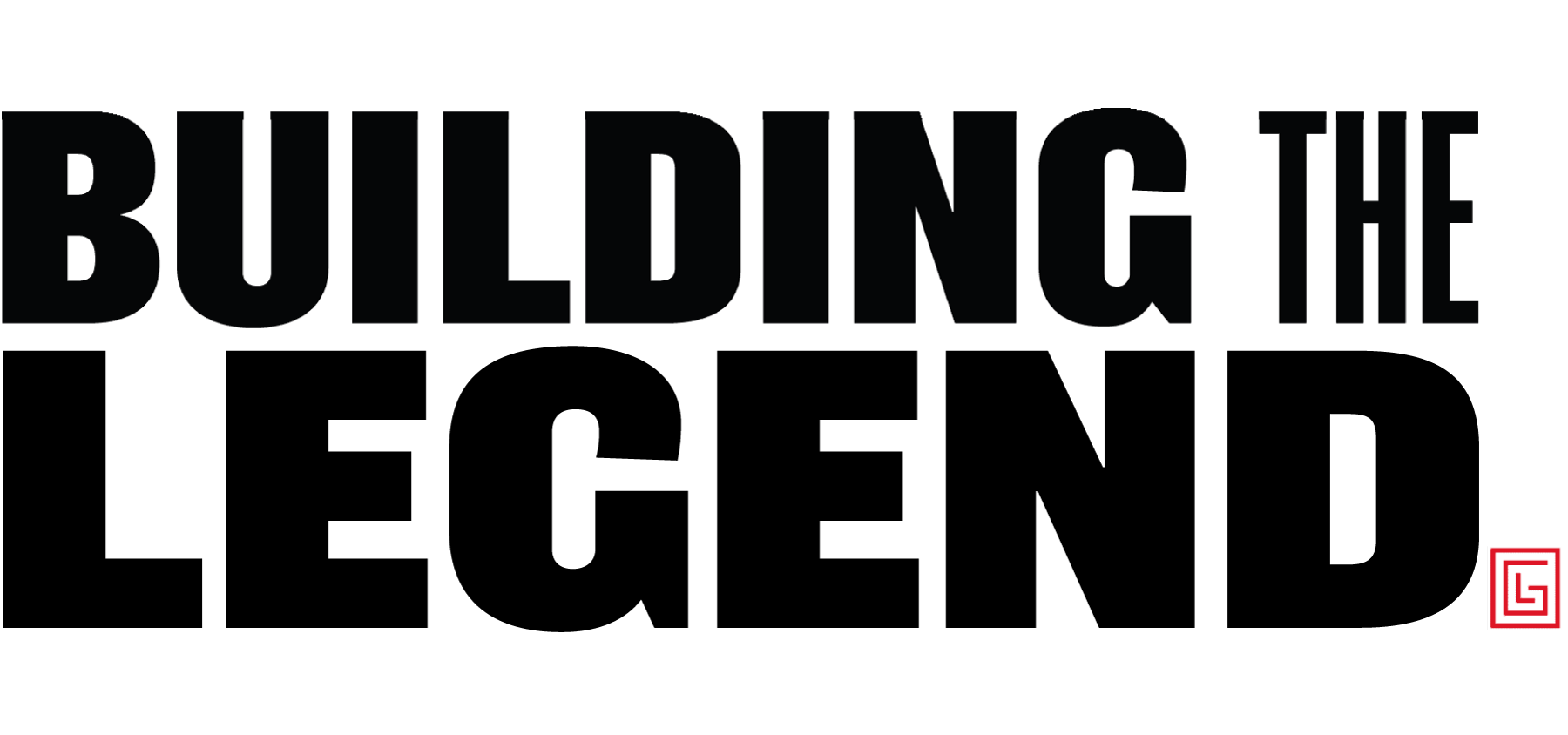 Typography
It was important that the typography was big and bold. Using various weights and widths we aimed to symbolise the progress of a Legacy Gym member. Working hard, gaining strength and getting bigger.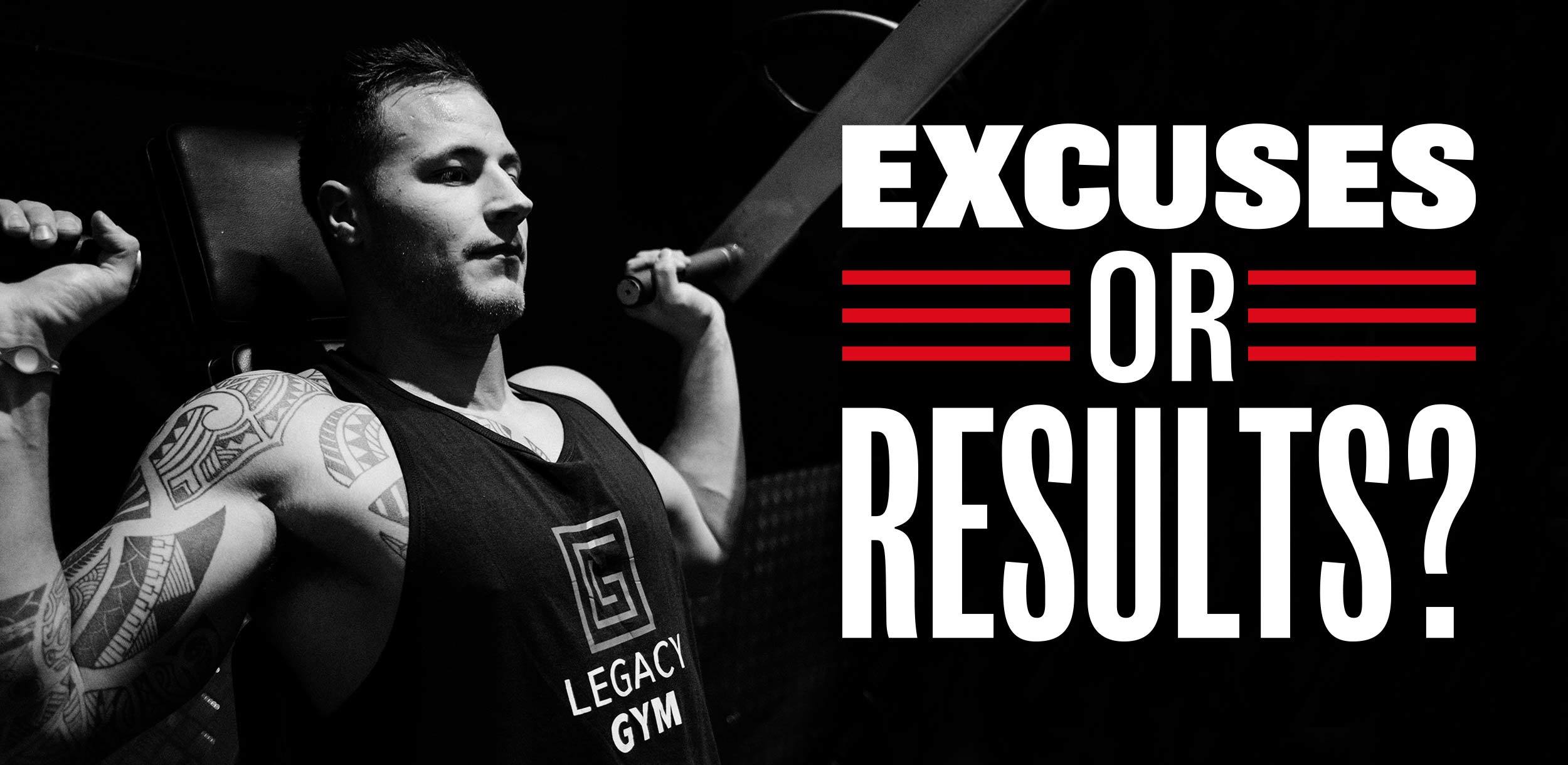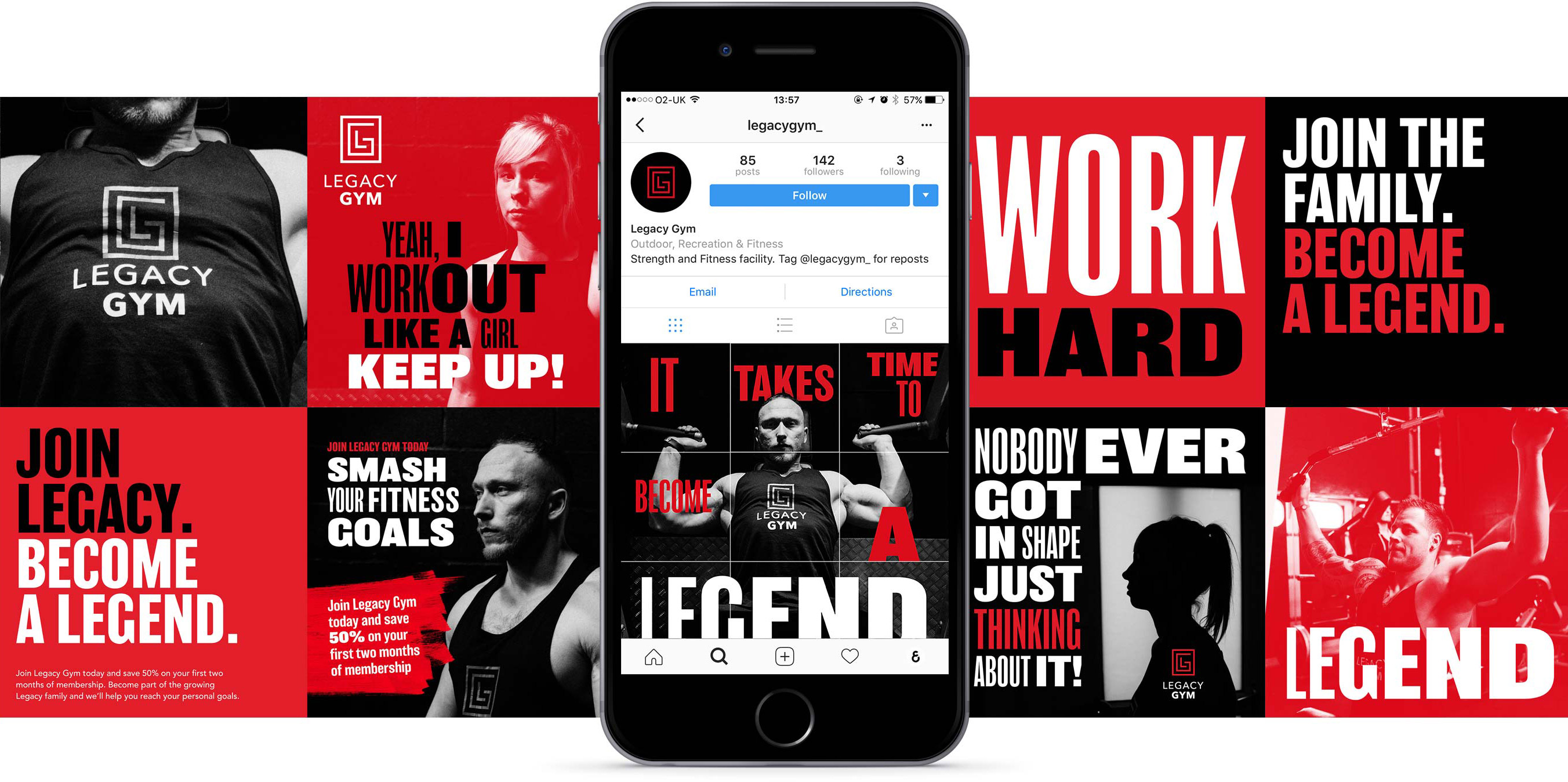 Social Strategy
Lawrence Gunter has a strong social following, so we created a suite of social media graphics to inspire and encourage people to come to Legacy Gym. This worked brilliantly when it came to reaching our specific audience and allowing us to track the engagement.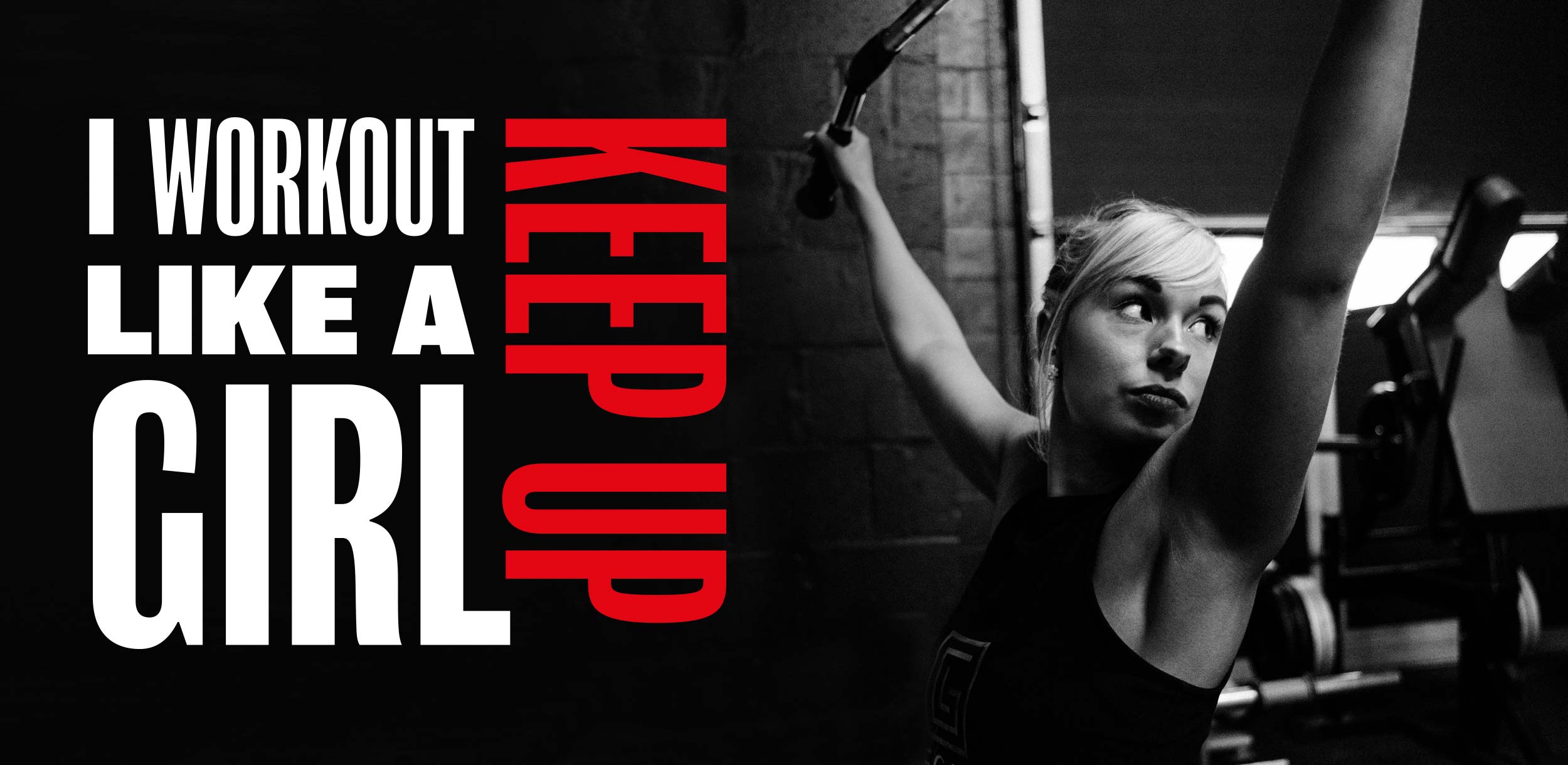 Campaigns
We helped the gym appeal to a new customer base. Inviting members who are predominantly male to bring their partners along for free for an entire week. This allows females to come along to a more welcoming environment and join the real social aspect of being part of Legacy Gym. We communicated this message, as well as breaking female stereotypes with lines such as "I work out like a girl. Keep up." We're tracking everything from social engagement to membership sign ups to measure the success of every campaign we do.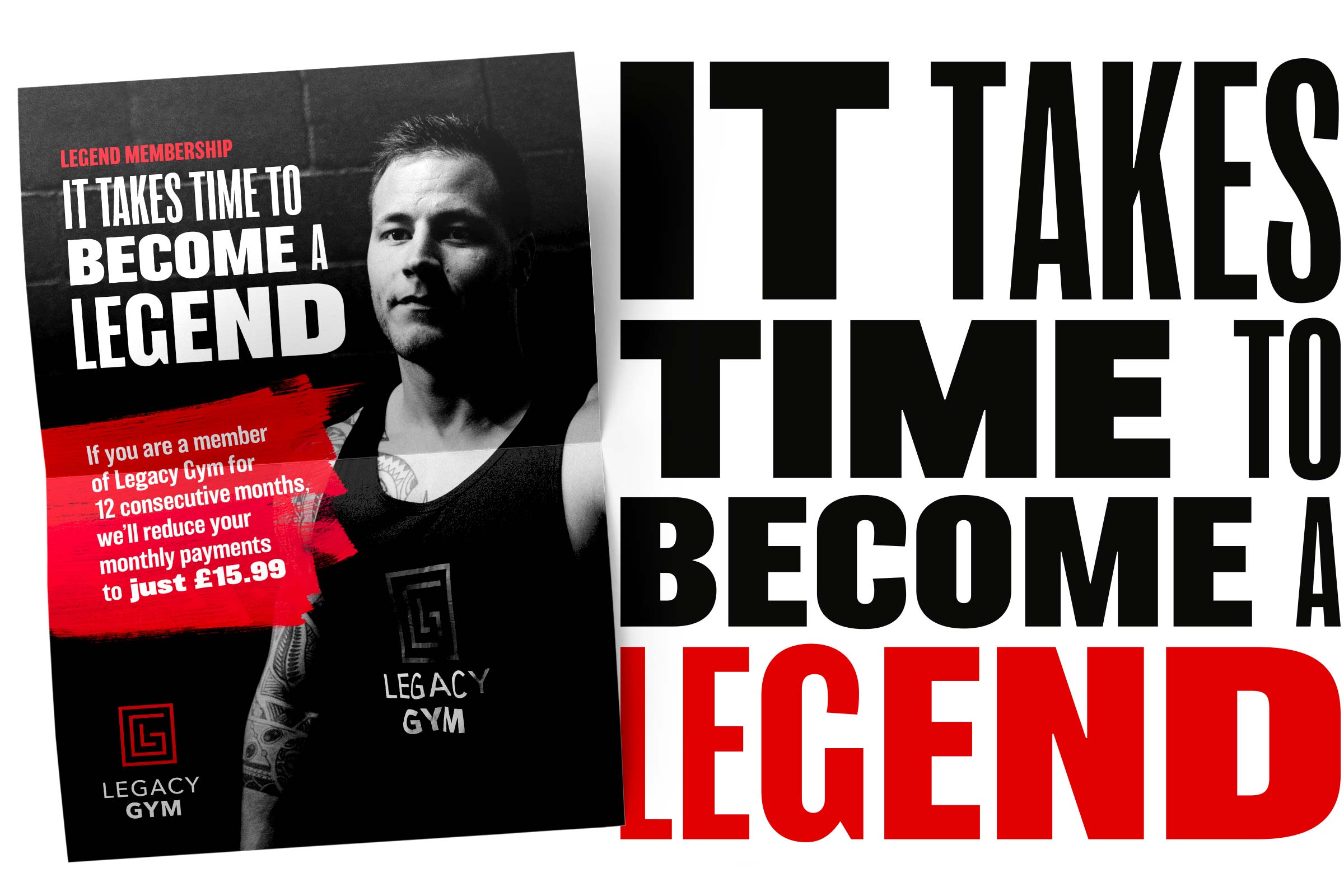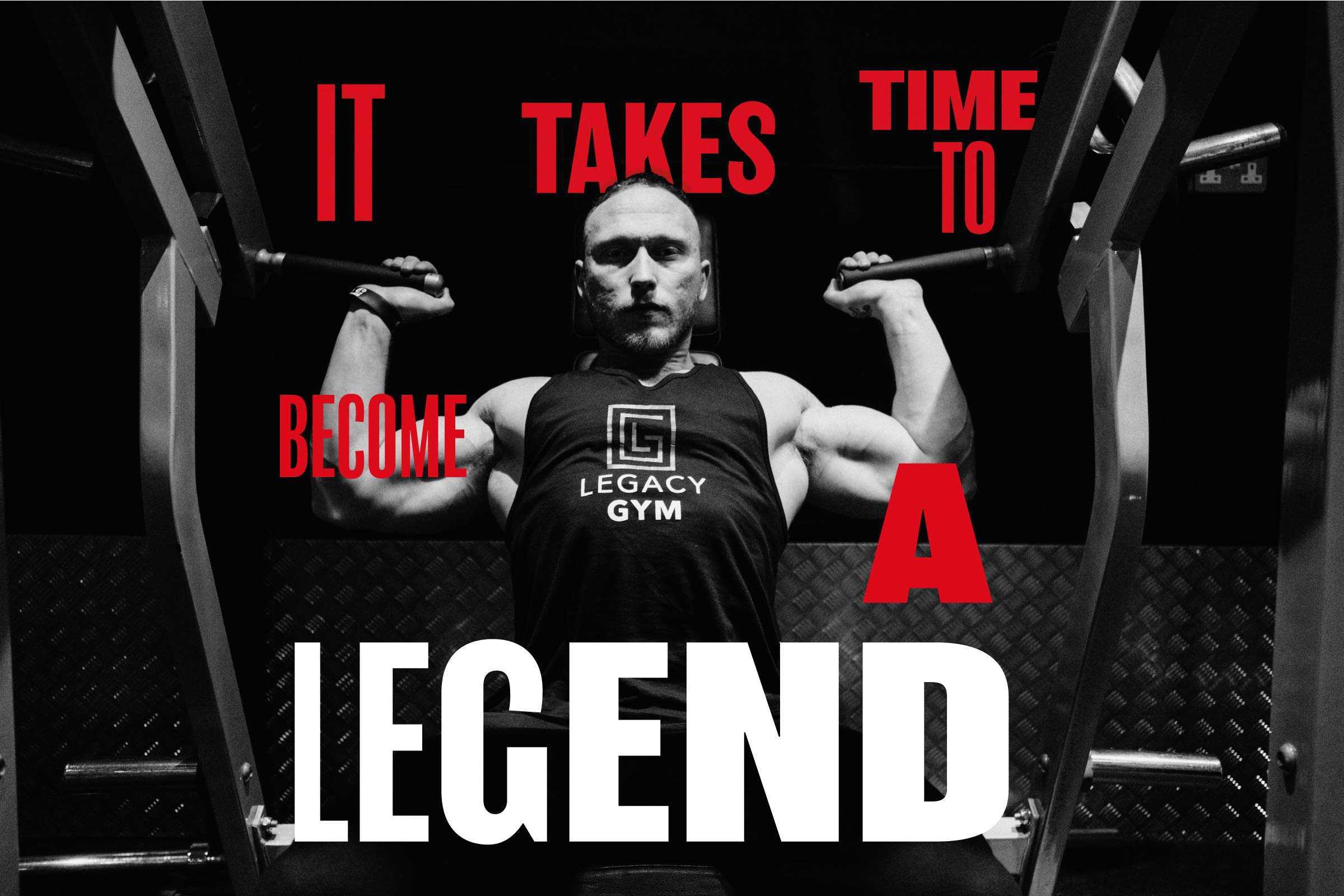 Building a legend
Many gyms focus on recruiting new members often neglecting existing members. We came up with a campaign that rewarded existing loyal members and encouraged them to remain with Legacy Gym. It's called Legend Membership and it gives customers who've been with Legacy Gym for over 12 months additional benefits.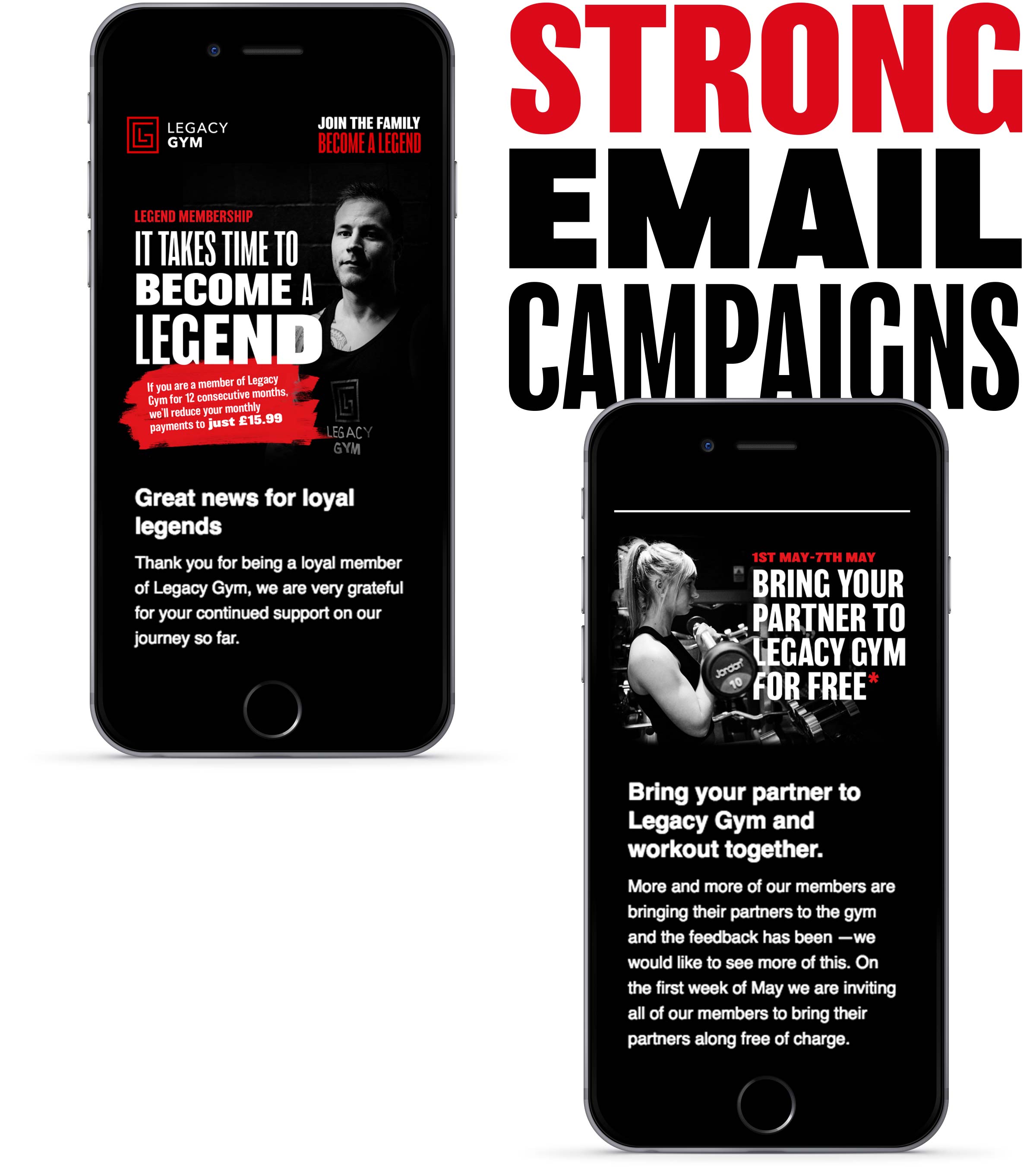 Email Marketing
The campaigns and key messages were also delivered in the form of email newsletters. We have a solid strategy in place to keep the audience engaged and inspired.