Designing a range of cheerful greeting cards for Dust and Things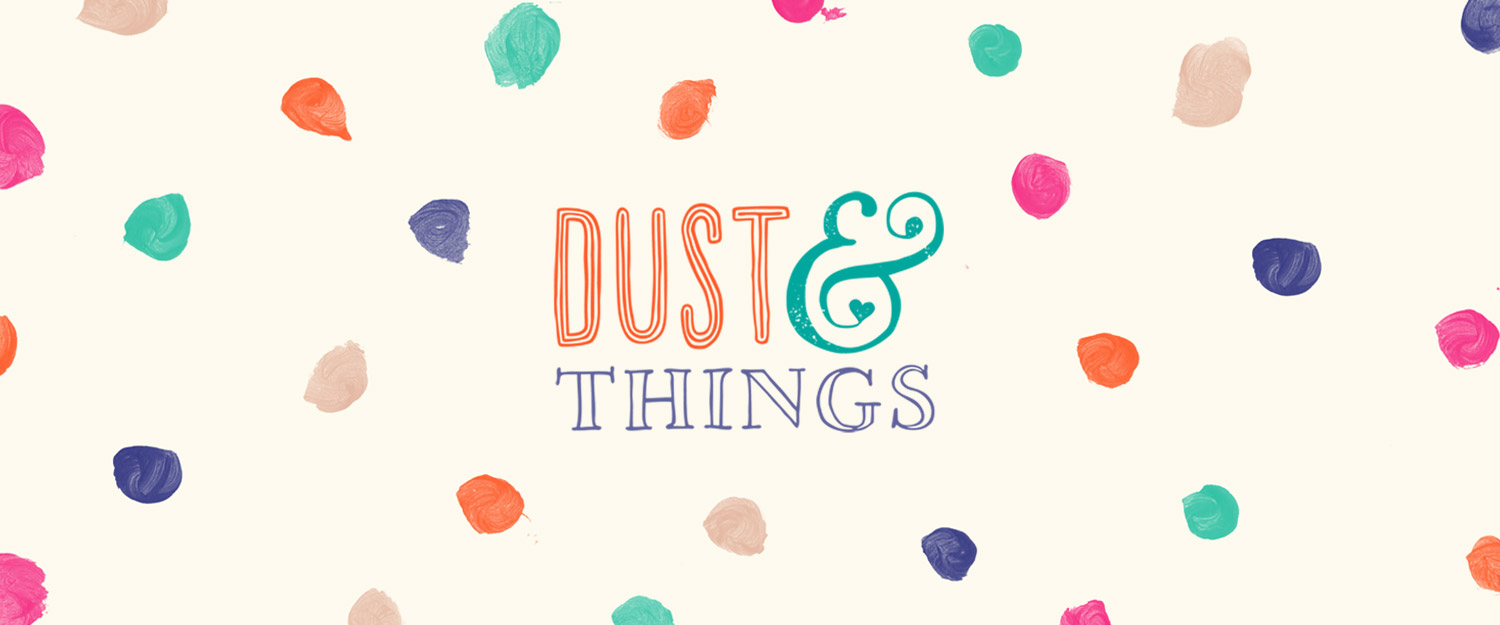 One of my favourite things about running a design studio is the vast range of jobs we get to work on. One day we're typesetting a report, the next we're painting a life-sized cow—projects come in all shapes and sizes. We were recently contacted by the friendly people over at Dust and Things with a really fun and creative little project.
Dust and Things are a local business that specialise in making one-of-a-kind gifts for special occasions. They make and sell personalised items from natural materials such as slate, wood and glass.
They asked us if we would design a range of greeting cards that would be made available on their website, needless to say we accepted the challenge. In the spirit of personalised items and to be coherent with their hand-drawn logo—we designed every card by hand, whether it was drawing, painting or collage. The cards had to be cheerful, quirky and positive to be in keeping with their brand values.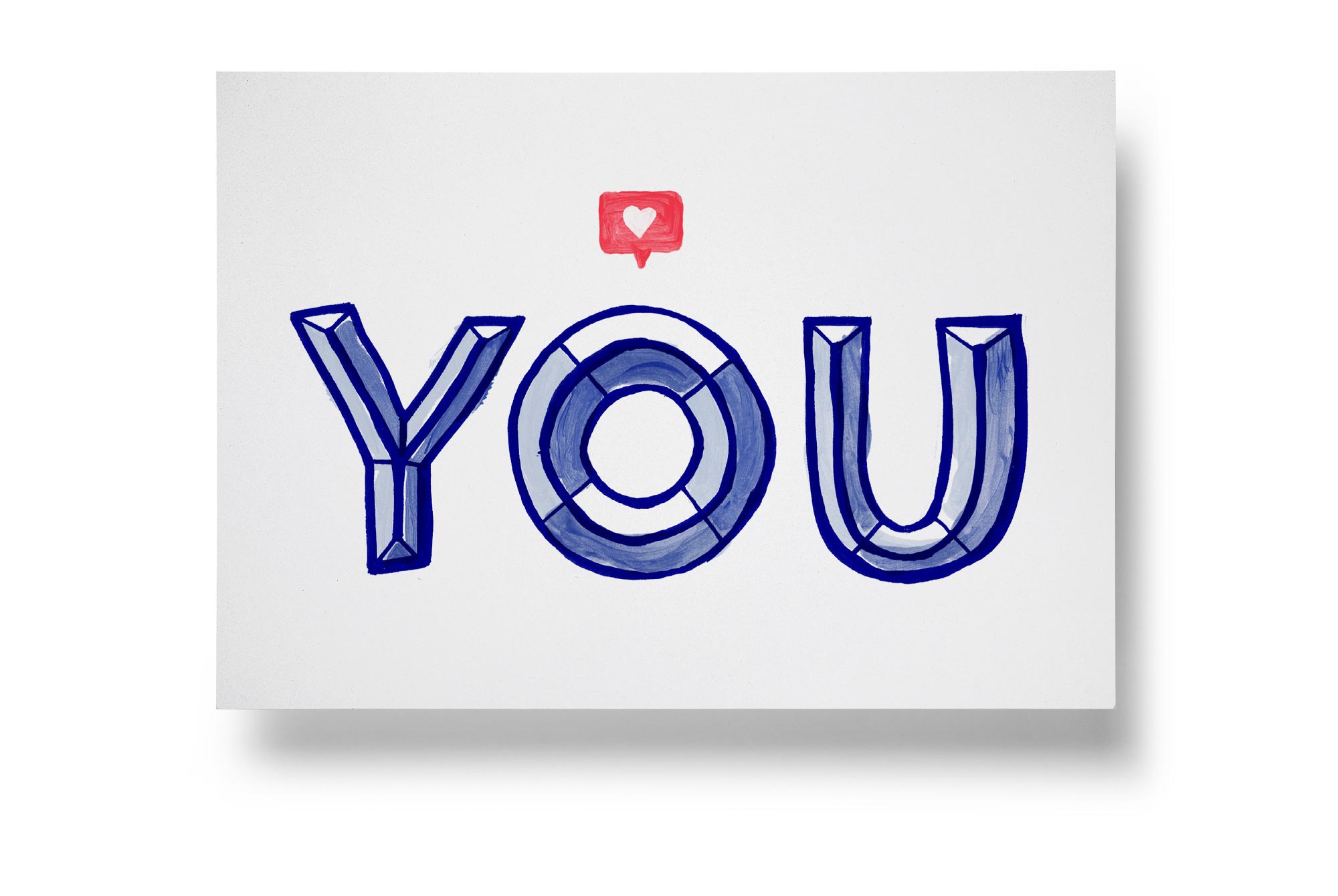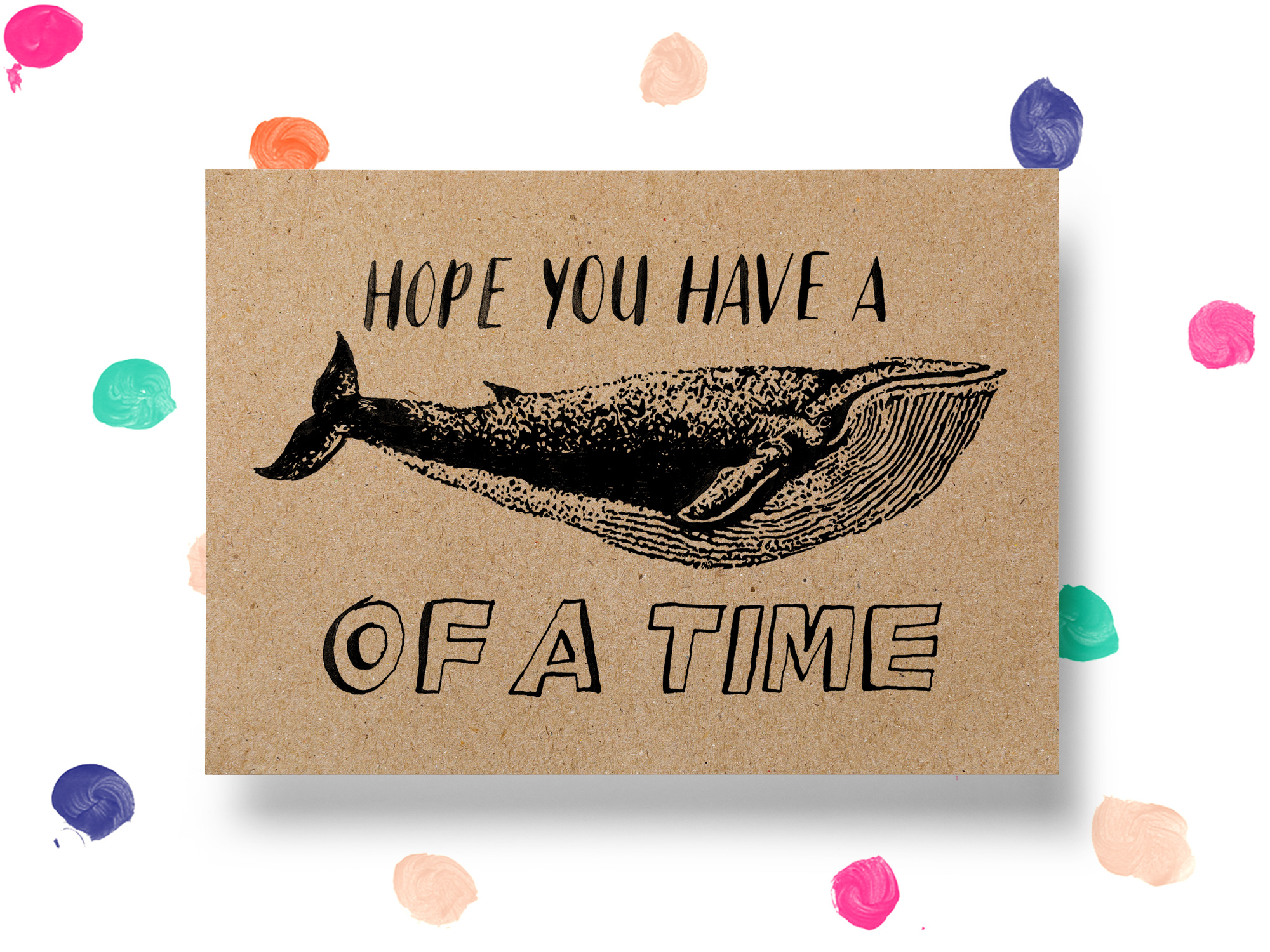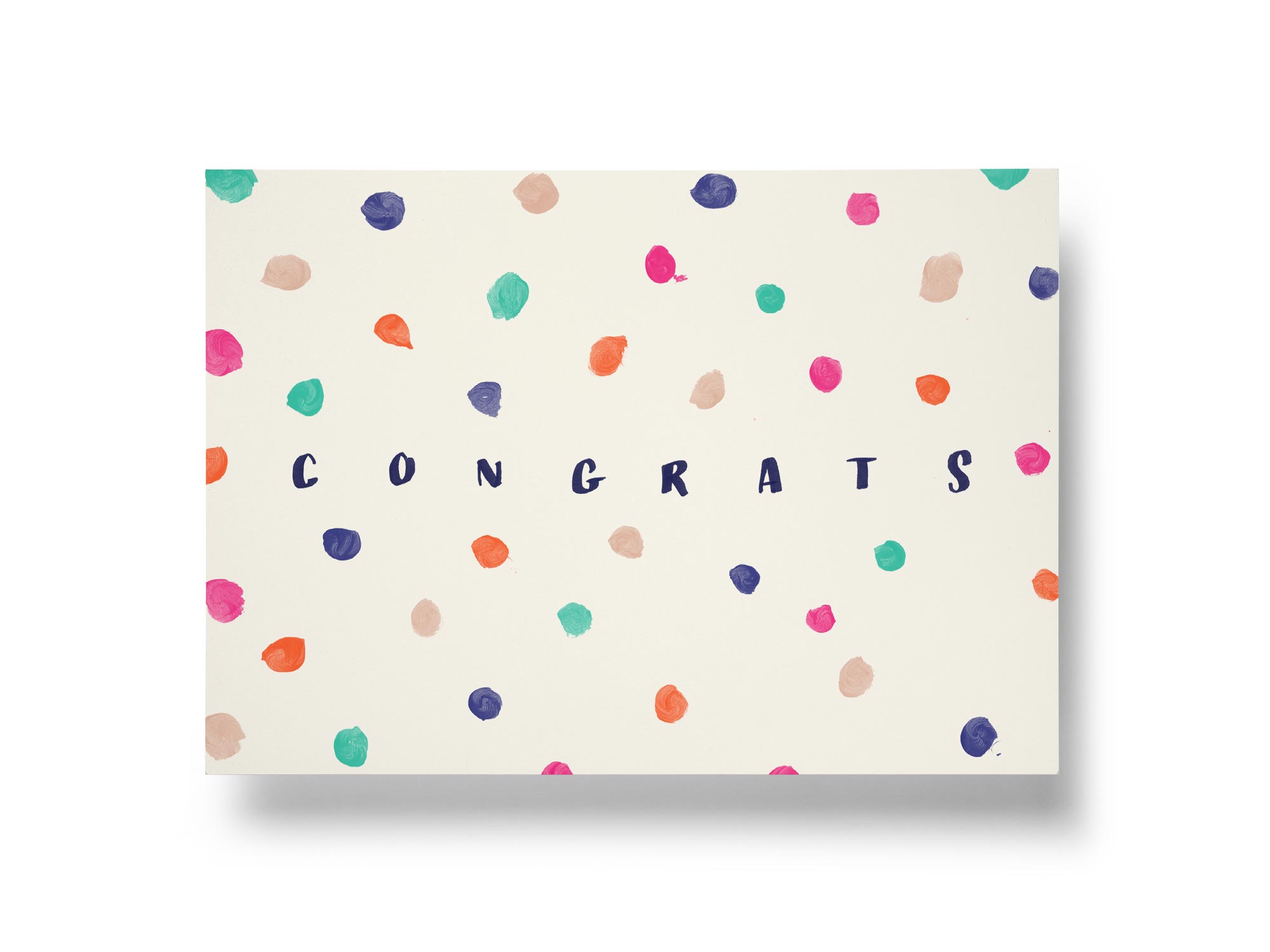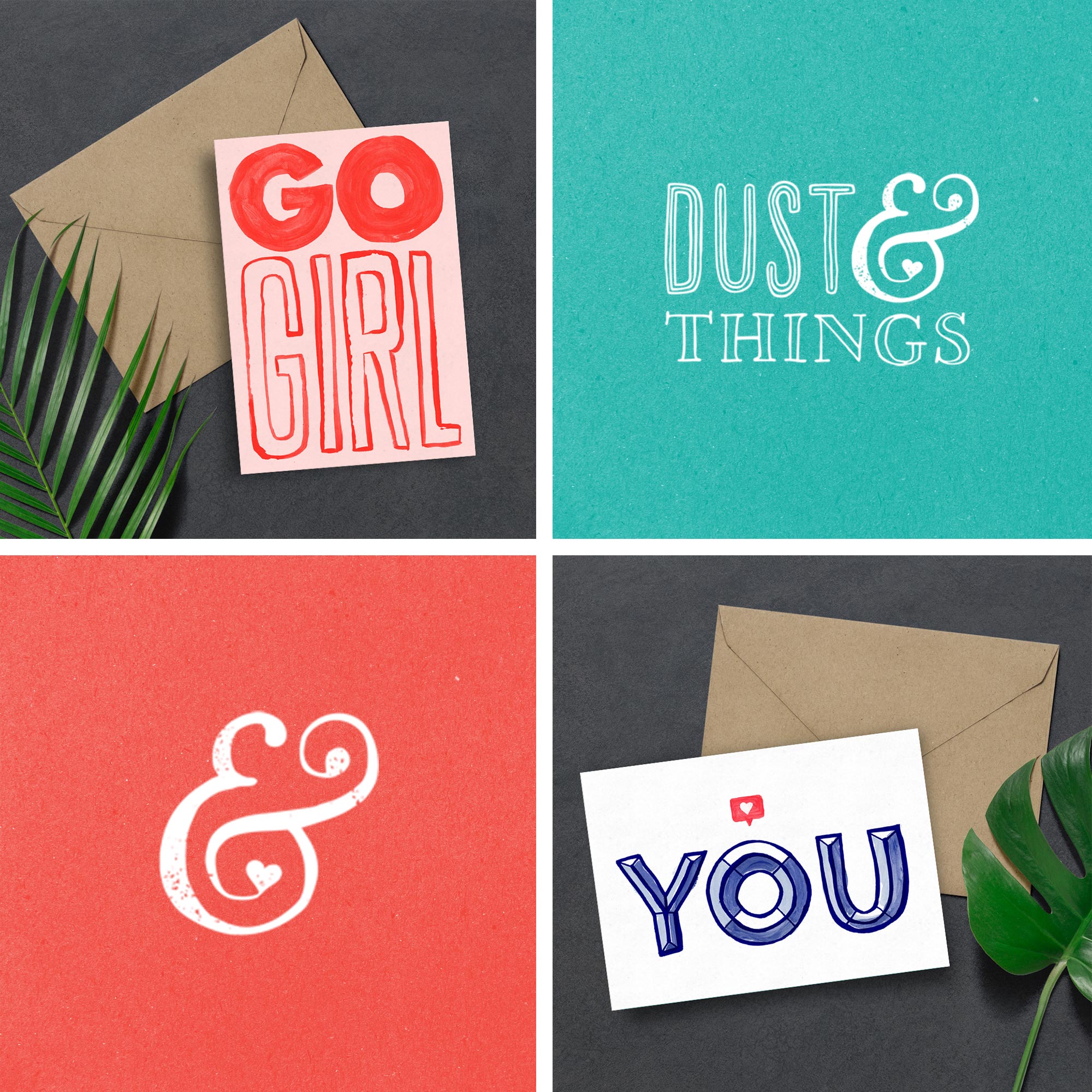 Website visuals
We also created a series of visuals to be used on the website, using a slate background as a nod to many of their other items in the store.