Designing a tasty promotion for Rubrik with Tony's Chocolonely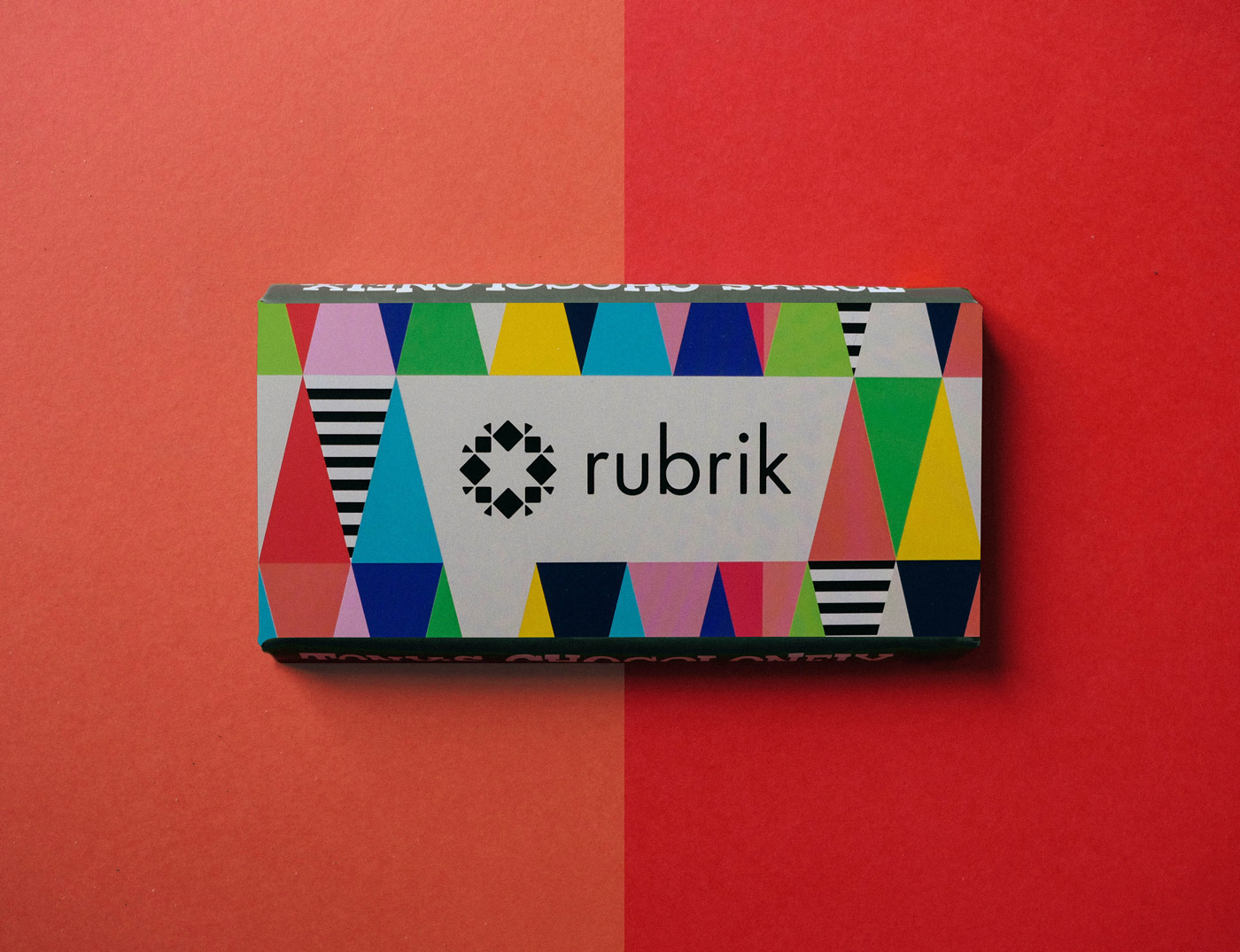 Learning about Tony's Chocolonely
We were recently asked to create a custom chocolate wrapper for a Rubrik promotion. They had teamed up with Tony's Chocolonely to create a their very own co-branded bar of chocolate. Tony's Chocolonely are a brilliant company founded in Amsterdam – they take fair trade very seriously and strongly oppose child labour and slavery. They have a great set of values and are on a serious mission to make the chocolate industry 100% slave free. It was an absolute pleasure to learn about and collaborate with their brand.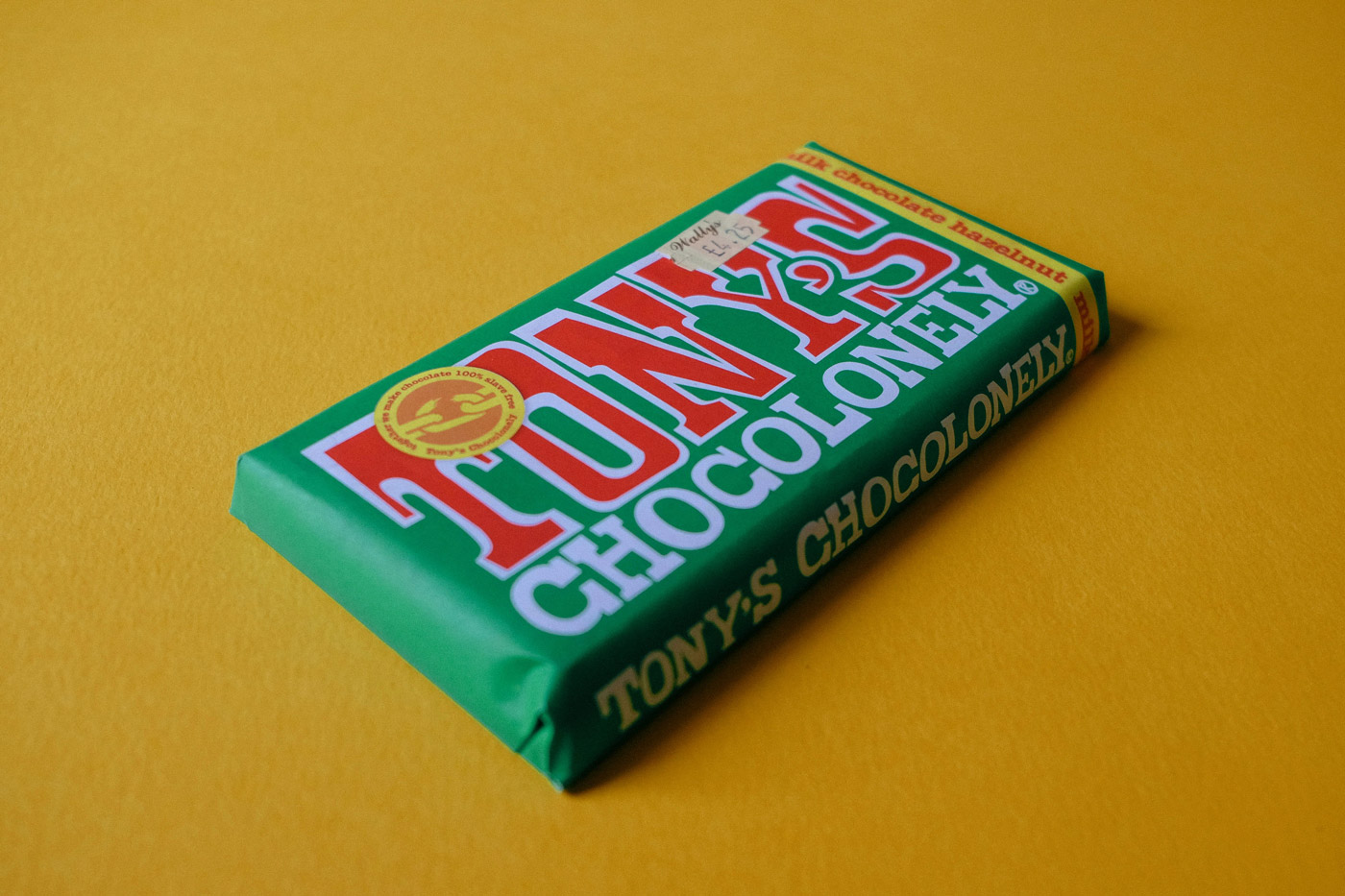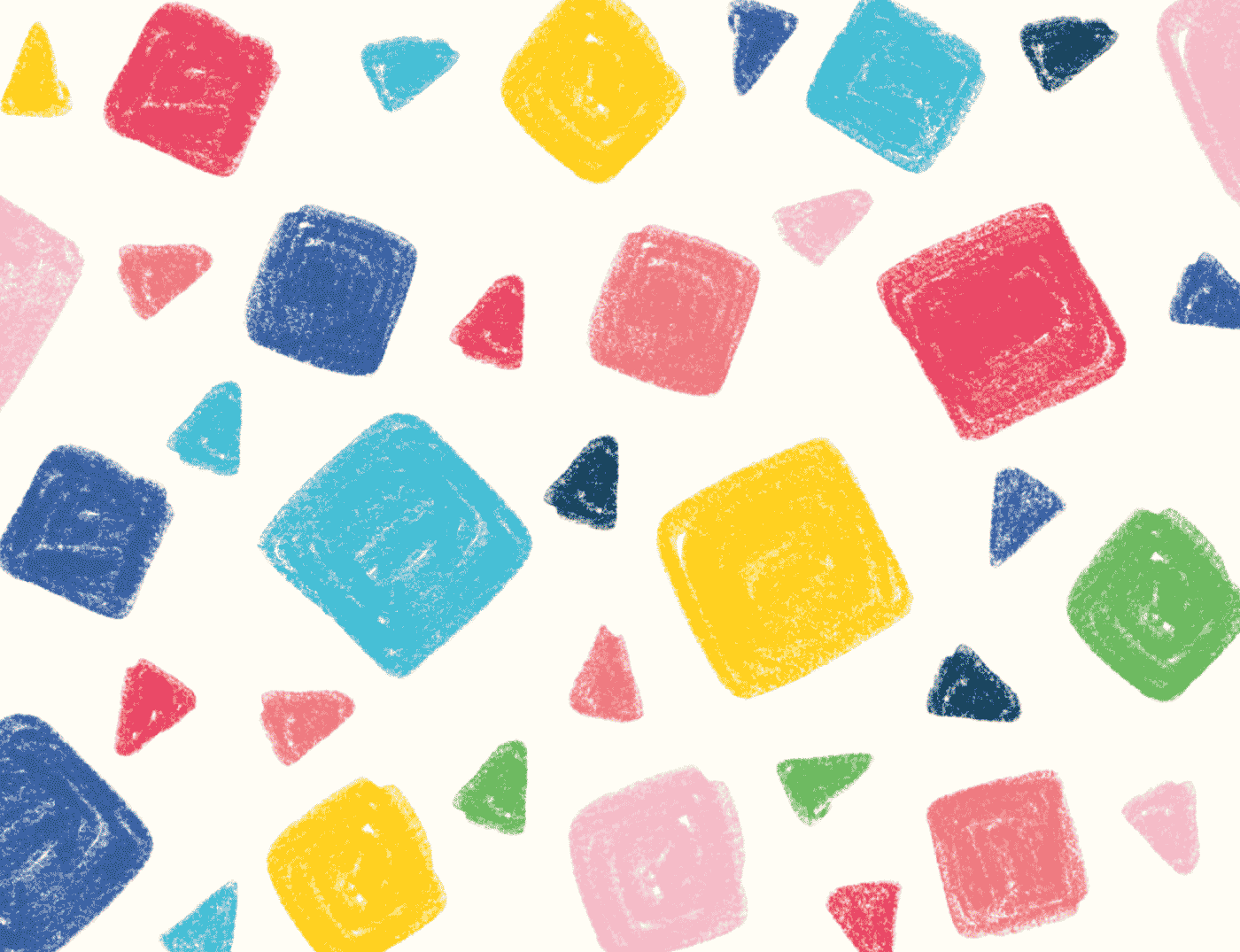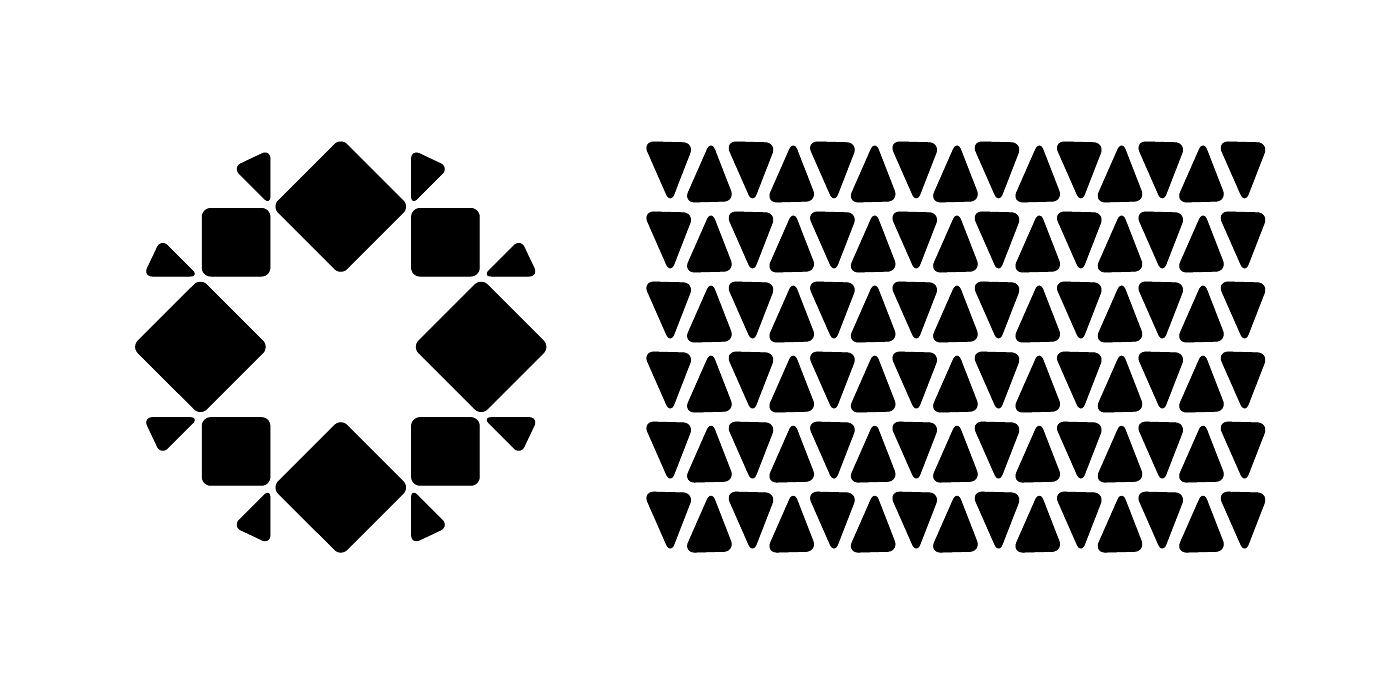 A pattern inspired by the Rubrik icon
Our brief was pretty straight-forward – Rubrik were looking for something bright and fun that pushed their brand. Inspired by the shapes that make up the Rubrik icon, we created a range of different patterns from loose hand-drawn shapes to perfectly structured formations. We opted to sharpen up the triangular shapes so that we could use colours and stripes more effectively. This pattern was then worked into the wrapper that included the Rubrik and Tony's Chocoloney identities. Below are a few photos of the final wrapper and one of the samples going down a treat! It's a tough job but someone had to do it. 
We can definitely vouch for Tony's Chocolonely!